The Bureau of Internal Revenue (BIR) Tax Identification Number (TIN) ID/Card is just as powerful as other valid IDs like the passport and UMID. If you're in Cebu and you're wondering about the process of getting your own TIN and ID, this article would guide you through the end of the process so to avoid your confusion during the day of your application.
Also Read: List of Valid IDs for Philippine Passport Application
Wandering around Cebu might require you some valid identification documents before you can successfully make a transaction. If you don't have your passport and UMID yet, did you know that you can actually get a card as solid as those with just a snap of a finger? By that, we mean you don't really need so much paper works before you can obtain a valid ID. All you have to do is follow the procedures below and secure the required documents.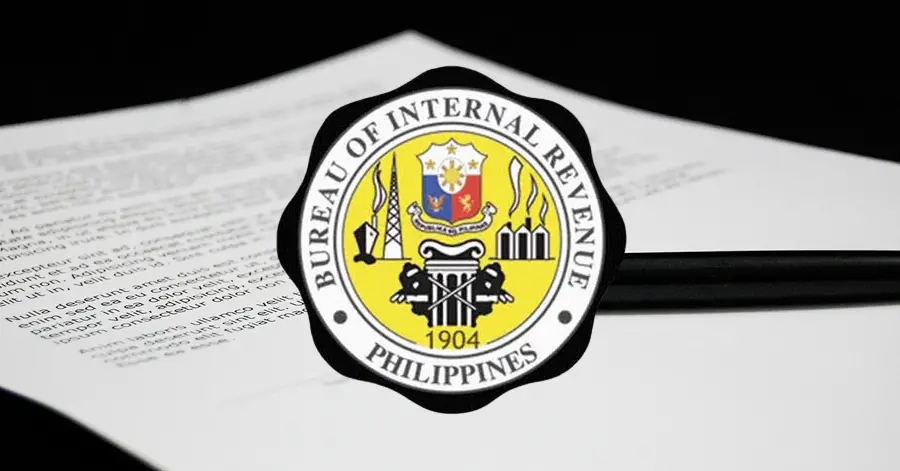 What are the Requirements to Get a TIN Number?
Before you can request for a TIN card, you need to obtain your TIN number first if you don't have it yet. This is common for people who are working as this is a mandatory requirement for those who are earning beyond the minimum wage. Here are the required documents to process your TIN number:
At least 1 valid ID for identification.
It is recommended that you bring as many valid IDs as you can if you don't have the major IDs like passport, driver's license, and UMID. NBI clearance, police clearance, company ID, postal ID, voter's certification, and other identification documents can serve as your backup whenever you are applying for a valid identification card. Bringing all the possible documents will lessen the inconvenience.
NSO/PSA birth certificate
Birth certificate has always been a requirement when applying for something important. Don't forget this when you're getting your TIN number as well.
Also Read: List of Long Weekend Holidays in the Philippines
How To Request For TIN Number and TIN ID
Go to the nearest BIR branch. Here are the following locations:

Location: Philwood, 82 Natalio B. Bacalso Ave, Cebu City
Phone Number: (032)-261-2488
Location: Lopez Jaena St. Mandaue City, Cebu
Phone Number: (032)-414-1013
Location: Archbishop Reyes Ave, Cebu City
Phone Number: (032)-231-1593
Location: G/F Rosalie Bldg. Highway Tabunok, Talisay, Cebu
Phone Number: (032)-272-2495

Bring your documents with you.
Fill up the TIN application form. The form depends on the type of your earnings and employment. If you are self-employed or a mixed-income individual, you should fill out BIR Form 1901. If you are an employee earning compensation income alone or a non -resident citizen, you should fill out BIR Form 1902. You can always ask for assistance if you don't know what application form to use.
Submit the application form. Present your birth certificate or valid ID when asked.
Wait for it to be processed until the personnel gives you the TIN number.
You can now request your TIN ID and wait for your name to be called once made.
The process is easy. If you're a first-time employee, your employer would be the one to process your TIN number. If this is the case, you only need to bring a document bearing your TIN number, a valid ID, and birth certificate (if needed) then proceed with requesting a TIN card.