UMID, or the Unified Multipurpose ID is one of the primary identification cards as a Filipino citizen. This is a four-in one-identification used by government agnies including the Social Security System (SSS), Government Service Insurance System (GSIS), Pag-IBIG Fund, and Philippine Health Insurance Corporation (PhilHealth). This article will guide you how you can apply for a UMID card in Cebu.
The Unified Multi-Purpose ID (UMID) is a four-in-one identification card that Filipinos can use to transact with government agencies such as the Social Security System (SSS), Government Service Insurance System (GSIS), PhilHealth, and Pag-IBIG Fund. The UMID is also accepted as a valid ID in all other transactions.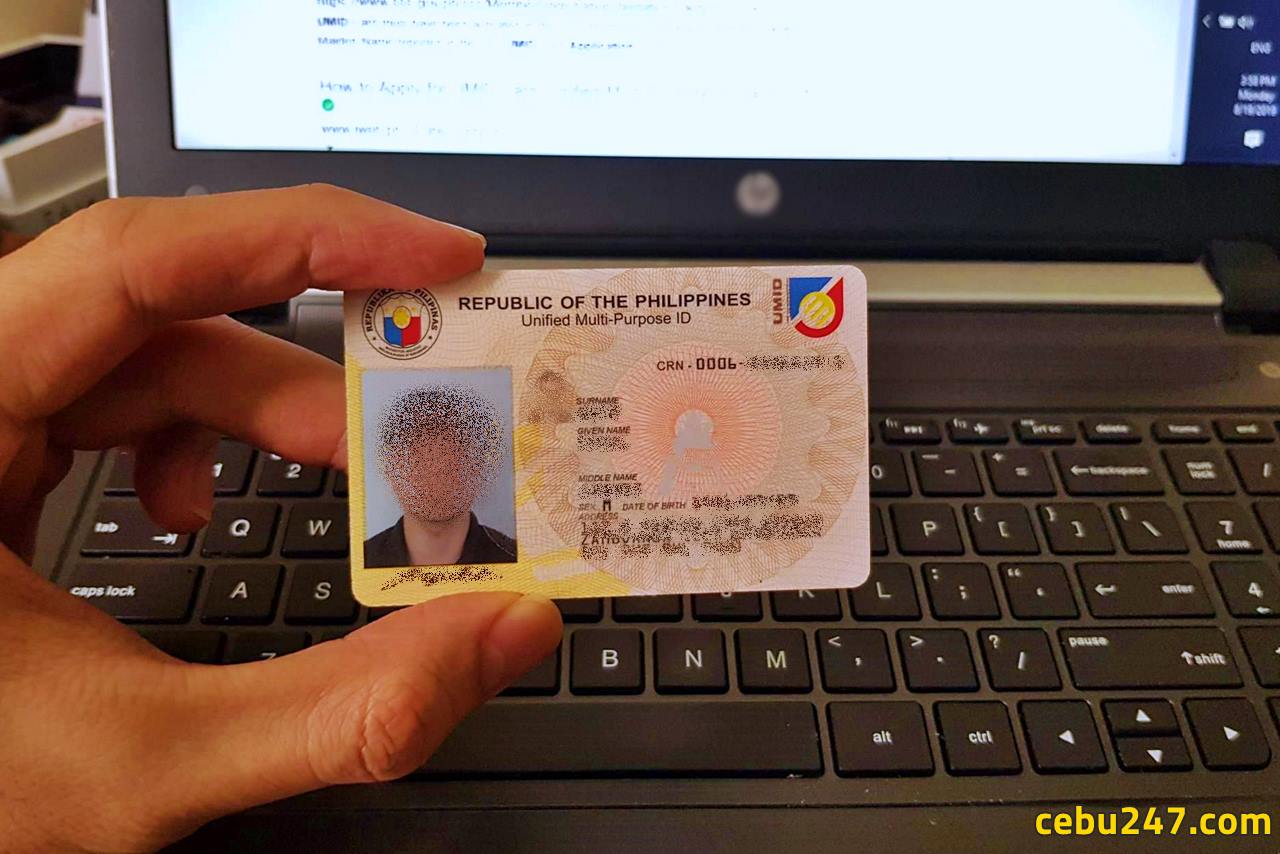 How yo Get your SSS Unified Multipurpose ID (UMID) Card in Cebu
Before you can do your everyday transactions in Cebu like opening bank accounts, sending money to your family and friends, and even getting in to the night clubs and bars, you need to have a valid proof of your identity, age, and address. One good recommendation is that you get your UMID first, before getting any other IDs. To help you out follow the process, here's everything you need to know when applying for this identity card.
What Are The Benefits of SSS UMID Card?
With this identification card, you can do the following transactions:
Open a new bank account.
Send money or receive money through remittance centers,
Apply for credit cards.
Apply for loans in bank and other loan centers.
Apply for SSS loans.
Use the SSS kiosk without hassle.
Document Requirements
What are the required documents to Apply? Below is a list of the papers you need to accomplish so you can apply for a UMID SSS ID.
SSS Number – If you don't have your SSS number, you can secure an SSS E1 Form. Keeping a copy of your E1 form is good especially if you're applying for a job as your employer may need a copy of this.
At least one of the following primary IDs:

Passport
Driver's license
Seaman's book

If you don't have any of the primary IDs mentioned above yet, you can bring at least 2 of these secondary IDs:

NBI Clearance
NSO/PSA Certificate
Voter's ID
Postal ID
Tin ID Card
Police Clearance
GSIS Member's card
Senior Citizen Card

Application form which you can get at SSS branch pr you may download it at https://www.sss.gov.ph/sss/appmanager/sss_downloads.jsp?type=forms.
Application Process
Secure all the necessary documents mentioned.
Go to the SSS branch near you. Here's the list of branches in Cebu:

SSS in Gaisano Fiesta Mall in Talisay City
SSS in Osmena Blvd, Cebu City
SSS in J Centre Bldg, 33B A. S. Fortuna St., Mandaue City
SSS in Robinsons Cebu, Fuente Osmena Blvd, Cebu City
SSS in Lapu – Lapu City
SSS in Robinsons Galleria, Cebu City

Get your number from the guard and fill out the application form you have.
Wait for your number to be called.
Finish the process and wait up to 2 months so they can deliver your card to your home.
Don't worry, the application and the card itself is FREE. You should also avoid fixers just to get ahead of the long lines is SSS branches. If someone from the inside ask for a fee or payment, you can report it directly to the number written in the "NO TO FIXER" signage within the branch.
Note: Information posted here may change without prior notice. It is always best to contact the proper authorities and government service offices for updated information.