Fresh graduates and those seeking for employment, Cebu has many opportunities available. With the next big city compared to the crowded areas in Luzon, the Queen City of the South is booming with many openings from various industries. here we share some tips on how can search for jobs.
Also Read: List of Malls in Cebu
There are a lot of ways to look for a job here. Several job openings are available not just for locals but for expats as well. Depending on your competency and qualifications, you will surely land a good job if you're keen enough to find one.
The most convenient way to find a job in Cebu is through browsing online. Most job openings are posted in the internet so to save the applicants and employers' time. It would be better as well if you read the descriptions online first before going to the main offices and ask if there are vacant positions. You will get to see series of job postings from big and small companies in Cebu.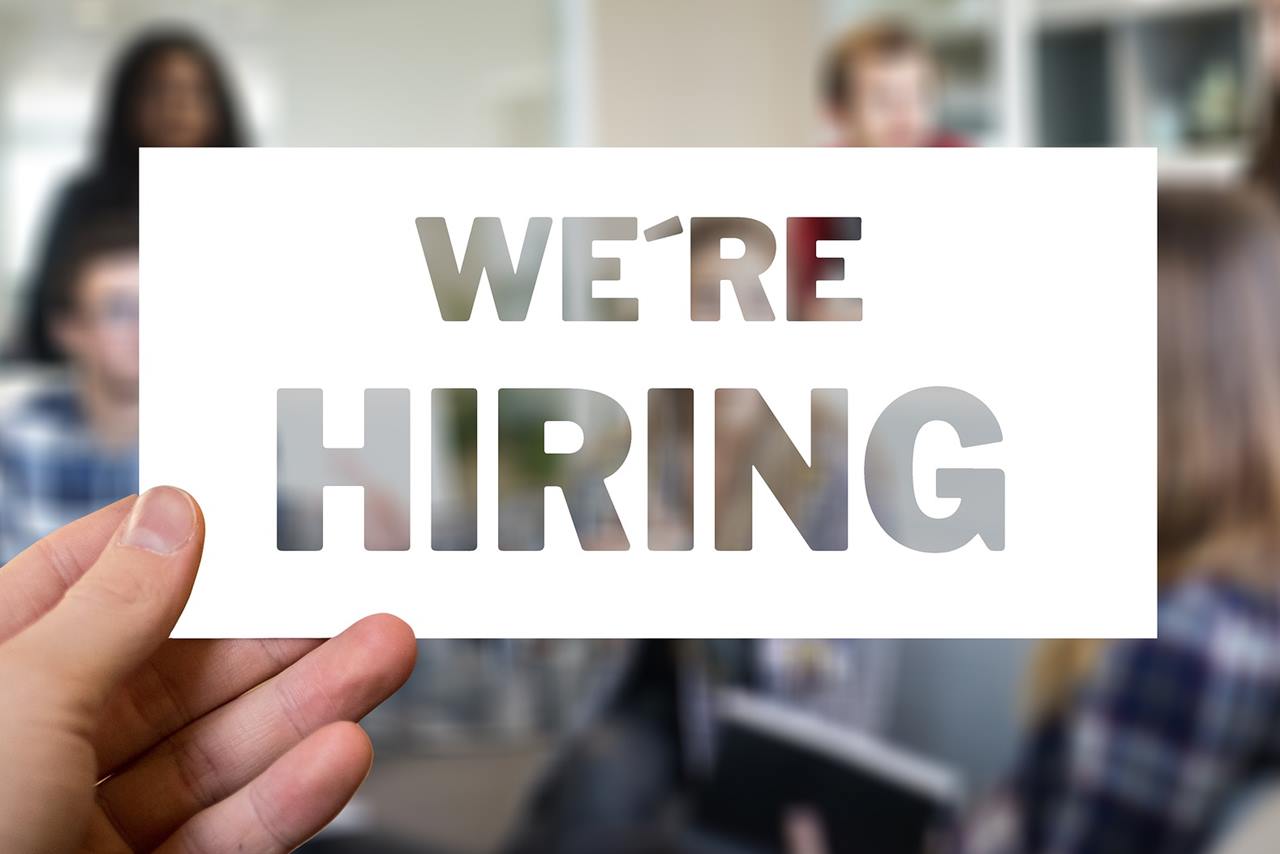 How to Search for Job Openings in Cebu
So if finding a job worry the most, here are the ways on how you can look for a job in this province.
The famous online job platform to get a job here in the country is Jobstreet. Once you browse the content of this application, you will get to see postings from different places in the Philippines including cities and all other provinces. If you're specifically looking for Cebu jobs, just use their filter system in order to browse the jobs that match your qualifications and location.
Mynimo is also another popular jobs listings website established in Cebu where you can find many opportunities available. They have plenty of listings especially for those who are looking for jobs in the BPO industry, IT, data entry jobs, etc. You may visit mynimo.com for more tips.
Most companies still accept walk-in applicants as they consider that not all of the people living in province are capable to browse the internet just to look for jobs. Some companies post advertisements on billboards and other announcement boards. Some even utilize the old fashioned classified ads on newspapers. If you opt to walk-in and submit your resume, it would be a nice strategy as well to secure the vacant position.
Jobstreet may offer you too may options that will overwhelm you. If you are targeting to be a part of a specific company in Cebu, don't hesitate to visit their websites as all companies have career section in their sites. Make sure to read the job descriptions before you apply so to save your time and effort.
Nowadays, companies are using the referral system to increase the number of their employees. It would also be better if you have acquaintances here in Cebu who are working for great companies because you may ask them to refer you instead.
Getting a good job in Cebu is not that hard if you have enough experience and competency. All you have to do is be patient when looking for jobs since this may take you sometime, especially if you are considering more than 2 options. Living and working in Cebu are simple and easy if you choose it to be.