Is Cebu a safe place to live in? Is it sustainable for expats? A big yes to this common question normally asked by foreign nationals who want to settle in Cebu. There are many great reasons why this province is a safe place. On top of that, there are also things that will make you stay for a while in the place, including its beauty in terms of tourism. To help people like you to find the true 'whys' of staying or just visiting Cebu, this article will sum up some important & major points you might want to consider.
Also Read: Top Beaches to Visit in Cebu
Living outside the city is a must-experience event of someone's life. This is regardless of whether you are a local or foreigner. In the Philippines, Cebu has always been on top of the list. Budget-wise, expats can get value for their money due to cost of living here compared to Luzon's Manila. The Visayas region (and other southern regions) are quite relaxed.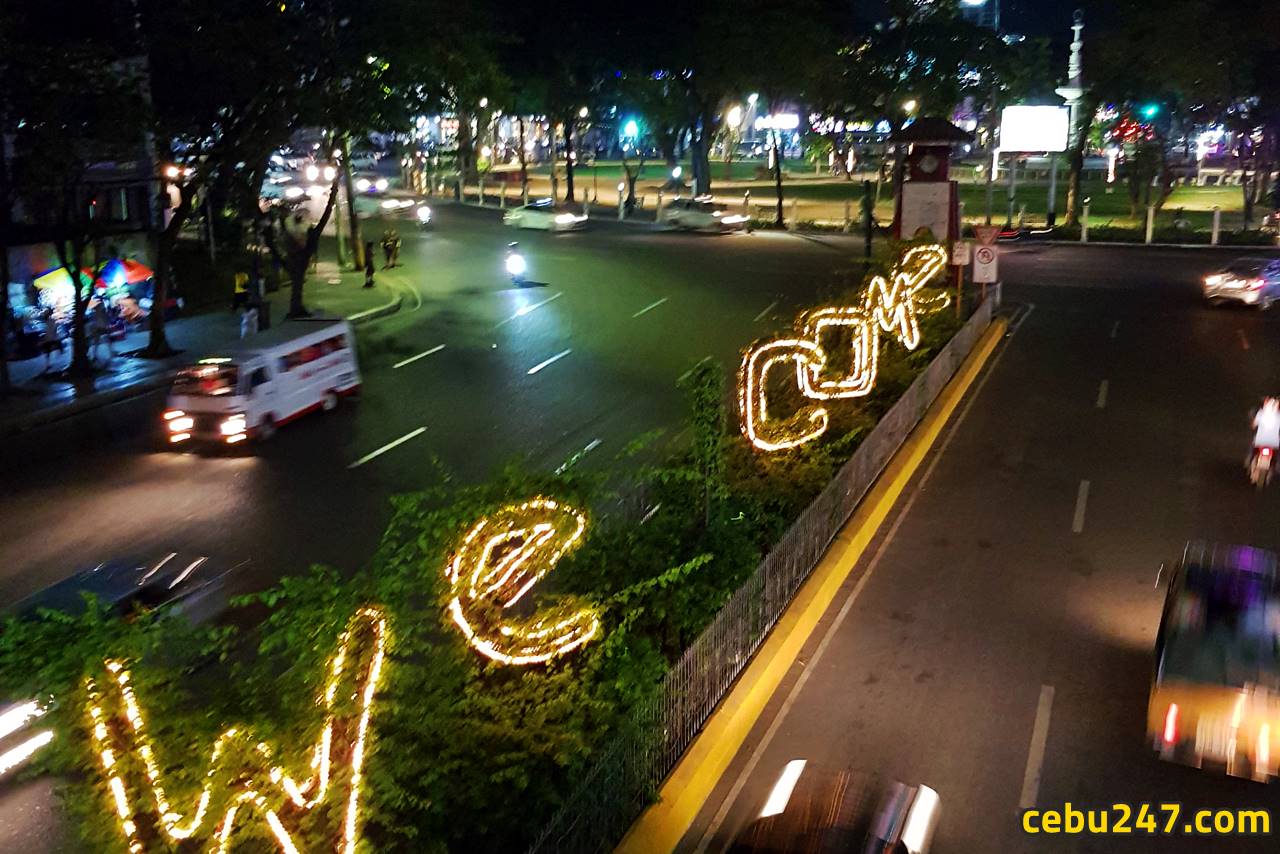 Cebu City: A Haven for Expats
A huge number of expatriates consider this province as a good place to retire not just because it's tropical but also because of stunning places you can find within the province. Who wouldn't want to stay in a place with lots of tourist destinations, right? To sum up, here's why Cebu is a safe place for expats.
Gated Subdivisions and 24/7 Condominiums
If you're doubting the safeness of communities here in Cebu, the choice is yours to rent or buy your own home in a subdivision and condominium for stronger security. Most expatriates find it convenient to stay in a condo because of 24/7 security and available complete amenities. The best neighborhood in Cebu is still Maria Luisa Park Estates. But plenty of condos are rising here and there, we suggest you rent out a place in Cebu IT Park, or Cebu Business Park if you're looking for a place that is accessible within the city (to also avoid much traffic).
Cebu Ranked 8th On The List of The Safest Cities In Southeast Asia
Cebu was ranked as 8th place in Southeast with a safety index of 55.72. Compared to other cities that followed Cebu, the crime rate in this city is lower. And to support this fact, Cebu is the 5th safest city in the Philippines. So if you are targeting Philippines as your new home, Cebu would definitely pass the qualifications consider it's on top of all other provinces in the country.
Koreans and Chinese Top The Expat Population
Cebu wouldn't be a home for most Koreans and Chinese people if it is not safe. Plenty of Koreans come here to learn English and to also explore its beautiful beaches.
You will get to see a lot of expats from different countries in Asia in the main city of Cebu because of the convenience and the hospitality of locals. One good reason why you should not doubt your safety in the province is the hospitality of Cebuanos. They are friendly and hospitable to the point that they are willing to help in case emergencies come up.
Cebu is also home to many other Filipinos living in nearby provinces. Because of its infrastructure and the aggressive progress, more and more opportunities are available for both Filipinos and expats to come to Cebu and build a life here.
It's quite a safe place, as always you still need to practice caution. But generally, you can easily settle in this city You will find a lot reasons and understand why it's quite safe once you visit this island province. Surely, Cebu will not fail your expectations.