Staying in Cebu for a while and need a place where you can spend your Saturdays and Sundays? There are actually big malls in the city where you can get some retail therapy. Whether you're a shopaholic or you just need a cool environment with lots of stores and dining areas, you are just right in the middle of everything else. Even if you are travelling as a tourist, for sure you will be bound to visit one of the malls to hang out.
Also Read: Is Cebu a Safe Place for Expats?
The malls in Cebu can provide you basic and luxury needs. There are local and international stores that serve as haven of popular brands. There are dining areas ranging from small food stalls to fine dining restaurants. There are famous coffee shops perfect for a chill day and so much more.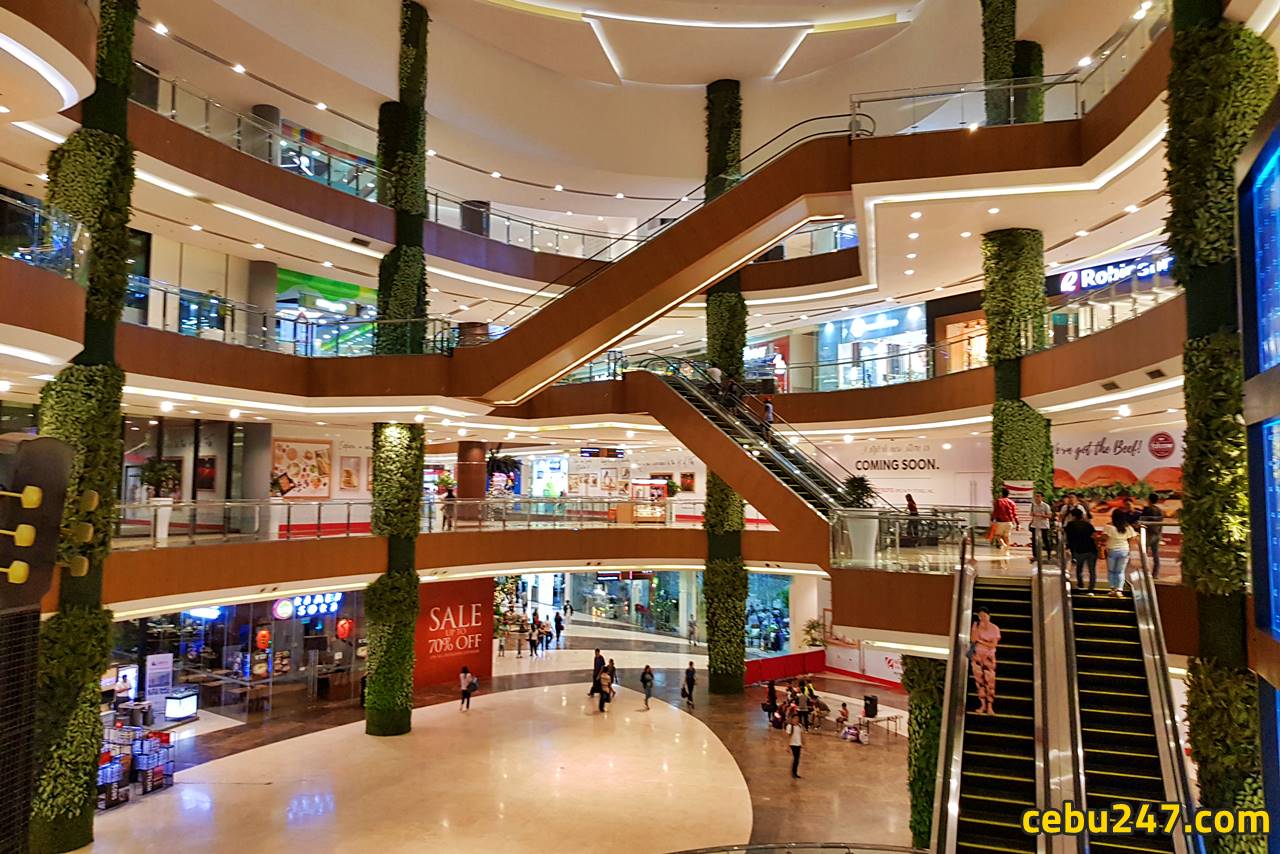 Guide: Top 10 Shopping Malls in Cebu
While Cebu never runs out of places to visit for the every traveller and outdoor enthusiast, there are malls which have become a haven for those who want to meet up and chill. To help you out with your daytime adventure, here's the list of the top 10 big malls in Cebu.
1. Ayala Center Cebu
This mall is situated at the heart of the Business Park in Cebu. This serves as one of the main attractions to domestic and foreign residents in this province. In fact, it has been expanding since then in order to serve the best they can give. This is one of the most popular shopping complex in the city.
2. SM City Cebu
By now, you should be aware that almost all the modernized provinces here in the Philippines has SM malls in it. One big shopping mall here in Cebu is the SM located in Cebu City. International and local brands are available within the mall. This is also near the Pier area.
View this post on Instagram
3. Robinsons Galleria Cebu
Ramen Sora, Hap Chan, and Sans Rival Cakes and Pastries are just a few known establishments within the Robinsons Galleria Cebu. This is the second galleria built by the Robinsons company next to what's in Ortigas Center, Pasig City today, and is actually located near the Pier area.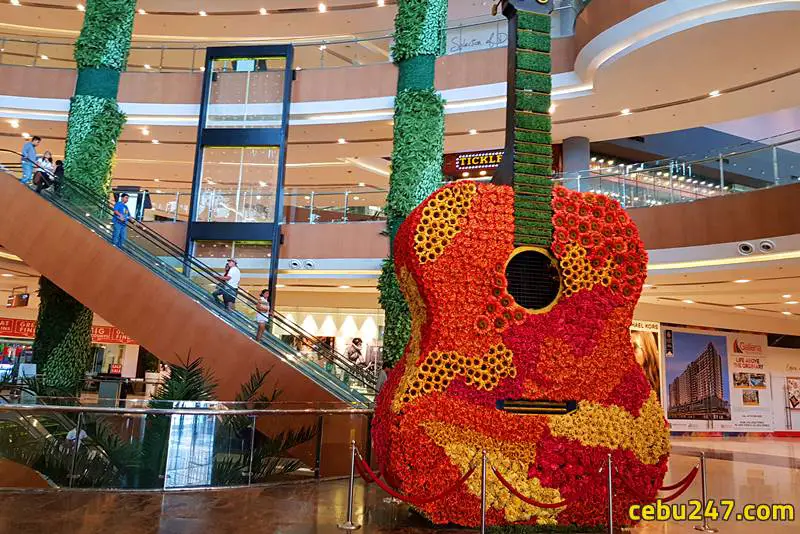 4. SM Seaside
This is the largest SM mall in Visayas and Mindanao. Some of known stores here are Cinnabon Yakimix, and Hukad. SM Seaside is such a huge mall though it may take a bit of a time from the Cebu center (depending on the traffic), SM Seaside has a lot to offer in terms of dining and shopping options.
View this post on Instagram
5. Parkmall Cebu
Parkmall Cebu is situated in Mandaue City and offers an environmental friendly experience to shoppers. The place is surrounded by green trees and plants, making it a combination of a modern mall and a park. Park Mall also prides itself as the first mall where you can bring your pets.
View this post on Instagram





6. Robinsons Place and Cybergate
Two minor malls, the Robinsons Place and Robinsons Cybergate are just around the Fuente area in Metro Cebu. These two has local food stores where you can enjoy your favorite food while being able to shop your essentials. Robinsons Place – also known as Robinsons Fuente – while not so big, has been a reliable mall for quick shopping and convenience.
Photo below by IG @chings_choy
View this post on Instagram
7. Banilad Town Center
Also known as "BTC", this town center is less crowded so it's a really good place to chill and unwind. This is situated on the way to Talamban area. It's like a plaza and aims to be a friendly neighborhood mall.
View this post on Instagram





8. Jcenter Mall
If you're in Mandaue City, Jcenter Mall is the perfect place for your shopping spree. Big events like weddings, conventions, and business seminars can be held up here.
Jcenter mall photo by IG @cebu.cmore
9. Gaisano Country Mall
This is shopping mall established in 80s, this is one of the older malls in the city. This is just across the Banilad Town Center and is mainly visited by local patrons looking for groceries, dining and quick shopping in department stores. They also have a cinema here.
Below is a photo of Countrymall taken by IG @m_nakagawa21
View this post on Instagram





10. Super Metro Colon
Before Ayala Center and SM City, there was downtown Cebu that served as the most lively place for locals and travelers. Just in the Colon Street you will find the two branches of Colon malls namely the Super Metro Colon and the Metro Colon. While actually just a tall building which has a department store, this has been a landmark especially in this busy area.
Great photo of Metro Colon by IG user @walakokasabot
View this post on Instagram
Whether it's sunshine or rain, malls have always been a place of recreation for the whole family in Cebu. So it's good that you get acquainted with these shopping places for your reference. Did we miss anything from this list? Do let us know. Share it with us in the Comments section below.