Rather than renting an apartment or condo unit, many people are considering buying their own real property. Particularly in Cebu, you have to be mindful of the process of getting your own land (or condo) and building assets because the procedure may take a lot of time and effort to be successful. If you're one of the people who are thinking about buying properties in Cebu, this article is for you.
Also Read: List of Hospitals in Cebu City
Real estate is one of the best investments here in the Philippines. Big real property developers like Ayala, Robinsons Land, SMDC, and Camella are building their business not only in Metro Manila but You will surely get as well as in the provinces like Cebu. Whether your goal is to have a home you can call your own or an investment, Cebu is such a good place where you can put your money in. To help you out with your decision, here are the major points you need to know.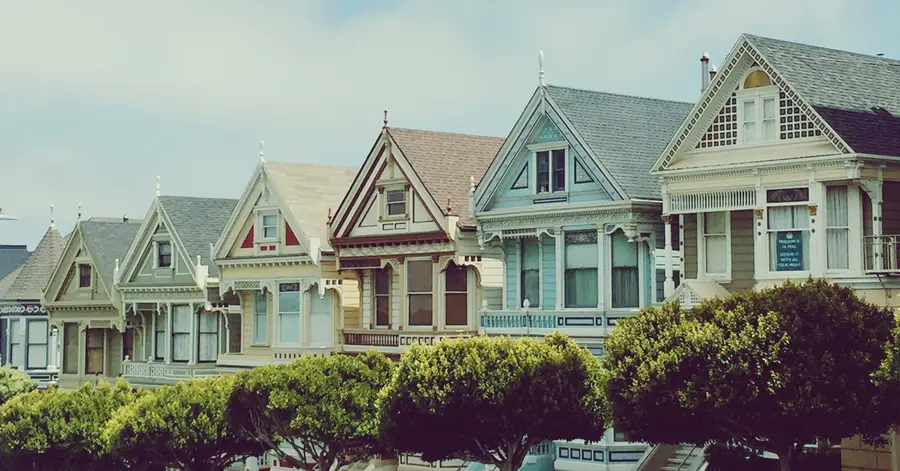 Getting Your Real Property in Cebu
Pre-Selling Units
You will surely hear the term "pre-selling" every time someone is offering a condo or a housing unit within a subdivision. Pre-selling units are spaces being offered even though these don't exist yet. Real estate developers offer pre-selling units at low prices compared to those that are ready for occupancy already. For example, a 2-bedroom unit may cost P2 Million during pre-selling but once it's built, the cost will increase to P3.5-P4 Million. If you're not rushing, you can choose to buy a pre-selling space which will be turned to you after 3-4 years.
Ready For Occupancy Units
Ready of Occupancy Units, also known as the RFO, are spaces that are already built and ready for use. If you buy an RFO unit, you can move in after a month of completing the necessary documents and processes. The good thing about purchasing an RFO unit is that you don't have to wait for years anymore to own the space. This is for people who are rushing to get their own home.
Also Read: List of China Bank Branches and ATMs in Cebu City
Second-hand homes and Condo Units
While there are numerous brand new housing units offered across the province, you can still find homes offered by their real owners. Most second-hand units in Cebu are ready to use as well and they are being sold because the owners are either abroad or relocating to the other part of the country. When buying second home lots, don't forget to bargain so you can get the best deal out of it.
These are so far the major categories you have to keep in mind when getting your own real property on this tropical island. Of course, the price is lower compared if you get a unit from Metro Manila. Don't forget to share this information to your family and friends who are thinking about getting their home in Cebu too.