Passport is one of the most powerful IDs you can have here in the Philippines. If you are new in Cebu and you wish to get your passport as early as now, you must know about the process, the required documents, and schedules of appointments because heading to the Department of Foreign Affairs (DFA) office (in Mandaue's Pacific Mall) without bringing the required docs will only waste your time. Read this article for your own convenience.
Also Read: 10-Billion PHP International Port to Rise in Talisay City
Passport is a very useful document not only in Cebu but in other regions of the country as well. It can be used as a valid proof of identification when you're opening a bank account when you're getting a different valid ID when you're receiving and sending money abroad and in almost all transactions every day. If you haven't owned a passport yet and you are in Cebu, here's your guide to getting one now.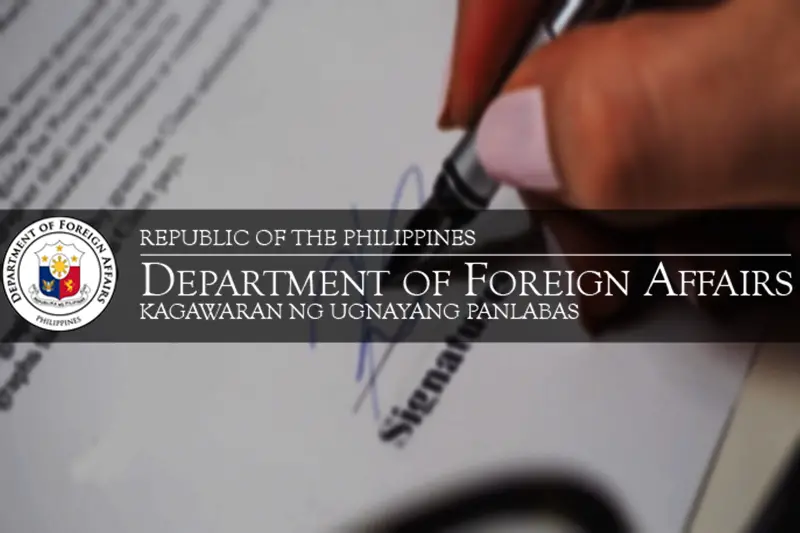 Preparing The Required Documents
For first time applicants, here are the required documents you need to prepare:
Personal appearance – you need to be present in DFA Cebu to get the application process done unless you're a senior citizen, a child below 1-year-old, or an OFW who has supporting evidence like an employment contract.
Scheduled appointment – you can book your own appointment online via the website of DFA (https://www.passport.gov.ph/appointment) and choose DFA Cebu as the location.
NSO/PSA birth certificate
At least 1 valid ID – PRC ID, driver's license, UMID, TIN ID, OWWA ID, Voter's ID, Senior Citizen's ID, or GSIS E-card. You can also bring your company ID and school ID.
At least 2 supporting documents – NBI clearance, police clearance, birth certificate, transcript of records, Postal ID, voter's certification, or seaman's book.
The application form can be downloaded from the DFA website or just ask for it from the guard in DFA Cebu.
Also Read: 5 Churches to Visit in Cebu
The same applies to those who are renewing their passports. The only difference is that the latest passport is needed as well. Whether it's a green, brown, or electronic type of passport.
Application Process
Go to DFA Cebu as early as possible.
Location: Pacific Mall/Metro Mandaue in Mandaue City, Cebu
Operating Hours: 9:00 AM to 6:00 PM from Mondays to Fridays and 9:00 AM to 3:00 PM every Saturday.
Phone Number: (032)-520-5898 / (032)-520-6193
Email: cebu.rco@dfa.gov.ph / dfacebu@yahoo.com
The security card will give numbers to those who are in the queue.
Wait for the guard to instruct all applicants to proceed to the DFA office located on the 4th floor.
Wait for your number to be called.
The process is simple. All the specific instructions like going to the next window for the next process will be told by the person who previously assists you. There are also guards and staff around where you can ask. What makes the office busy is the number of applicants applying for passports. The line can be long and it's always the case since we're talking about a nationwide application.