Every tourist should have a budget allotted for his/her vacation. If you are a local or foreign tourist, you should establish your vacation budget first if you don't want to spend a lot of money while exploring the beauty of Cebu. Your trip doesn't have to be so costly but you have to make plans if you want it to be cheap.
Also Read: Job Search: Where to Look for a Job in Cebu
Let's define budgeting first. It is the process of making a plan on how to spend your money. Talking about vacation money, it is the process of creating a plan to spend your cash while traveling to your chosen destination. If you're going to ask how important budgeting is, it's just as simple as ensuring that you have enough money to spend on the things you need and the things you want.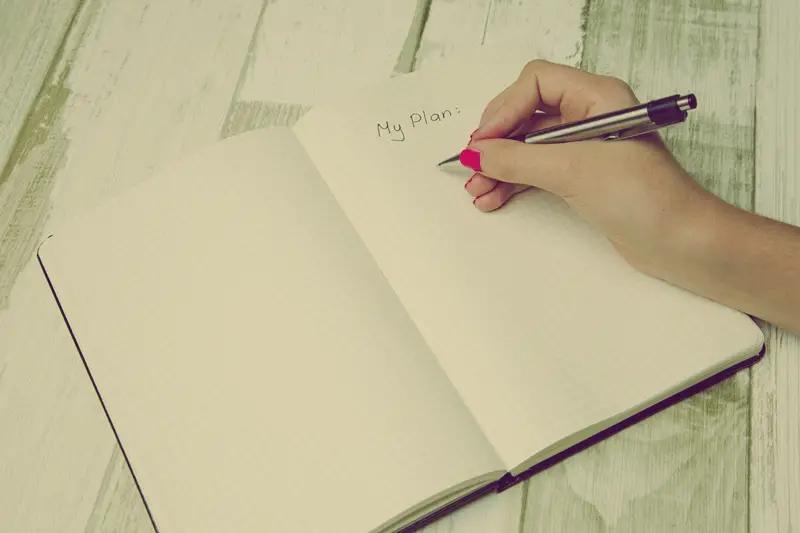 Tips on How To Budget Your Vacation Money
Break down your expenses first.
By breaking down your potential expenses, you are doing yourself a favor. You should make a list of your expenses to-be because this will help you forecast how much are you going to spend on your whole trip. For example, you should list things such as your accommodation, transportation, food, activities, souvenirs, and other miscellaneous expenses.
Allot money for unexpected expenses.
Expect that there will be unexpected expenses because most of the expenses you will list are estimated only. It would be better if you will allocate extra cash for unexpected expenditures so you won't have trouble looking for money if something happens.
Bring extra cash or your credit cards with you.
It may sound just the same with allotting money for unexpected expenses but bringing extra cash or at least one of your credit cards is a big help even without a purpose. Having extra in your pockets will lessen the anxiety if something happens. This way, you won't have to worry about exhausting all your vacation money because you still have something to use.
Also Read: Pack&Fly Baggage Wrapping Service at Mactan Cebu Airport
Spend in Philippine money
If you are a foreigner or a local tourist who have money other than the Philippine peso bills, it is recommended that you convert your money first and spend in Philippine money. This is one good way you can budget your vacation money.
Reserve your accommodation early.
Reserving your accommodation early can help you minimize your spending on hotels and rooms. If you want to save, book as early as you can so you can get the best deals and discounts.
Ask your friends about their Cebu trip.
Ask your relatives or friends about their expenditures when they went to Cebu. In this way, you are educating yourself about the possible expenses.
Now that you have learned the great tactics on how you can budget your vacation money, it's time to make a plan and list your priorities!