Having problems to find the best place where you can retire? Are you coming from other parts of the Philippines or other countries? If you're looking for a perfect place, we can recommend you Cebu as the top spot where you can spend the rest of your life.
Also Read: S&R New York Style Pizza in Ayala Center Cebu
Some Filipinos, even expats around the world, always think of a place when they retirement age comes. The same will happen for you, which is why as early as you can, you should plan the place where you will settle after years of working or running a business. For you who plan to retire in a land other than your original home, here's why you should choose Cebu above all.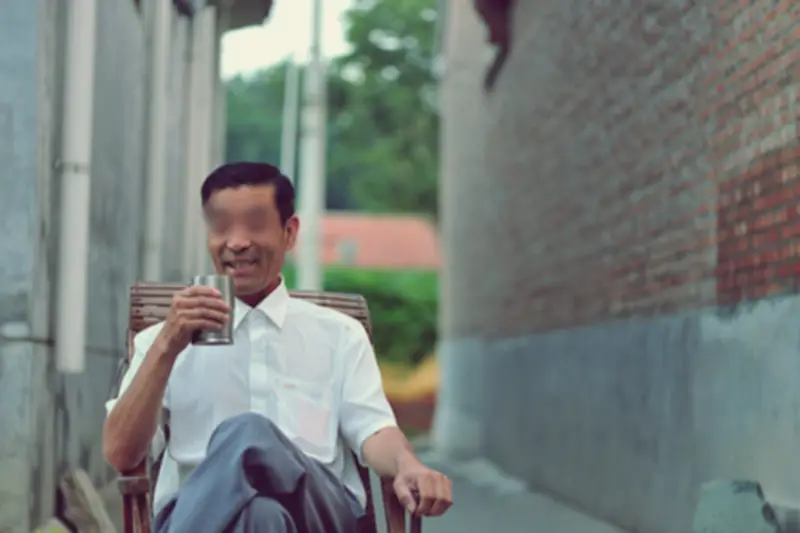 Top Reasons Why You Should Retire In Cebu
Here are a few reasons why Cebu is booming and why it's a well-loved city for foreigners and returning OFWs.
Tourism
If tourism is one of the attributes of the place you're looking for, then Cebu is a good option. This place has different tourist destinations that are unique and pleasing to the eye. Cebu has numerous beaches, islands, historical places, and modern cafes that you can visit. You can visit them all one by one once you settle in this province.
Expenses
 Since Cebu is a province, you can expect that your expenses will be minimized. The items here are cheaper than in the city. You can always find fruits and vegetables less expensive when you shop in wet markets. Even when you go to malls, there will be variances on the prices.
Transportation
Transportation here in Cebu is normal. There is available public transportation in the City and near areas. However, you should also be aware that some places are inaccessible by public transportation so you would have to bring your own car or hire Habal Habal. To add, traffic is not as worst as Metro Manila!
Also Read: Top 5 Trekking Peaks in Cebu
Natural Beauty
Cebu is a modern and tropical province at the same time. If you're from a busy city, it would be a great opportunity to live and be refreshed with its natural beauty.
Lifestyle
It would depend on your preference. The lifestyle in Cebu can be simple and classy. If you would prefer a simple one, it can be attained easily because there are locals and expats here who are already living a simple yet fulfilling life. On the other hand, if you prefer a classy lifestyle, you can stay in expensive places in Cebu City. You can also live in a villa and have the lifestyle you desire.

Weather

The climate in Cebu is good. It's not hot during summer and it's not too cold during the rainy season. If you're used to the winter season abroad, you won't experience the same coldness of the weather here.
Retiring is everyone's dream. Before the exact day of your retirement, you should be able to plan everything that comes s with it. The earlier you plan it, the better. Retiring in Cebu might be one of the best decisions you will ever have. Continue researching this province so you can learn more about Cebuanos' ways on how to live a life in the province.