Cebu has become a popular choice for those looking to relocate to the Philippines. While it offers a great quality of life and a range of attractions, one of the most important considerations is living expenses. In general, the cost of living in Cebu is lower than in other major cities.
Also read: List of Real Estate Developers in Cebu
Accommodation is affordable and there are many options to choose from, from apartments to condos to houses. Food, transportation, and utilities are also reasonably priced, making it possible to live comfortably on a modest budget. With a little research, newcomers can easily create a budget and enjoy the benefits of living in this vibrant city.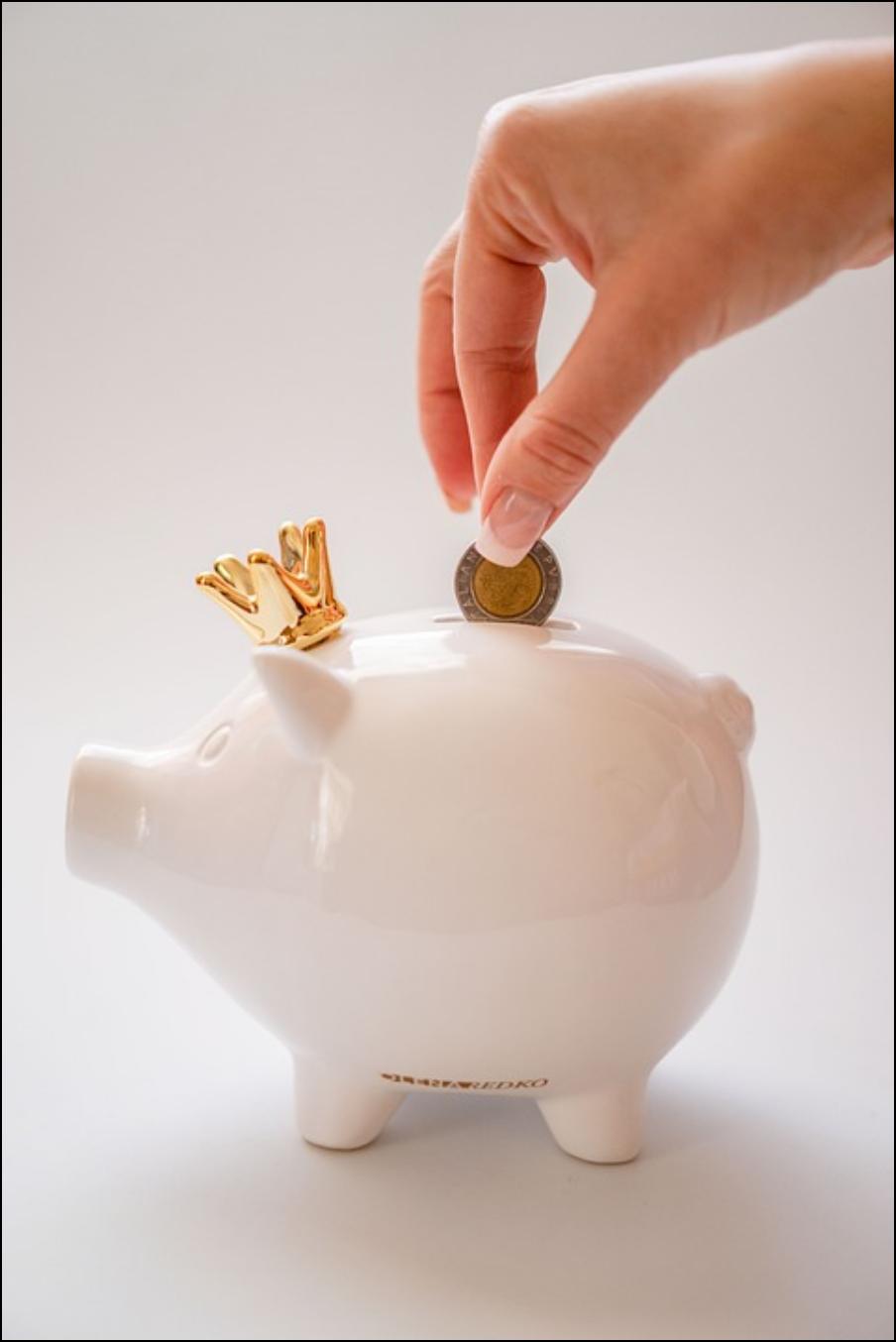 Why Cebu is an Ideal Place to Live
Cebu is an ideal place to live due to its combination of urban conveniences and natural beauty. The city offers everything from top-tier shopping malls to international restaurants, while still maintaining a laid-back charm. The surrounding province is home to stunning beaches, waterfalls, and mountains perfect for outdoor activities such as hiking and diving. Additionally, the cost of living in Cebu is relatively low compared to other major cities in the Philippines, making it a popular choice for expats and retirees. With a rich history and vibrant culture, Cebu truly has something to offer for everyone.
A Guide to Living Expenses in Cebu
Cebu, fondly known as the "Queen City of the South," is not only known for its stunning beaches, rich history, and friendly locals but also for its affordable cost of living. For those who are planning to settle down in this beautiful city, you might be wondering about the living expenses. Don't worry, this guide will help you estimate the average cost of living in Cebu.
Housing
The cost of housing in Cebu varies depending on the location, size, and amenities. In the city center, an average one-bedroom apartment can range from PHP 10,000 to PHP 25,000 per month. Meanwhile, outside the city center, a one-bedroom apartment can range from PHP 6,000 to PHP 14,000 per month. If you're looking for a more affordable option, you can consider sharing an apartment or renting a bed space, which can cost around PHP 2,000 to PHP 4,000 per month.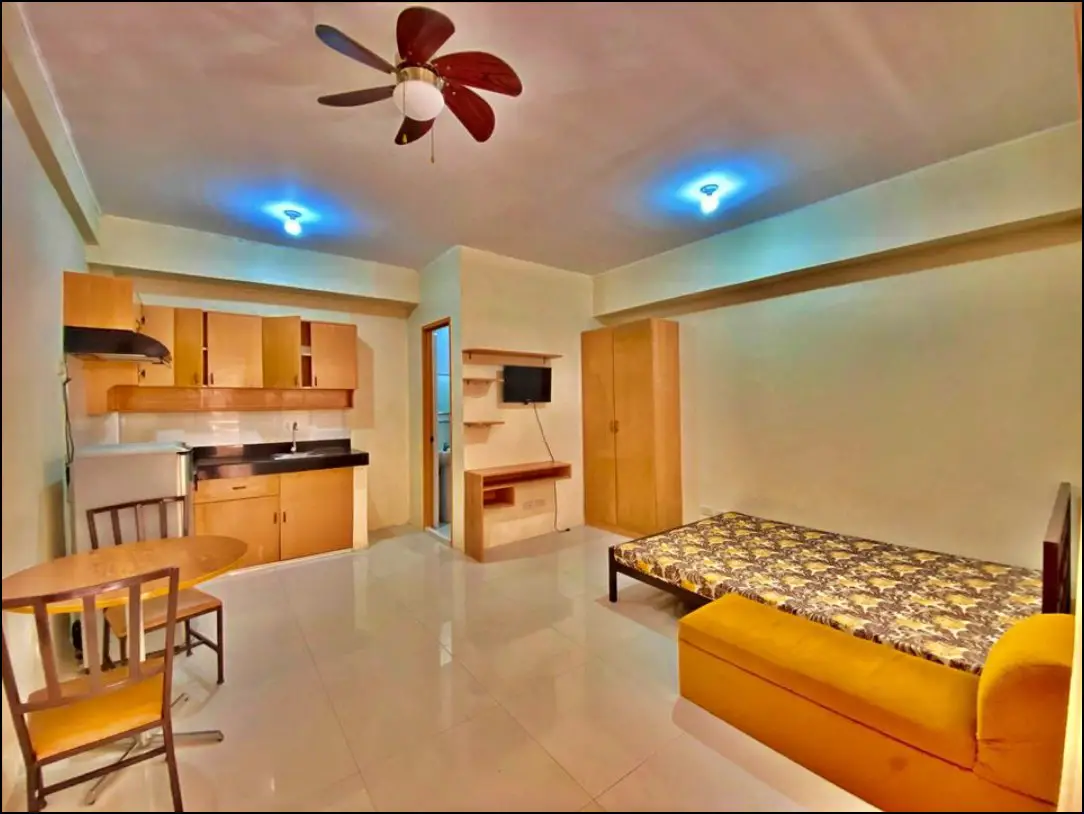 Food
Also read: List of Subdivisions in Cebu City
Cebu is known for its delicious and affordable food. As a guide, a meal at a mid-range restaurant can cost around PHP 200 to PHP 500 per person while street food can cost as low as PHP 10 to PHP 50 per meal. If you prefer to cook your meals, a week's worth of groceries for one person can cost around PHP 1,500 to PHP 2,500.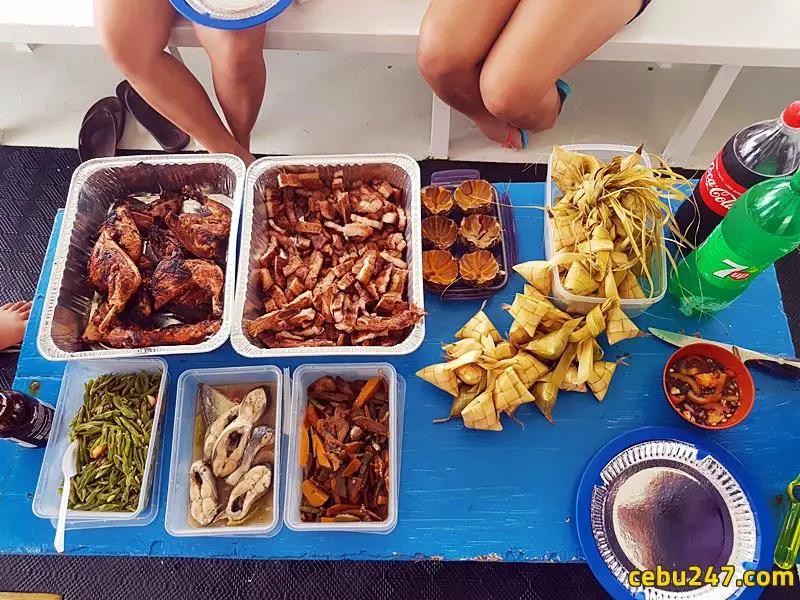 Transportation
Cebu's transportation system mainly consists of jeepneys, taxis, and motorcycles. The fare for a jeepney ride is around PHP 11 to PHP 20, while a taxi ride starts at PHP 40 with an additional PHP 13.50 per kilometer. Motorcycles are also a popular mode of transportation, with fares ranging from PHP 50 to PHP 100 depending on the distance. If you prefer to commute using public transportation, a monthly pass for jeepneys costs around PHP 1,500 to PHP 2,000.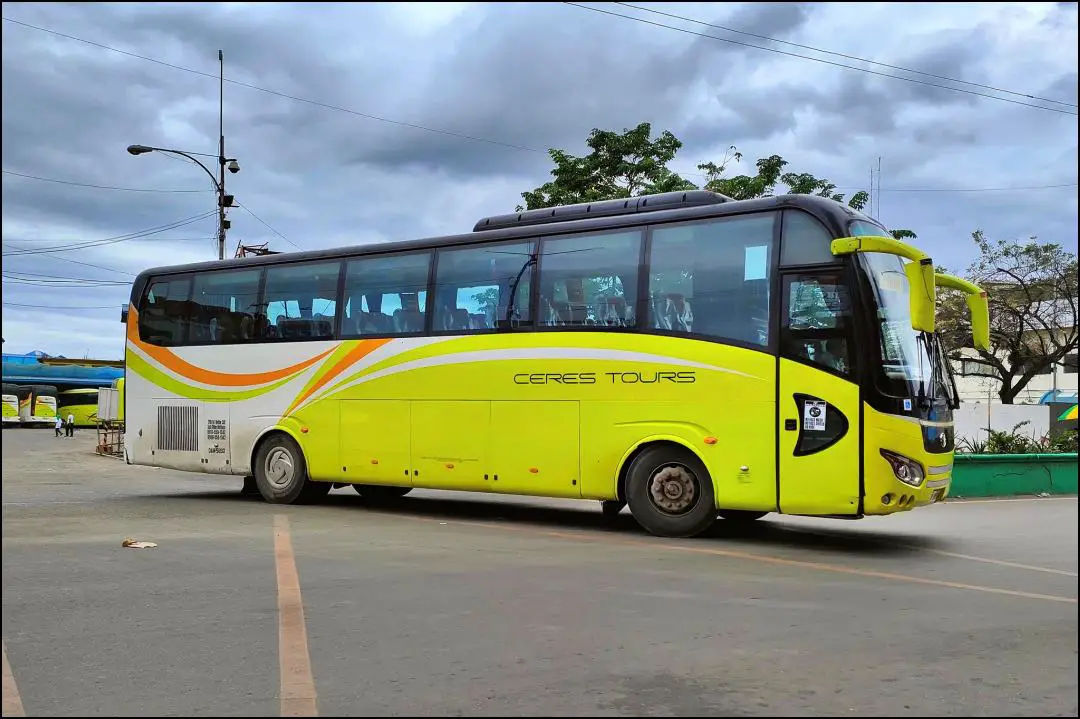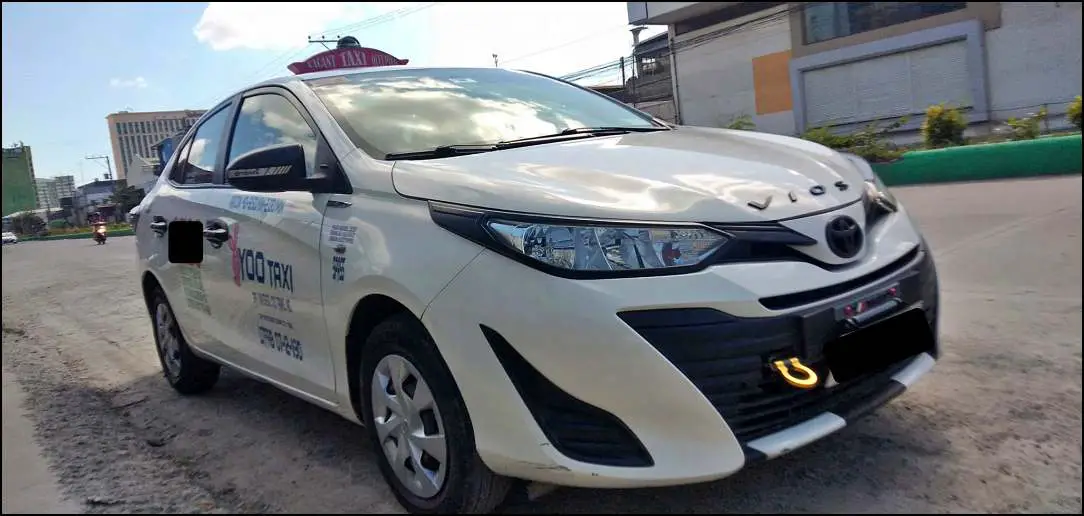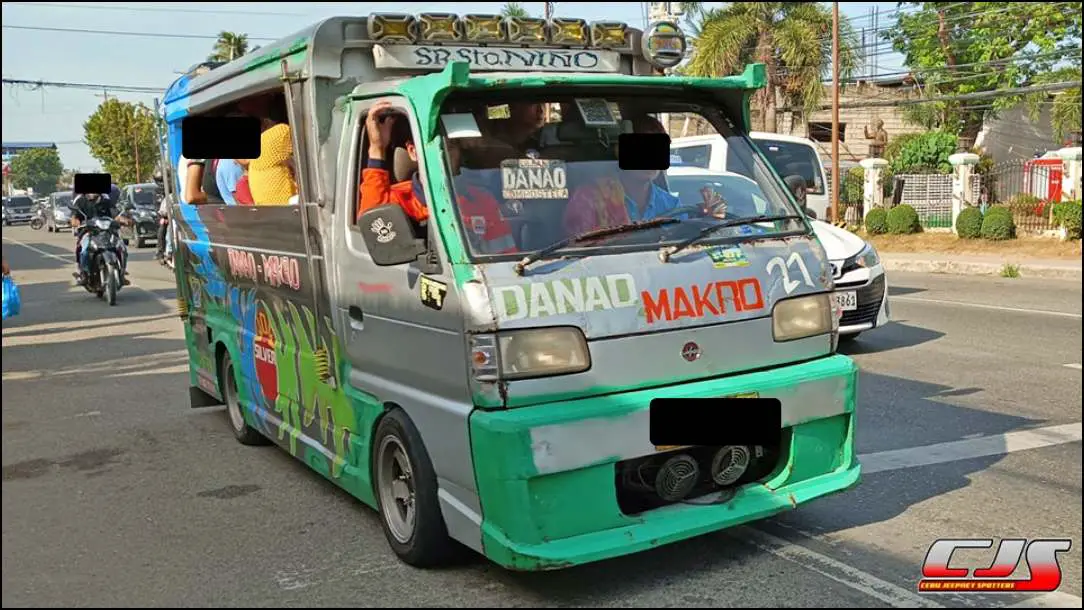 Utilities
The cost of utilities such as electricity, water, and internet can vary depending on your usage and location. For a one-bedroom apartment, the monthly bills for electricity can range from PHP 1,500 to PHP 2,500 but still depend on the usage and appliances. Water can cost around PHP 300 to PHP 500, and the internet can cost around PHP 1,000 to PHP 2,500 per month.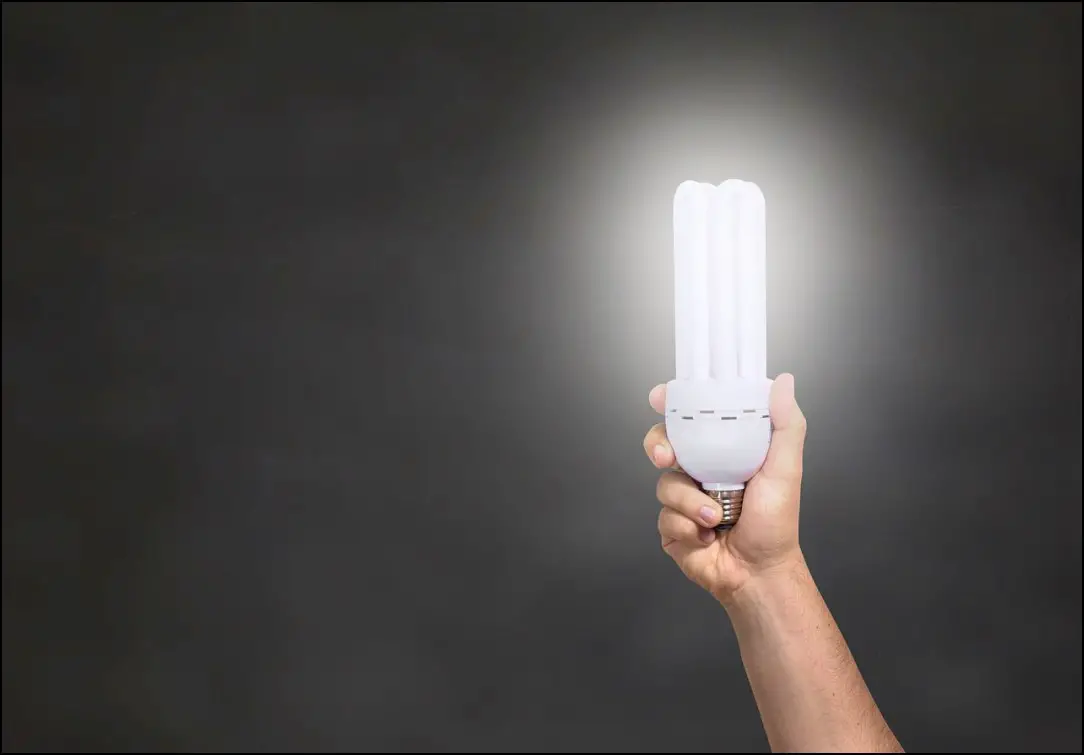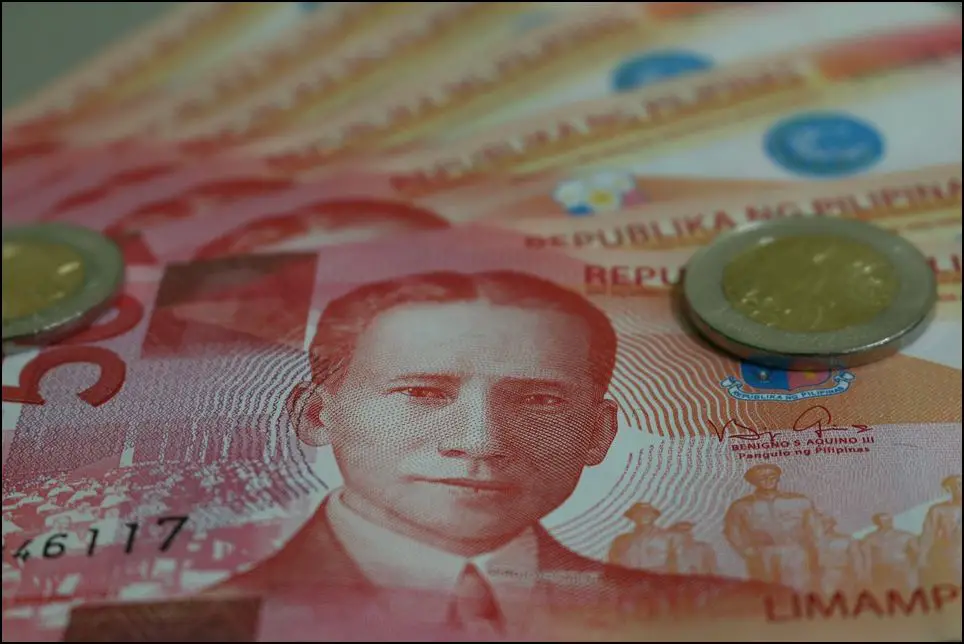 Entertainment
Cebu is full of exciting activities to do and places to see, and most of them are affordable or free. Entrance fees to tourist spots are usually around PHP 50 to PHP 200, while movie tickets can cost around PHP 200 to PHP 500. For those who like to party, drinks at a bar can cost around Php 500 – Php 800 per bucket of drinks.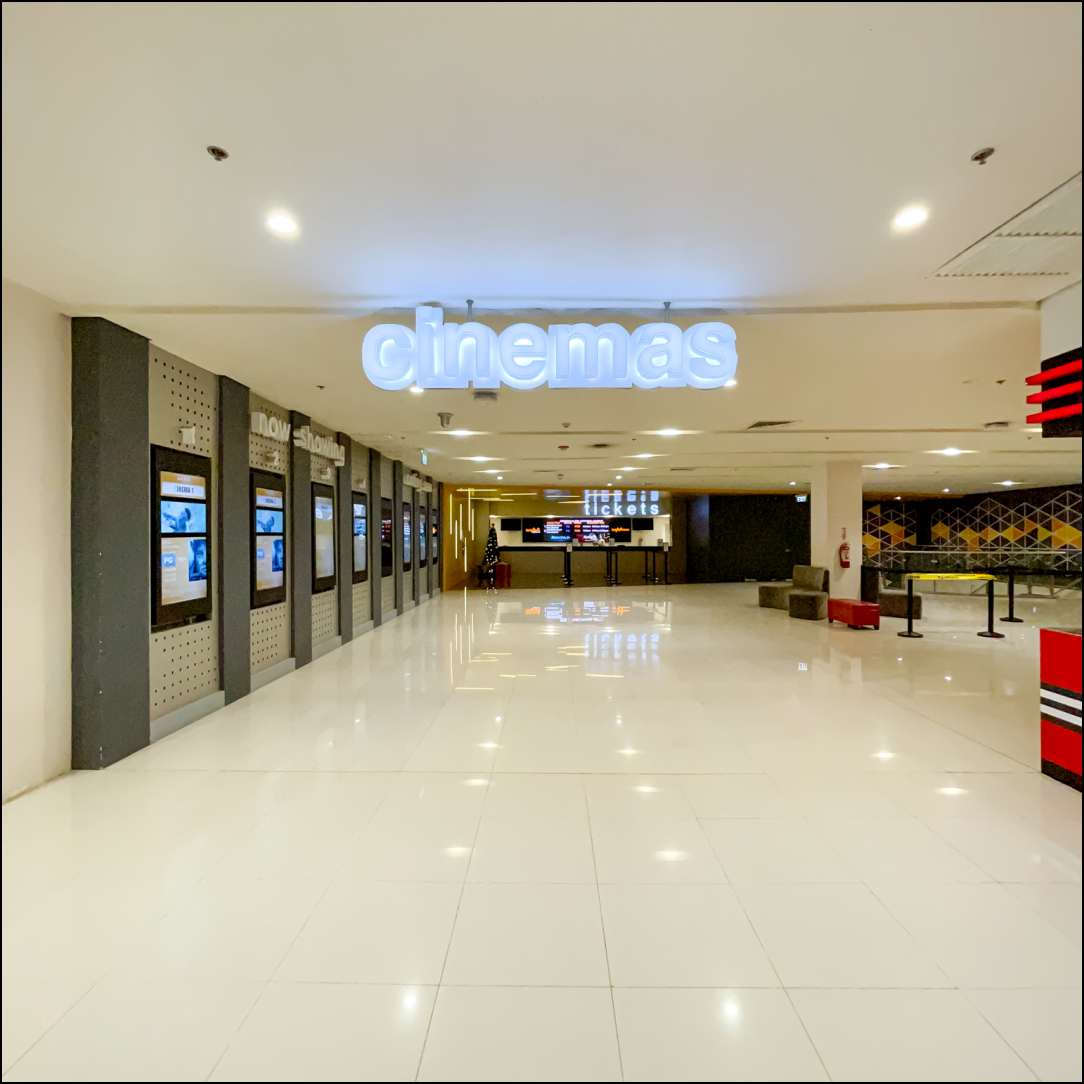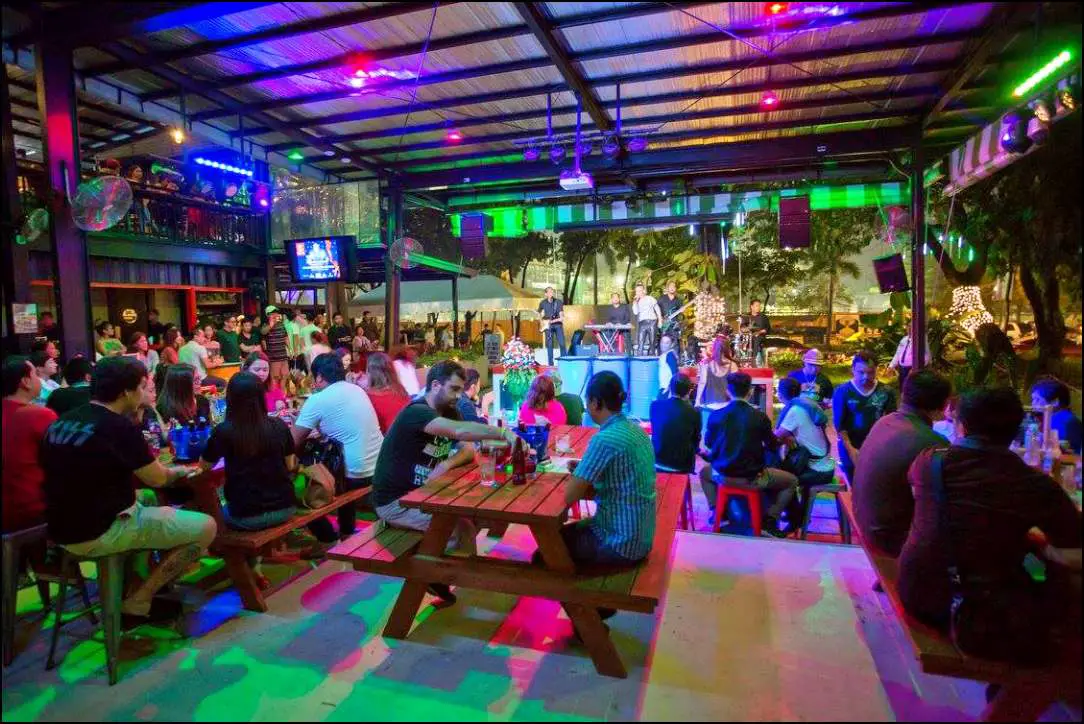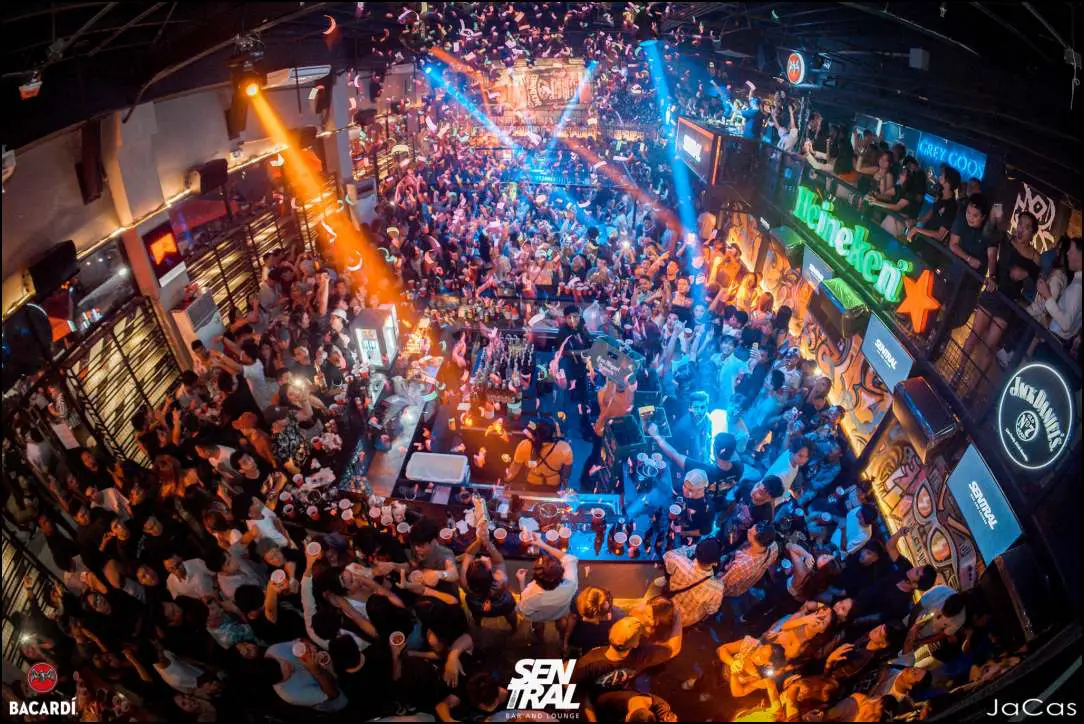 Also read: Top 10 Things To Do during Summer in Cebu City
Living in Cebu is affordable, with a decent quality of life. This guide gives an estimate of the average cost of living in the city, but keep in mind that the cost can still vary depending on your lifestyle and preferences. Whatever your budget may be, the Queen City of the South has something to offer everyone, from delicious food to exciting activities.
Summary
Cebu is one of the most vibrant and cultural cities in the Philippines. With its bustling streets, mouth-watering food, and friendly locals, it's no wonder why many people choose to make this city their home. But before making the big move, it's important to know about the living expenses in the area. From the cost of housing to transportation and food, this guide will provide you with everything you need to know to start living comfortably in the Queen City of the South. So, whether you're a student or a professional, make Cebu your home and enjoy the best that this beautiful city has to offer.