Cebu City continues to be a hotbed of excellent culinary experiences, boasting a wide array of fine dining options that cater to even the most discerning palates. From classic Italian gourmet dishes to contemporary Filipino fusion cuisine, there is something to suit every taste bud. If you're up for a gastronomic adventure, you should check out some of the must-visit fine-dining restaurants in Cebu.
From the award-winning restaurant located in the heart of the city to luxurious dining, every one of these establishments offers an unparalleled dining experience that will leave you craving for more. Discover the top 7 fine dining experiences that you simply cannot afford to miss in Cebu.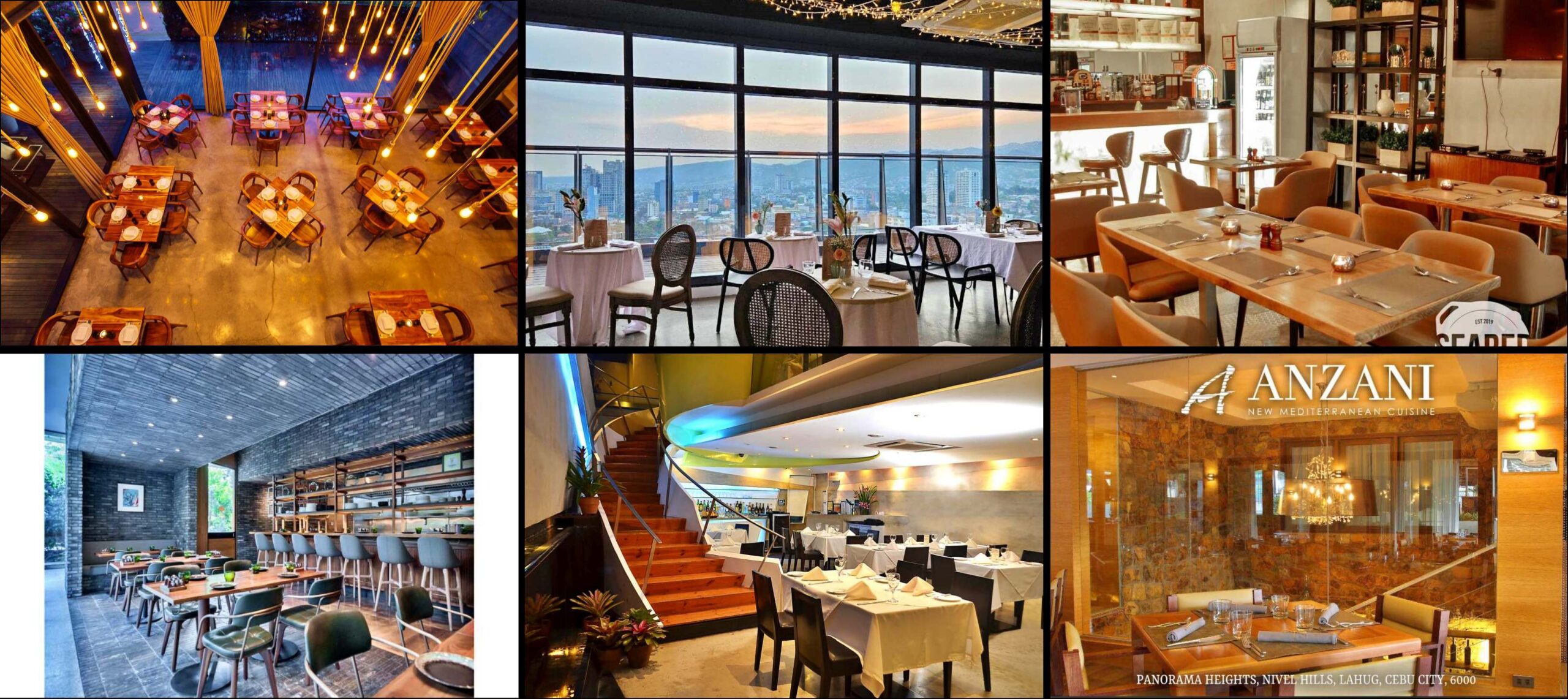 What is the Difference Between Fine Dining and Casual Dining?
Fine dining and casual dining may at first appear to be similar, but in reality, they are quite distinct from one another. Fine dining establishments are characterized by their elegant atmosphere, high-quality cuisine, and superb wine selection. Typically, these restaurants require reservations and dress codes, with a focus on attentive service and luxurious ambiance. On the other hand, casual dining is more relaxed and laid-back, welcoming families, groups of friends, and people of all ages. These restaurants generally offer a more affordable menu with a variety of comfort food options, and service may not be as formal. While both experiences have their unique charm, knowing the differences between the two can help you choose the perfect dining experience for any circumstance.
Discover the Best Fine Dining Experiences in Cebu
When travelling to a new place, one of the things we often look forward to is trying out its food culture. Cebu, known as the "Queen City of the South," is one of the top destinations in the Philippines, not only for its pristine beaches and rich history but also for its delicious and diverse culinary offerings. Explore the best fine dining experiences in Cebu, where you can indulge in exquisite cuisine and impeccable service in some of the most luxurious venues on the island.
Here are the top 7 fine dining restaurants in Cebu that you should visit to experience world-class cuisine and service.
1. Anzani New Mediterranean Restaurant
Address: Panorama Heights Nivel Hills, Cebu City, 6000 Cebu
Hours: 11:30 AM – 11 PM (Monday – Sunday)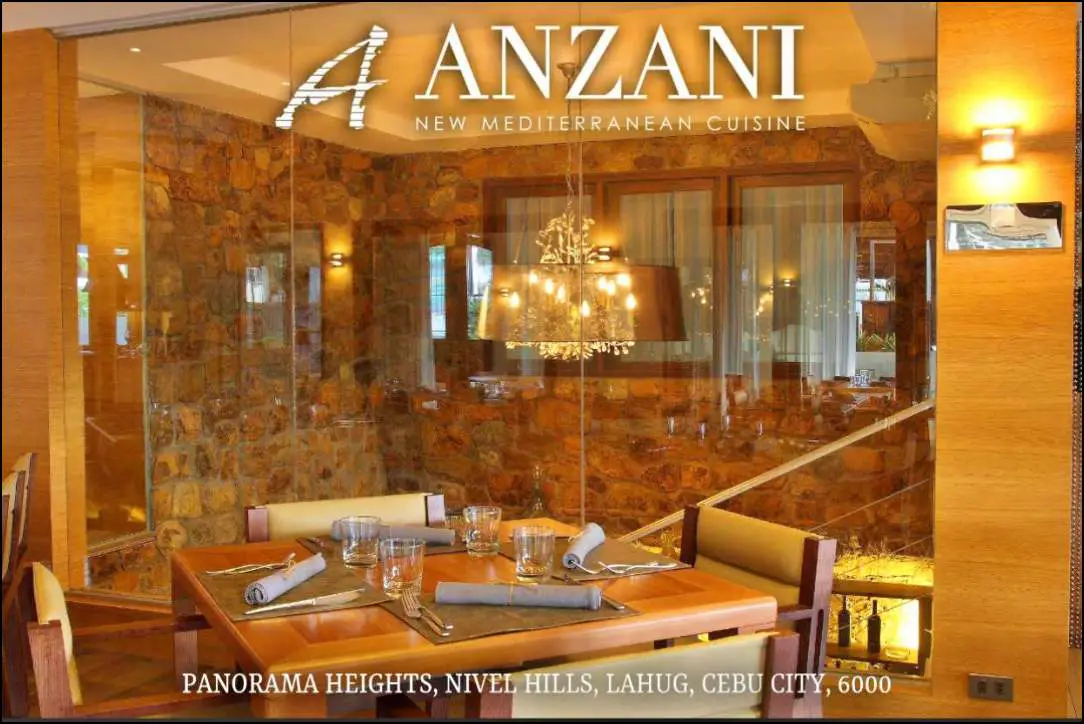 2. Olio Restaurant & Lounge
Located in: Crossroads
Address: Unit T, Crossroads Mall, Cebu City, 6000 Cebu
Phone: (032) 232 3589
Hours: 11 AM – 2 PM, 5 PM – 10 PM (Monday – Sunday)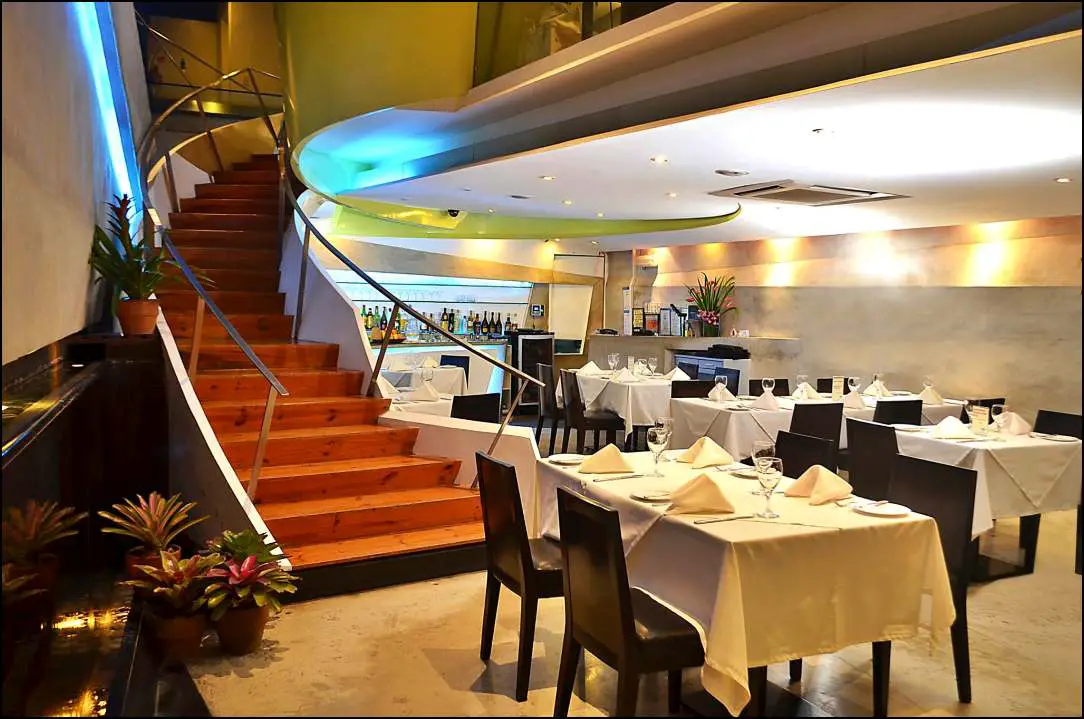 3. Acacia Steakhouse
Address: Green Valley Subdivision, Acacia St, Capitol, Cebu City, 6000
Phone: 0961 185 5978
Hours: 11 AM – 9 PM (Monday – Sunday)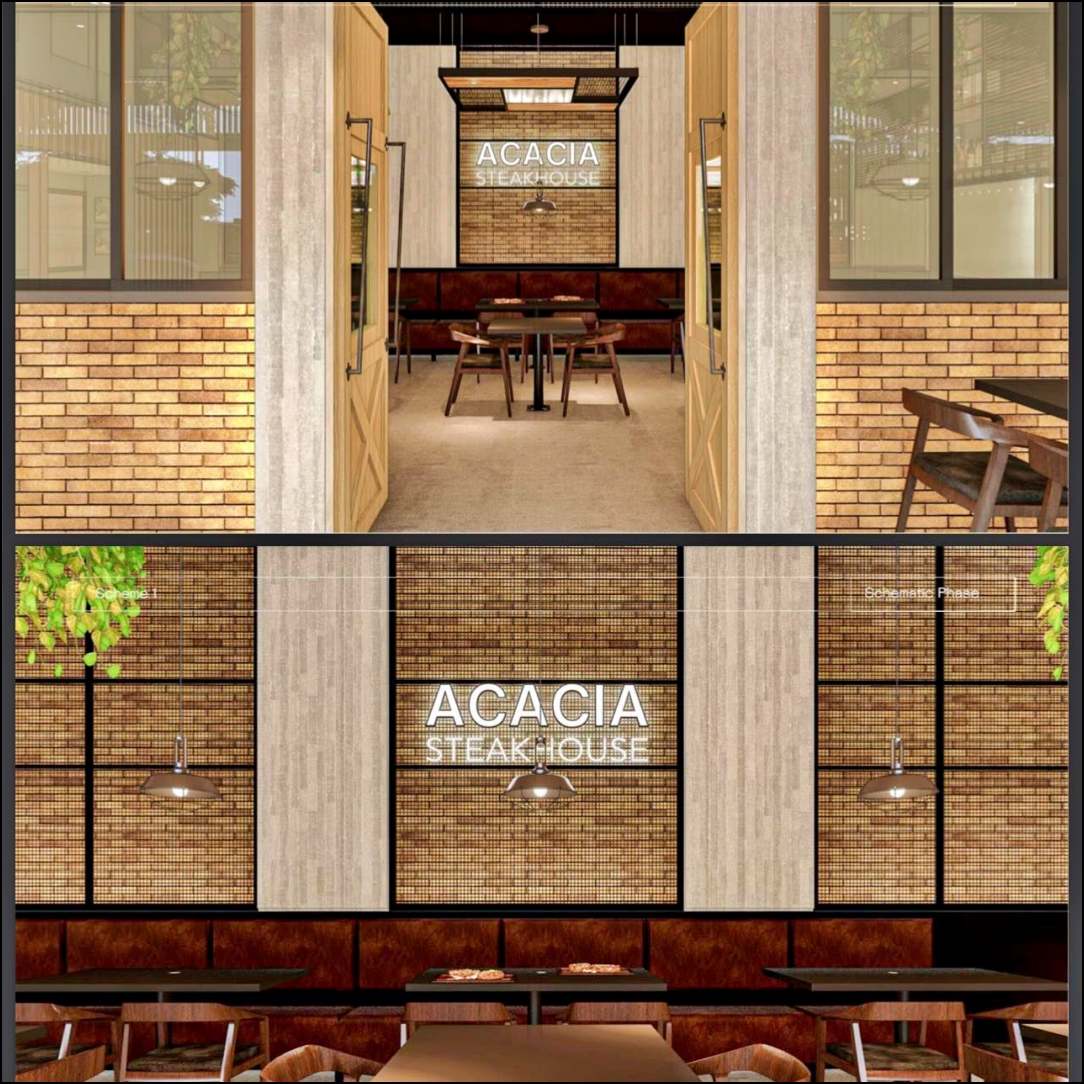 4. The Pig and Palm
Address: G/F, MSY Tower, Negros Rd, Cebu City, 6000 Cebu
Phone: (032) 255 8249
Hours: 11 AM – 11 PM (Monday- Sunday)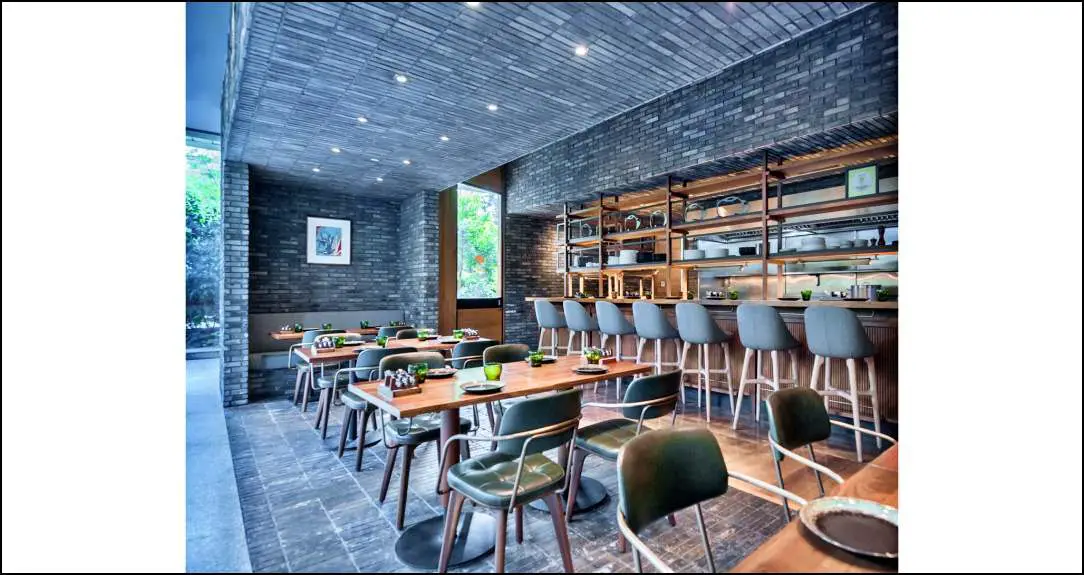 5. Seared Steaks and Chops
Located in: Mahogany Place
Address: 8WC6+X3H, Cebu City, Cebu
Phone: 2590742
Hours: 10 AM – 9:30 PM (Monday – Sunday)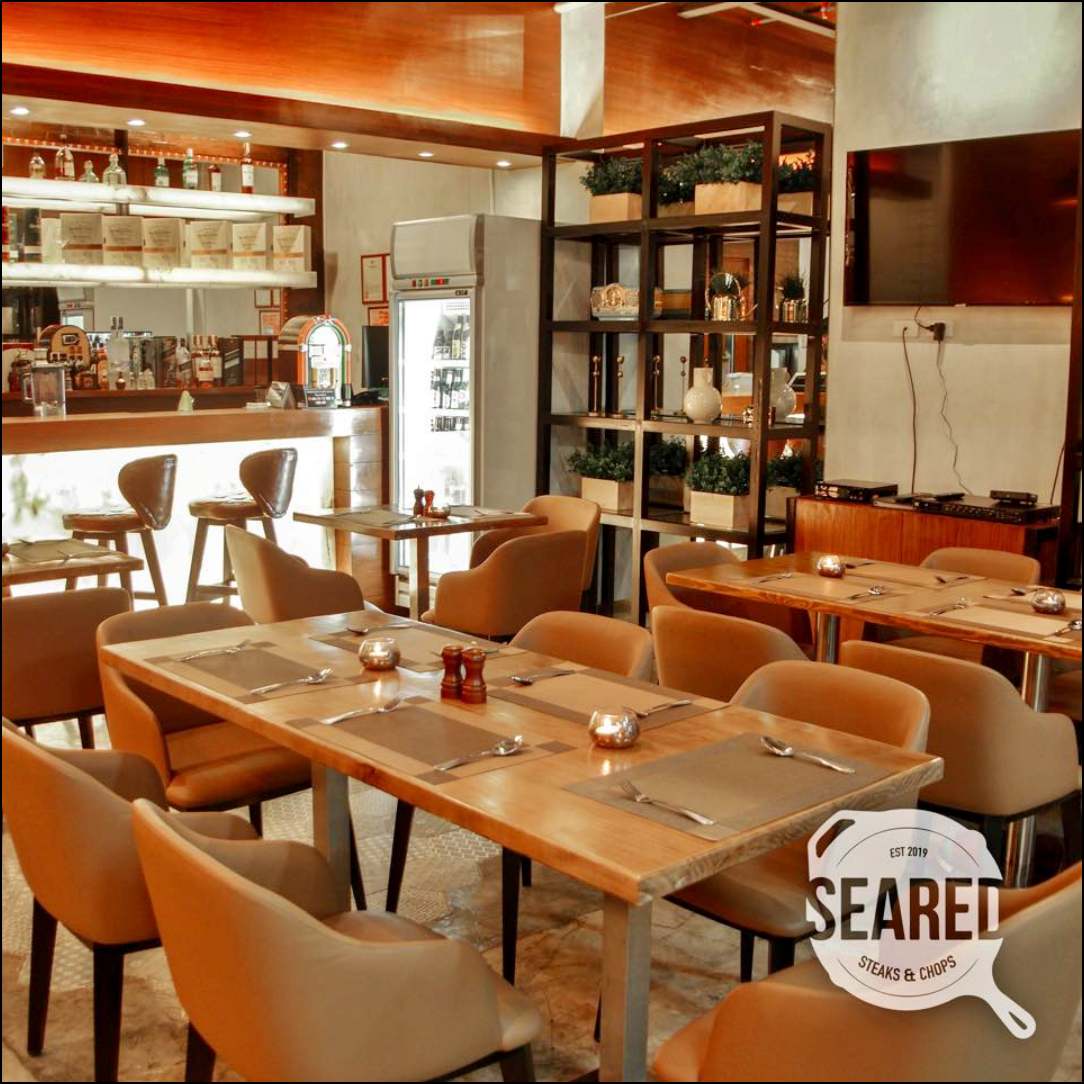 6. Tales and Feelings
Address: F. Ramos St 2nd floor, M. Diaz Building, V. Ranudo St, Cebu City, 6000 Cebu
Phone: 0995 326 2812
Hours: 10 AM – 10 PM (Monday – Sunday)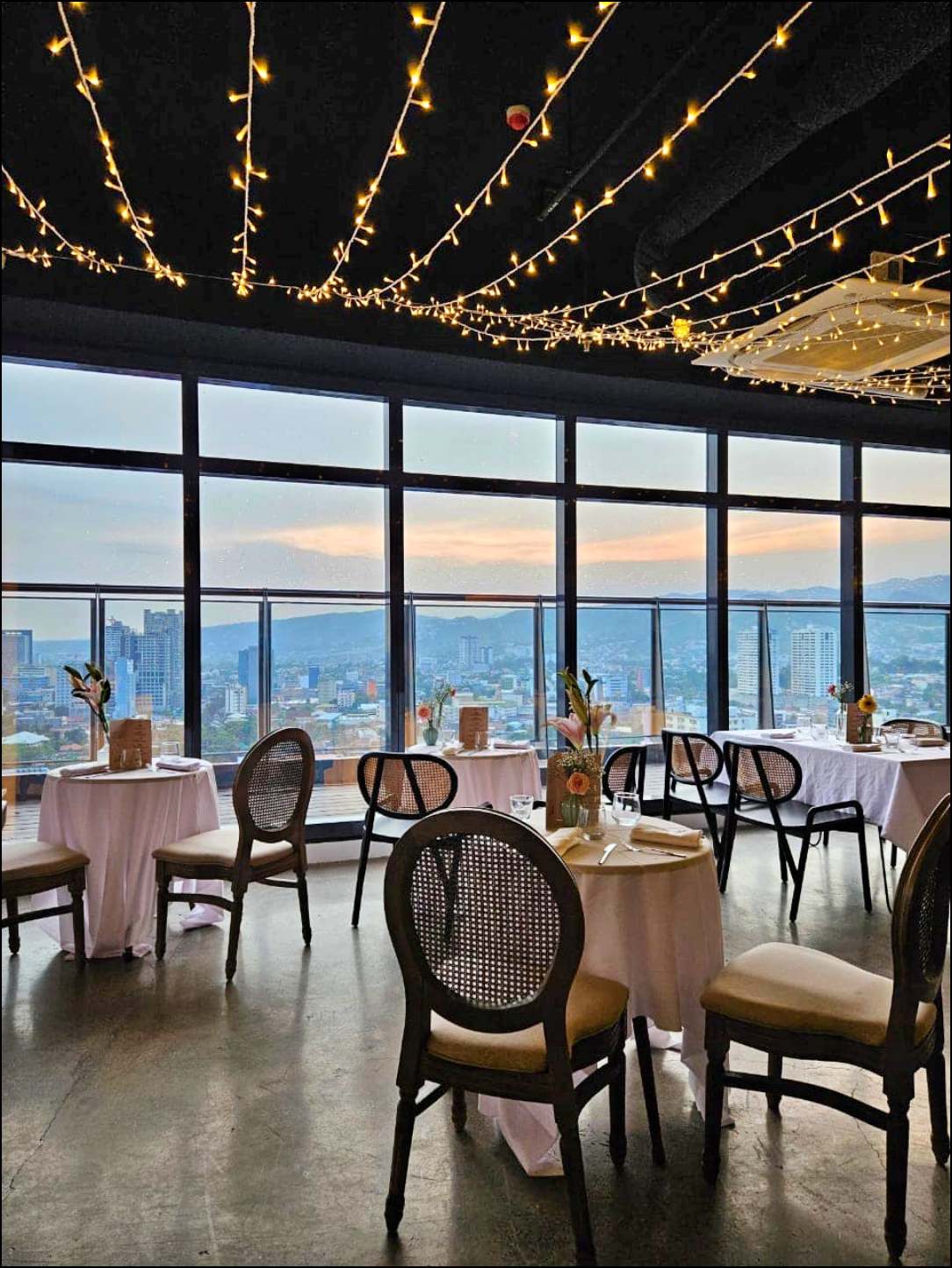 7. Tavolata
Located in: Design Center of Cebu
Address: Design Center of 6014, A. S. Fortuna St, Mandaue City, Cebu
Phone: 0920 958 3125
Hours: 11 AM – 9 PM (Monday – Sunday)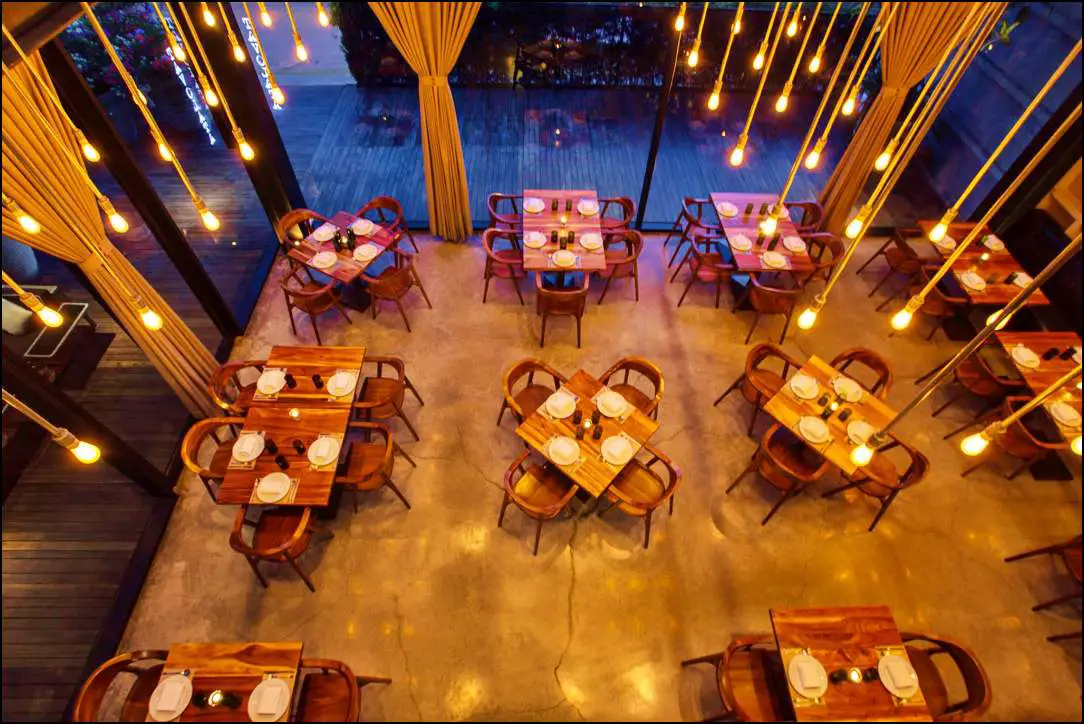 Tips on Enjoying a Fine Dining Experience
When dining in one of Cebu's finest restaurants, there are a few tips you should keep in mind.
1. Arrive on time – Make sure to arrive at the restaurant early so that you can enjoy your meal while it is still hot and fresh. This will also ensure that you don't miss out on any of the dishes prepared for you.
2. Dress Appropriately – Fine dining restaurants usually have a dress code, so make sure to dress accordingly.
3. Be Patient – Fine dining restaurants take their time in preparing each dish, so don't expect the food to be served immediately after ordering it.
4. Enjoy the Experience – Take your time to appreciate all the details that make a fine-dining experience unique and special. From the impressive decor to the attentive service, every aspect of the experience should be savored.
5. Savor each Bite – Don't rush through your meal. Take your time to savor the flavors and enjoy all the nuances of the carefully prepared dishes.
The must-visit fine dining restaurants in Cebu are sure to leave a lasting impression on your taste buds and provide you with an unforgettable culinary experience. So if you're planning a trip to the city, make sure to check out these eateries for an exquisite meal. Bon appétit!
Summary
In the bustling city of Cebu, dining experiences are a dime a dozen. But for those discerning palates seeking an elevated culinary experience, the fine dining restaurants in the area are worth exploring. With their meticulous attention to detail, impeccable service, and outstanding cuisine, these establishments deliver a gastronomic adventure like no other. From the ambiance to the menu, every aspect of the dining experience is crafted to provide an unforgettable night out. So why settle for ordinary dining when you can experience a culinary journey of a lifetime at one of Cebu's fine dining restaurants?