Indulge in an unforgettable culinary adventure in the Philippines at Naga City in Cebu, where food enthusiasts flock to the renowned "The Cookout Cebu" restaurant. This iconic spot is a haven for taste buds, serving up mouth-watering Cajun Prawns and delectable fried selections cooked by a truly amazing chef.
Experience a heavenly feast with dishes like Chili con carne and Spicy Pulled Beef, expertly garnished with freshly cut herbs and spices. Whether you're a picky eater or a food lover seeking a truly divine gastronomical experience, The Cookout is the perfect destination.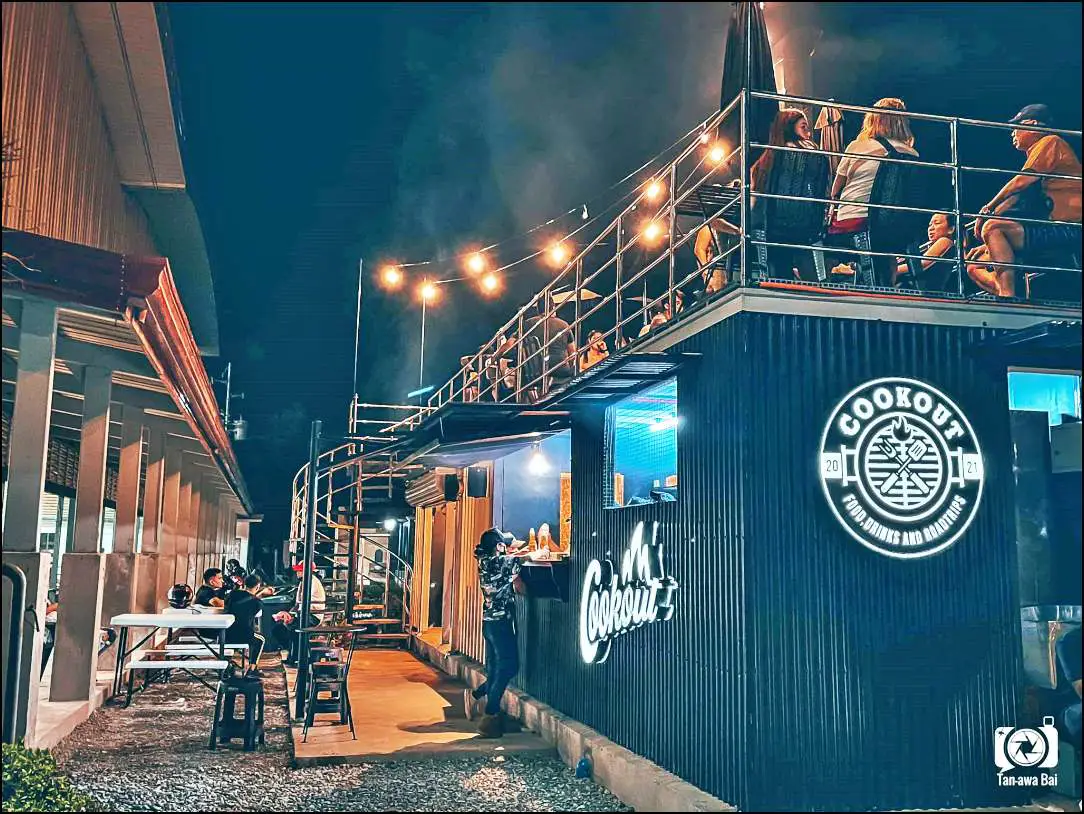 Grill and Chill at The Cookout Cebu
The Cookout Cebu is a must-visit restaurant for those who love to grill and chill. Located in the heart of Cebu, this restaurant offers a wide selection of barbecued meats, seafood, burgers, tacos, and rice bowls that will surely satisfy your cravings.
Ambiance
The Cookout Cebu also features a unique and cozy ambiance, you can view the beautiful plaza from its outdoor seating area, surrounded by lush greenery. Enjoy the taste of freshly barbecued meat and seafood while taking in the breathtaking views of Naga City.
Service
The attentive and friendly staff at The Cookout Cebu guarantee that your dining experience is top-notch. They are always ready to assist and provide excellent customer service, ensuring that all guests feel satisfied and leave with a full stomach.
Quality
The Cookout Cebu, quality is of utmost importance. All dishes are made with fresh and locally sourced ingredients, ensuring that each bite is packed with flavor.
Whether you're looking for a quick snack or an exquisite dinner, The Cookout Cebu has something to satisfy your cravings.
The Menu
Here is the menu at The Cookout Cebu: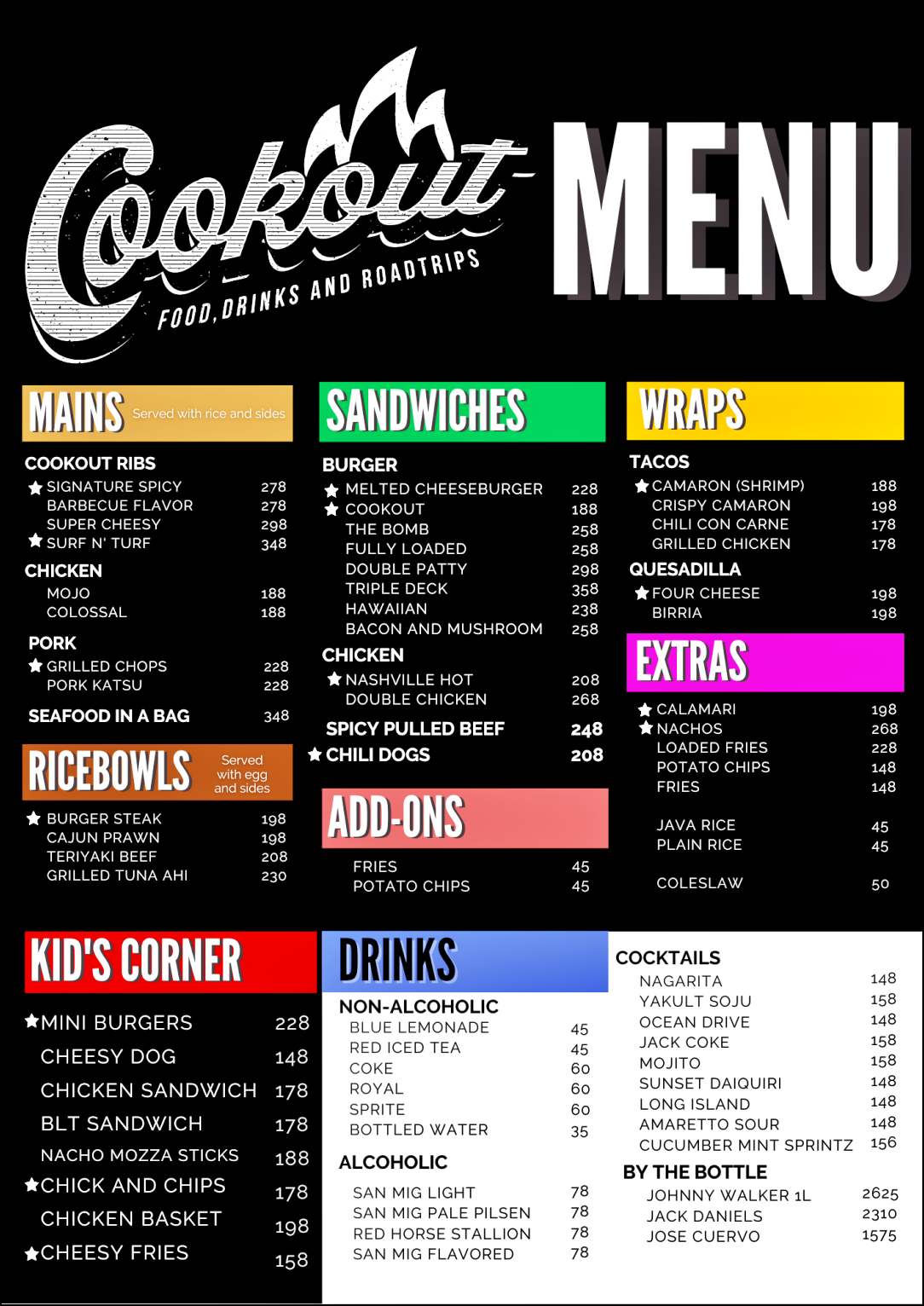 Opening Hours
2:00 PM – 10:00 PM (Monday – Saturday)
11:00 AM – 10:00 PM (Sunday)
Must-try Dishes at The Cookout Cebu
Here are the must-try dishes at The Cookout Cebu: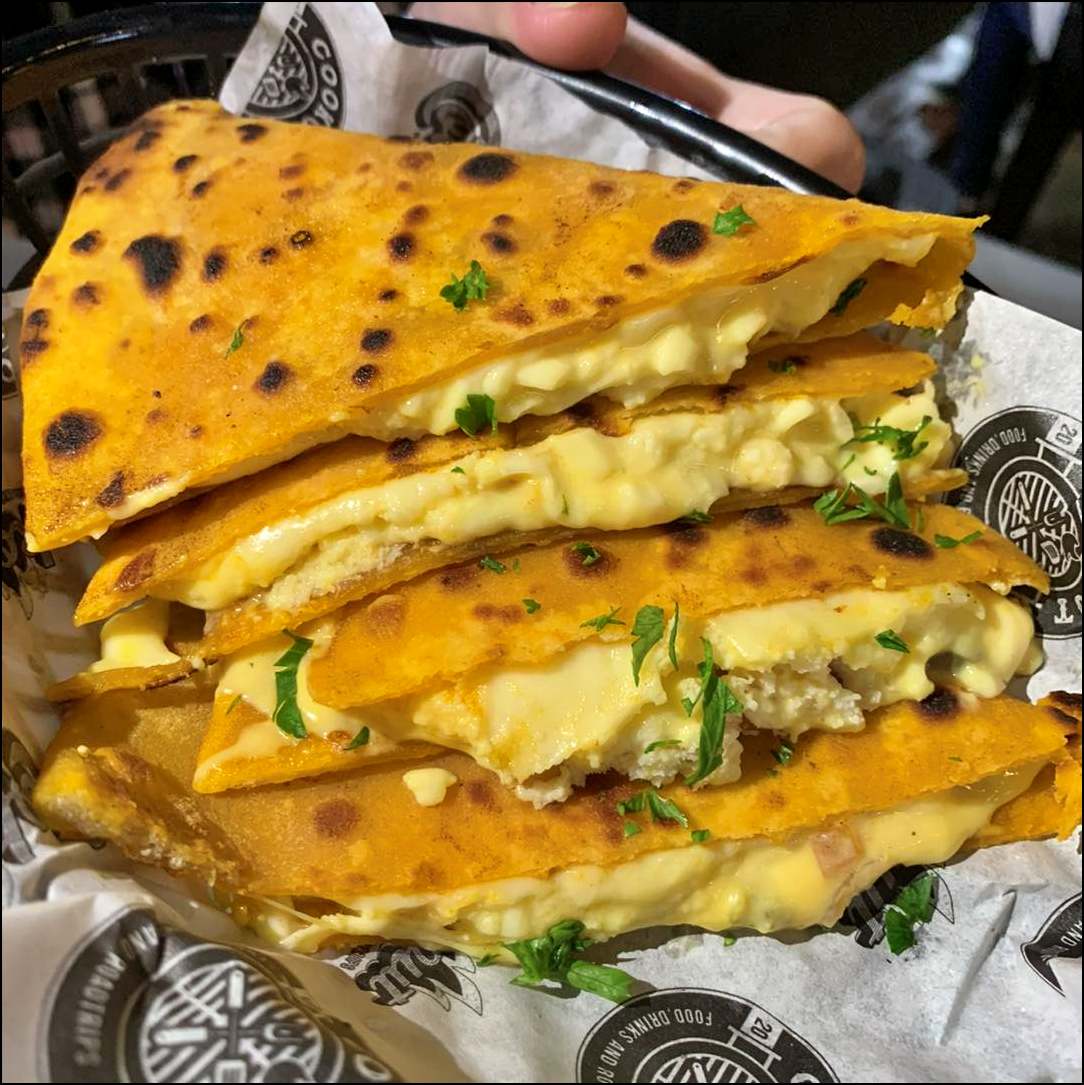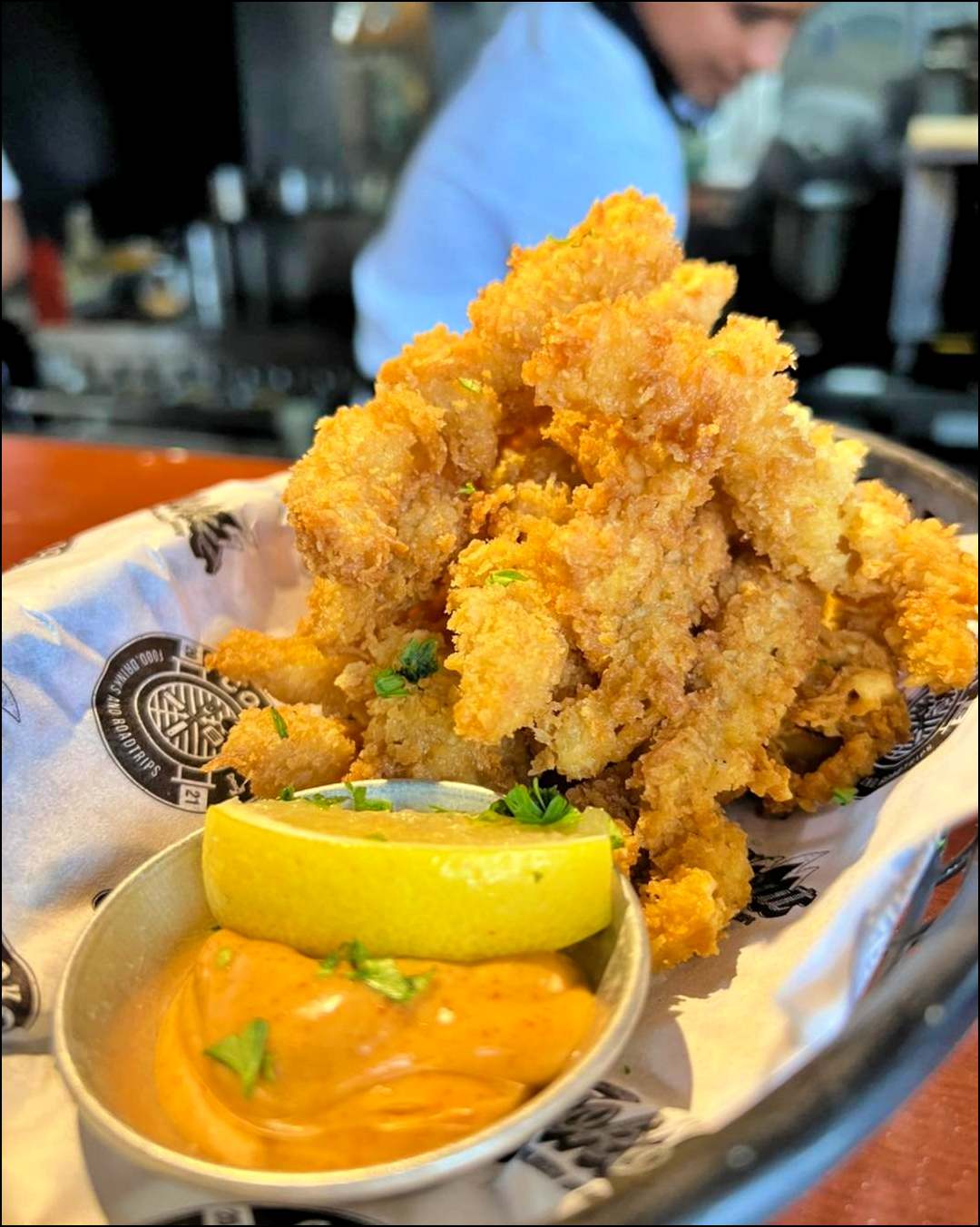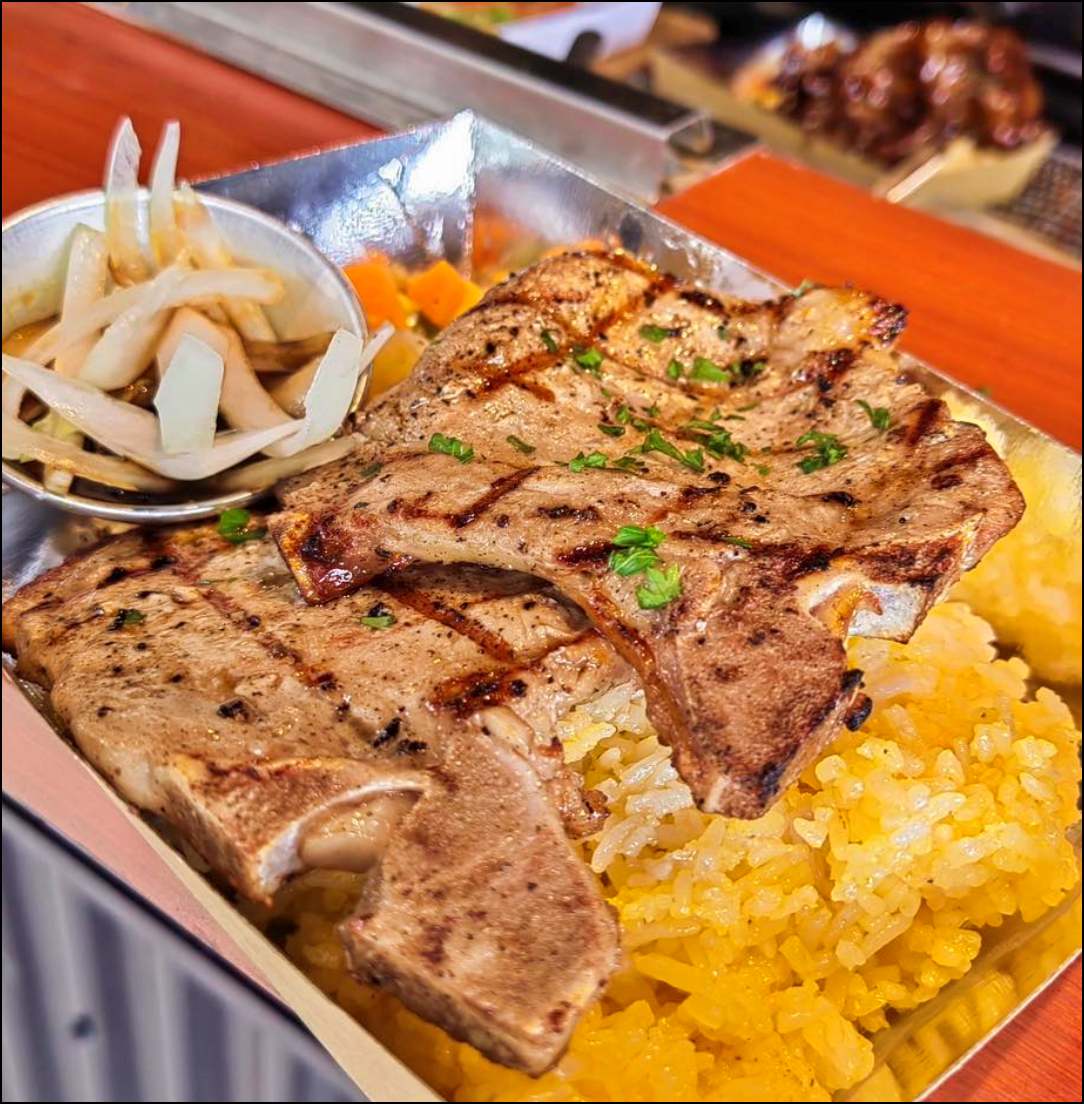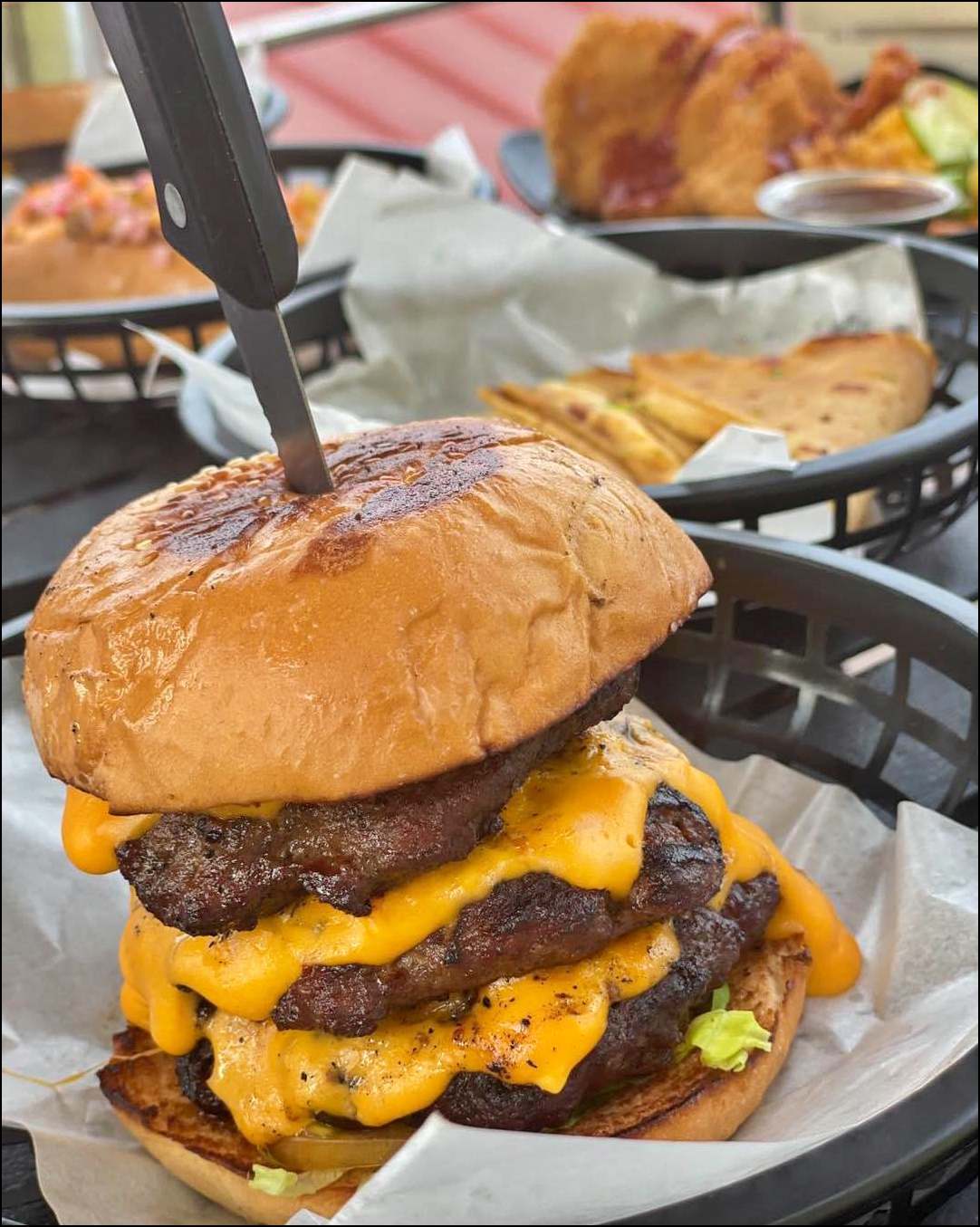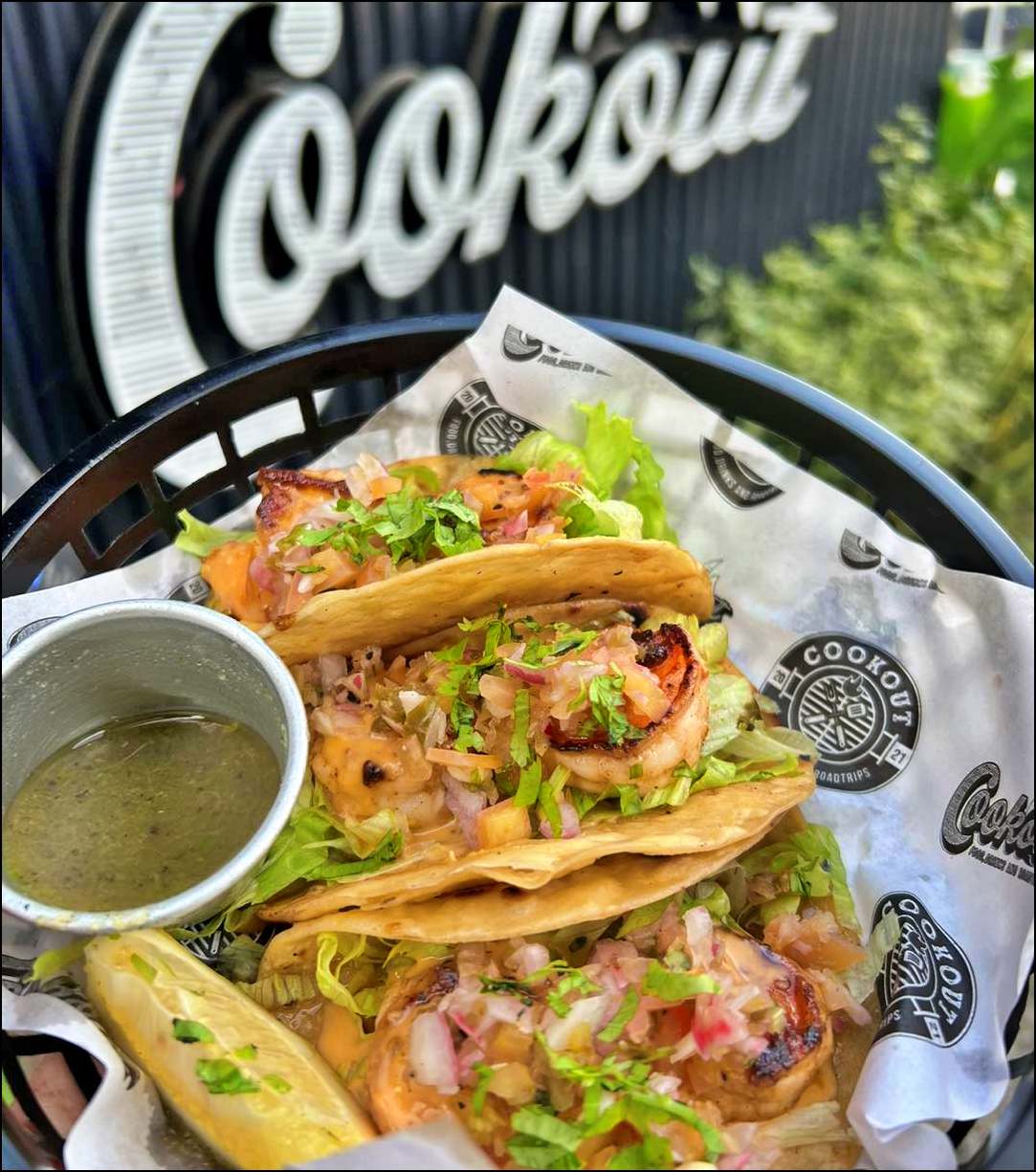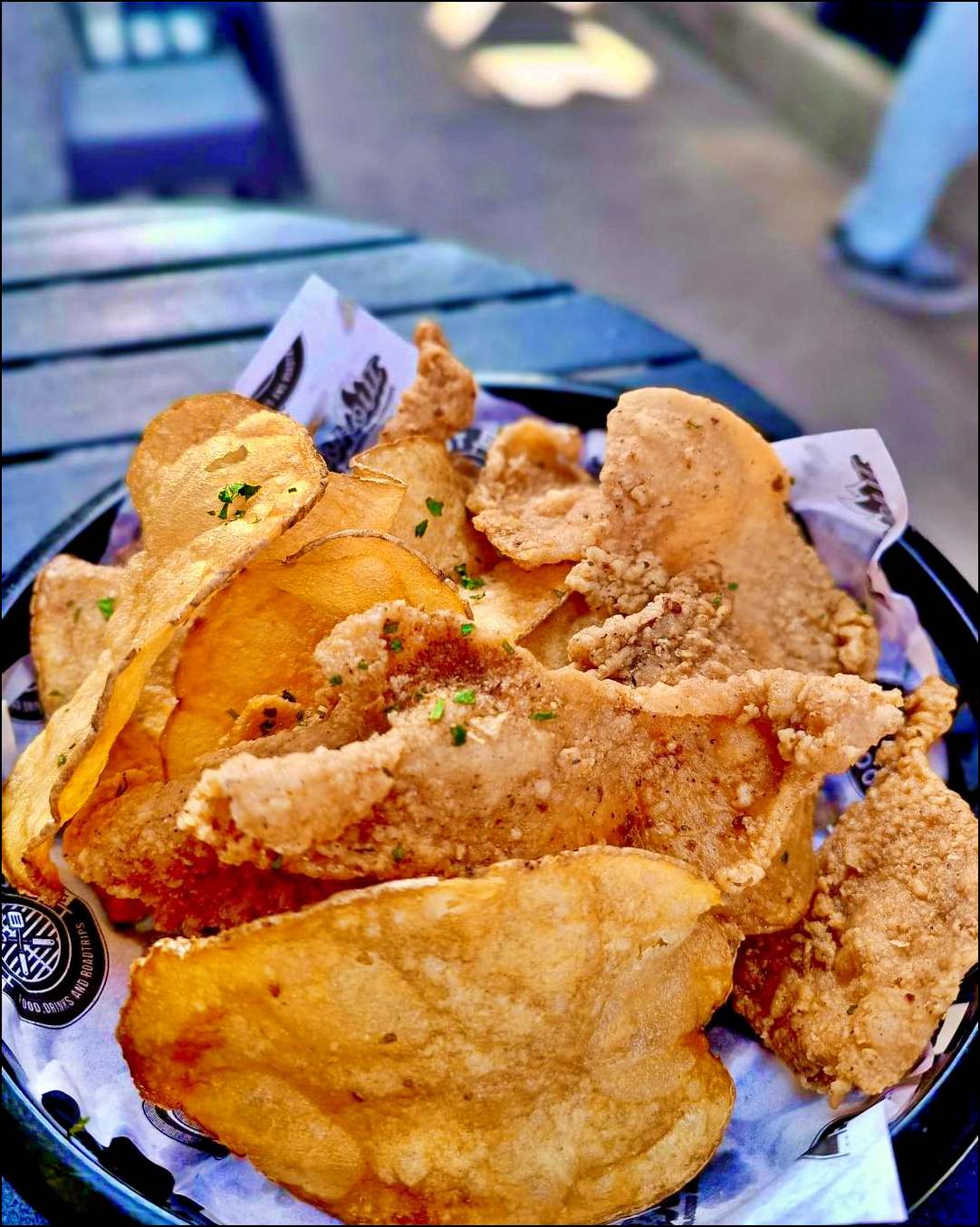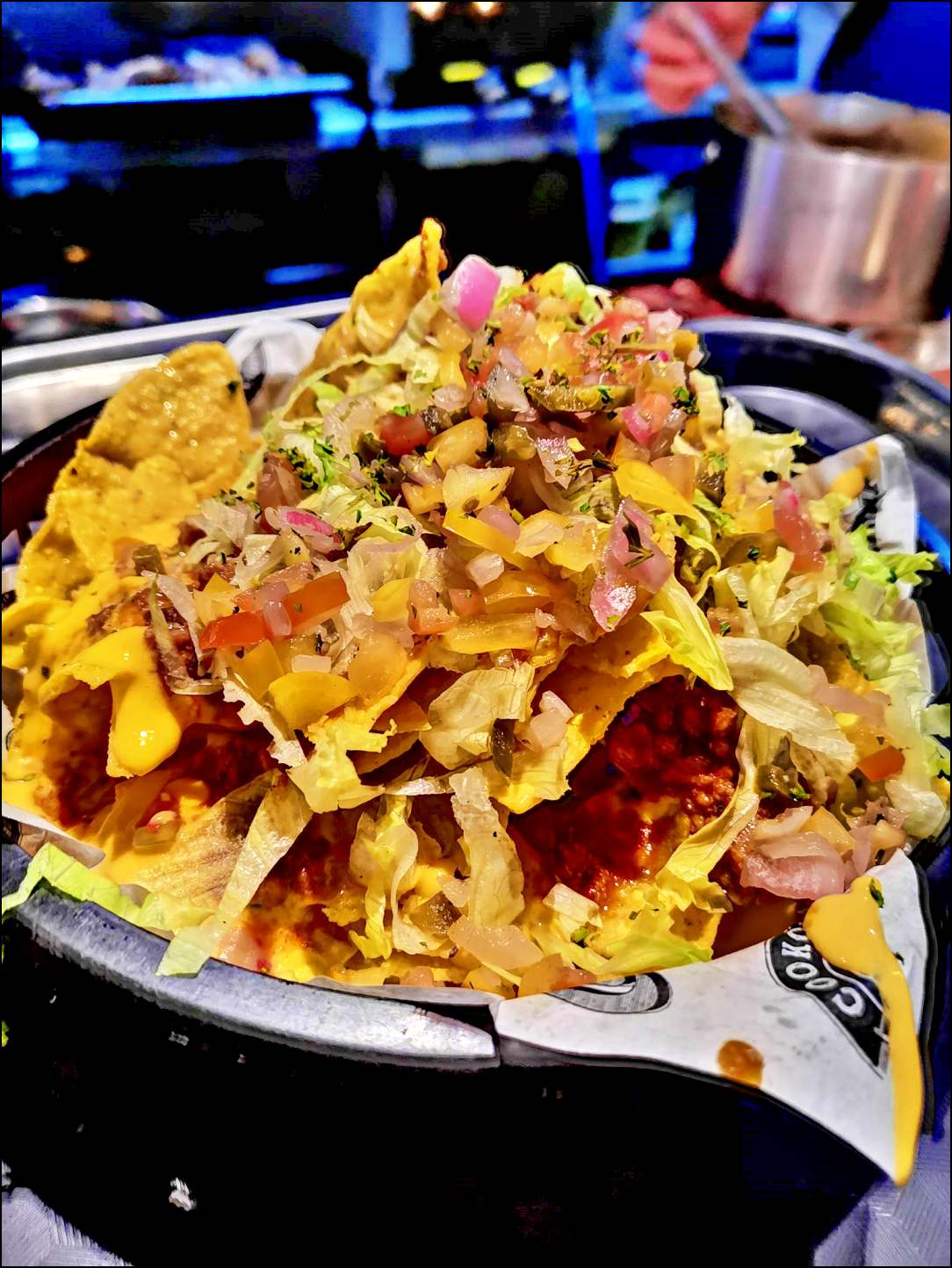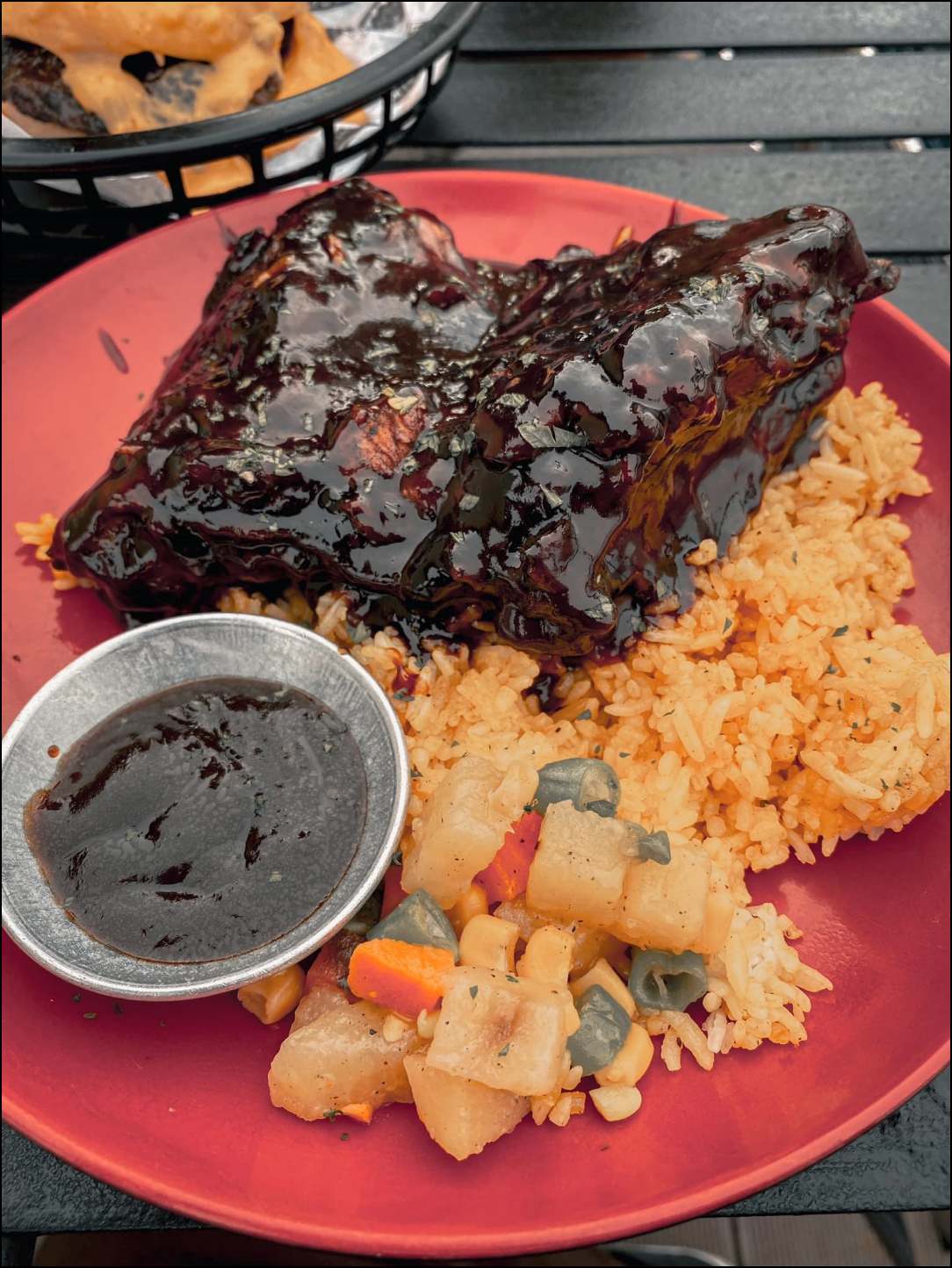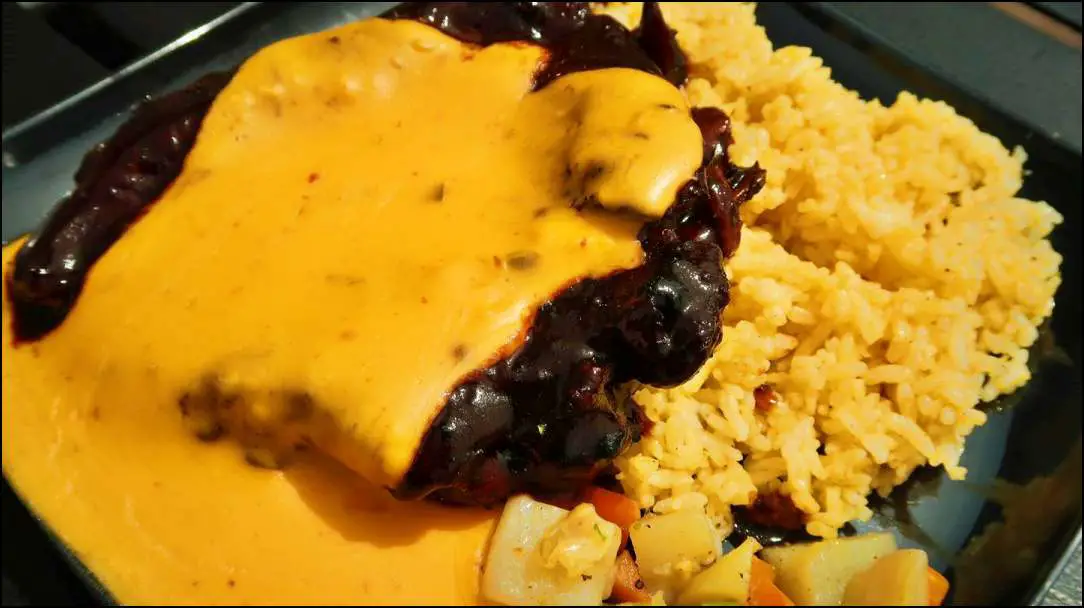 CHILI DOGS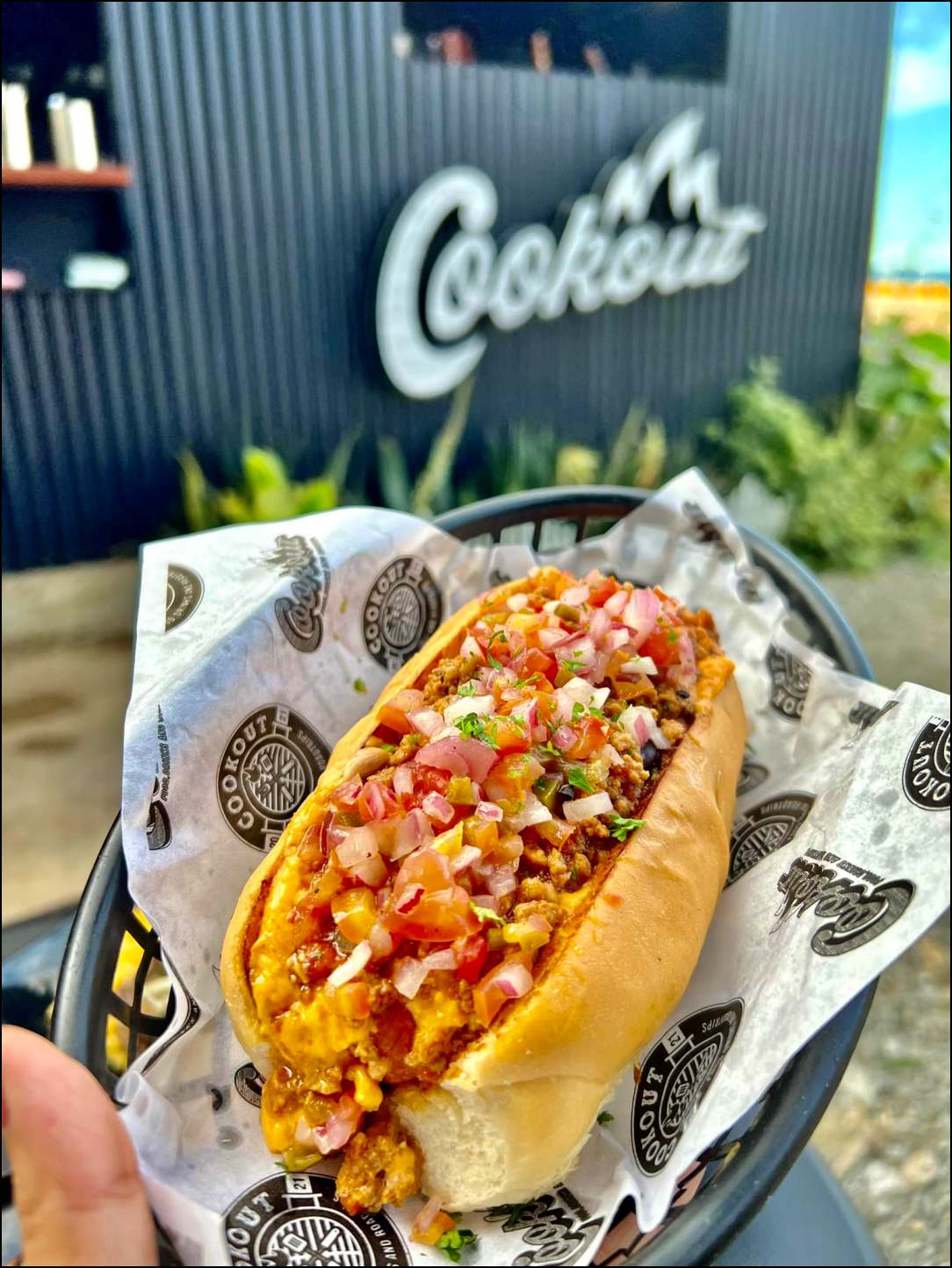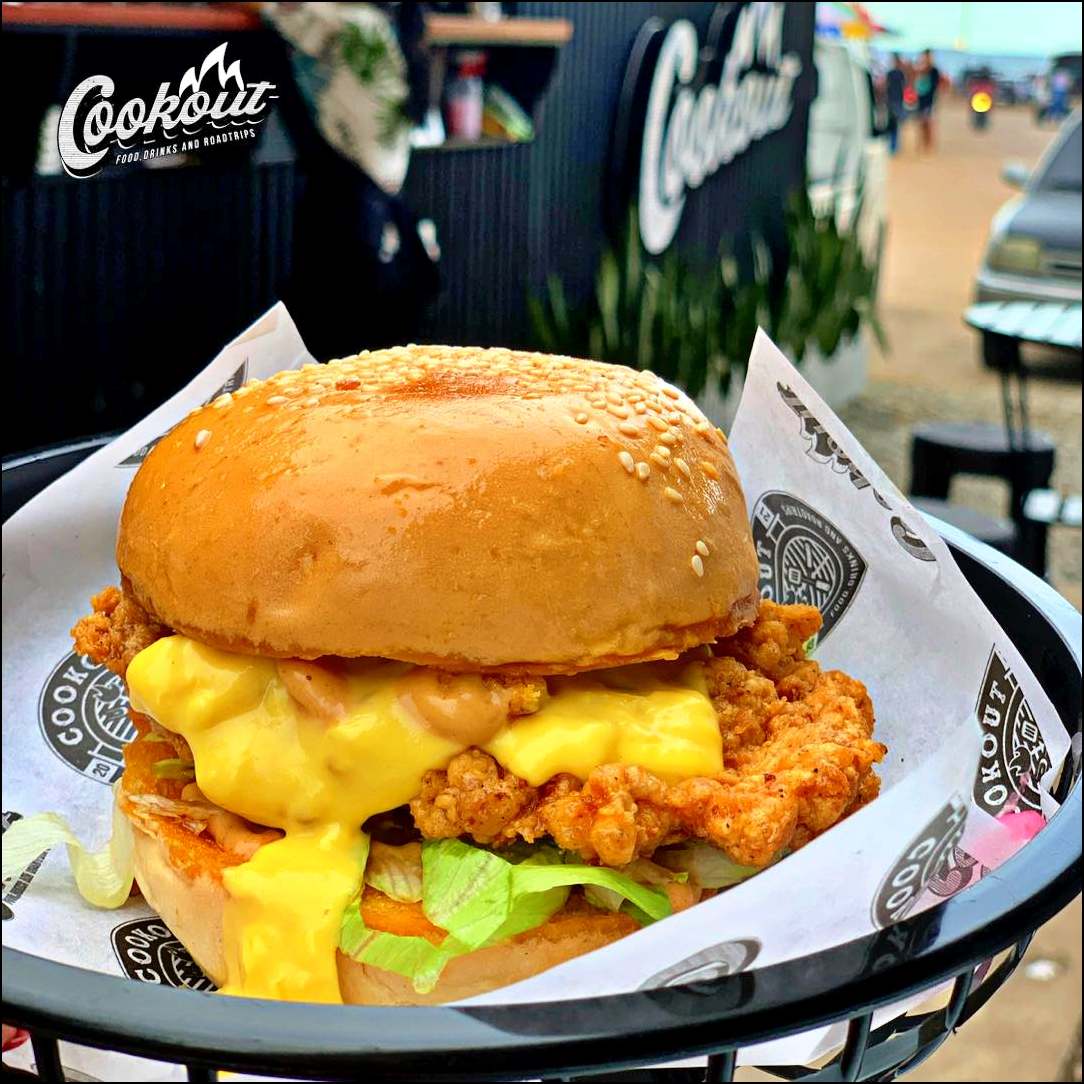 Summary
Satisfy your cravings and embark on a culinary adventure at The Cookout Cebu! With an array of classic Mexican dishes and freshly grilled seafood, there's truly something for everyone. Indulge in delicious barbecued meats and seafood cooked by an amazing chef while enjoying a cozy atmosphere and excellent customer service. Don't miss out on this heavenly feast – visit The Cookout Cebu today.
Contact Information
Address: Boardwalk, City of Naga, 6037 Cebu
Phone Number: 0905 166 9874
Facebook Page: https://www.facebook.com/TheCookoutCebu
Google Map