Gcash App is a mobile payment transaction online in the Philippines which is set up by Globe telecom. The GCash App lets you quickly pay bills, send and receive money online with just a few taps on your smartphone. In Cebu, you can also pay your VECO (Visayan Electric) bills so it is quite convenient since you can just pay and do many money transactions using your mobile phone.
Also Read: List of VECO Payment Centers in Cebu
For those who you who are wondering how you can pay your Cebu electricity bill (VECO), you can follow this guide below. Take note that you need to have money in your Gcash account first (Gcash Credits) in order for you to make a payment. So Register for an account first if you don't have one yet.
This is how my family and I pay our bill especially now that we cannot go out due to the quarantine guidelines.
GCASH APP: Paying Your VECO Electricity Bill – Step by Step Guide with Screenshots
Below we have shared a step by step process with screenshots on how you can pay your electricity VECO bills in Cebu via Gcash. Please check the instructions below:
Step 1: Log on to your Gcash Account. Set up one by registering if you don't have a Gcash account.
Step 2: Tap/Click Pay Bills (If you can't find the Pay Bills button just Tap Show More).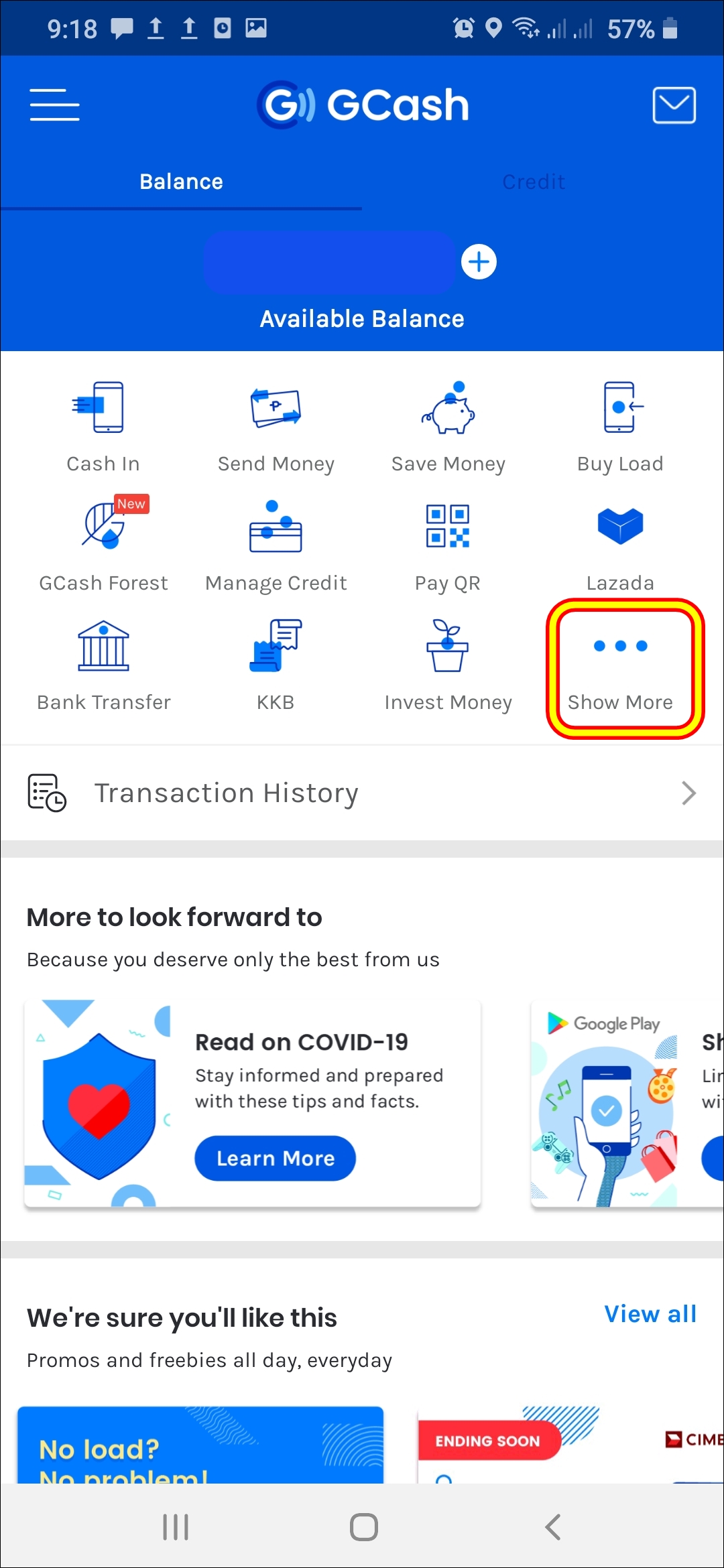 Step 3: Select Electric Utilities.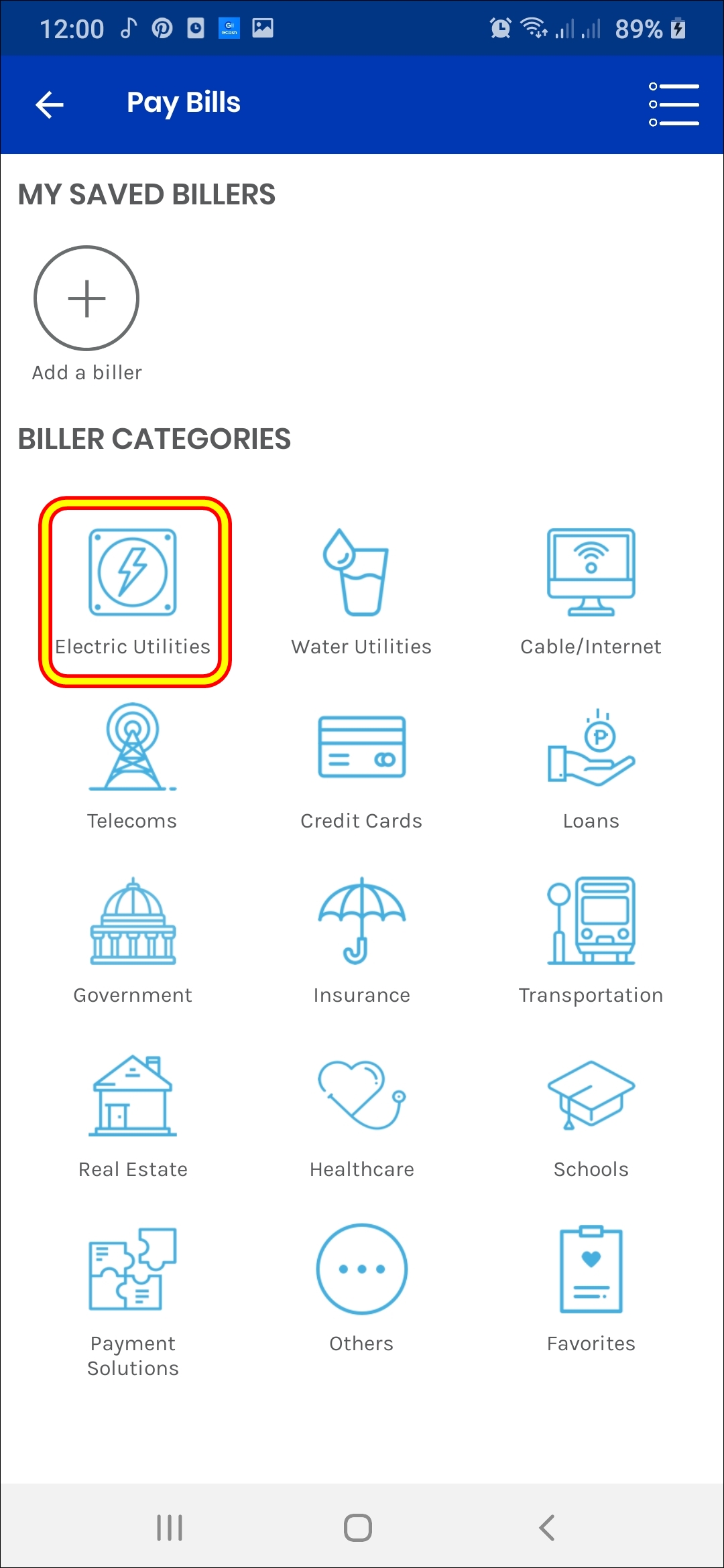 Step 4: Scroll down and look for VECO.
Step 5: Enter your Account number, Account name, First Name, Amount and Email Address (optional).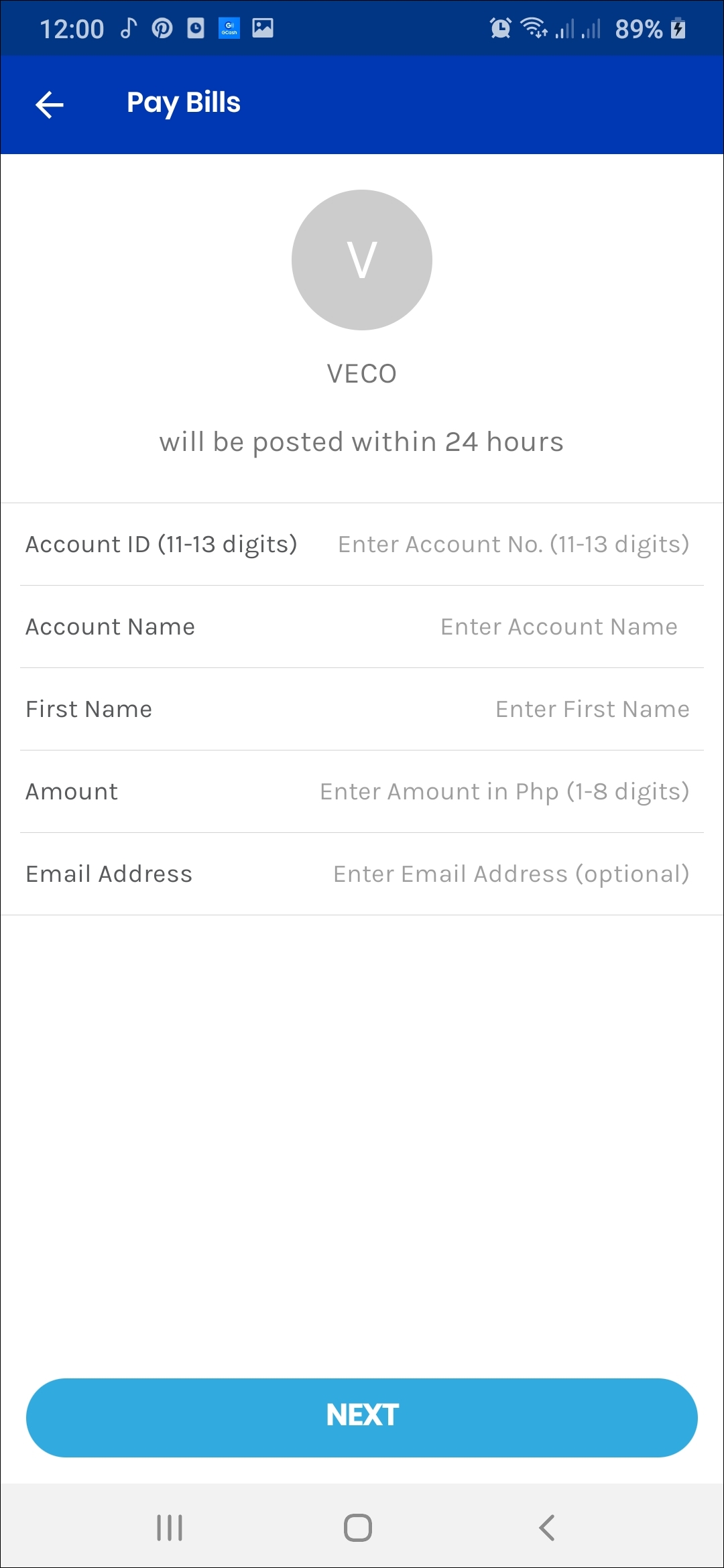 Step 6: Confirm your account details.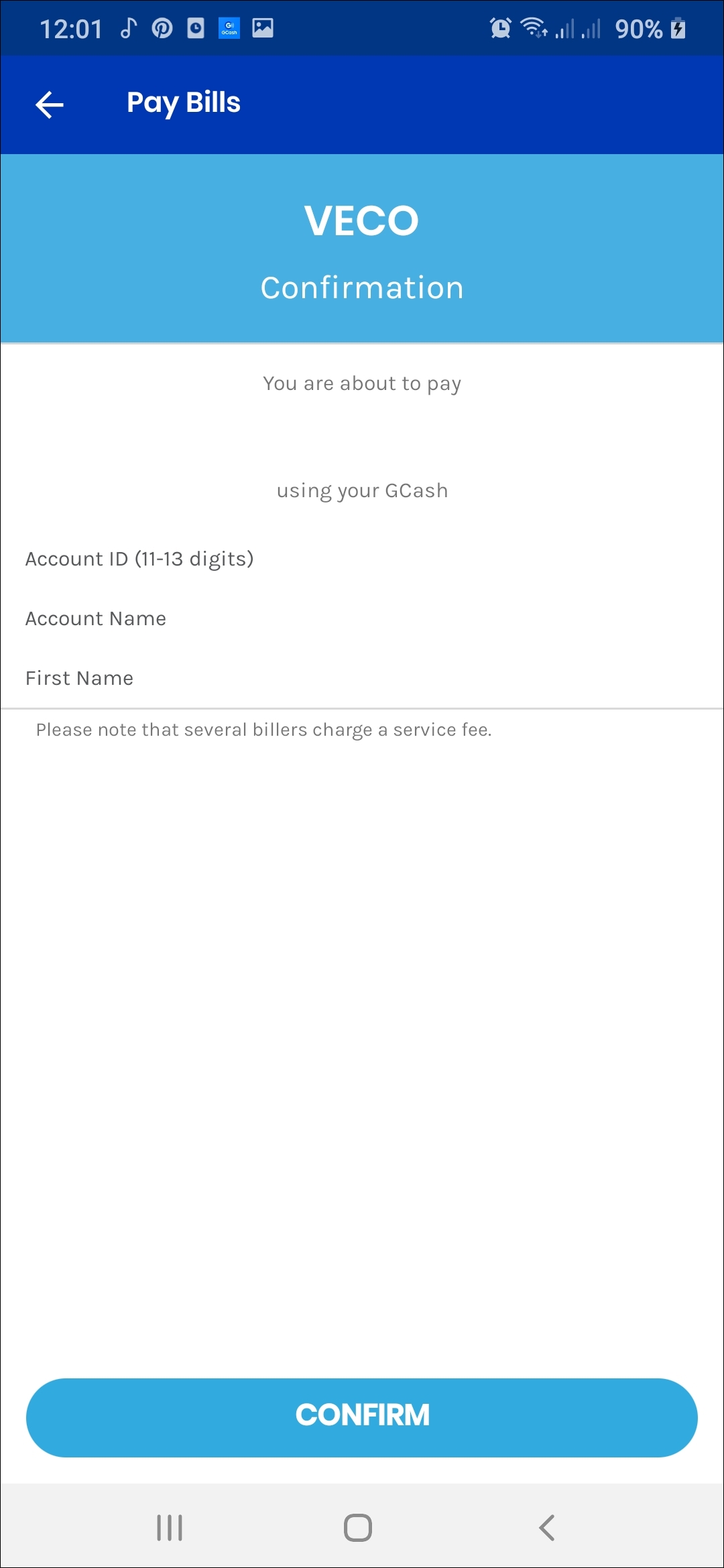 Once you click confirm, you have successfully paid your VECO electricity bill!
This is the one of the easy and hassle free methods in paying your Veco bills. Especially nowadays when it's very difficult to go outside, having a Gcash App in your phone is definitely very helpful and convenient.
I always pay using GCash as it's really convenient and hassle-free when paying my Cebu electricity bills.
Reminders
Please make sure that you have money in your GCash to pay.
There is a convenience fee of Php 7.00 for making the transaction.
You can pay other utility bills, government bills, healthcare, credit card, etc. using the Gcash App.
Avoid making a delay in your payments to also avoid disconnection of your services.