After relocating to Cebu or once the construction of your new house has been completed, setting up your utilities is the next thing to do. It is important that you prioritize your electricity and water connection to start your new life in a more convenient way. If you have just bought your own condominium, you will need to set up these connections soon. Continue reading this article to know more on how to set up your electricity (VECO) account.
Also Read: List of Valid IDs for Philippine Passport Application
The importance of setting up your utilities after moving to Cebu is very obvious, you can't just live without it. Life is hard without these connections so better start applying for them now. If you're just new in Cebu, here's everything you need to know about applying for your electricity connection.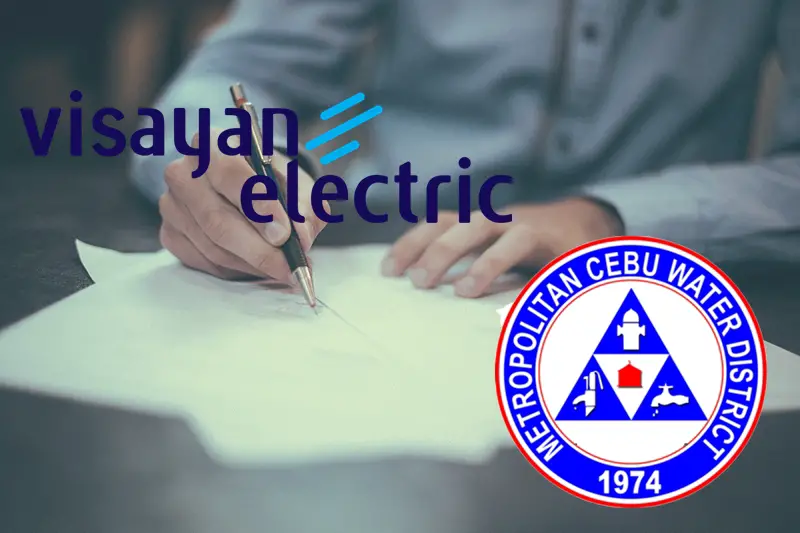 You can apply to VECO by following these simple steps:
Get an Electric Permit from the Office of Building Official or OBO in your area. After getting the permit, submit it to the customer service at VECO Full Service Center. This is located in the 3rd level of Sm City Cebu.
Get your own Service Entrance Facility consisting of a registered and licensed electrical engineer and electrician. You can also ask the VECO office for accredited electricians who can help you with the installation. VECO will then inspect if the facility accords with the VECO standard of metering.
Once your service entrance is approved, you will need to submit the following requirements to continue your application. This is for individual applicants only:
Electrical permit with endorsement

Copy of your 2 valid IDs
Copy of lease contract (if you are renting)
The homeowner needs to sign the Metered Services Contract (if you are renting)
Special power of attorney with a copy of a valid ID if the applicant is not available during the application process.

After submitting all the necessary documents, pay the fees equivalent to one month of the estimated bill.
Sign the Metered Service Contract for the meter to be installed within 48 hours.
Also Read: How to Apply for a UMID Card in Cebu
Make sure to bring your documents. You will lessen the hassle and inconvenience if you will read and know the things you need to prepare first before going to VECO for application. Also, prepare for any fees. Aside from electricity, you may want to apply for your water connection as well. You can head to the Metropolitan Cebu Water District in Cebu for application and submission of requirements.