Thinking of going to Cebu for a visit but still doubtful about it? We are here to help you find out why Cebu is worthy of your time, money, and effort! With a lot of parties and celebrations going around the province, you will surely choose to stay a little bit more to experience the fun and thrill. To know more about the 'why Cebu', you might want to continue on the rest of this article.
Also Read: Cebu City Public Library: First Library in PH Accessible 24/7
Among the 7,107 islands in the Philippines, you may find it challenging to look for the place that's worthy of your time. If you have a 2-day vacation and you need to maximize that trip, choosing where to go is harder than you imagine. One good strategy to make a good choice is by doing background research. And in case Cebu falls in your list, here are the top 5 reasons why you should push through on visiting the popular province.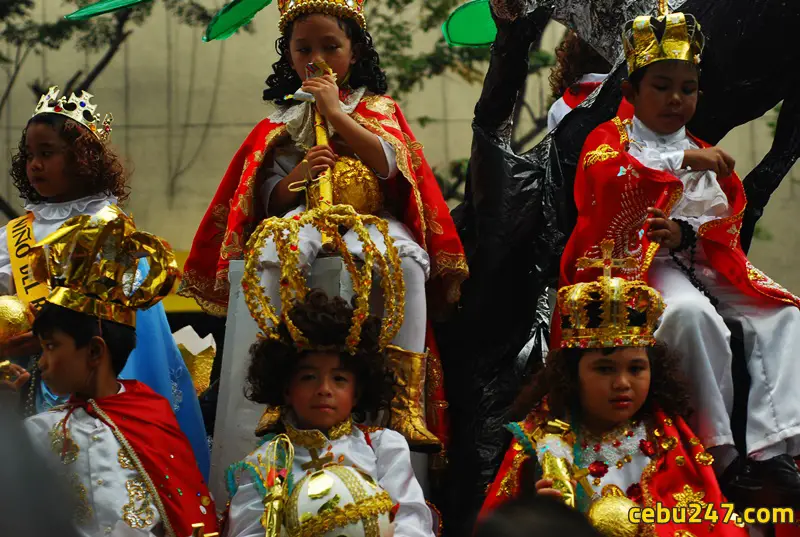 5 Reasons Why You Should Visit Cebu
Here's a photo of Sinulog on IG by @debiescloset

 

View this post on Instagram

 
You get to celebrate the Sinulog Festival with Cebuanos
Sinulog Festival is the feast of Sto. Nino, or the baby Jesus. It usually happens on the third Sunday of January and celebrated not just by Cebuanos but by all Filipinos in the country. Some activities you will get to watch are street dancing and the procession of Sto. Nino statues.
Here's a photo of Cebu Streetfood on IG by @gnoevee
 

View this post on Instagram

 
There are mouthwatering street food all over Cebu
Lansiao or known as soup number 5, Bakasi or salt-water eels, and Tuslob buwa or pig brains are just among the popular street food you will taste if you visit Cebu. Travelers usually go to this province just to tickle their taste buds. You shouldn't miss out on that too!
Also Read: Island Hopping in San Vicente Marine Sanctuary in Olango Island
Here's a photo of Cebu Lechon on IG by @kaye_abad
 

View this post on Instagram

 
You get to taste Lechon Cebu
Ever heard of Lechon Cebu? Bet you do! Cebu is popular for having the best tasting Lechon in the Philippines. Lechon is a famous Filipino food, which is typically a whole pig roasted in charcoal for a crispier and better taste. Unlike any other Lechon offered by different shops around the Philippines, Lechon Cebu has the secret recipes making it the best among the best.
Swim in the crystal blue waters of Kawasan Falls
Don't let your Cebu trip go on without Kawasan Falls on the list. If you've been to different falls in the country, you will surely take the backdrops of Kawasan as the most unique because of its ice-cool and crystal blue water. It's like you are on a beach but instead of seawater, you're bathing in a basin of freshwater!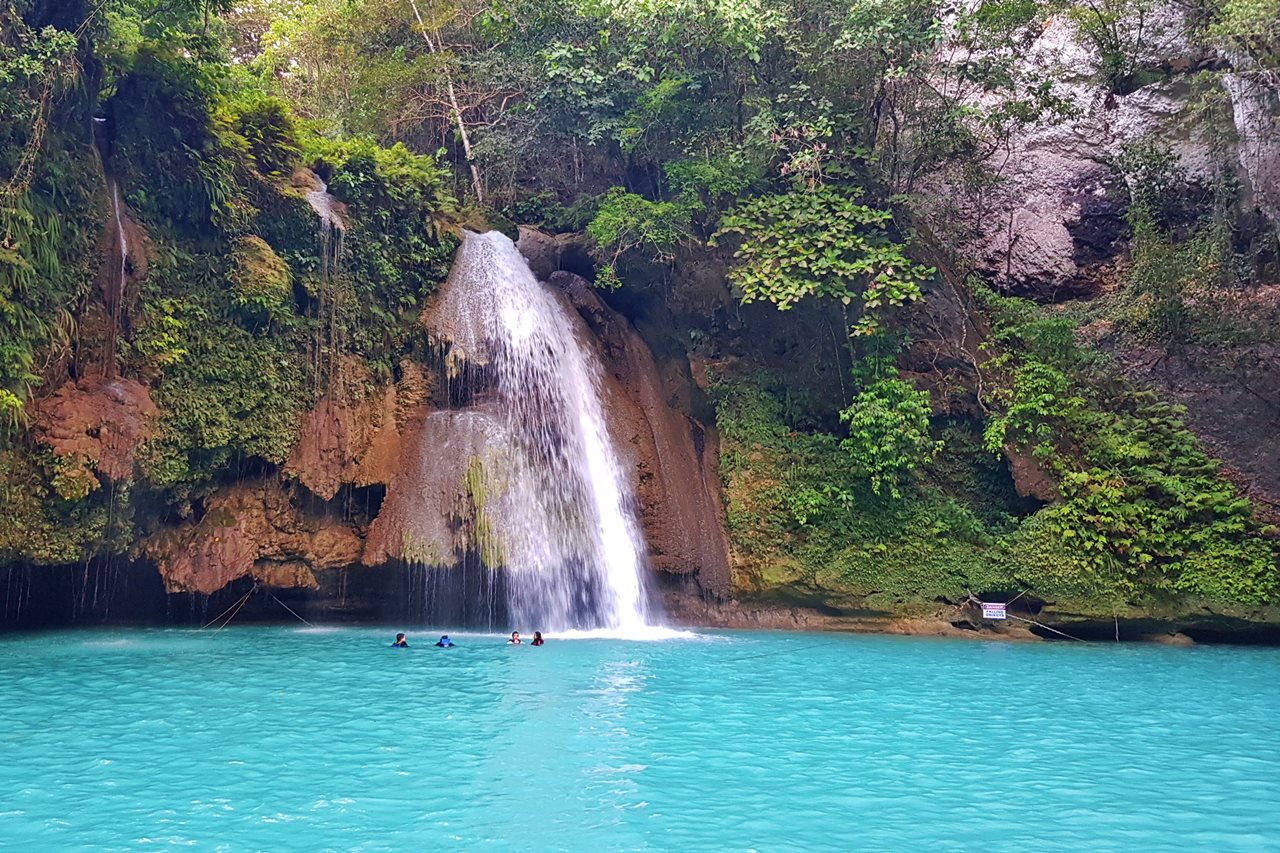 Cebuanos are hospitable and charming.
Of course, one reason why you should choose Cebu is because of its locals. Residents here are charming and hospitable, be it children, street vendors, tricycle drivers, or tour guides. All of them welcome tourists with a big smile and soft heart.
Now that you have the top reasons why Cebu is worthy to visit, start packing your things and start experiencing Cebu at its fullest!