The Cebu City Public Library (also known as the Rizal Memorial Library & Museum) is the Philippine's First and ONLY public library that is open 24/7. This is a three story building located along Osmeña Boulevard and is FREE entrance to the public.
Apart from the collection of books, the library offers free WiFi (although last time we checked, it was not very fast), free use computer stations with internet, and free electricity (bring your own extension wire). As a tip, You can bring your own coffee or bring a light snack so you can take your time utilizing the area.
Rizal Memorial Library & Museum
Entrance: FREE
WiFi: YES – FREE
Electric Outlets: YES (you can bring extension wire for your own use)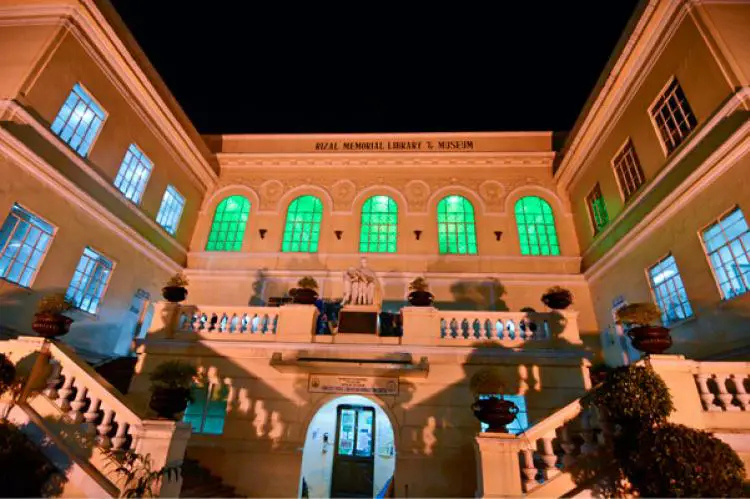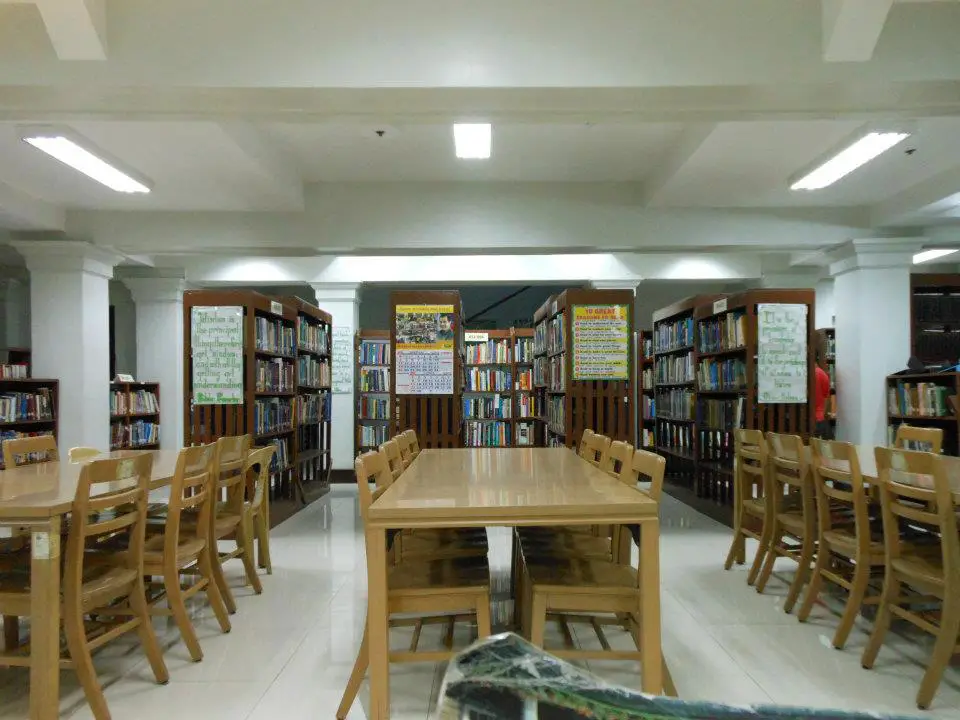 Cebu Public Library in Osmeña Boulevard – Open 24 Hours a Day, 7 Days a Week
While the priority are for students and children, it is also a place where freelancers, startups, programmers, writers, and basically anybody looking for a quiet place to work, read, or study.
I am really glad that they opened this place up to be operational 24 hours a day. Most of us usually go to coffee shops or co-working spaces/offices and pay a fee in order to access a good table or at least hang out. But the library, given that it's free, we can cut down on extra costs. Plus this is a very practical place to be productive.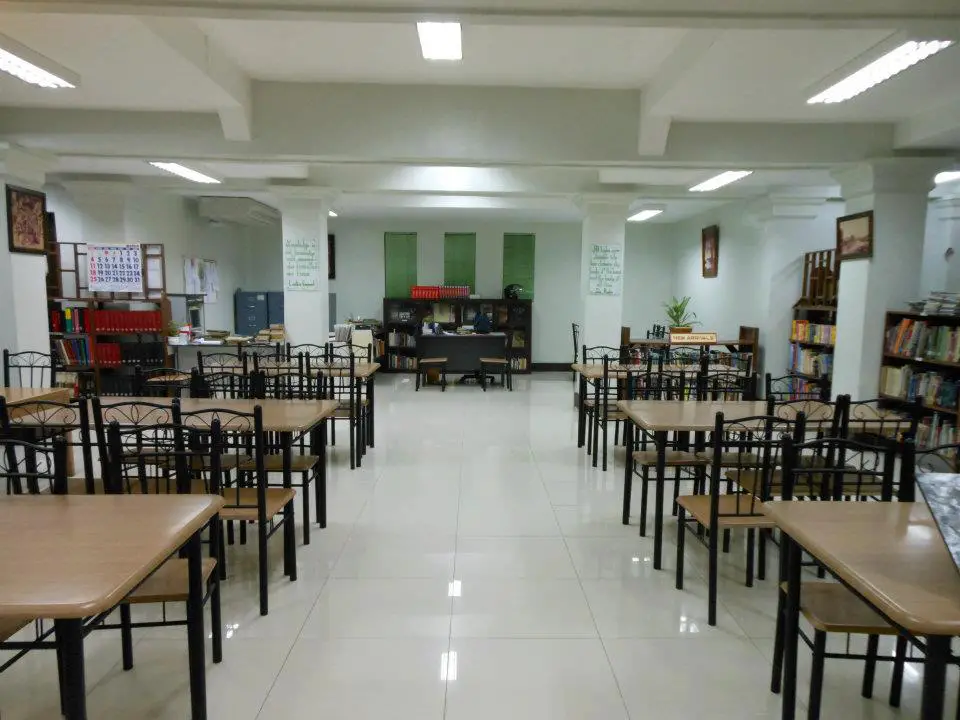 How did the Cebu library become open 24/7?
In case you are wondering how the library suddenly became operational 24 hours a day, it was only through the power of social media when a concerned Cebuano, Mitch Roldan, shared his request to Mayor Tomas Osmeña on his Facebook page about students looking for a place to study even during at night time. Luckily, Mayor Osmeña granted this request and this earned a lot of positive feedback from Cebuanos.
Below is the said Facebook post of Mayor Osmeña announcing publicly about the plan and upgrade to the public library.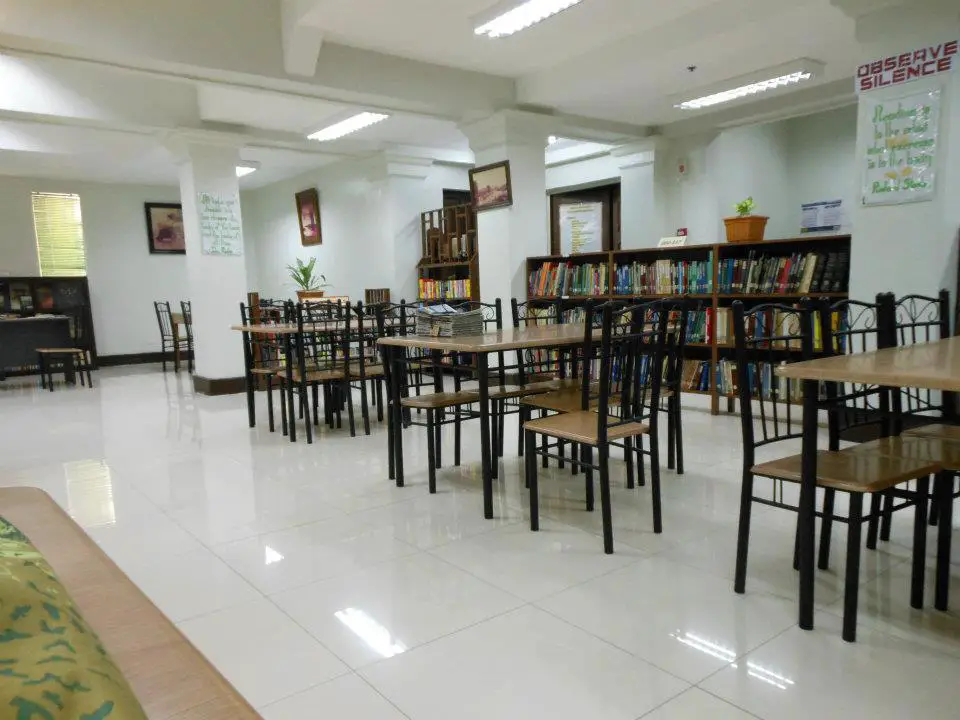 Here are some pictures of the library:
So if you're looking for a place to work in Cebu and budget may be a concern, why not visit the library and take advantage of the services offered at your convenient time.
Opening Hours: Open Everyday 24/7
Contact Information
Address: G/F, Rizal Memorial Library and Museum Bldg, Osmeña Blvd, Cebu City 6000
Email: cebucitypubliclibrary@gmail.com
Telephone Number: +63 32 517 2638
Website: cebucitypubliclibrary.webs.com
Facebook Page: https://www.facebook.com/CCPL1919
Google Map Location
In case you need a map to get to the public library, here's a location guide on how to get there: