So in the past week, I've been working at the Cebu City public library to do my online tasks, blog and check on emails. I'm really enjoying it because I'm using the Smart Wifi option provided by the telecom provider. Smart set up a WIFI hotspot where you can surf at blazing fast speeds in certain areas in the city.
It's great because instead of heading to a coworking space, I can just go to the library and connect at a very affordable price. Although sometimes it can get really crowded, I'm happy that I get to save money because in coworking spaces, I might spend over 150 Pesos for 5 hours of usage whereas in the library, I can connect to the internet for over 10 hours for only 50 Pesos.
In case you're wondering how you can connect to the Smart WIFI, here's a step by step guide to help you.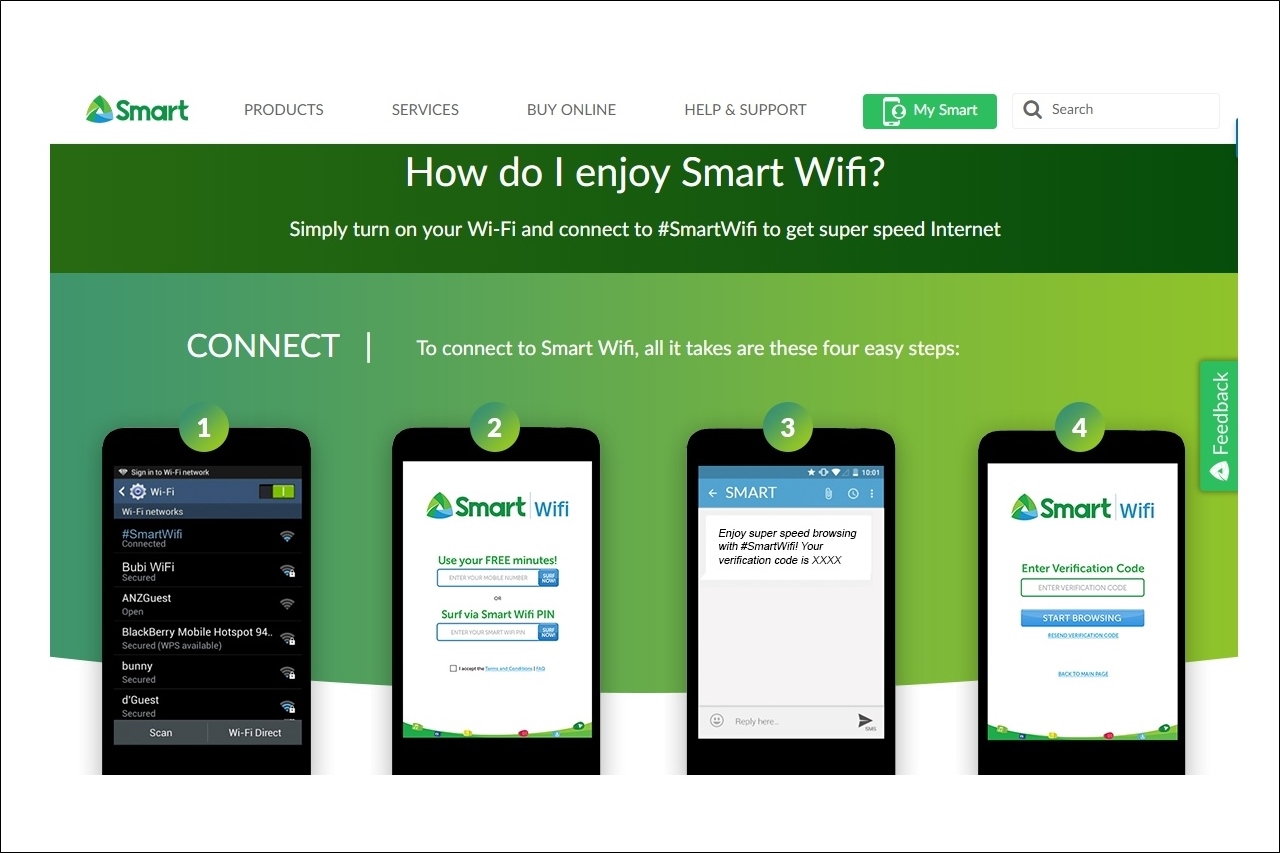 Step by Step Guide: Connecting to the SMART WIFI Hotspot in Public Areas via Smart Load Purchase
Requirement: First, you will need to have a Smart mobile number in order to text the subscription and activate the Smart WIFI to get the Smart WIFI Pin. If you are not a Smart mobile user, you will need to purchase a Wifi pin card (currently sold in major airports). I tried going to the Smart offices to buy the load card but the office did not sell it as this is still a new service being offered in certain areas. So I had to secure a Smart SIM to subscribe to the plan.
Step 1: Open your device and Connect to the Smart Wifi hotspot. The photo below shows the hashtag #SmartWifi @24x7CCPL (as I was connecting to the Cebu public library).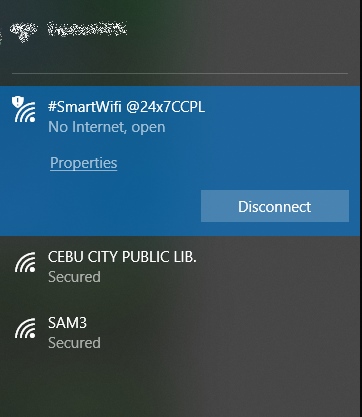 Step 2: In your Smart sim phone, Text the <keyword> specific to your needs and send to 9991.
In my case, I wanted to get the 10 hours valid for 5 days. So I texted "WIFI50" to 9991. Below are the rest of the load options
WIFI50 – 50 Pesos – 10 hours for 5 days
WIFI20 – 20 Pesos – 2 hours for 2 days
WIFI10 – 10 Pesos – 30 minutes hours for 1 day
You will receive a text message with the Smart Wifi PIN for you to enter th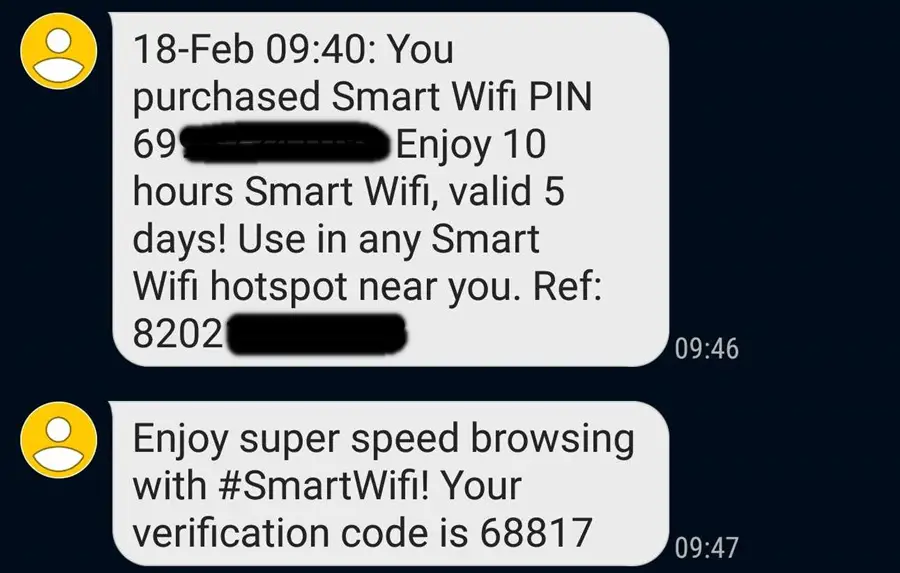 Step 3. You will be led to the Smart Wifi page where you will enter the Pin. Enter the pin from the text message.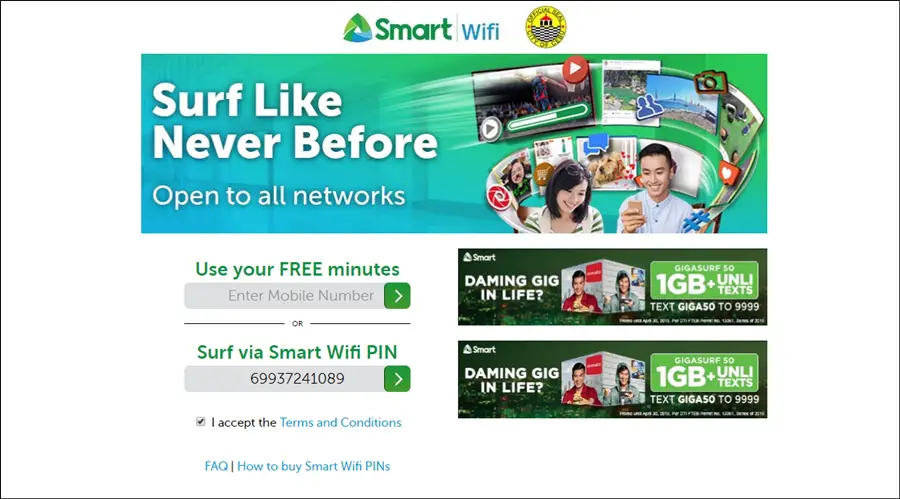 Step 4. You will receive another text message with a verification code. Enter the verification code in the next page. Click "Start browsing"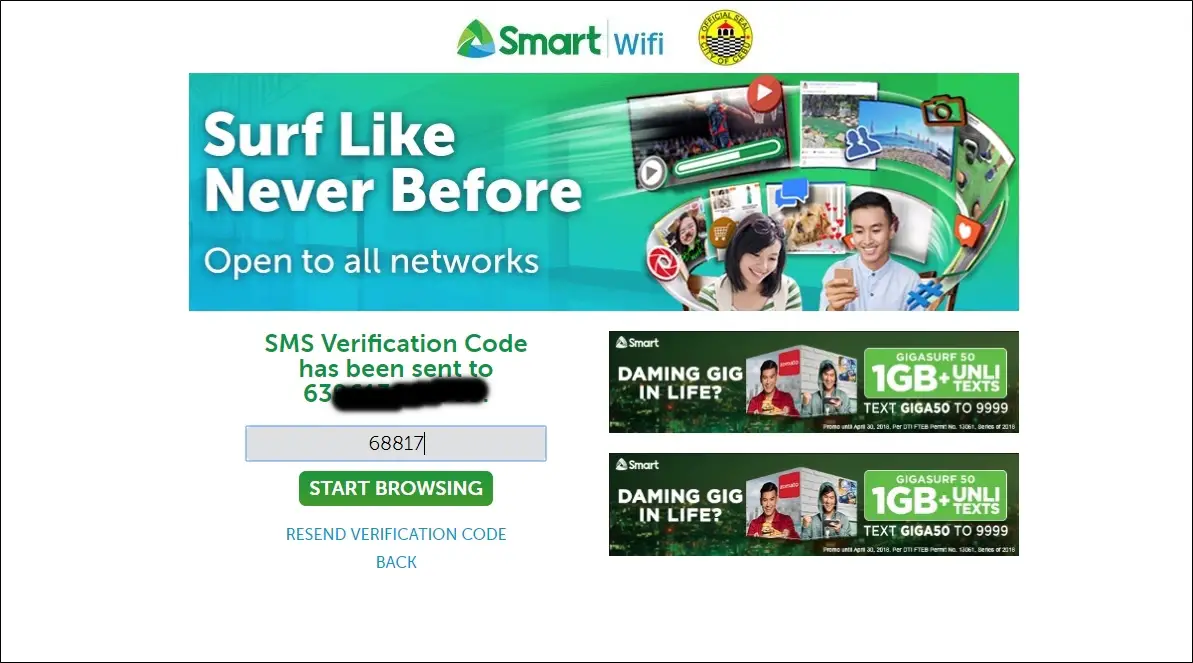 Step 5: After that, there's a page sharing that you have successfully loaded your Smart Wifi Account and it will show the date of validity.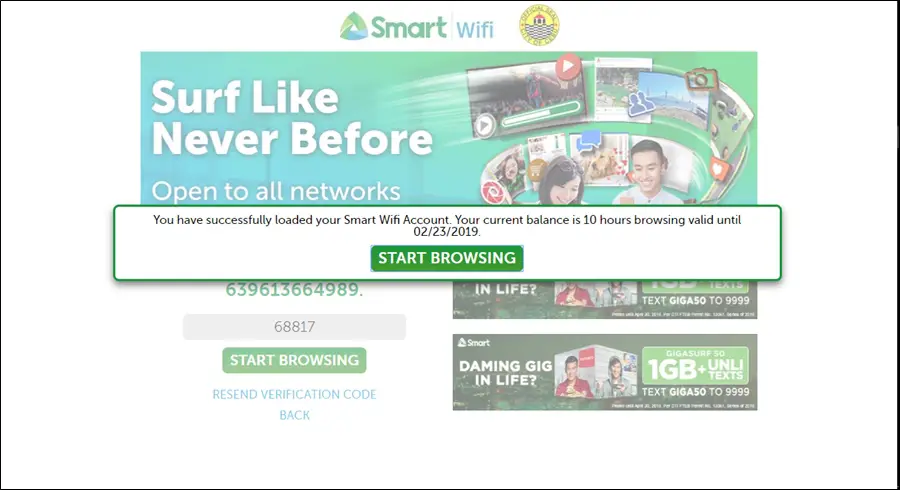 You can now enjoy browsing online!
The last time I checked, the library's Smart WIFI hotspot had a speed of 48 Mbps. When it got crowded, it went down to 31 Mbps. Still not bad at all. 🙂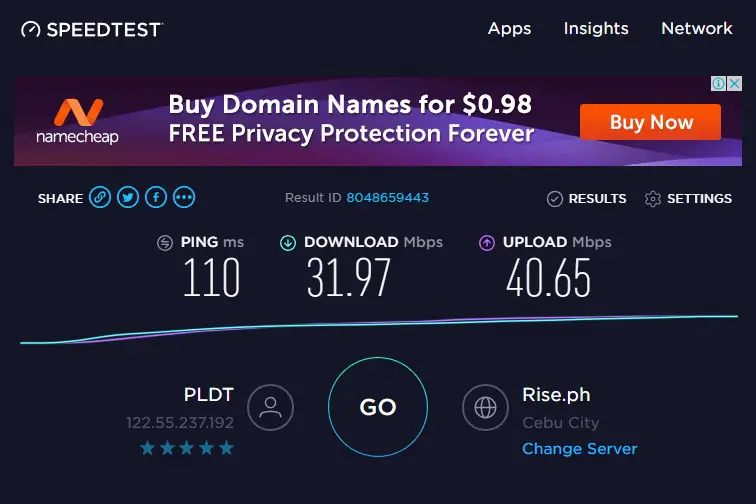 So this is how I was able to connect to the Smart WIFI hotspot in the Cebu City Public Library. The library has free electrical outlets for you to plug your device. They also have extension wires available to rent (at no charge). I was able to complete a number of tasks at a very cost-effective rate.
This Smart WIFI service has been initially offered in major airports in the Philippines, so I'm really happy that they've extended their hotspots to include major areas where internet is needed the most. I hope they branch out to more places and I hope that Smart WIFI cards can be easily purchased in stores and retail shops for convenience.