We have been trying to search for hospitals in the city as we needed to admit our ailing mother who has been suffering and coughing blood. I called several places including Chong Hua Hospital, Velez, Cebu Doctors, Perpetual Succour, UC Med, etc. but somehow the hospitals are in full capacity.
It's only a few days after the Sinulog festival grand parade and I can understand that there's a lot of people (tourists and residents) in the city because this is after all the biggest festival in the Philippines that is celebrated by millions of attendees.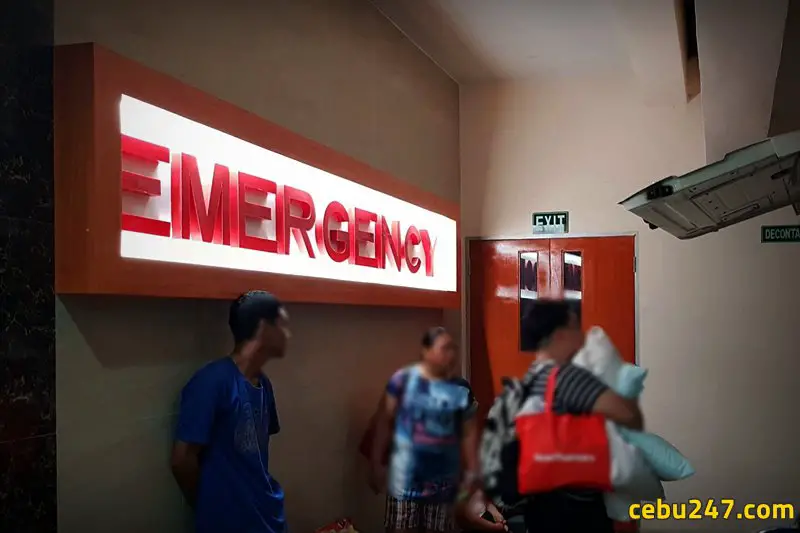 Post-Sinulog: No Available Rooms in Hospitals in Cebu
However, it's really alarming in a sense that there is no vacancy. In one private hospital, there's already 10 people waiting for a slot, whether it's a ward, semi-private, or private room. On top of the wait-list, there are also people in the Emergency Room (ER) that should be prioritized first.
Also Read: Cebu City 24/7 Public Library
I called 4 hospitals one after another and more or less, the scenario has always been the same. Actually, even public and community hospitals are also having a shortage in accepting in-patient activity. Makes you wonder where all the sick people are coming from.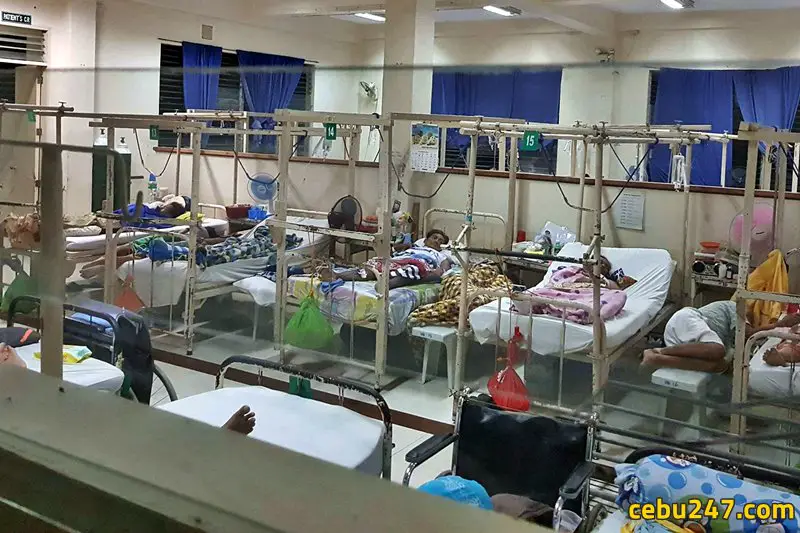 Condos and Residences Selling Like Pancakes, Reminder to take into account Healthcare and Hospitalization & Other Community Needs
But then again, Cebu has been rapidly progressing and residents from nearby provinces come here to find work, while expats abroad, foreigners and investors are buying properties like pancakes. Residential properties are on the rise and buildings and malls are being constructed here and there.
My point is that Cebu is cementing itself as a major attraction and gateway to various business opportunities and it's soon going to get even more crowded. I hope that we have enough infrastructure put in place that will cater to the needs of every Cebuano and tourist visiting the city. People ideally should have easy access to hospitalization and medical care.
This serves as a caution and reminder to everyone to be more careful and guarded to avoid accidents, illnesses, etc. during the Sinulog season.