In Cebu, you can choose to use public transportation or drive your own car. Public transportation available here include jeepneys, buses, taxis, and airplanes. Jeepneys will only require you to pay a minimum fee in order to get a ride. So far, that is the cheapest ride you can get anywhere in the country. You can also ride motorcycles via Angkas  ride-hailing app. Buses can be air-conditioned or not. Your bus fare will depend on your location and most of the time, buses are used if you are going out of the province. But what if public transportation is too inconvenient for you? Here we share some important tips when getting your own vehicle.
Also Read: 5 Fun Facts about Cebu
Although taxis are more of a private ride, the fee can be too expensive especially for those who are tight on their budget. Also, you may opt to ride via Grab app for privately hired ride hailing mobile apps.
However, if you really want a private ride permanently, you can choose to get your own car. There are several ways on how you can successfully own a vehicle, regardless if it's second hand or brand new. To know more about this, here's everything you need to know about getting your own car in Cebu.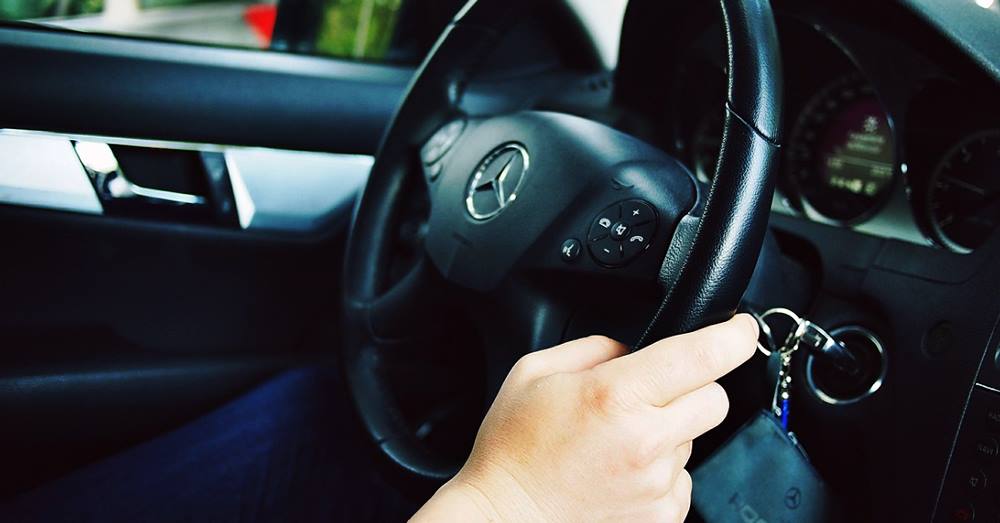 Buying a Second-Hand Car
If you're tight on budget and you are fine with getting a second-hand car, here are the following reminders:
You may find old model cars roaming around Cebu but that doesn't mean that you can't get a new model for a second-hand price.
Good car brands include Toyota, Nissan, Mitsubishi, and Honda.
Make sure you get a deed of sale (about 5 copies) and the original OR/CR of the vehicle for transfer of ownership. If the car doesn't have OR/CR, don't enter into the sale agreement unless you want to buy an illegal second-hand car.
Make sure the owner is present to sign the deed of sale. One way you can check if the one selling to you the car is the owner is by checking the name on the OR/CR. See to it that you know the original owner of the car.
Checking the service record of the car is one way to ensure if it's still usable. Ensure that you can check the tires, engine, and brakes. If you don't know how to check it, talk to the owner or bring your own mechanic.
Once you have all the necessary documents (deed of sale, OR/CR, etc), time to register your car to your name.
Getting Your Brand New Car
If you have enough budget for a brand new car, the only thing you have to do is choose a good brand and the model you can afford. Usually, insurance and years of service are included in the brand new package.
Now that you have the idea on what to check when getting your second hand car, you have to make sure as well that you know how to drive. To be safe, also check the road signs when driving, This is the second move to stay safe on the road.