As they say, Gelatissimo is "the gelato that dreams are made of". Then, Have you ever thought about tasting them? Well, you must! The Gelatissimo ice cream is prepared with the finest ingredients and crafted with passion to deliver a unique, creamy, and delicious gelato experience. It is best known for its unique flavors like Original Chocolate, Sugar-Free Strawberry, and Forest Berry Yoghurt. With over 50 flavours to choose from, Gelatissimo has become one of the top ice cream companies in Cebu City.
Also Read: Cold Stone Creamery at Ayala Center Cebu
In 2002, Gelatissimo was founded by Domenico and Marco Lopresti in Australia. They are in the industry for 20 years and they have become a trusted name in gelato since then. Gelatissimo can also be found in China, Singapore, Saudia Arabia, Bangladesh, India, the United States, and Philippines. It was on November 18, 2008, when they decided to open its first branch of Gelatissimo in SM City Cebu.

Are you an Ice Cream Lover?
There's nothing quite like a cold, creamy scoop of ice cream on a hot day. And for ice cream lovers, there's no better place to indulge than Gelatissimo. This Australian chain is dedicated to serving up delicious gelato using only the freshest ingredients. Ice cream is the perfect dessert for any occasion. It's rich, and creamy, and comes in a wide variety of flavors to suit any taste. Gelatissimo is an ice cream lover's dream, offering a wide range of both classic and innovative flavor combinations. From chocolate to strawberry to mint chocolate chip, there's something for everyone at Gelatissimo.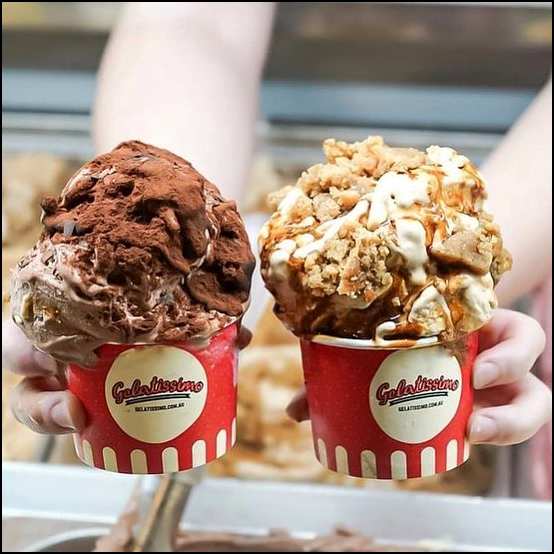 What's your flavor? At Gelatissimo, they believe that everyone should be able to enjoy their favorite flavor of gelato. That's why they offer a wide variety of flavors, from classic chocolate and vanilla to more adventurous options like lime and passionfruit. And if you can't decide on just one flavor, you can always mix and match!
Branches of Gelatissimo In Cebu
Cebu has few branches but they are strategically located so that customers can easily access them.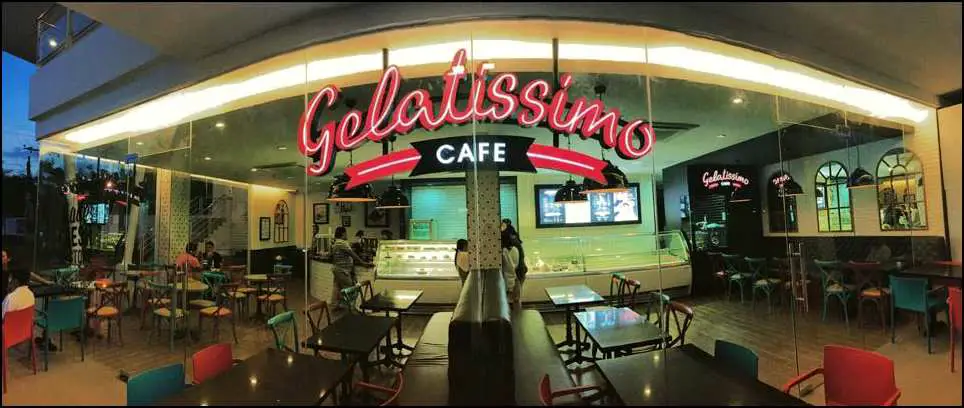 Gelatissimo Cafe Streetscape
Address: Streetscape Cebu, Paseo Saturnino, Lungsod ng Cebu, 6000
Store Hours: 11 AM – 10 PM
Gelatissimo – SM City Cebu
Address: SM City corner Cabahug and Kaoshiung Streets, 6000 Juan Luna Extension, Cebu City, Cebu
Store Hours: 10 AM – 9 PM
Phone: 0922 883 4605
Gelatissimo Ayala
Address: Luz – Stall # G-100, Level 1 The Terraces, Ayala Center Business Park, Cebu, City, Cebu
Store Hours: 10 AM – 9 PM (Tuesday, Wednesday, Thursday, Sunday, and Monday)                                 10 AM – 10 PM (Friday and Saturday)
Phone: 0922 883 4613
The locations are accessible, so try to visit them and experience the gelato that dreams are made of. Make sure to take a scoop (or two!) and enjoy this delicious treat.
The Menu
Did you know that there are over 50 flavors in Gelatissimo? So if you're looking for something sweet or savory, there's a flavor that will satisfy your cravings. You can also customize your own gelato creations by choosing from a variety of bases, flavors, and toppings. Gelatissimo also offers dairy-free and sugar-free options. So whatever your preference is, you can be sure to find something that will delight your taste buds at Gelatissimo!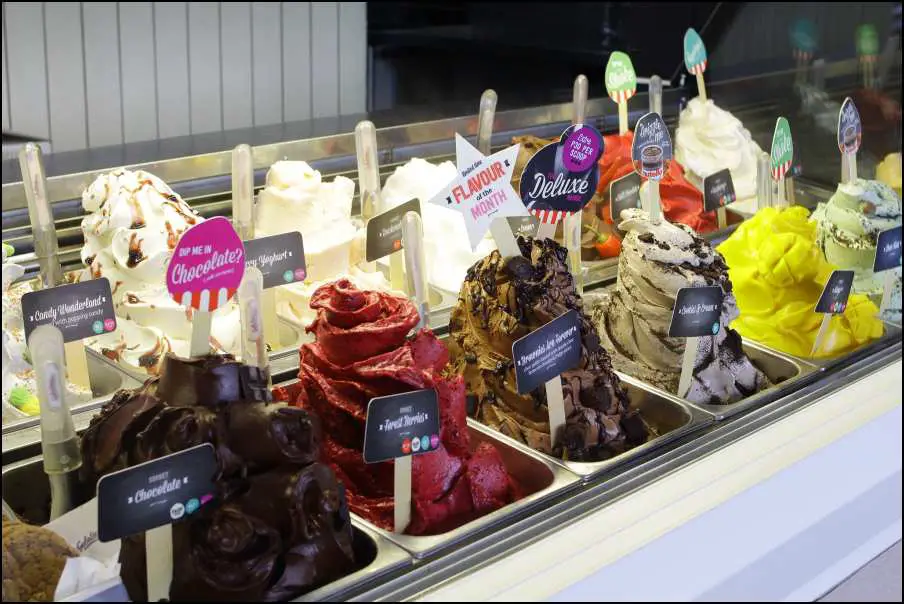 CHOCOLATE DAIRY-BASED GELATO
Belgian Chocolate
Choc Chip
Choc Honeycomb
Belgian Chocolate
Choc Chip
Choc Honeycomb
Malten Madness
White Chocolate
Veronese Chocolate
Chili Chocolate
Chocolate Truffle
FRUITY FLAVORS
Mango
Strawberry
Lemon
Green Apple
Boysenberry Swirl
Very Berry Cheesecake
Forest Berry Yoghurt
Lime
Passionfruit
Strawberry Cheesecake
Raspberry
SUGAR-FREE OPTIONS
Sugar Free Chocolate
Sugar Free Strawberry
Sugar Free Vanilla
CRAVING FOR CARAMEL
Creme Caramel
Salted Caramel
Burnt Caramel and Pecan
NUTS ABOUT YOU
Hazelnut
Pistachio
Salted Macadamia & Dulce de Leche
JAVA JIVE
Tiramisu
Green Tea
Espresso
DELUXE RANGE
Wicked Double Choc Brownie
Golden Macadamia Blonie
Red Velvet Royal
Decadent Cookie Dough
KID'S CORNER
Gelatissimo also offers these products:
Take Out Packs
Bring home happiness in a tub! Choose between 500ml or 1 liter, either way, its still one spoonful of bliss after another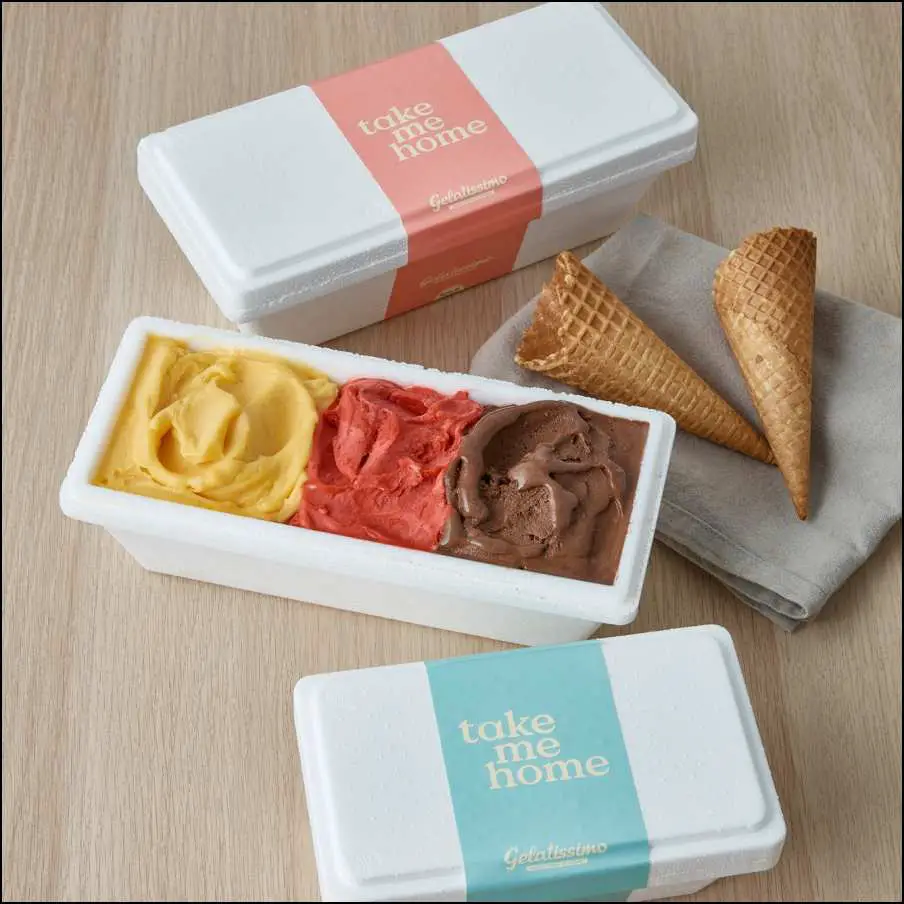 Bambino Cones
Delicious, fun-size, gelato mini cones dipped in rainbow colored chocolate! Enjoy them per piece, in threes, or by the dozen!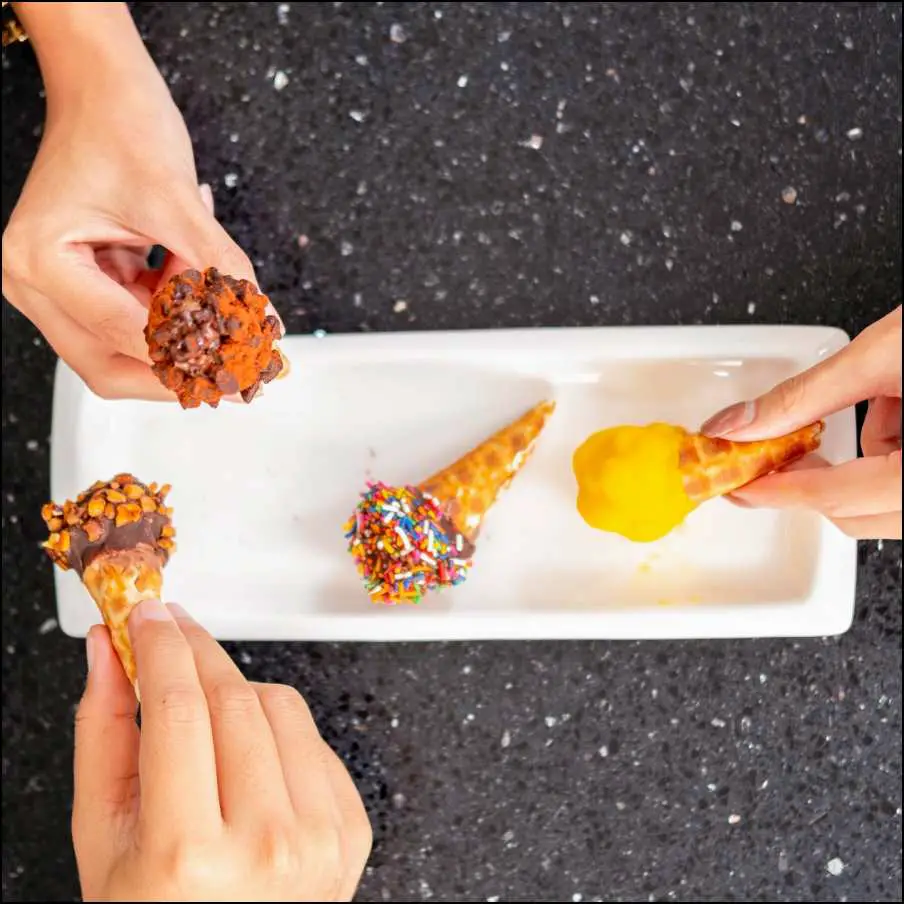 Gelato Cakes
A celebration or party just isn't the same without a cake to spoil your guests, your family or your loved one with!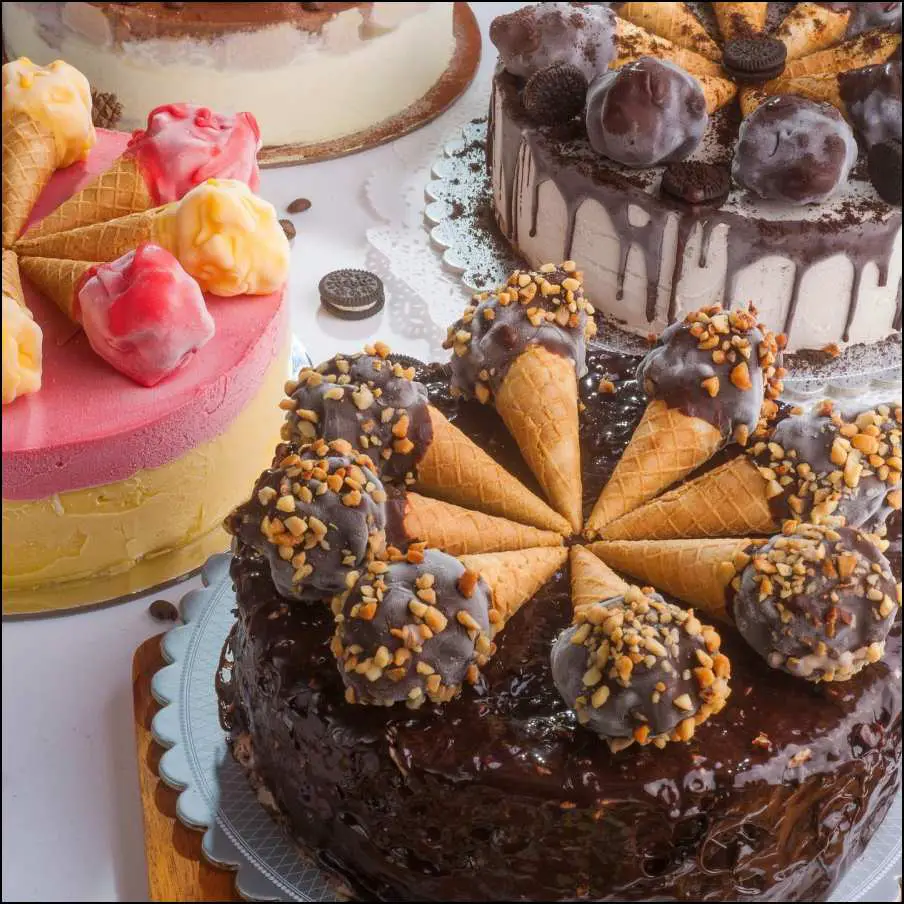 Coffee
Enjoy a cup of joe roasted by the Coffee Galleria Coffee Roasters of Australia!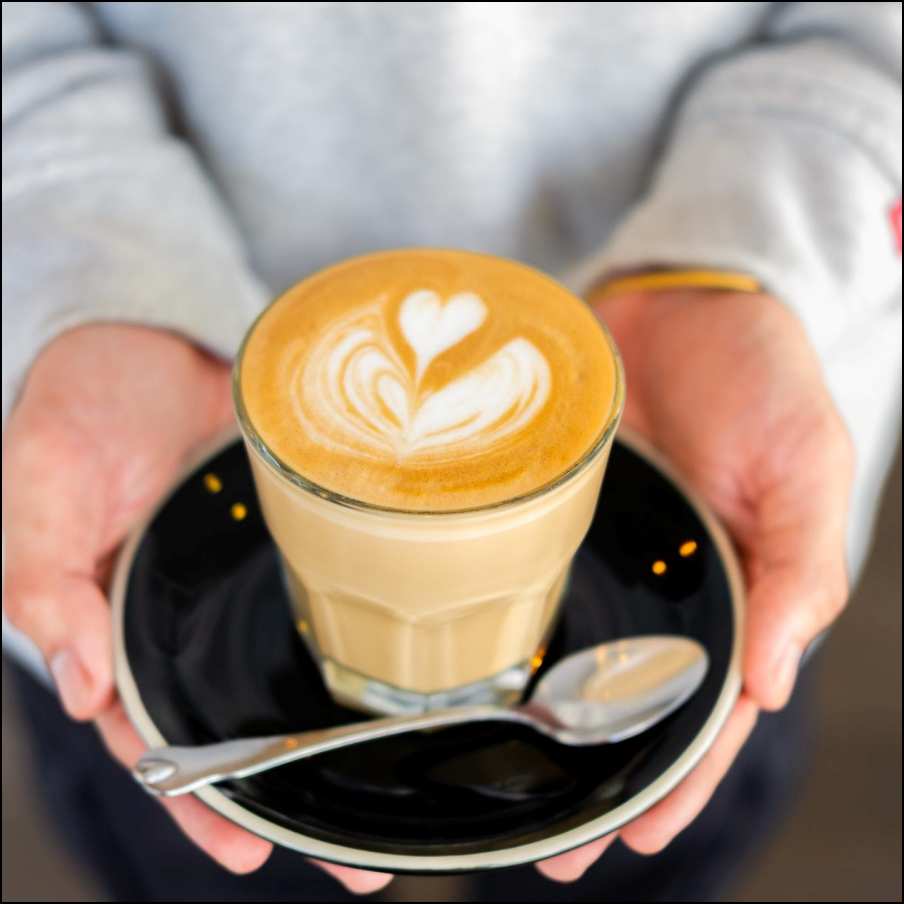 Gift Certificates
The best gifts are the ones from the heart! Spread the love by giving that special someone a Gelatissimo gift certificate!
Dine – In Sundaes
There's a perfect sundae for everyone! Visit the stores and choose from over a dozen combinations!
Milkshakes
Your favorite dairy gelato flavors, now in milkshake form!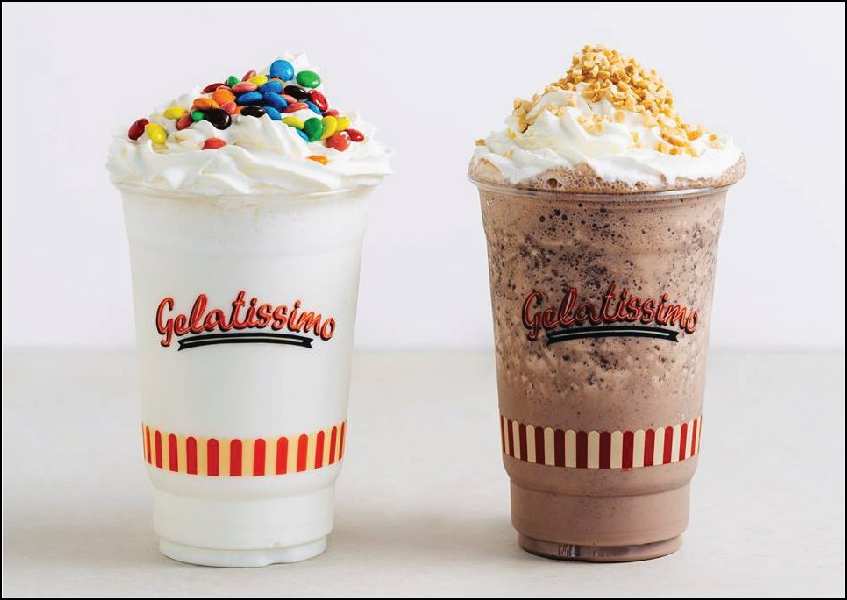 Gelatissimobile
Make your celebrations EXTRA special with the Gelatissimobile!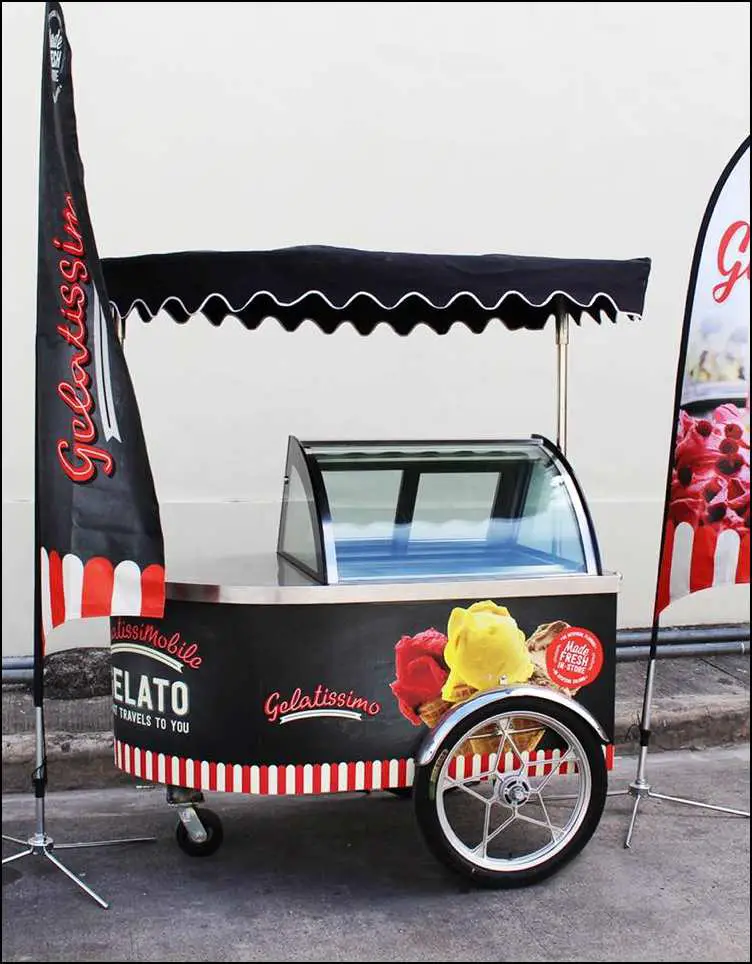 What are you waiting for? Gelatissimo is the place to go! To know more about their products and services, visit their website or drop by one of the branches and get ready to indulge in some heavenly gelato! Enjoy the creamy, delicious flavors of Gelatissimo!
Contact Details
Website: http://gelatissimo.com.ph/
Email Address: gelatissimoph01@gmail.com
Facebook: https://www.facebook.com/GelatissimoPH
Instagram: @gelatissimoph
Phone Number: 09228834629
SUMMARY
Gelatissimo is the perfect place for ice cream lovers! With a wide variety of both classic and innovative flavors, there's something for everyone. With shops conveniently located in Cebu, you know that your cravings for something cold and sweet will be satisfied. So don't wait any longer – head over to Gelatissimo and get ready to indulge in some heavenly gelato! Enjoy the creamy, delicious flavors of Gelatissimo!
Is Gelatissimo worth trying? Absolutely! Gelatissimo has a reputation for high quality and great taste, each scoop is crafted with care and passion with no added preservatives. And don't forget to follow them on social media for more updates and promotions! Check out their website or drop by one of their stores and be ready to experience ice cream like never before.