Top of Cebu, located on the scenic hills of Busay, provides a remarkable dining experience that blends exquisite food with stunning 360-degree views of the city and surrounding areas. Located along the Transcentral Highway, this unique dining destination has become a must-visit spot for locals and tourists alike, seeking to indulge in a memorable meal while taking in the mesmerizing scenery of Cebu City's skyline, the Mactan Channel, and the distant islands on the horizon.
Also read: Balay Sa Busay Restaurant: A Slice of Heaven in the Hills
As you ascend the winding roads leading to the Top of Cebu, you'll feel the excitement building as the bustling cityscape gradually gives way to lush greenery and cooler temperatures. Upon arrival, you'll be greeted by an inviting atmosphere, featuring a blend of modern architectural design and natural elements that perfectly complement the stunning surroundings. Whether you're celebrating a special occasion, looking for a romantic night out, or simply wanting to enjoy a unique culinary experience, the Top of Cebu promises a dining adventure you won't soon forget.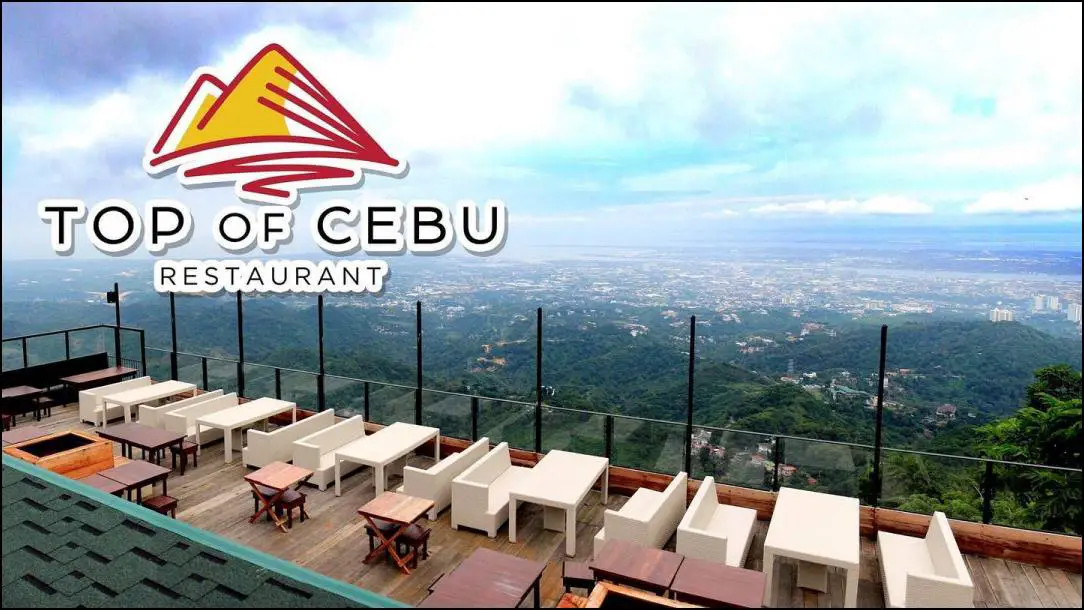 Ambience and Atmosphere: Outdoor Seating
The outdoor seating at Top of Cebu offers an unparalleled dining experience characterized by its breathtaking views, refreshing atmosphere, and comfortable arrangement. Set on spacious terraces overlooking the city skyline, the al fresco dining area immerses guests in the captivating natural beauty that surrounds the restaurant. As diners enjoy delicious cuisine and the cool mountain breeze, the enchanting ambience of the outdoor seating creates unforgettable memories, making Top of Cebu a must-visit destination for both locals and visitors alike.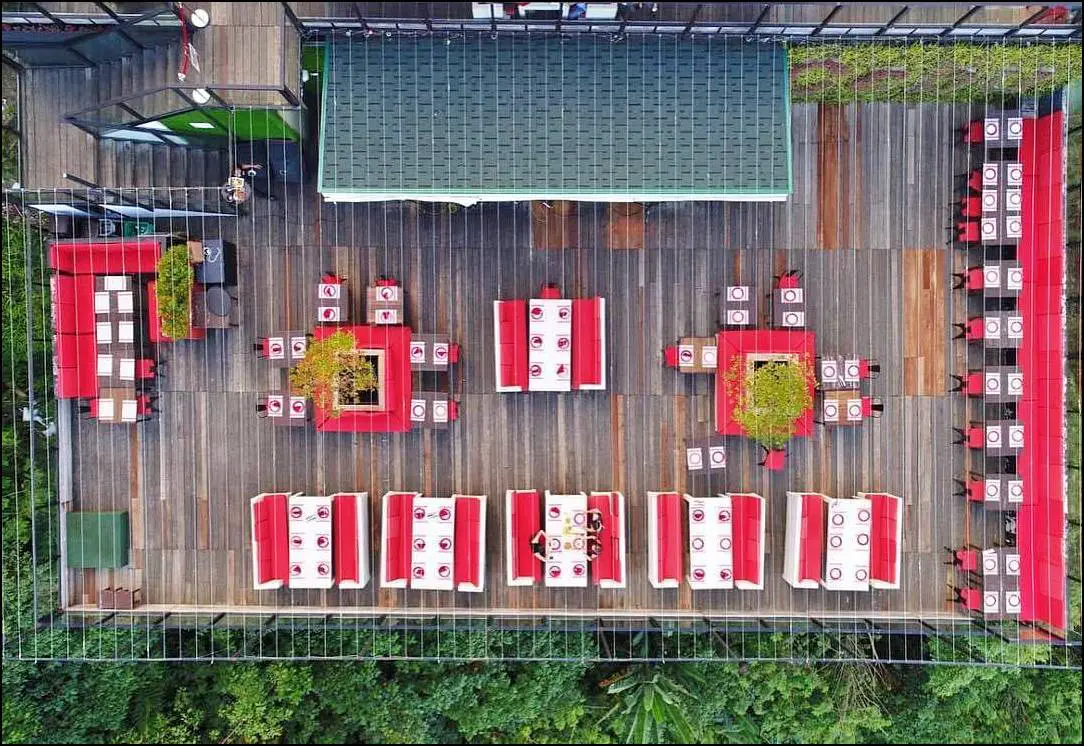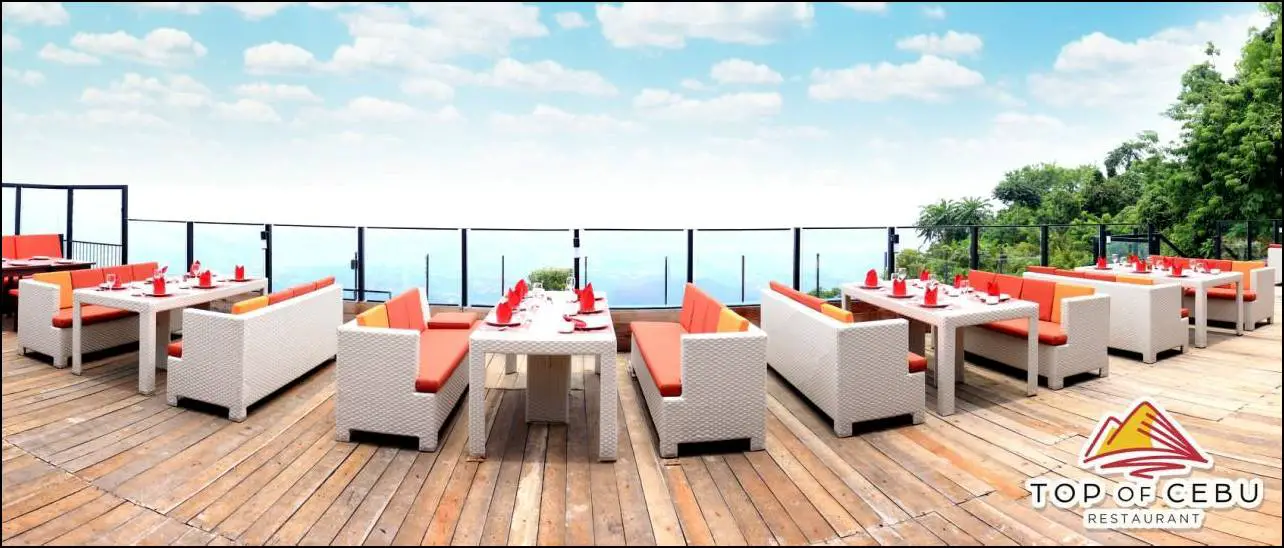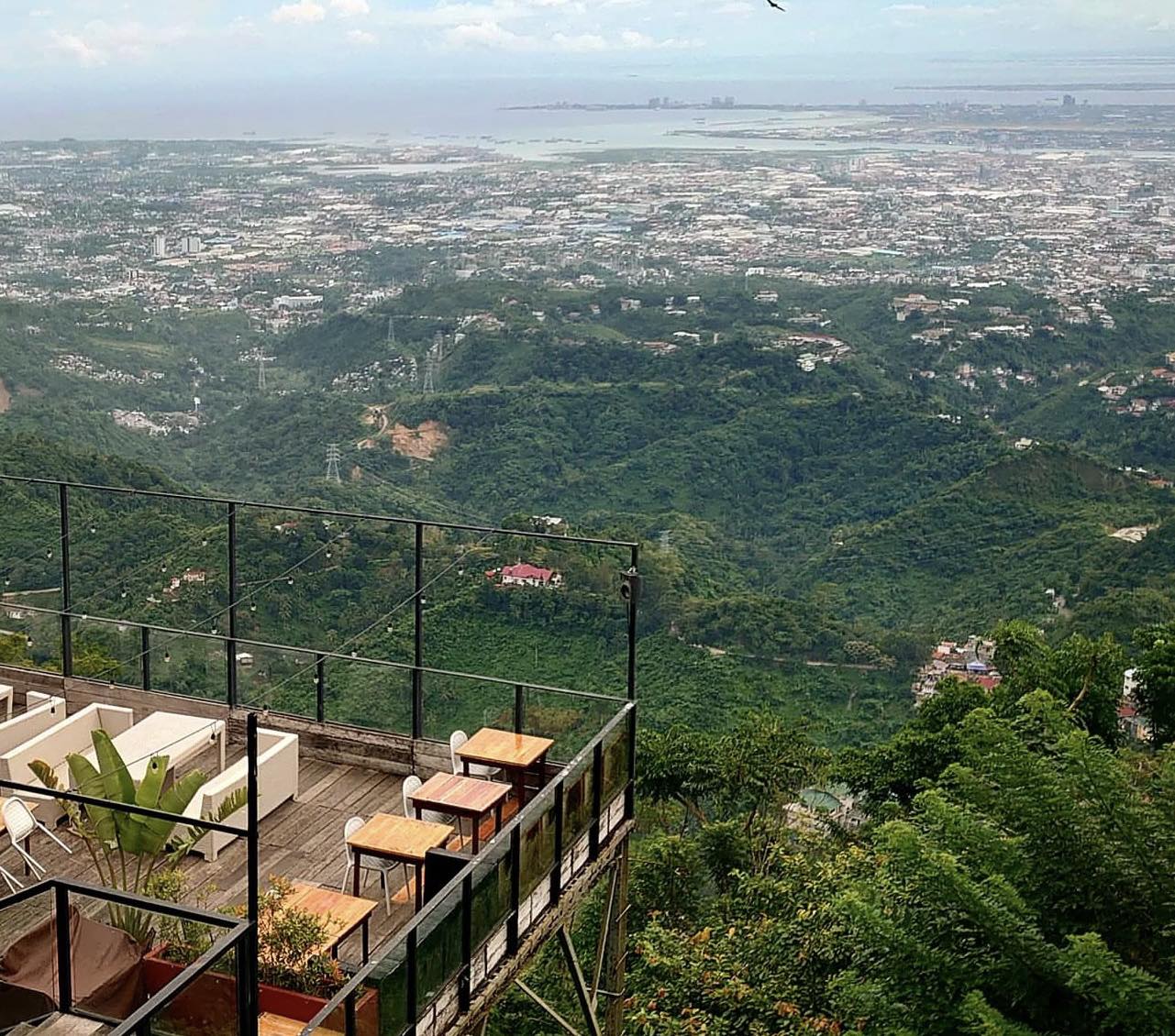 The outdoor seating areas at Top of Cebu is designed to accommodate various group sizes, making the restaurant an ideal choice for intimate dinners, family gatherings, or larger celebrations.
The Menu
Please see their Menu for a selection of delicious meals and drinks available at Top of Cebu.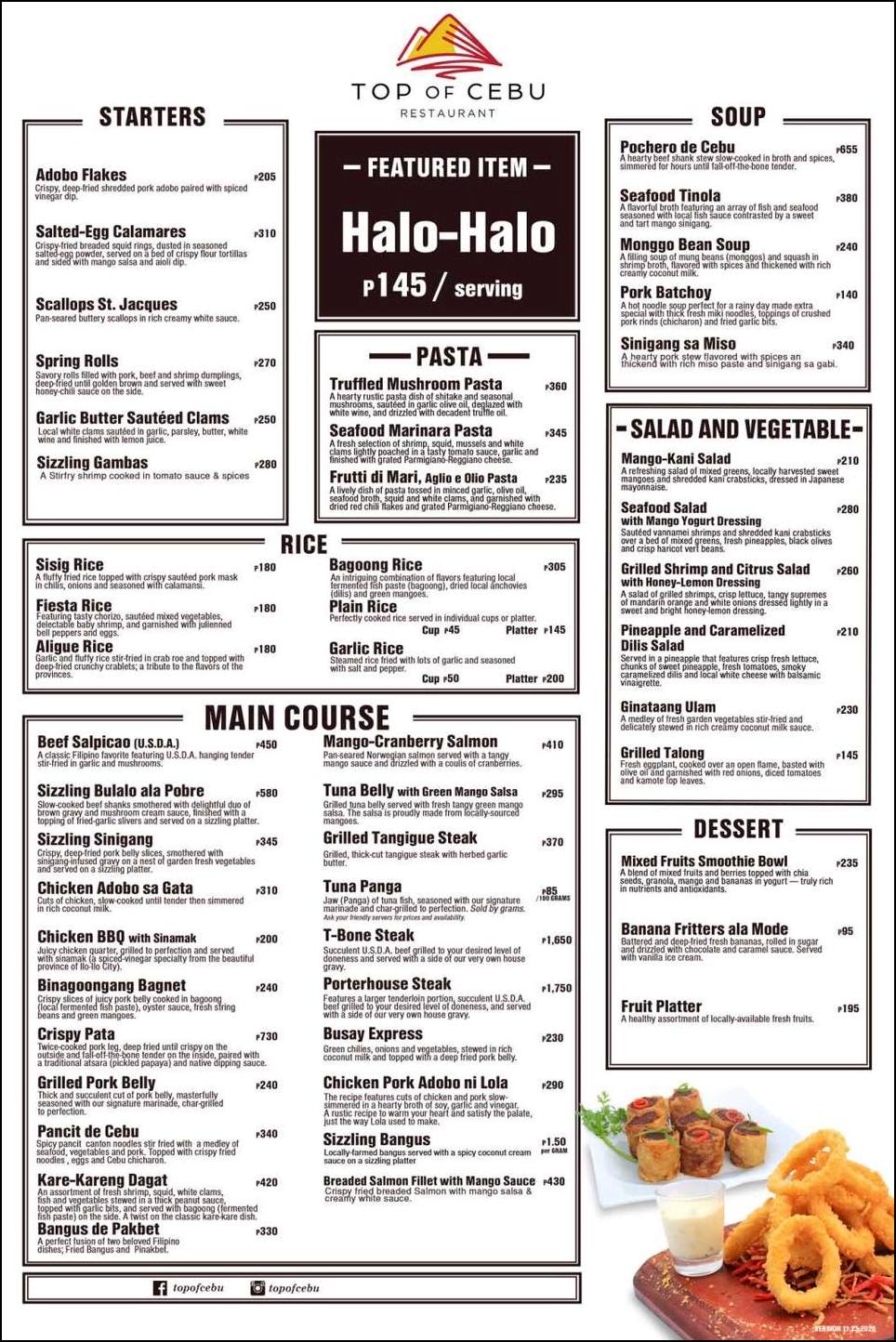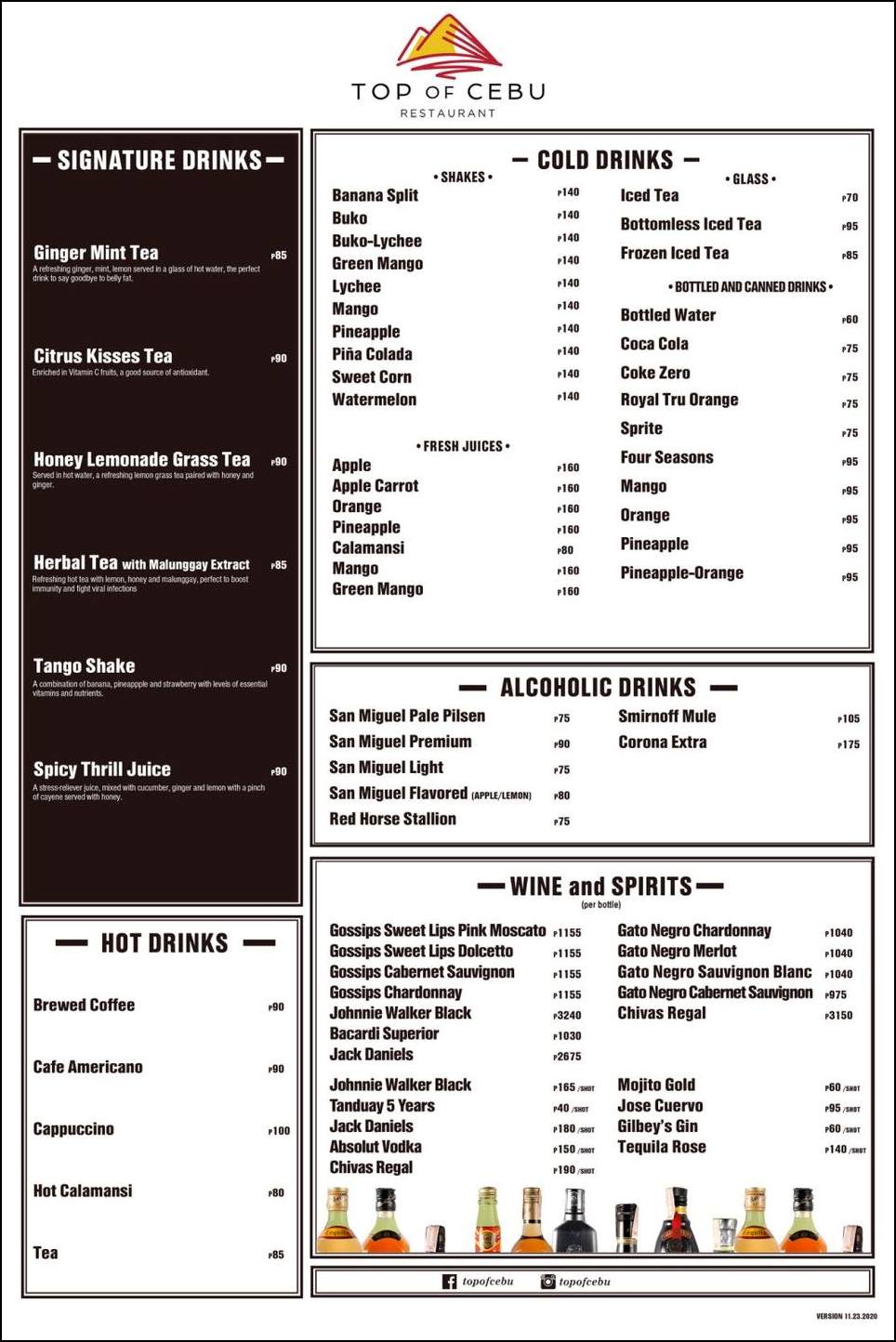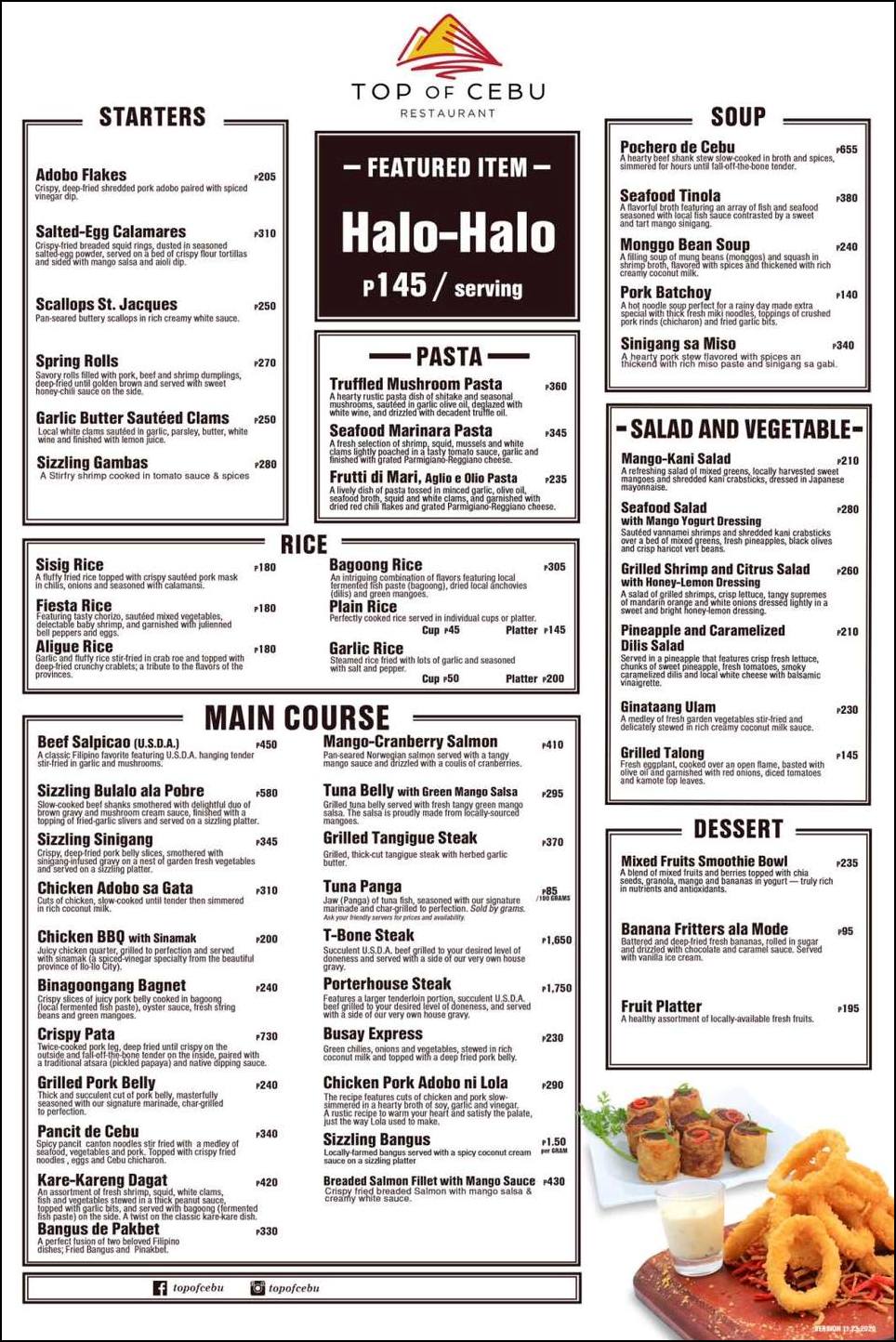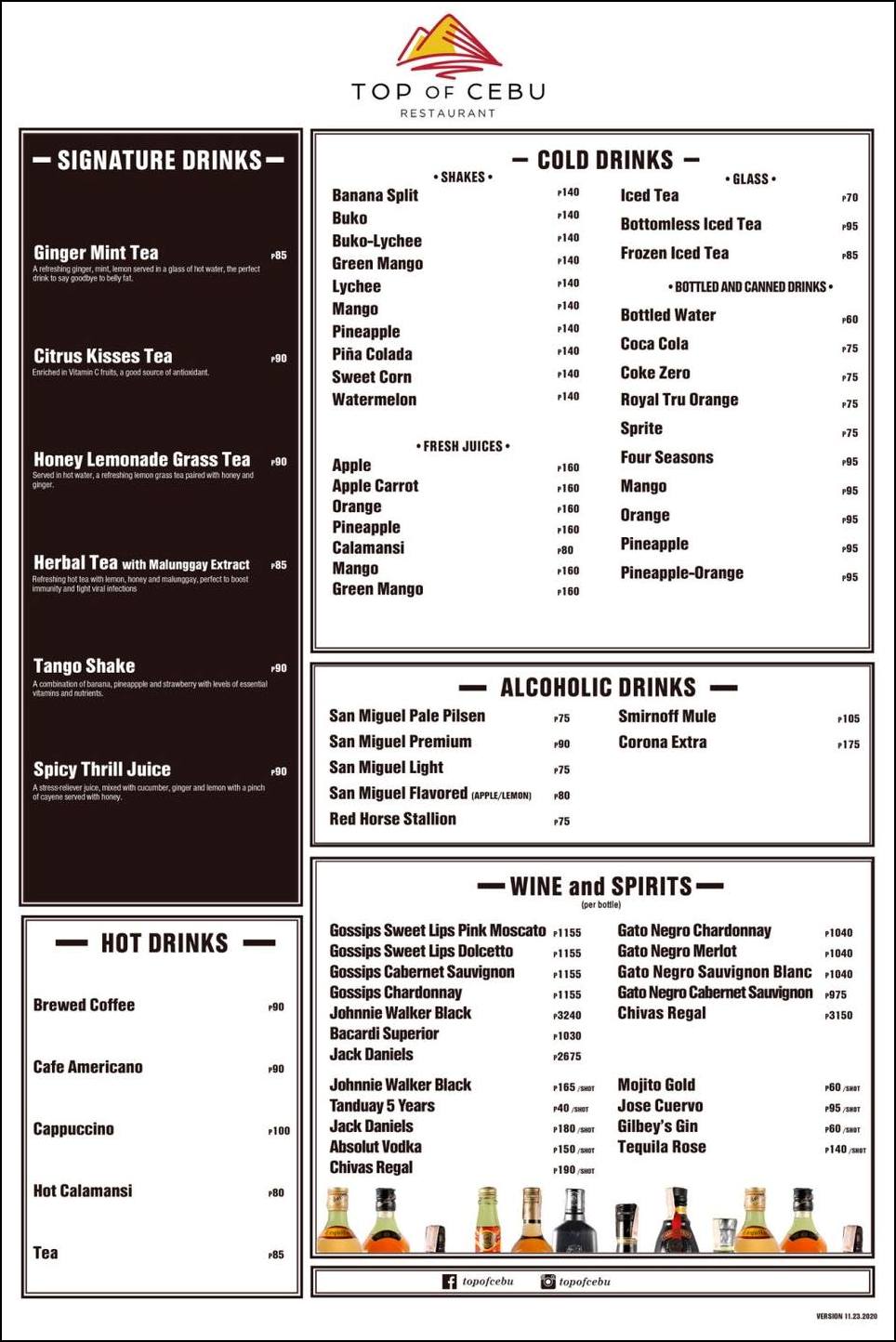 Operating Hours
Monday – Thursday: 11AM – 10 PM
Friday – Sunday: 11 AM – 11 PM
For Reservations please call or text (0920) 986 6565
Must-try Menu Items
Here are some of the most popular dishes at the Top of Cebu, sure to tantalize your taste buds.
Sizzling Sinigang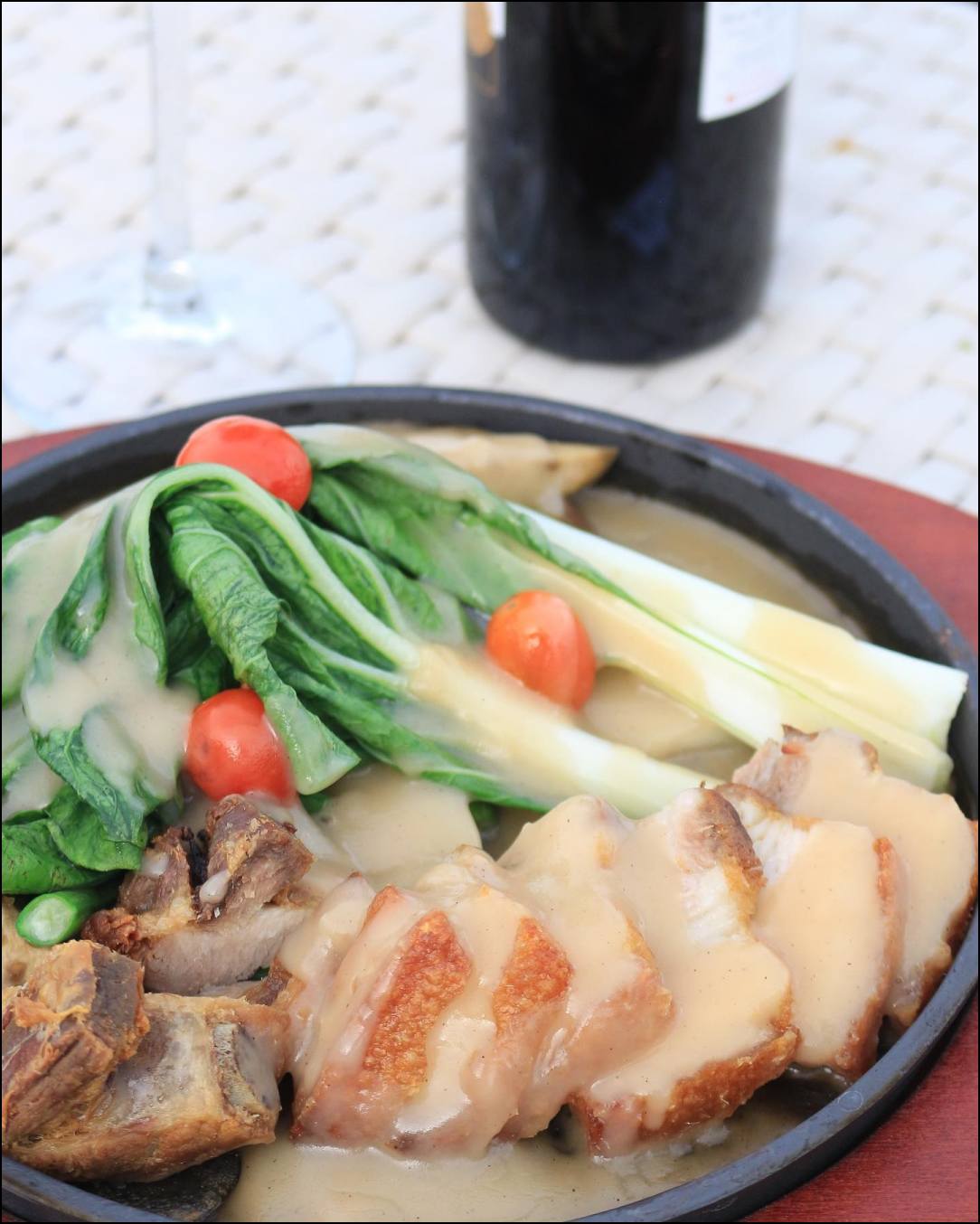 Sizzling Bulalo ala Pobre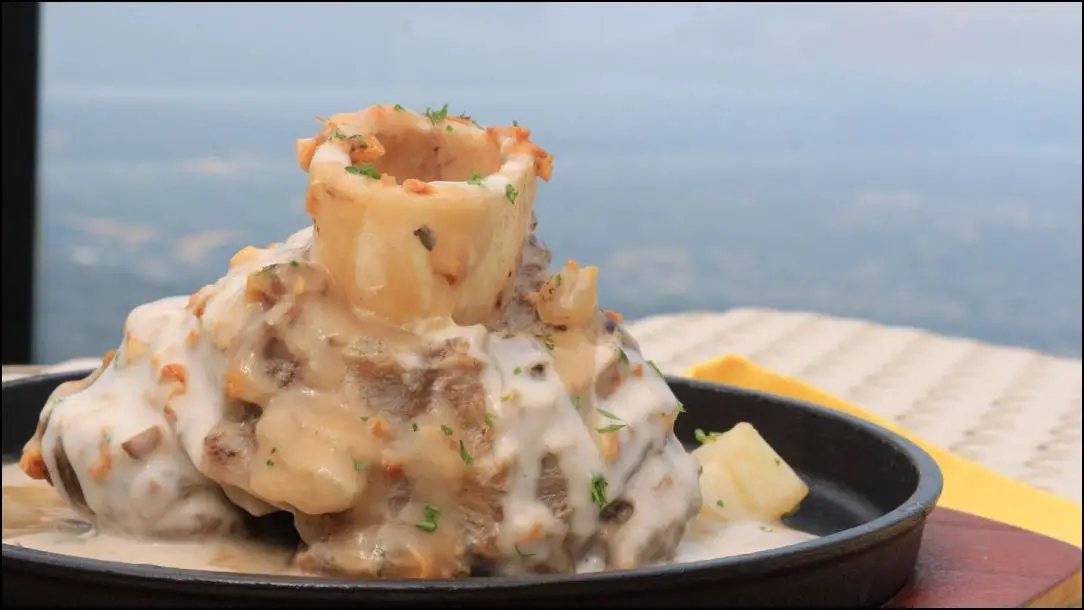 Sizzling Gambas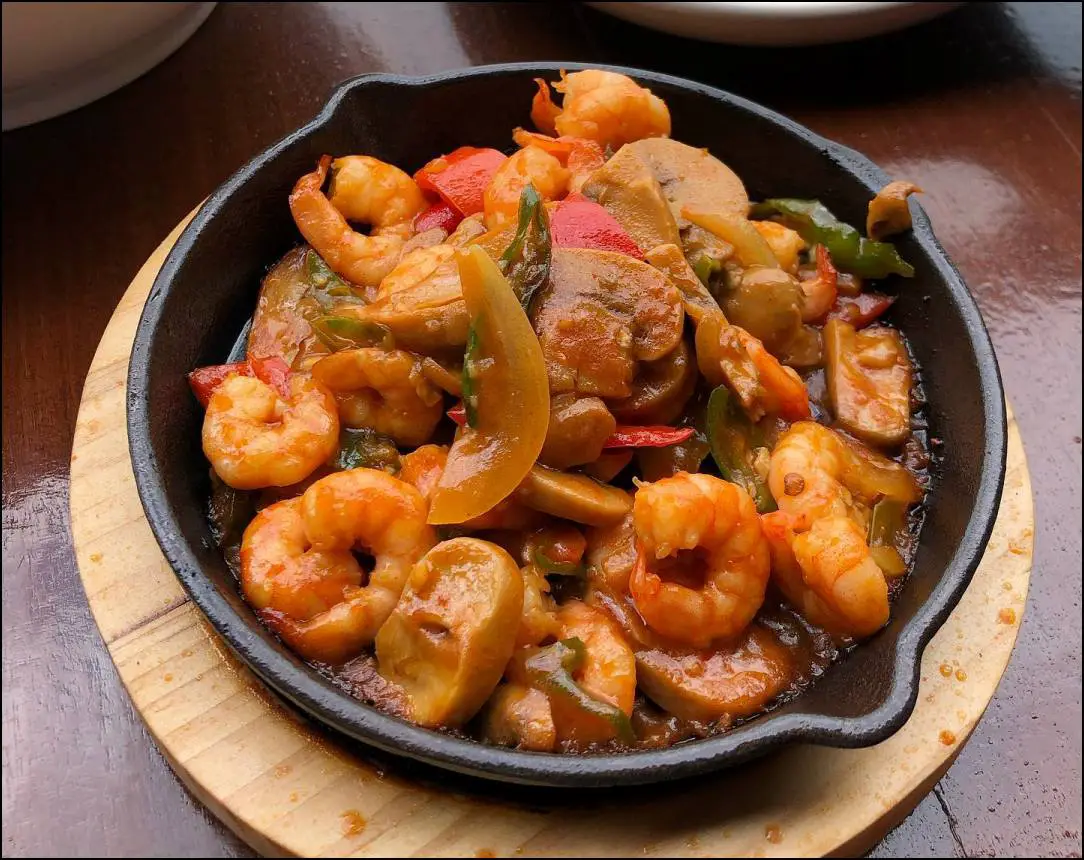 Chicken Pork Adobo ni Lola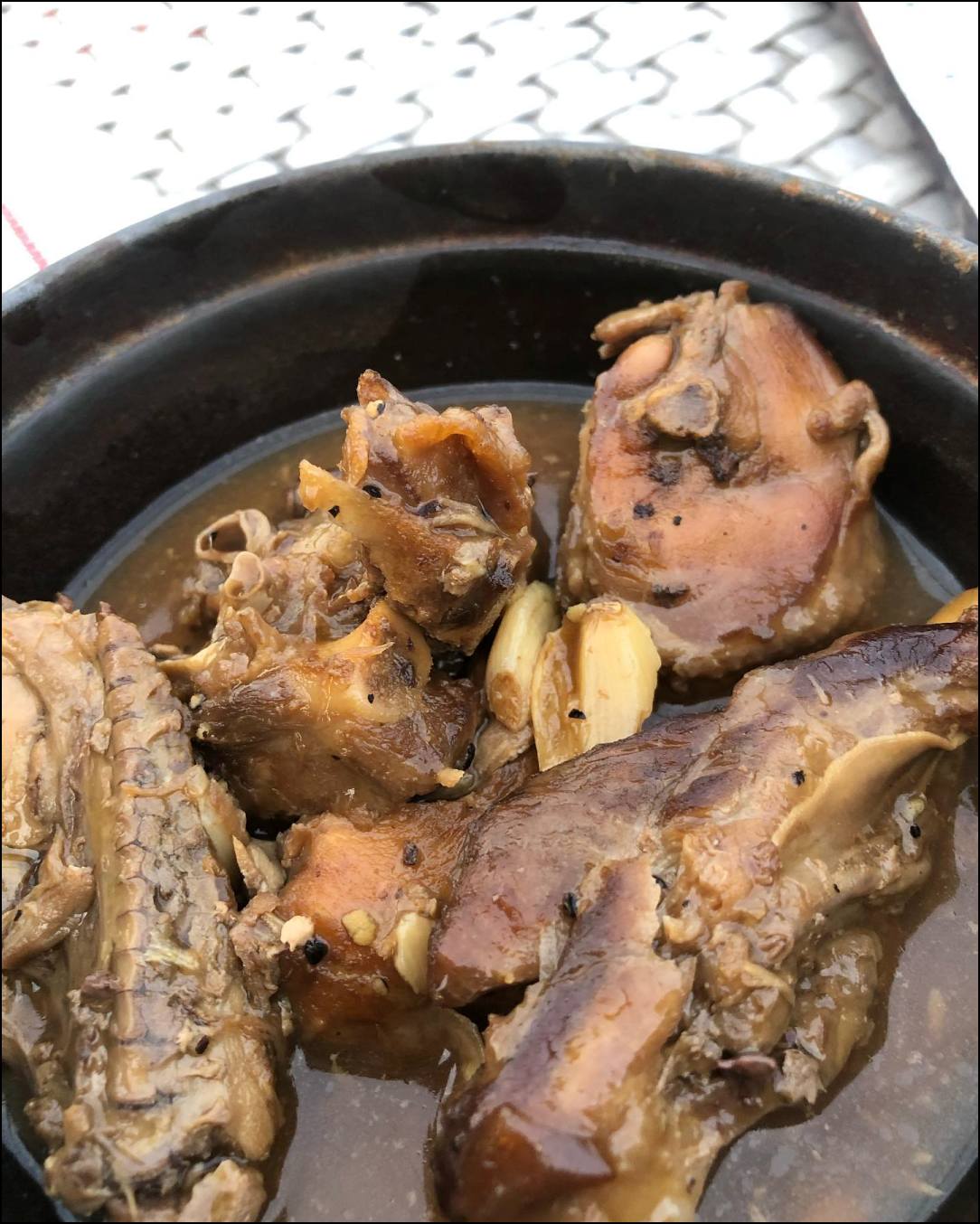 Chicken BBQ with Sinamak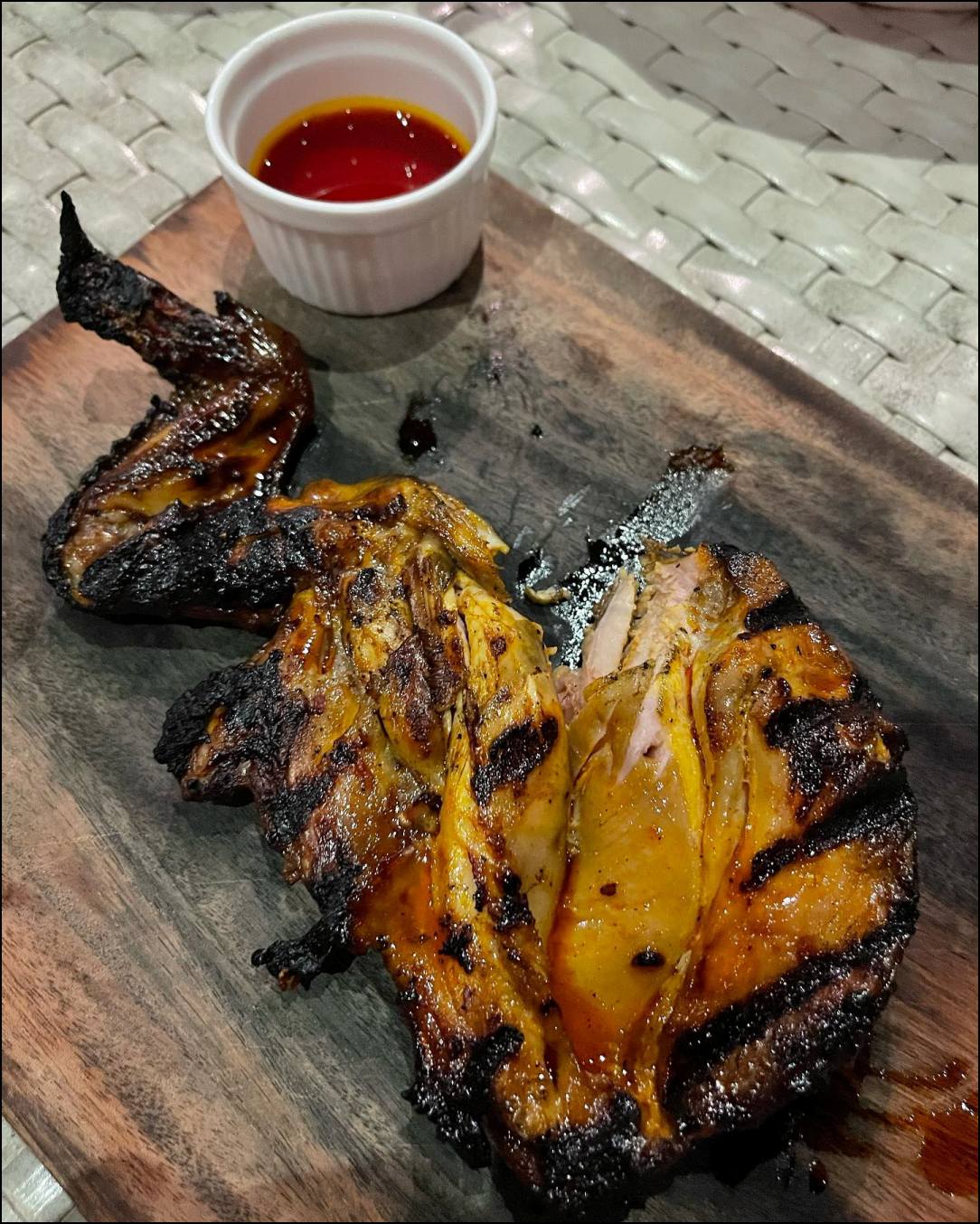 Binagoongang Bagnet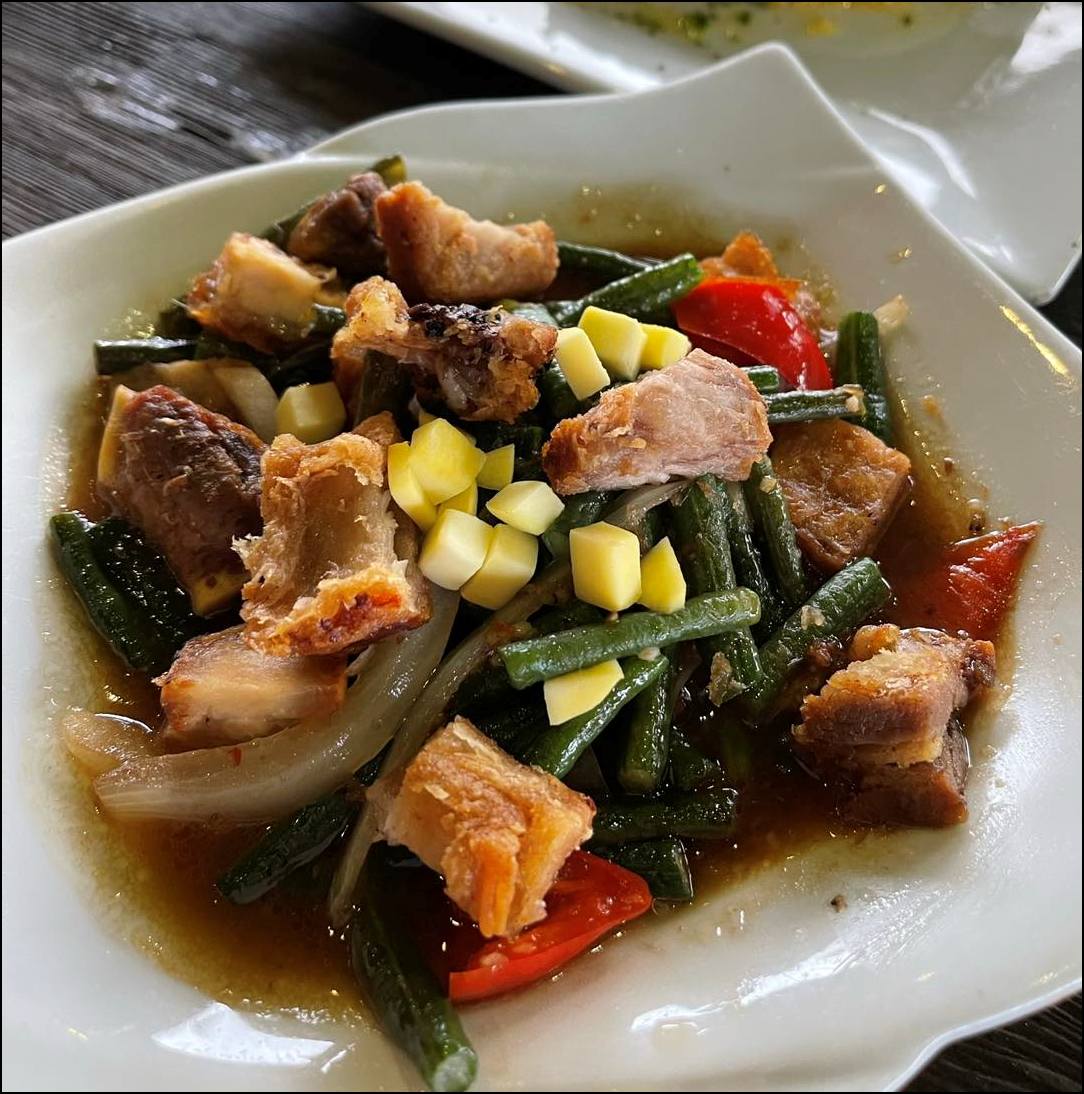 Grilled Tangigue Steak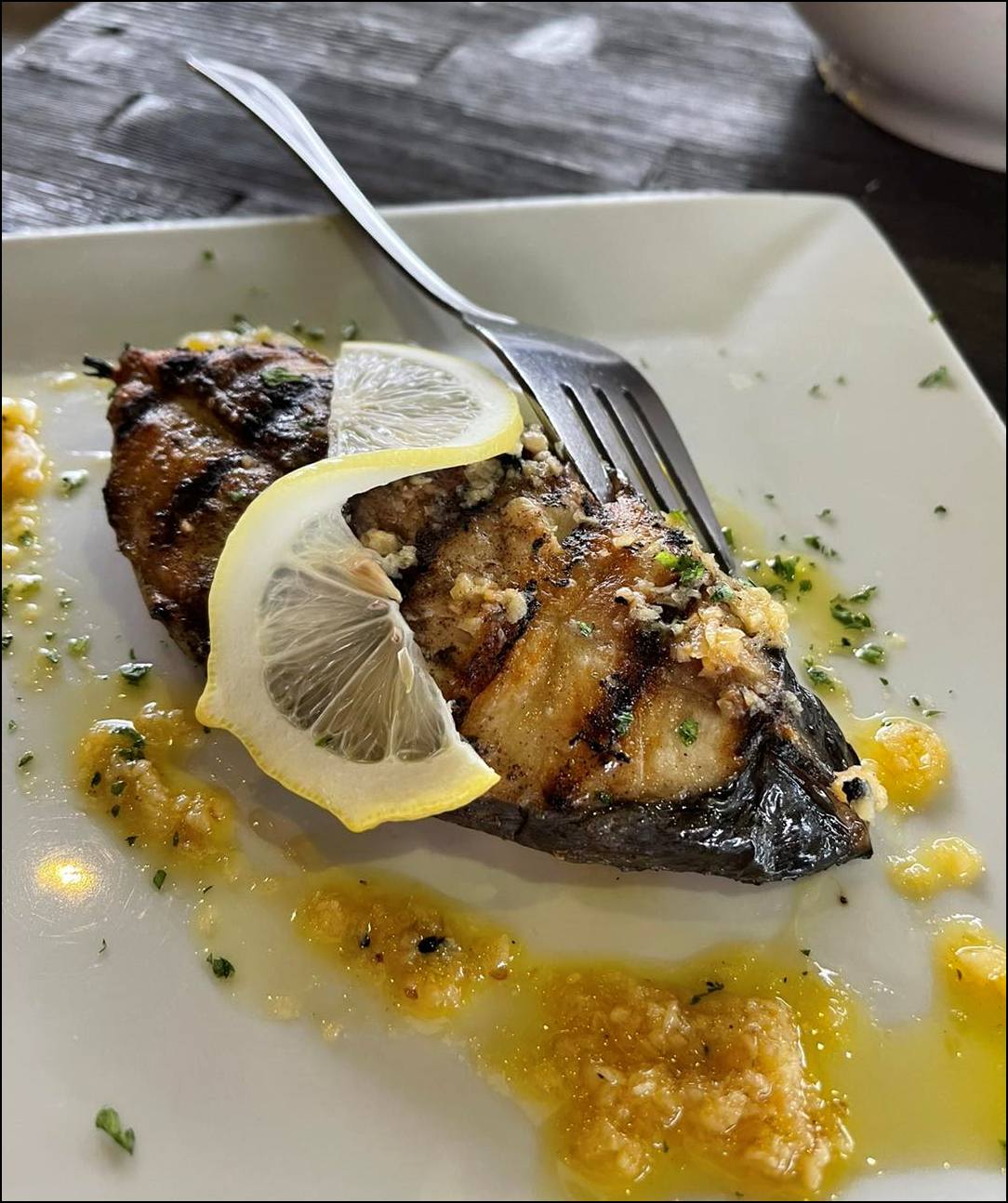 Calamares
Banana Fritters Ala Mode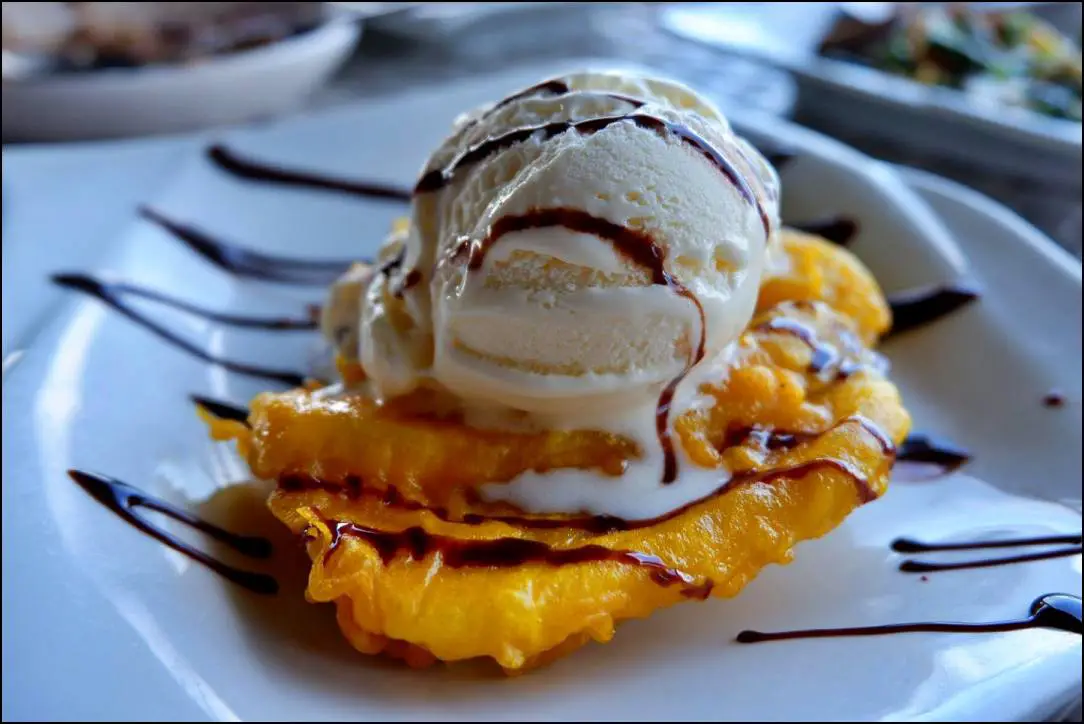 These mus-try foods are sure to make your dining experience at Top of Cebu unforgettable.
Nearby Attractions and Activities
The area surrounding Top of Cebu not only offers breathtaking views but also boasts a variety of attractions and activities that cater to different interests. Here are some popular nearby spots worth exploring during your visit:
Also read: Chateau de Busay Cebu: Perfect Place for Celebrations
1. Temple of Leah
Just a short drive from Top of Cebu, the Temple of Leah is an impressive Greco-Roman-inspired architectural marvel dedicated to a local businessman's late wife. This popular attraction features beautiful sculptures, intricate art pieces, and a stunning view overlooking the city. It's an ideal spot for photography enthusiasts and those interested in architecture and art.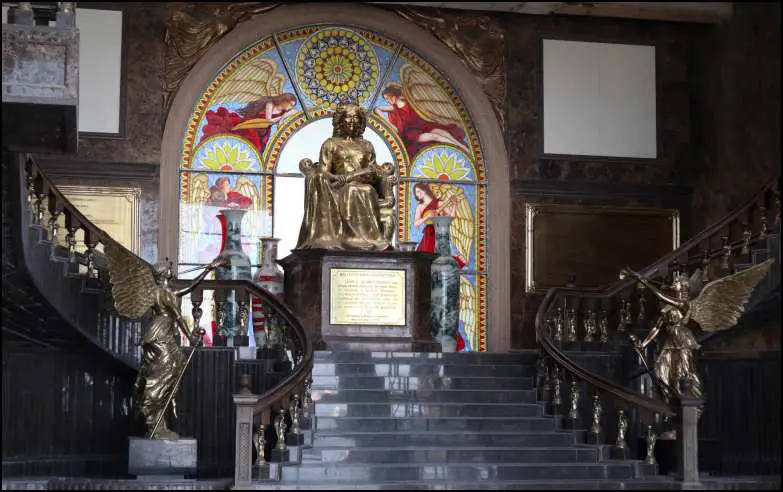 To read more about Temple of Leah, please click HERE.
2. Sirao Flower Garden
Known as the "Little Amsterdam" of Cebu, the Sirao Flower Garden is a picturesque destination showcasing a vibrant array of flowers and plants. With its colorful blooms and charming windmill, the garden provides a perfect backdrop for photo opportunities and a serene escape from the city.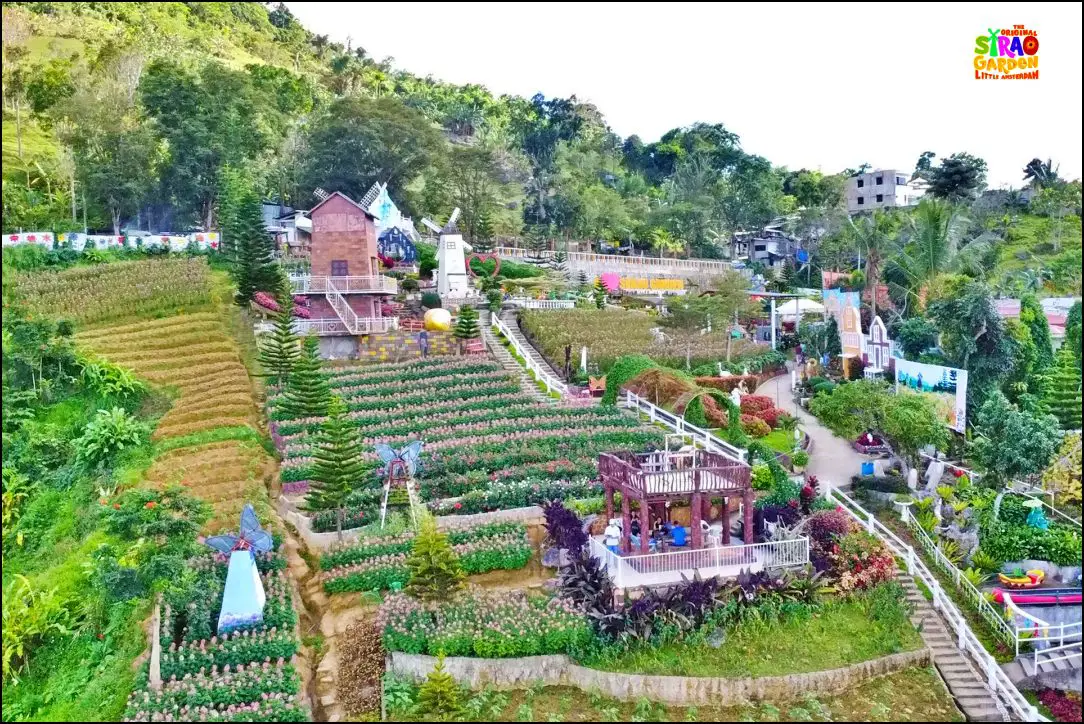 To read more about Sirao Flower Garden, please read HERE.
3. Mountain View Nature's Park
Located near Top of Cebu, Mountain View Nature's Park offers various recreational activities for the whole family. The park features swimming pools, a rope course, ziplining, and a camping area. It's an excellent choice for those seeking outdoor adventures and bonding with nature.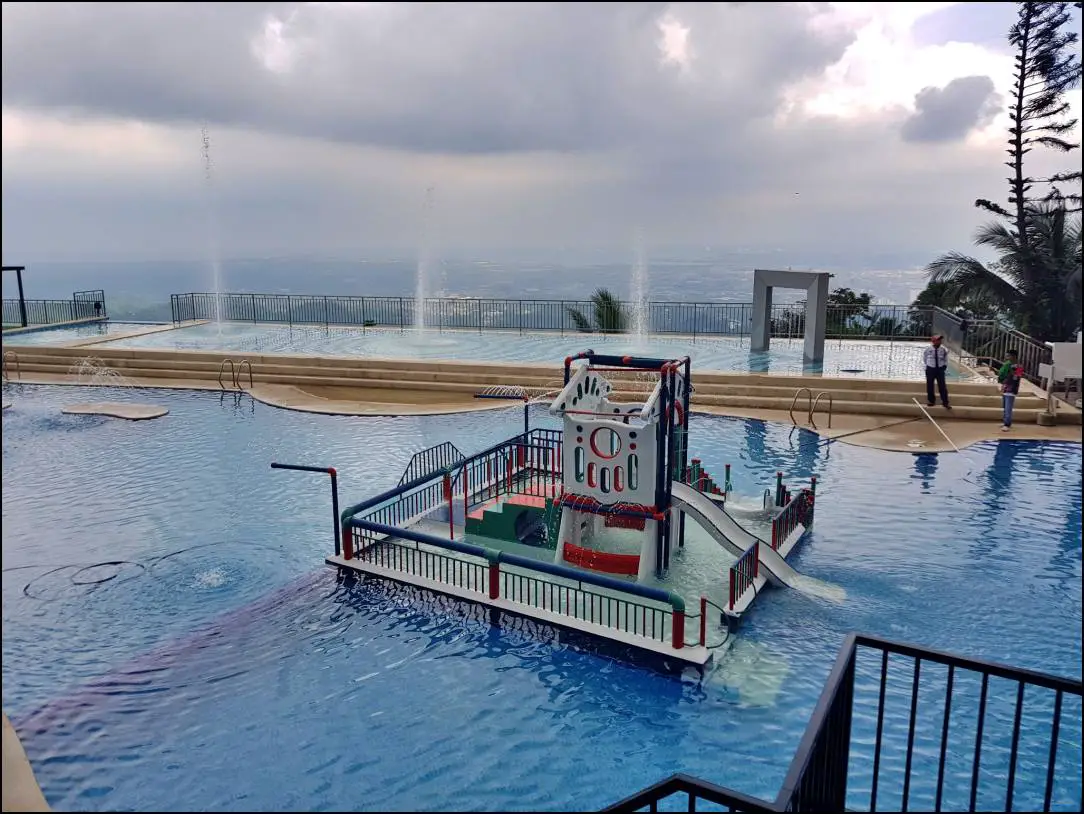 4. Mt. Manunggal Eco-Adventure Park' / Baguio De Cebu Eco Adventure in Balamban
For adrenaline junkies, Mt. Manunggal Eco-Adventure Park' / Baguio De Cebu Eco Adventure in Balamban presents Sky Bike, Horseback Riding, Camping, Trekking / Mountain Climbing, Food Trip and Zip Lining. This adventure park is perfect for those looking to add excitement and a sense of accomplishment to their trip.
5. West 35 Eco Mountain Resort
A short drive from Top of Cebu, this eco-friendly mountain resort offers comfortable accommodations, lush gardens, and a variety of outdoor activities. Guests can enjoy trekking, bird watching, and even a high ropes course at the resort, making it an ideal destination for nature lovers and adventure seekers.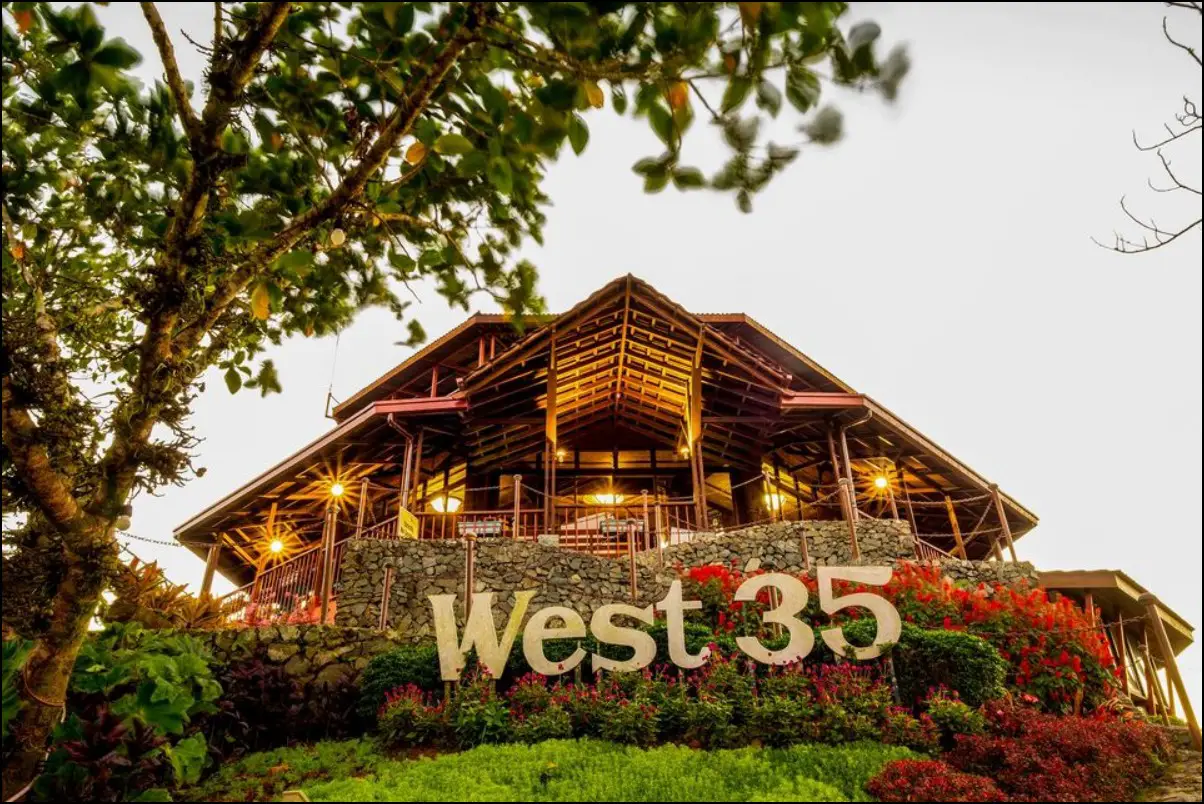 These nearby attractions and activities around Top of Cebu provide ample opportunities for visitors to extend their experience beyond dining and immerse themselves in the natural beauty and unique offerings of the Busay area. Whether you're interested in art, nature, or adventure, there's something for everyone to enjoy.
Getting to Top of Cebu
1. Location and accessibility
Top of Cebu is conveniently located along the Transcentral Highway in Busay, Cebu City, approximately 12 kilometers from the city center. Its elevated position on the hillside offers spectacular views and makes it an easily accessible yet serene getaway from the bustling urban landscape. The well-maintained highway and clear signage ensure a hassle-free journey as you navigate through the picturesque surroundings towards this popular dining destination.
2. Transportation options and directions
There are several transportation options available for reaching the Top of Cebu Restaurant. Depending on your preference and budget, you can choose from the following methods:
If you have access to a private vehicle, driving to Top of Cebu is relatively straightforward. From Cebu City center, head towards JY Square Mall in Lahug, and then take the Transcentral Highway uphill. The winding road will lead you through lush landscapes and cooler temperatures as you approach the restaurant. Parking spaces are available on-site, making it convenient for those who prefer to drive.
Taxi or Ride-Hailing Services
Taxis and ride-hailing services like Grab are readily available throughout Cebu City. Simply request a ride to Top of Cebu, and the driver will take you directly to the destination. Keep in mind that the fare may be higher due to the distance and uphill journey. It's also worth noting that you might need to arrange a return trip in advance, as finding a taxi or ride-hailing service for the way back could be challenging.
Habal-Habal (Motorcycle Taxi)
For a more local and adventurous experience, consider taking a habal-habal. These motorcycle taxis can be found near JY Square Mall in Lahug, and the drivers are usually familiar with the route to Top of Cebu. Be sure to negotiate and agree on a fare before starting the journey. This option is best suited for solo travelers or couples who don't mind riding on a motorcycle.
Group Tours and Shuttle Services
Some travel agencies and hotels in Cebu City offer group tours or shuttle services to popular destinations, including Top of Cebu. These packages often include round-trip transportation and may even cover entrance fees and meals. This option is ideal for those who prefer a hassle-free, organized trip and enjoy the company of fellow tourists.
Video: Top of Cebu Restaurant | Busay Cebu
Watch this video to see a virtual journey through Top of Cebu restaurant located in Busay, Cebu. Located high up on the hills of Busay, the view and atmosphere are breathtaking!
Summary
Dining at Top of Cebu leaves a lasting impression, thanks to its unique combination of delectable cuisine, unparalleled panoramic views, and inviting atmosphere. The restaurant's focus on Filipino dishes showcases the rich culinary heritage of the Philippines while offering a diverse menu that caters to various tastes and preferences.
By exploring the surrounding attractions and activities, visitors can further immerse themselves in the natural beauty and vibrant culture of the Busay area. Overall, Top of Cebu offers a truly memorable dining experience that will leave you with cherished memories and a desire to return for more.
Contact Information
Address: Transcentral Highway Busay, Busay, Philippines
Phone: (0920) 986 6565
Email Address: topofcebu@gmail.com
Facebook Page: https://www.facebook.com/topofcebu
Google Map