If you're looking for a taste of paradise in the beautiful hills of Busay, Balay sa Busay Restaurant is a must-visit spot. Located at the top of Cebu City, guests can feast their eyes on the gorgeous views while enjoying authentic Filipino fare prepared with love by local chefs. The restaurant exudes an old-world charm and offers home-cooked dishes such as sinigang and adobo that will tantalize your taste buds.
Whether it's a romantic night out or a family gathering, Balay sa Busay Restaurant has something to make every diner feel welcome and appreciated. Come escape from reality at this idyllic destination where heavenly meals await.
Balay sa Busay Restaurant in Cebu City is a breathtaking destination that should be on every traveler's list. Located on a hilltop, with an unobstructed view of Cebu City, making it a romantic and tranquil spot, great for couples and honeymooners. A visit here is a must-have experience for anyone visiting Cebu City.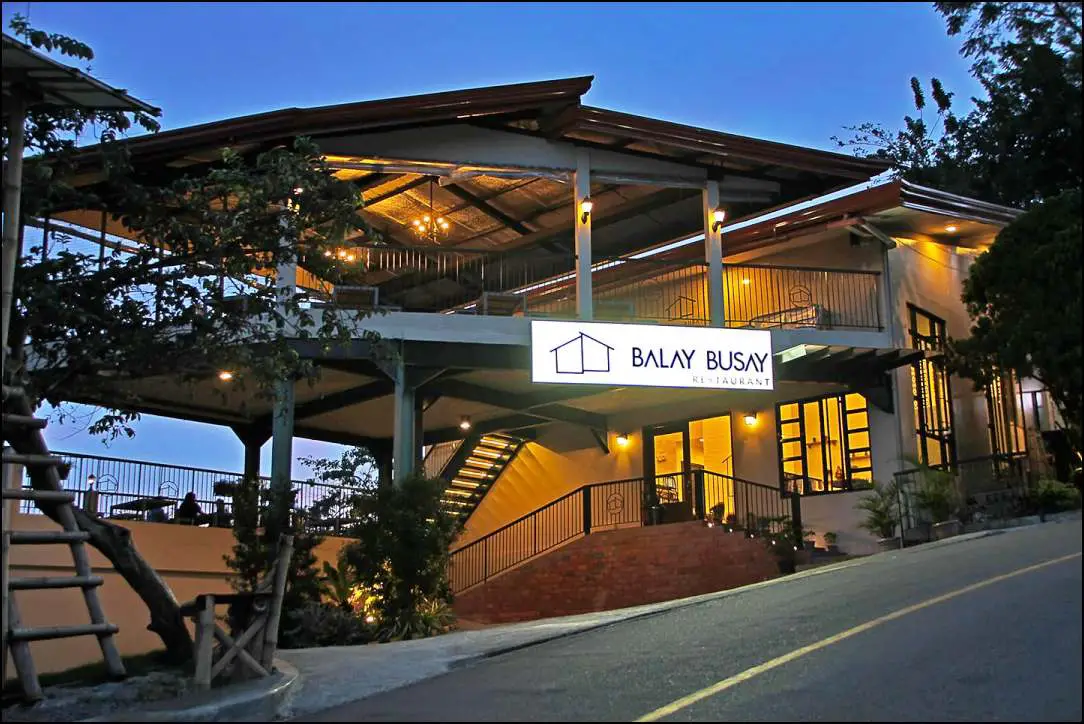 Exploring Balay Sa Busay Restaurant: A Taste of Cebu City
There may be a lot of restaurants in Cebu City, but Balay sa Busay Restaurant is an experience that will stay with you long after your meal is finished. This place has a special, old-fashioned feeling that can't be replicated elsewhere.
Ambiance
The atmosphere is warm and inviting, with a rustic charm that many guests find very comforting. The restaurant is decorated in an old-fashioned Filipino style, featuring traditional furniture and décor. Traditional Filipino music plays softly in the background, adding to the relaxing ambiance of the place. The view is at the top of the city, allowing guests to see the beautiful landscape of Cebu City from above.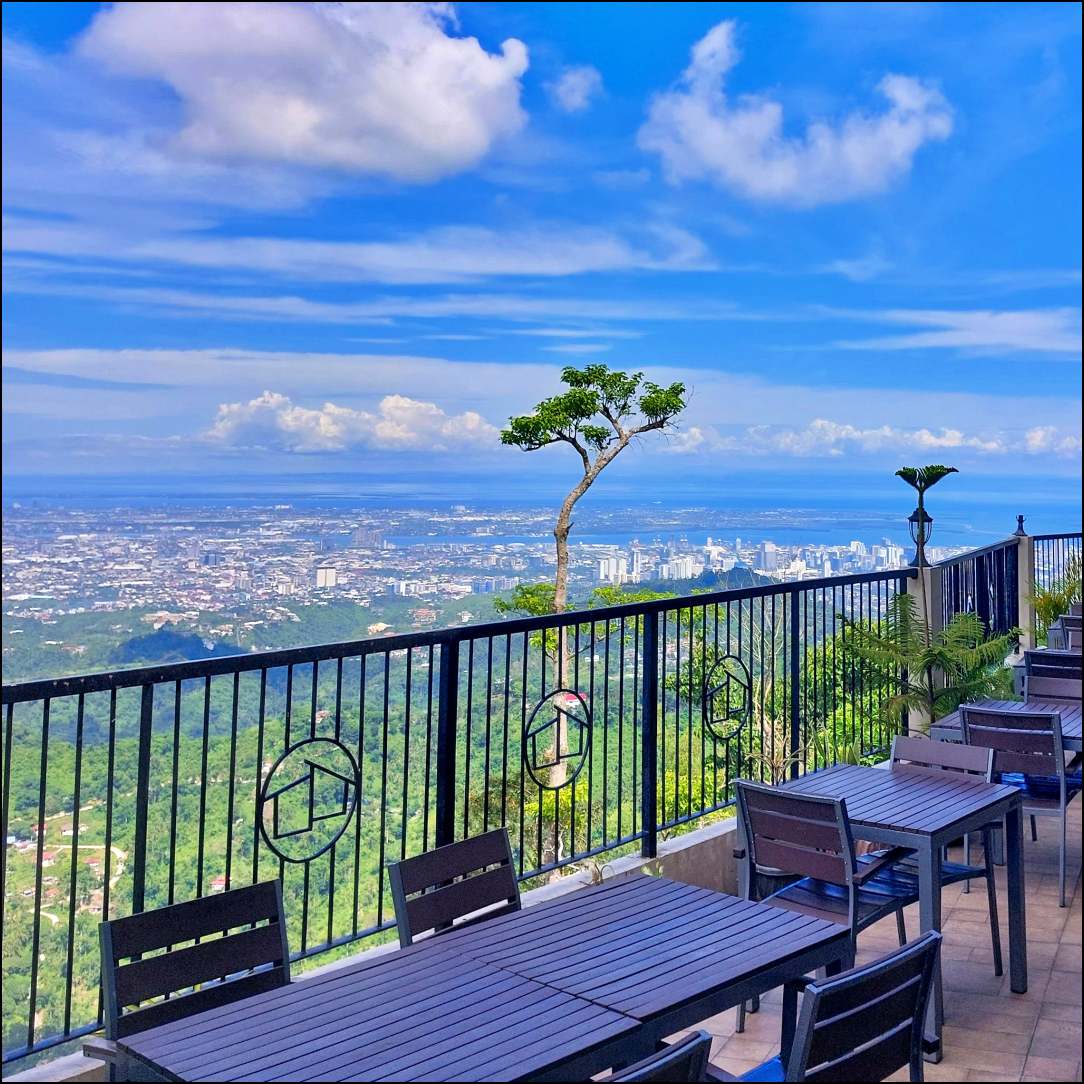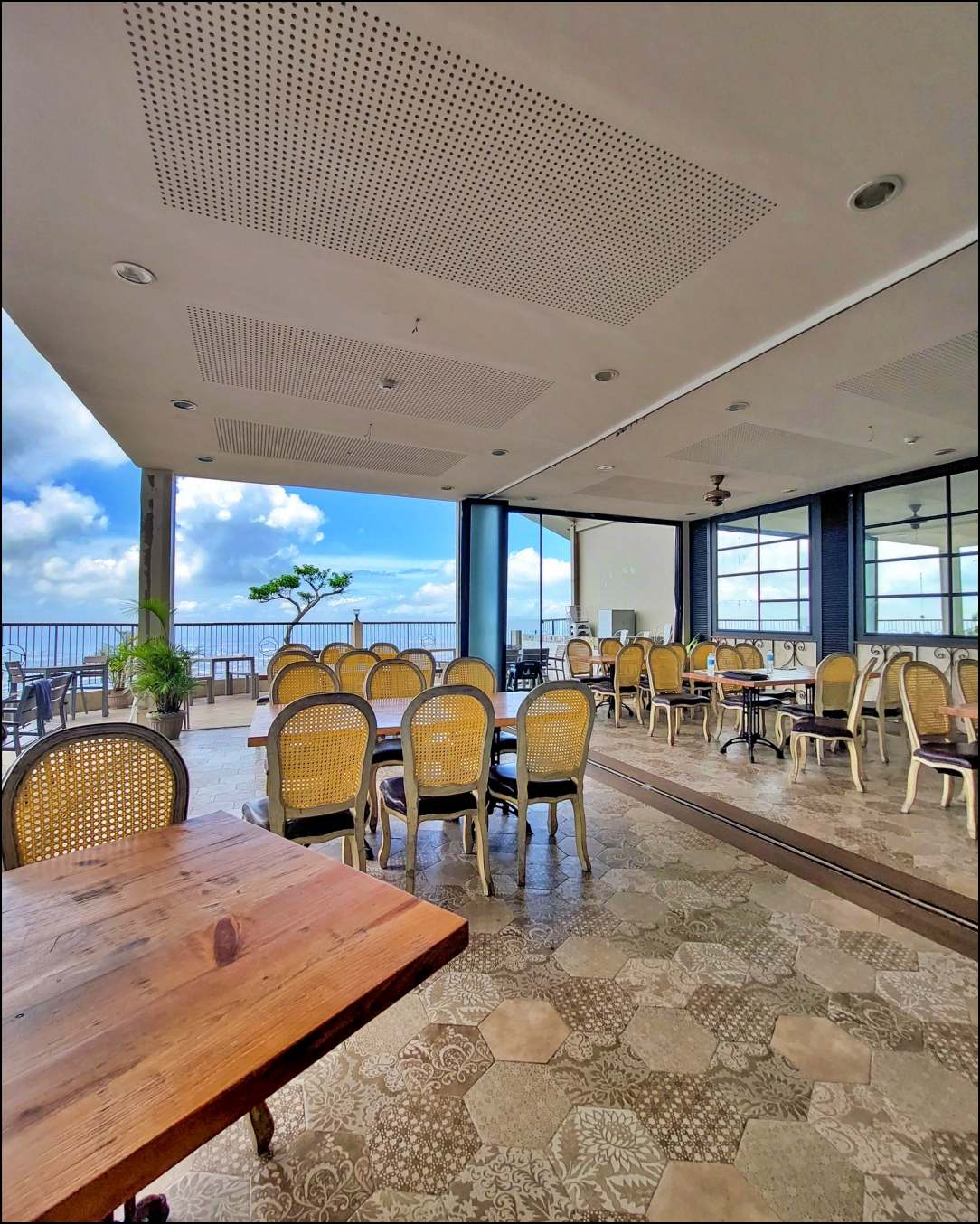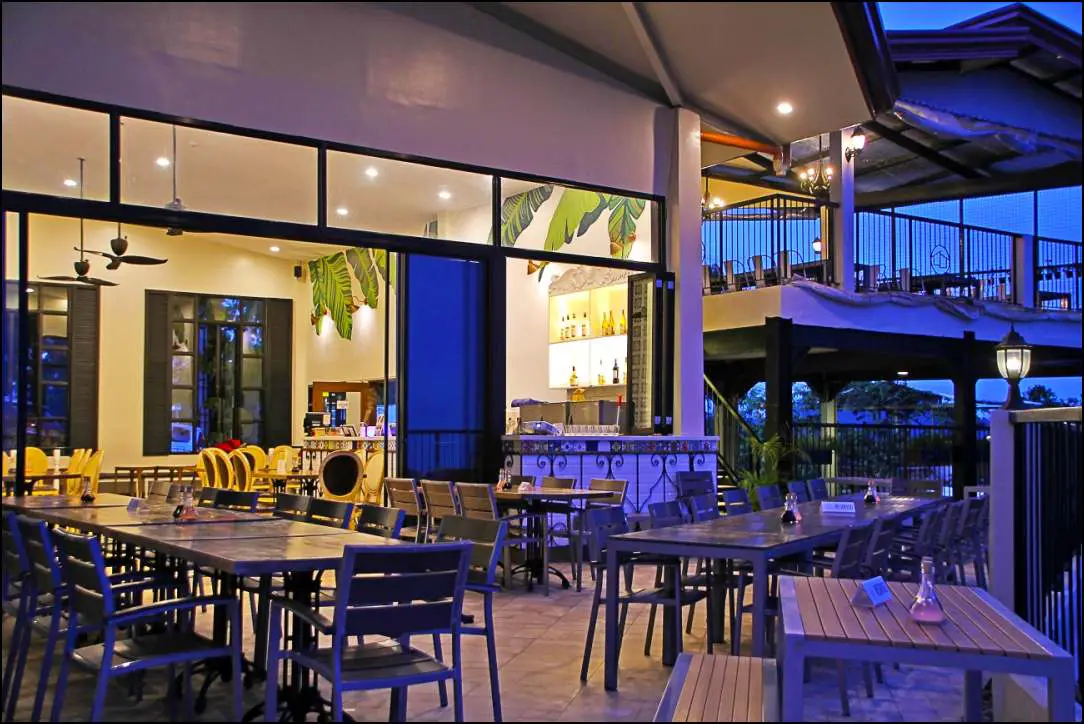 Service
The staff at Balay sa Busay is friendly and always willing to help. They are passionate about the restaurant, and they go out of their way to make sure guests have a great time. They are knowledgeable about the restaurant's history and can tell you all about it as you dine.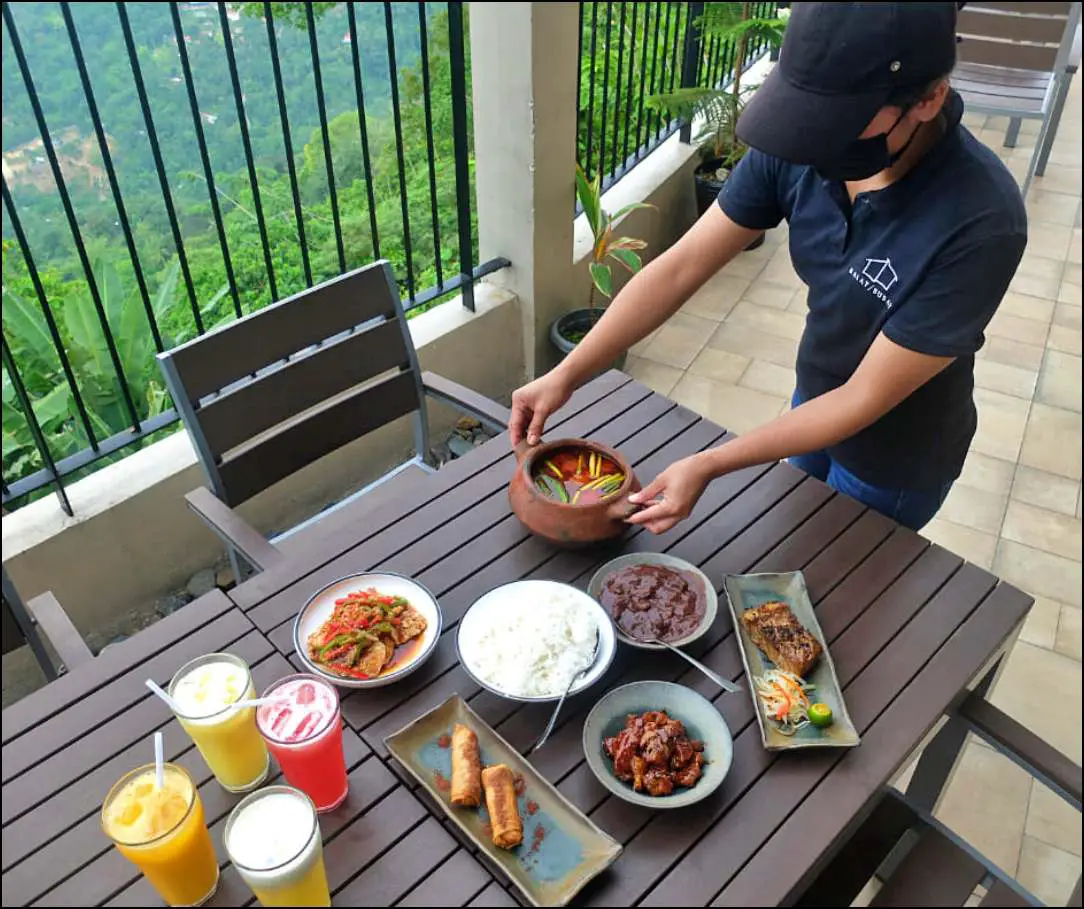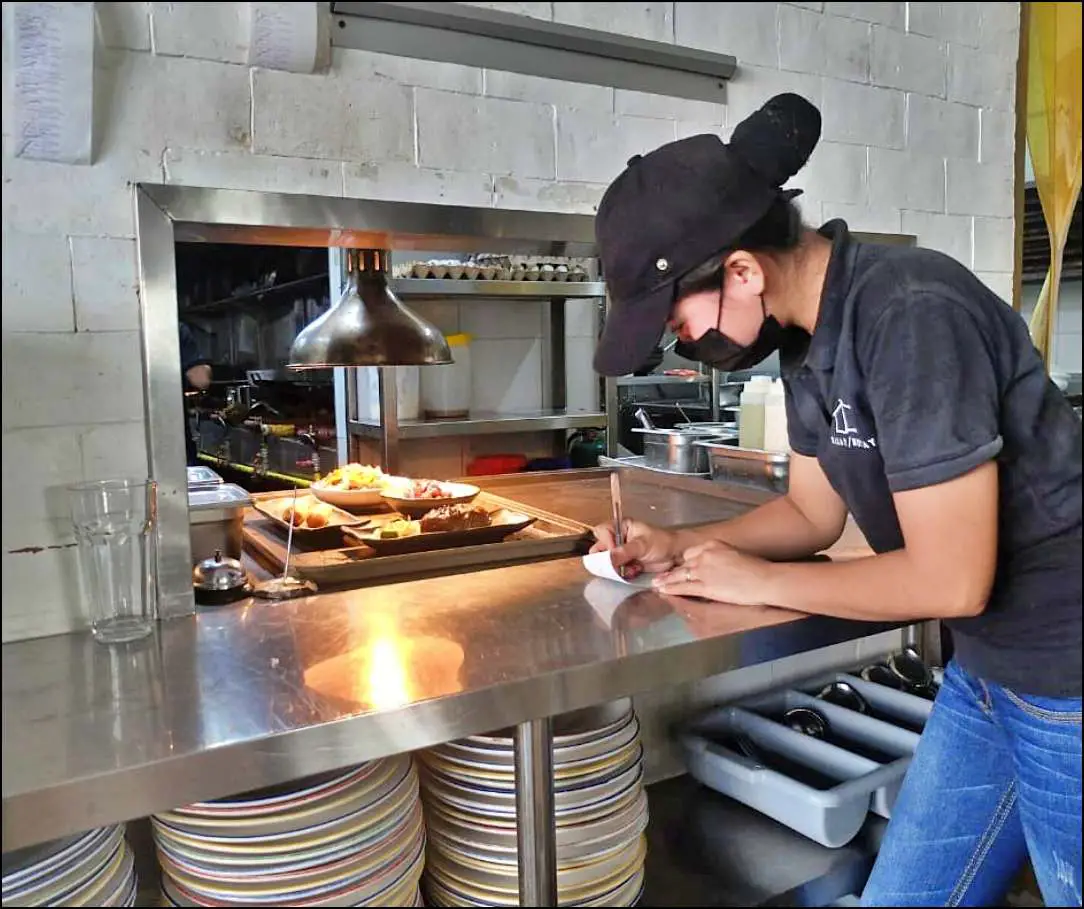 Quality
The food at Balay sa Busay is of the highest quality and made with fresh, local ingredients. The chefs are very talented and serve classic Filipino dishes that have been perfected over generations. Every dish is cooked to perfection, making each bite a delightful experience.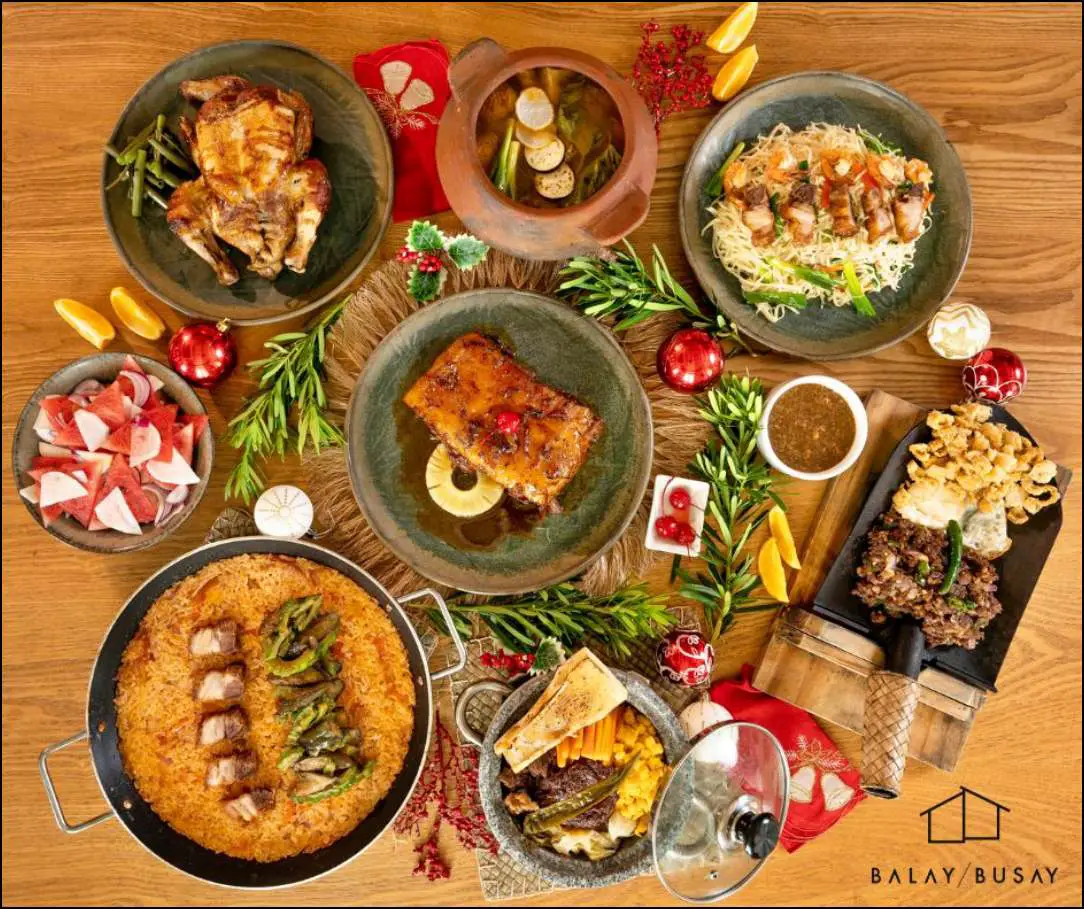 Overall, if you're looking for an unforgettable experience in Cebu City, Balay sa Busay is a must-visit spot. From the amazing views to the excellent service and delicious food, this restaurant has something for everyone. Make sure to add it to your list of places to visit in Cebu City!
To add even more allure to your experience at Balay sa Busay, you can also visit the nearby attractions such as the Temple of Leah, Sirao Flower Garden, and Taoist Temple. All these places are within close proximity to Balay sa Busay and provide for a great day trip. So why not make the most out of your Cebu City experience by visiting this fantastic restaurant? With its breathtaking views, top-notch food, and friendly staff, Balay sa Busay is a must-visit spot in Cebu City. Make your reservations today and enjoy the unique experience of dining on top of the hills!
The FOODS
Here are some of the famous dishes you can find at Balay Sa Busay: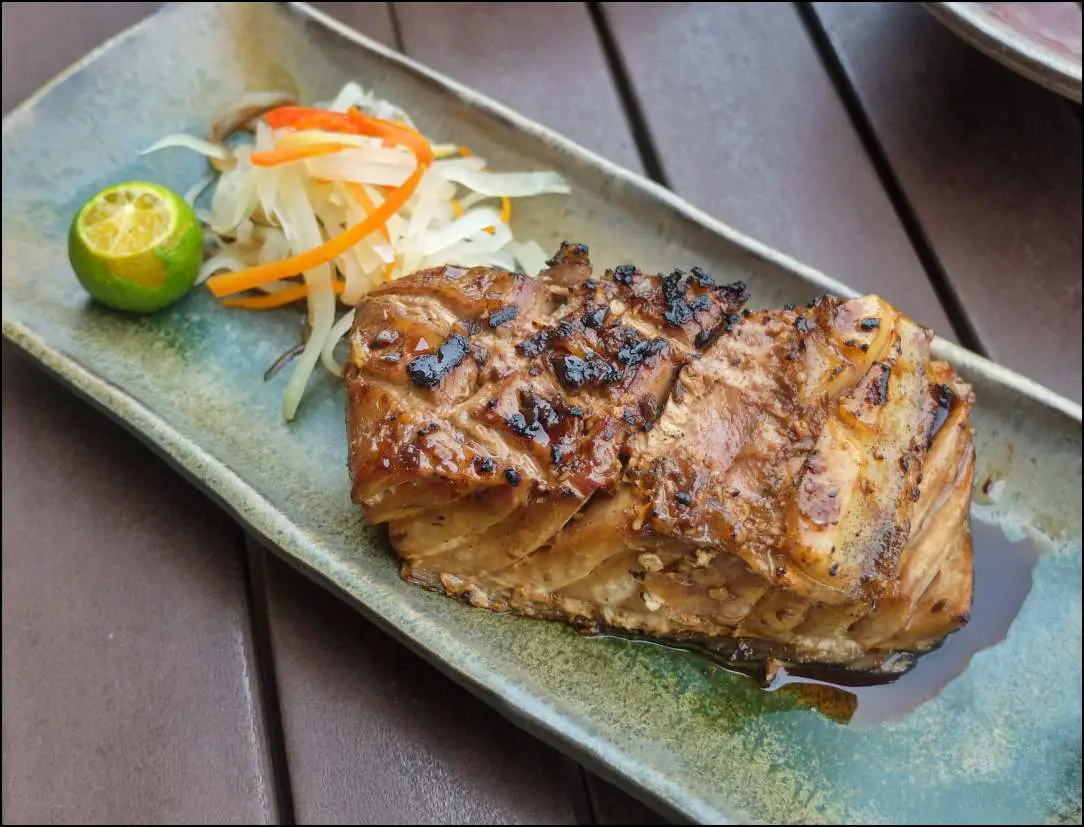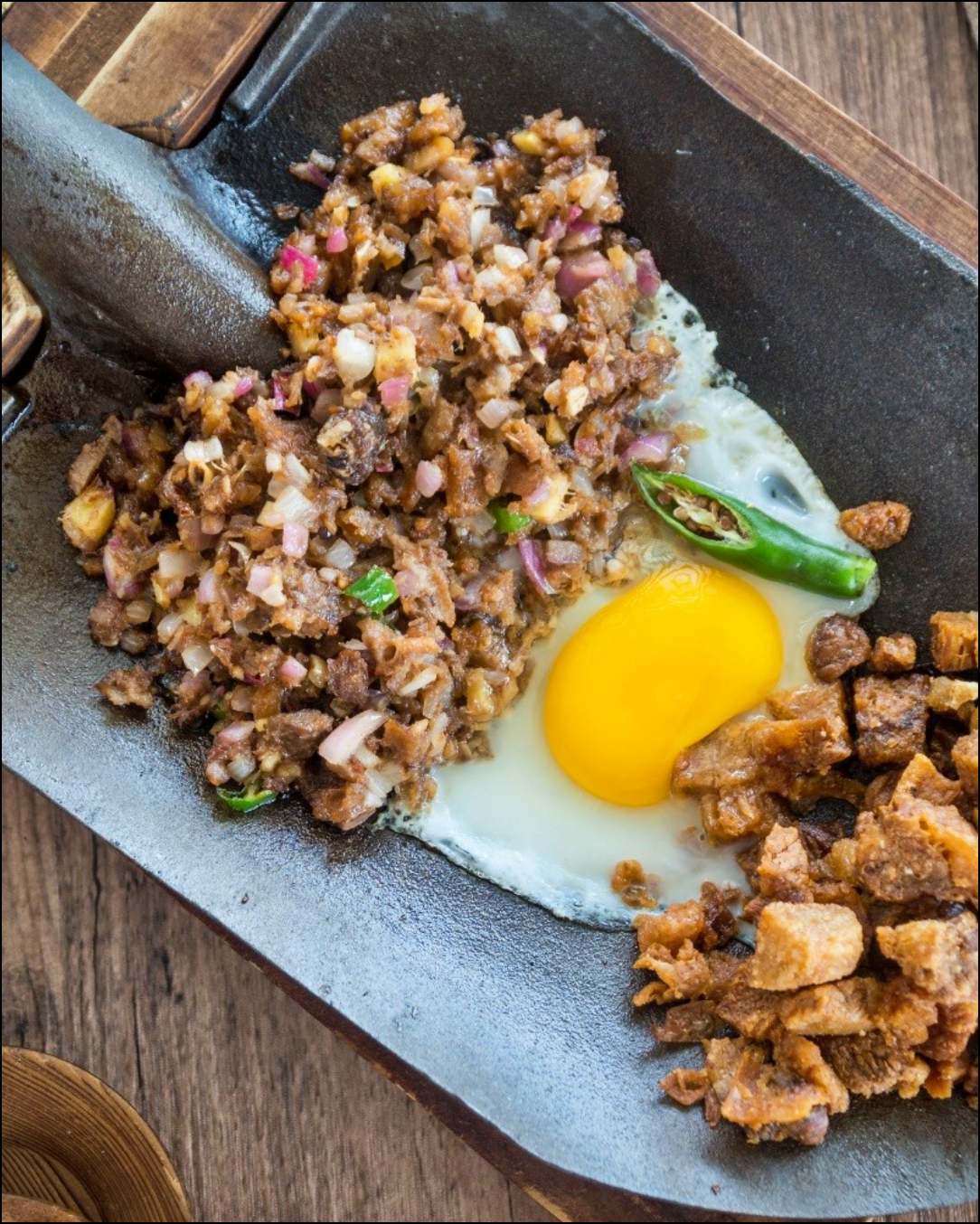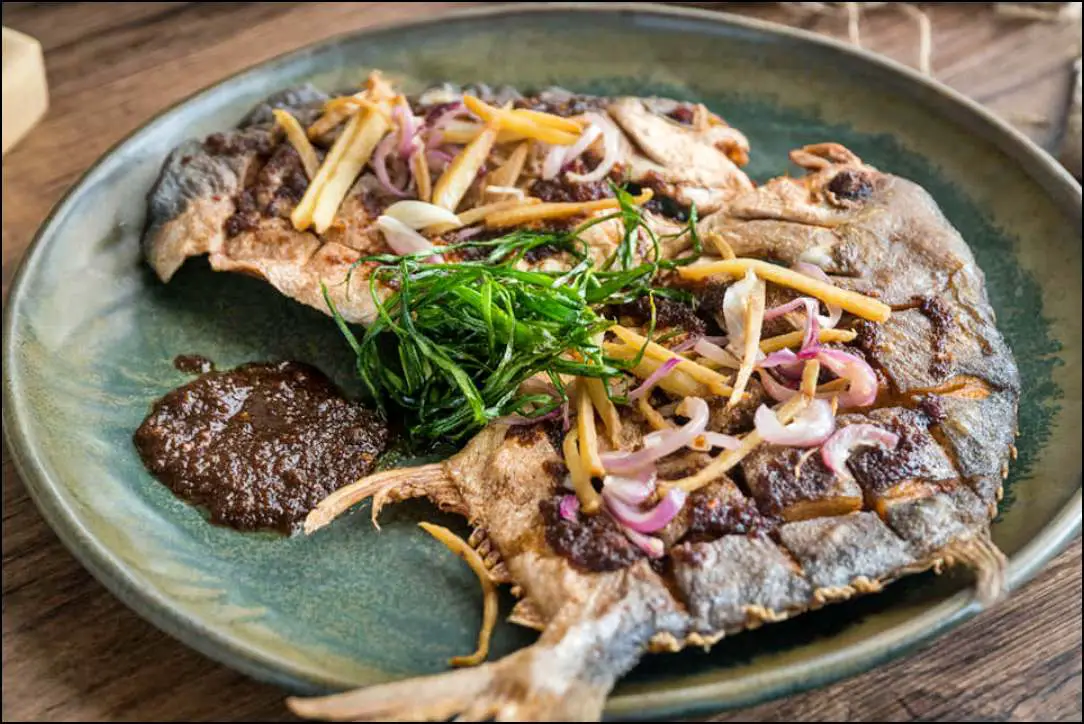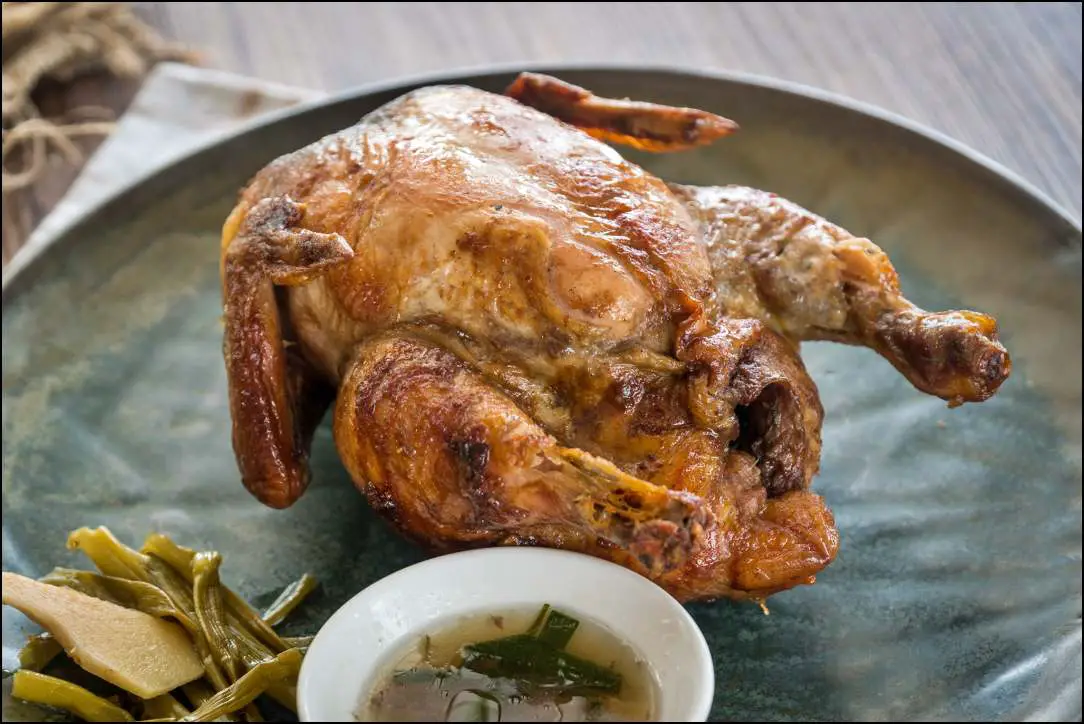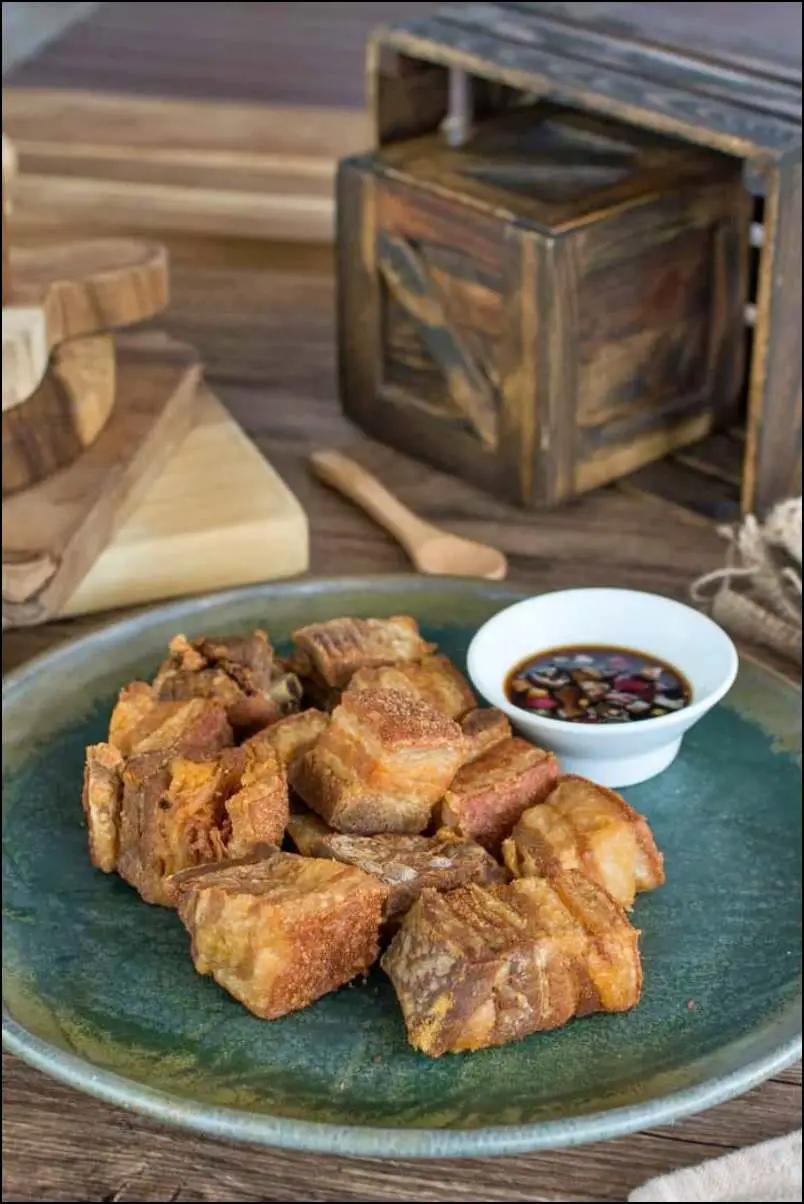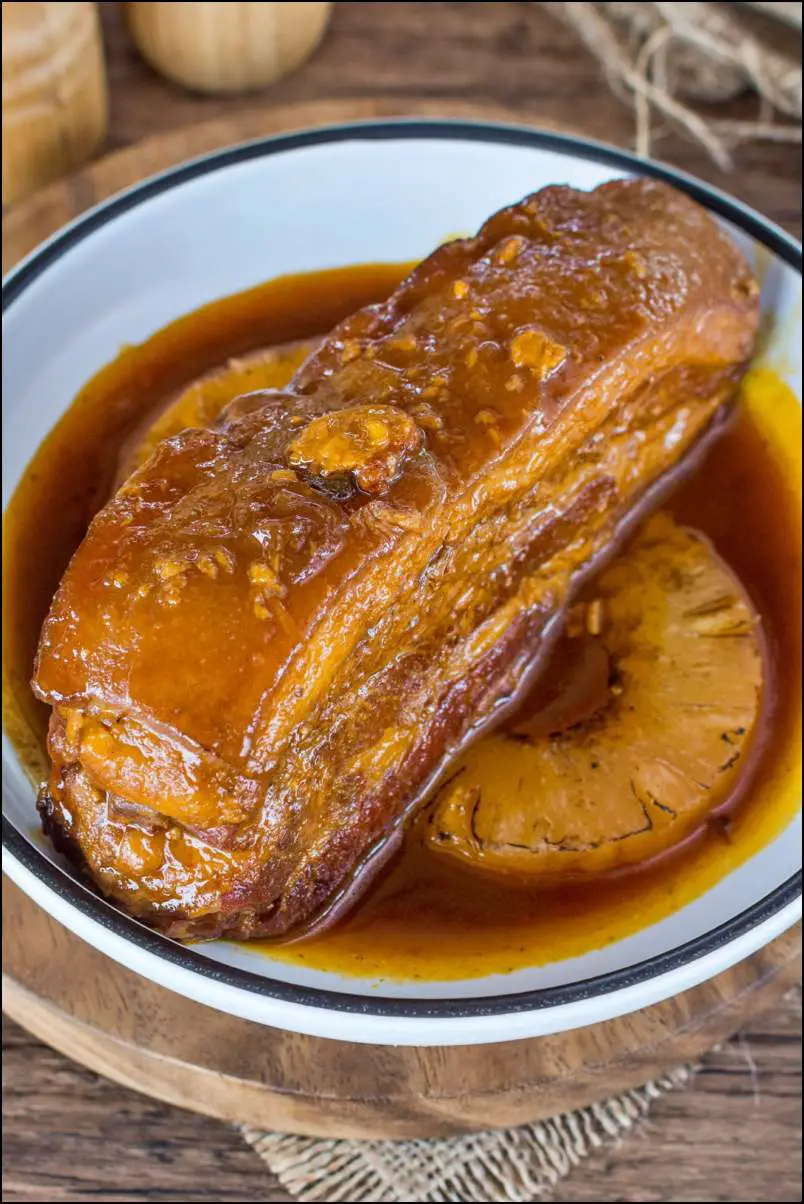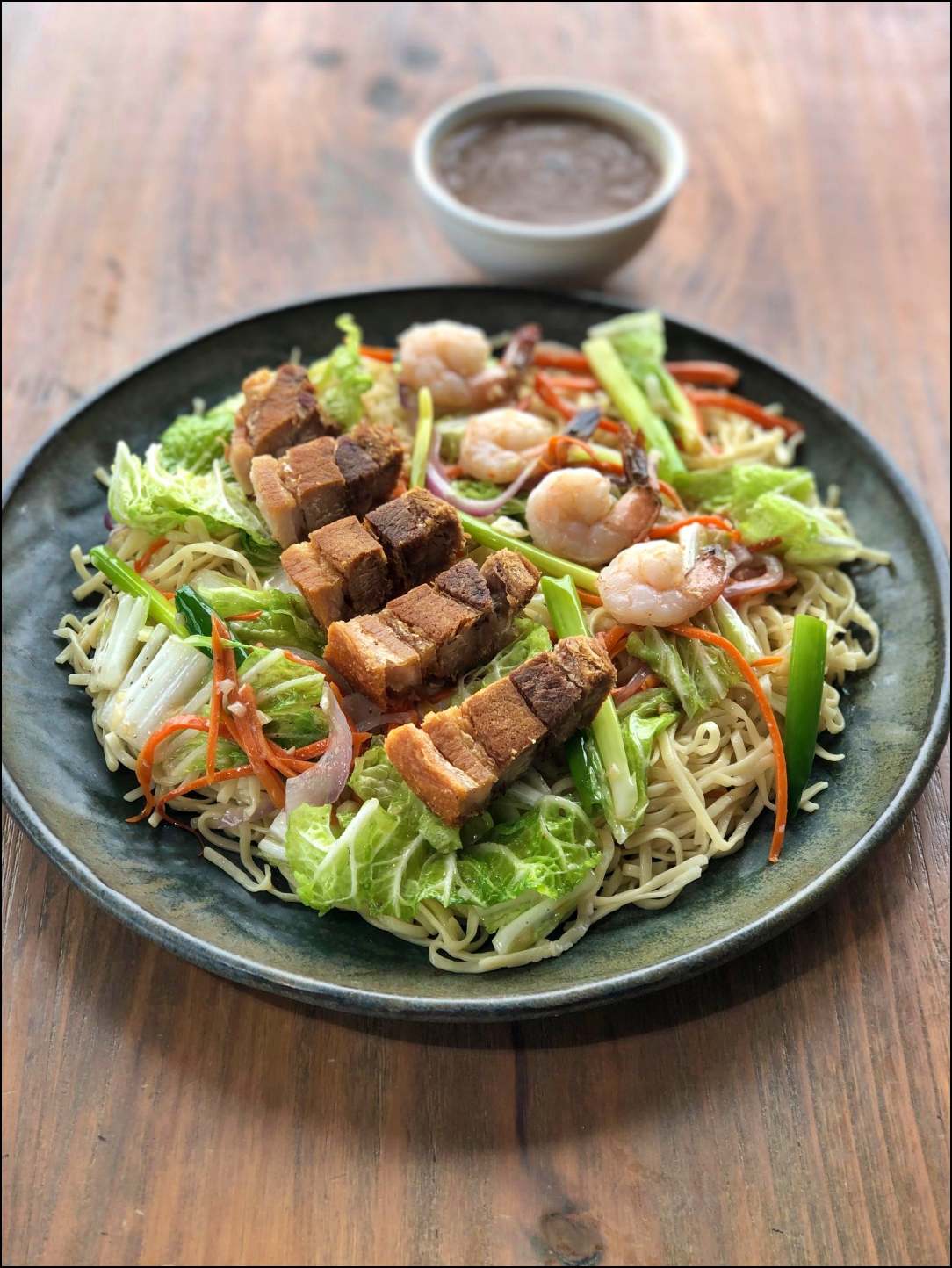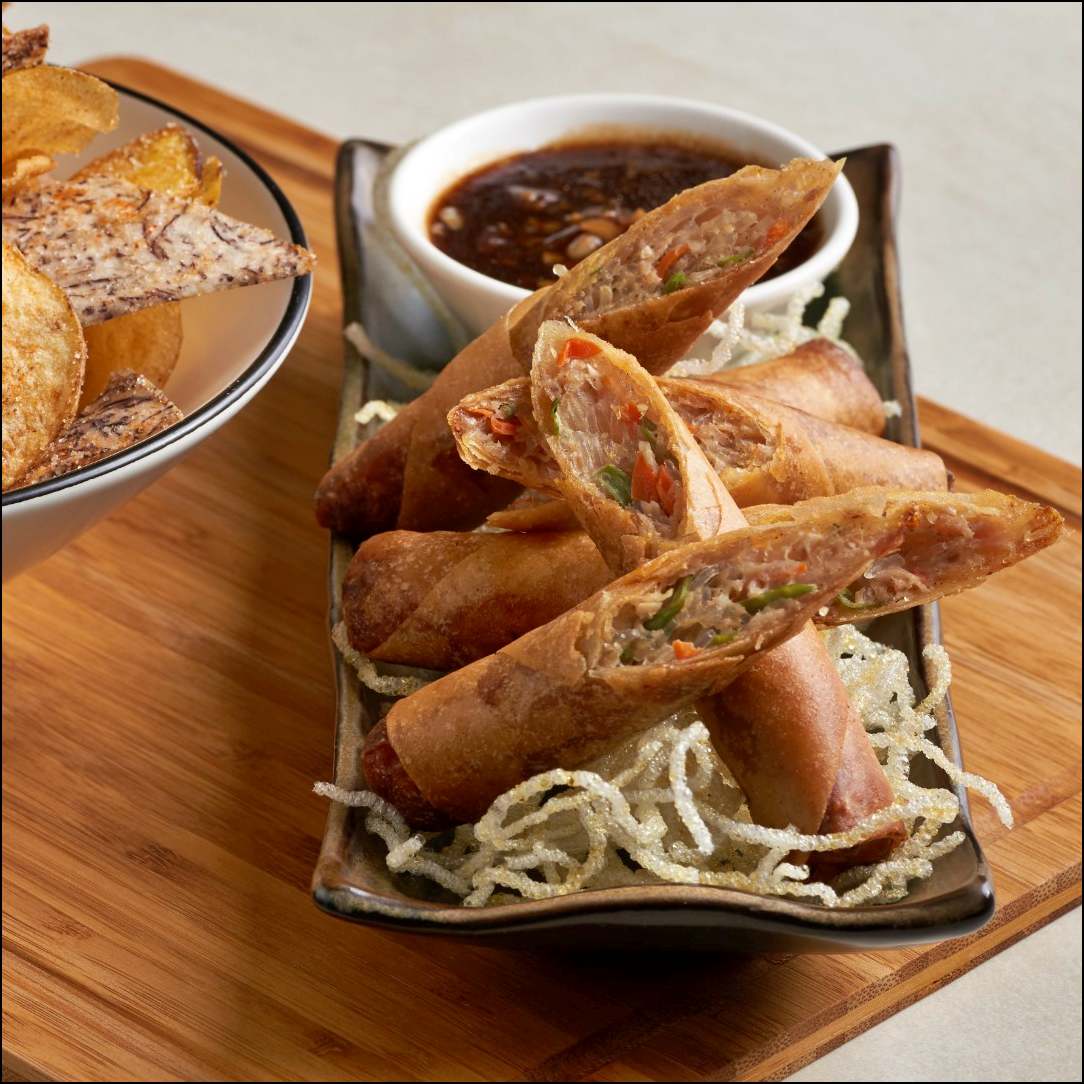 CARAMELIZED BANANA CUE WITH VANILLA ICE CREAM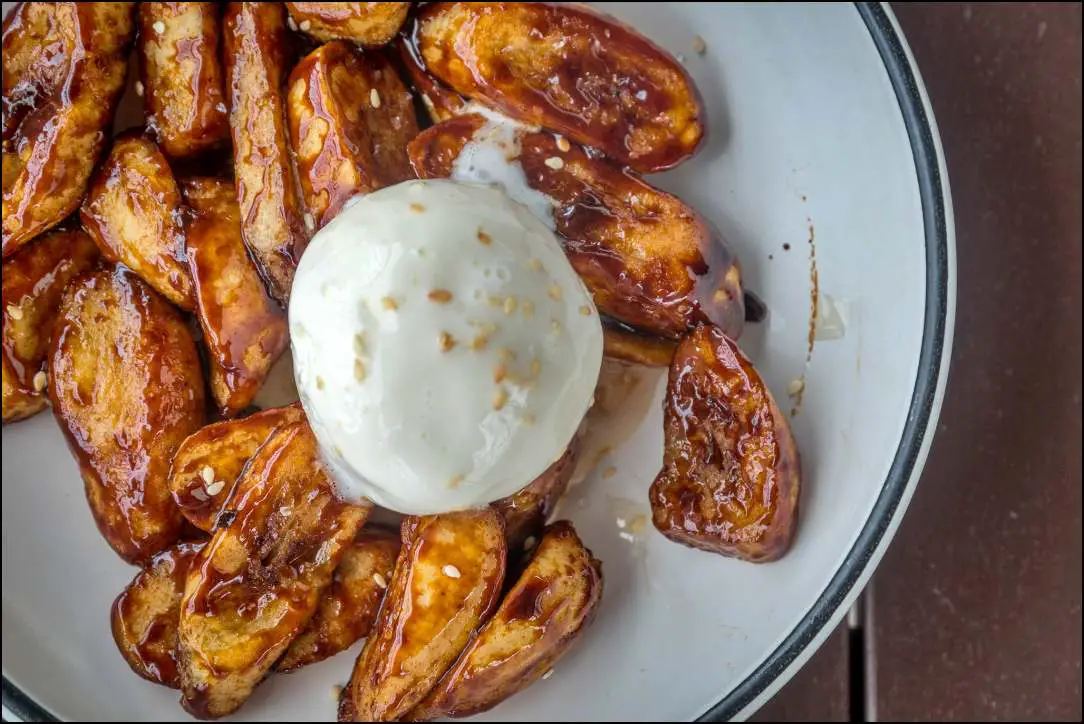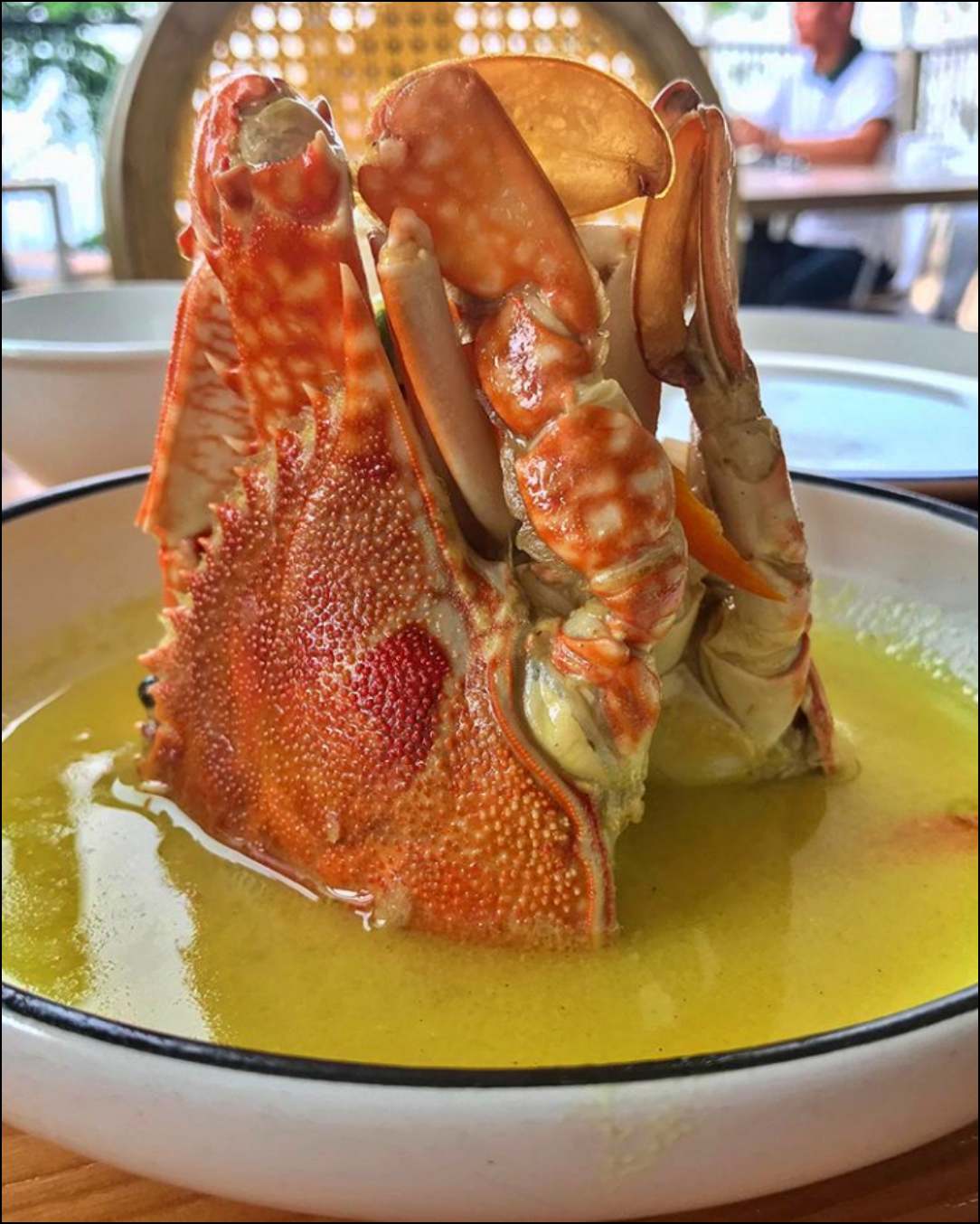 Frequently Asked Questions
1. How far is Balay sa Busay Restaurant from Cebu City?
A: Balay sa Busay Restaurant is located approximately 30 minutes (11.4 km) from Cebu City.
2. Does Balay sa Busay accept reservations?
A: Yes! You can easily make a reservation online or call the restaurant directly. For large groups, it is advised that you reserve in advance to ensure seating availability.
3. What is the best way to reach Balay sa Busay?
A: The easiest way to reach Balay sa Busay is by taxi or car. Alternatively, you can also take a bus or jeepney to get there or a habal-habal (Motorcycle).
4. What payment methods are accepted?
A: Balay sa Busay accepts cash, debit cards, and major credit cards.
5. Is there a dress code at Balay sa Busay?
A: There is no dress code at Balay sa Busay; however, most guests opt for smart casual attire.
Summary
For an experience like no other, Balay sa Busay in Cebu City is the perfect place to visit. From the stunning views of the city to its authentic Filipino dishes and warm atmosphere, this restaurant has something for everyone. With a variety of attractions nearby as well, you can make sure to enjoy your time at Balay sa Busay to the fullest. So why wait? Make your reservations today and enjoy an unforgettable experience with Balay sa Busay in Cebu City!
Contact Information
Address: Cebu Tops Road, Cebu City, Philippines
Phone: (032) 354 7169
Facebook Page: https://www.facebook.com/BalaySaBusay
Operating Hours: 11 AM – 8 PM (Monday – Sunday)
Google Map