Located in the heart of Cebu City, SM City Cebu is one of the Philippines' most popular shopping malls. With more than 300 stores, a wide variety of restaurants, and plenty of entertainment options, it's no wonder that this is a favorite destination for locals and tourists alike.
In this post, we'll take a look at some of the best things to do at SM City Cebu. So If you're looking to shop until you drop, feast on delicious food, or be entertained, read on for our top recommendations!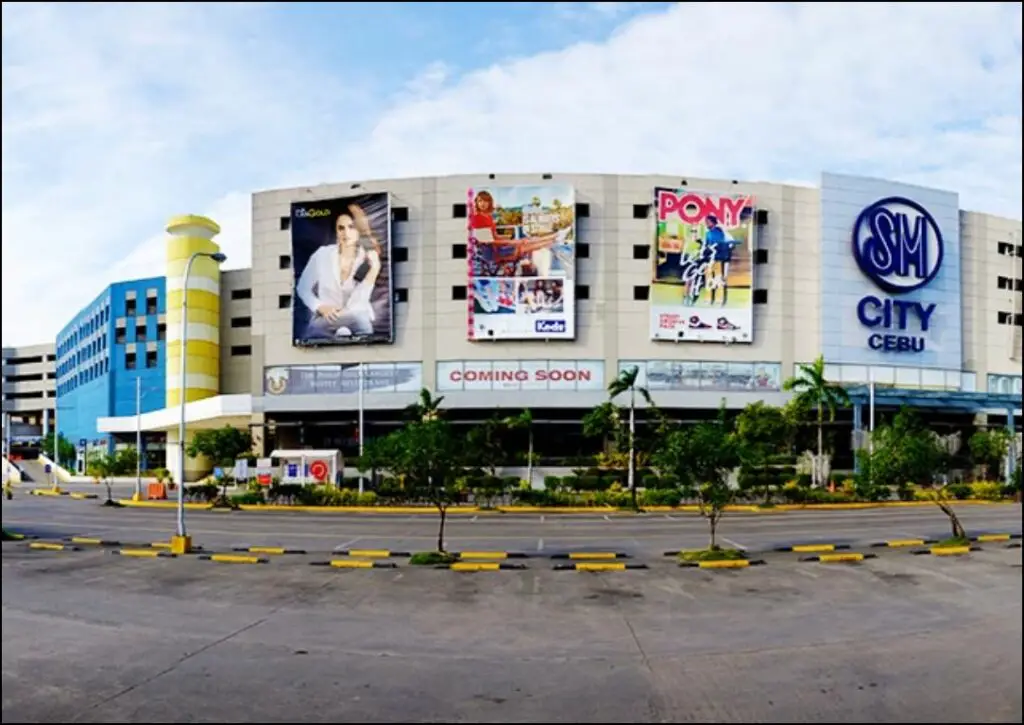 SM City Cebu remains to be the premier shopping destination in Central Visayas. It has become the go-to mall for the Cebuano market, with wide arrays of shopping choices, world-class cinemas, and a multitude of dining options. The management also continuously heads efforts in turning SM City Cebu into a safe and family-friendly haven for all shoppers.
Aside from its commitment to giving customers an overall pleasurable experience, SM City Cebu is home to countless quality products carefully chosen based on both local and international standards. Its close partnerships with trusted brands have helped make it an undisputed name in the Philippine's retail scene today. It is no wonder that SM City Cebu has become a lifestyle choice for Cebuanos as it always ensures excellent customer service and value-added products.
5 Reasons to Visit SM City Cebu
There are five good reasons why you should visit SM City Cebu. Below are some of our favorites:
1. Shop till you drop at SM City Cebu
Shopping enthusiasts will be delighted by the sheer scale of SM City Cebu, one of the largest mall complexes in the Philippines. This premier retail destination offers a wide range of products and services, from the latest fashion items to the top electronic gadgets. All at competitive prices and within an environment that is safe, secure, and pleasurable. Enjoy shopping for hours in air-conditioned comfort in this massive complex with plenty of parking space. Come down to SM City Cebu and shop till you drop!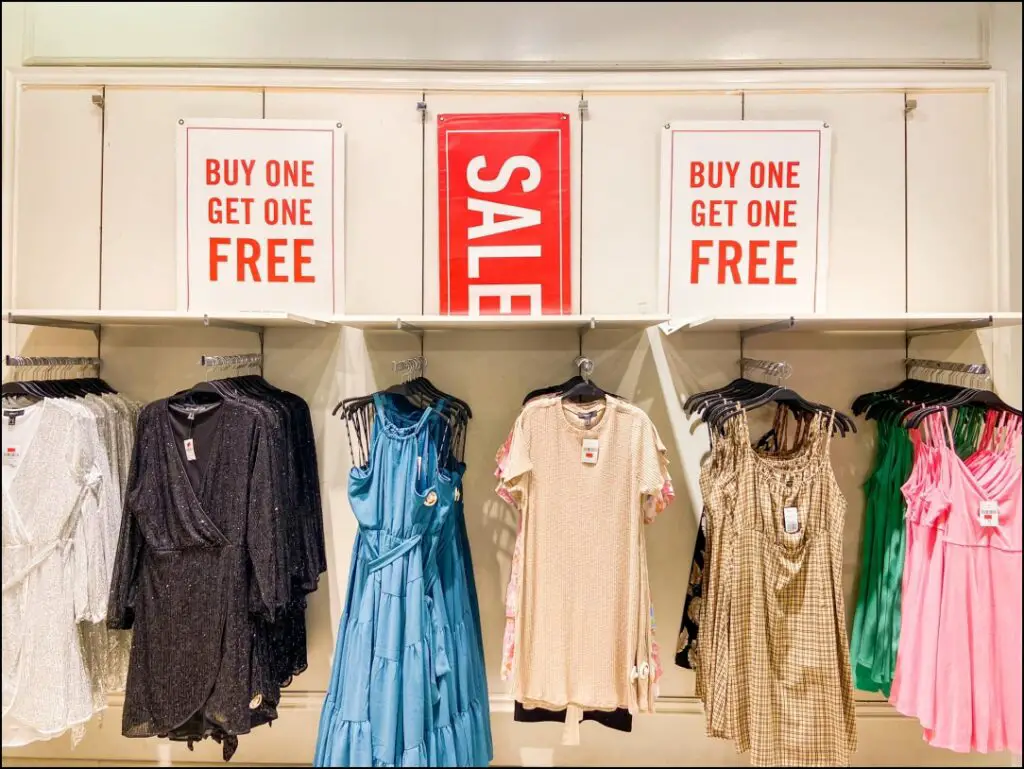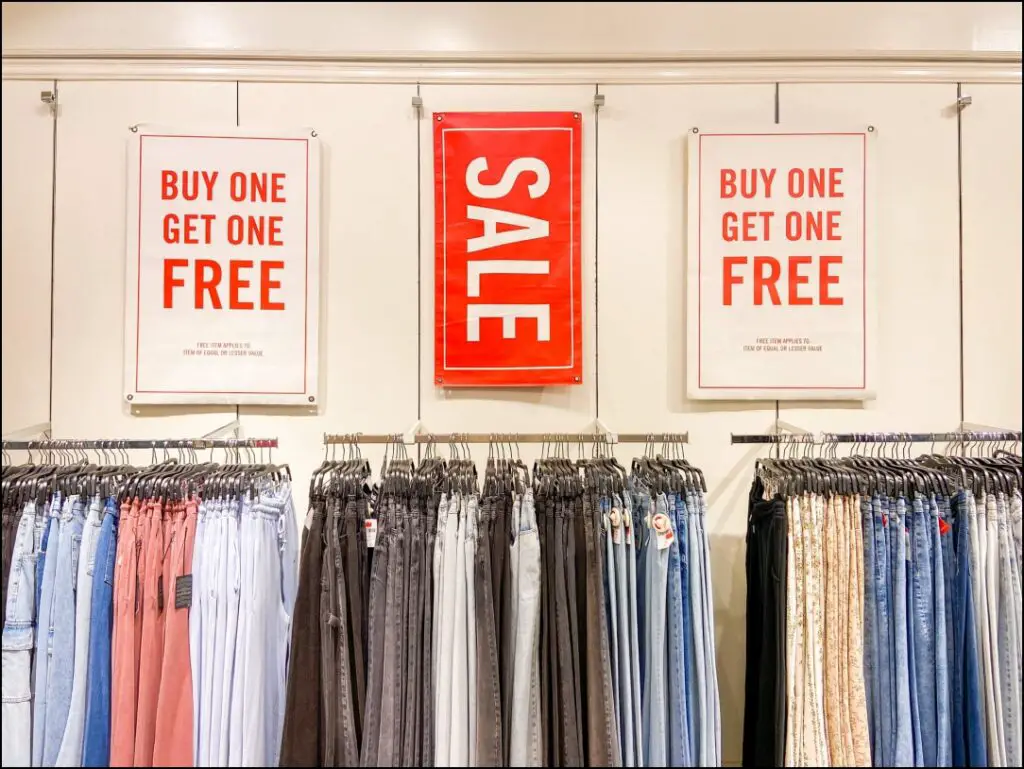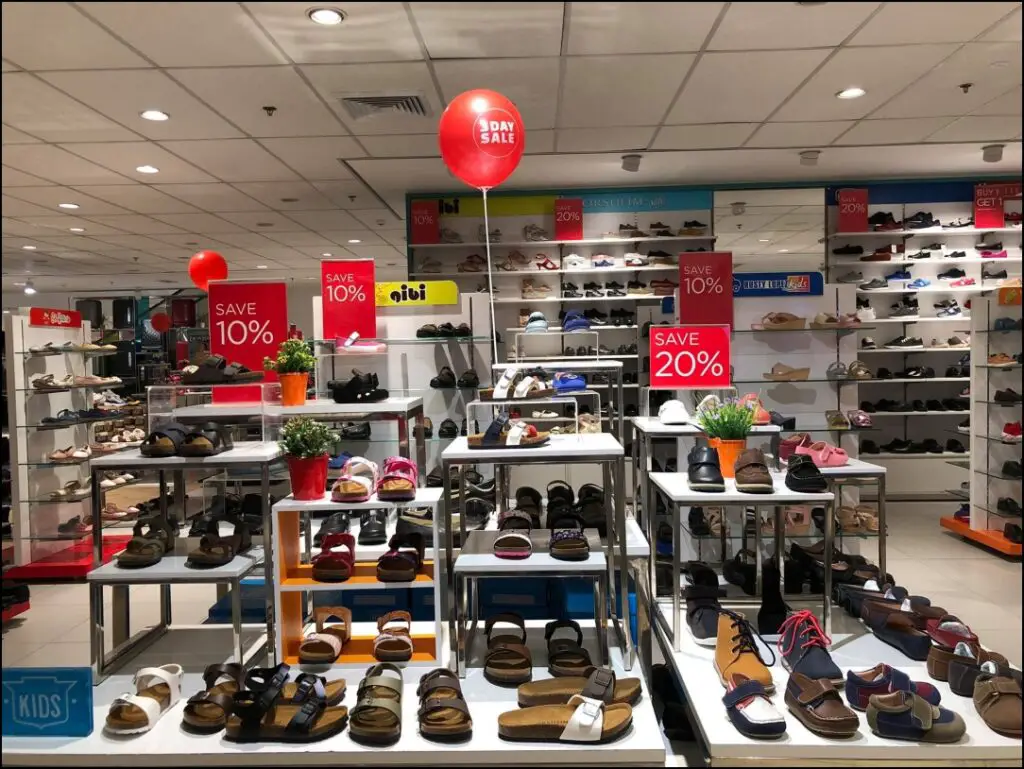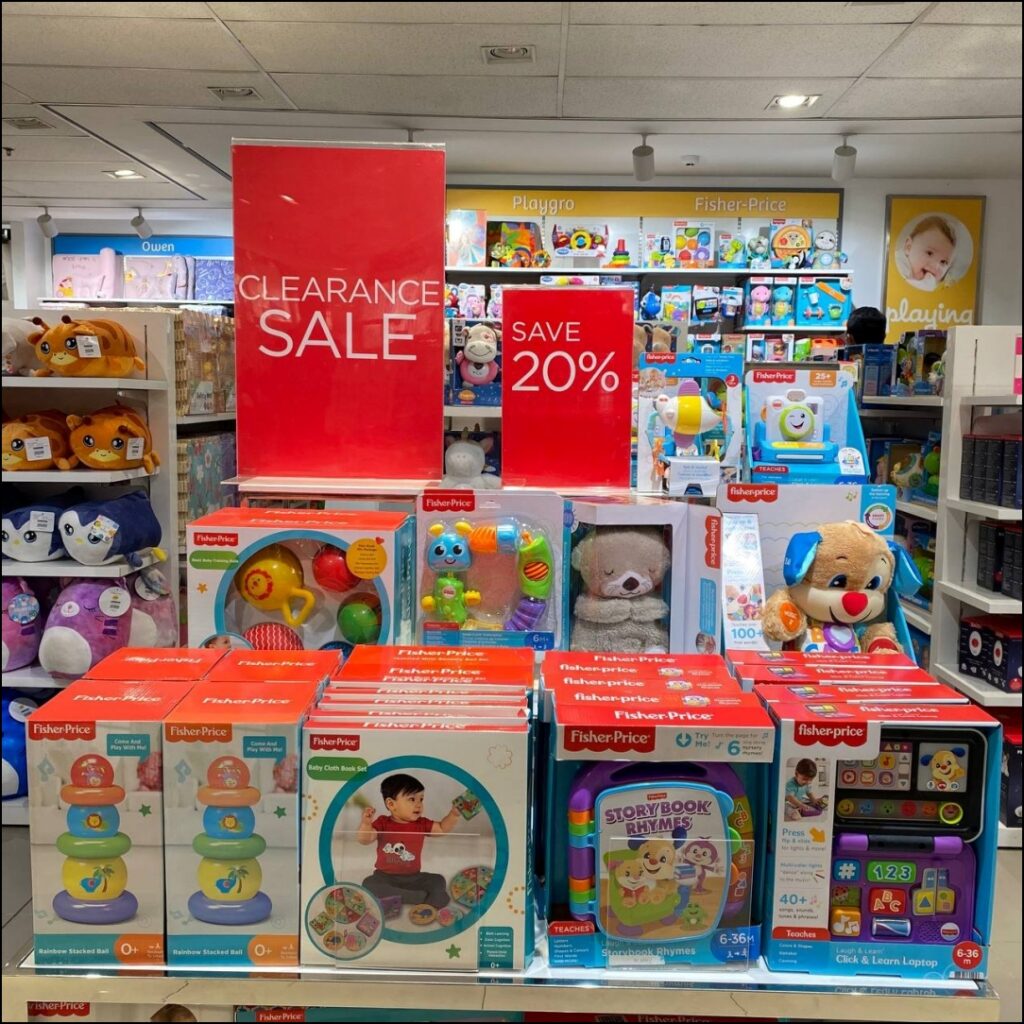 2. Dine in style at one of the many restaurants in SM City Cebu
Going out to eat can be exciting and a great way to socialize with family and friends. If you're looking for an unforgettable dining experience, visit one of the many restaurants in SM City Cebu. From fast-food franchises to elegant gourmet cafes, nothing is off the menu. Whether you're indulging in all-you-can-eat buffets at Vikings, trying exotic delicacies from fine-dining establishments, or simply snacking on your favorite snacks from street vendors, there are countless options to choose from and each one promises a unique culinary experience. So leave behind the mundane world and enjoy an exquisite meal at any of the delicious eateries in SM City Cebu.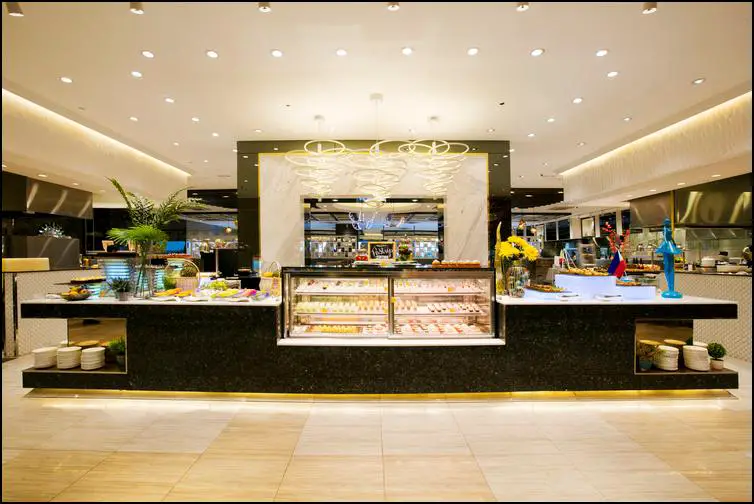 3. Catch a movie or two at the cinema of SM City Cebu
Going to the cinema is always a great way to escape reality and enjoy a few hours of entertainment! At SM City Cebu, you can catch a movie or two in the cinema located inside. With its wide selection of films ranging from sci-fi blockbusters to classic rom-com, you're sure to find something to your liking. Not to mention the state-of-the-art sound system and cutting-edge visuals that make every film an immersive experience. So don't hesitate – grab some popcorn and get ready for a cinematic adventure!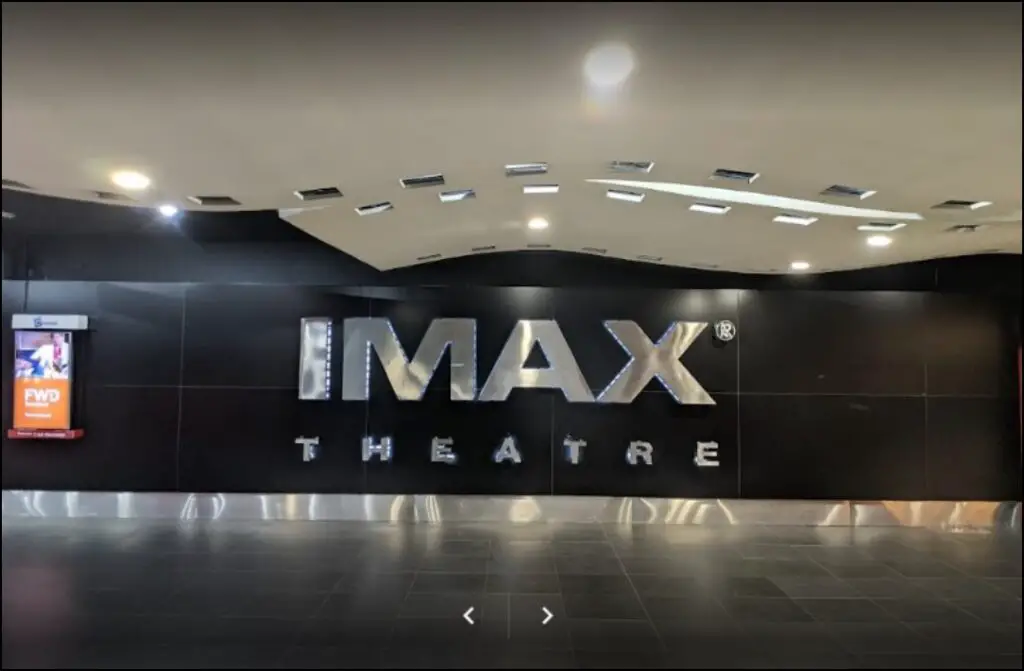 4. Enjoy some quality time with your family and friends at the arcade and bowling alley at SM City Cebu
Gather your family and friends together and experience an afternoon of classic fun at the arcade and bowling alley in SM City Cebu. Fun games, delicious food, and plenty of laughter are guaranteed to make this a memorable outing! Enjoy a break from a busy life as you knock down pins at the bowling alley or compete for arcade game tickets with each other. Whether you're searching for a challenge or some stress-free entertainment, there's always something exciting happening at the arcade and bowling alley at SM City Cebu. So don't miss out on this chance to have some quality time with your nearest and dearest.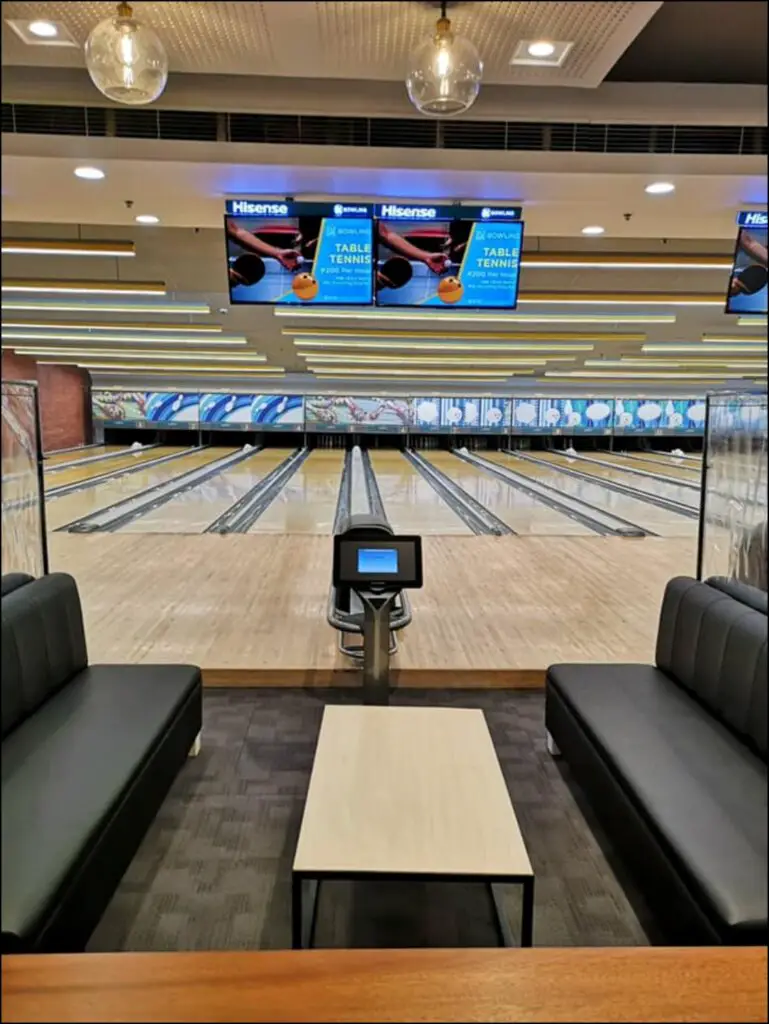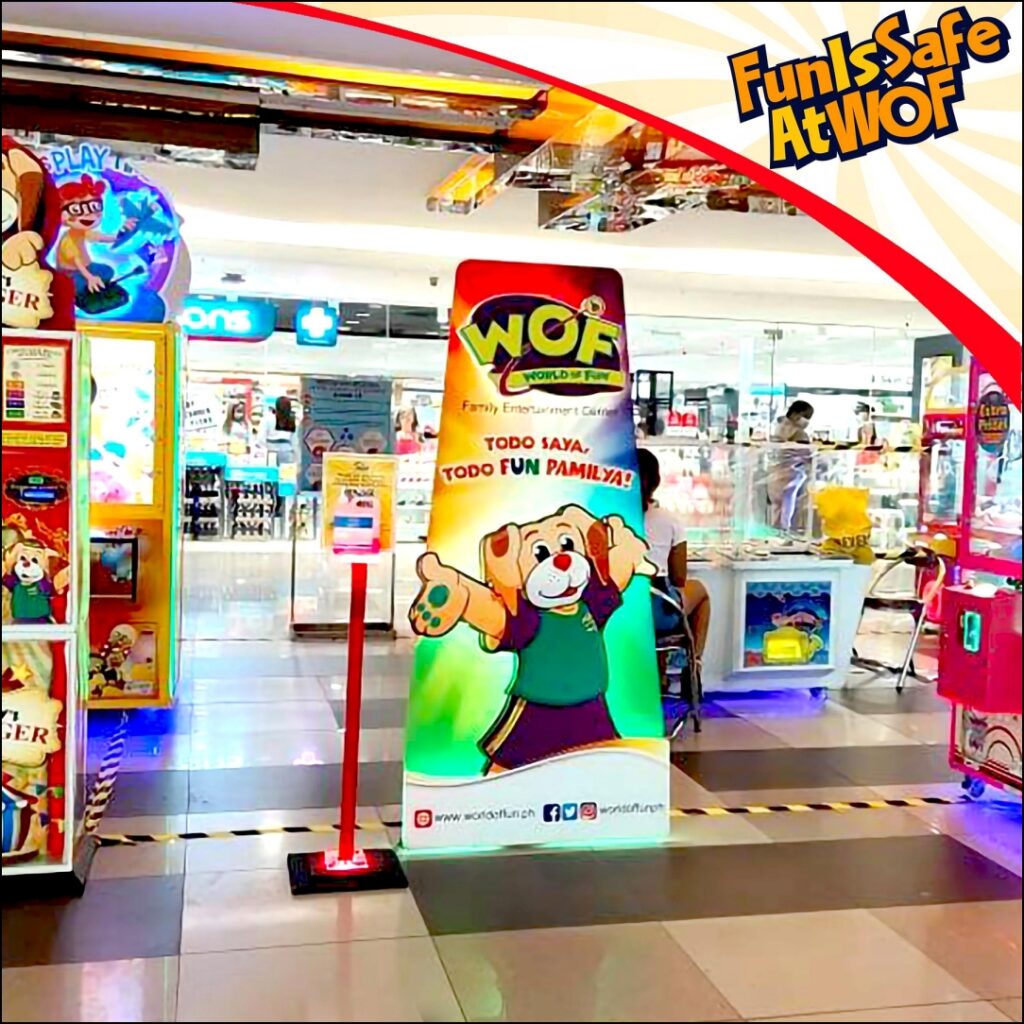 5. Unwind at the end of the day by taking a stroll around the scenic grounds of SM City Cebu
After a long day of shopping and dining, take the time to relax and savor the beauty of nature at the scenic grounds of SM City Cebu. Stroll through lush gardens, admire the ornamental fountains, and soak in some fresh air. Nothing beats watching an exquisite sunset from this breathtaking location! So stretch your legs and enjoy a tranquil walk around the grounds before you call it a day. After all, life's too short to miss out on such simple pleasures!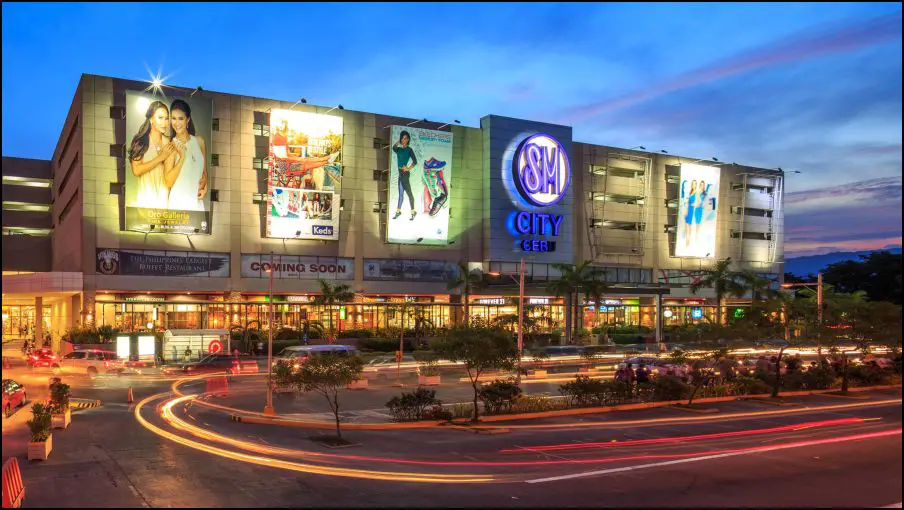 So why not head down to SM City Cebu and experience an unforgettable shopping, dining, and entertainment adventure? From world-class products and services to the scenic beauty of its grounds, this mall complex truly has something for everyone. Make sure to visit SM City Cebu and make the most of your time in the city!
Stores at SM City Cebu
SM City Cebu has a wide variety of stores that will surely have what you're looking for. Here are some of the list of stores found in SM Seaside City Cebu:
FOODS & RESTAURANTS
Choobi Choobi
Kogi-Q – SM City Cebu
Majestic
Classic Savory
Ribshack
Sizzling Plate
Mooon Cafe
Leylam Shawarma
Max Fried Chicken
Orange Karenderia
Bon Chon Chicken
Ayer's Lechon
Kuya J Restaurants
Seafood Paradise SM City Cebu
Boy Zugba
Vikings Luxury Buffet
Sugbahan
Chika-an Sa Cebu
Lamesa Grill
Cafe Laguna
Cabalen
Shakey's Pizza Parlor
Fowl Mood Diner
Harbour City Dimsum
Street Yard
Byron's Backribs
Sumo Niku
Nonki Japanese Restaurant
Seafood and Ribs Warehouse
Jonie's Sizzler & Roast
Spice Fusion
ApguJeong
Zubuchon
Mr. Kimbob
Kublai Khan
Tempura
Yogorino Italy
Samgyeop Masarap
Potato Corner
Banh Mi Kitchen
Gerry's Grill
Lechonito
Luncheonette
Mang Inasal
Rai Rai Ken
Ice Castle
Jollibee
Mama Gie
Hukad Kafe
Sachi Best Ramen
Zark's Burgers
Hikay
Pizza Hut SM Cebu
Suburst Fried Chicken
The Manila Foodshoppe
Ramen Dojo
Mesa
Paolito's STK TA BAI
Jonie's Flavored Chicken
S& R New York Style Pizza
McDonald's
GADGETS STORE
Games & Gadgets
Phones And Gadgets
All Gadget's Repair
Electroworld SM City Cebu
Accenthub, Inc. (SM City Cebu)
Junrex (DITO Telecommunity Partner Store)
SM City Cebu Cyberzone
Infinix Kiosk by Tecktok Electronic Gadgets & Accessories Trading
Digital Walker
Tomiko Mobile
Cellpod Shoppe
Spigen SM Cebu
BSD International
Anker
Lenovo SM
Samsung Experience Store SM CITY CEBU
Screen Secure
Huawei Authorized Experience Store Sm Cebu
Aerophone (DITO Telecommunity Partner Store)
Otter Box -SM Cebu
iStore (SM Cebu)
CLOTHING
Kashieca – SM City Cebu
Alter To Fit
Dockers® SM City Cebu
Y.R.Y.S
Guess – SM Cebu
Mags
Knits & Stripes
Maldita
X-Quisite
Blued
American BLVD
Whoops
Primadonna
Uniqlo – SM City Cebu
JAG
Human
Mossimo
Kamiseta
occasions
F & X
Sands
Original Penguin By Munsingwear
Folded and Hung – SM Cebu
Mango
Adidas Boutique – SM Cebu
Loalde
Habagat
Get Laud
Lokal
Memo
Esprit
Levi's® SM Cebu
Arrow
Adina
Quiksilver
Planet Exchange Cebu, Inc.
rtwork
Volcom
Surplus
Bayo
Fox
Giordano
Genevieve Gozum
Regatta
Penshoppe
BeBe by So-en
H & M
Mia Maison
Bench
Nautica
Tribal
Forever 21
Timberland
Rudy Project
Onesimus
COLOR IDEAS – Cebu (SM City Cebu)
Terranova
Enfant Baby and Company
Dickies
Cherokee
Columbia Sportswear Compan
SPA , SALON AND OTHERS
Mendez Body and Face Salon and Spa
Beauty & Butter Nail Lounge SM Cebu
Fix Lab Salon – SM City Cebu
Bangs Hair Salon
Nail-A-Holics Spa
Nail a Holics
David's Salon SM City Cebu
Salon De Rose
Tony & Jackey – SM Cebu
Wondernails
Franzy Hair Salon
Freshaire Salon
Oroderm Facial Spa
Lay Bare Waxing Salon – SM City Cebu
Tony & Jackey
Let's Face It
Mich & Myl Nails SM City Cebu
Body Tune
Style Fabuleux Salon & Spa
Hairless
I-Lash Salon – SM Cebu
Annie's Barbers, Spa & Salon
There are many stores in SM City Cebu, this is just a partial list. With over 500 plus stores, it's easy to find what you're looking for. Whether you're looking for clothes, gadgets, jewelry, or food, SM City Cebu has it all.
Summary
SM City Cebu provides an exciting and entertaining experience with a modern and stylish mall atmosphere. From upscale shopping to luxurious dining, you can find some of the best luxury items in Cebu. SM City Cebu is the ultimate shopping destination, boasting an impressive array of stores that offer something for everyone. From clothes to electronics, you can find just about anything your heart desires at any of the SM City Cebu locations. Not only can you shop to your heart's content but you can also have some fun with activities ranging from a movie theater to a cute little cafe. The mall is always bustling with energy and it's the perfect place to break away from the daily grind and just relax for a few hours. Whether you choose to window-shop or purchase something special, SM City Cebu has everything you need!
Contact Information
Location: A. Soriano Ave. North Reclamation Area 6014 Cebu City, Philippines
Website: https://www.smsupermalls.com/mall-directory/sm-city-cebu/information/
Phone: (032) 231 3450
Email: smccpr@smsupermalls.com
Facebook Page: https://web.facebook.com/smcitycebuofficial
Mall Hours: 10:00 AM – 9:00 PM
Google Map