Cebu is an incredible place for vibrant growth, offering a variety of exciting opportunities to get involved. Jobs in Cebu span many industries, from health care and tourism to business and finance. The bustling city also offers a wide range of working options for people from all walks of life – regardless of educational background or experience.
There are plenty of employers looking for talented individuals to join their team, making it the ultimate destination for career seekers who want to advance their professional aspirations. Whether you're just starting out your job search or looking to jump-start your long-term career ambitions, Cebu has something to offer everyone.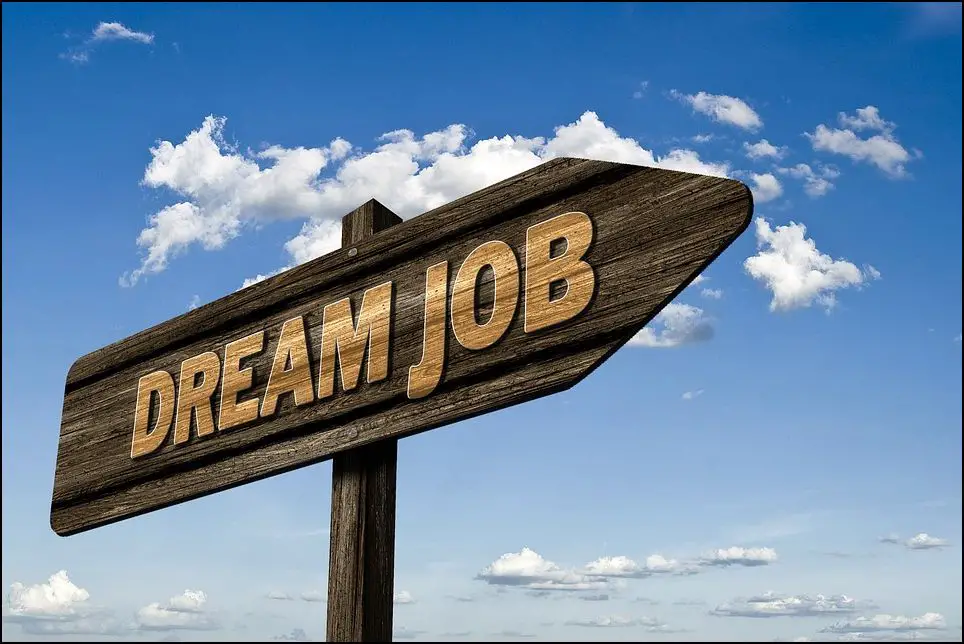 Top jobs are readily available from a variety of employers and include popular industries such as hospitality and IT. Moreover, many of these positions are in high-demand sectors; this means employees can look forward to good salaries and other employment benefits. The vibrant nightlife and stunning beaches that Cebu City has to offer also make it one of the most rewarding destinations for people who want an unforgettable work experience.
Cebu's Top 5 Most In-Demand Jobs
Based on the latest job market trends in the city, here's a quick look at Cebu's top 5 most sought-after positions:
1. IT Industry
Cebu is one of the leading cities in the Philippines for IT and software development. With its vibrant tech hub, various start-up companies, and multinational technology companies have set up shops in this area creating a wealth of opportunities for job seekers. Professionals who are knowledgeable about coding, web development, game development, and artificial intelligence are highly sought-after.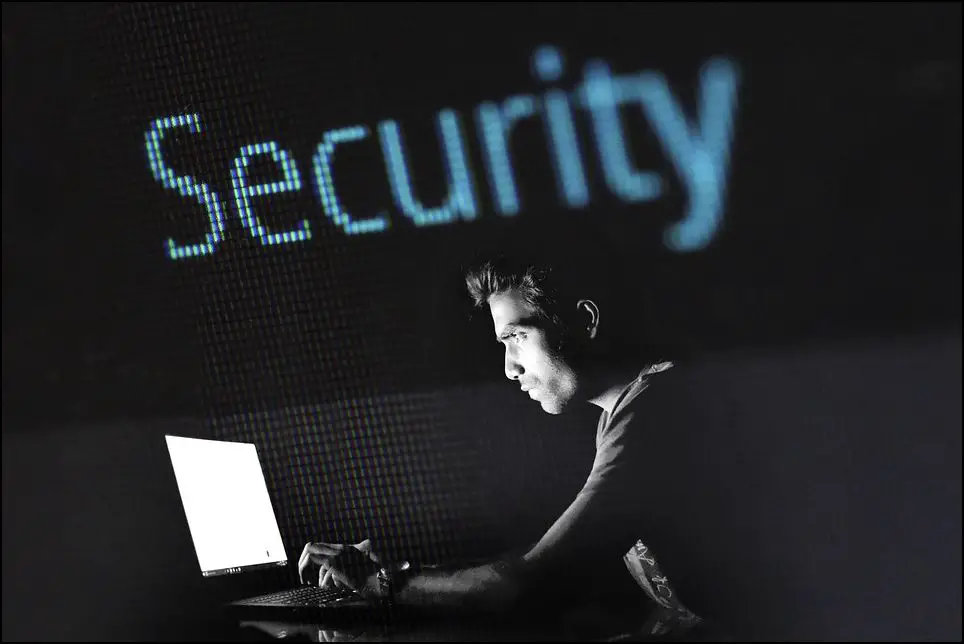 2. Tourism
Cebu City is one of the most popular tourist destinations in the Philippines, so tourists and hospitality workers alike can look forward to a variety of job opportunities. Hotels, restaurants, tour operators, and other related businesses are always on the lookout for staff members to help manage their operations.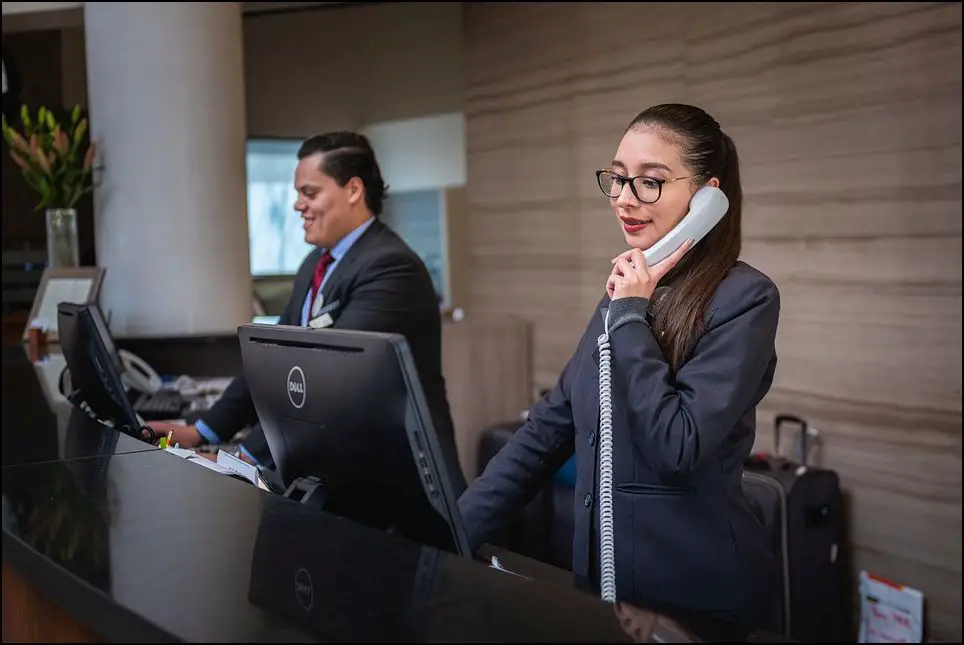 3. HealthCare
Cebu City is home to several medical establishments, including hospitals and clinics that need experienced healthcare workers. Professionals such as nurses, doctors, and technicians can find plenty of openings in this field.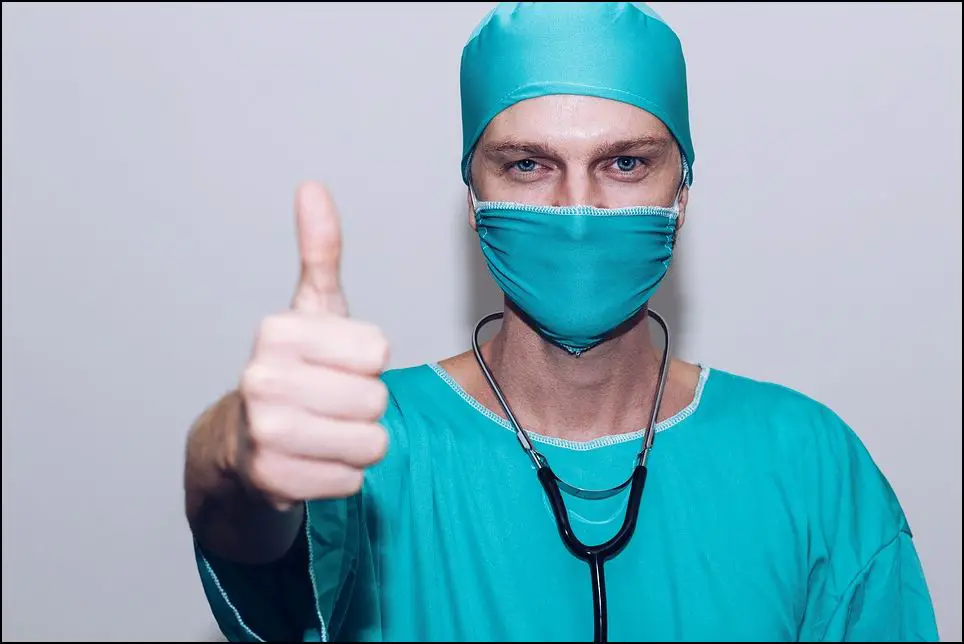 4. Business/Finance
The city is also a hub for banking and finance, so those looking to find employment in the corporate and business sectors can take advantage of the various positions available. Accountants, financial advisors, and other related roles are all open.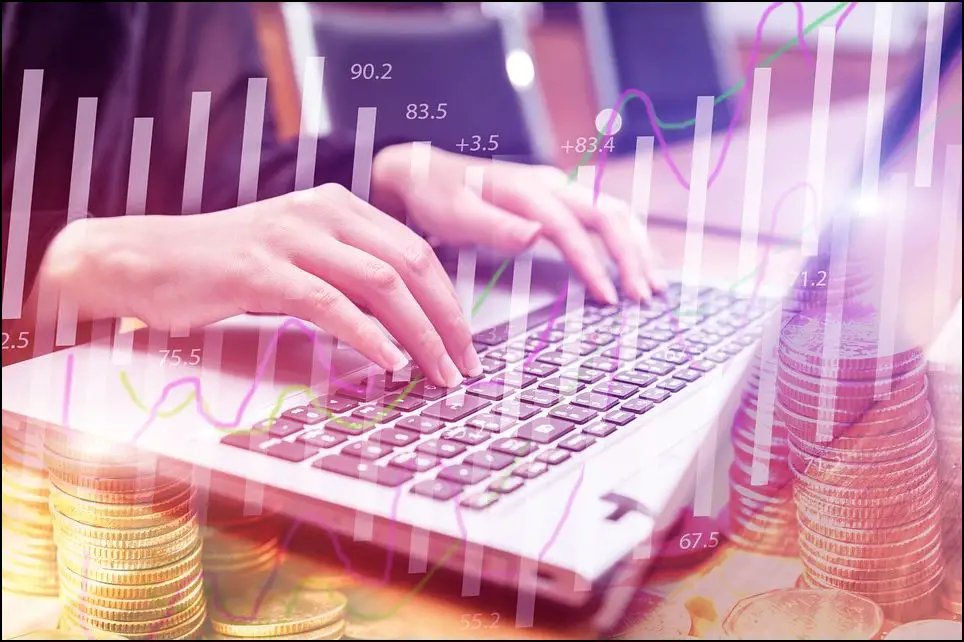 5. Customer Service Representative
Customer service is always in high demand, no matter where you go. With Cebu's growing number of businesses, there are plenty of opportunities for customer service representatives to find work. From banks and retail outlets to restaurants and call centers, customer service roles can be found across a variety of industries.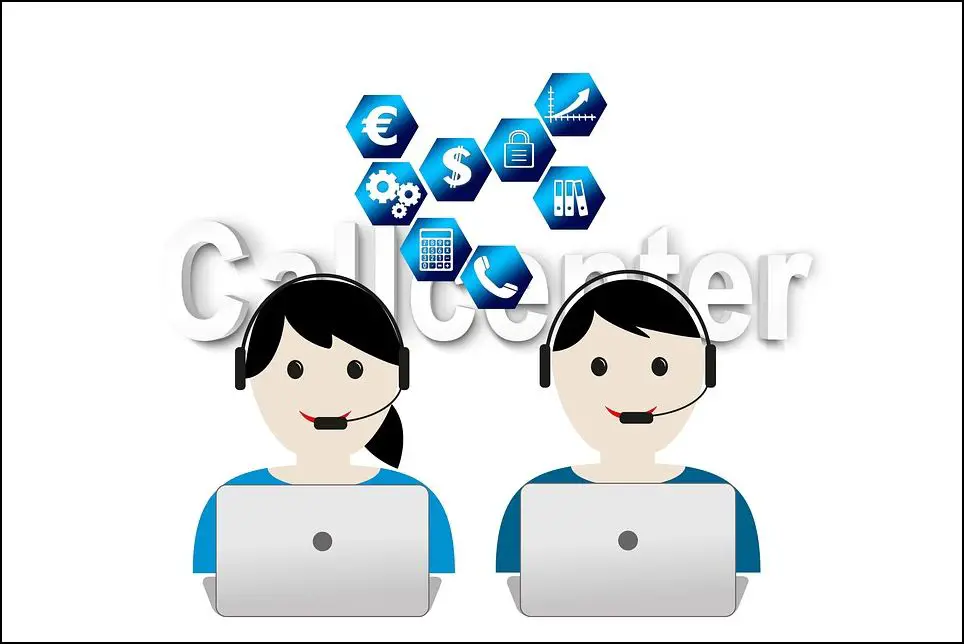 No matter what kind of job seeker you are, Cebu City has something to offer everyone. With the right qualifications and skills, you can take advantage of the many job opportunities that await in this bustling city. Whether it be IT or tourism, health care or business/finance, each sector offers a range of rewarding career prospects. So don't miss out on your chance to build your career path in an incredible city like Cebu!
Advantages of Working in Cebu
Not only does Cebu offer a range of exciting job opportunities, but it also boasts numerous advantages for those looking to take on new roles. With its vibrant culture, stunning beaches, and excellent infrastructure, working in the city is an experience like no other. Additionally, there are plenty of perks that come with taking up positions here:
• A competitive Salary
Cebu is a hub for both local and international companies, so there are plenty of positions that offer good salaries.
• Career Advancement Opportunities
On top of this, Cebu city is an ideal place for people who want to advance their careers. Professionals can easily find managerial roles or other higher-level positions depending on their qualifications.
• Low Cost of living
Cebu is one of the more affordable cities in the Philippines, so those who move here for work can benefit from a lower cost of living.
• Quality Healthcare and Education
The city also offers excellent medical services and educational facilities, making it an ideal place to raise a family.
Overall, Cebu City is an ideal place for professionals and job seekers alike to find rewarding opportunities. From IT and tourism to healthcare and customer service, there's something here for everyone – so don't miss out on your chance to make a career in this vibrant city!
Summary
Working in Cebu offers numerous advantages for those looking to improve their career prospects. Located in the center of the Philippines, it provides a solid base for business opportunities across the country, as well as excellent connections to other Southeast Asian markets.
Furthermore, the cost of living is competitively low, making it an attractive destination both for those starting out and experienced professionals alike. The city's diverse cultural heritage also makes it an exciting place to be – friendly locals and traditional landmarks are amongst just some of the effects Cebu has on its many visitors and workers.
From a business aspect, there is plenty of potential in the city, whether that comes in the form of commerce opportunities or experience-rich job roles. All these things combined make Cebu an exciting prospect as a workplace and one that should not be overlooked.