Cebu, known as the Queen City of the South, is a vibrant province in the Philippines that offers a rich blend of natural beauty, historical landmarks, and exciting urban experiences. While public transportation is readily available, renting a motorcycle provides a better sense of freedom and flexibility to explore the region at your own pace and liking. In this comprehensive guide, we will delve into everything you need to know about renting a motorcycle in Cebu, from choosing the right rental service to essential safety tips and must-visit destinations.
Reaching destinations at ease and at your own is something you can achieve by renting a motorcycle. If you've come to visit Cebu and are familiar with the places where you want to be, you should consider going to a motorcycle rental service.
Also Read: Humba Heaven Restaurant and Branches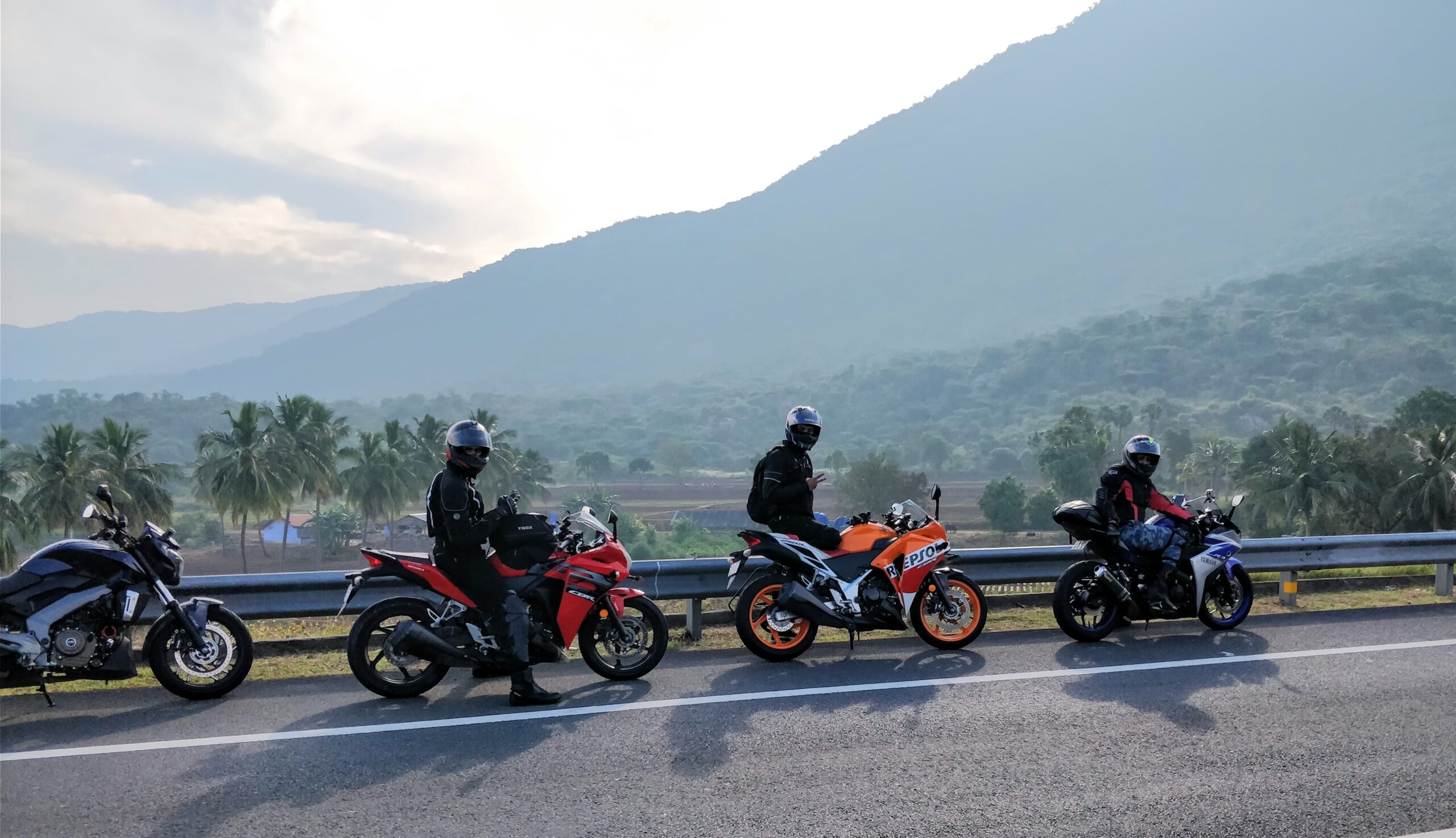 Why Rent a Motorcycle in Cebu?
Freedom and Flexibility: Renting a motorcycle in Cebu allows you to break free from the confines of public transportation schedules and embark on spontaneous adventures. With a motorcycle, you can navigate through traffic easily and reach your destinations in a timely manner.
Scenic Routes and Hidden Gems: Cebu boasts breathtaking landscapes and picturesque roads that are best explored on two wheels. From coastal highways to winding mountain trails, you can discover hidden gems and capture awe-inspiring views that would be missed in a car or bus.
Cultural Immersion: Riding a motorcycle in Cebu offers a unique opportunity to immerse yourself in the local culture. You can interact with friendly locals, explore quaint villages, and discover traditional eateries that are off the beaten path.
Thrilling Adventure: Riding a motorcycle through Cebu's winding coastal roads and mountainous terrains is an adventure in itself, offering breathtaking views and an adrenaline rush, especially when your is at SRP where you can enjoy the smell of the ocean breeze.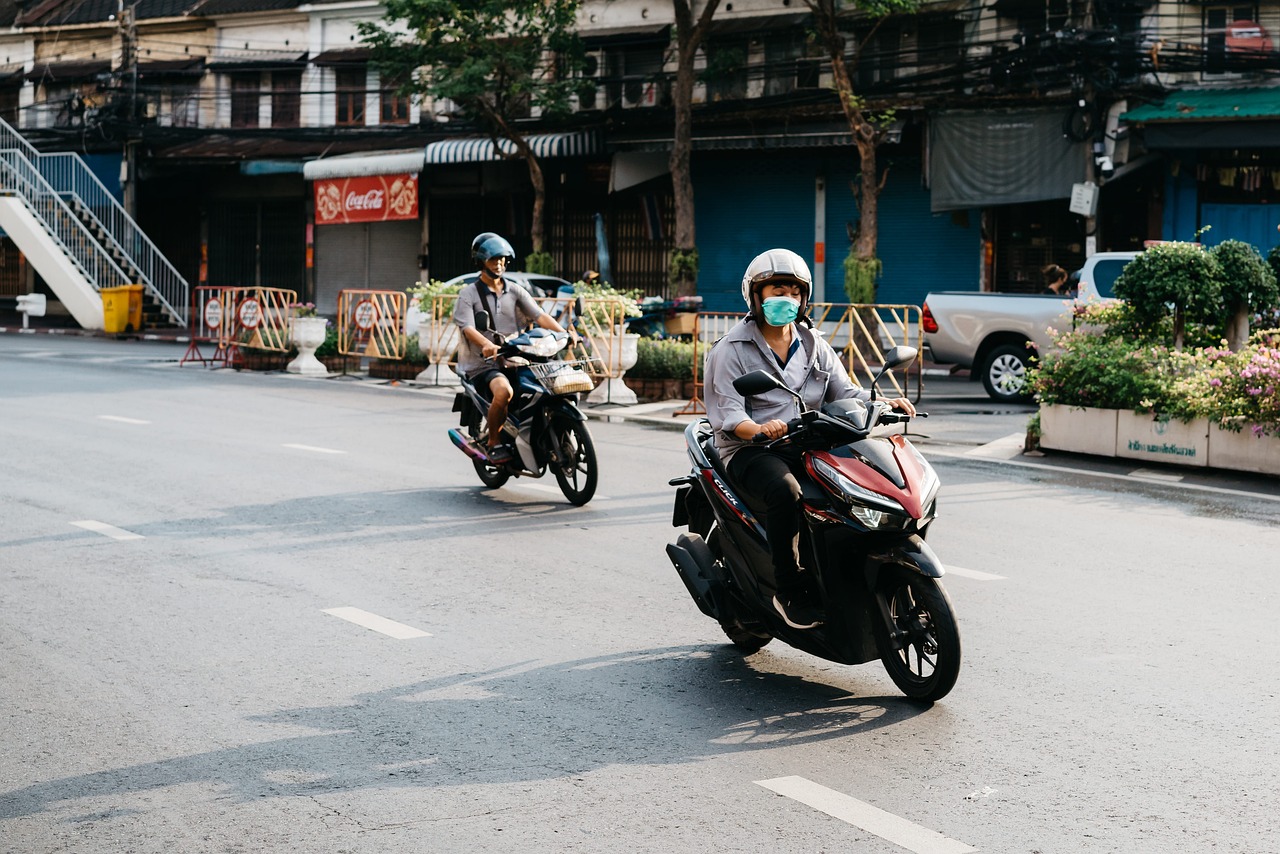 Choosing a Motorcycle Rental Service
Research and Compare
Before finalizing a rental service, conduct thorough research and compare prices, reviews, and terms and conditions. Consider well-established companies with positive feedback from previous customers. It is important to rent a motorcycle service to well-known establishments.
License and Documentation
Ensure that you possess a valid international driving license or a Philippine driver's license with a motorcycle endorsement. Also, carry your passport or any other valid identification documents as required by the rental company. This is a way of earning their trust and making sure your intentions are to simply avail of their rental services and no monkey business.
Insurance and Security Deposit
Check if the rental service provides comprehensive insurance coverage for the motorcycle. Moreover, inquire about the security deposit required and the process for refunding it after the rental period.
Motorcycle Condition
Inspect the motorcycle thoroughly for any existing damages or issues before renting it. Take note of any scratches, dents, or mechanical problems, and inform the rental service to avoid potential disputes later. It's also a best practice to take photos of the motorcycle.
Safety Tips for Motorcycle Rentals
Wear Protective Gear: Prioritize safety by wearing a helmet, long pants, closed-toe shoes, and a jacket to protect yourself from potential injuries. These precautions are essential, even for short trips.
Familiarize Yourself with Traffic Laws: Understand and adhere to the traffic rules and regulations in Cebu. Familiarize yourself with local road signs, speed limits, and any specific regulations that may vary from your home country.
Defensive Driving: Practice defensive driving techniques, especially in heavy traffic areas. Be vigilant, anticipate the actions of other drivers, and avoid sudden maneuvers that could endanger yourself and others.
Stay Alert and Visible: Keep your focus on the road, and avoid distractions such as mobile phones or headphones. Use your motorcycle's headlights during the day to enhance your visibility to other motorists.
Plan Your Routes: Plan your routes and use GPS navigation or offline maps to avoid getting lost. Stick to well-known roads, especially if you're a beginner, and be cautious while traversing unfamiliar terrains.
Self-Care: You must be well-rested when going out and driving through the streets. It is important to be cautious and vigilant. Proper rest or sleep will allow you to have more energy when handling a motorcycle as it would need thinking and balance.
Safety Gear: Verify if the rental service provides safety gear, including helmets, reflective vests, and raincoats. Safety should be a top priority during your motorcycle adventure.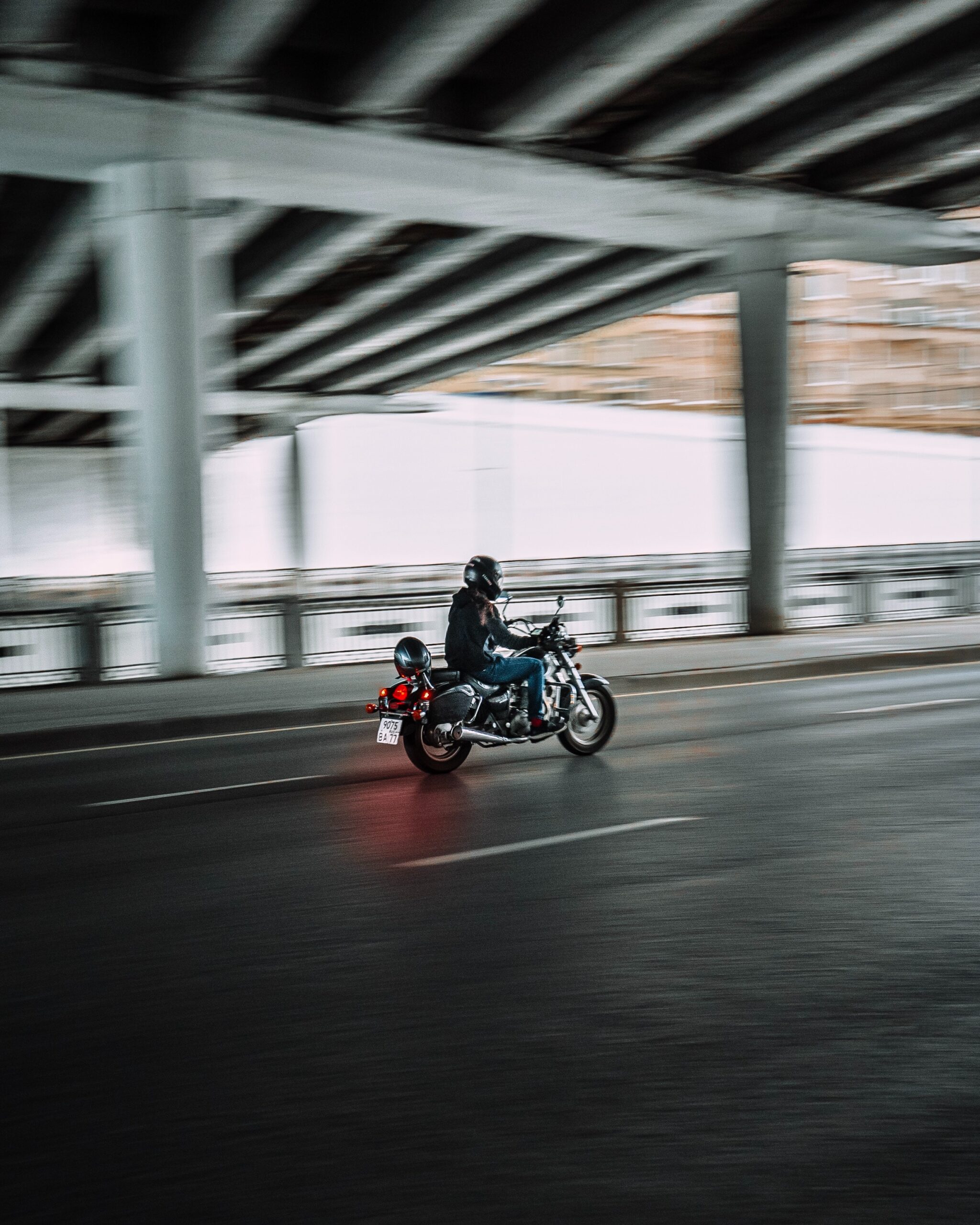 Also Read:
Must-Visit Destinations in Cebu
Oslob: Experience the thrilling opportunity to swim with whale sharks in the pristine waters of Oslob. This unique encounter is an unforgettable adventure for any nature enthusiast.
Moalboal: Discover the vibrant marine life by snorkeling or diving in the coral-rich waters of Moalboal. The Sardine Run, Pescador Island, and White Beach are among the top attractions in this coastal paradise.
Kawasan Falls: Located in Badian, Kawasan Falls is a stunning three-tiered waterfall that provides an idyllic setting for swimming, picnicking, and canyoneering adventures. Dive into refreshing turquoise waters and explore the natural beauty of this enchanting spot.
Osmena Peak: Embark on a thrilling ride to Osmena Peak, the highest point in Cebu. Marvel at the panoramic views of jagged peaks, rolling hills, and the surrounding islands—a must-visit for hiking enthusiasts and nature lovers.
Tops Busay: Known to many locals as "Tops", here- you can visit the Temple of Leah. It was constructed as a gesture of Teodorico Soriano Adarna's gesture of love to his late wife, Leah Albino-Adarna. They are Ellen Adarna's grandparents. The construction started in the year 2012 and is a must-visit to witness how love can build something so majestic.
10000 Roses Cafe & More: It is one of the most famous cafes in Cebu. This cafe is located on Mactan Island, it's a great place for taking photos and snaps for your social media profiles. The roses are powered by LED lights and are a very stunning place to be during the day or at night time.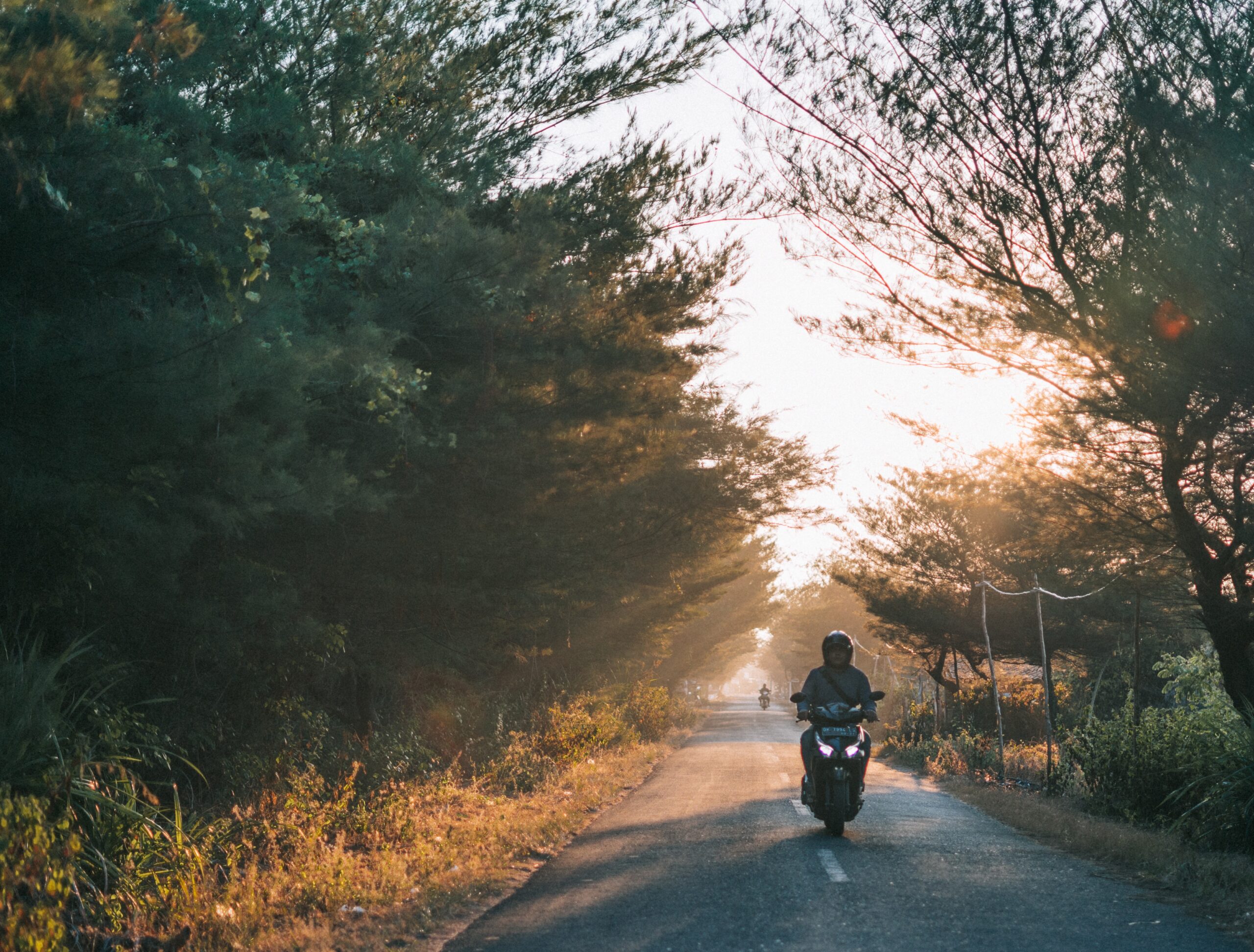 Conclusion
Renting a motorcycle in Cebu unlocks a world of possibilities for travelers seeking a unique and adventurous way to explore the Queen City of the South. With the freedom to venture off the beaten path, discover hidden gems, and immerse yourself in local culture, renting a motorcycle in Cebu offers an unforgettable experience. By following the guidelines and safety tips provided in this guide, you can enjoy a safe and thrilling journey as you navigate through the scenic landscapes and visit the must-see destinations that make Cebu an exceptional travel destination.