Many Filipinos took up a Bachelor of Science in Nursing so they can go abroad and work. Some of these Filipinos end up changing to a different course, some stopped due to personal reasons. While some Nurse graduates with a license are just waiting for an opportunity to grab and start working.
Also Read: List of Valid IDs for Philippine Passport Application
This may be the chance for our fellow nurses to be hired and work abroad for good compensation. It is their hard work that made this possible.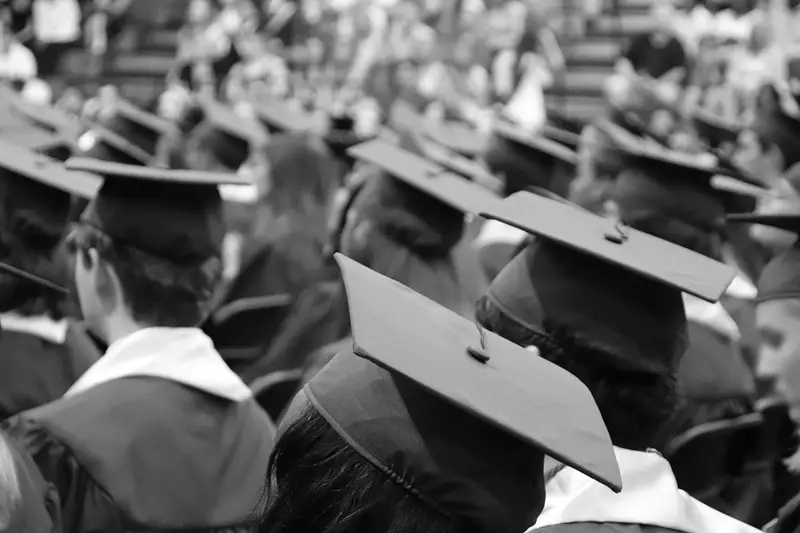 The Triple Win Project or TWP Program – 1000 Filipino Nurses in Germany
In a report from Sunstar news, Germany projects a thousand Filipino nurses to be hired by 2020. A hiring program between the Federal Republic of Germany and the Republic of the Philippines namely the Triple Win Project or TWP.
Silvestre Bello III (Labor Secretary) said that (FDR) Federal Republic of Germany prefers to hire Filipino nurses to their country to focus on the need of healthcare professionals.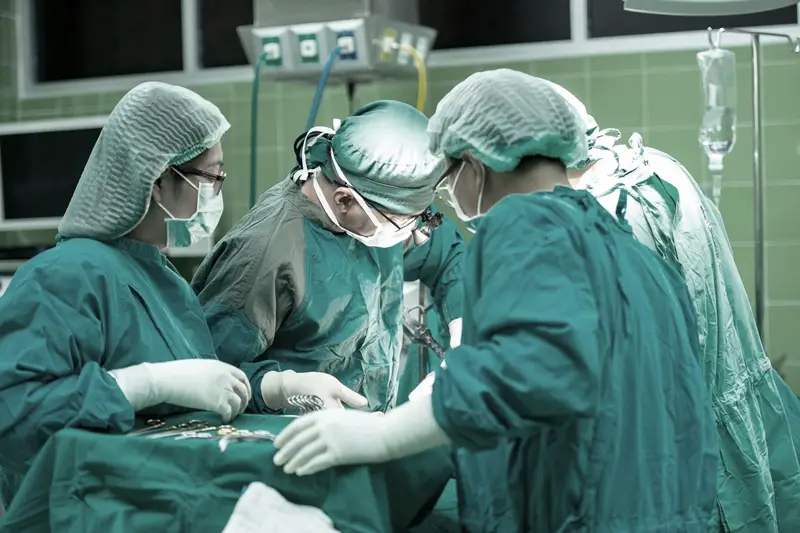 Bello added that the Philippines and Germany started to cooperate with regards to the placement of Filipino Nurses 6 years ago. And he is confident that the Triple Win Project would improve the application process and mostly ensure the protection of our fellow nurses.
Also Read: List of Philippine Holidays
Statistics and Salary Divulged by DOLE
The Department of Labor and Employment (DOLE) also disclosed that a total of 903 Filipino nurses have been sent to Germany in the year 2013. According to the POEA data, they received a starting salary of 2,000 Euro every month and may increase to 2,400 Euro after they will be accepted as qualified nurses in Germany.
Other Possible Job Opportunities in Germany
Additionally, Bello said the TWP's accomplishment may open other job opportunities for Filipinos as Germany is trying to expand the project's coverage to other sectors to meet Germany's labor demand.