If you're planning a trip to Bantayan Island, then you'll likely want to know the best ways to get there. Located on the northwest tip of Cebu province in the Philippines, Bantayan offers visitors an abundance of outdoor activities, stunning beaches and incredible seafood—all with the convenience of being within easy access from Cebu City. In this blog post, we will explain how to get from Cebu City to Bantayan Island so that you can make your travel plans stress-free!
Also Read: How to Travel: Cebu City to Toledo City
Embarking on a journey from the bustling city of Cebu to the serene haven of Bantayan promises an exciting adventure, filled with unforgettable memories and picturesque landscapes. The moment you leave the city's busy streets, you'll find yourself surrounded by a mesmerizing symphony of waves crashing on the pristine coastline of Bantayan island.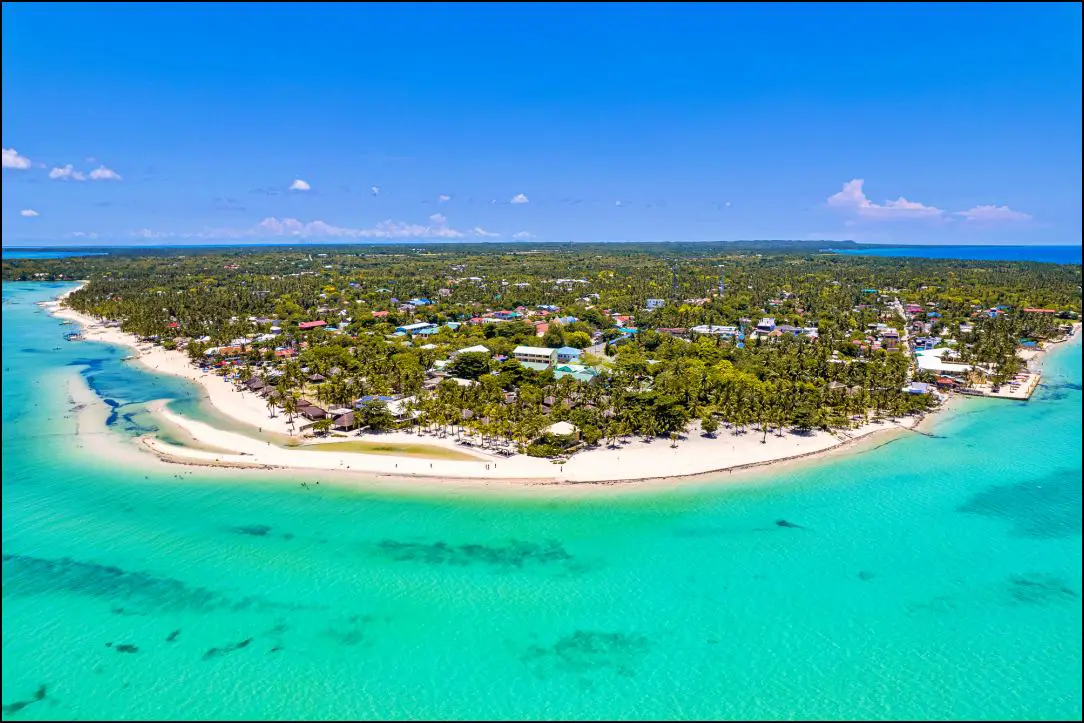 Bantayan island offers a rich cultural experience and a unique sense of tranquility for both locals and visitors, who flock to the area to enjoy the unparalleled beauty of its white sandy beaches and crystal-clear waters. Along the way, indulge in the local cuisine and take in the distinct charm that sets this island destination apart from other tourist attractions. From thrilling outdoor activities to the warmth of the Bantayan community, every step of the journey will be a rewarding endeavor, leaving you captivated by the beauty of this enchanting retreat.
How to Travel from Cebu City to Bantayan Island
Here are the different ways that you can travel from Cebu City to Bantayan Island:
If you are trying to get to the Cebu City North Bus Terminal from SM CITY CEBU, taking a taxi is your best bet, it will only take 5 – 15 minutes and cost around 90 – 120 pesos. On the other hand, if you are located at Mactan Cebu International Airport, taking a taxi will cost you 250-300 pesos, but it will get you there within 30 minutes.
Public Bus at North Bus Terminal
Upon arriving at the North Bus Terminal, you can choose a Bus aircon or non-aircon the estimated cost would be 170 Pesos plus and the travel time would be 6 hours. We would like to suggest an early trip to avoid traffic and the estimated time is 4 hours travel.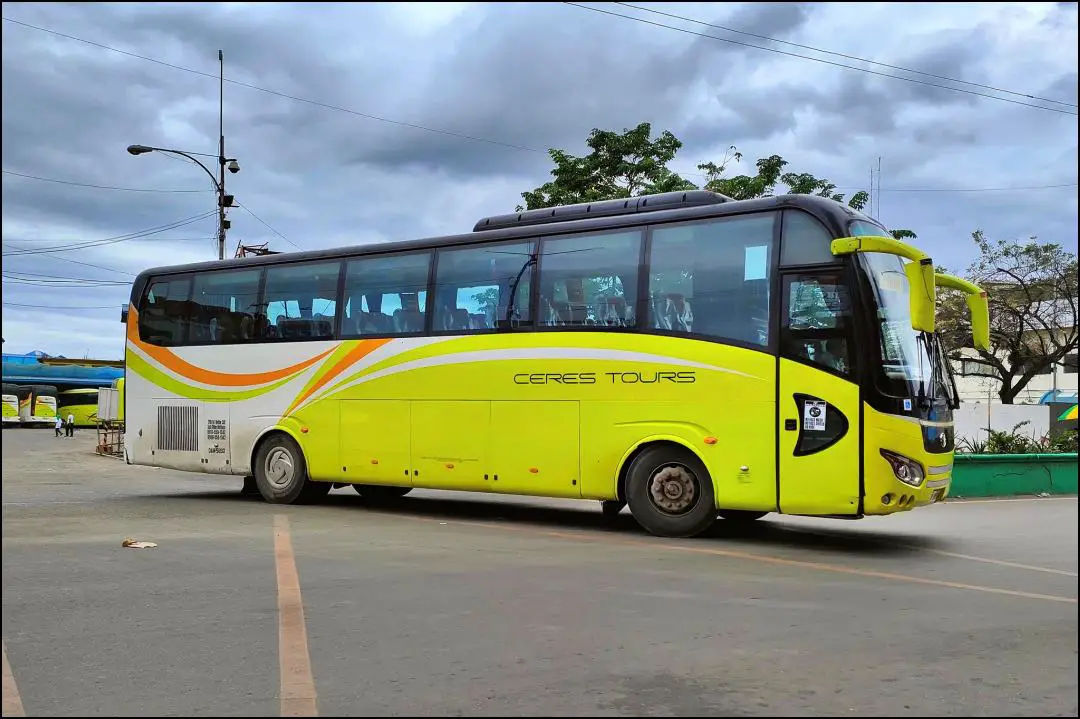 Van
You can also take a van at the North Bus Terminal area going to Hagnaya port, which would cost an estimated fare of 200 pesos. It is faster than the bus; the travel time would be three (3) hours.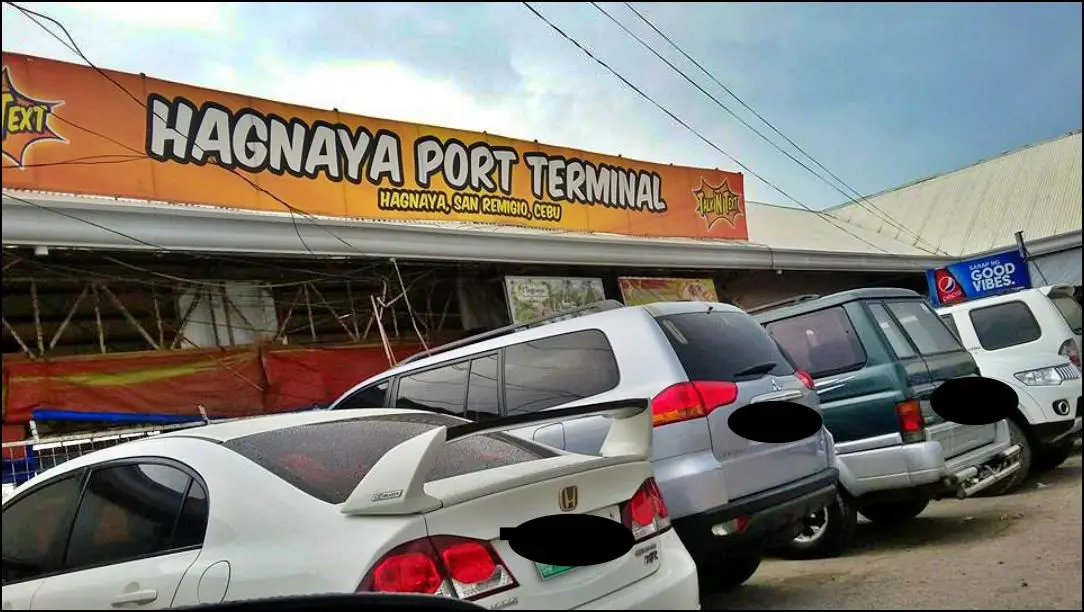 Taxi/Private Car
Getting to Hagnaya Port by taxi is an option, but not all drivers would be willing to take such a long trip. Depending on the fare you offer, though, some may agree. Bear in mind that it won't be cheap—anticipate paying around 2500-3000 Pesos for the ride.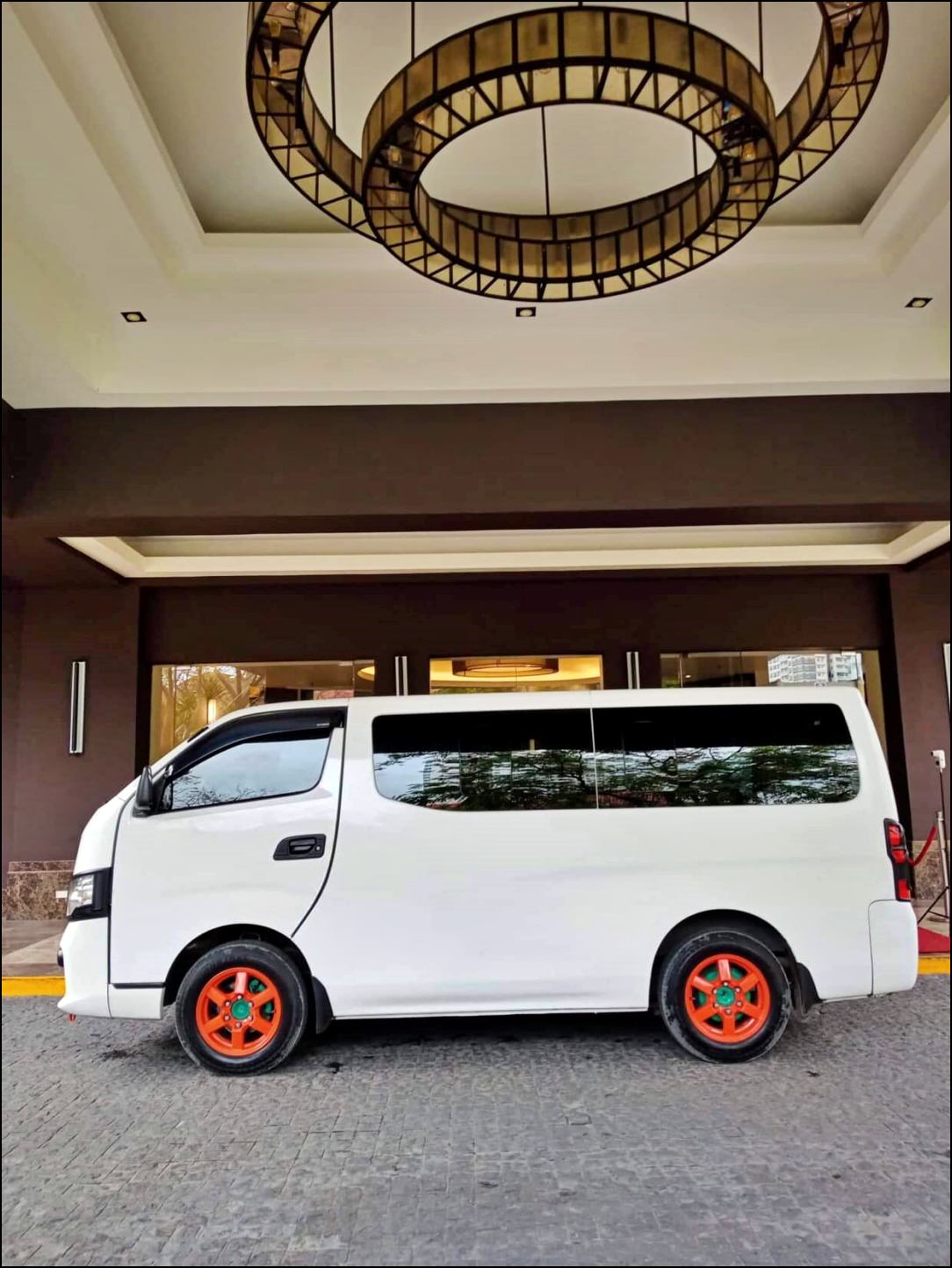 Ferry from Hagnaya Port to Bantayan Island
When you make your way to the Hagnaya port, you'll need to purchase a ferry ticket. There are three ferries that can get you from Hagnaya Port to Bantayan Island, so it's wise to view their timetables in advance and plan out your journey accordingly.
The estimated ticket price is 300-400 pesos per adult, and the travel time is approximately one hour.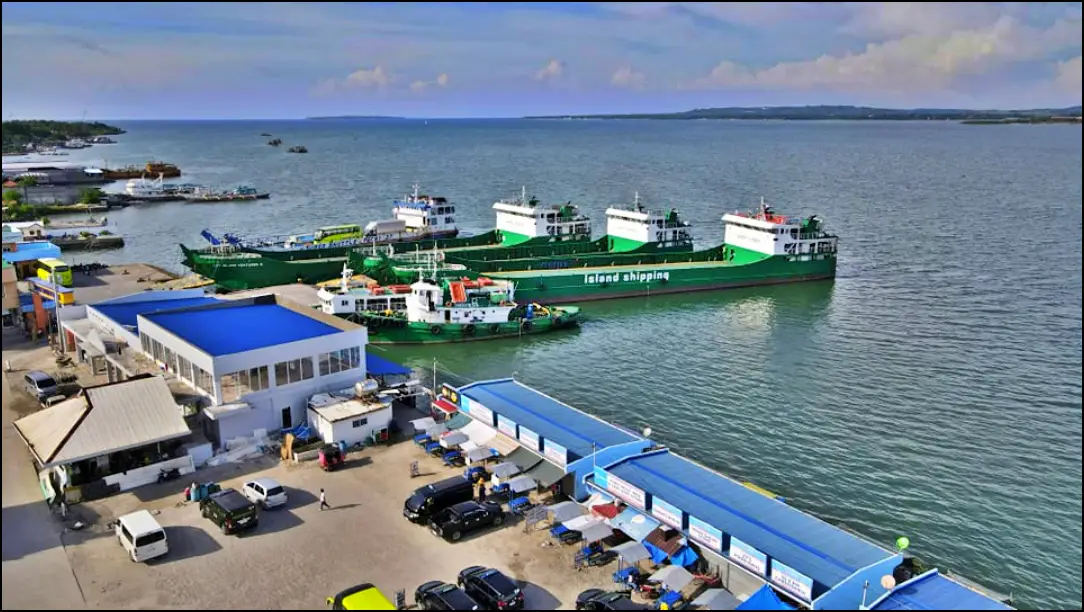 Check out this Schedule and rates of Super Shuttle Ferry
Attractions in Bantayan Island
Here are some of the attractions that you can visit in Bantayan Island:
Omagieca Obo-ob Mangrove Garden
Sandira Beach
Kota Park
Baigad Lagoon Beach
Bantay Baywalk
Kota Beach Resort
Ogtong Cave Resort
Hilantagaan Island
Kinatarkan Island
Balidbid Lagoon
MJ Square
Sts. Peter and Paul Parish
Sta. Fe Cliff Diving Spot
Sugar Beach
5 TOP Things to Do in Bantayan Island
Here are the 5 best things to do during your trip to Bantayan Island in Cebu:
1. Visit the Beaches
Bantayan Island is known for its beautiful coastline and serene beaches. Some of the most popular beach attractions are Kota Beach, Sugar Beach, and Paradise Beach. Relax in the sun and take a dip in crystal-clear waters by exploring these stunning places.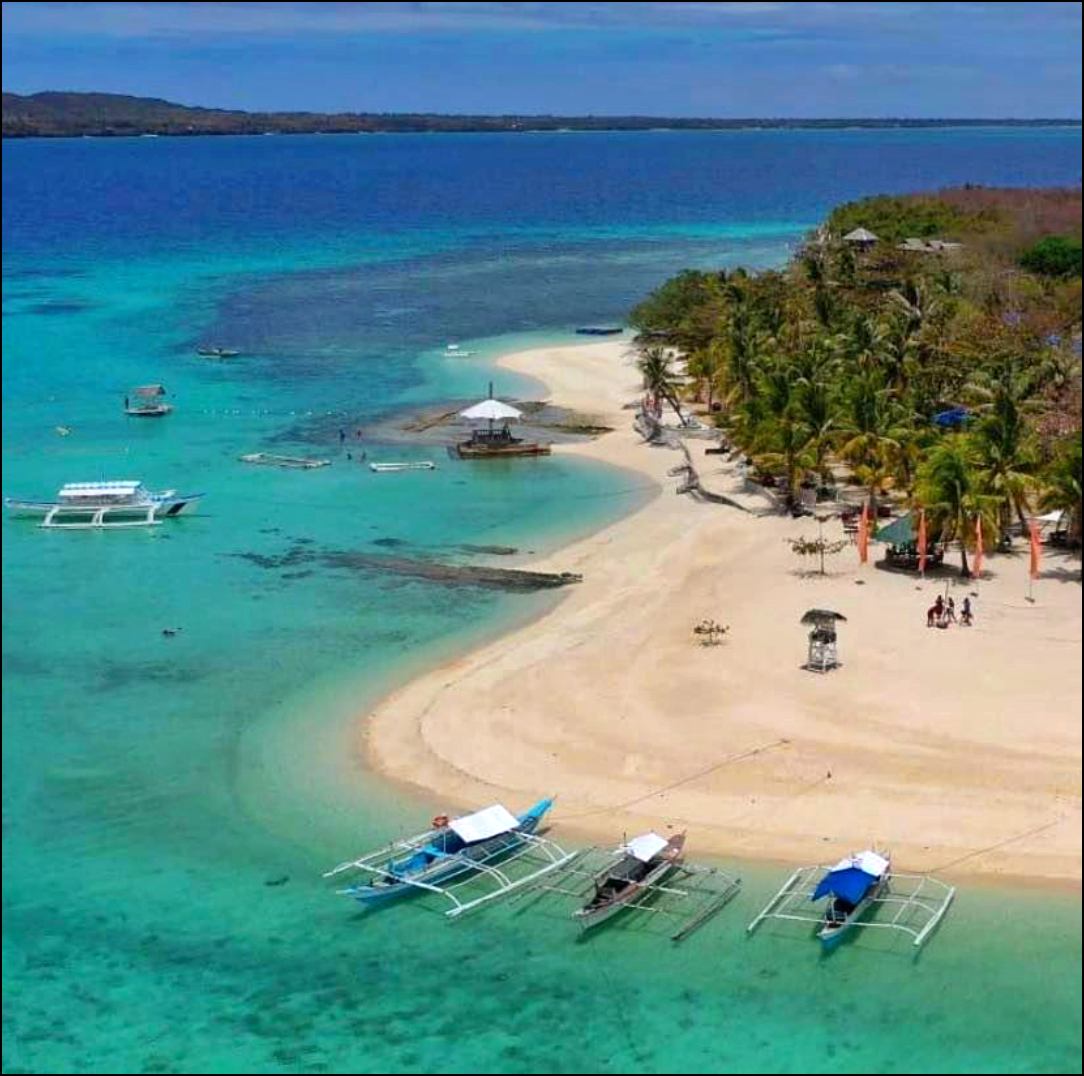 2. Explore the Ruins of Santa Fe
Visiting the ruins of Santa Fe is an exciting way to explore Bantayan Island's rich history. This ancient church was built during the Spanish era with coral and lime stones, giving it a unique appearance.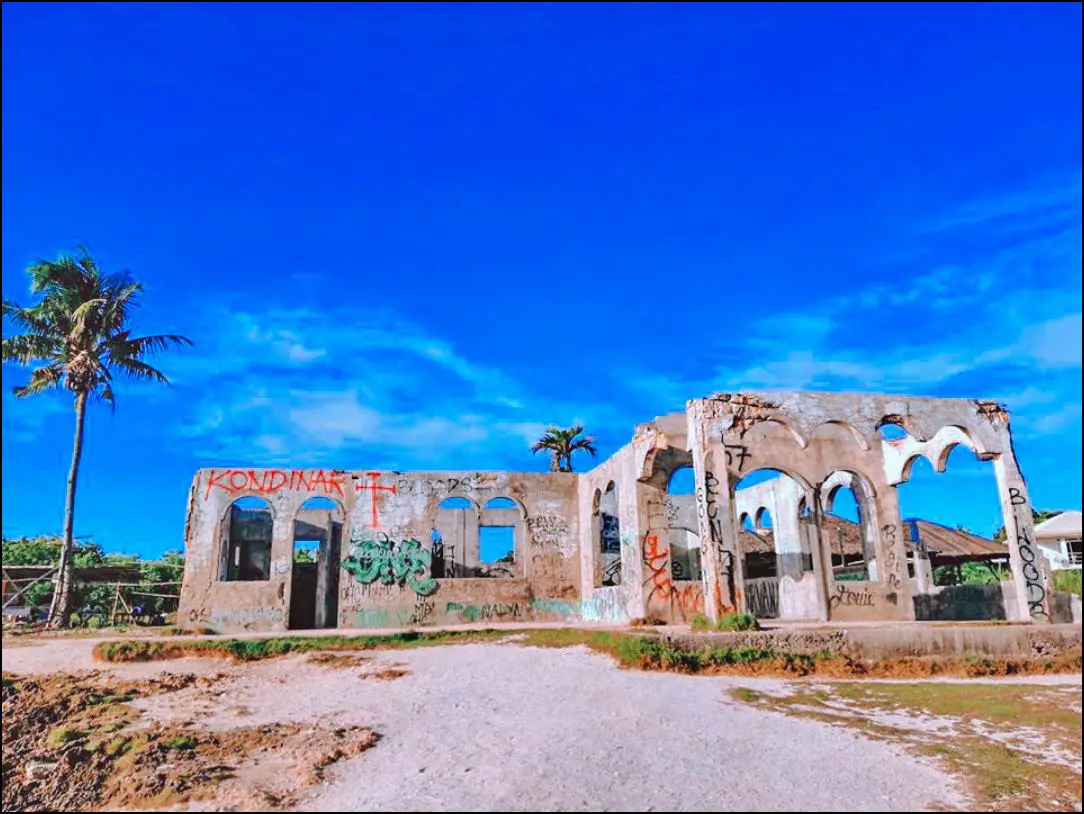 3. Go Island Hopping
If you really want to experience what Bantayan Island has to offer, go island hopping! Hop from one beautiful island to another and take in the mesmerizing views along the way. Get to explore different islands, some of which are uninhabited.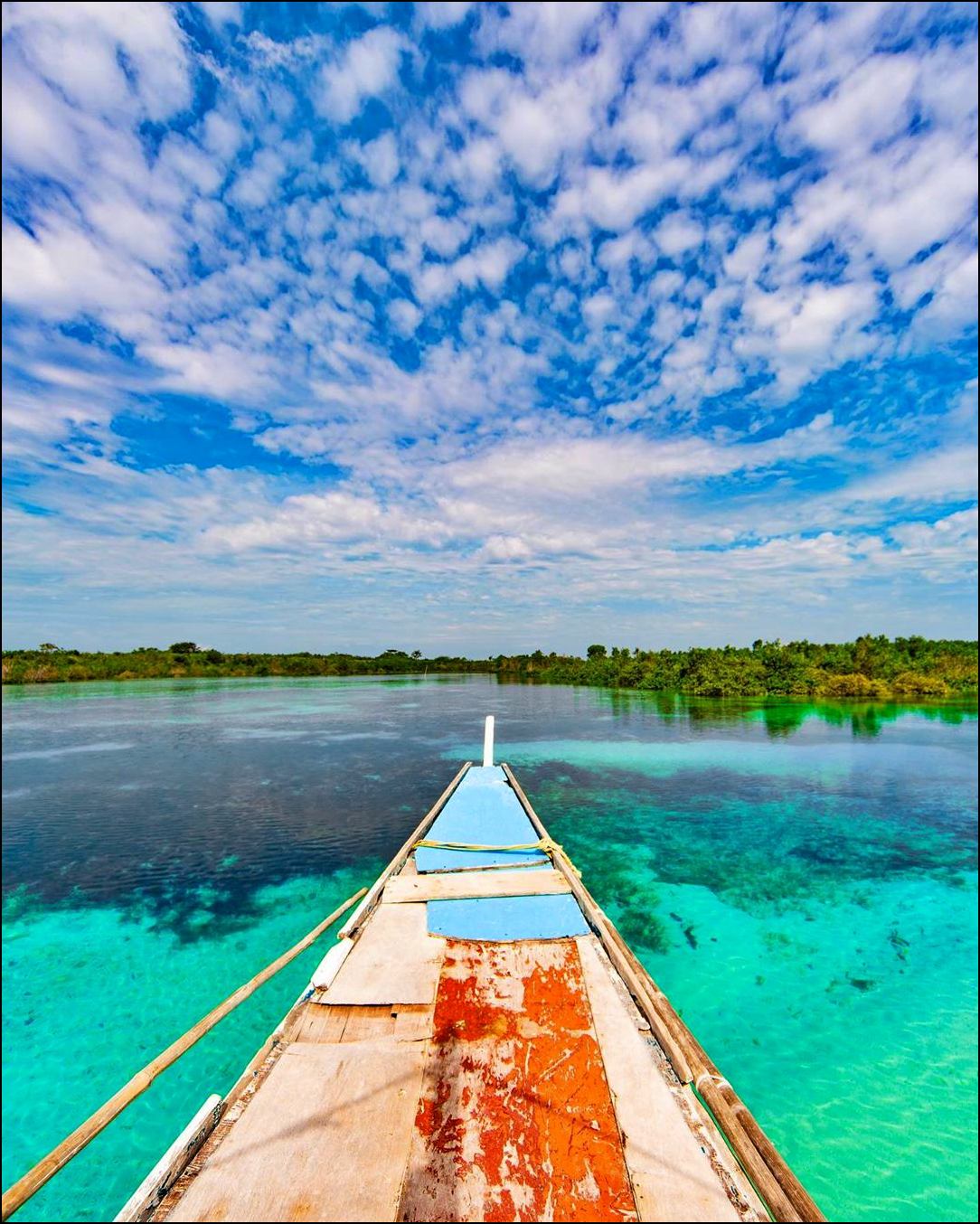 4. Try Local Cuisine
Bantayan Island is known for its seafood dishes, so it's definitely worth trying out some local delicacies while you're there. Indulge in your favorite seafood dishes such as kinilaw (ceviche), kinabuhing tanigue (tuna steak served with tomato and onion salsa) and sinugba (grilled fish).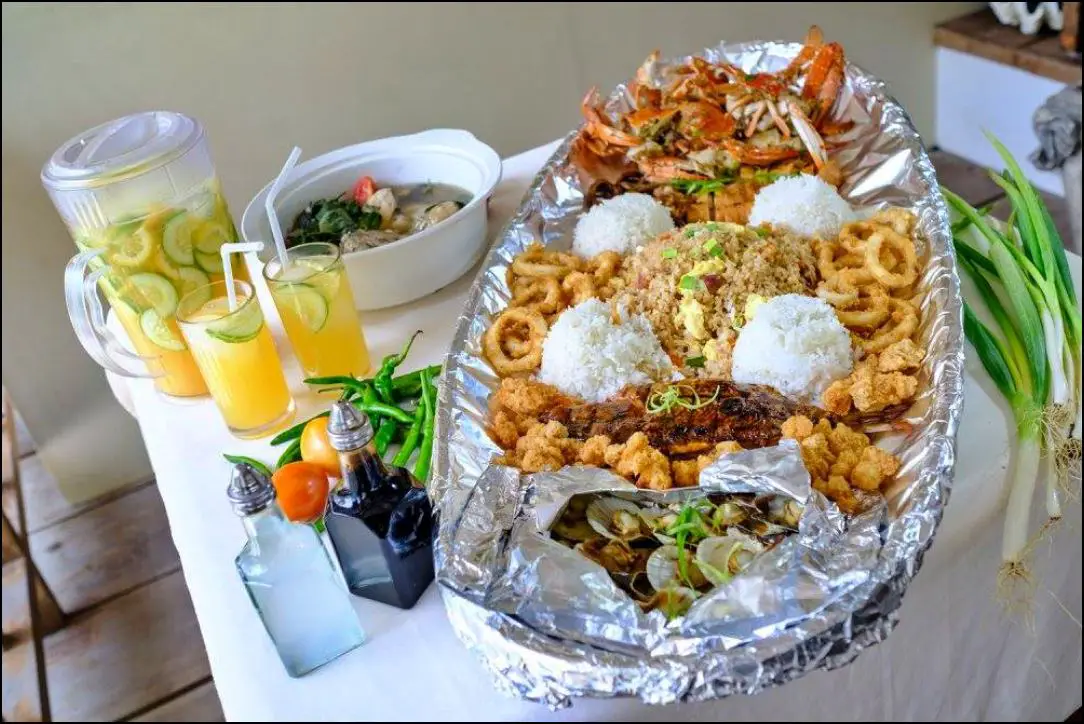 5. Relax in a Resort
If you're looking for some R&R, head to one of Bantayan Island's many resorts and soak up the sun while lounging on the beach or take a dip in their pool. Enjoy a relaxing massage or spa treatment at these luxurious establishments.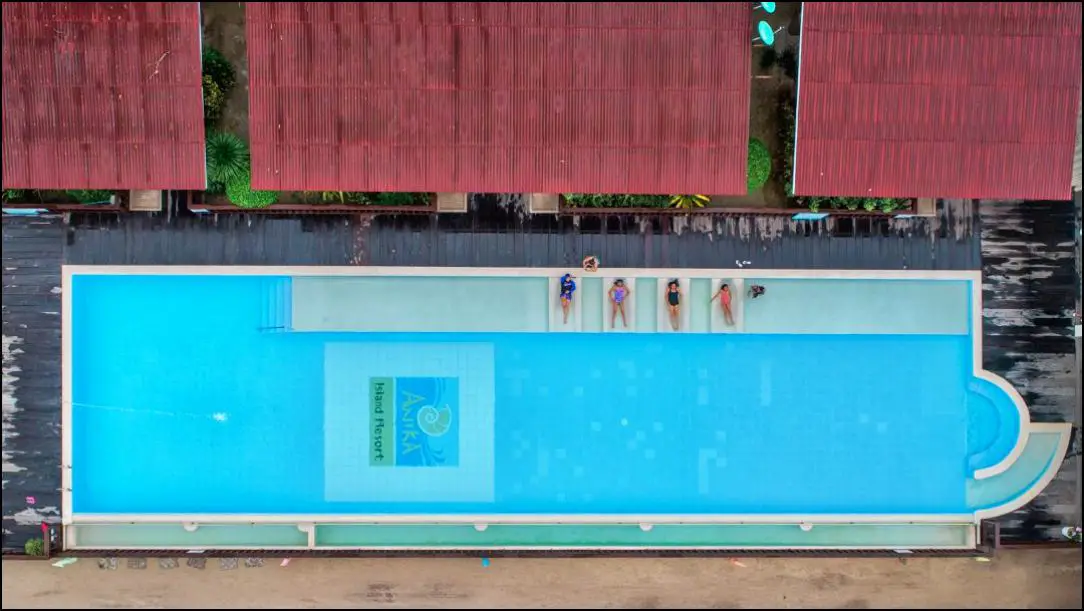 Video
Check out this video on how to travel from Northern Bus Terminal in Cebu city by Ceres Bus to Hagnaya Port to take a ferry crossing to Santa Fe, Bantayan Island.
Summary
Embarking on a journey to Bantayan Island provides an exhilarating experience as you venture off the beaten path and immerse yourself in the beauty and charm of this hidden paradise. As your boat slowly makes its way across the crystal-clear waters, the enthralling sight of pristine white-sand beaches and lush coconut groves comes into view, welcoming you with open arms.
The soothing sound of waves gently lapping against the shore creates a captivating soundtrack that accompanies you throughout your escapade. Delight in the vibrant hues of the island's scenic landscapes, as you mingle with the warm and friendly locals who seem genuinely delighted to share their rich culture and traditions with you. In the midst of these incredible encounters, one can truly appreciate the unparalleled tranquility and allure that Bantayan Island's seemingly untouched natural environment has to offer.
Google Map