Are you looking for a convenient way to get from Cebu City to Toldeo City? Or maybe you're searching for the most affordable option to travel. Either way, we've got you covered! In this post, we'll share all the details on how to get to Toledo City from Cebu City. We'll also share our top tips on making your journey as smooth and stress-free as possible. So whether you're planning a trip from Cebu to Toledo, it's good to know what are your options for travelling between the two places.
The beautiful city of Toledo in Cebu has long been a source of awe and wonder. The people of Toledo are just as diverse, warm, and welcoming as the place itself is. The view from this city is stunning; overlooking the vast waters next door makes for an unbelievable backdrop for photographs.
The tourist spots Toledo City offers its visitors make it one of the top destinations in Cebu. There's something to please everyone here, making it truly a must-visit location. Toledo City is a beautiful destination located in the province of Cebu, about 101 kilometers away from Cebu City.

Ways How to Travel from Cebu City to Toledo City
Below is the list of transportation you can use to travel from Cebu City to Toledo City:
1, Public Buses at South Bus Terminal
If you are travelling on a budget, then taking the public bus is an excellent way to get to Toledo City from Cebu City. The fare for this route typically starts at Php100 for non-aircon and P150 for aircon and can take anywhere between 2 to 3 hours depending on the traffic. Some buses have WI-FI and LCD tv on board.
First Trip – 5:00 AM
Last Trip – 8:00 PM
2. Ride Sharing App
Another convenient option is to use a ride-sharing app like Grab or Uber. This option will give you access to private vehicles like cars and vans. The price will depend on the type of vehicle you choose, the time of day and your destination. You can check the fare on the mobile app before booking the ride. And please take note that there are only few Grab/Uber drivers will be willing to travel to Toledo City.
3. Taxis
Taxis are a great way to get from Cebu City to Toledo City quickly and conveniently. The taxi fare for this route typically starts at Php1000 and can take anywhere between 1.5 to 2 hours depending on the traffic. This can be pricey, but it is a great option if you're in a hurry and don't want to take public transportation. You can also negotiate with the driver to get a better price.
4. Public Van or V-hire at SM City Cebu and SM Seaside City Cebu
This is another affordable option for travelers on a budget. V-hires or vans typically leave from SM City Cebu or SM Seaside City Cebu to Toledo City and fare usually starts at Php160 per person. The travel time can take up to 1.5 to 2 hours depending on the traffic.
Places to Visit in Toledo City
Here are some of the beautiful places to see in Toledo City:
BIGA PIT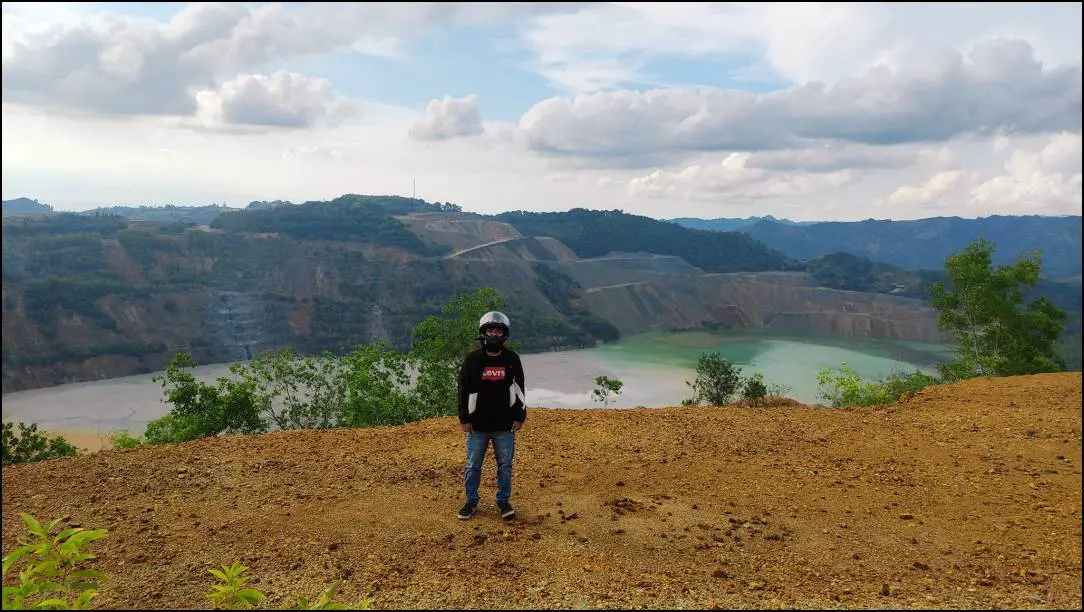 LAKE BENSIS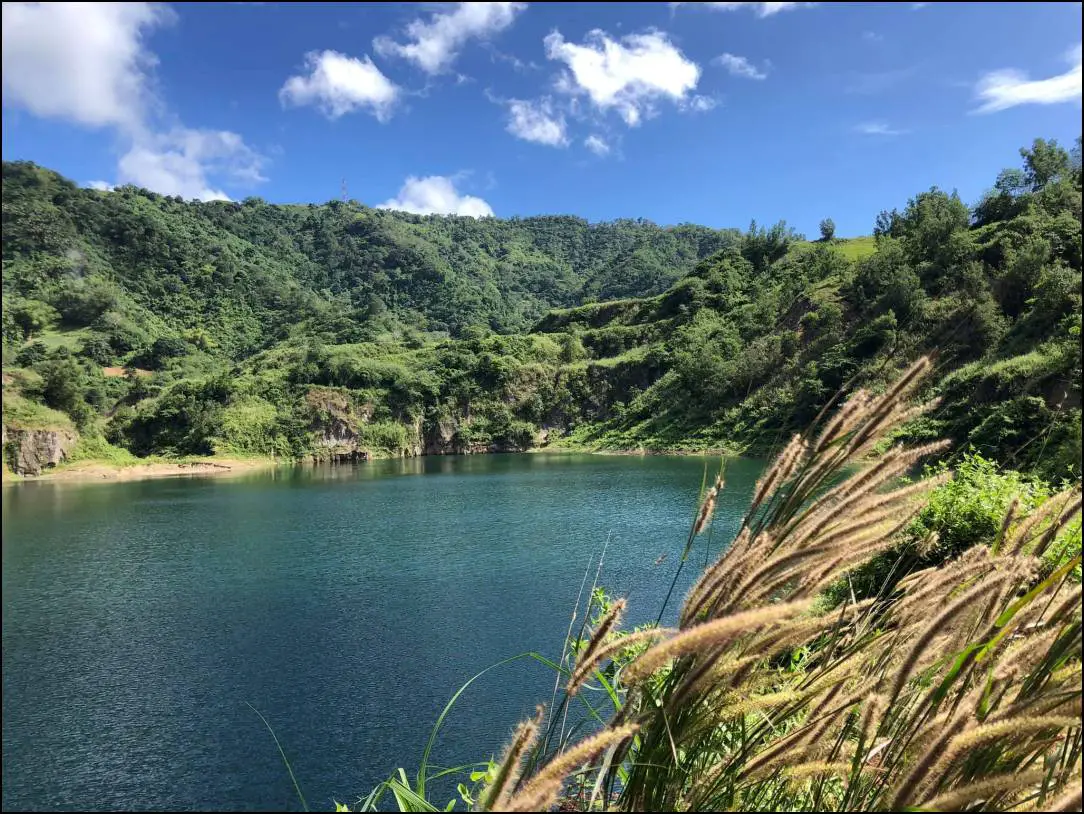 MALUBOG LAKE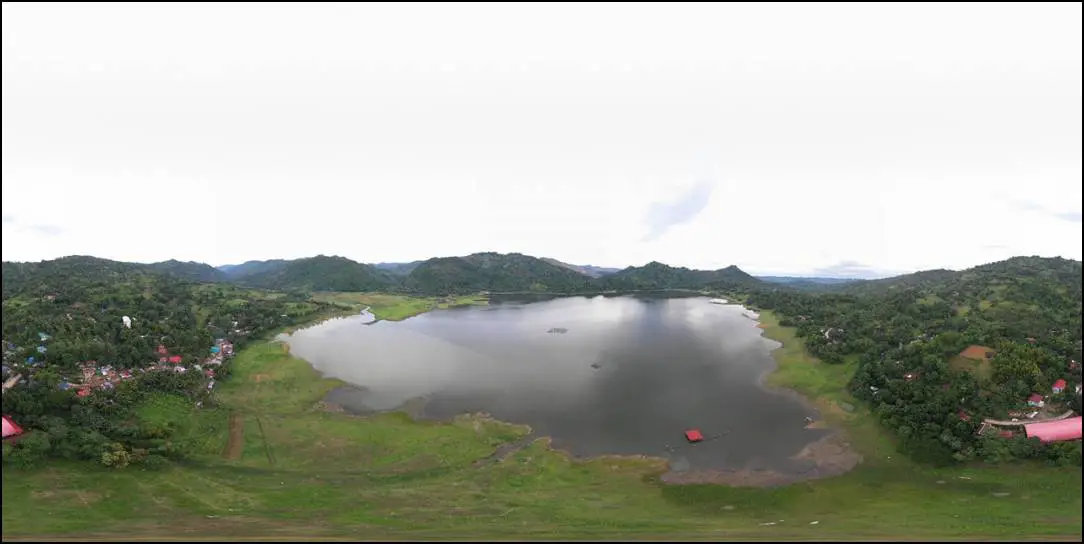 THE RANCH RESORT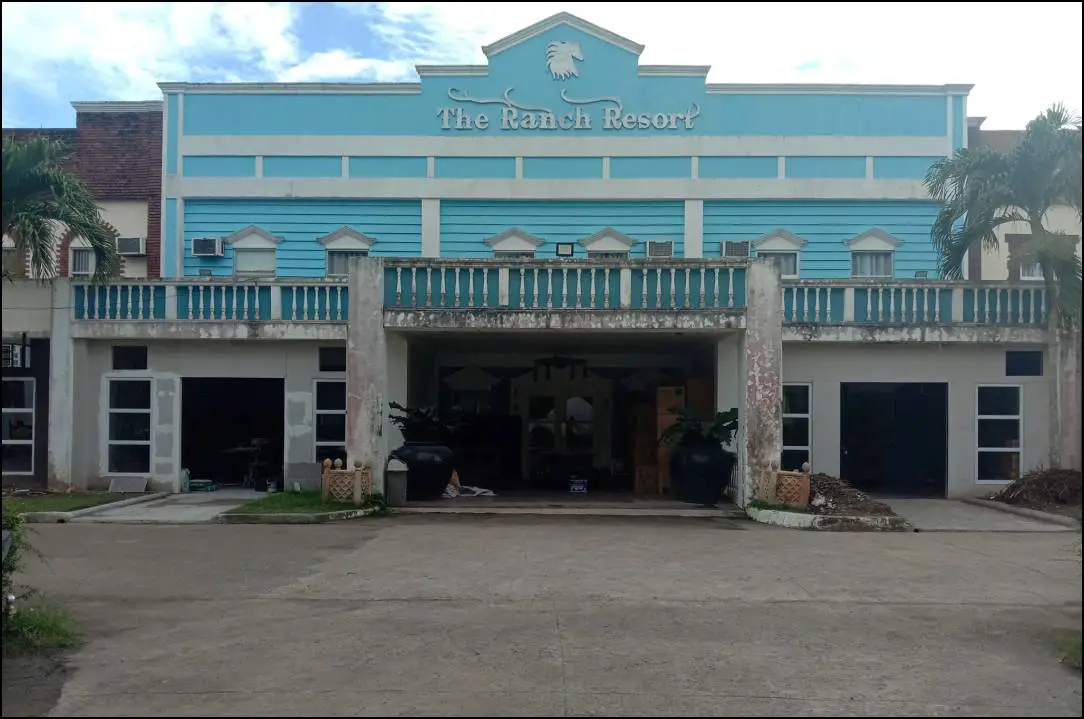 MALUBOG DAM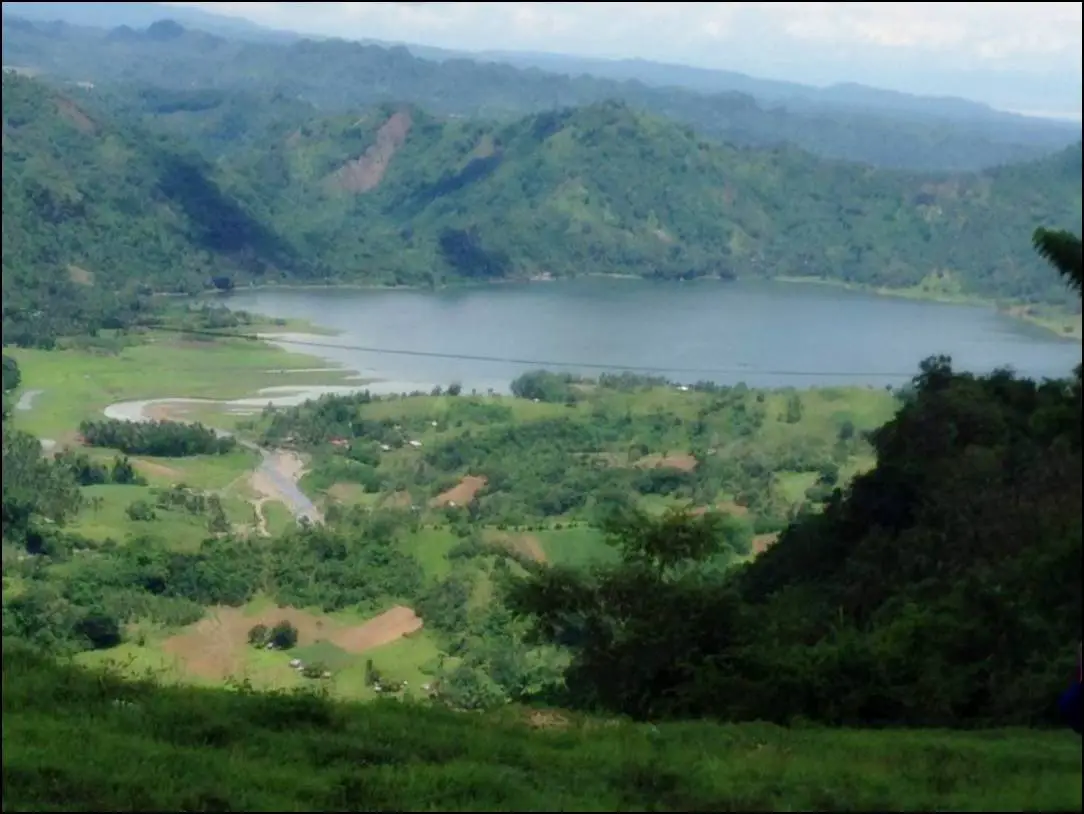 SINUNGKULAN FALLS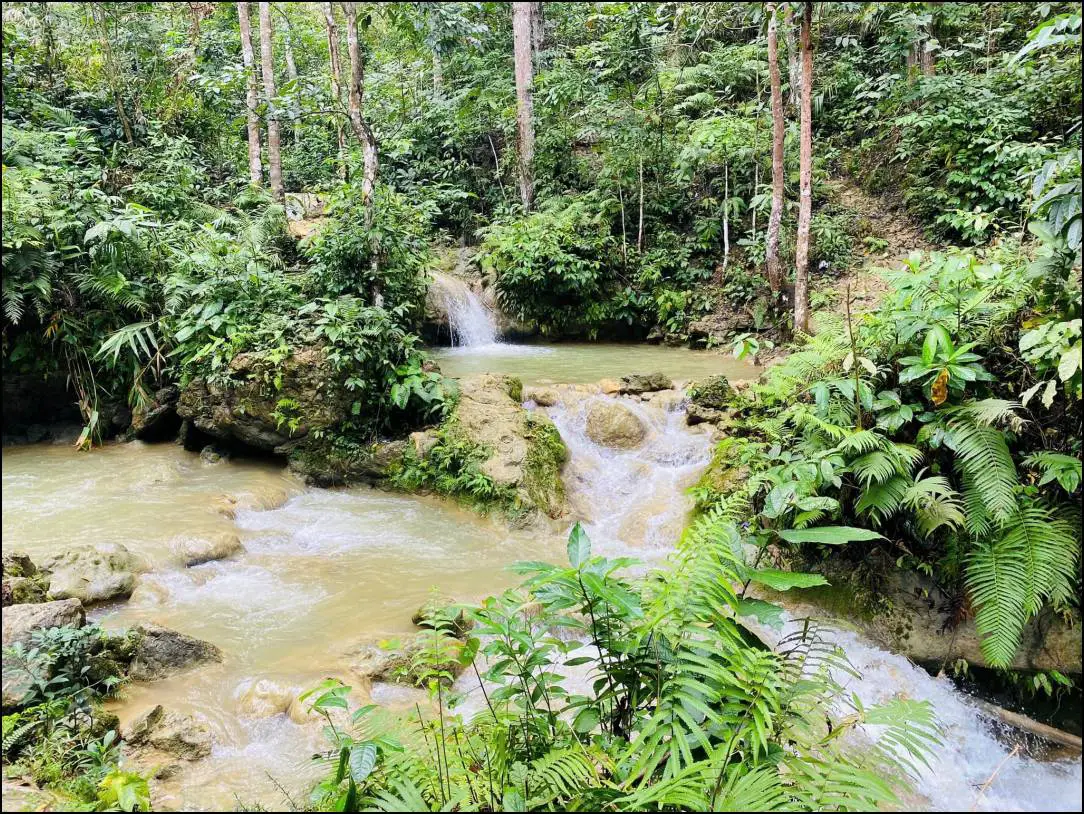 CAMPALABO SANDBAR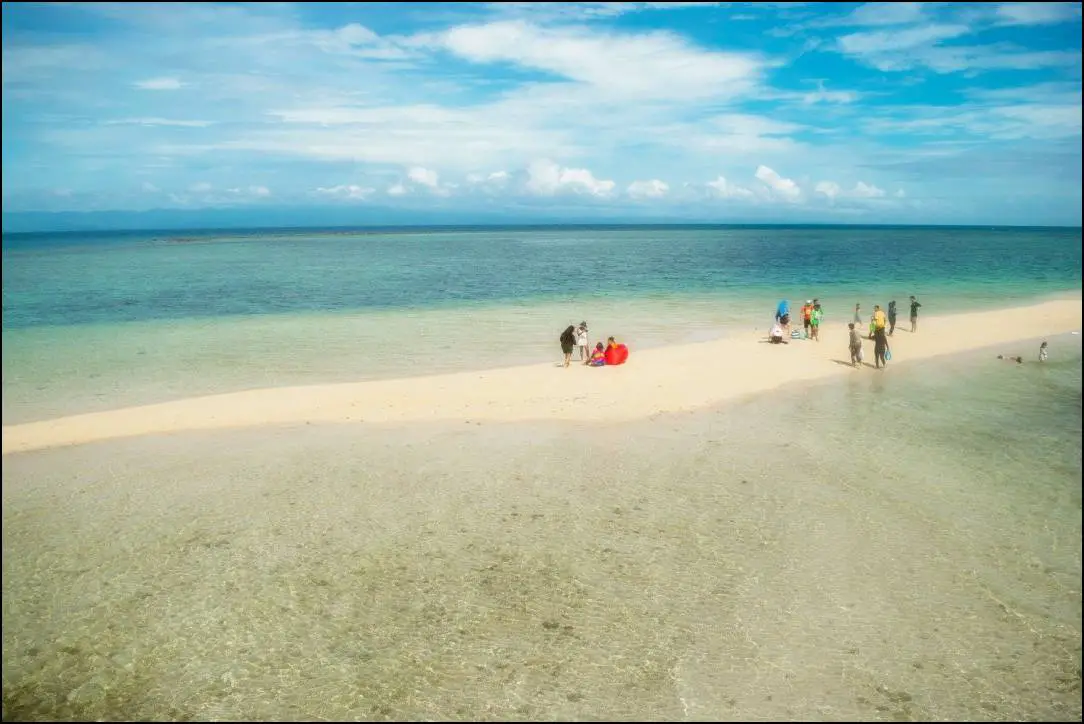 MAZE GARDEN AT THE LABYRINTH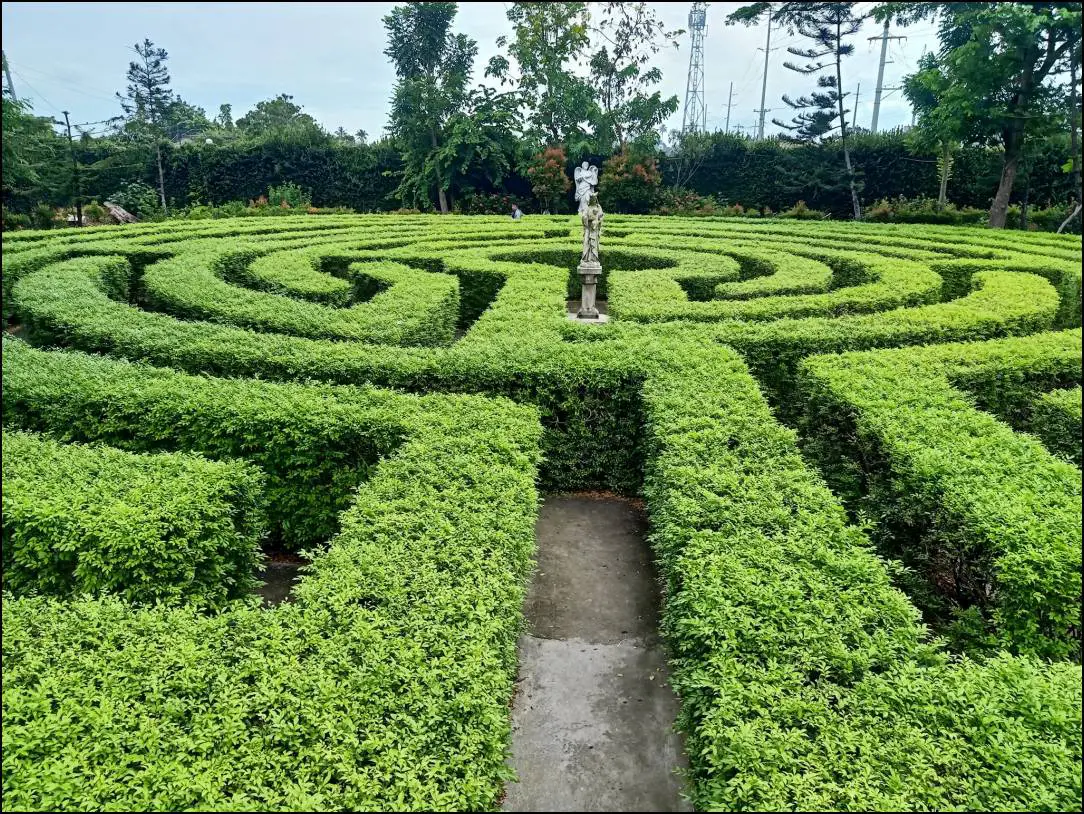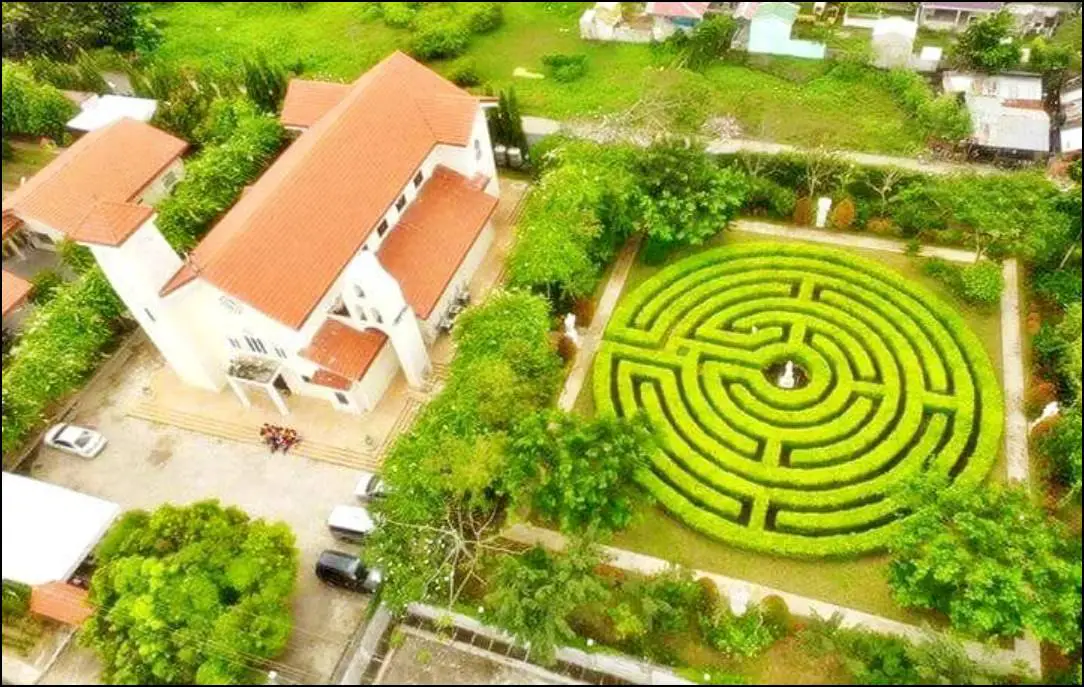 LA VUE CABINE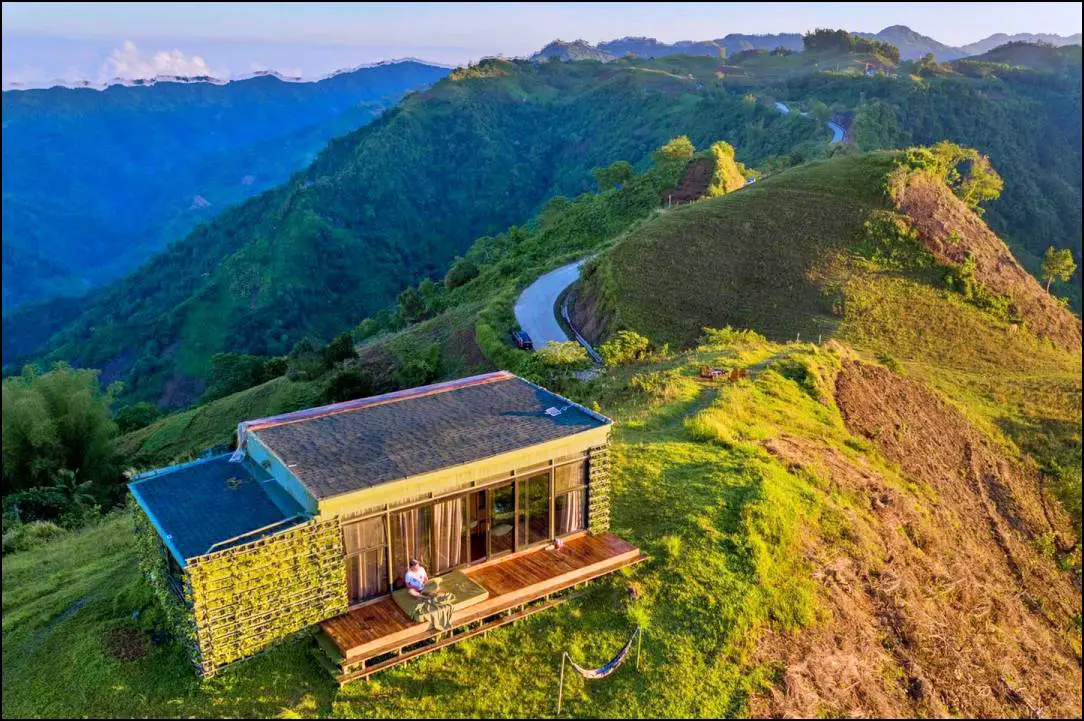 MT TAGAYTAY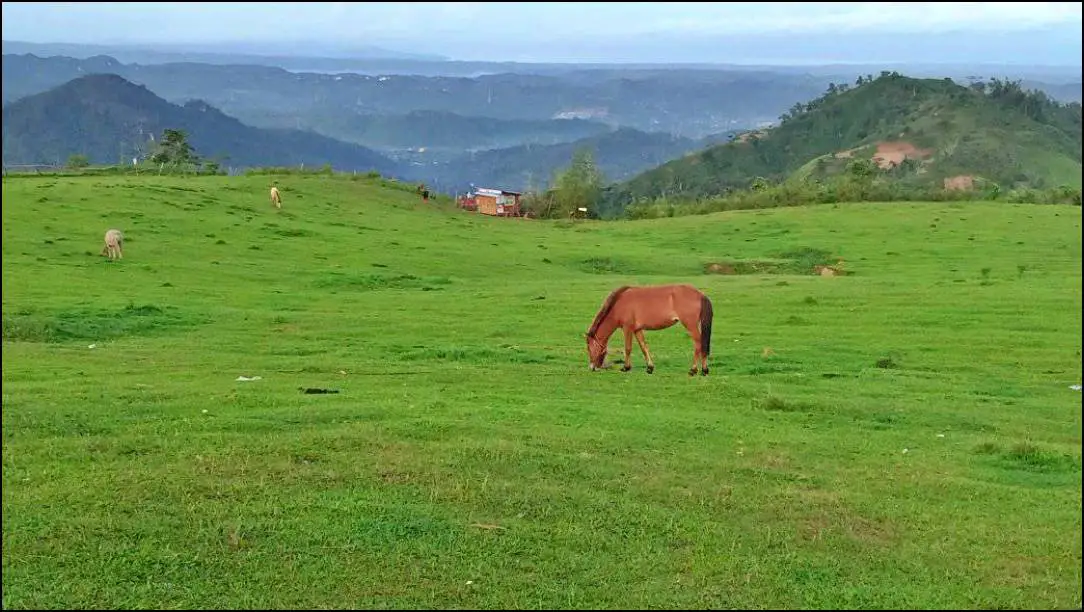 SPRING PARK MOUNTAIN RESORT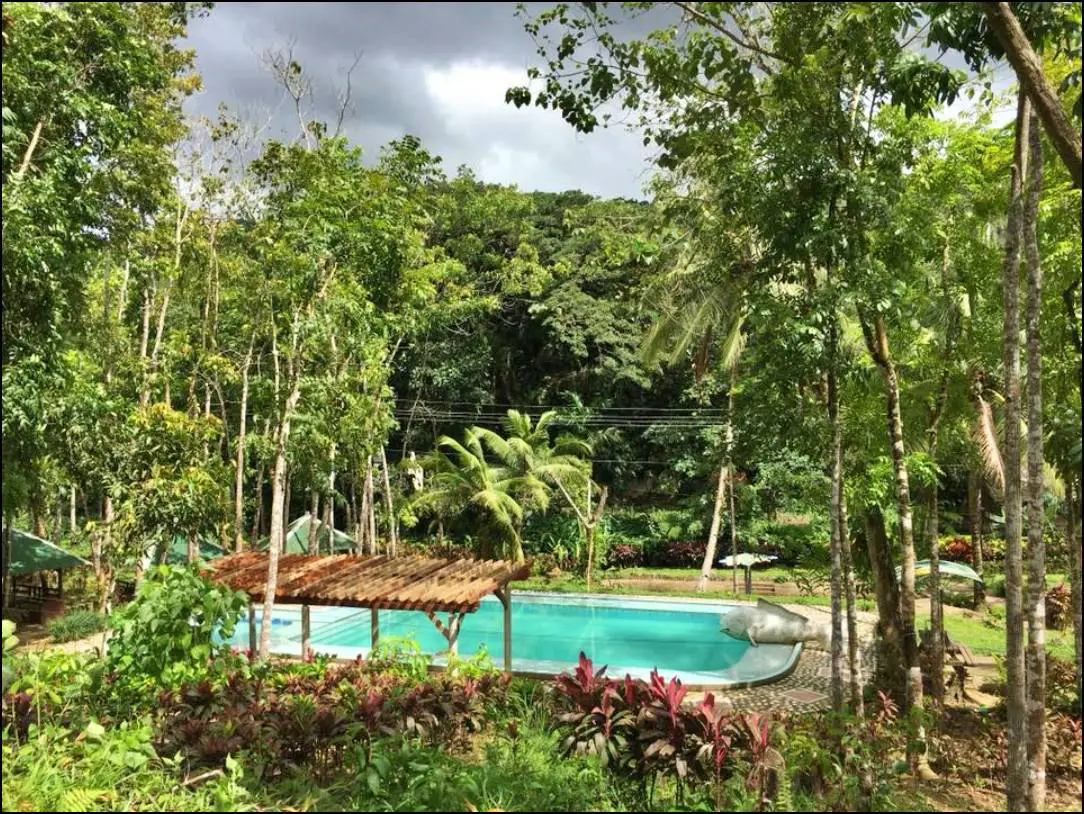 So, if you ever visit Toledo city don't forget to explore these places!
Frequently Asked Questions
1. Is there an airport in Toledo City?
A: No, there is no airport in Toledo City. The nearest airport is Mactan-Cebu International Airport in Lapu-Lapu City, Cebu.
2. Are there accommodations available in Toledo City?
A: Yes, there are several hotels, resorts and guest houses in Toledo City that can accommodate visitors. Prices vary depending on the type of accommodation, but you can expect to pay around PHP 1000.00 per night for a basic room.
3. Is there an ATM in Toledo City?
A: Yes, there are ATMs located throughout Toledo City. However, it is recommended to bring cash just in case. Credit cards are accepted at some establishments.
4. Are there any health and safety concerns to consider when traveling to Toledo City?
A: As with any destination, it is important to take basic precautionary measures. Be aware of your surroundings and always keep valuables in a secure place. If traveling during the summer months, it is recommended to drink plenty of fluids and wear protective clothing.
5. What should I pack when visiting Toledo City?
A: Visitors should bring light clothing such as shorts and t-shirts, sunglasses, a hat and comfortable shoes. It is recommended to bring insect repellent, sunscreen, a beach bag, snacks and water as well. Cash is also essential for any purchases or unexpected expenses.
Finally, don't forget your camera to capture all the amazing experiences in Toledo City!
Summary
Travelling to Toledo City from Cebu City is an experience unlike any other. The journey itself takes around five hours and passes through terrains as diverse as lush tropical forests and urbanized towns. From the winding roads where you can see mountains to the deep green rolling hills in the distance, this is a road trip that must be experienced to truly appreciate its beauty. Even after arriving in Toledo City, one can still explore its wide range of cultural attractions such as historical artefacts, churches, lakes, beaches, and more! It's no wonder why so many come to travel here each year; There's simply something for everyone on this incredible journey.
Google Map