Aside from Malapascua, another beautiful beach located in Northern Cebu is in Bantayan Island. Bantayan is an island known for its powdery white sand and long stretch of shallow water. It's a great beach for lounging under the sun.
Here we try to share some insights about this island. Did you know that it takes about 5 hours travel time (4 hours bus and 1 hour boat) to get to this island? Even if that's long, this is surely a wonderful place to spend your weekend away from the city.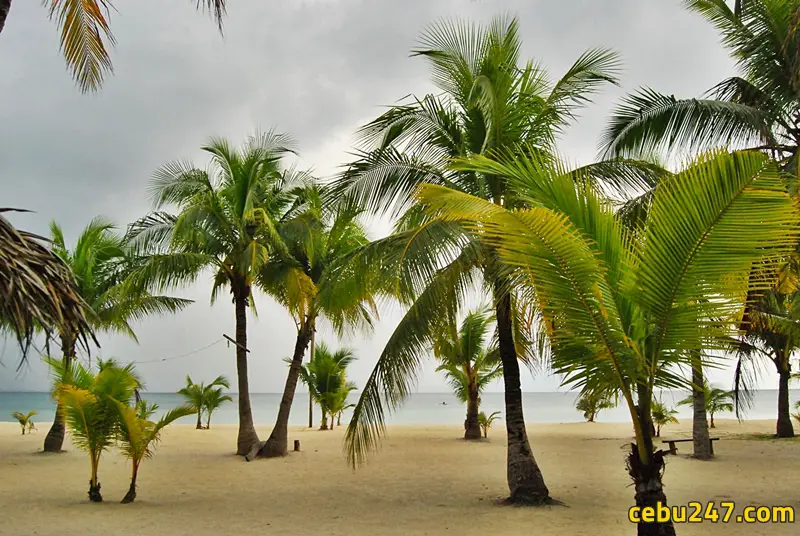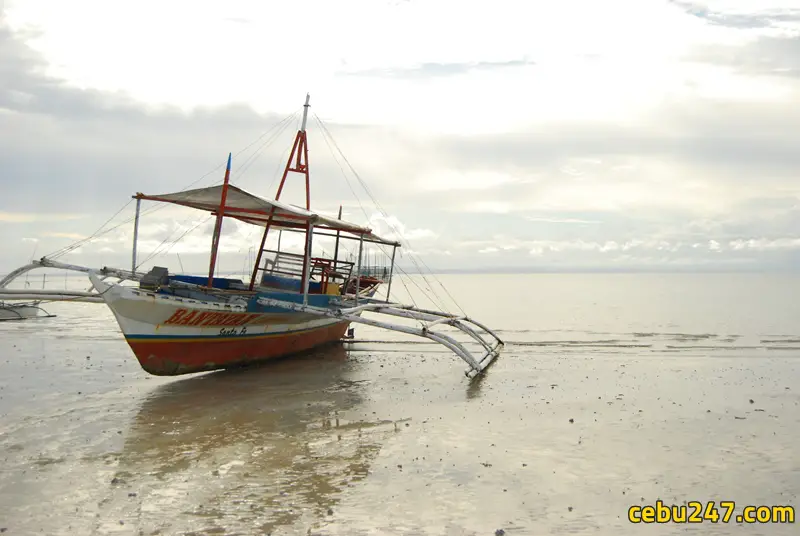 Bantayan: A Beautiful Paradise Island North of Cebu
Bantayan Island has three municipalities – the Bantayan, Madridejos, and Santa Fe. Bantayan municipality lies at the western and central part where sunsets and centuries old church are found. In Madridejos, fishing is known as the livelihood of the locals. The place is also known for its rich historical background. Lastly, the Santa Fe municipality boasts its long stretch of white sand beaches and picturesque sunrise.
Going to this beautiful island is difficult as it requires tedious travel time, but getting into the island will reward all your hard works.
What to Do in Bantayan Island
The white sand beach of the island is more than enough but you can also try some adventures such as scuba diving, free diving, or even snorkeling. Sky diving and kite surfing is also available in the place. If you want to visit a church, you can also drop by at the Dalton Pass Shrine.
Nearby island such as Virgin Island or Silion Island and the Hilantagaan or Cabulauan Island can be reached through riding a boat. Ogtong Cave Pool is also found around the corner. Biking and walking in the Kota Ruins, in Kota Park, Bayawalk is also a go-to by the tourists. Century old churches, Sts. Peter and Paul Church of Bantayan offers a great architecture.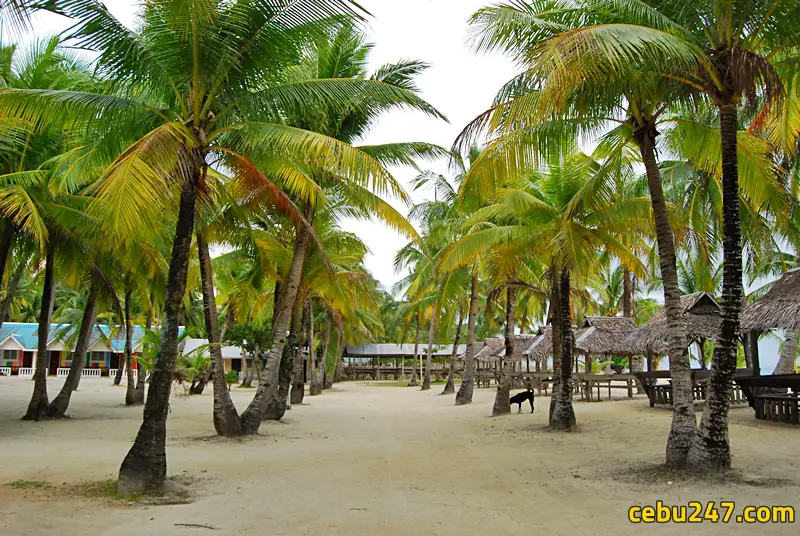 How to Get to Bantayan Island
Air Juan is the sole airplane that travels directly to the island via the Mactan Cebu International Airport. However, most tourists go to the place via Cebu City proper. Travel from the North Bus Terminal via bus and stop at Hagnaya Port, From the Hagnaya Port, you can take a ferry to head to the island.
If you came from Masbate or Palompon, Leyte, you can take a ferry going to Bogo City. After that you have to ride a bus heading to Hagnaya Port, then a ferry to the Bantayan Island.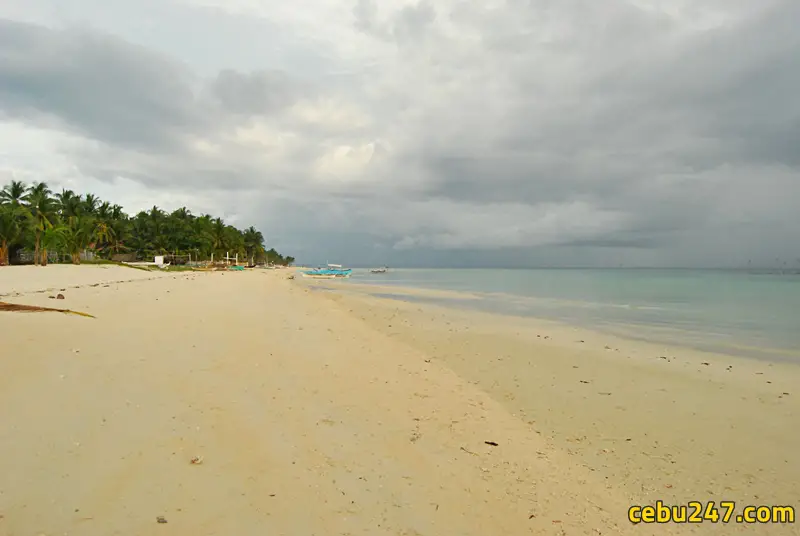 Where to Eat
There are many restaurants inside resorts for you to eat. You can also head to the town center to order food in local eateries. Another thing you can do is check local fishermen who might drop by your cottage for fresh catch of the day and have them cook the resort caretakers cook the food for a fee. Fee for cooking would depend on how you haggle with them.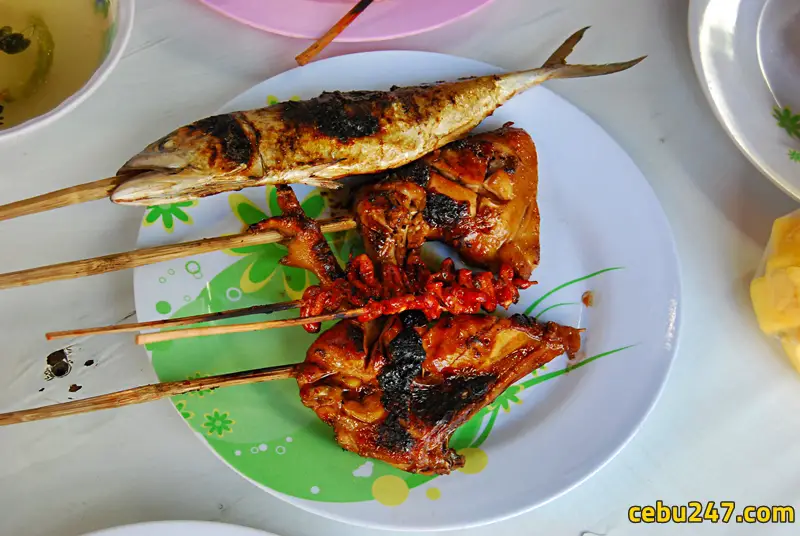 Mode of Transportation within the Island
Since the place maintains its simple way of living, the main mode of transmission is through tricycle and motorbikes. The minimum fare is around PHP 10. Jeepneys and multicabs are also found in the island which goes from Santa Fe to Bantayan and vice versa. If you like to rent motorbikes, it would cost you PHP 350 per day. If your personal preference is renting a bicycle, it will only cost you PHP 150. These rentals are available in most hotels or resorts.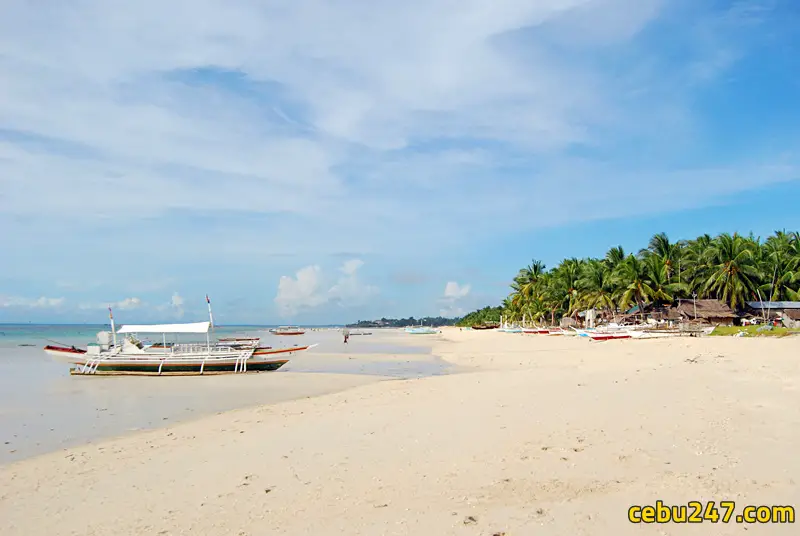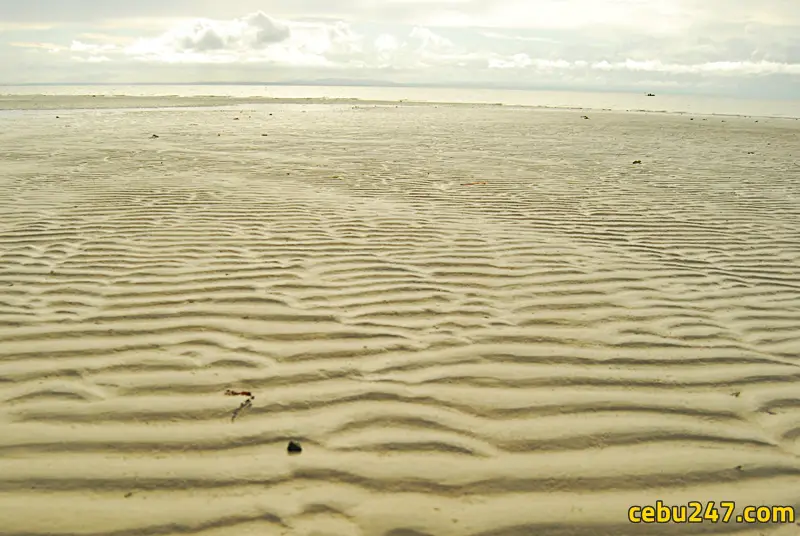 Tips
The best months to visit the place is between January to June. If you are looking of accessibility, some establishments accept credit card payments. ATM machines and banks are only found in the Bantayan town. Almost all cellular networks gave good signals.
A tour via tricycle would cost you PHP 700 which is already good for 3 persons for 4 hours. If you want to visit the Virgin Island and the Hilantagaan Island, it would cost you PHP 700 for a maximum of 4 persons.