Do you like to explore unfamiliar markets? Are you an avid fan of travelling and local culture? If so, then a trip to Cebu City's Taboan Public Market is the perfect way for you to dive into some of the vibrant flavors, colorful sights, and bustling energy that the city has to offer. Taboan Public is famous for sourcing dried fish (buwad,bulad) in Cebu City.
As one of the oldest public markets in Cebu City, Taboan Public Market is home to a variety of products including tropical fruits, various fish and seafood selections, household items, souvenirs, dried goods, and more – each offering their own unique stories that go back centuries. Whether looking for freshly-made delicacies or simply taking in the atmosphere, the sea surroundings may tantalize your taste buds with its humble offerings; this market is sure to provide something special as soon as you step foot inside.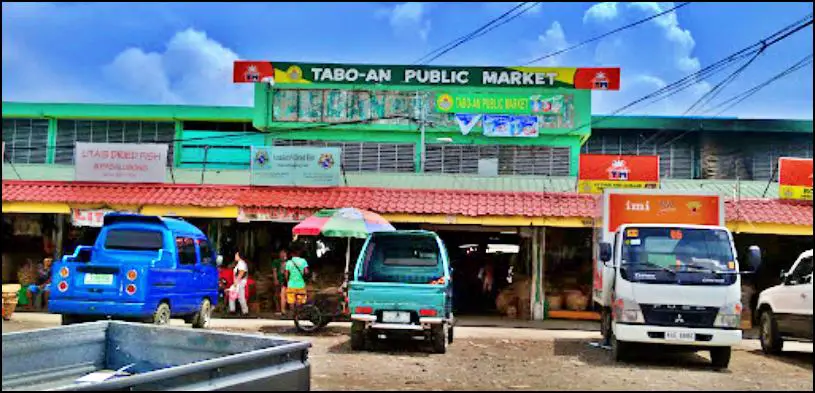 What is Taboan Public Market
Step into our bustling indoor market hall, and feast your eyes on the vibrant colors of locally-sourced produce. Stalls are brimming with overflowing baskets of dried fish, offering a vast selection to choose from.
Why Visit Taboan Public Market is a Must If you Travel to Cebu
A trip to Cebu would not be complete without experiencing the vibrant and bustling Taboan Public Market. This iconic market is an integral part of the local community, boasting a wide array of native delicacies, fresh produce, dried fish, and handcrafted souvenirs. As you navigate through the aisles, your senses will be captivated by the delightful aroma of traditional Filipino dishes being prepared from scratch.
This market spotlights the region's rich culinary heritage while offering a great opportunity to interact with friendly vendors who are eager to share anecdotes about their products and culture. Don't miss the chance to indulge in some of the market's famous specialties, such as dried mangoes, chicharron, and Cebu's prized dangit. Ultimately, a visit to Taboan Public Market is not only a gastronomic adventure but also an authentic immersion into the colorful and humble lifestyle deeply ingrained in the hearts of Cebu's locals.
What Not to Missed Out on at Taboan Public Market
1. Local produce
The market is brimming with fresh fruits, vegetables, and spices that add to the rich flavors of the local cuisine.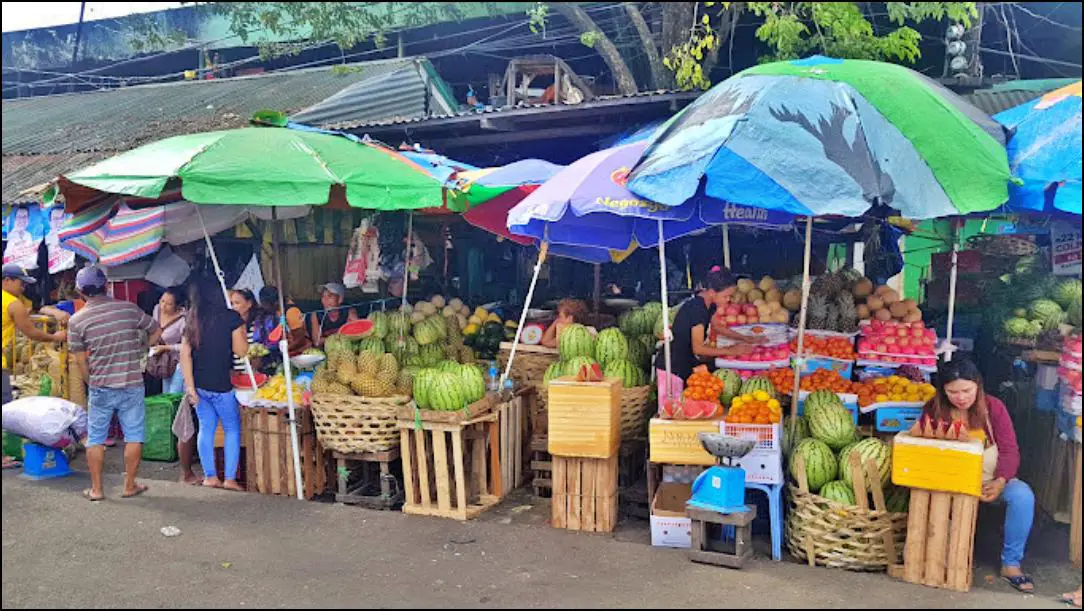 2. Street foods
Sweet treats and savory snacks are sold in abundance here. All for a pocket-friendly price.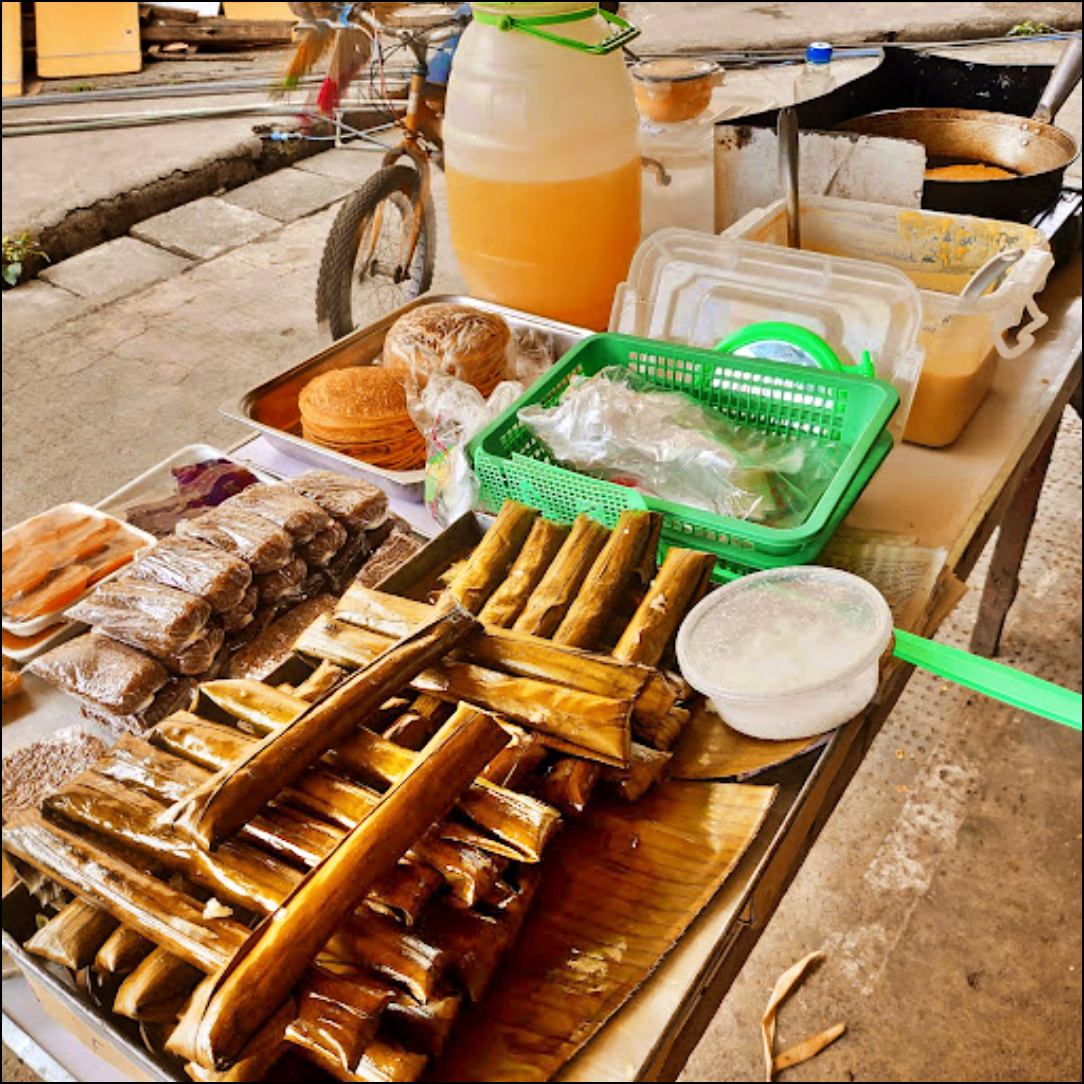 3. Souvenirs
From intricately hand-crafted trinkets to locally-made delicacies, Taboan is the perfect place to pick up a souvenir or two.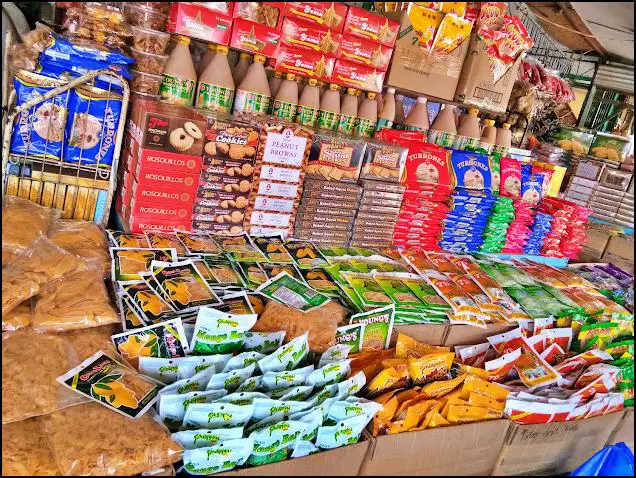 4. Dried fish
An array of salted and sun-dried fish are available for purchase here – these make for tasty snacks or can be used to make delicious seafood dishe of goods, get ready for truly remarkable adventure that wills.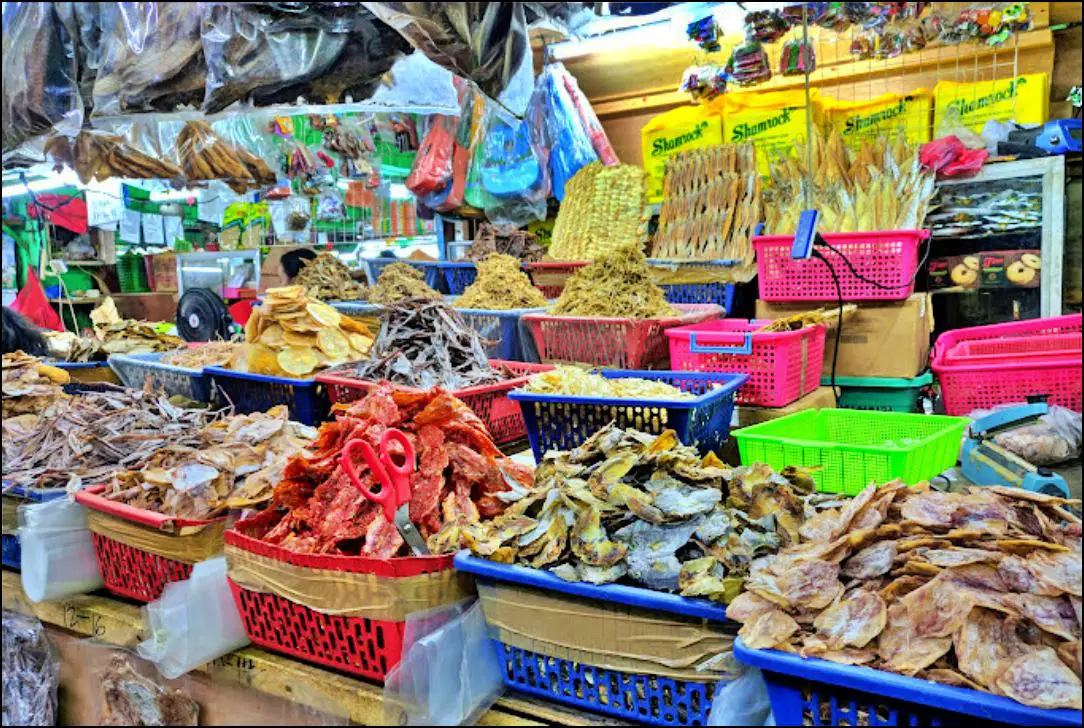 5. Good People
What makes Taboan Public Market such a delightful place to visit is the warmth and hospitality of the people in this city. Get ready for a dose of friendly haggling with some of the most interesting and pleasant locals in Cebu City.

What Sets Taboan Public Market From Other Markets in Cebu City
Unlike other market, taboan public markets has a lot of different kinds of dried fish where you can purchase variety of food ingredients like puso, danggit, dilis and more. When they say dried fish, people are already aware that the catch are abundant, thus making it a great place to buy food ingredients at a cheaper price.
Moreover, Taboan Public Market is well-known for its dried fish market where visitors can find different kinds of salted and sun-dried seafood including squid and prawns. Although "buwad" is a staple in the local diet, it can also be prepared into various dishes.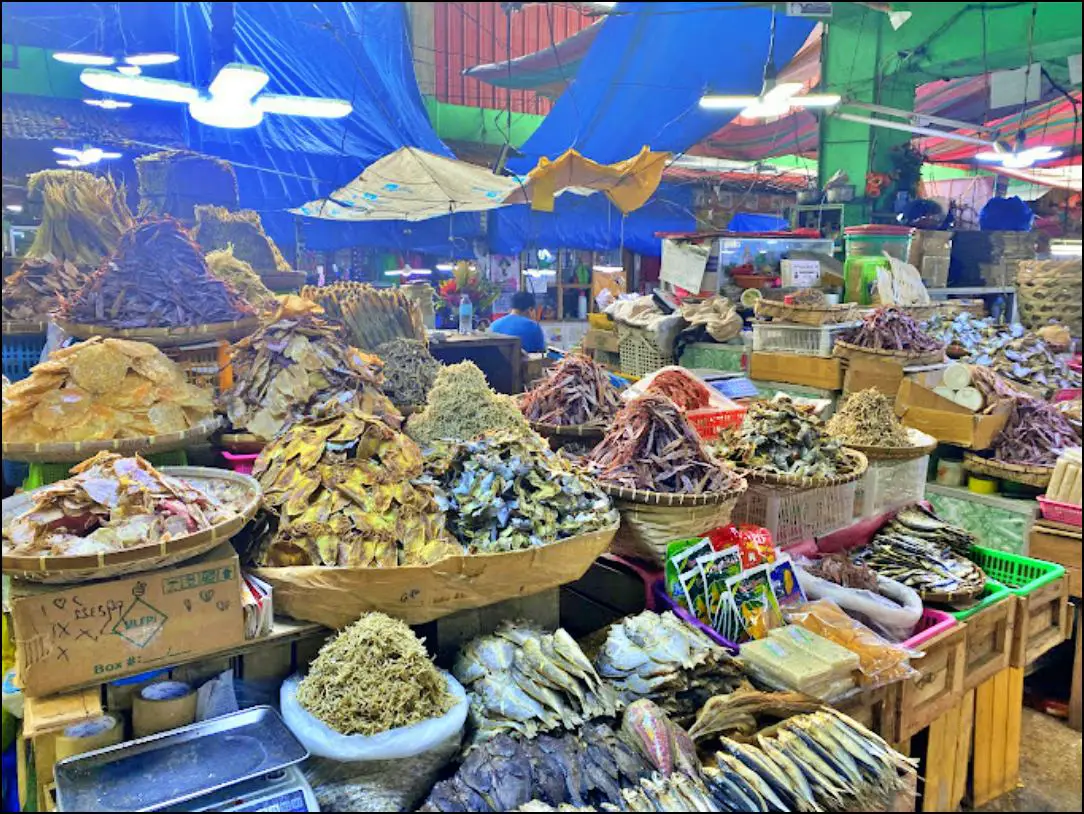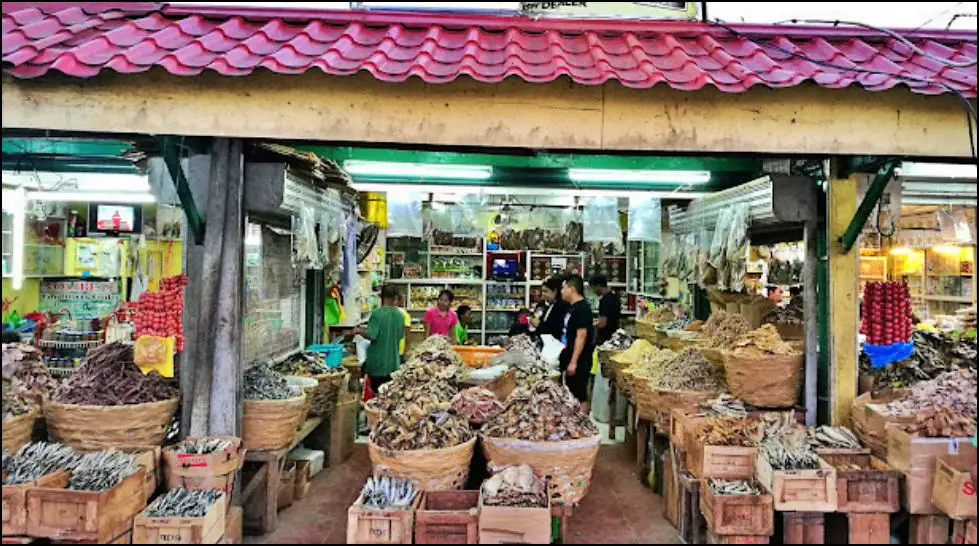 Attractions Near Taboan Public Market
Here are some of the must-visit attractions near Taboan Public Market:
Magellan's Cross

Minor Basilica of the Holy Child of Cebu (Basilica Del Sto. Niño)

Fort San Pedro

Heritage of Cebu Monument

Casa Gorordo Museum

Cebu Metropolitan Cathedral

Yap-San Diego Ancestral House

Cebu Provincial Museum
Summary
A booming cacophony of chatter and haggling, the vibrant Taboan Public Market in Cebu has long held an esteemed position in the hearts and stomachs of Cebuano. The market is renowned for offering a delectable array of local delicacies, from mouth-watering dried fish to succulent fruits and tempting baked goods. Its myriad of stalls proudly display the bounty of Cebu, beckoning shoppers in with their fragrant aromas and dazzling colors.
As locals navigate the bustling lanes, friendships are formed amidst the exchange of stories and bargaining banter while the infectious passion of Cebu's culture envelops their senses. It comes as no surprise that the Taboan Public Market continues to be a beloved favorite among Cebuano, embodying the vivacious spirit and camaraderie of their community.
Contact Information
Taboan Public Market
Address: Taboan, Tres de Abril, Cebu City, Cebu
Hours: 4 AM–7 PM (Monday – Sunday)
Phone: (032) 261 7551
Google Map