Paris is known around the world for being one of the most romantic cities and many couples dream of visiting at least once in their lives. But did you know that it's possible to experience a bit of La Vie Parisienne right here in Cebu? With its French-inspired architecture and charming cafes, this cozy city has just enough to give visitors a glimpse into France without ever leaving the Philippines.
So if you're looking for someplace magical to spend your next weekend getaway or a spot with just enough European flair to bring out your inner Francophile, then come explore la vie Parisienne in Cebu.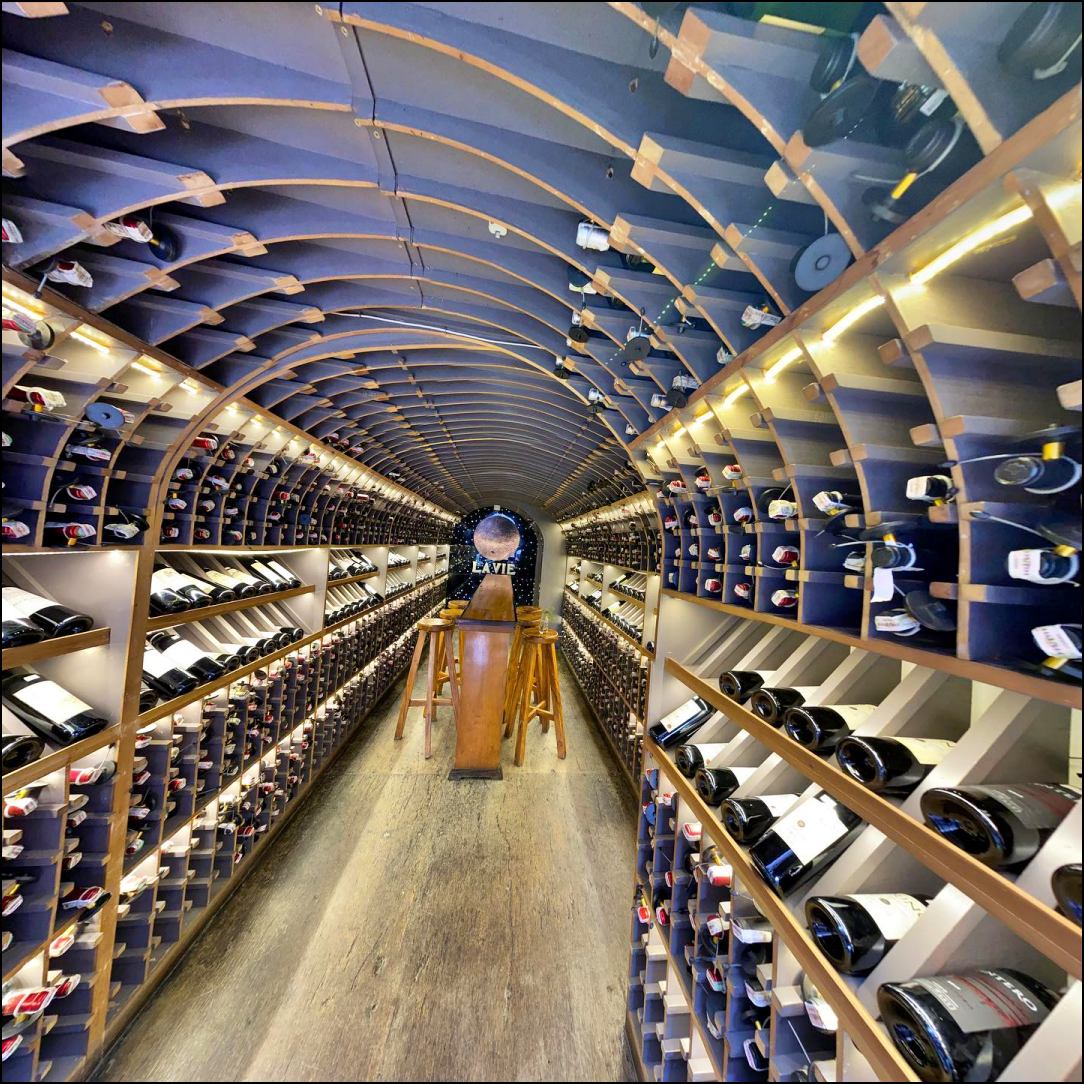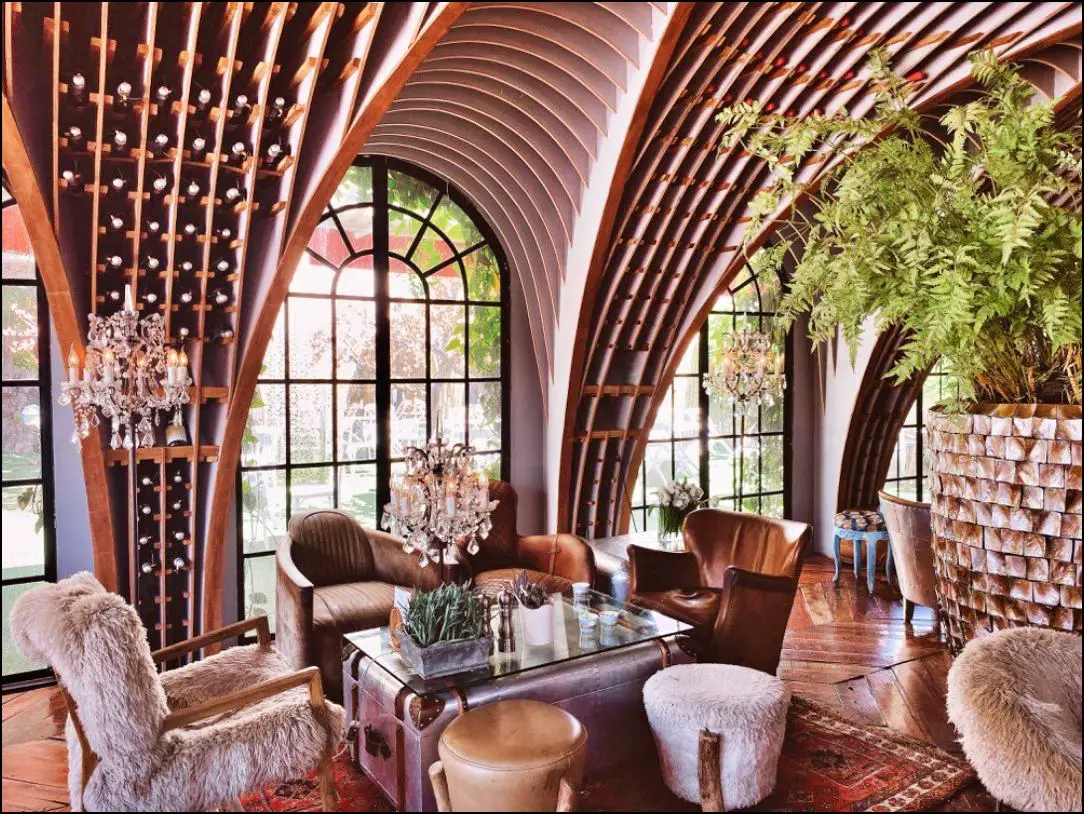 Who owns La Vie Parisienne in Cebu?
In April 2013, Louis Thevenin and Michel Lhuillier, the French Consul General, partnered with RJ Obiedo to create the business. This venture took shape in Cebu's main branch as their first establishment.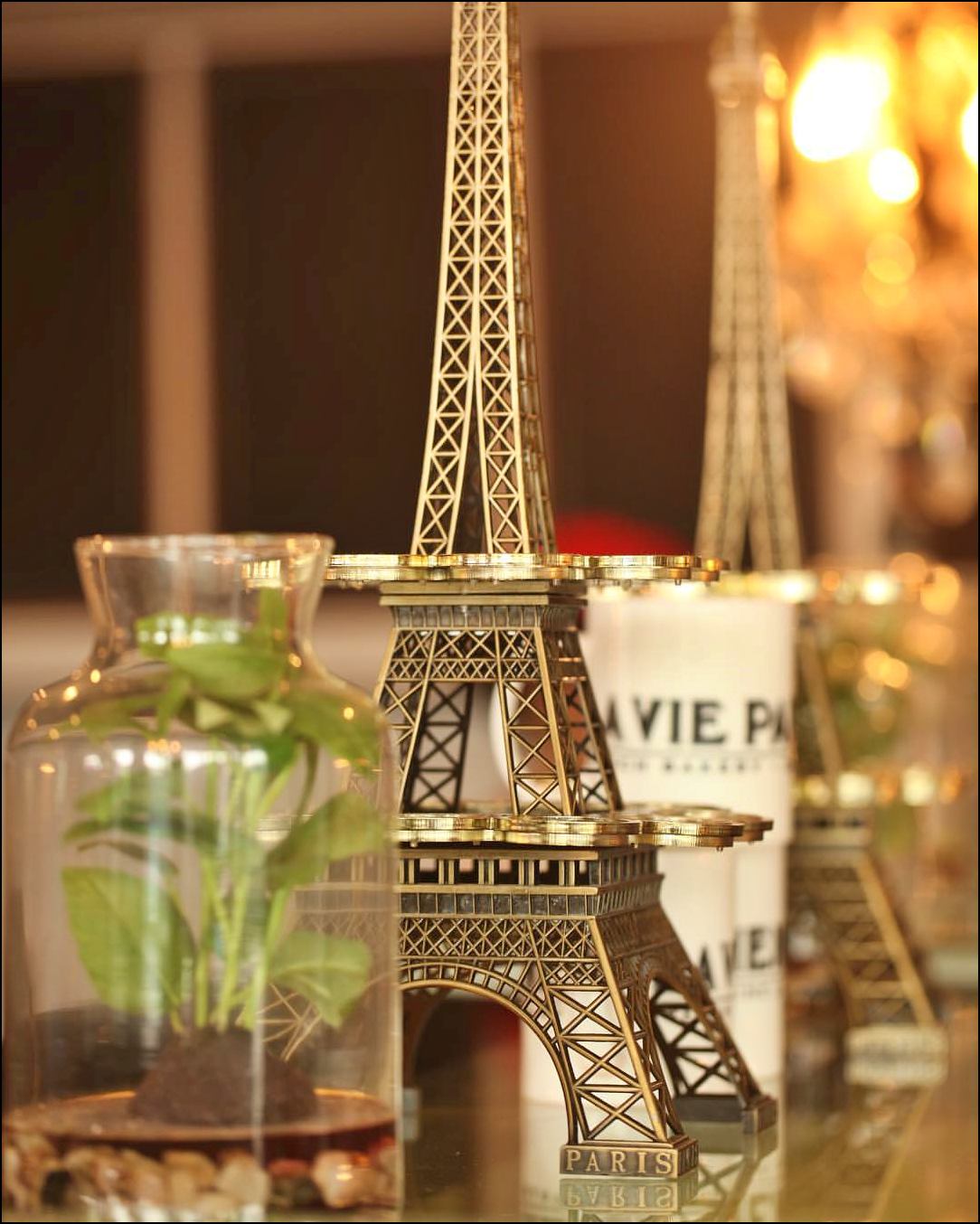 Take a Trip to Paris Without Leaving Cebu
Are you dreaming of experiencing the charm and elegance of Paris, but don't have the time or resources to travel to the City of Love? Worry not, my friend, because La Vie Parisienne is here to transport you straight to the heart of France without needing to leave the beautiful island of Cebu! Step into the picturesque ambiance of this local hidden gem, where you'll be taken on a delightful journey through the delectable tastes and enchanting atmosphere of a Parisian cafe.
Indulge your senses with their delightful pastries, artisanal bread, and world-class wines, as you relax in their chic surroundings adorned with romantic Eiffel Tower replicas and vibrant cherry blossoms. Whether it be a quaint brunch with friends, an intimate dinner with your special someone, or simply an escape from the hustle and bustle of everyday life, La Vie Parisienne offers the perfect fusion of Filipino hospitality and French sophistication to create an experience you'll truly never forget. So why not reward yourself with a taste of Parisian luxury right at the heart of Cebu? Entrez, s'il vous plaît, in the enchanting world of La Vie Parisienne.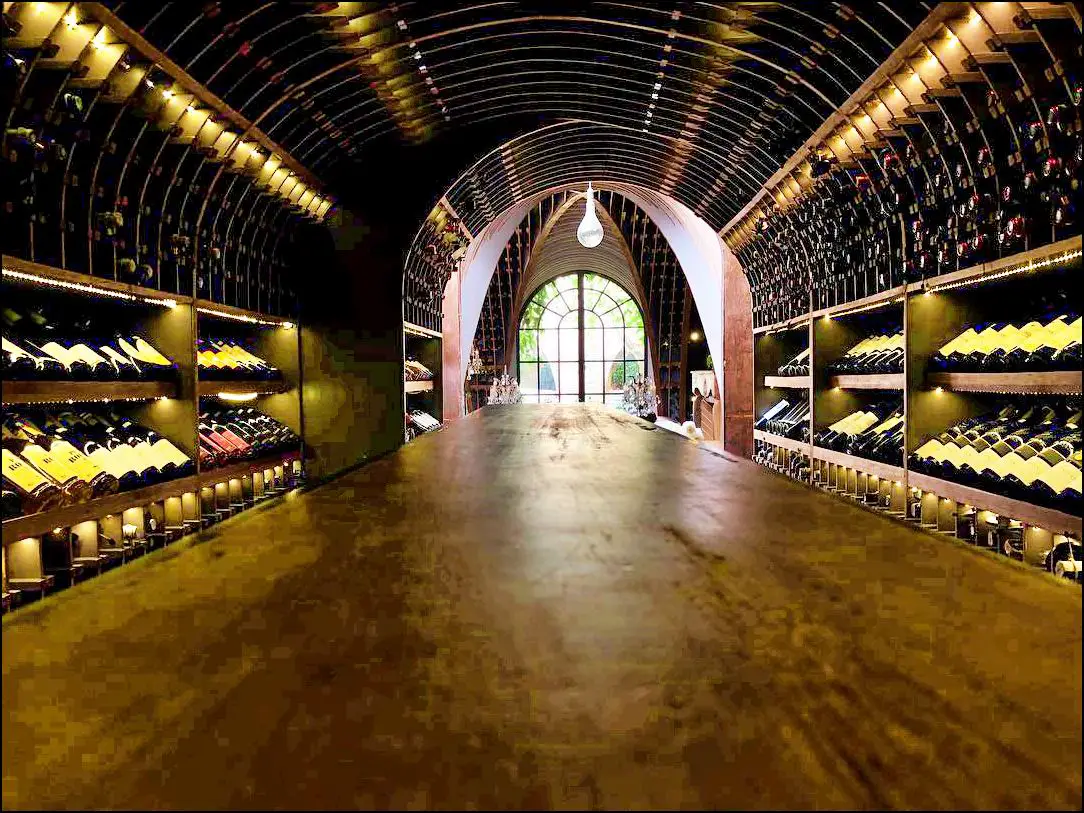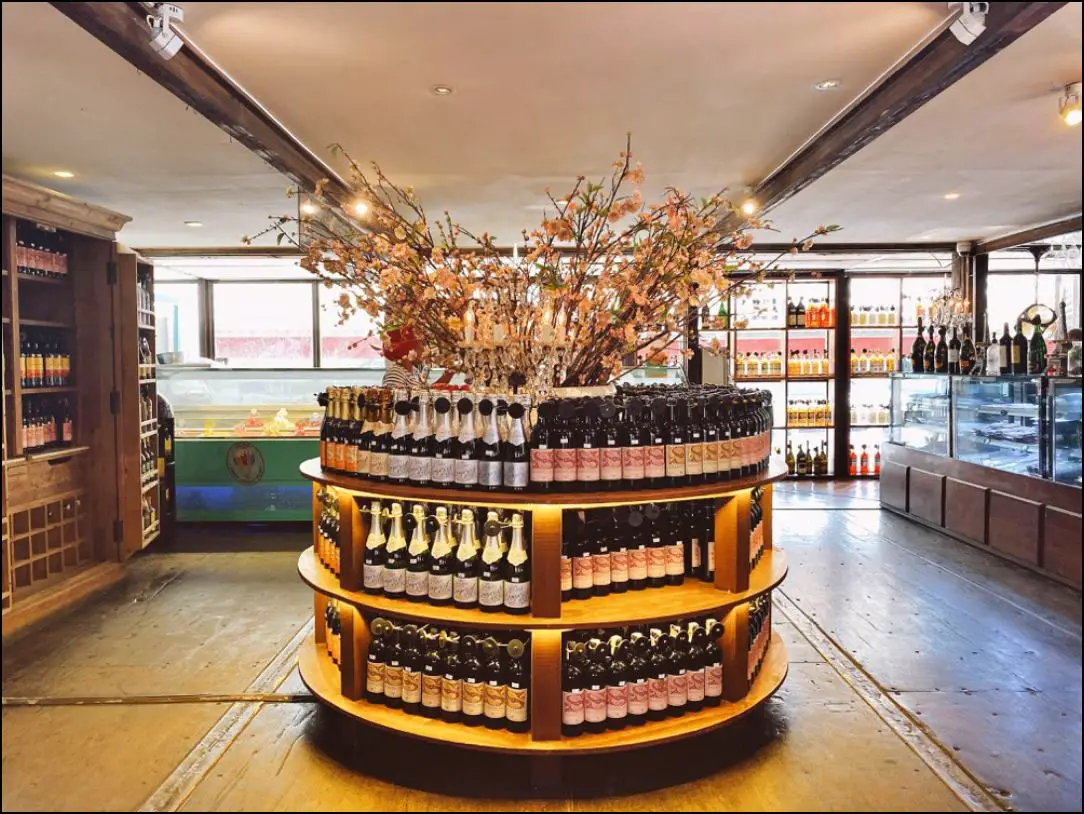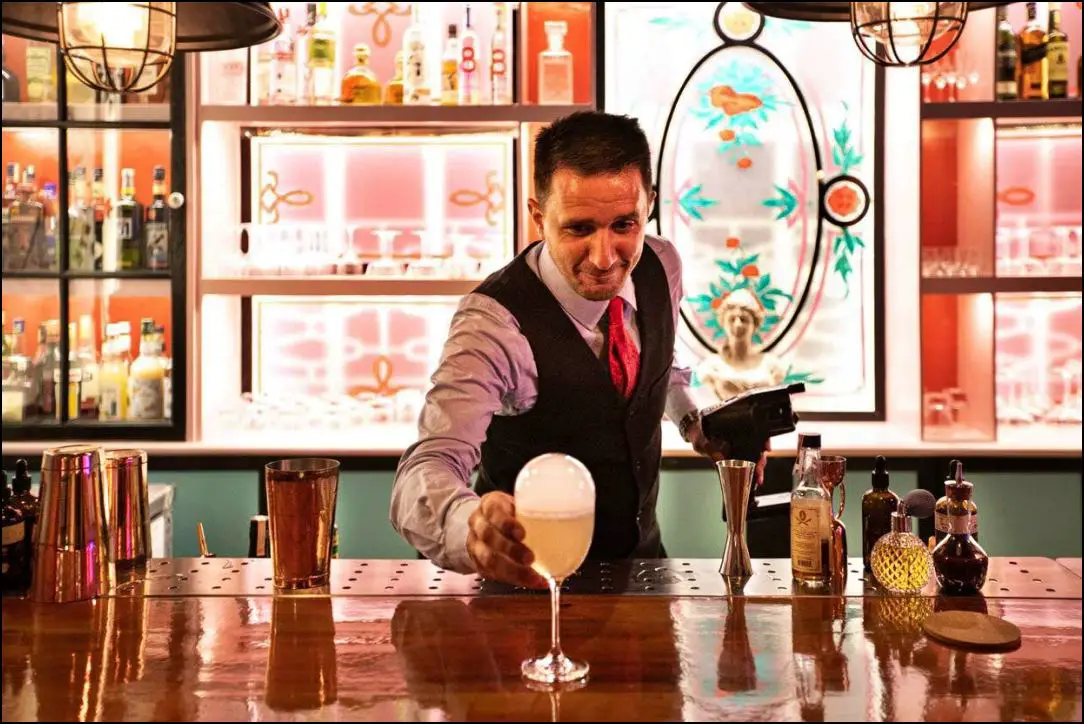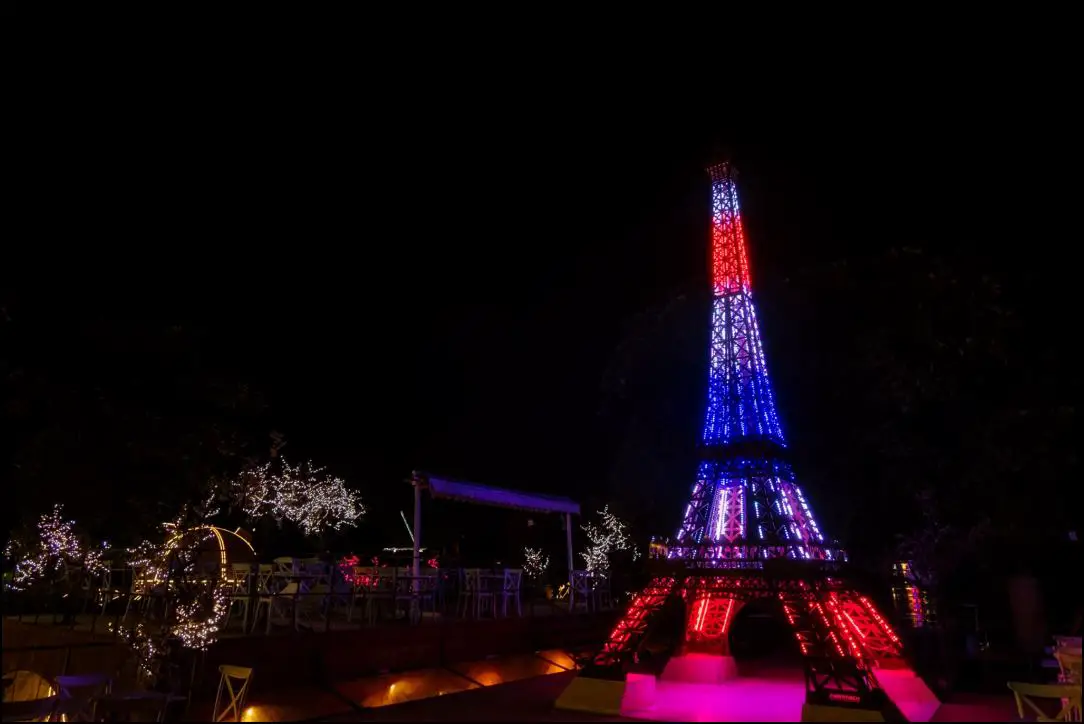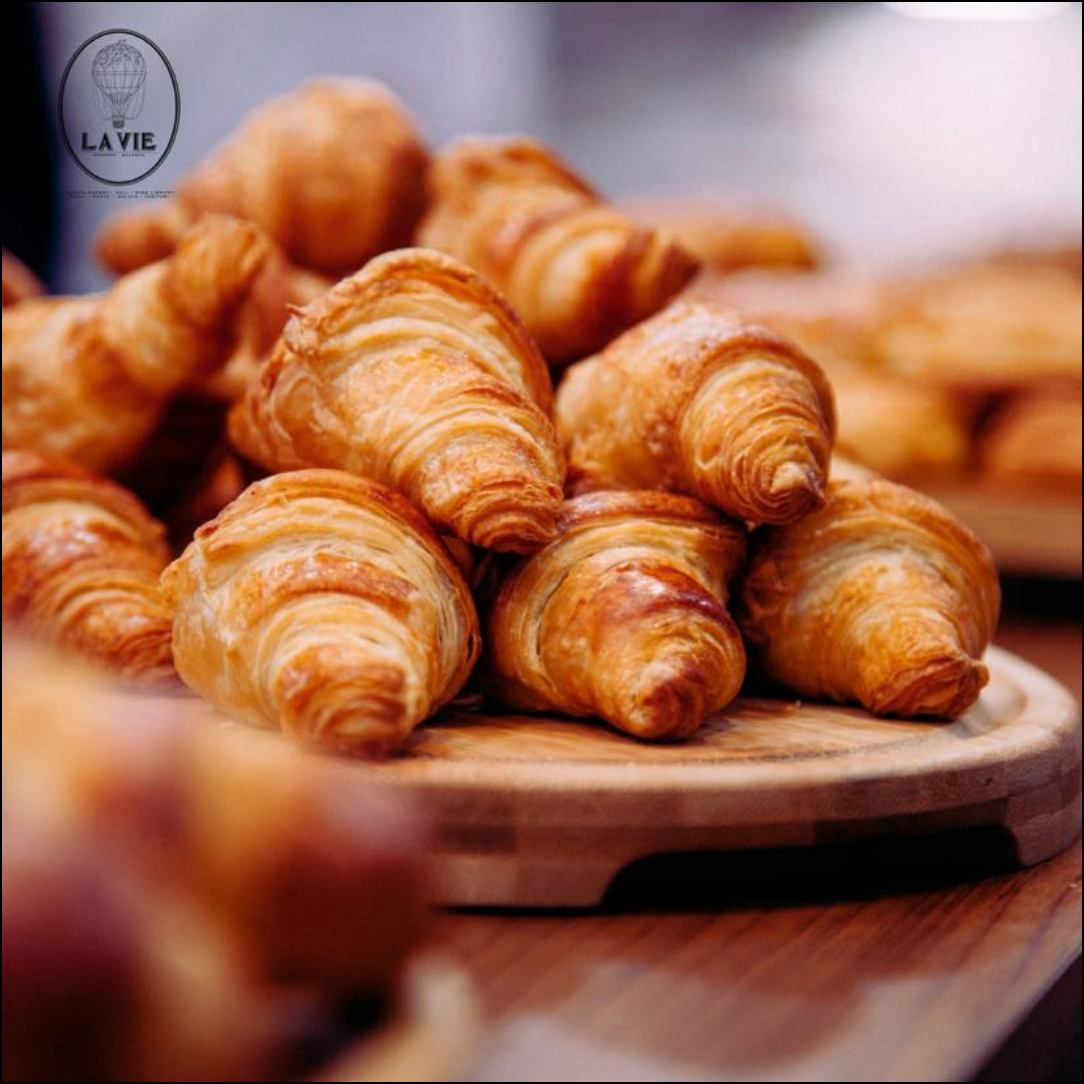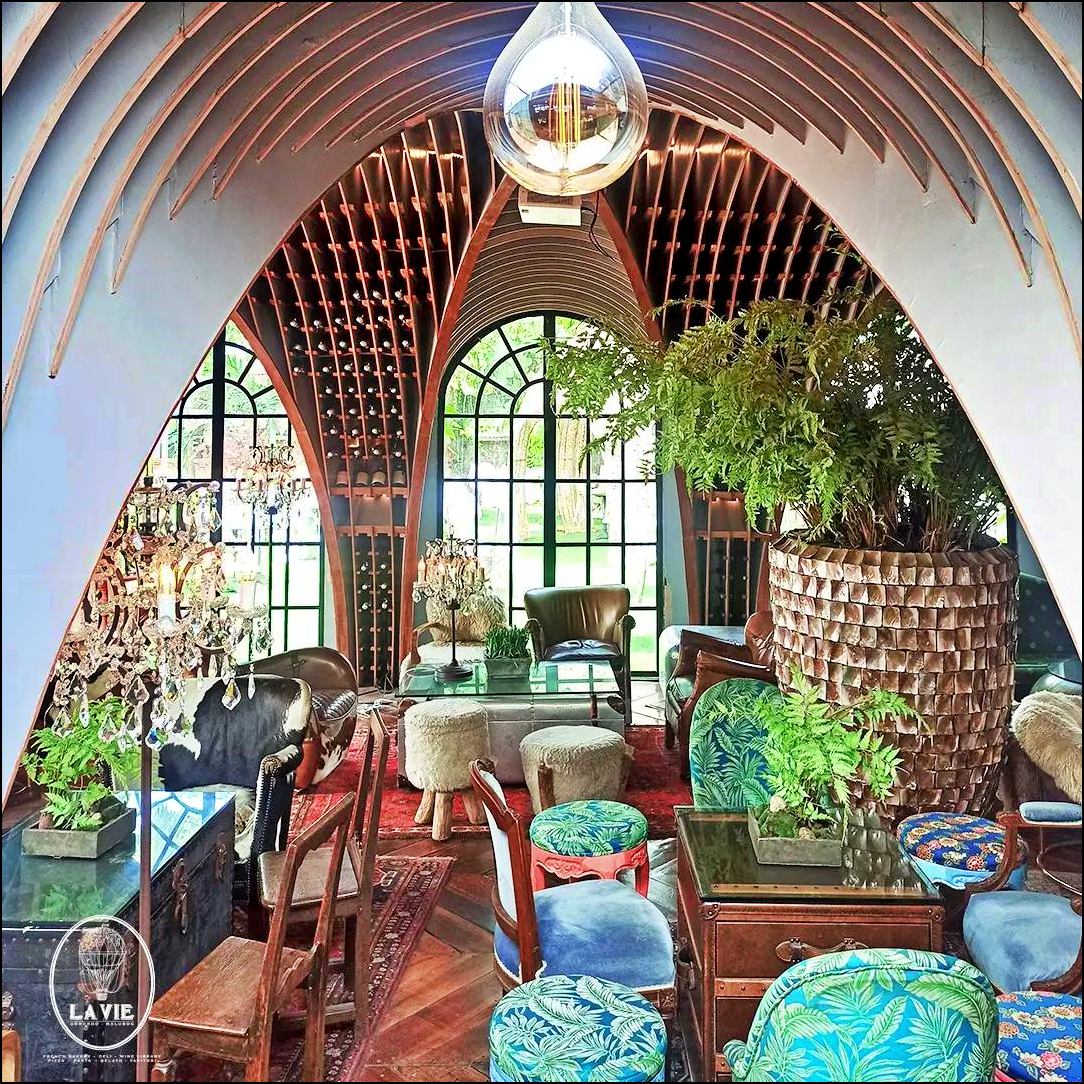 What to Do at La Vie Parisienne in Cebu
While visiting La Vie Parisienne here are some of the best things to do:
1. Enjoy a delicious meal at the cafe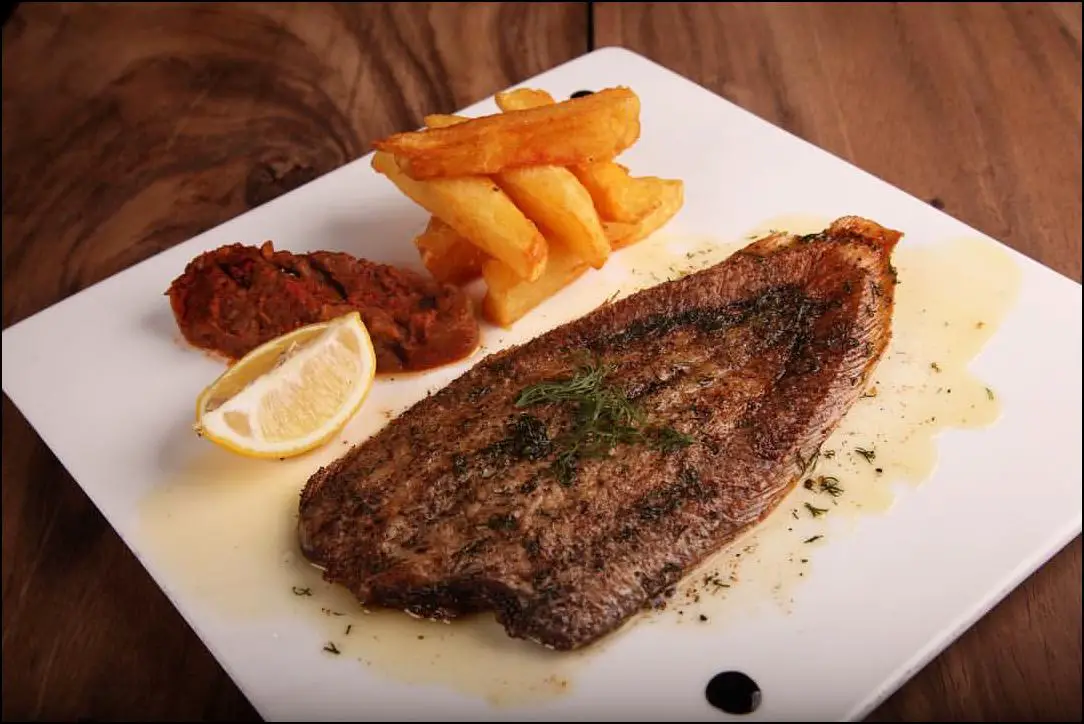 2. Appreciate the stunning French-inspired architecture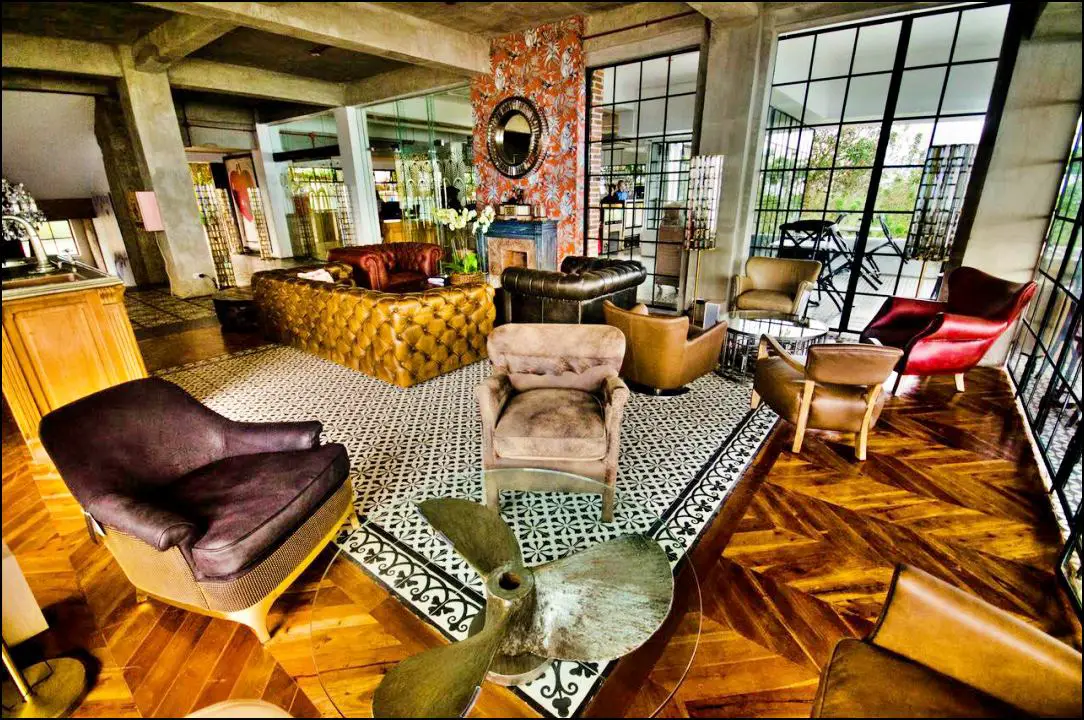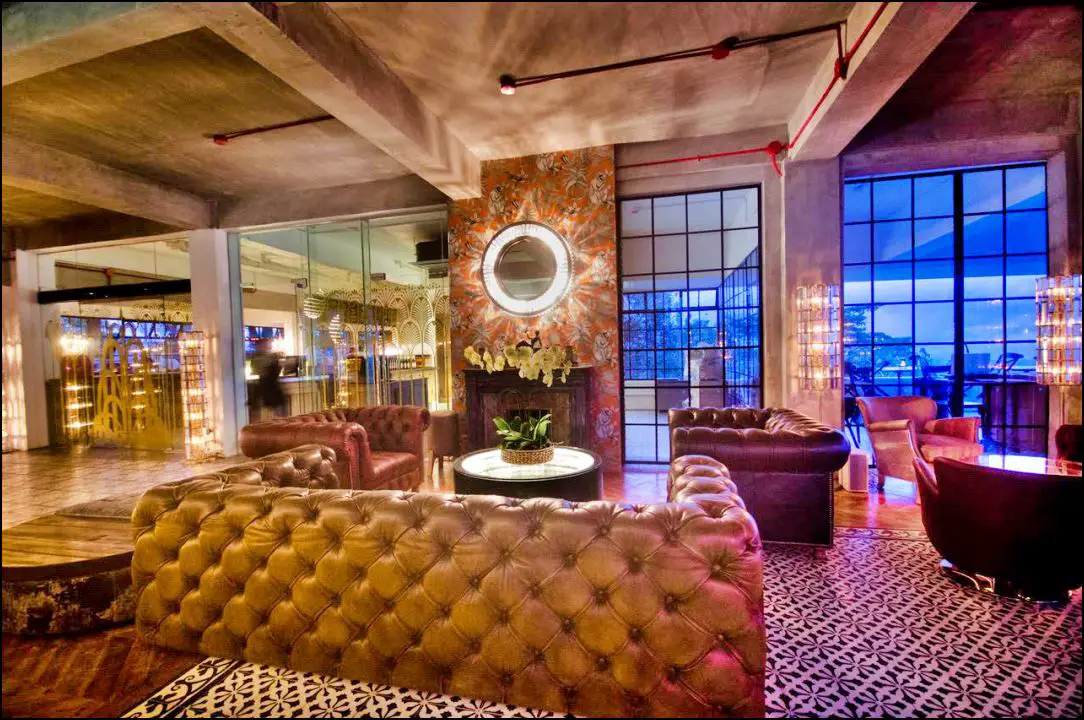 3. Take photos with iconic Eiffel Tower replicas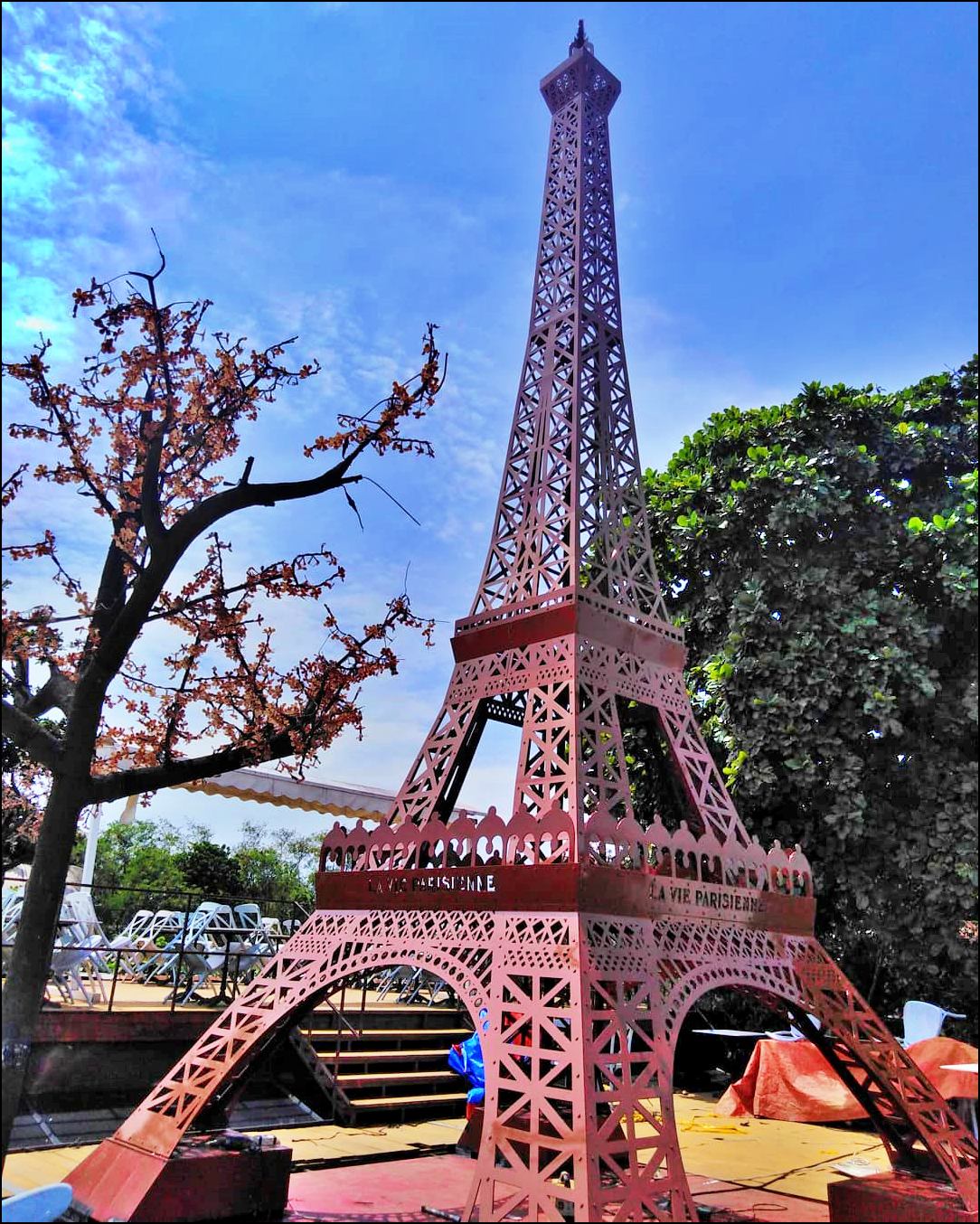 4. Relax in the serene outdoor seating area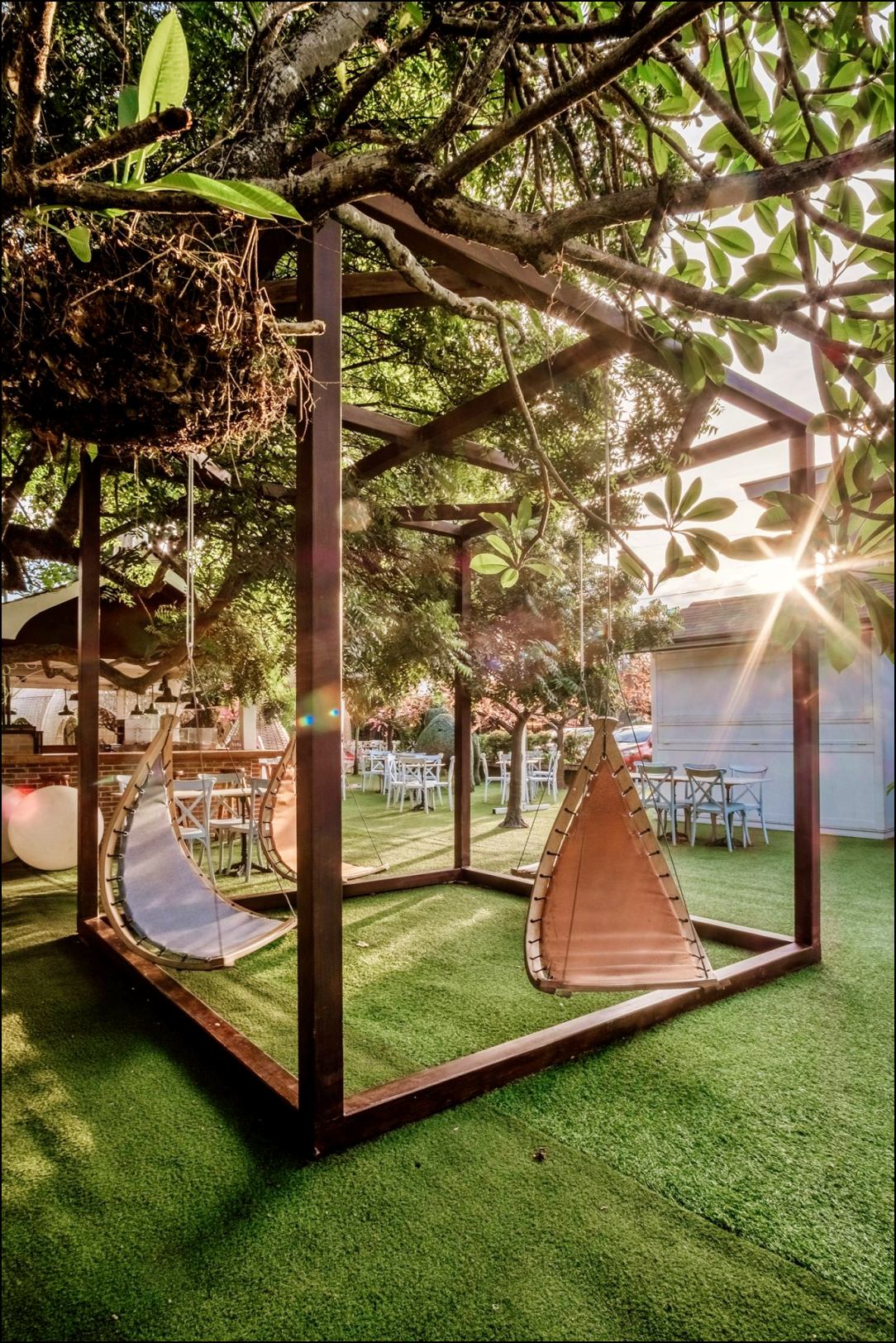 5. Taste signature desserts like crème brûlée, macarons and more!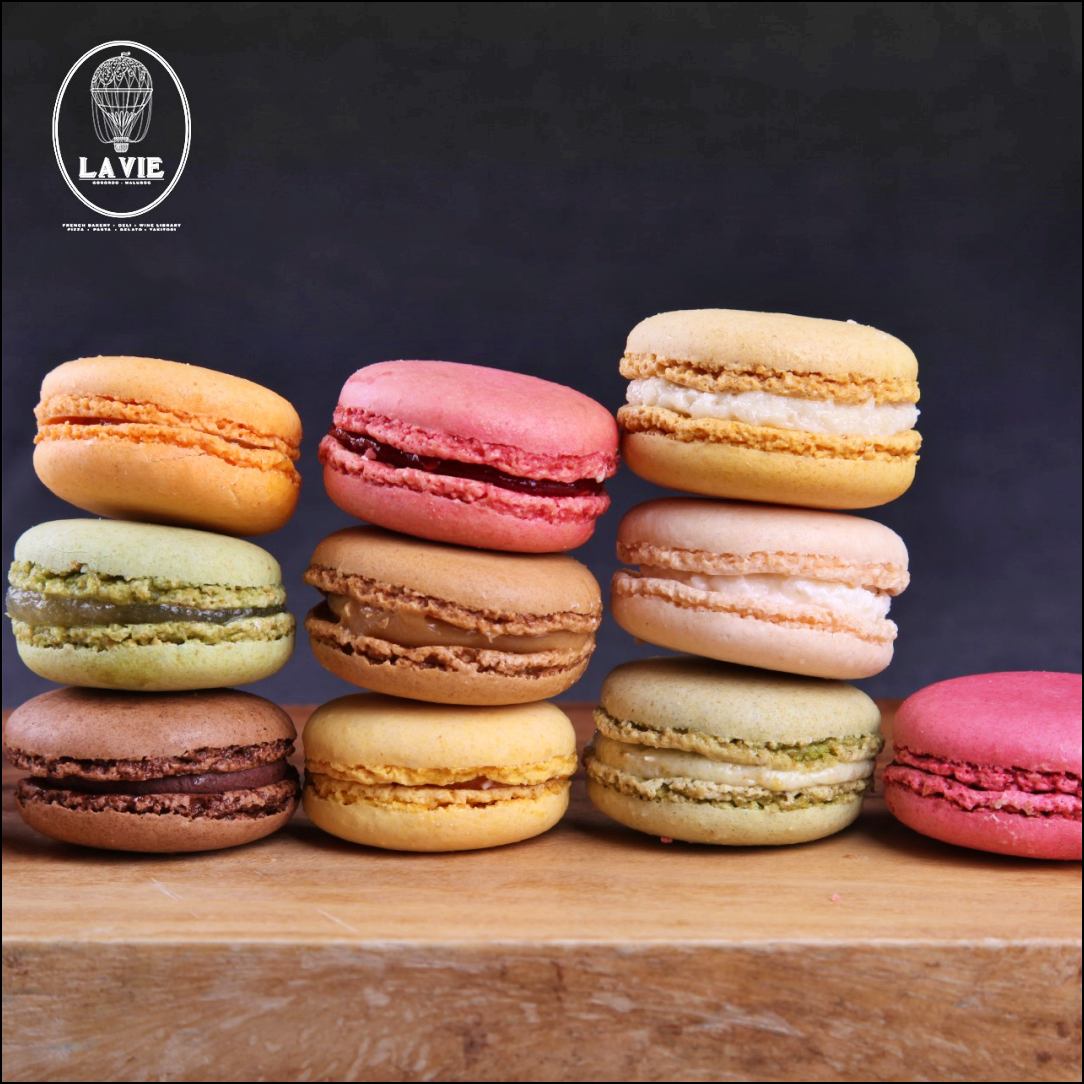 6. Meet new friends and enjoy an evening of lively conversation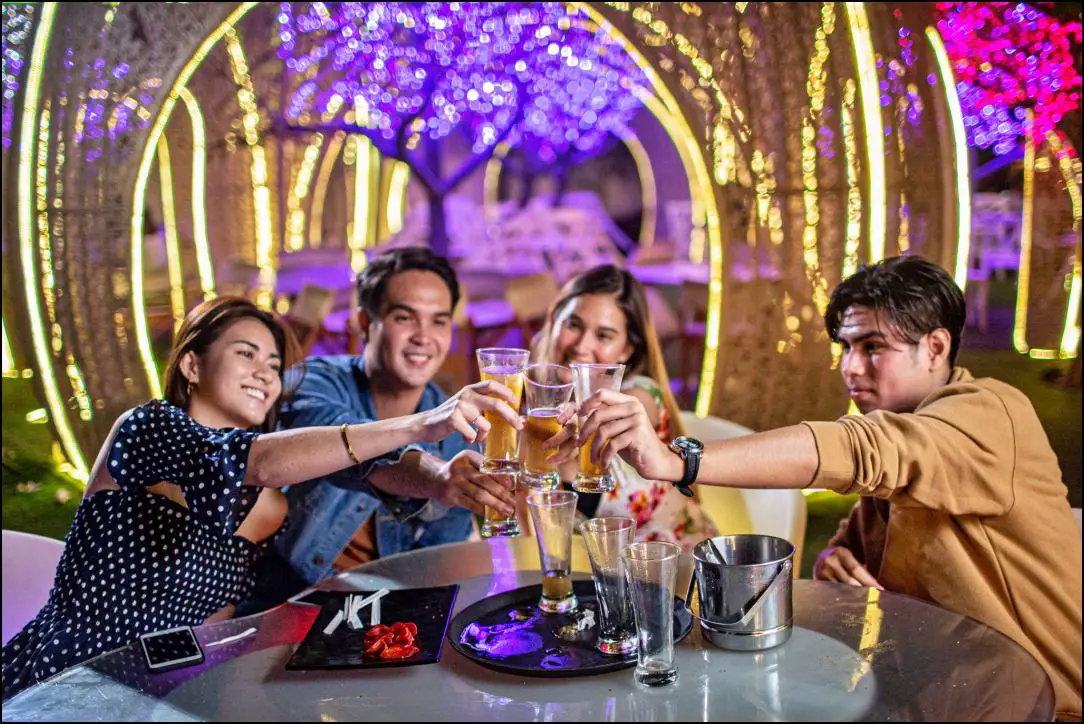 7. Try their wine selection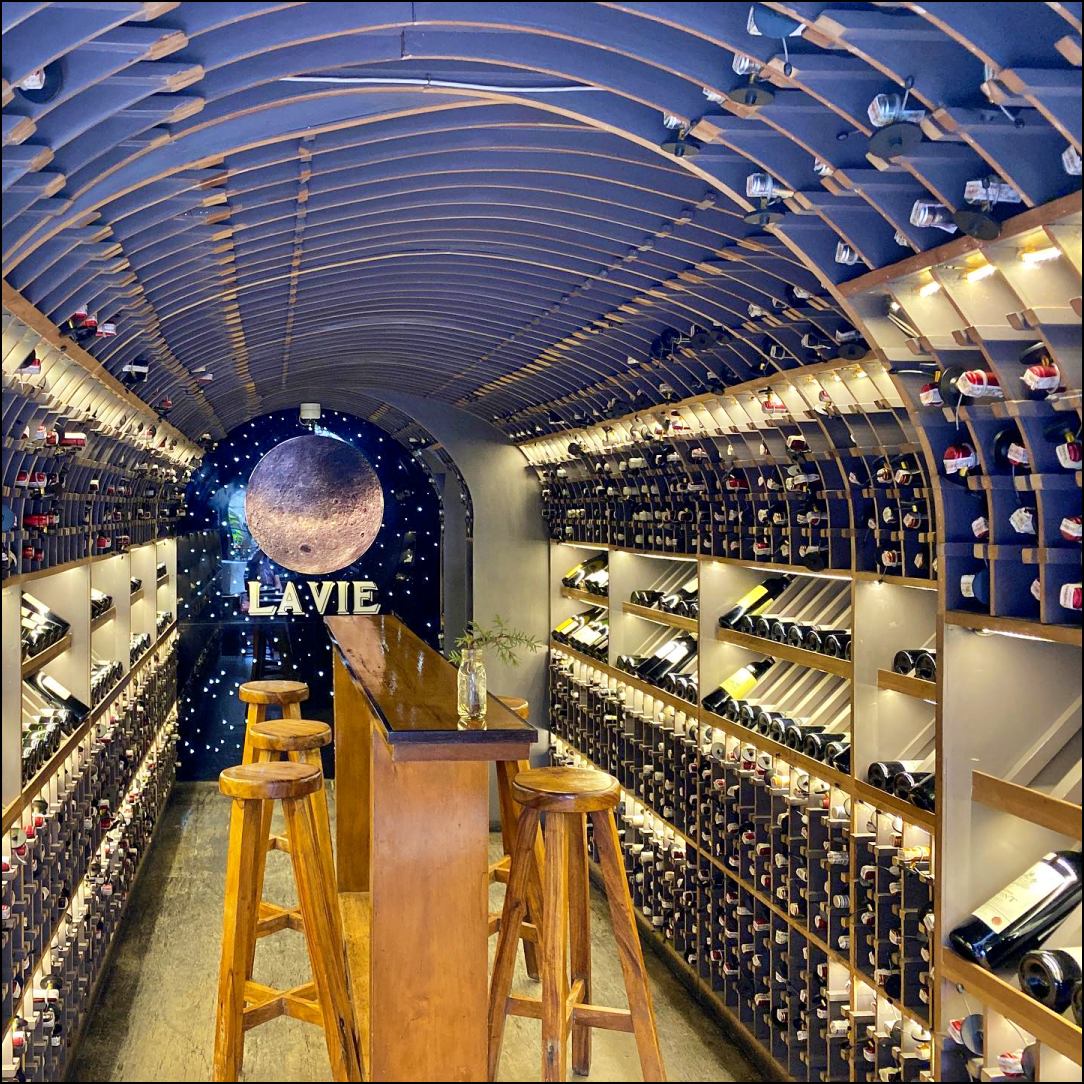 8. Take home a box of freshly-baked French pastries to share with family and friends.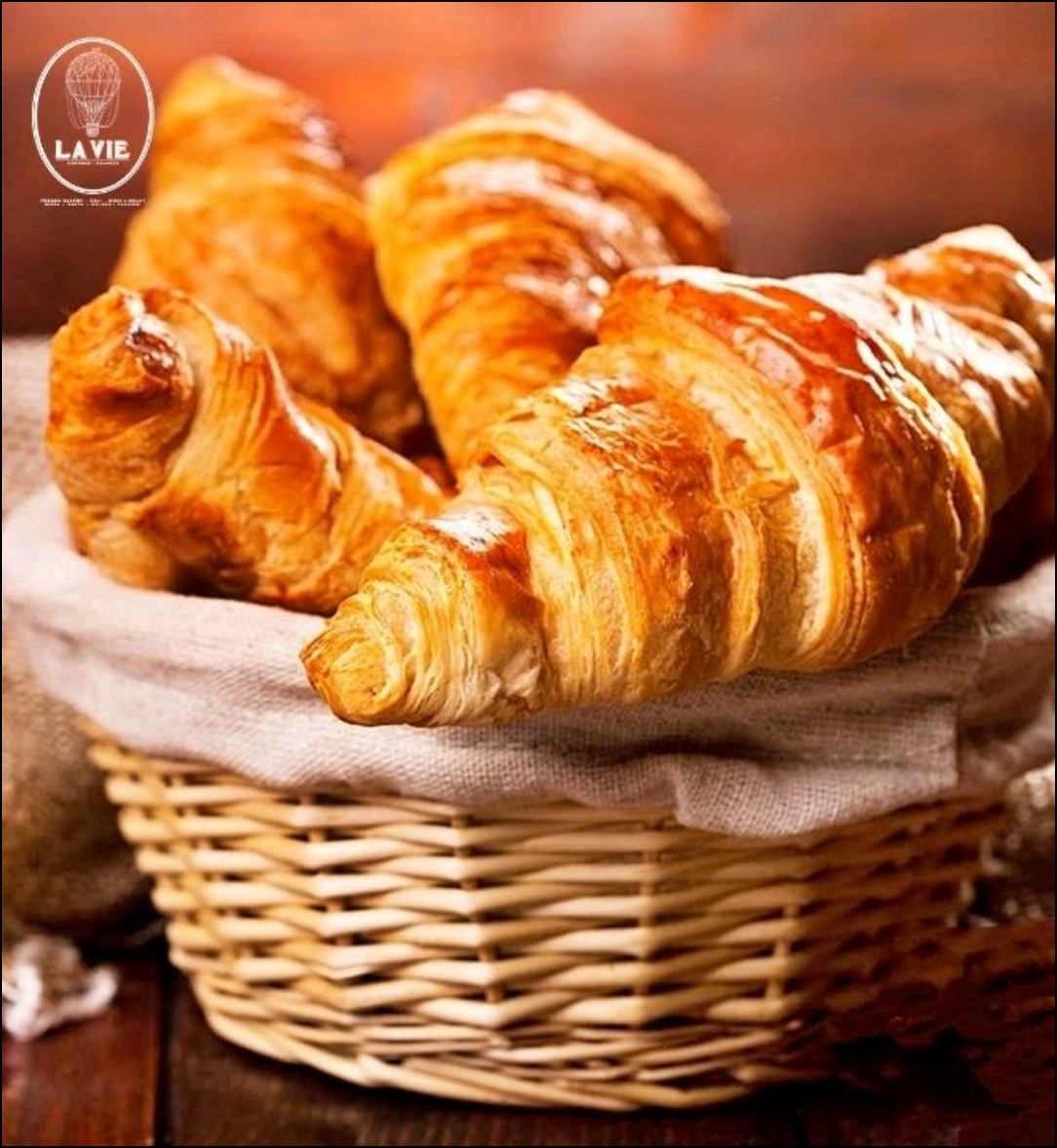 9.Try their delicious ice-cream flavors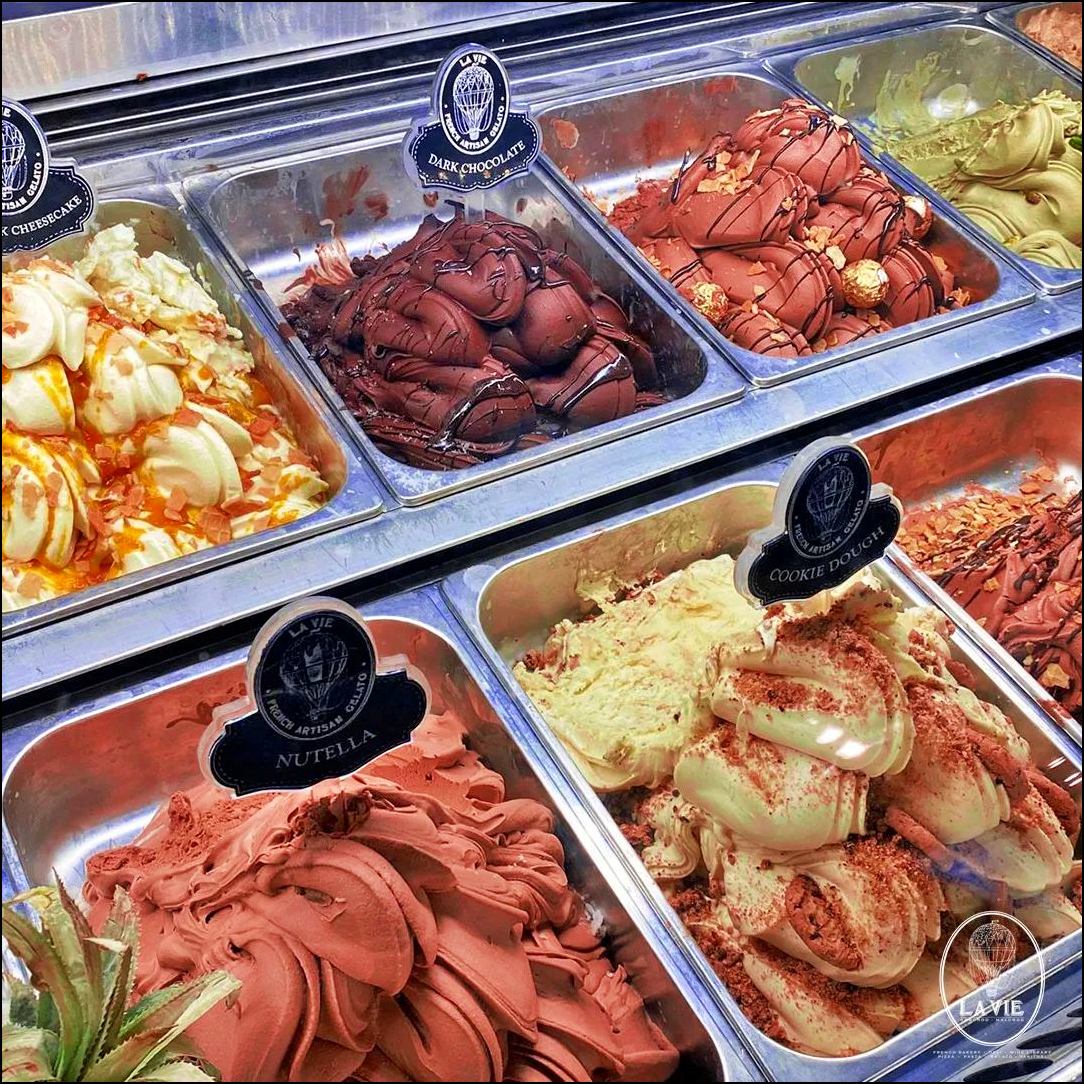 10. Enjoy a romantic night out under the stars.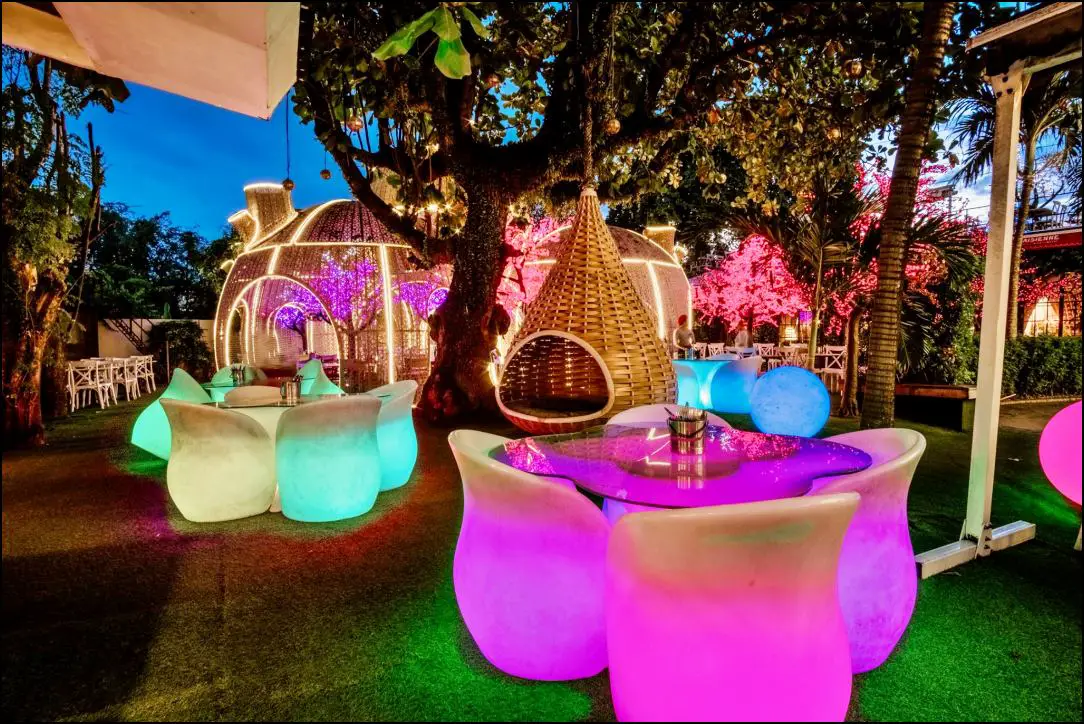 Frequently Asked Questions
1. Does La Vie Parisienne serve drinks?
A: Yes, La Vie Parisienne also serves a range of alcoholic and non-alcoholic beverages. Enjoy a selection of French wines, craft beers, cocktails and mocktails to complement your meal.
2. Does La Vie Parisienne take reservations?
A: Yes, they do accept reservations for groups of all sizes. Please check their Facebook page or call to make reservations in advance.
3. What is the payment method accepted at La Vie Parisienne?
A: La Vie Parisienne accepts cash, debit card and major credit cards such as Visa and MasterCard. They also accept payments through G-Cash and Maya. Please note that no personal checks can be accepted for payment.
4. Is there Wi-Fi available at La Vie Parisienne?
A: Yes, free Wi-Fi is available at La Vie Parisienne for all guests to use. Please ask the staff for the password upon arrival.
5. Are pets allowed in La Vie Parisienne?
A: No, we regret that pets are not allowed in the restaurant. They apologize for any inconvenience this may cause and thank you for your understanding.
Summary
La Vie Parisienne in Cebu, located in the Philippines, offers a perfect blend of Parisian charm and local flair. From the moment you step through its doors, you are transported to a world of exquisite French pastries, elegant ambiance, and quaint StreetSide seating that seems to have been plucked straight from the heart of Paris.
Wine enthusiasts will marvel at the extensive collection of French wines, while food lovers indulge in a diverse array of freshly baked bread, artisanal cheeses, and savory charcuterie boards. The enchanting atmosphere invites you to relax and slow down, soaking in the unmistakable essence of la vie Parisienne. Whether it's an intimate rendezvous with a loved one or a pleasant evening spent reminiscing with friends, this delightful haven nestled in the bustling city of Cebu is sure to leave you with unforgettable memories of elegance and joie de vivre.
Contact Information
Address: 371 Gorordo Avenue, Lahug, Cebu City, Philippines, Cebu City, Philippines
Phone: 0999 885 4318
Email: ml2com0301@gmail.com
Facebook Page: https://www.facebook.com/lavieparisienneincebu
Operating Hours: 9:00 AM – 1:00 AM (Monday – Thursday)
9:00 AM – 2:00 AM (Friday – Sunday)
Google Map