Cebu Pacific Air is launching direct flights between Cebu and Macau four times a week starting December 7, 2018. Flight schedules are on Mondays, Wednesdays, Fridays, and Sundays.
This is great news for a lot of Cebuanos and those living in the neighboring regions as this this offers a much easier to access between the two cities. The direct routes will also boost business opportunities as well as the tourism industry in both locations.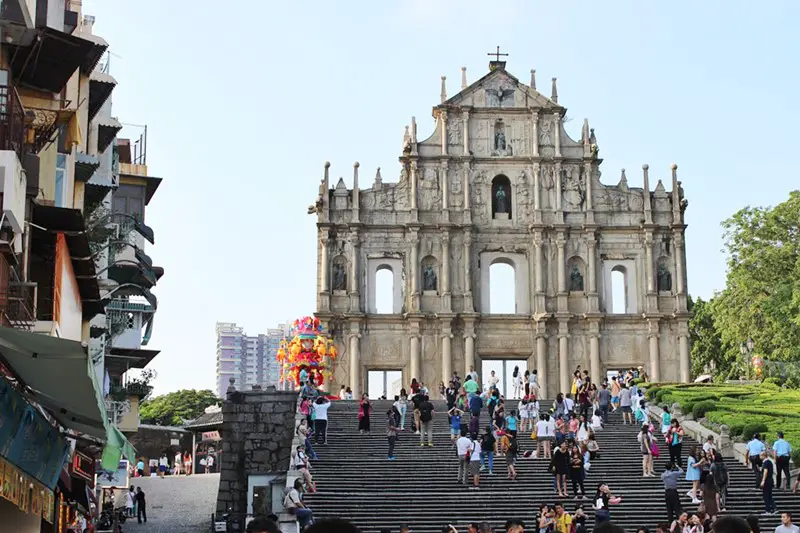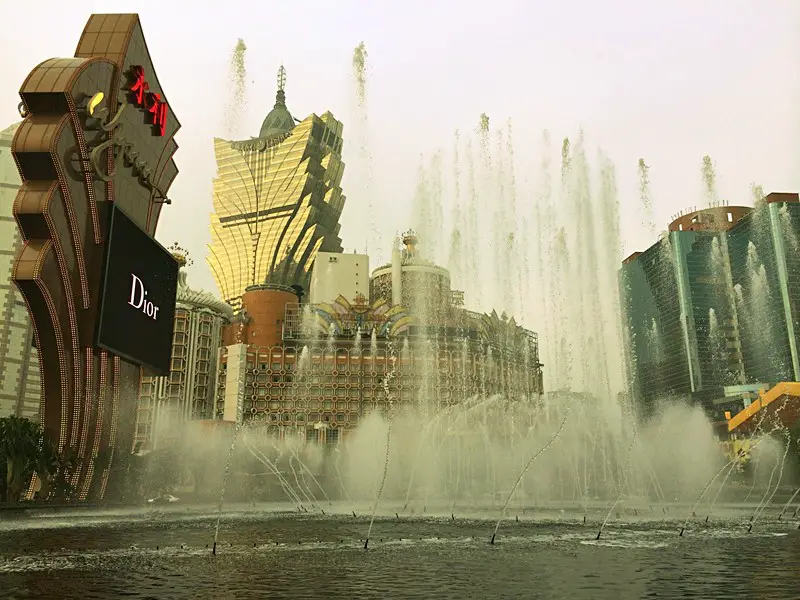 Schedule of Flights Between Cebu to Macau via Cebu Pacific Airlines
In case you're wondering about the actual schedule of the flights between Cebu and Macau via Cebu Pacific, here's the info below:
CEBU to MACAU
Departure – 6:50 pm
Arrival – 10:00 pm
MACAU TO CEBU
Departure – 10:45 pm
Arrival – 1:45 am (the next day)
Flights are on the following days: MON, WED, FRI, SUN
Be advised that information posted above may change without prior notice and you have to make sure to visit the official website of Cebu Pacific (www.cebupacificair.com) for more updated flight schedules.
"Cebu Pacific is very proud to be the first to make this commercial connection available for everyJuan, banking on the opportunity to grow our other hubs outside of Manila. We believe that this new connection is not only an answer to our passengers' demands, but will also stimulate both the trade and tourism aspects in both destinations as it makes available both passenger and cargo services," said Atty. JR Mantaring, Cebu Pacific Vice President for Corporate Affairs.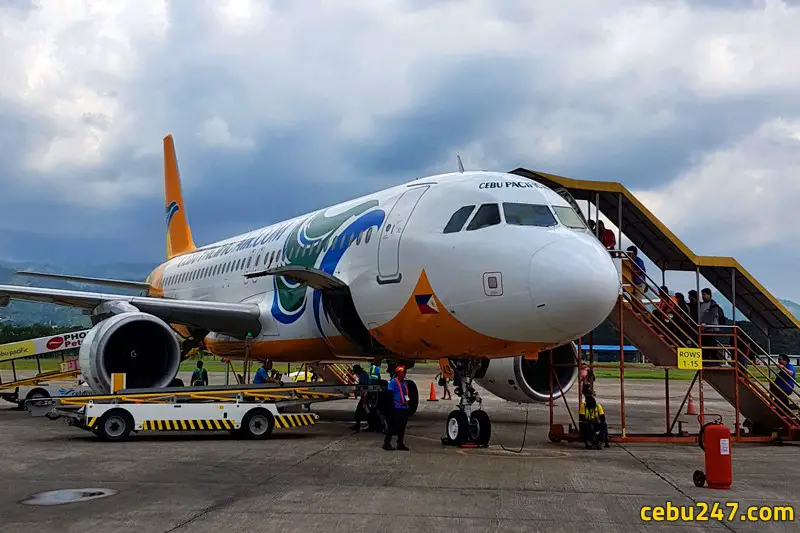 Tourist Activities – Things to Do in Macau
Macau has been labelled as the Las Vegas of Asia with so many hotels and casinos built around the city. As a tourist who is planning to visit Macau for the first time, here are some activities you can do:
Visit the Ruins of St. Paul's
Bungy Jump in the Macau Tower – currently the world's highest platform to bungy jump
Visit the Venetian Macao
Stroll around Senado Square
Watch Free Shows in the Casino Hotels
Try Your luck in the Casinos like Grand Lisboa, Galaxy, The Venetian Casino, Wynn Casino
Hop on a ferry to Hong Kong (this is another option to travel to HK in a few hours travel time from Macau)
Premium bus rides are free in Macau and you can take them to reach various destinations without having to pay for transport.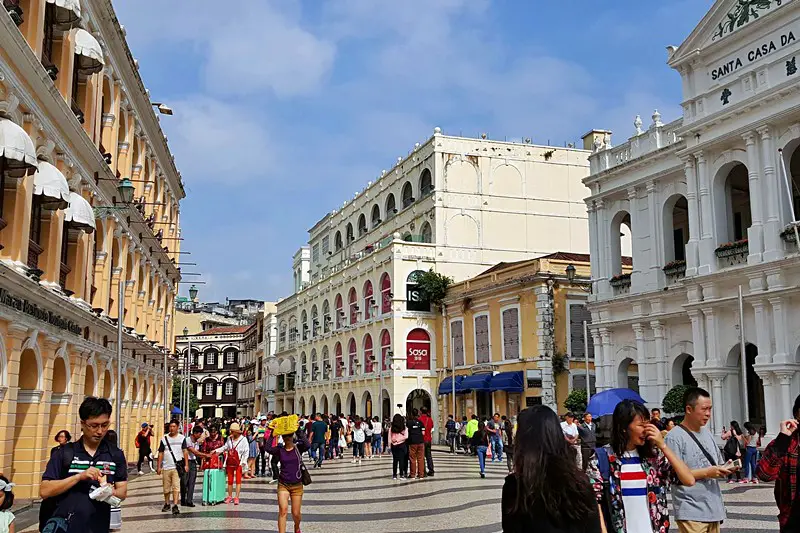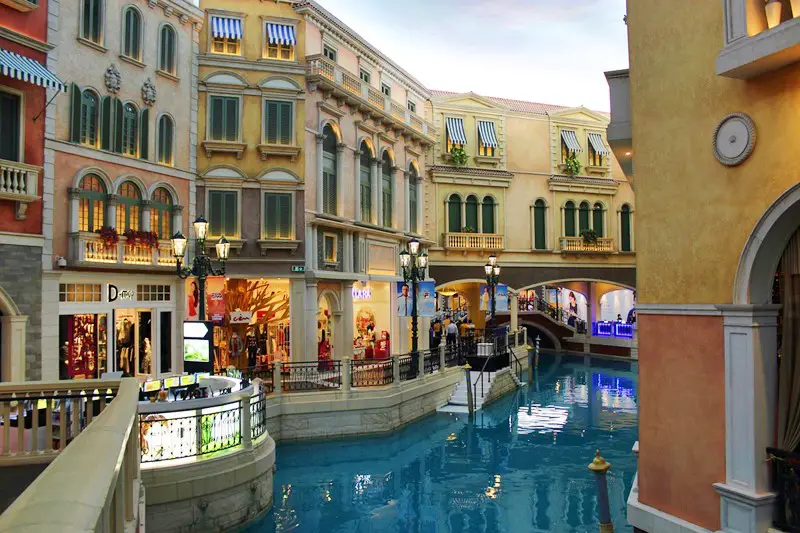 We have been to Macau before but it was because we made a side trip via Hong Kong (there are also direct flights from Cebu to Hong Kong). It's a nice place to visit especially to see many hotels and casinos in this city. Those who are looking for a destination for a quick trip, it's nice to know that this route is made possible and more convenient.
This direct flight launch gives Visayas and Mindanao travellers a more practical option to visit Macau so this is definitely a welcome news in Cebu and the airline industry.
Even Overseas Filipino Workers (OFWs) based here and have hometowns in the provinces will have much easier and direct access to go home when needed.