Watching movies at Ayala Cinema Cebu is one of the most exciting experiences that you should not miss. With the latest technology, top-notch amenities, and excellent customer service, it guarantees to make your movie-going experience an unforgettable one. From the moment you step inside until the end credits roll, everything is thoughtfully and carefully planned out to give you the best movie-watching experience possible.
Also read: Ayala Center Cebu: The Ultimate Shopping Destination in Cebu
You can choose from different film genres and international titles. Plus, the theatre is regularly updated with new releases, so you won't run out of options. Whether you're a cinephile or just someone who loves to watch movies, Ayala Cinema Cebu is the perfect place to enjoy a fantastic cinematic experience.

What is Ayala Cinema Cebu?
Ayala Cinema Cebu is one of the best cinemas in Cebu City. This cinema offers its state-of-the-art digital surround sound system and 3D projection technology, giving you an immersive cinematic experience. It's also equipped with a wide screen that stretches from ceiling to floor providing sharper and more vivid images. Plus, the theatre also offers comfortable seating and luxury amenities that make your movie-watching experience more enjoyable.
Movies to Watch at Ayala Cinema Cebu
At Ayala Cinema Cebu, you can watch the latest blockbuster movies or pick from a variety of genres to suit your preference. Usually, it is updated and current movies are released in the theatre, so you don't have to worry about missing out on new releases. You can also check out their website for movie schedules and ticket prices.
Where to Book Tickets for Ayala Cinema Cebu
You can book tickets for Ayala Cinema Cebu via:
Also read: List of Money Changers in Ayala Center Cebu
How to Book Tickets Online via SureSeats.com
1. Go to SureSeats.com
2. Choose your desired cinema (Ayala Cinema Cebu)
3. Select your preferred movie
4. If you don't have a Sureseats account, you can fill out the information under "Transact as a Guest User".
5. Enter all the necessary information, including E-mail, First Name, Last Name and Mobile Number then click Agree to the Terms & Conditions then click NEXT.
6. Choose your preferred time slot then click NEXT.
7. Choose your preferred seat/s and choose your preferred payment method and click GET SEATS!
8. Review if all the information is correct before making your purchase then click PROCEED.
9. Enter your card details and click SUBMIT.
10. Congratulations! Your ticket is now booked, you will receive a confirmation email shortly.
Note: You must cancel credit card purchases at least 3 hours before the screening time.
How to Check Ayala Cinema Cebu Schedule
Also read: Ayala Malls Central Bloc in IT Park Cebu
1. Visit their Facebook Page – Ayala Malls Cinemas; the Facebook page typically displays information about movies and their schedules, you have the option to either send a message to their Facebook page or directly call the cinema.
2. You can also visit SureSeats.com to view the schedule of movies, including information regarding their respective dates and showtimes.
The first movie will begin at 12 Noon and the last movie will start at 9:15 PM according to the schedule.
For updates on currently showing movies, it would be most helpful to check out their official website at https://sureseats.com/ or their Facebook page, Ayala Malls Cinemas.
Ticket Prices – The cost of each regular ticket per person is Php 280.00.
Discounts and Promotions – Discounted tickets may be available for special screenings or during promotional periods.
Food at Ayala Cinema
There are shops available outside the cinema where you can buy food and snacks.
Taters
The Movie Snackbar
Potato Corner
Auntie Anne's
Turks
Waffle Time
Famous Belgian Waffles
Quickly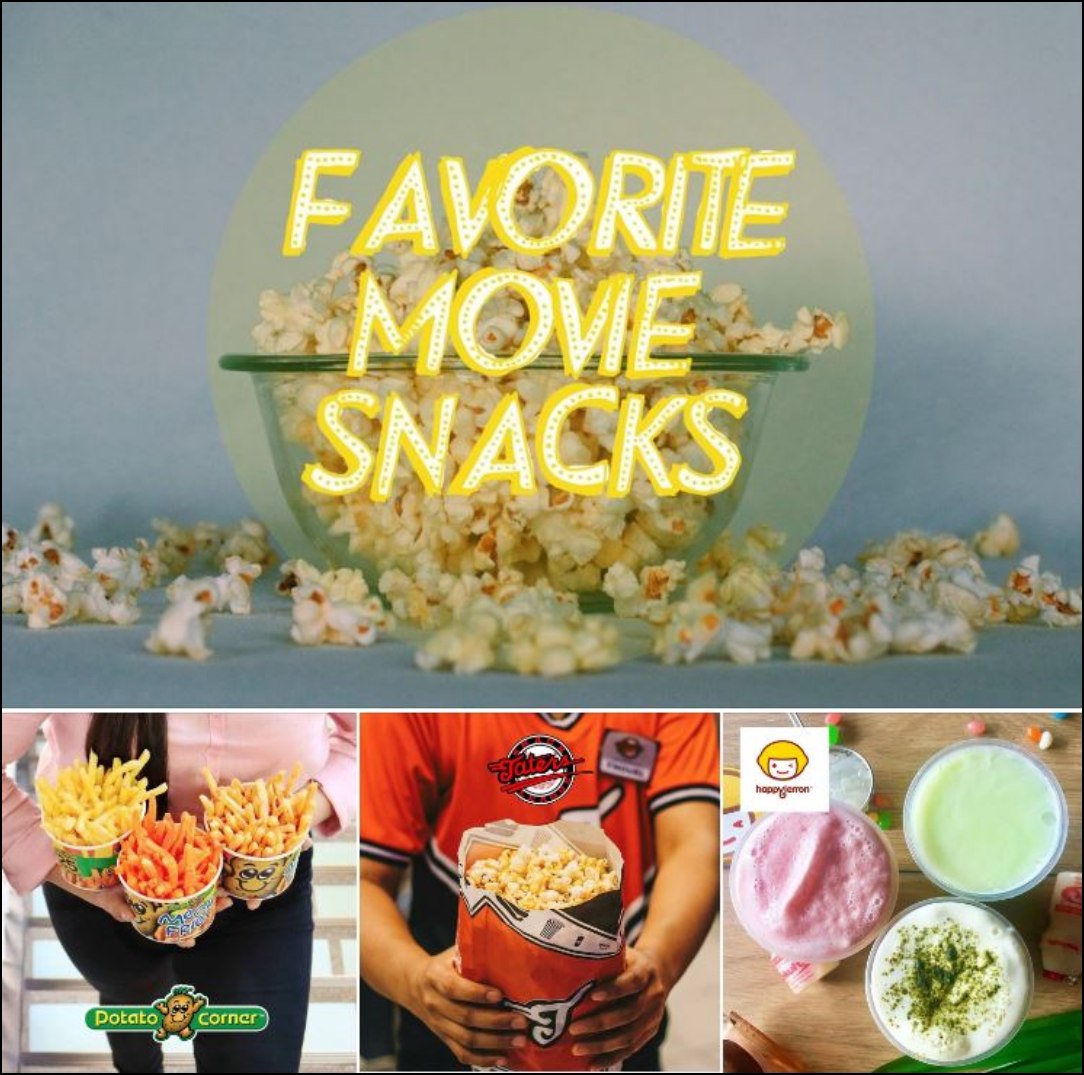 These are some of the food stalls that you can check out while visiting Ayala Cinema Cebu. They offer a variety of snacks and meals to enjoy while watching your movie.
Video: Ayala Center Cebu
Watch this video to get a glimpse of what it's like inside Ayala Center Cebu.
Frequently Asked Questions
1. Can we bring food inside the cinema?
A: Yes, you can bring outside food and drinks to Ayala Cinema Cebu. However, you must leave all bottles at the entrance or take them with you to your seat.
2. Can we take photos or videos inside the cinema?
A: No, taking pictures and videos inside the cinema is not allowed.
3. Is there a dress code in Ayala Cinema Cebu?
A: No, there is no official dress code for Ayala Cinema Cebu. However, it's best to wear comfortable clothing as you will be seated for a while.
4. Are there any age restrictions in Ayala Cinema Cebu?
A: Yes, children aged 5 and below are not allowed to watch R-18 movies.
5. What time does the cinema close?
A: The last movie usually starts at 9:15 PM and closes around 11:30 PM. The cinema may close earlier or later depending on the movie schedule.
Contact Information
Address: Cardinal Rosales Avenue, Cebu Business Park 6000 Cebu City, Philippines
Concierge Hotline: +63 2 7795-9595 / +63 32 888 3777
Email Address: hello@ayalamalls.com
Facebook Address: facebook.com/AyalaCebu
Twitter Address: @AyalaCenterCebu
Instagram Address: @AyalaCenterCebu
Mall Hours: Monday to Sunday – 10:00 AM to 9:00 PM
Book your movie tickets at: https://SureSeats.com
Google Map Location