Ayala Malls Central Bloc is Ayala Malls' newest development in Asiatown IT Park hub. It provides a unique shopping, dining, and leisure experience. A range of renowned international brands has opened outlets in the mall, as well as local homegrown labels.
Also Read: Ayala Center Cebu: The Ultimate Shopping Destination in Cebu
Hallmarks like the Gourmet Walks, Night Markets, and Food Street are all part of Central Bloc's vibrant offerings. Visitors can also enjoy a host of activities and events in its sprawling area. Art installations, live music performances, and special events are regularly held in the mall. The entertainment center also has cinemas, a tech playground, and more.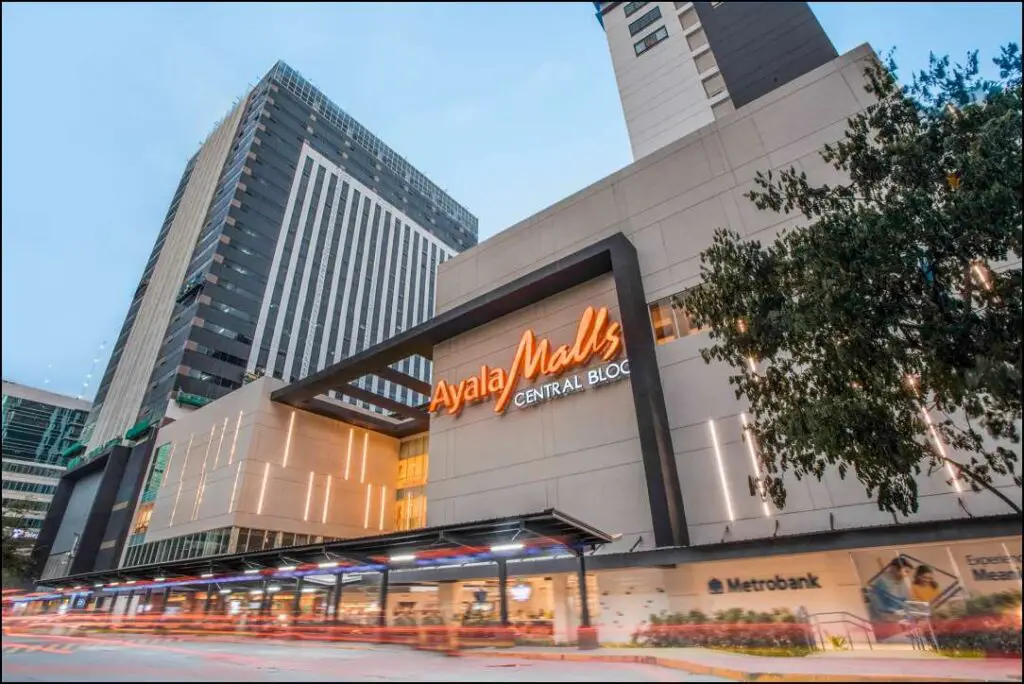 Ayala Malls Central Bloc is committed to providing top-of-the-line service that caters to its visitors' needs. With its convenient location and wide range of offerings, it's no wonder that Ayala Malls Central Bloc is quickly becoming a favorite destination for Cebuano and tourists. The mall also houses several food & beverage outlets, a supermarket, and even specialty stores.
With its extensive range of exciting activities and services, Ayala Malls Central Bloc is the perfect place to spend quality time with your loved ones. Make sure to check out this premier shopping and entertainment destination the next time you're in Cebu City.
5 Reasons to Visit Ayala Malls Central Block in IT Park Cebu
1. Cutting-edge shopping experience
This state-of-the-art mall houses a range of international and local brands, as well as specialty stores and food & beverage outlets.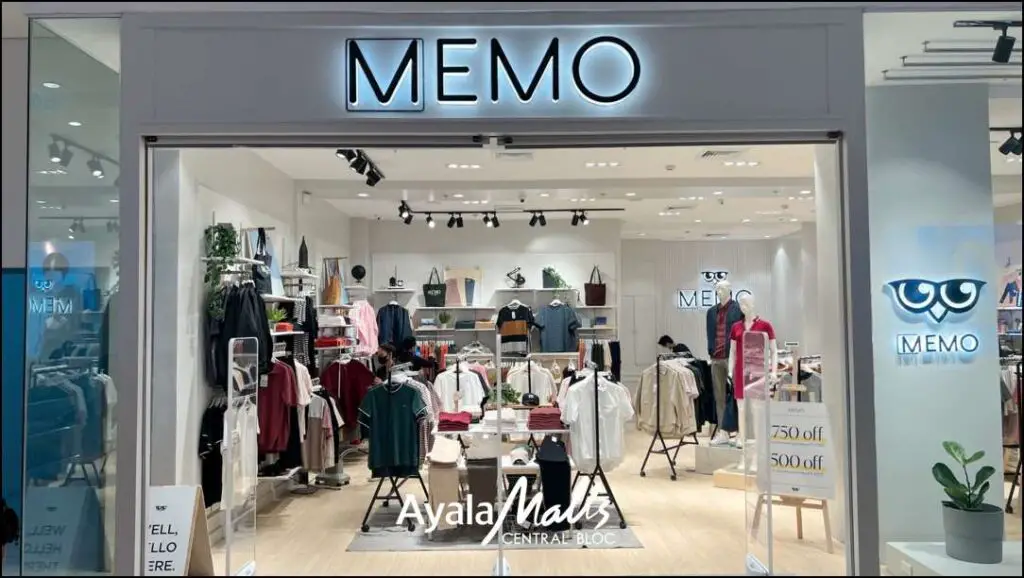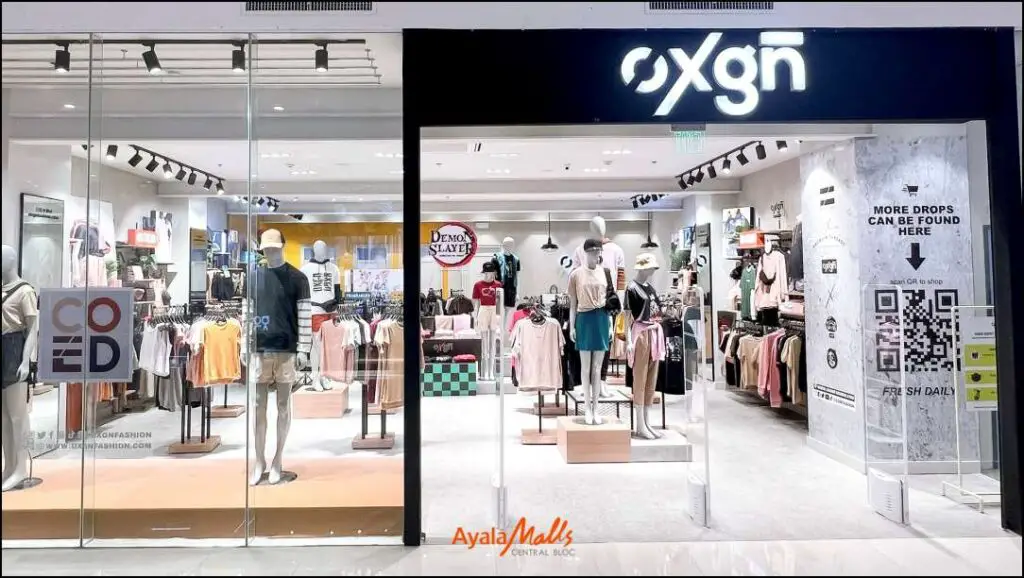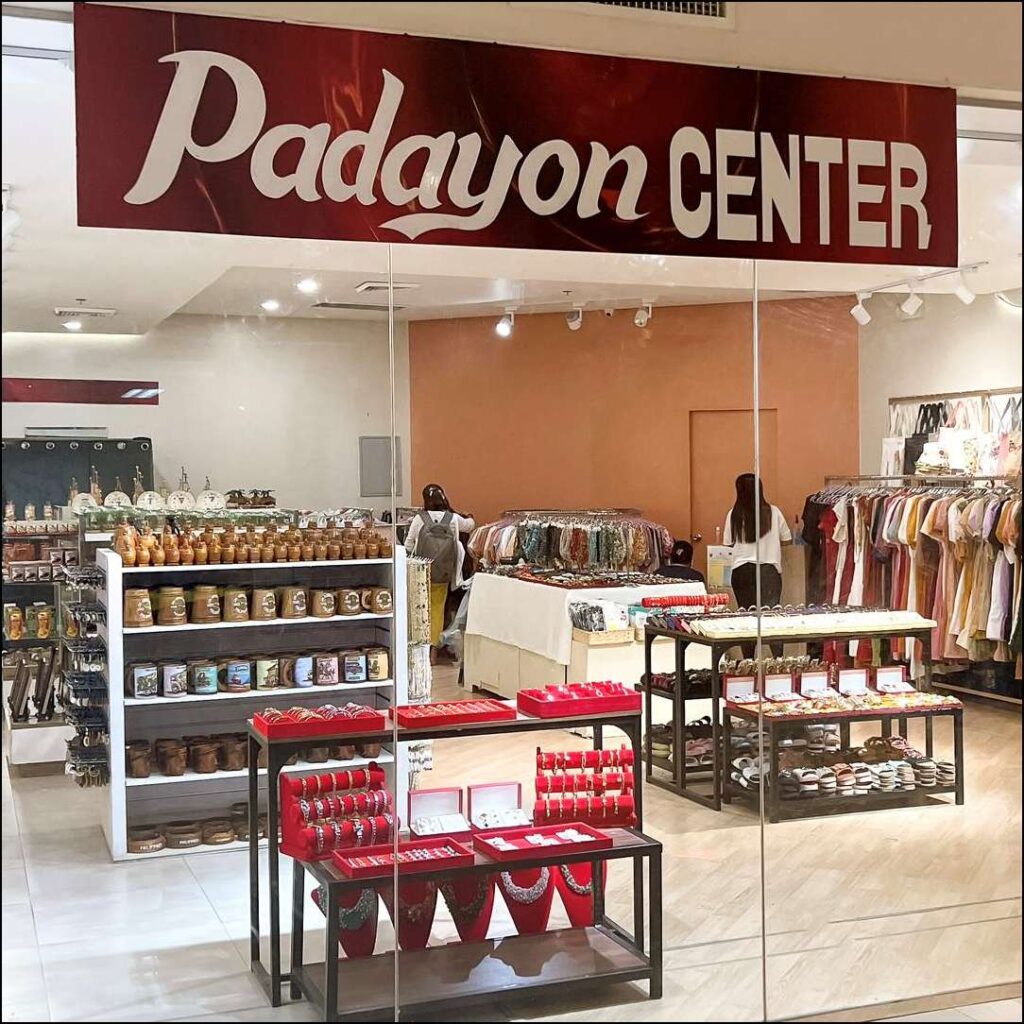 2. Entertainment for all ages
From cinemas to art installations and tech playgrounds, Ayala Malls Central Bloc has something for everyone.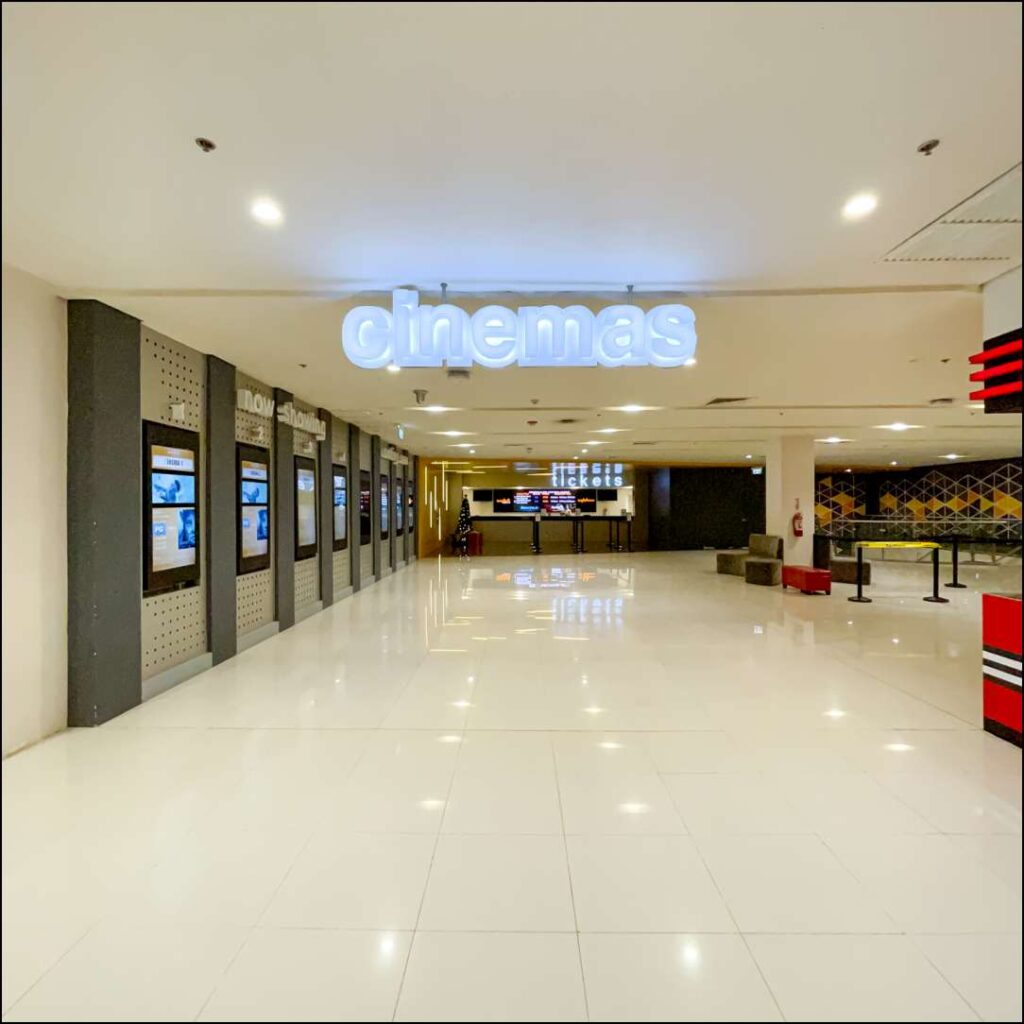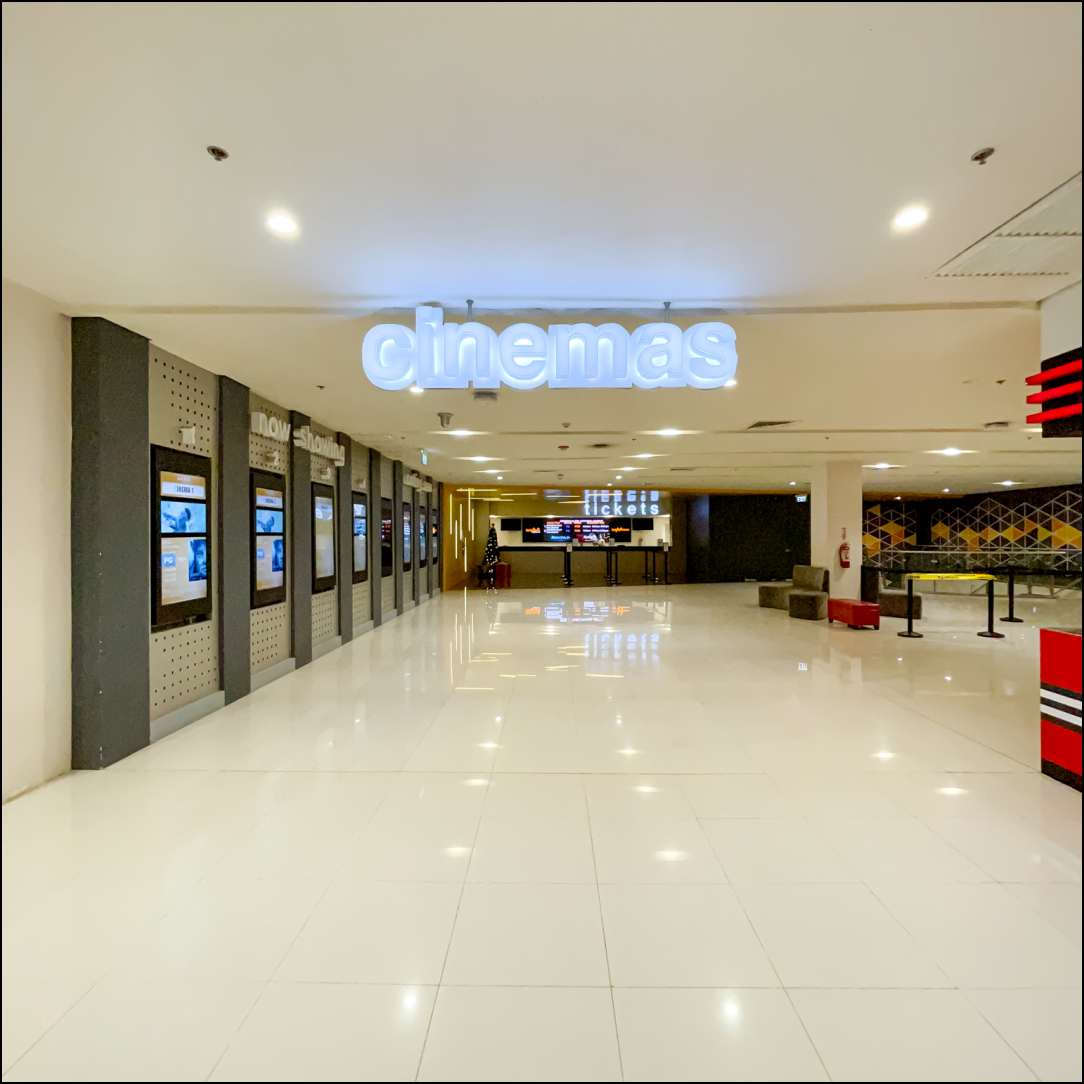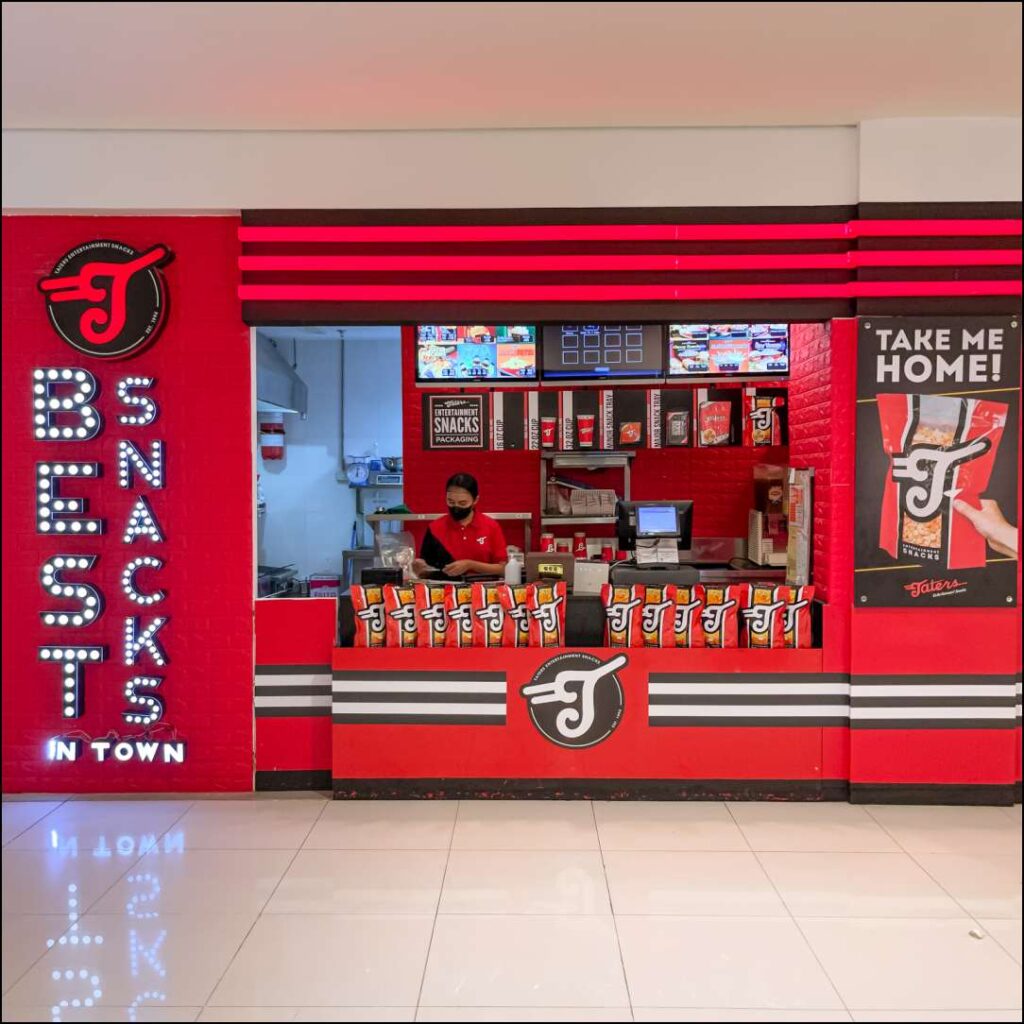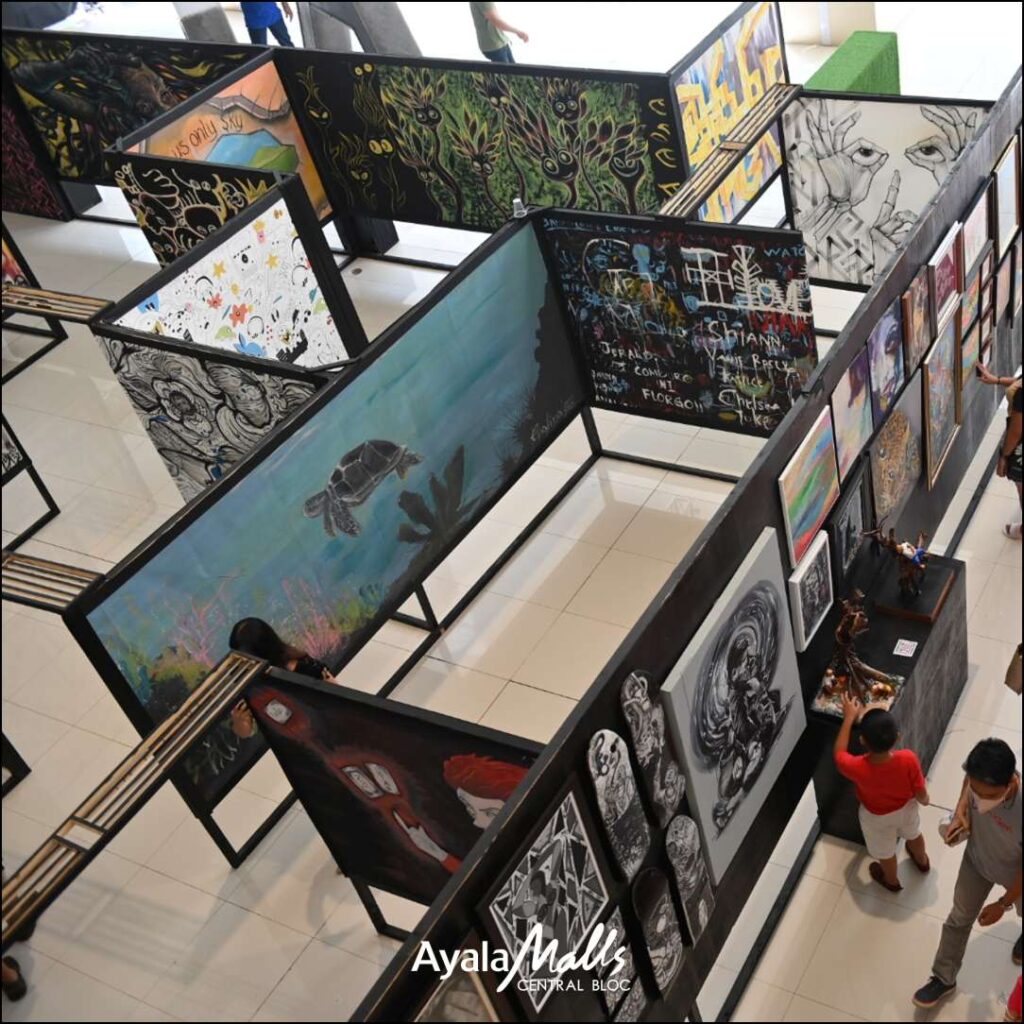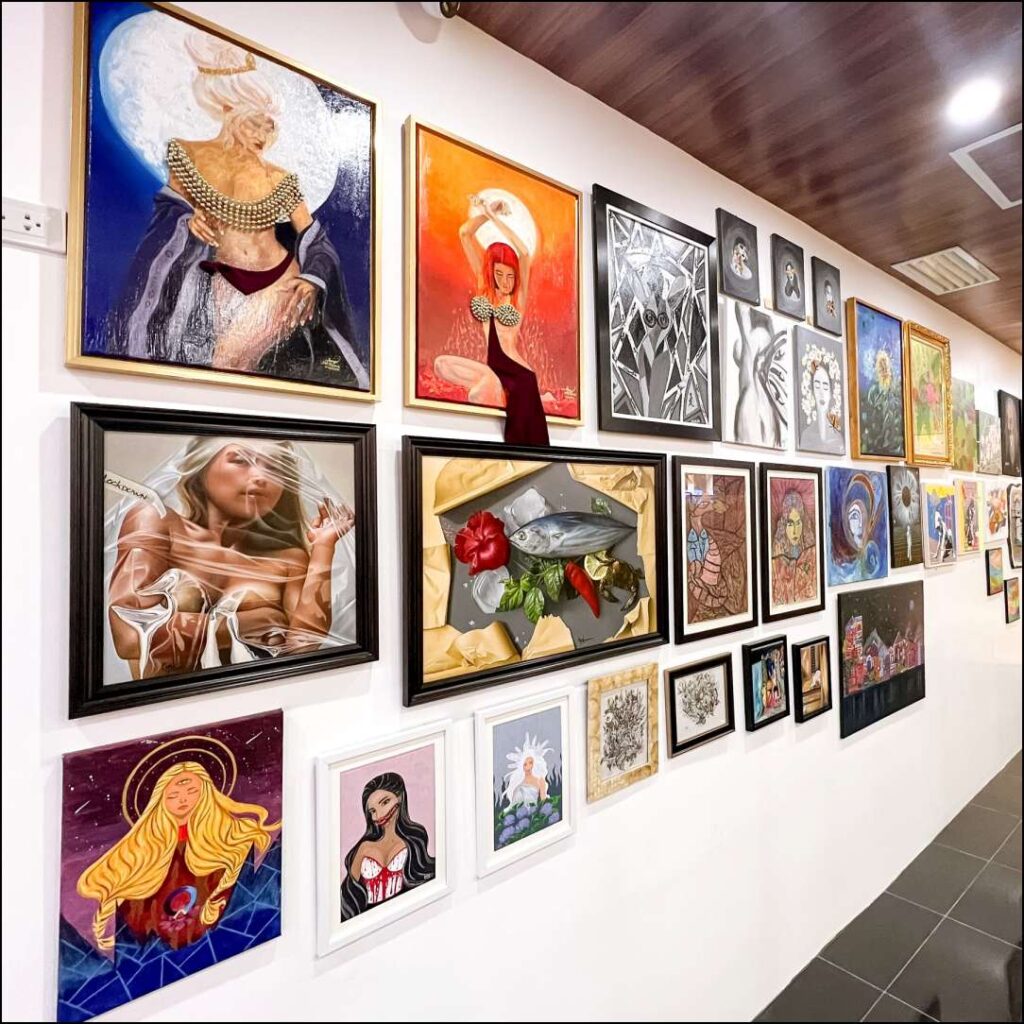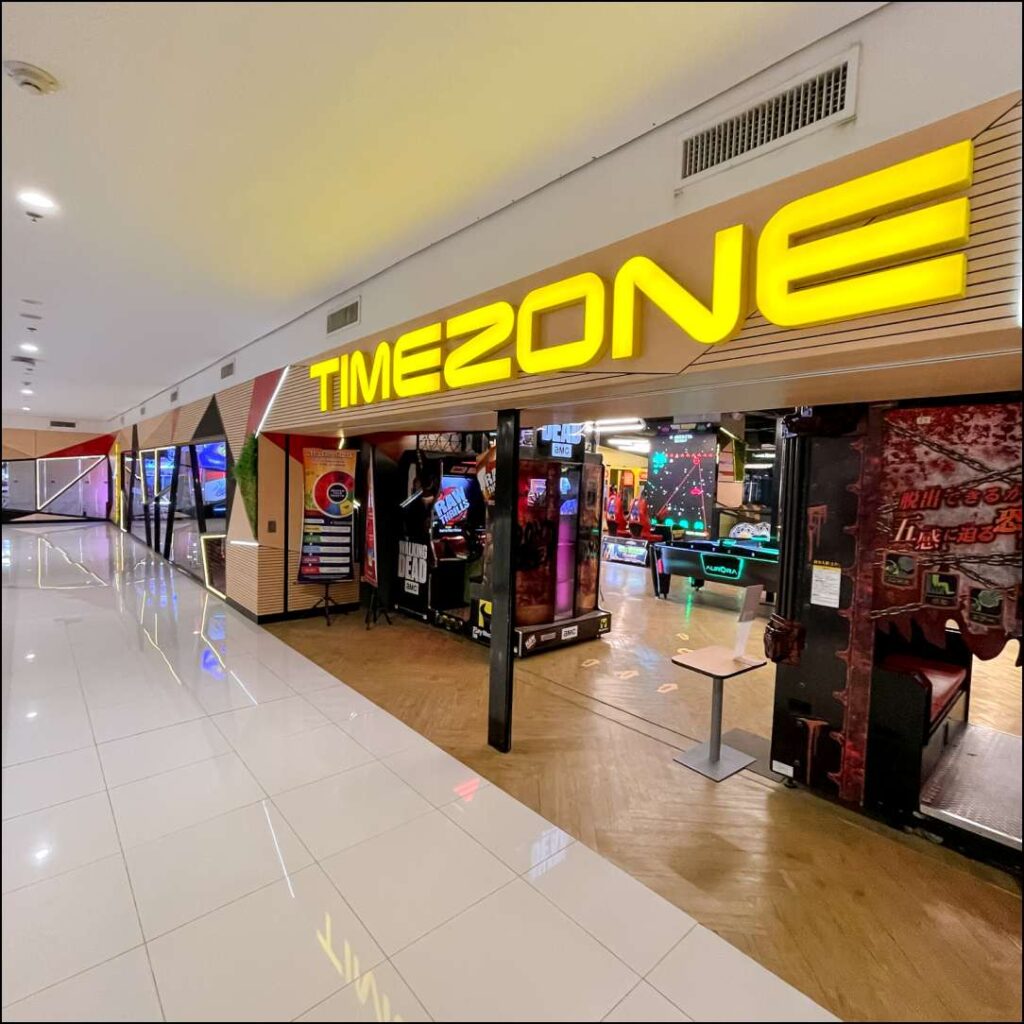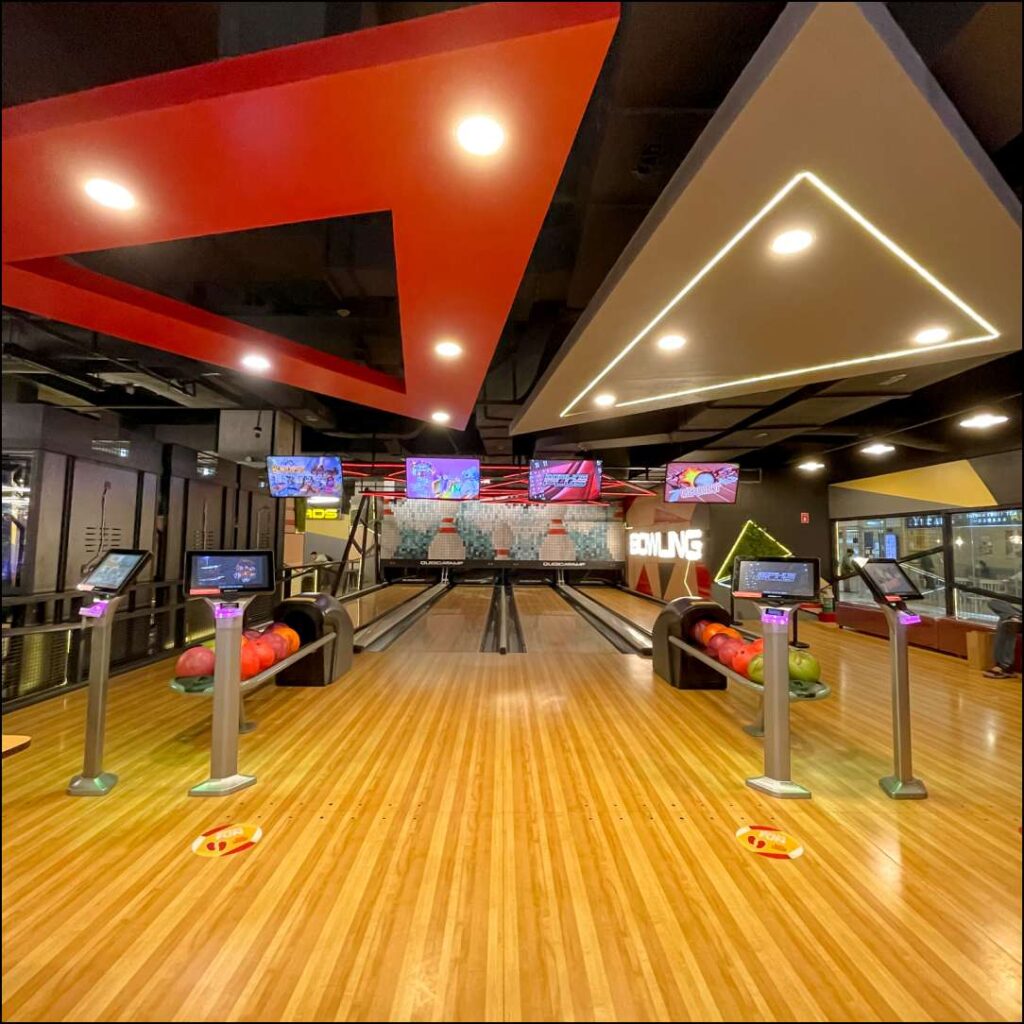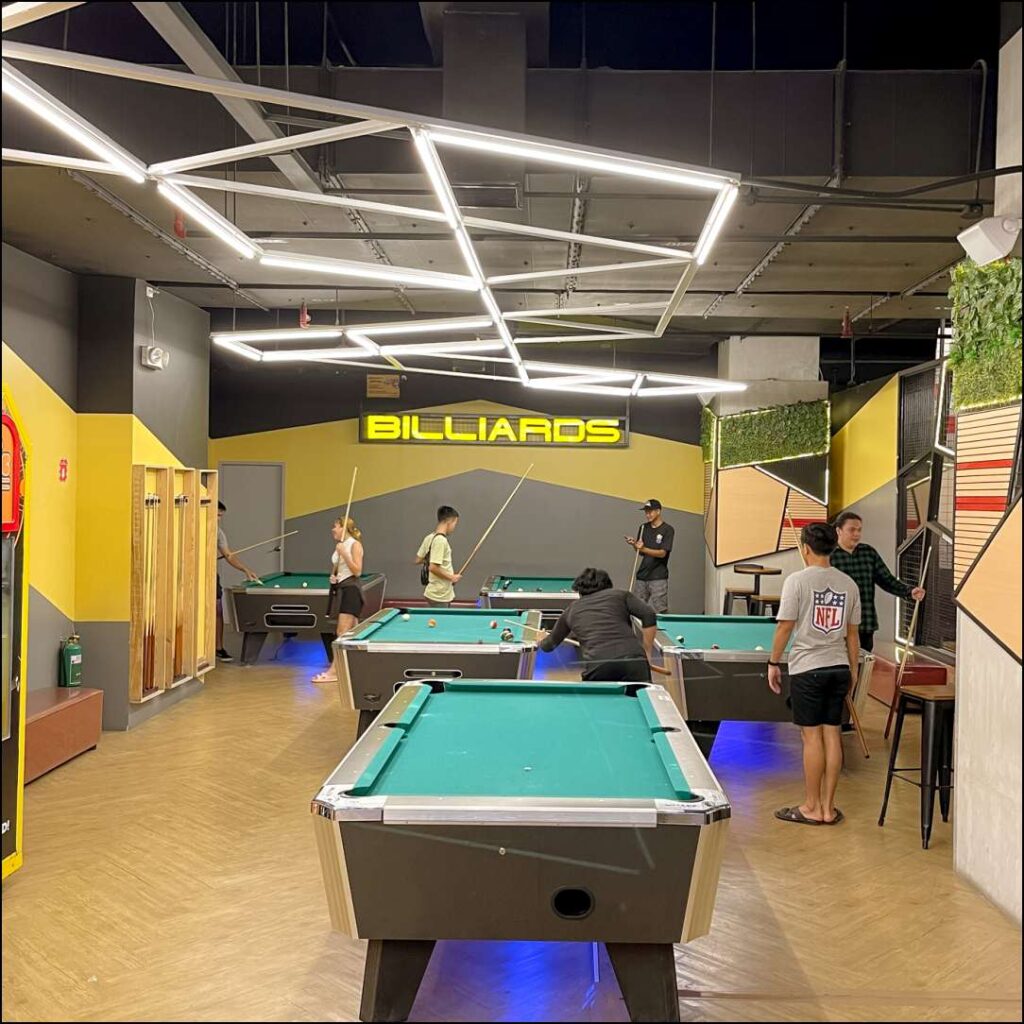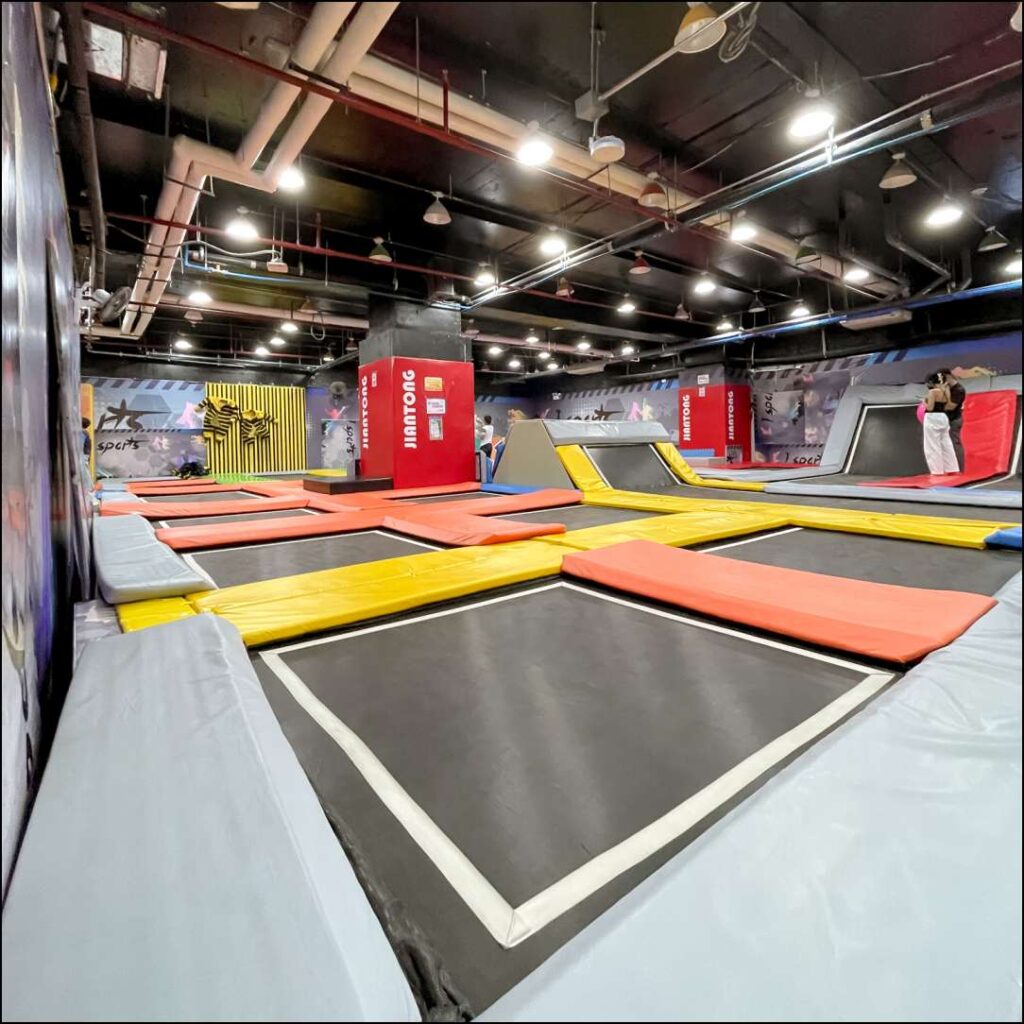 3. Foods for Every Taste
Don't forget to check out the selection of gourmet food stalls and restaurants. With everything from fast food to fine dining, you'll have no shortage of options. Whether you're in the mood for something sweet or savory, Ayala Malls Central Bloc is sure to satisfy your cravings.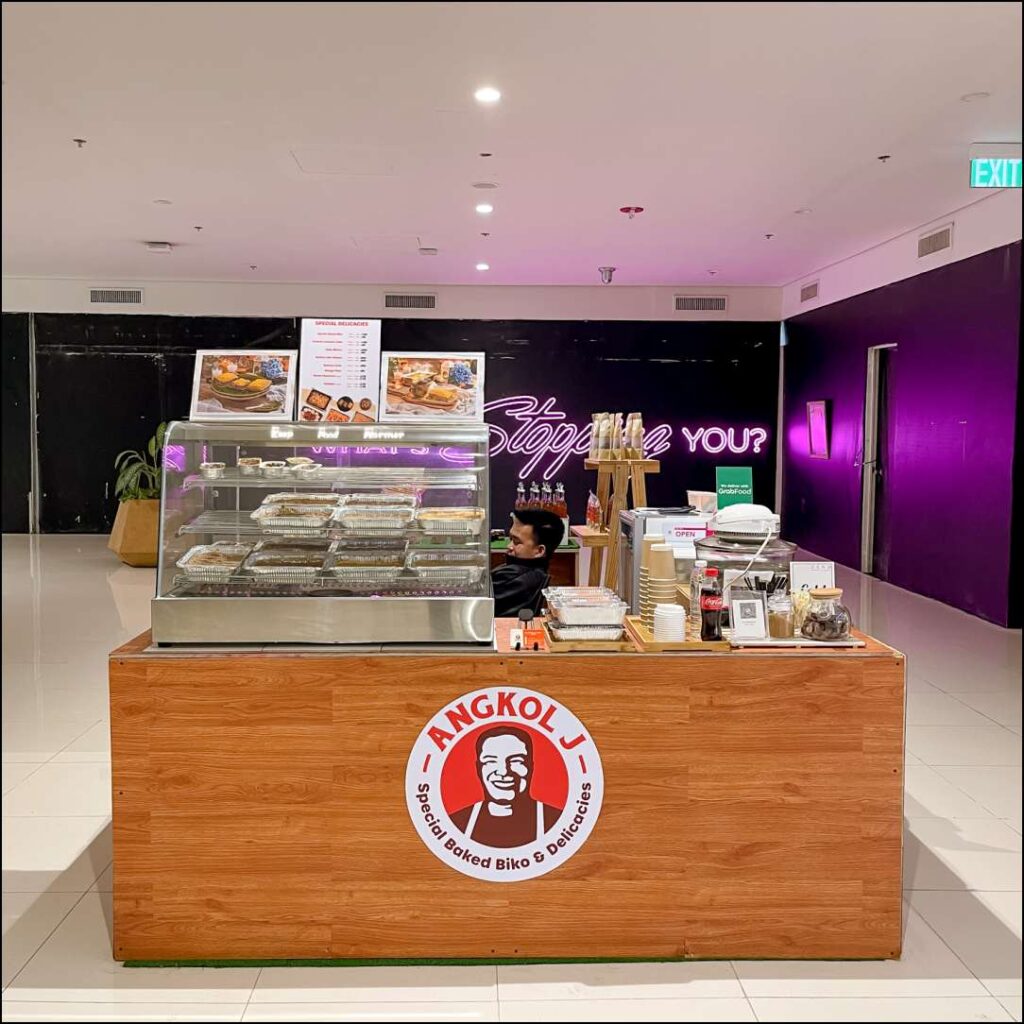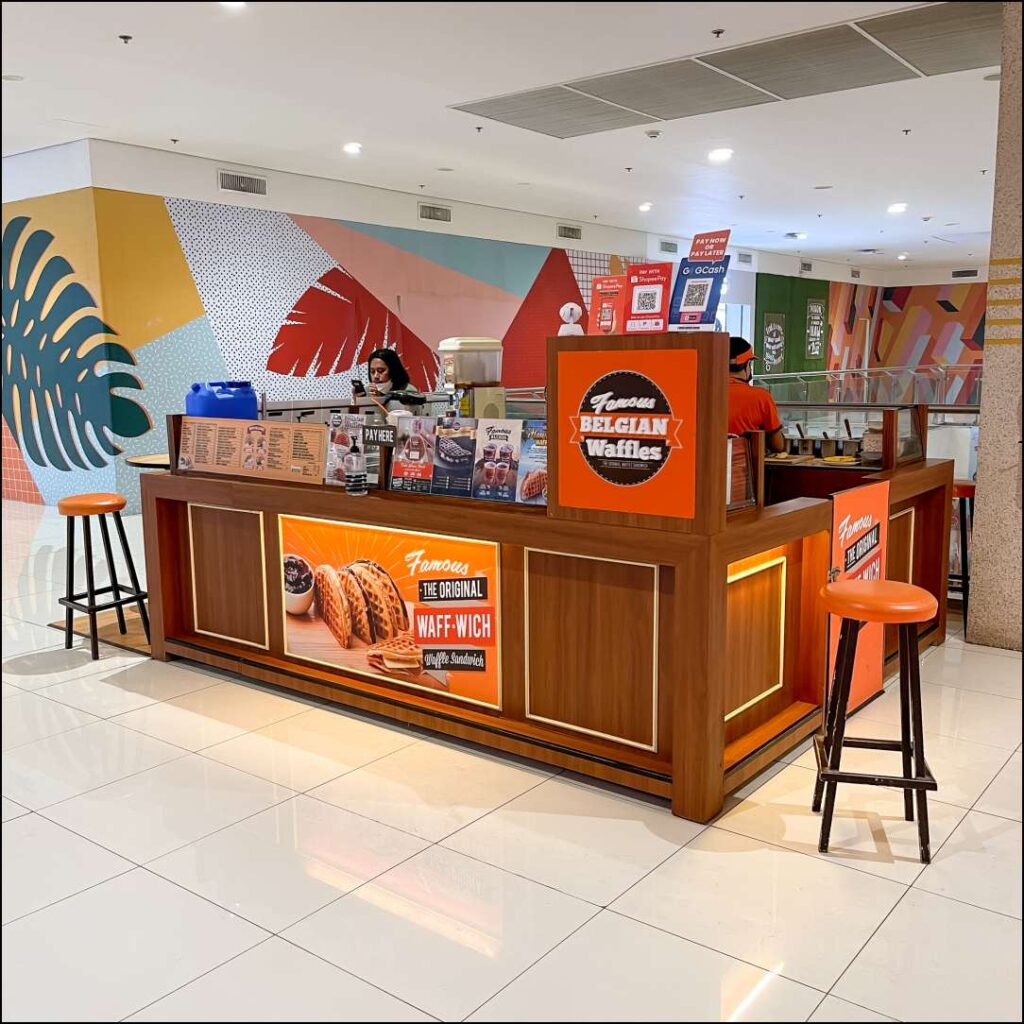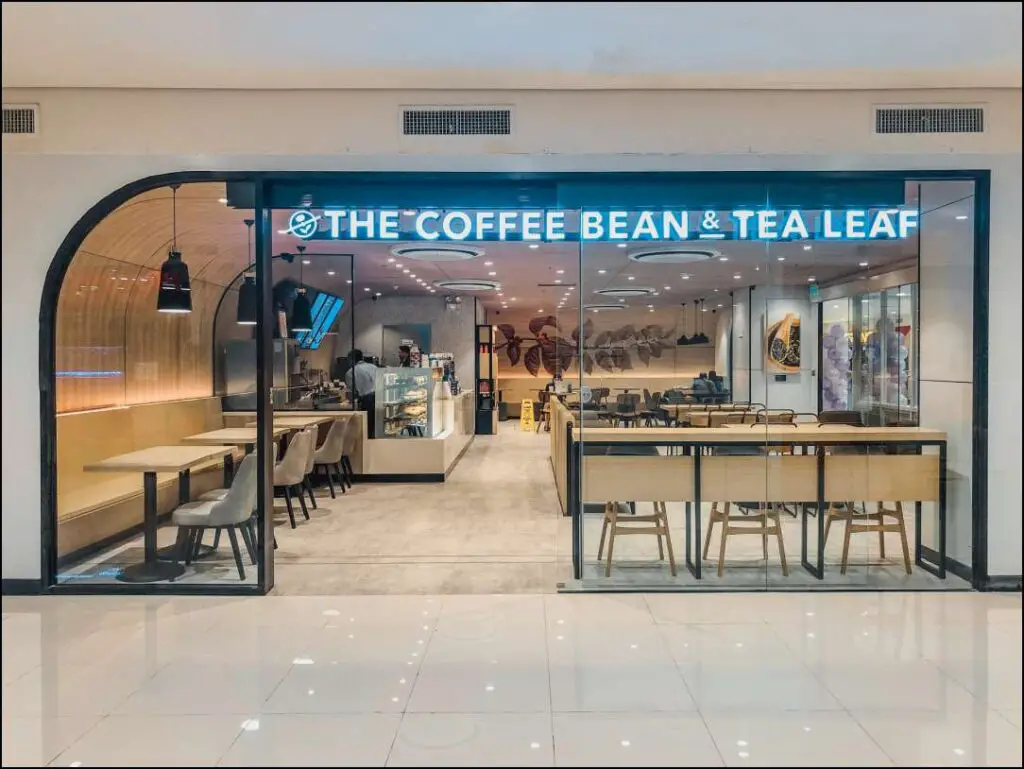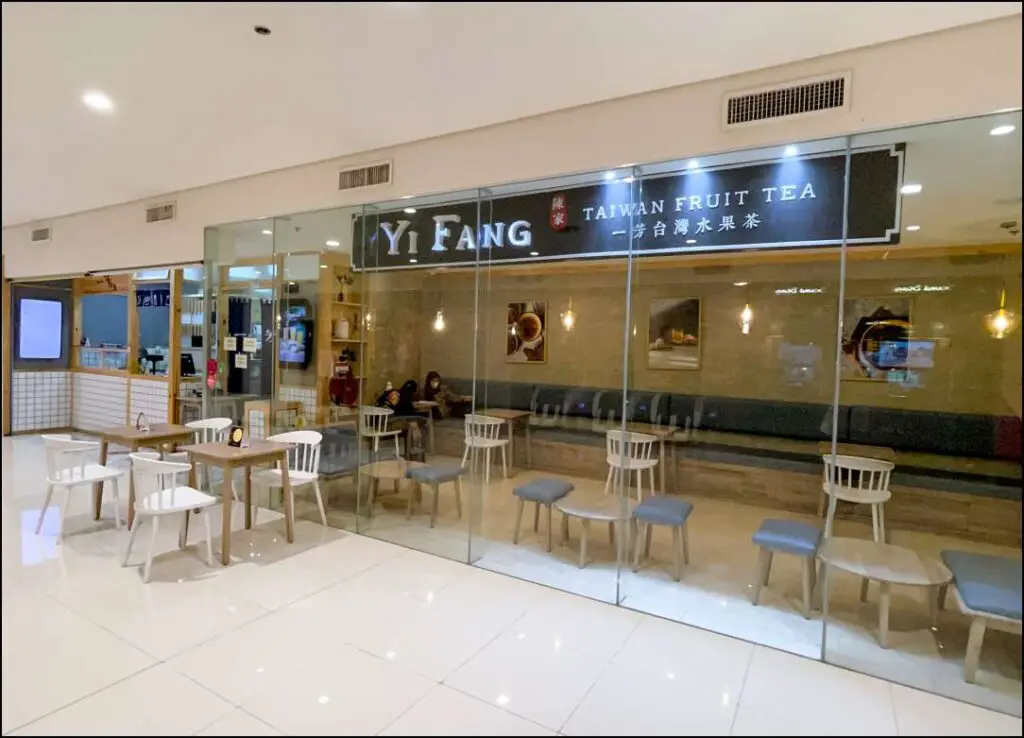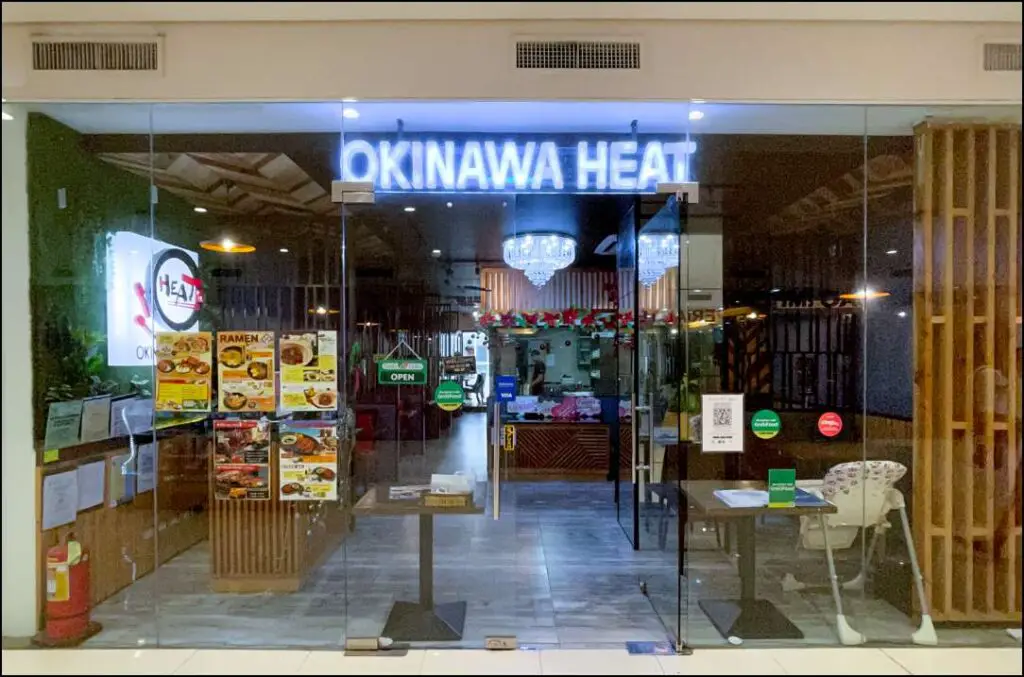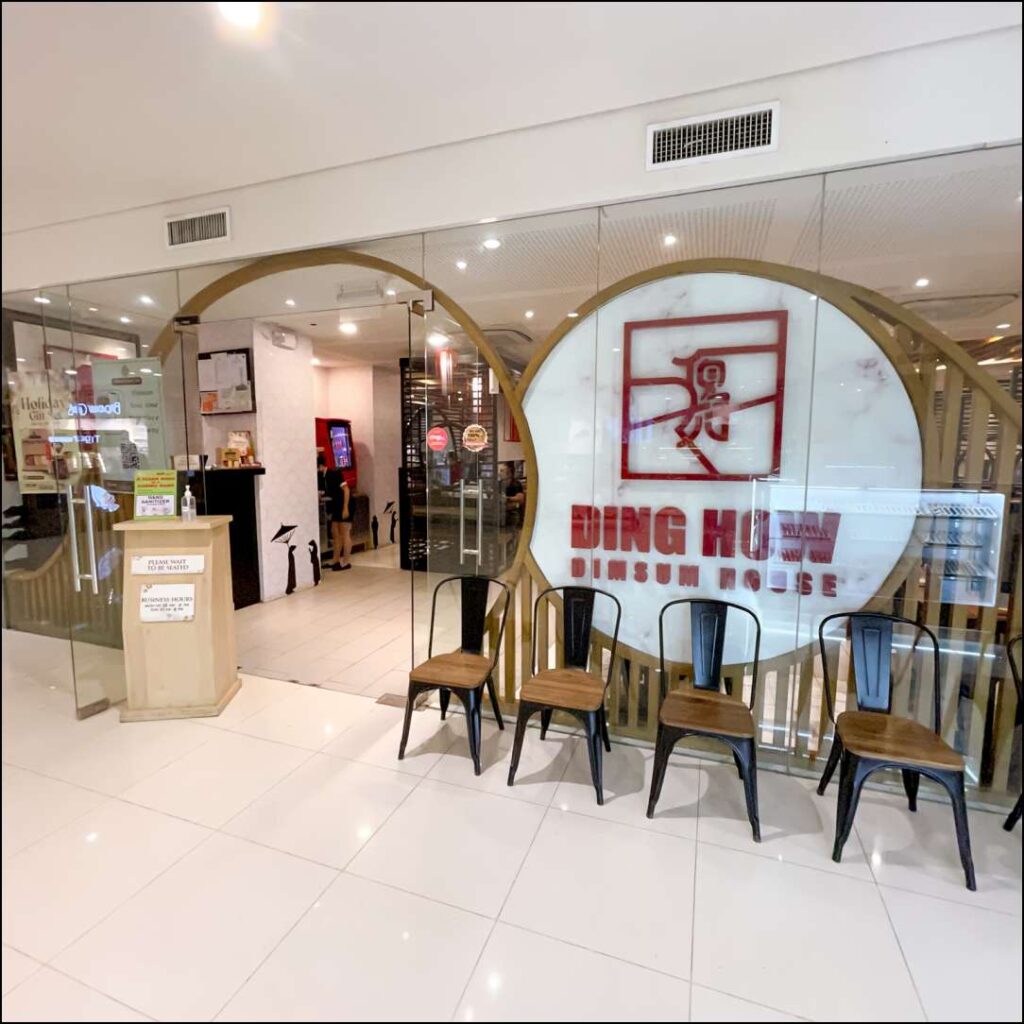 4. Special events & activities
Enjoy live music shows and other exciting events held regularly in the mall.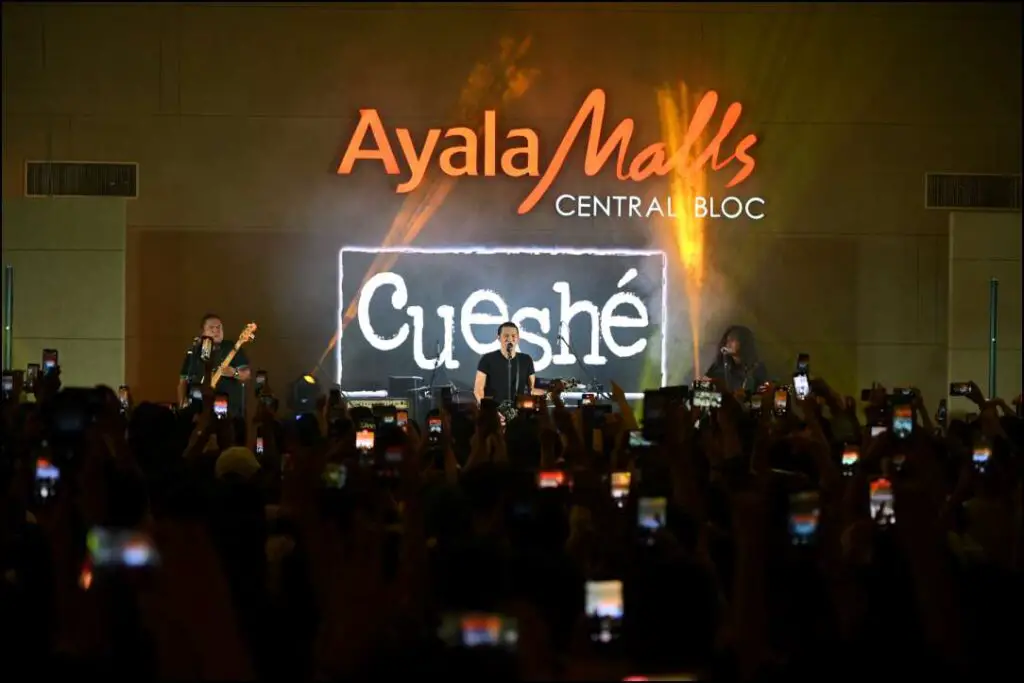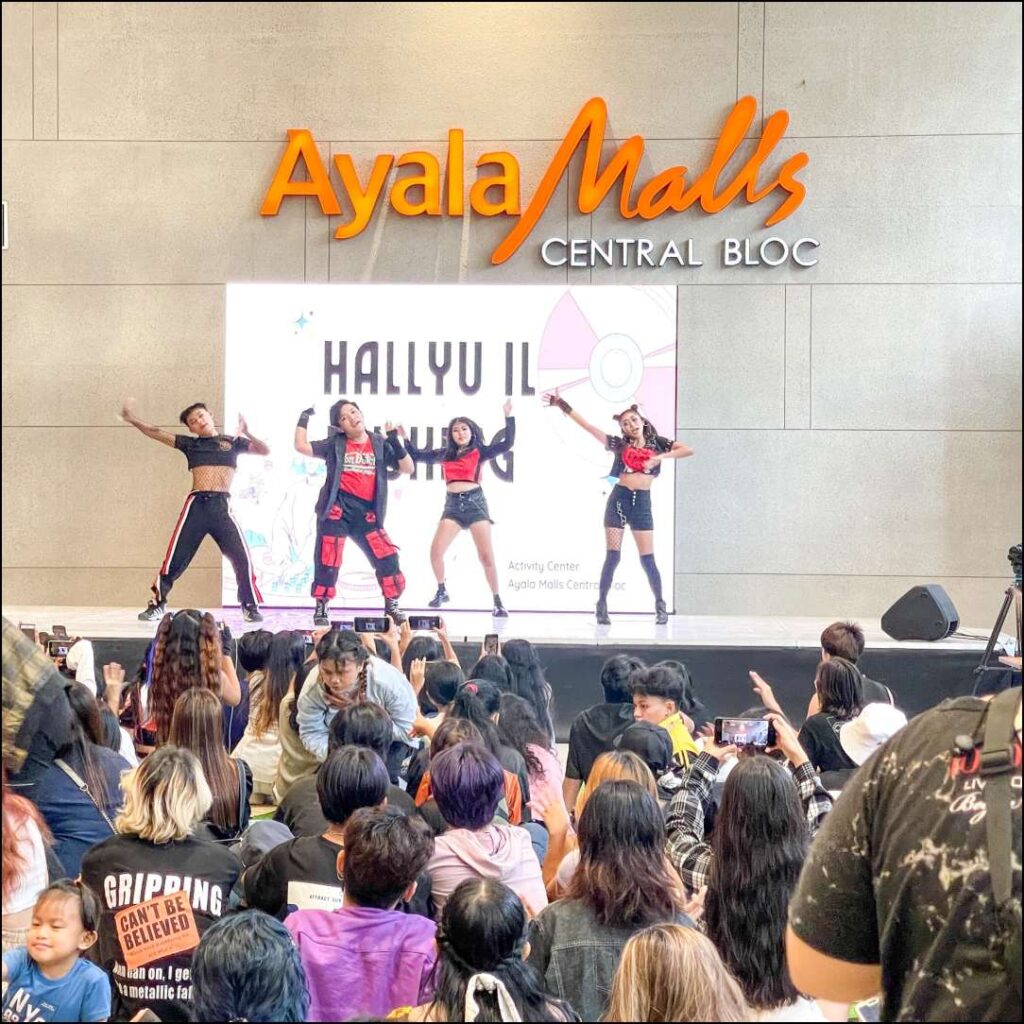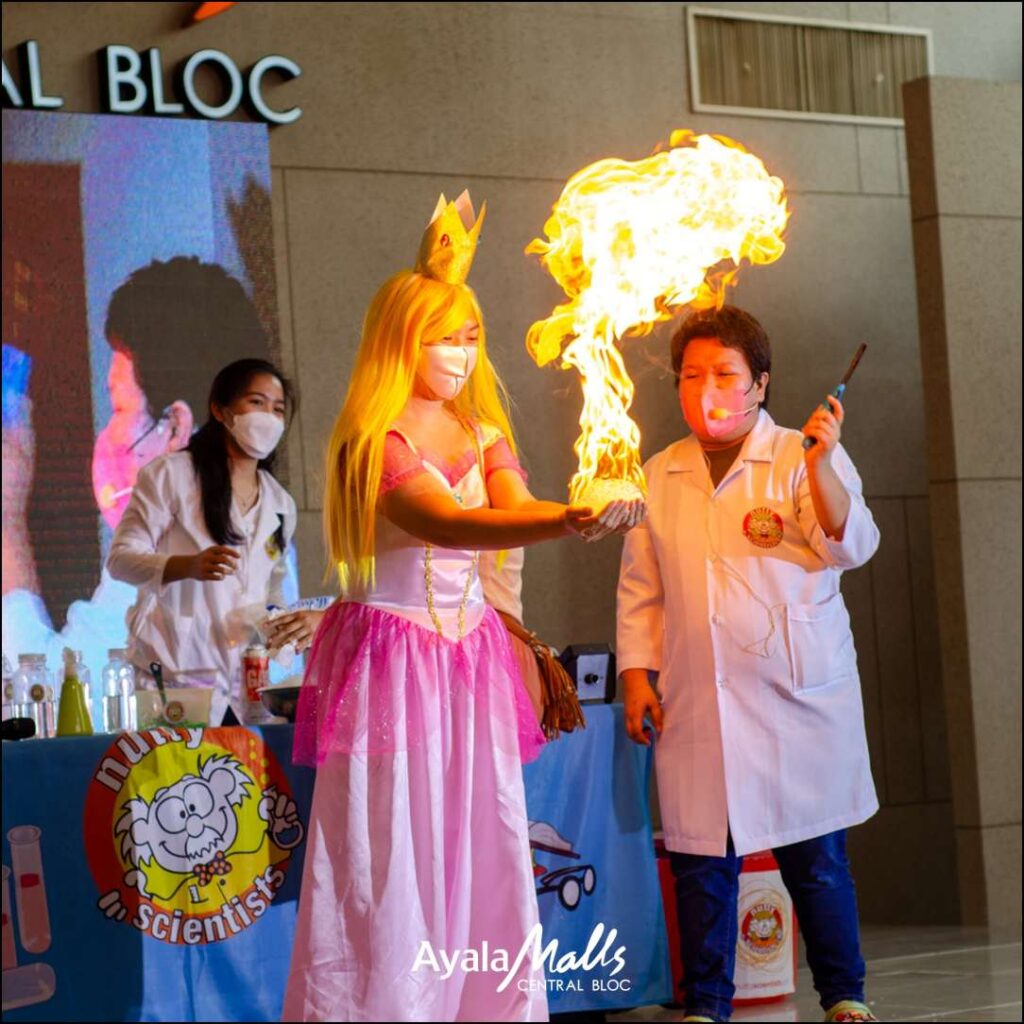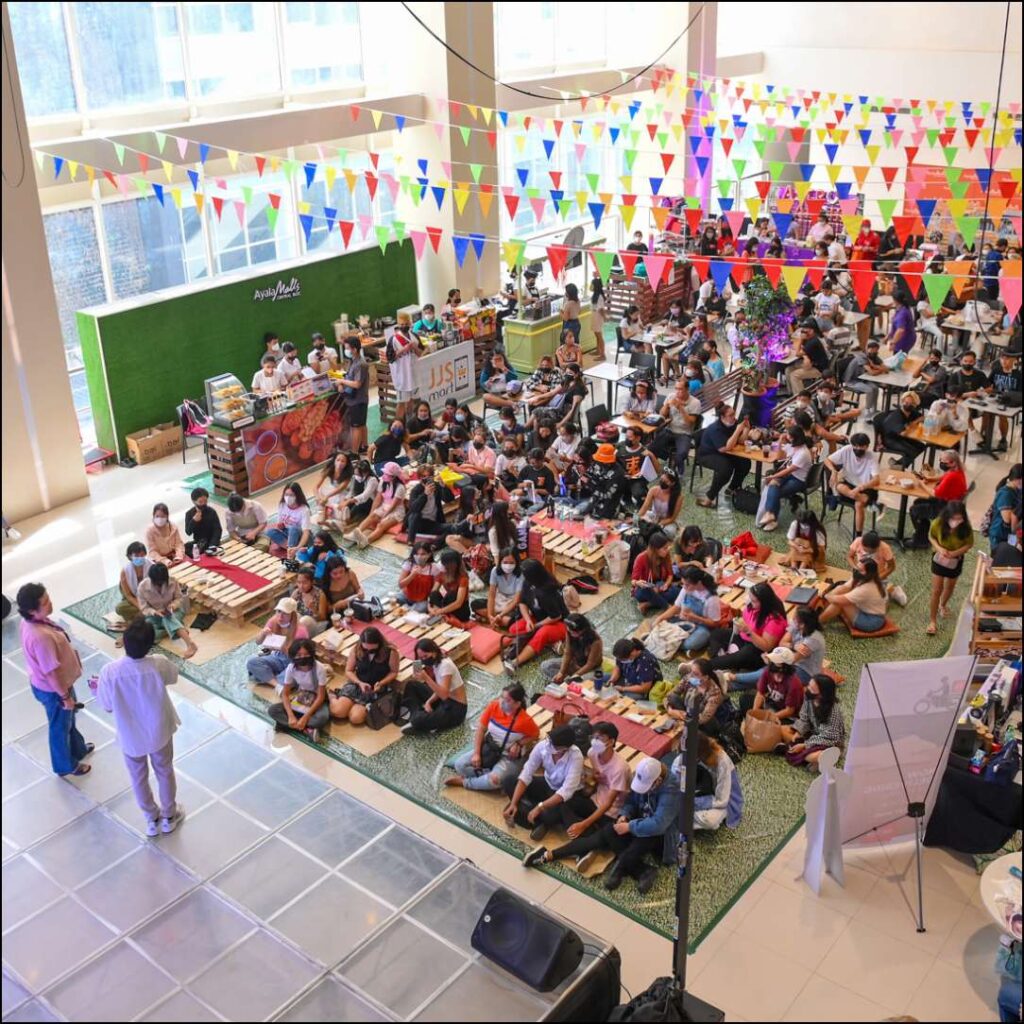 5. Convenient location
Located in the heart of Cebu City, Ayala Malls Central Bloc is easily accessible by car or public transport. The mall is located in IT Park Cebu where there are also noteworthy spots to check out.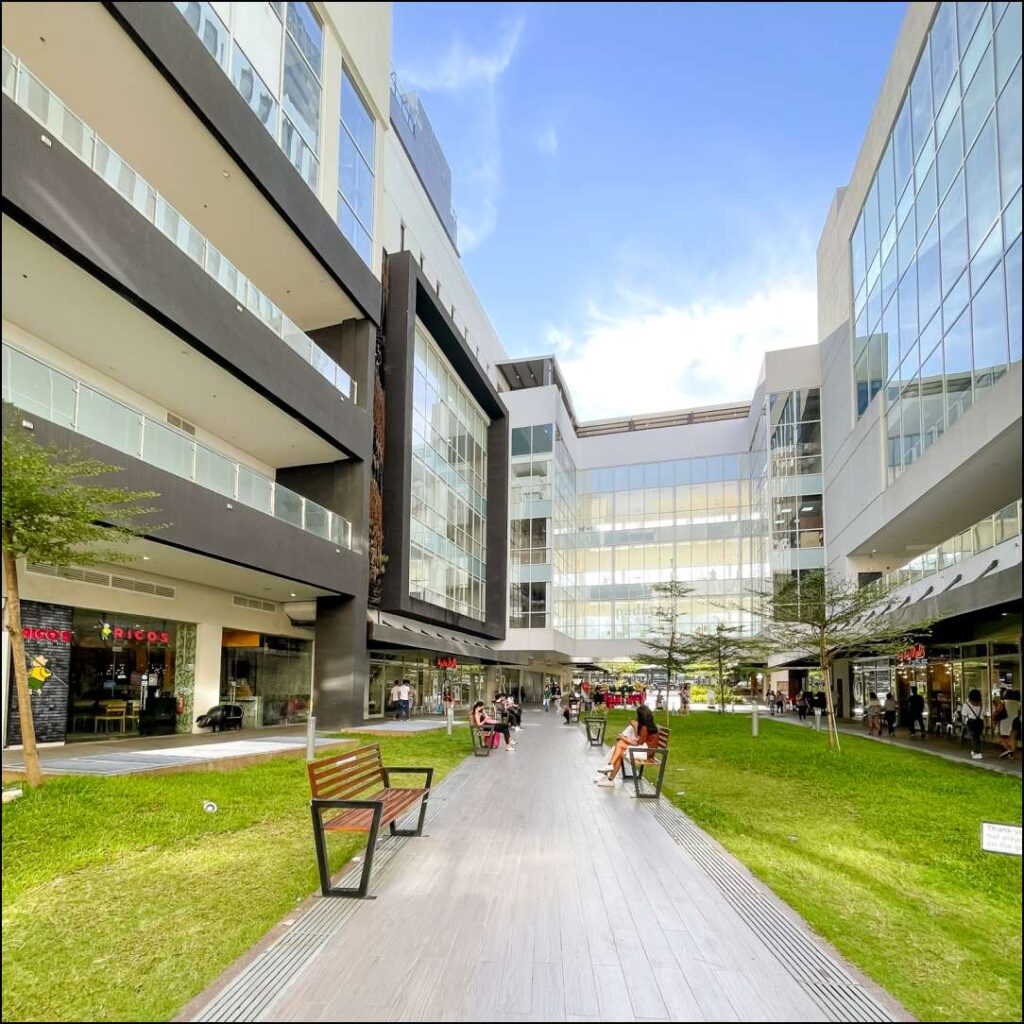 STORES AT AYALA CENTRAL BLOC
We have compiled a list of stores that you can find at Ayala Malls Central Bloc. From mid-range to high-end, it's all here!
FOOD AND BEVERAGES
Samgyupsalamat Unli-Korean BBQ
STREET YARD
RICO'S LECHON
BANH MI KITCHEN
TOBY'S ESTATE COFFEE ROASTERS
BUTCHERO
YIFANG TAIWAN FRUIT TEA
ORANGE BRUTUS
CHOWKING
MANG INASAL
WINGERS UNLIMITED
OKINAWA HEAT
STARBUCKS RESERVE
THE BURGER JOINT
WOLFLINK
AYER'S LECHON
PHAT PHO
YUKGA KOREAN BBQ
CHOTTO TABETE
DING HOW
SUNBURST
GERRY'S GRILL
NEW YORK BUFFALO BRAD'S SPORTS LOUNGE
ULTIMATE SANDWICH STATION
JOLLIBEE
BO'S COFFEE
TIKTILAOK
TEOLOGY CAFE
DANIDOO WAFFLES OF BELGIUM
TIGER MANJU
PICABEAN
UNWIND
TREE SHADE SPA
BEAUTY GETAWAY
MIRANGCURL KOREAL HAIR SALON
SALON DE ROSE
TREE SAHDE SPA CENTRAL BLOC
GLAM U SALON
MY LASH SALON
CLOTHING
REBLOGSHOP
SURPLUS
PENSHOPPE
CONVERSE
SOCKOHOLIC
BENCH
URBANIZE CENTRAL
STRAIGHTFORWARD
MEMO
ADIDAS
OXYGEN
These are the partial list of stores that you can find at Ayala Malls Central Bloc. No matter what your preference is, there's something for everyone here! So come on down and explore the exciting mix of shops and restaurants we offer. With a great selection of dining and shopping options, it's no wonder why Ayala Malls Central Bloc is a top destination for locals and tourists alike.
Summary
Ayala Malls Central Bloc is the newest addition to the Ayala mall family and it's already making a statement in the city of Cebu. Located in the heart of IT Park, Central Bloc offers a variety of shopping, dining, entertainment and leisure activities that are sure to excite anyone looking for something fun.
With its modern design and a generous use of glass to flood the interior with natural light, this upscale mall promises a fantastic experience. It has all the amenities you could want from an Ayala mall including popular boutique stores, international restaurants and even live music events happening regularly. If you're planning on visiting Cebu City anytime soon, Ayala Malls Central Bloc is definitely worth checking out – it's sure to become one of your favorite places in town!
Contact Information
Address: Padriga Street, Cebu IT Park, Cebu City, Philippines
Phone: (032) 410 8800
Email: ayalamallscentralbloc@gmail.com
Website: ayalamallscentralbloc.com
Facebook Page: https://web.facebook.com/AyalaMallsCentralBloc
Mall Hours: 10AM – 9PM (Sun-Thu), 10AM – 10PM (Fri-Sat)
Google Map