If you are looking for a physical activity to do while you're in Cebu, check out the Stay at the Skypark area of SM Seaside City Cebu! Located at the Skypark of the huge and spacious mall, a Roofdeck Ninja Obstacle Course has been opened and this is a first-ever in the Visayas region.
Also Read: Double Ma Tea, a Pink Milk Tea Cafe at SM Seaside City
This fitness ninja course installation is set up in partnership with Pilipinas Obstacle Sports Federation and the United Vismin OCR (Obstacle Course Race) Community.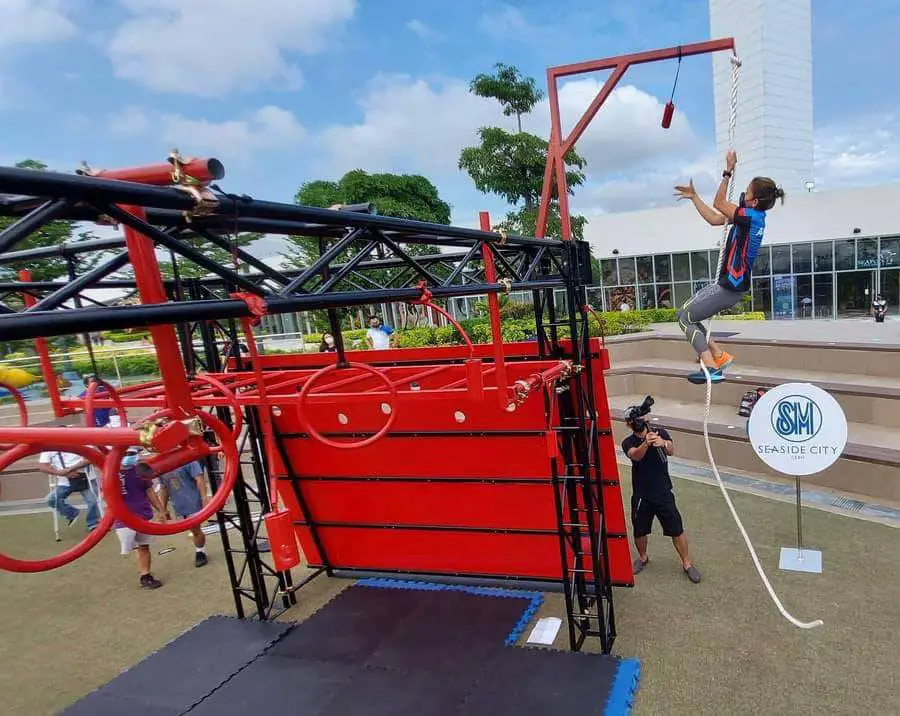 Fitness at the Roofdeck Ninja Obstacle Course at the Skypark of SM Seaside
Given that more and more people nowadays are going to the gym and trying to stay fit, it's good that there's now more outdoor options for fitness enthusiasts.
In case you are wondering what to expect from the obstacle course, here are some features:
6-foot wall with an Under Wall
Rope Climbs
Through Wall
Traverse Wall
Inverted Wall
Pull Up bars
Monkey Bars
Rings
Inclined Push-up Bars
Twister Rings
Dips
So you see, there's a lot of exercise and physical activity that you can do to test your fitness and strength. This is definitely a nice addition to promote a more active lifestyle to Cebu residents.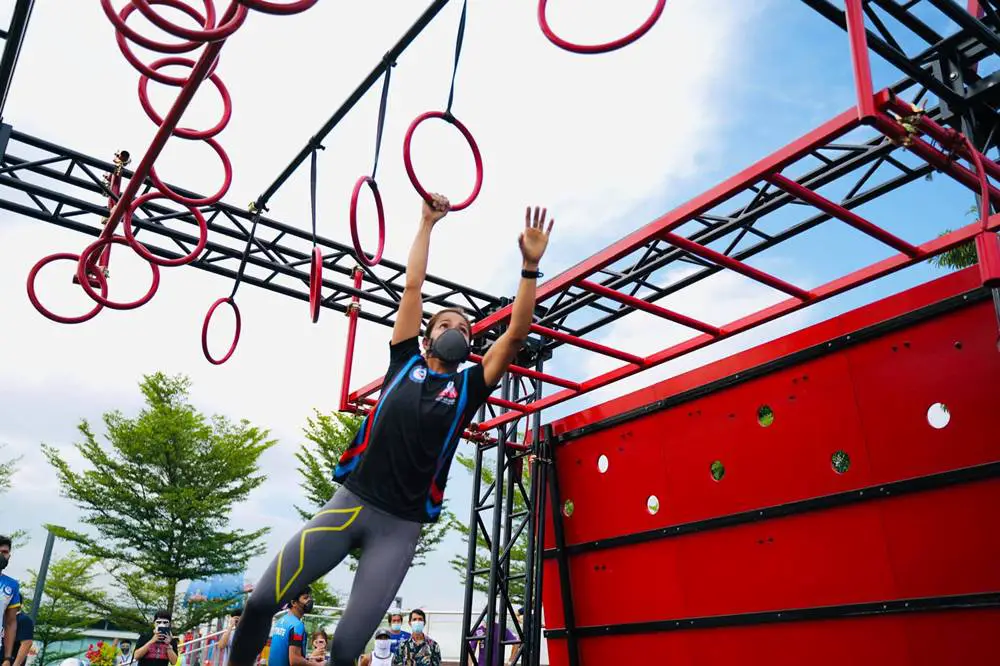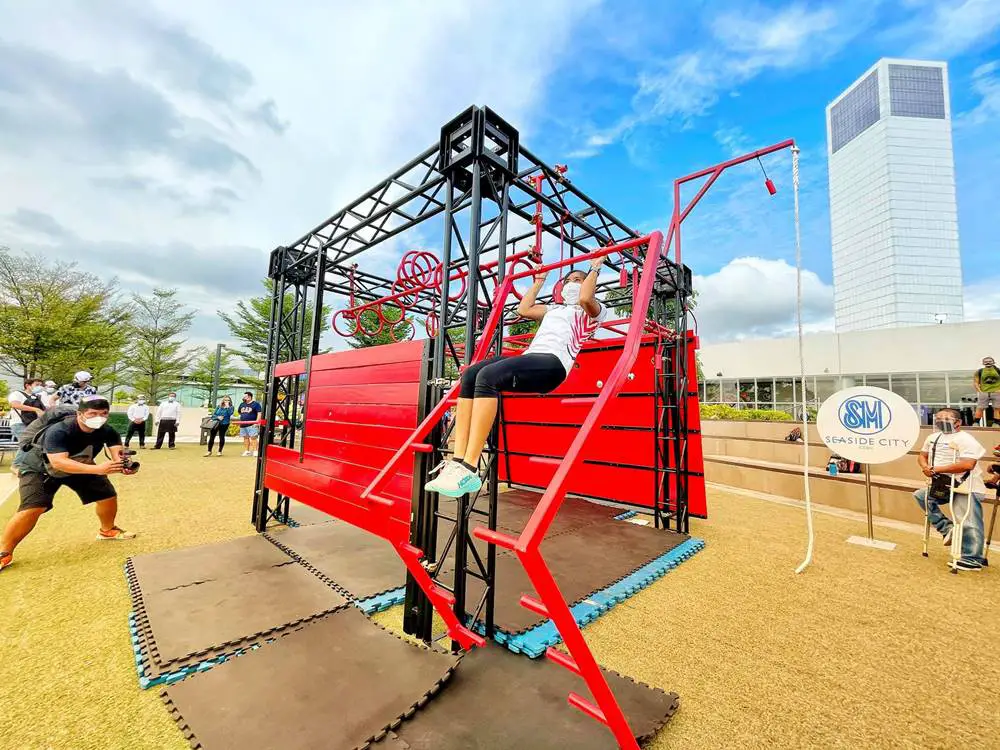 Guided sessions are offered to the public at the 3F Amphitheater 2 beginning this February 13 and will be every Saturdays and Sundays at 5PM via pre-registration for limited slots.
Video: Fitness Skypark in SM Seaside
Check out this video below as shared by the SM Seaside City Cebu (Official) FB Page:
Here's #SMThingNew at SM Seaside City Cebu! Experience the first-ever and sign up for other outdoor activities under the Stay Fit at the Skypark program! ‍♀️‍♂️
Join guided sessions every starting this February 13, 5PM at the Amphitheater 2, Skypark (near Seafood Island) for limited slots only.
To register, just present a from any store in SM Seaside for your on the day registration at the venue or click this link to pre-register gosm.link/SMSS_StayFitRegistration
For a #SafeMallingAtSM experience, don't forget to bring your own alcohol, maintain social distancing and make sure to wear your face mask & face shield at all times.
Photos of Ninja Obstacle Course
Check out these pictures of the Skypark fitness area as shared by SM Seaside City Cebu FB Page:
Google Map Location
Below is a map guide to the location of SM Seaside City Cebu. The Fitness and Ninja Obstacle Course is located in the Skypark area: