Howdy! We are in for another food-trip in Cebu! People who reside here are known to be a foodie. That's why we would like to share our experiences in the city.
Have you ever wanted to fill your stomach with plenty of food? We are here to present PAKU by Chef Binux. A buffet dinner store that offers chicken wings with many flavors paired with fries or rice.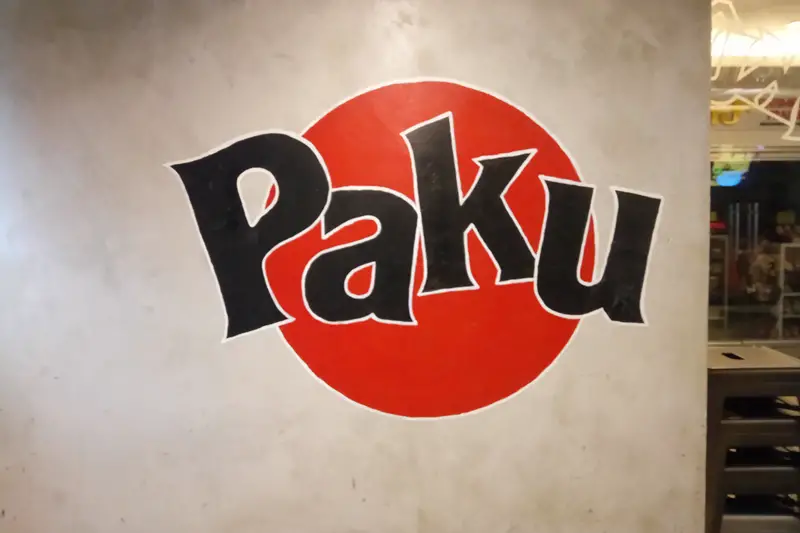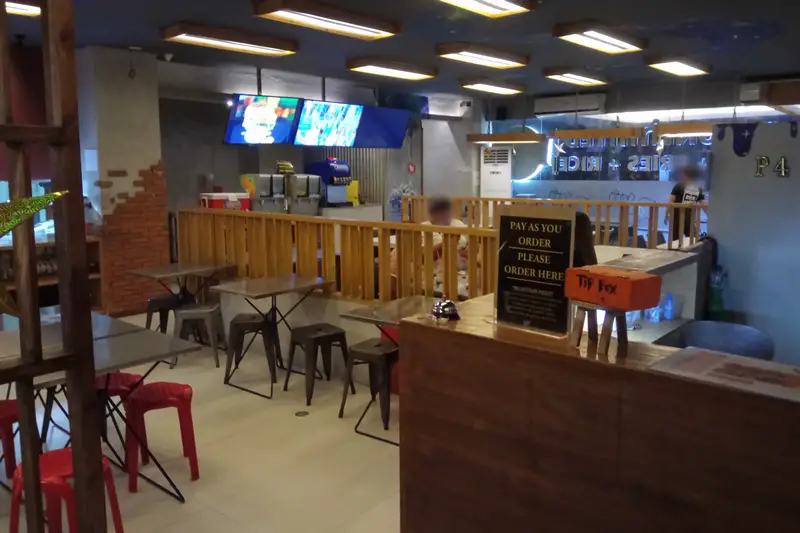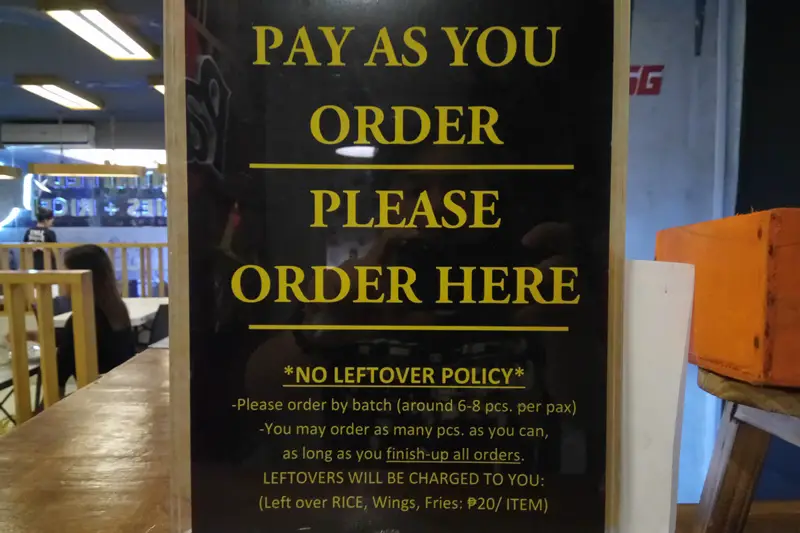 PAKU: Unlimited Chicken Wings, Fries and Rice in Mango Avenue
The store is situated near Mango Avenue, where we had already visited and reviewed other restos in the vicinity. The location of this establishment is well-placed were it attracts most consumers.
It's also a walking distance to the heart of Cebu, Fuente Osmeña Circle. It's strategically near hotels, supermarkets, malls, hospitals, schools, and even other food competitors.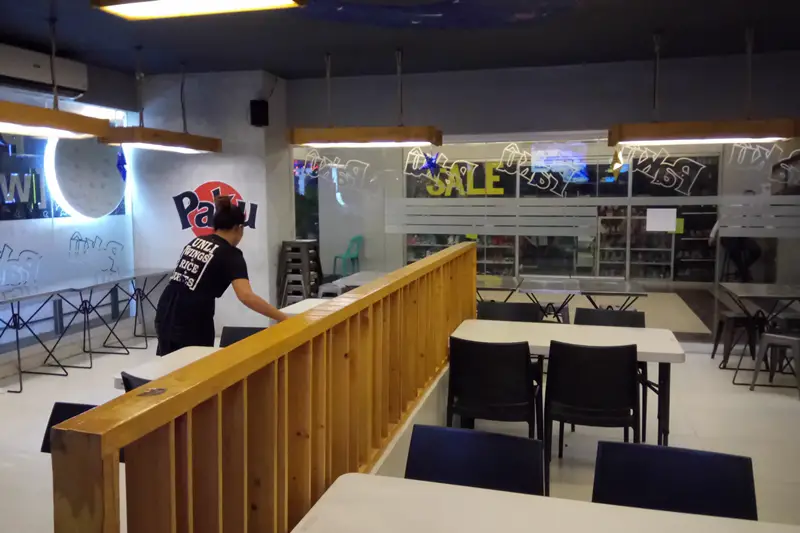 Menu and Price
Feasting on unlimited food is great! Especially at a mid-range cost. 199 pesos to fill your stomach is worth it. I know some people may say that it's just chicken, but this store offers many different flavors of chicken and I wanted to taste each flavor.
The drinks will be also unlimited if you add 49 pesos. The 199 includes the side dishes of fries and rice, you can also have Java Rice by simply asking their service crew.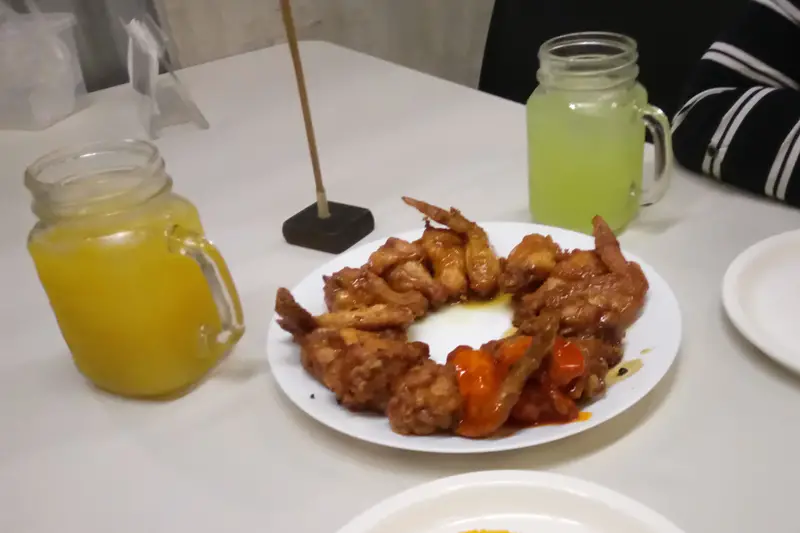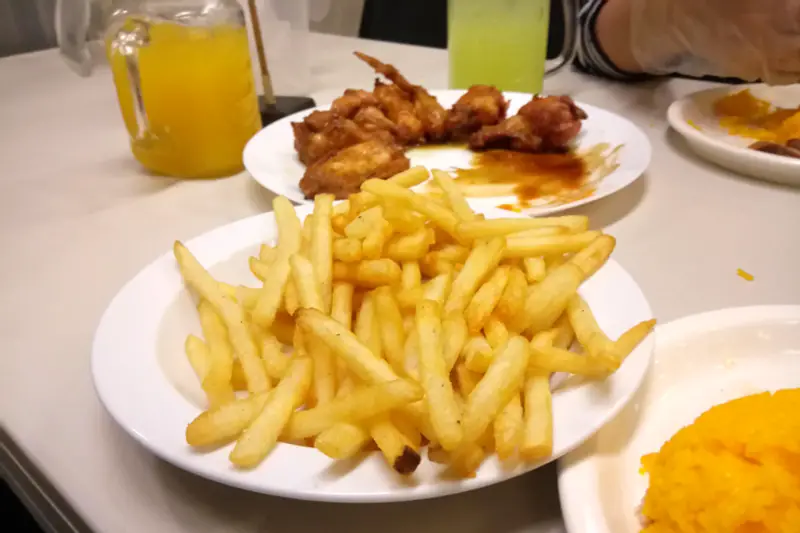 Getting Excited about the First Bite!
It was a good choice to have the service crew suggest on what we would get for our first platter. They suggested to have 2 pieces of chicken wings with all of their flavors. Since it was our first time at PAKU, my companion and I went along with their recommendation.
The first wave of food was served with a complimentary beverage of your choice: blue lemonade, iced tea, cucumber, and other soft drinks. Alcoholic drinks will have an additional charge.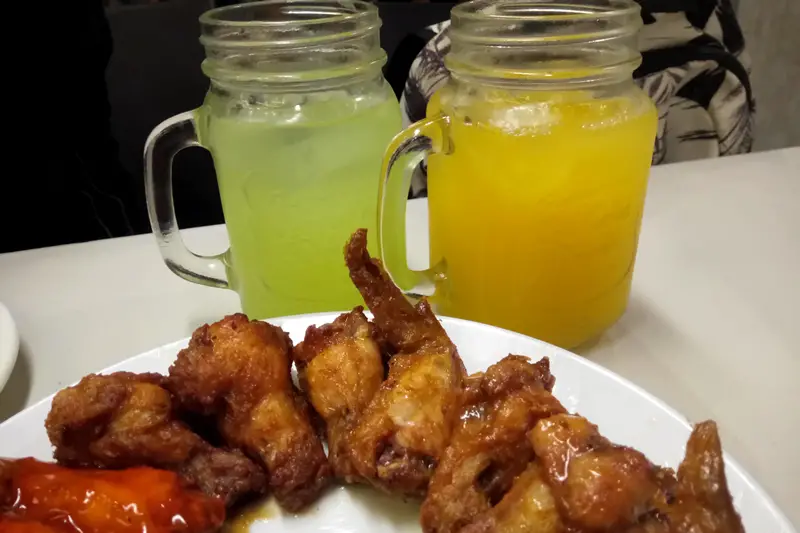 Chicken Wings Available Flavors:
The first serve of chicken wings was a variety of flavors:
Classic
BBQ
Teriyaki
Hot Wings
Spicy Vinegar
Lemon Pepper
Cream Cheese
Honey Caramel
Mango Suave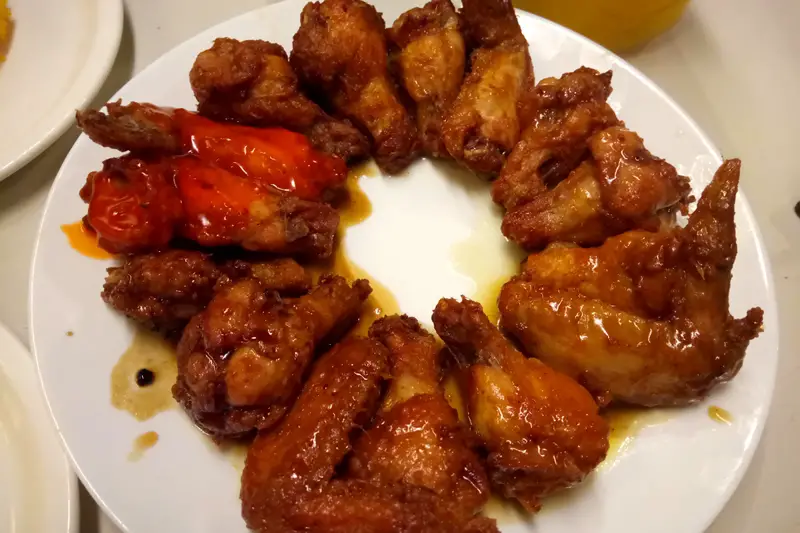 Each flavor of the chicken wings had a distinguishing taste. On our next platter, we decided to get the same set that has all flavors because we loved every bit of it.
On our third plate, we chose to get just the Hot Wings for the spiciness.
DRINKS
The available drinks (as of this writing):
Cucumber
Blue Lemonade
Mango
Mirinda
7-up
Pepsi
Root Beer (Mug)
Mountain Dew
Service Water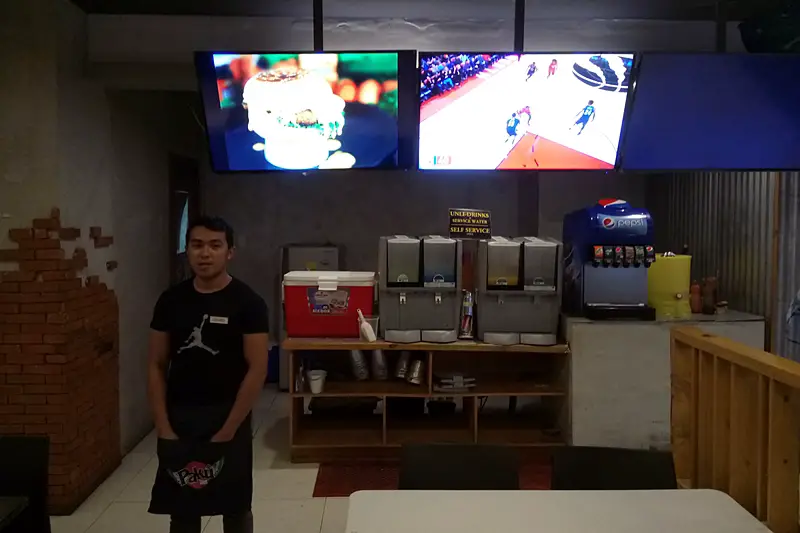 The best part about being here is the friendly service crew. Cebuanos are known to have big hospitality behavior which makes it easy to ask for more servings.
Contact Information
PAKU by Chef Binux
Address: 1st Floor, Sampaguita Suites, Gen. Maxilom Ave. Mango Ave. Cebu City
Business Hours: 11:00 AM – 2:00 PM and 6:00 PM – 10:00 PM
Facebook: https://www.facebook.com/pakubinux/

Branches:
Below are the branches of PAKU:
Unit 5, The Gallery, Pope John Paul II Ave, Lungsod ng Cebu, 6000 Lalawigan ng Cebu

Unit B102, South, Agora Regency, San Isidro Road, Talisay, Cebu
Location Map: