Escape to Mist Mountain Resorts and enjoy an unforgettable getaway in the mountains of Brgy. Taptap, Cebu City. This beautiful mountain resort offers guests the perfect blend of tranquility and adventure, with breathtaking views of the surrounding mountain range and a wide range of outdoor activities to choose from.
Also read: An Adventure Awaits at Exploring Danasan Eco Adventure Park
Mist Mountain Resorts is situated in the heart of nature, surrounded by lush greenery and fresh mountain air. Guests can enjoy a peaceful retreat away from the hustle and bustle of city life while taking in the stunning scenery around them. The resort offers cozy and comfortable accommodations that are perfect for couples, families, and groups of friends, as well its beautiful infinity pool. Whether you're looking to relax and unwind or embark on an exciting adventure.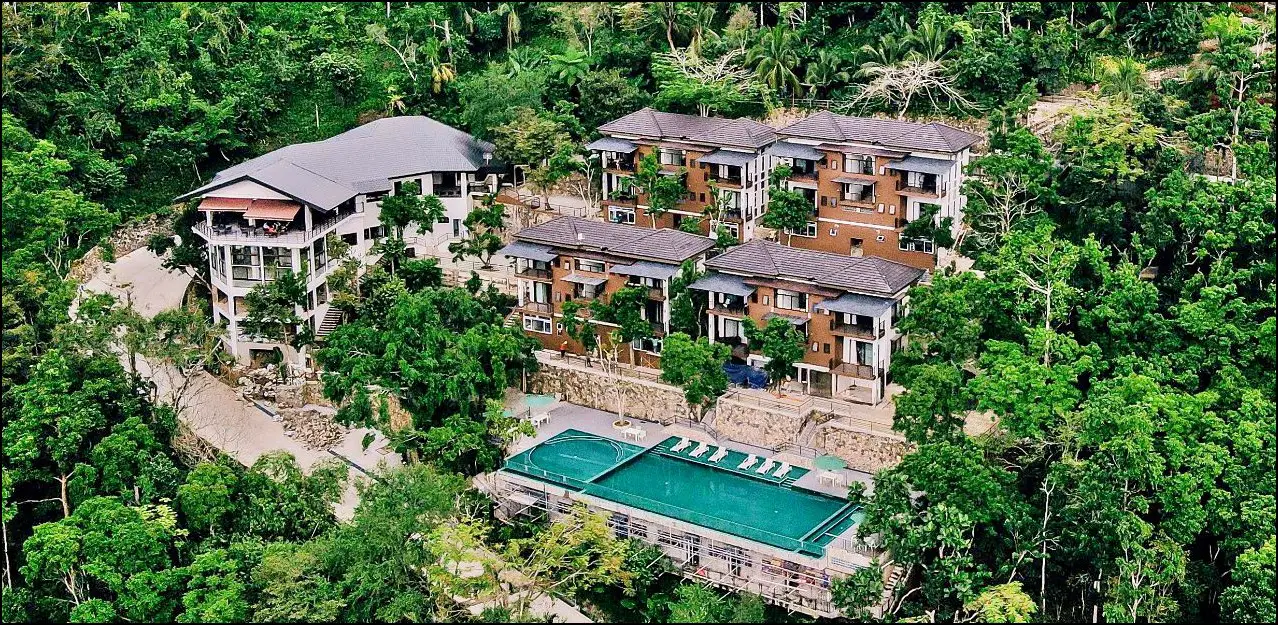 Mist Mountain Resorts – Nature's Paradise for Peaceful Relaxation
With its picturesque views, rich natural landscapes, and serene ambiance, this mountain resort will give you an unparalleled experience of relaxation, adventure, and rejuvenation.
Here are some top reasons why Mist Mountain Resorts is a must-visit haven in Cebu.
1. Ambiance
From the moment you arrive, you will be enveloped in a tranquil atmosphere that invites relaxation and peace of mind. Enjoy the serenity and renew your spirit amidst Mist Mountain Resort's lush foliage and breathtaking views.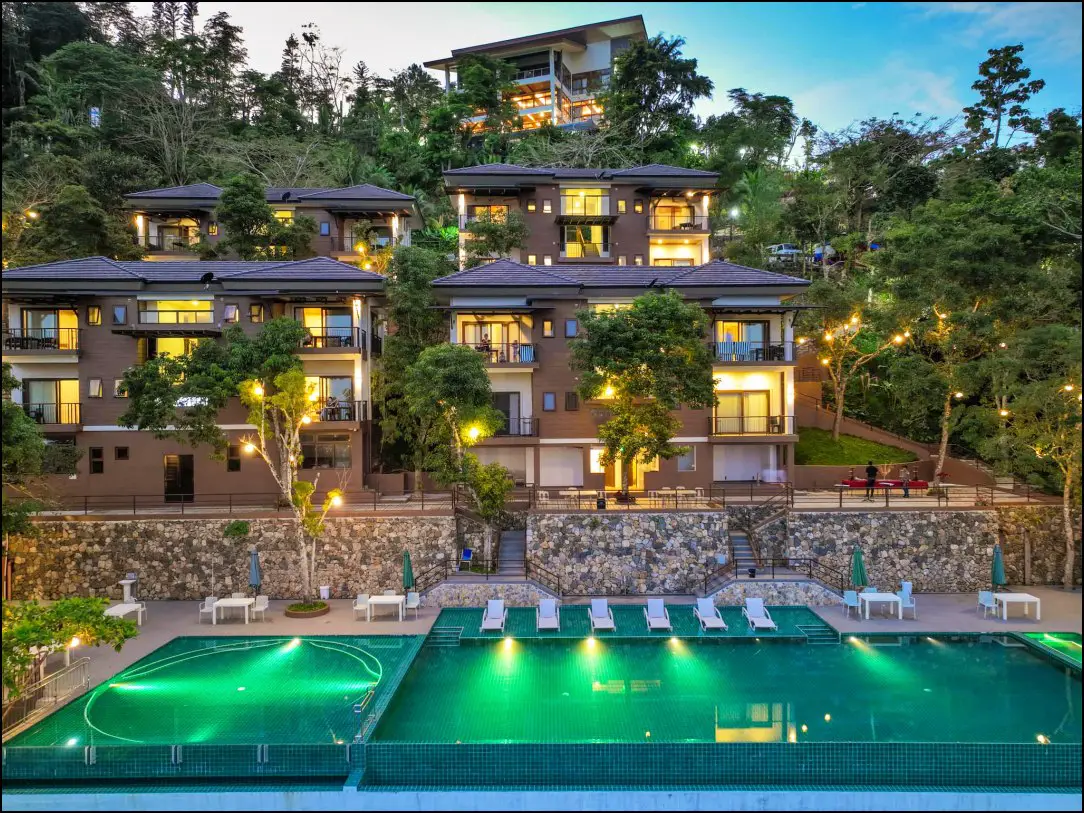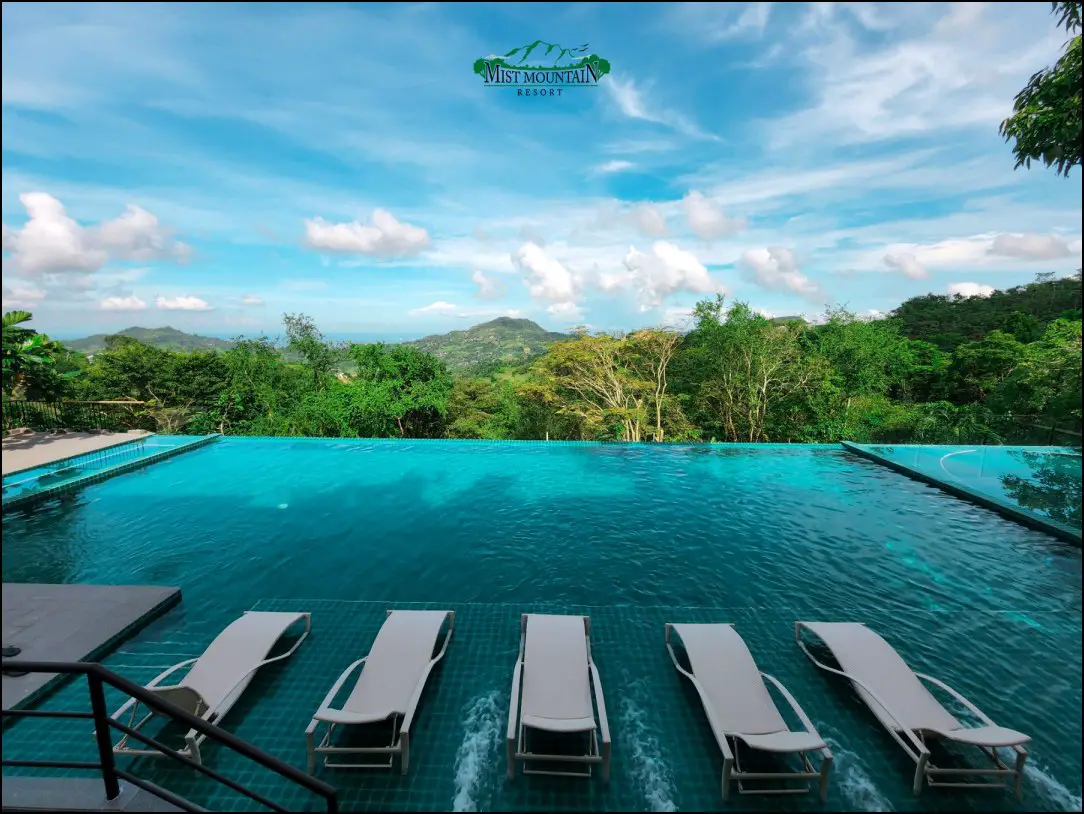 2. Foods
Indulge in a culinary experience that will satisfy your taste buds. Mist Mountain Resorts prepares mouth-watering dishes using fresh local ingredients to create innovative and delectable cuisine. Enjoy local favorites such as grilled tuna, Ginataang Monggo and Beef Caldereta. All their meals are prepared with love and care, making it an unforgettable gastronomic experience.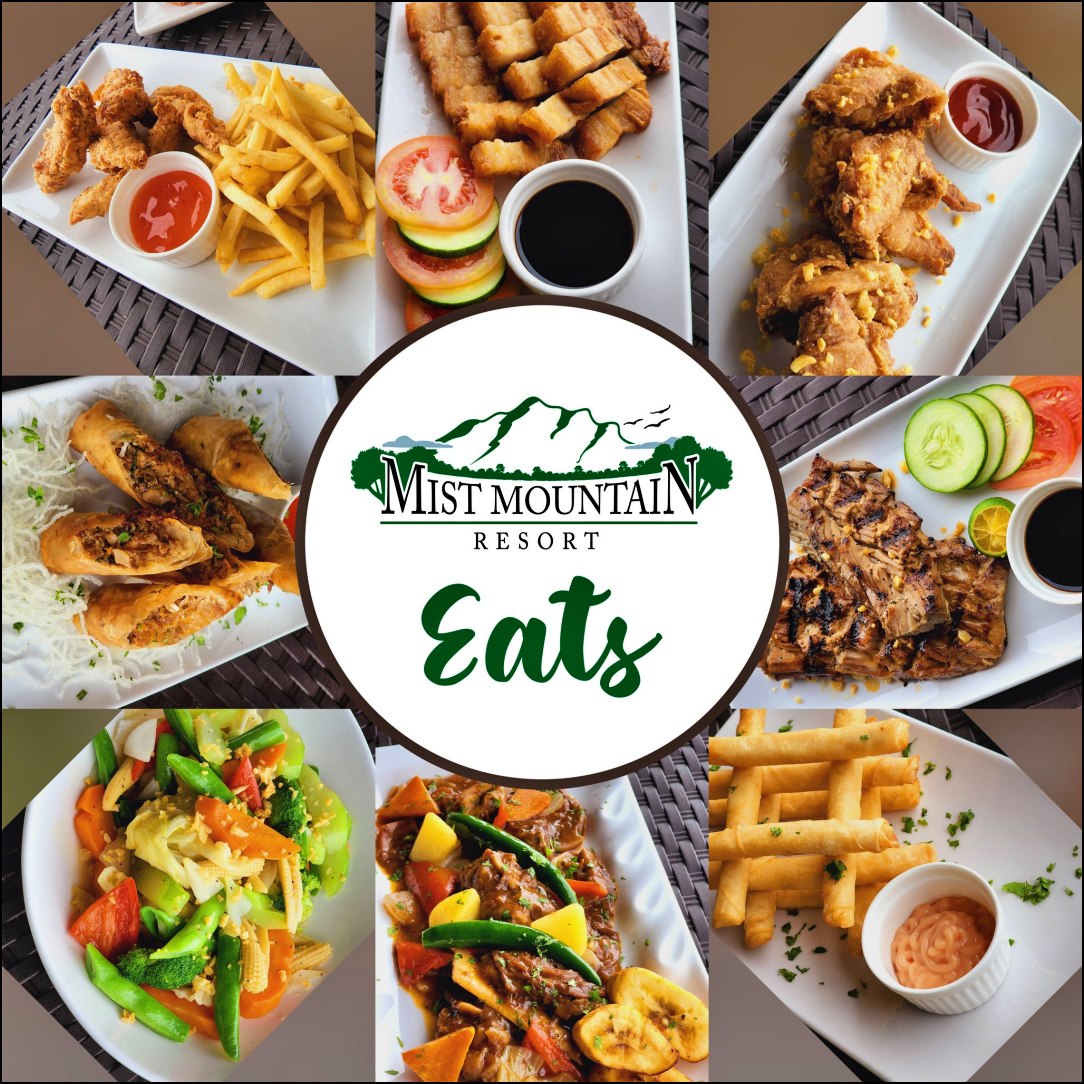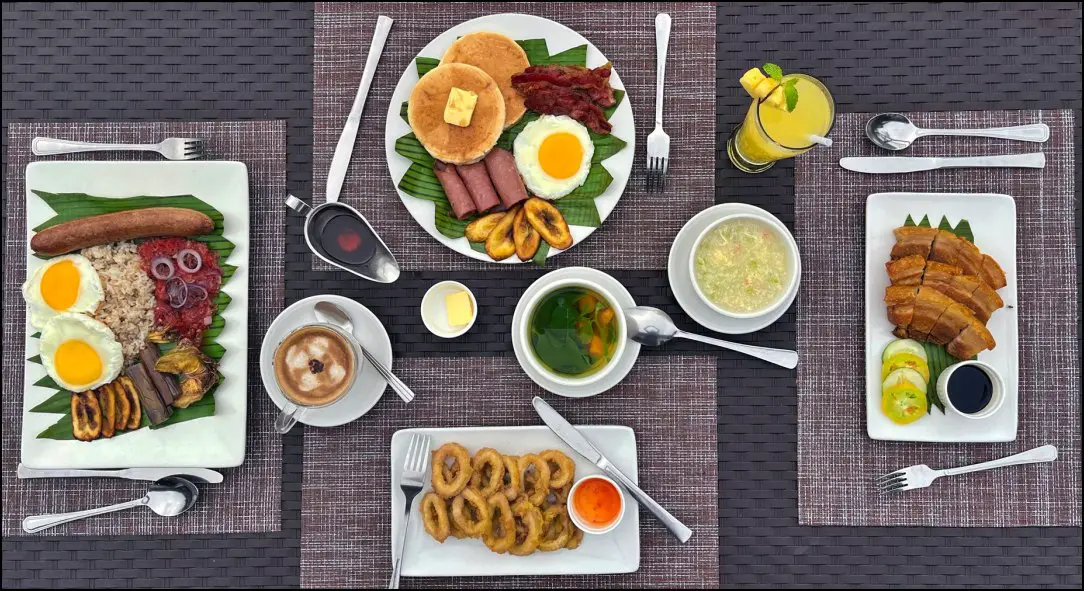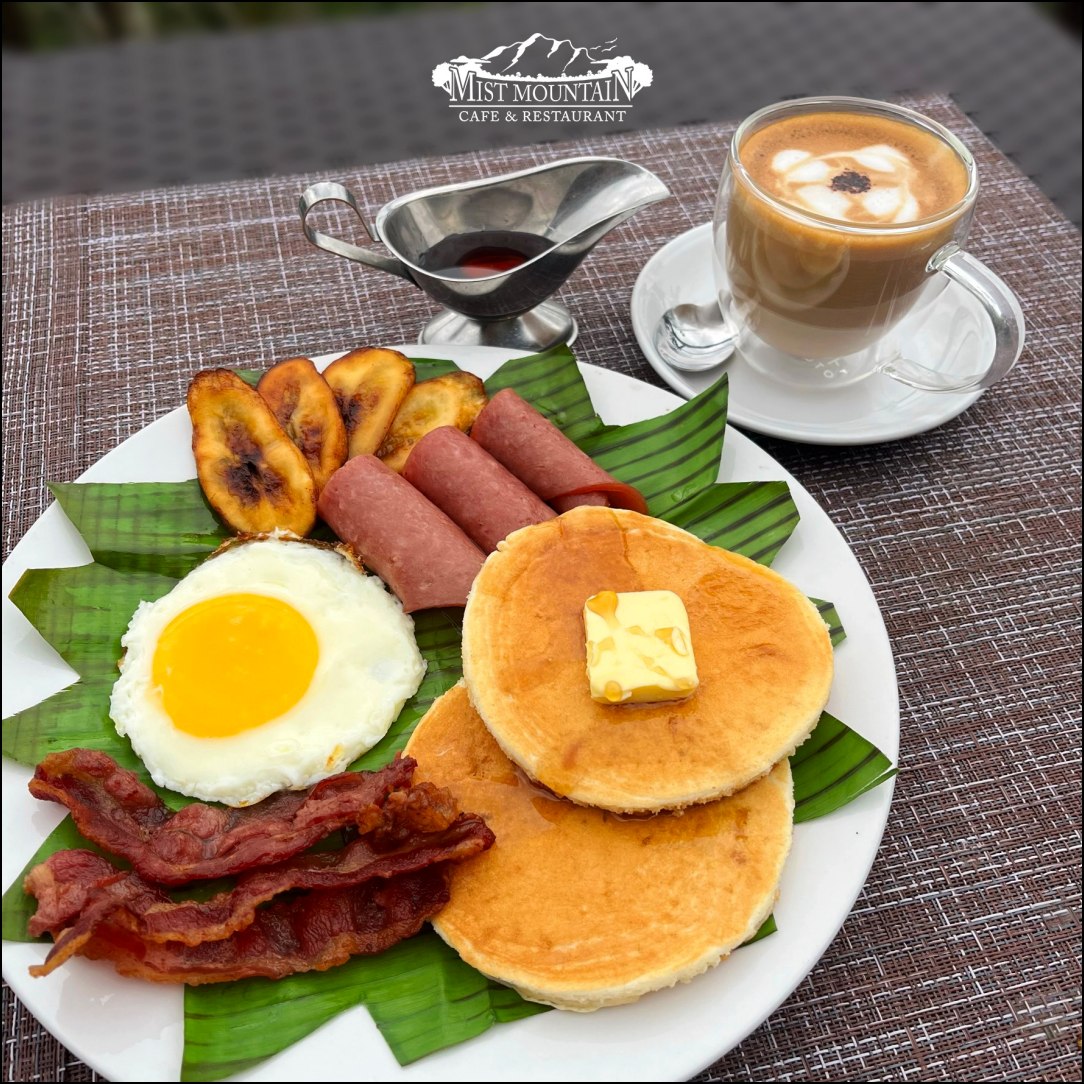 3. Views
Mist Mountain Resorts offers panoramic views of the mountains, making it an ideal place to watch the sunset or stargaze at night. Vast greenery and the refreshing view of unpolluted skies guarantee a peaceful and contemplative ambiance. You can take a romantic stroll around the resort or sip your favorite cocktail while taking in the stunning views of the surrounding landscape.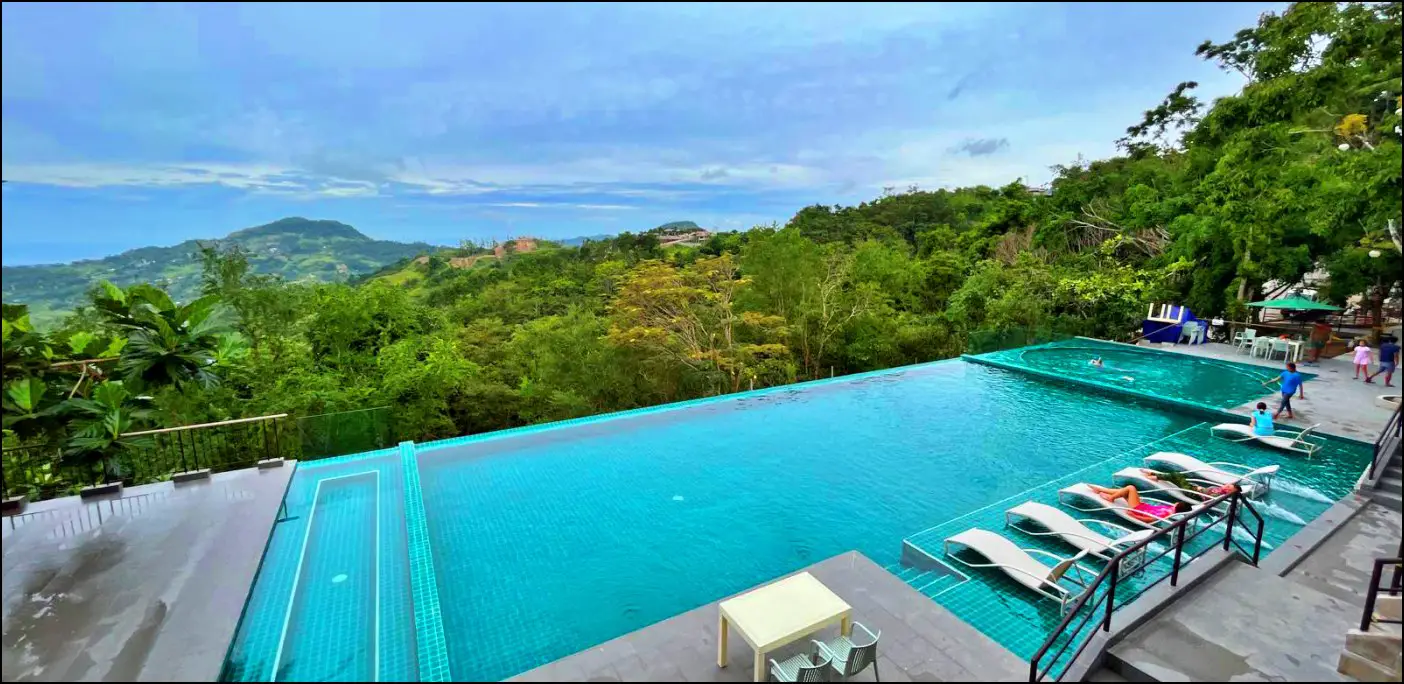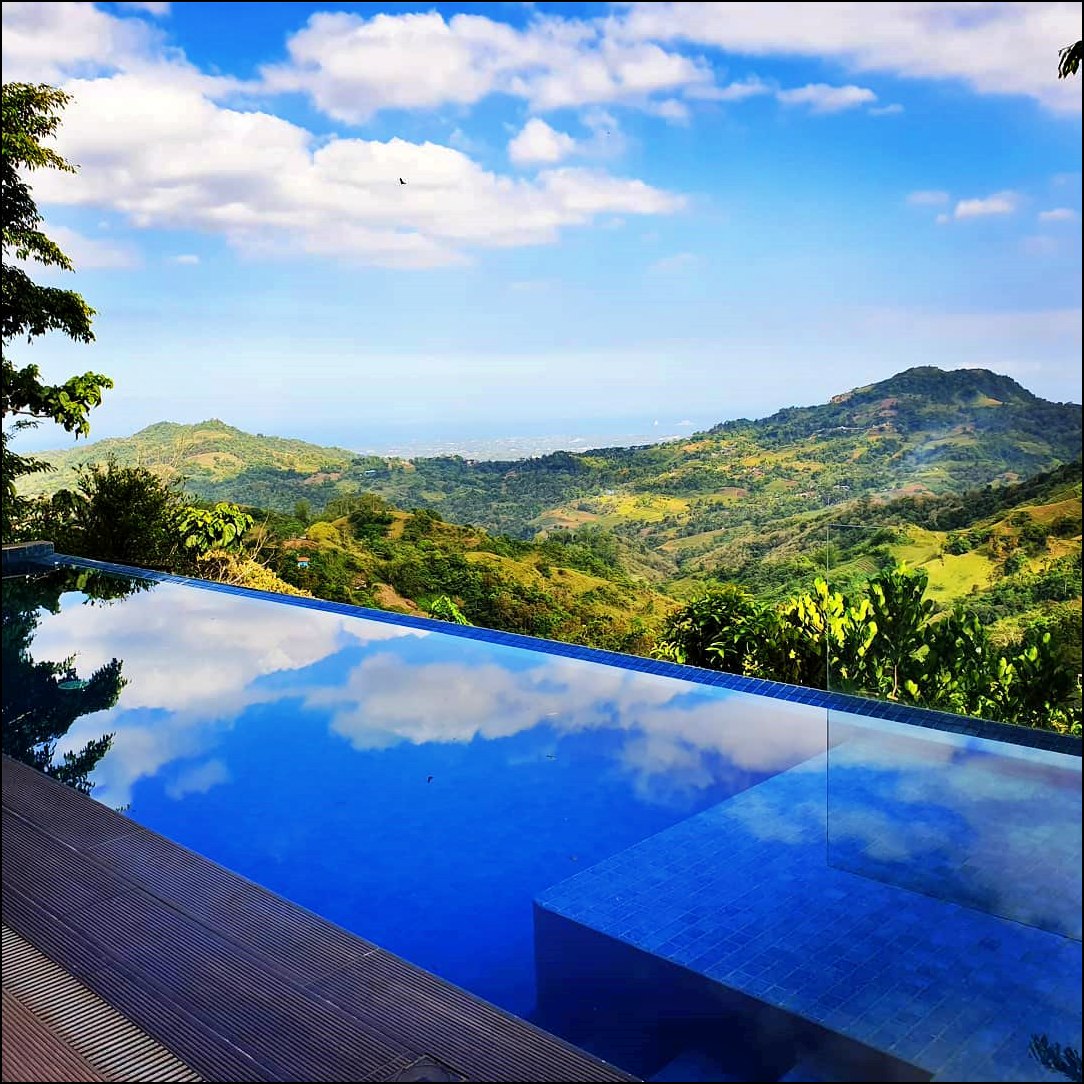 4. Nature
Discover the beauty of nature in its unspoiled form Mist Mountain Resorts boasts stunning natural landscapes that offer an immersive experience in the great outdoors. The resort is surrounded by vast greenery, with mountainous terrain providing ample hiking trails. You can immerse yourself in the cool mountain air, birdwatch, or explore the forest trails that allow you to see the beautiful flora and fauna of the area.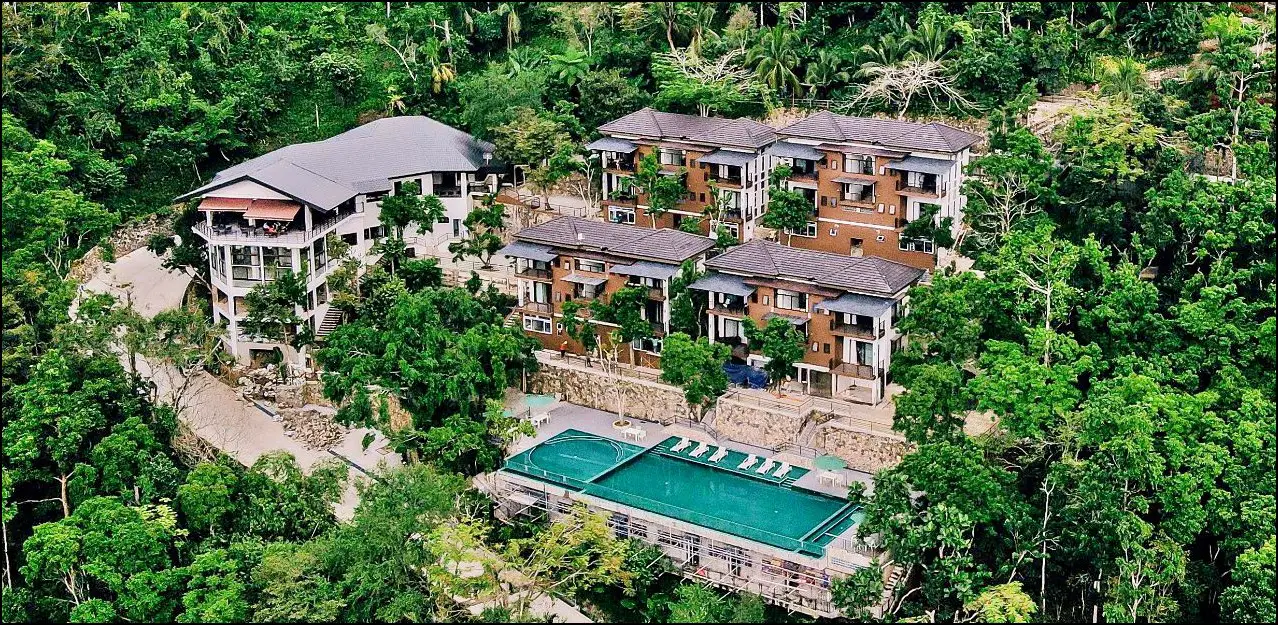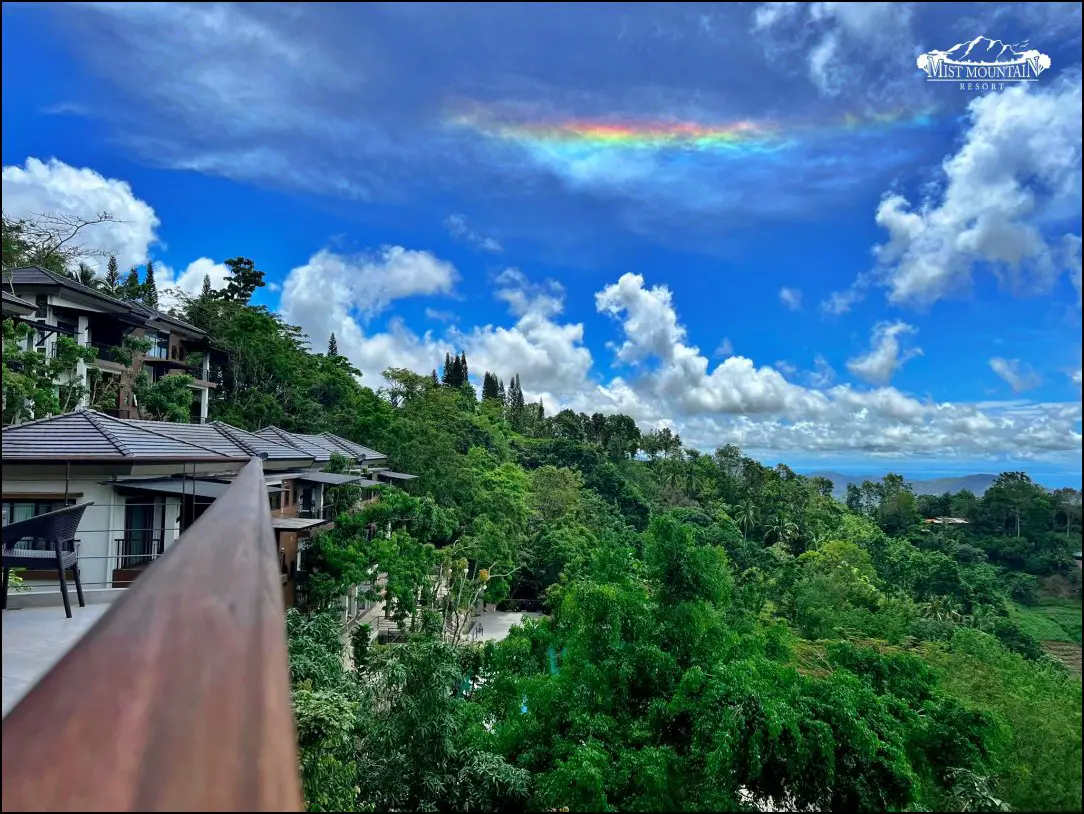 5. Relaxation
Mist Mountain Resorts provides the perfect escape from the hustle and bustle of everyday life. You can relax while taking in the tranquil view of nature. Relax in the beautiful surroundings of nature, fall asleep at the perfect temperature, and wake up to the sound of birds chirping.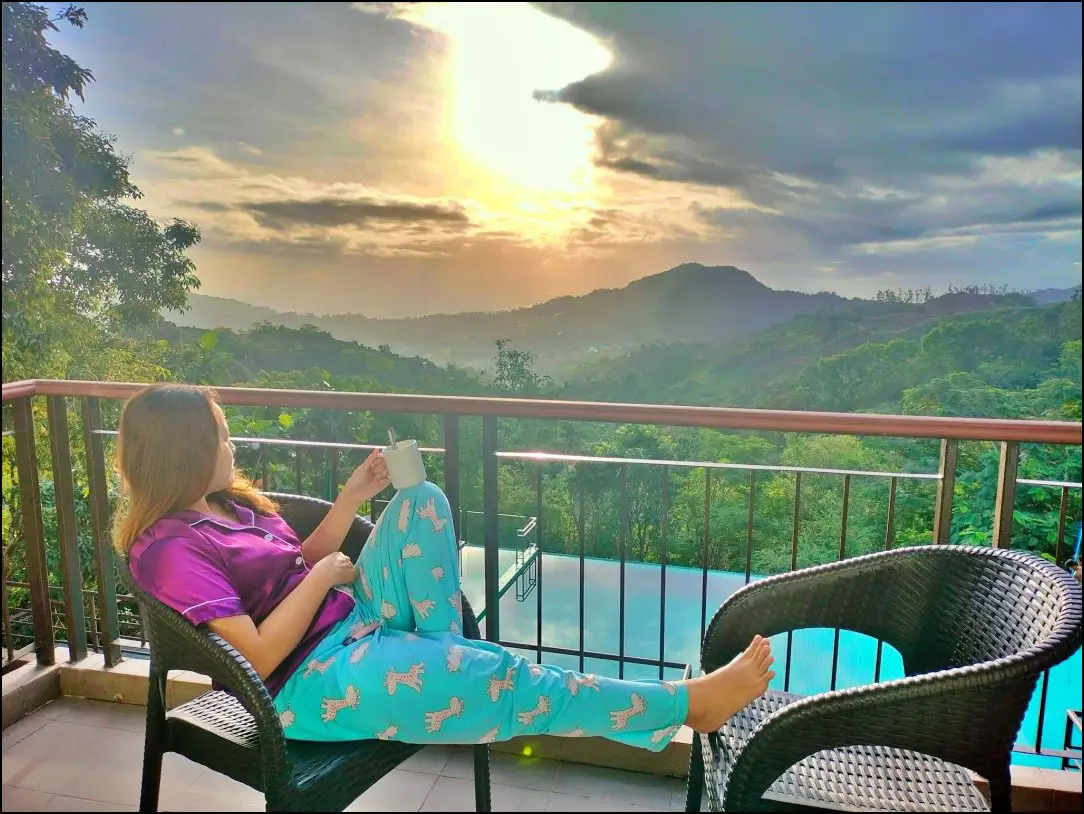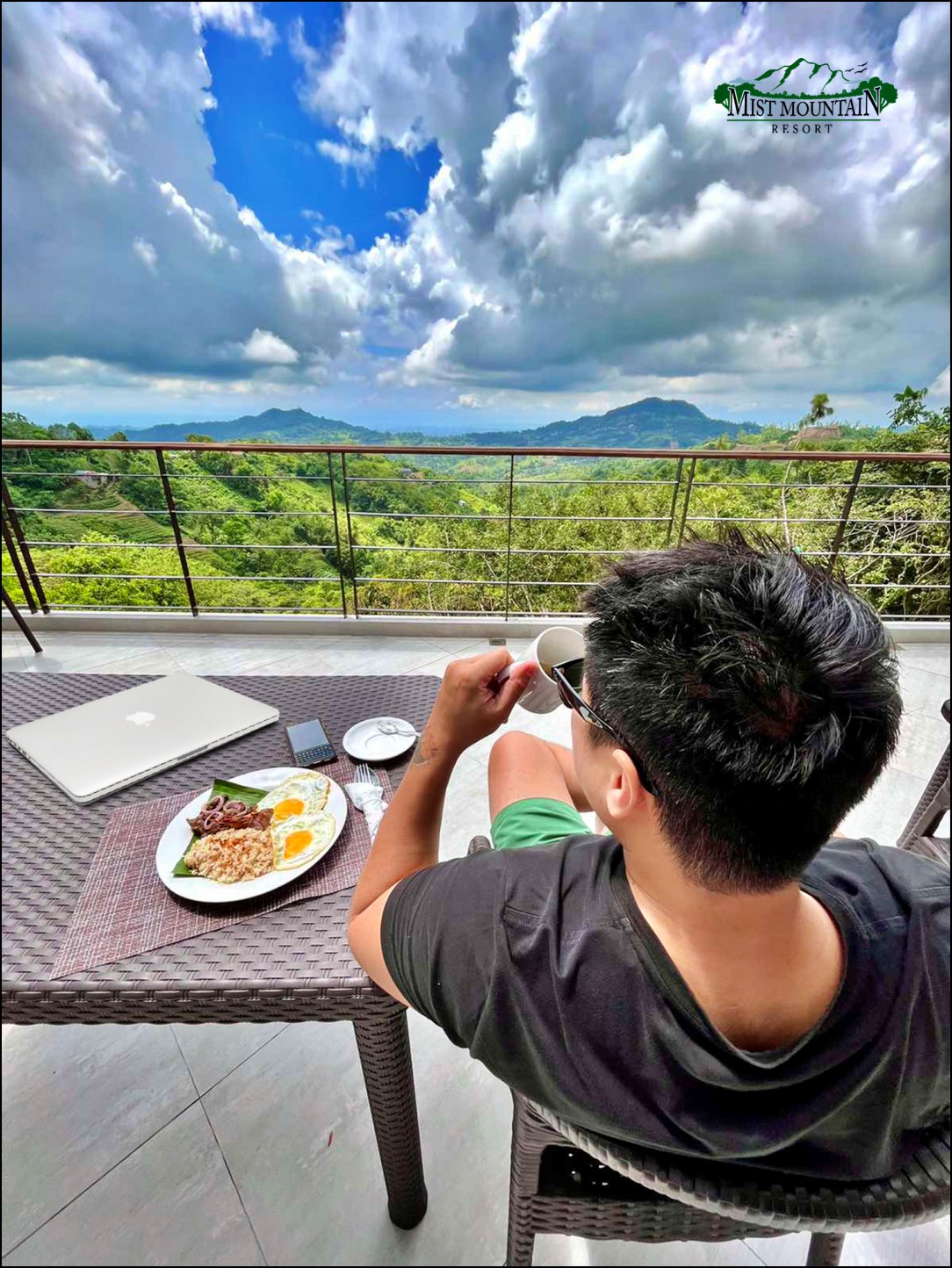 So why wait? Book your trip today and experience the awe-inspiring beauty of Mist Mountain Resorts for yourself!
Mist Mountain Resorts Amenities
In Mist Mountain Resorts, there are plenty of amenities and facilities that will make your stay unforgettable. With its cozy accommodations, delicious cuisine, and breathtaking views, the resort provides a delightful experience for all guests:
1. Infinity Pool
Relax and enjoy a refreshing dip in Mist Mountain Resort's picturesque infinity pool.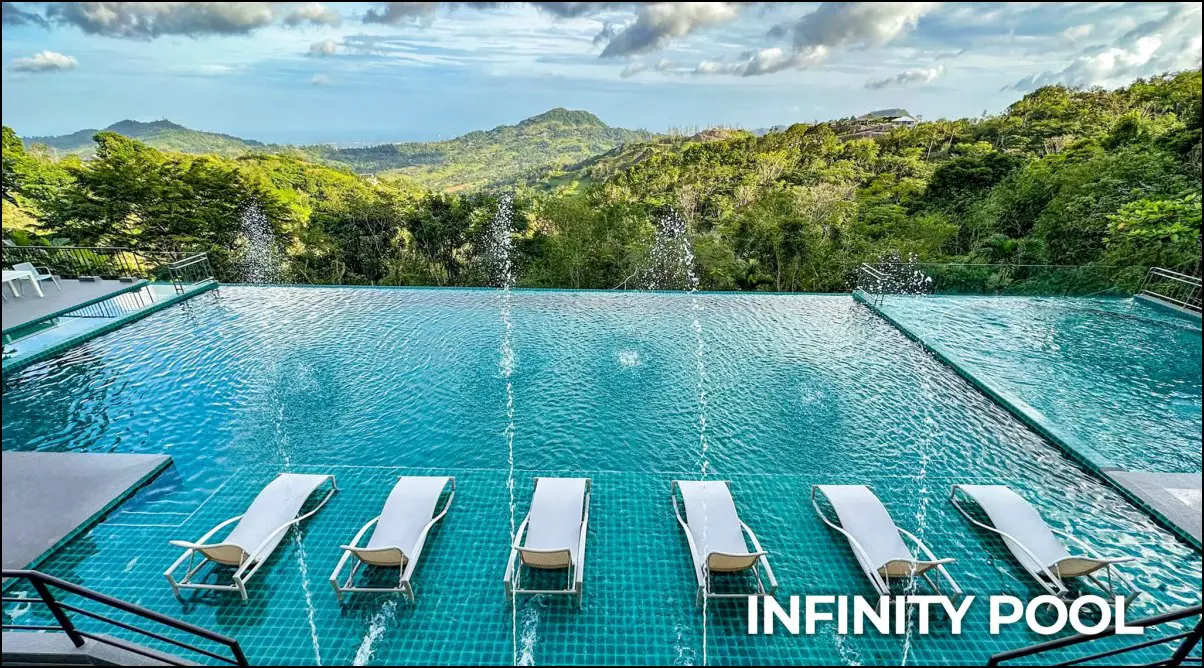 2. Jacuzzi
Unwind after a long day in the resort's luxurious Jacuzzi.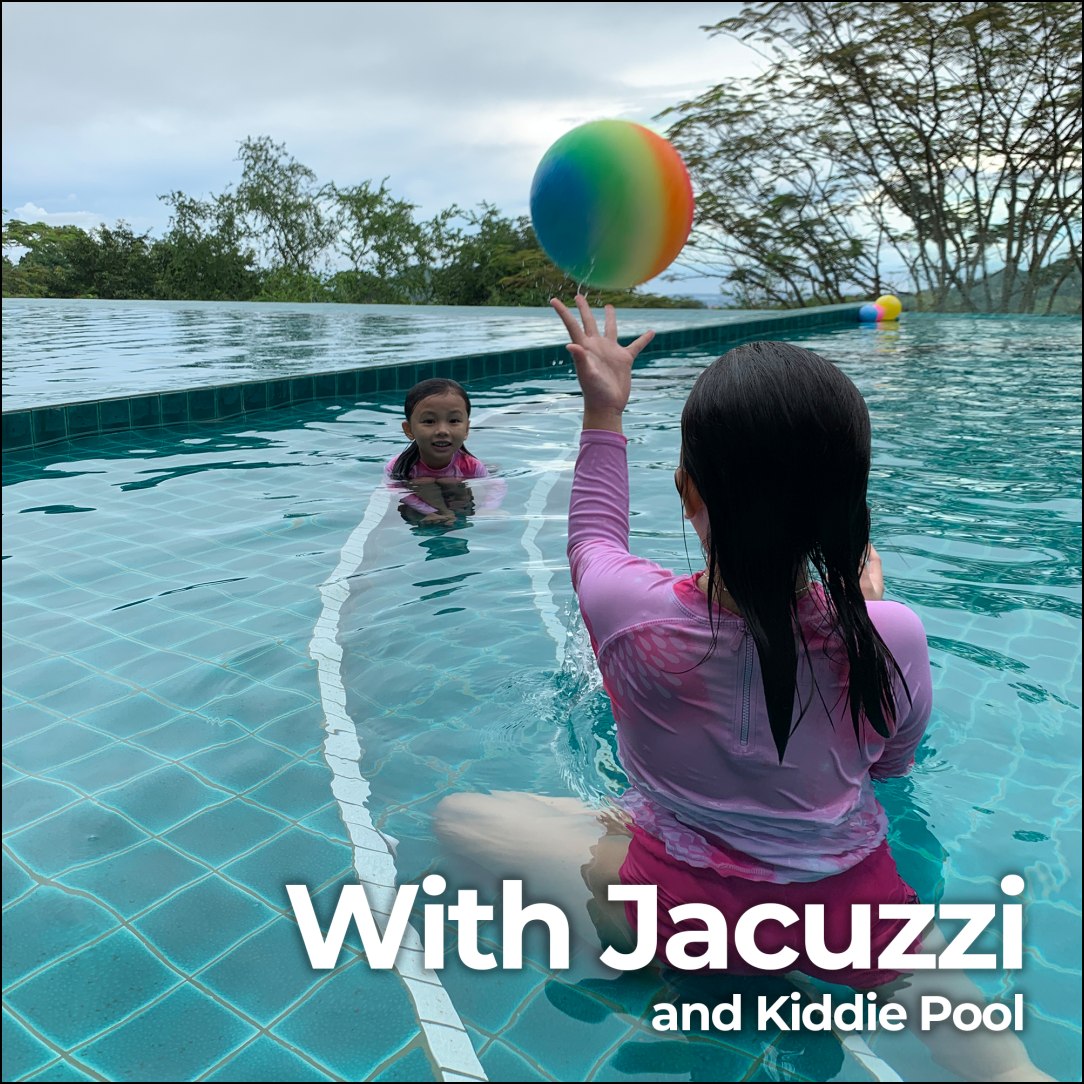 3. Kiddie Playground
Let your kids have a blast with our wide selection of play equipment.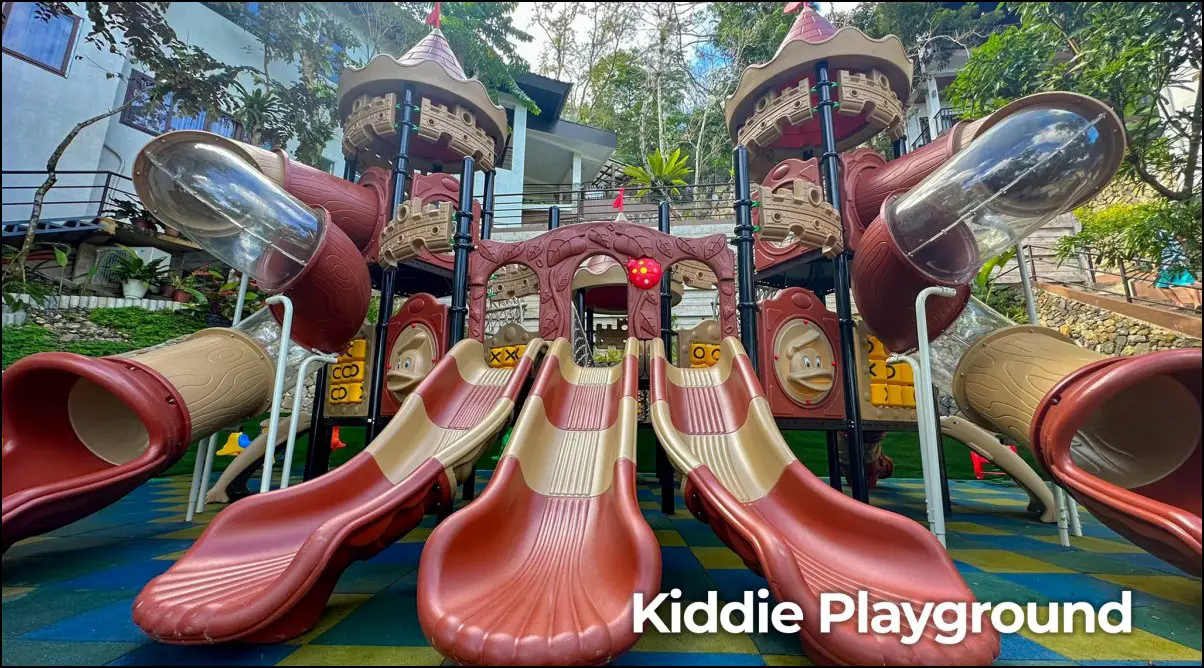 4. Cafe and Restaurant
Satisfy your cravings with delicious local cuisine and refreshing drinks.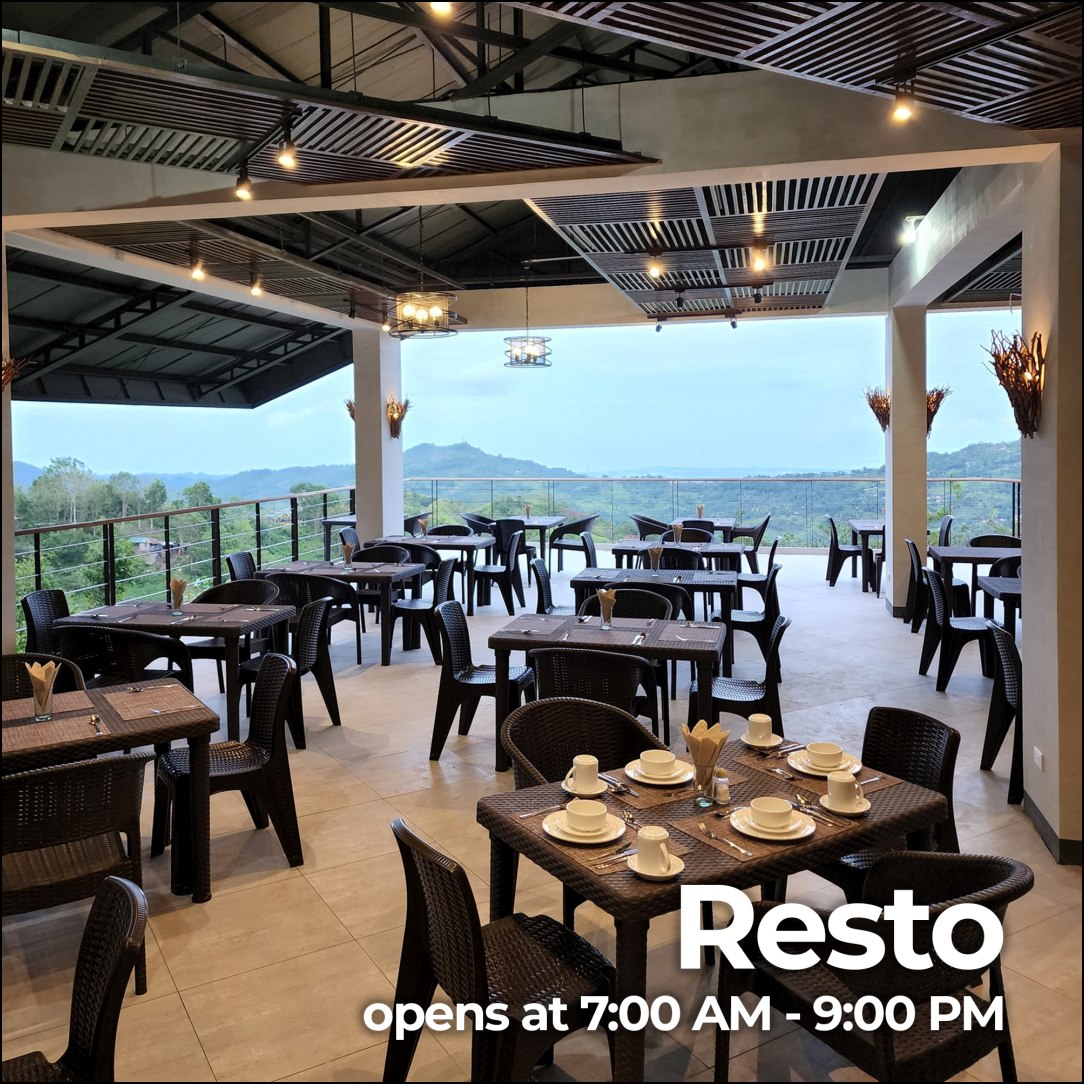 5. Function Room
Book our spacious function room for your events and meetings.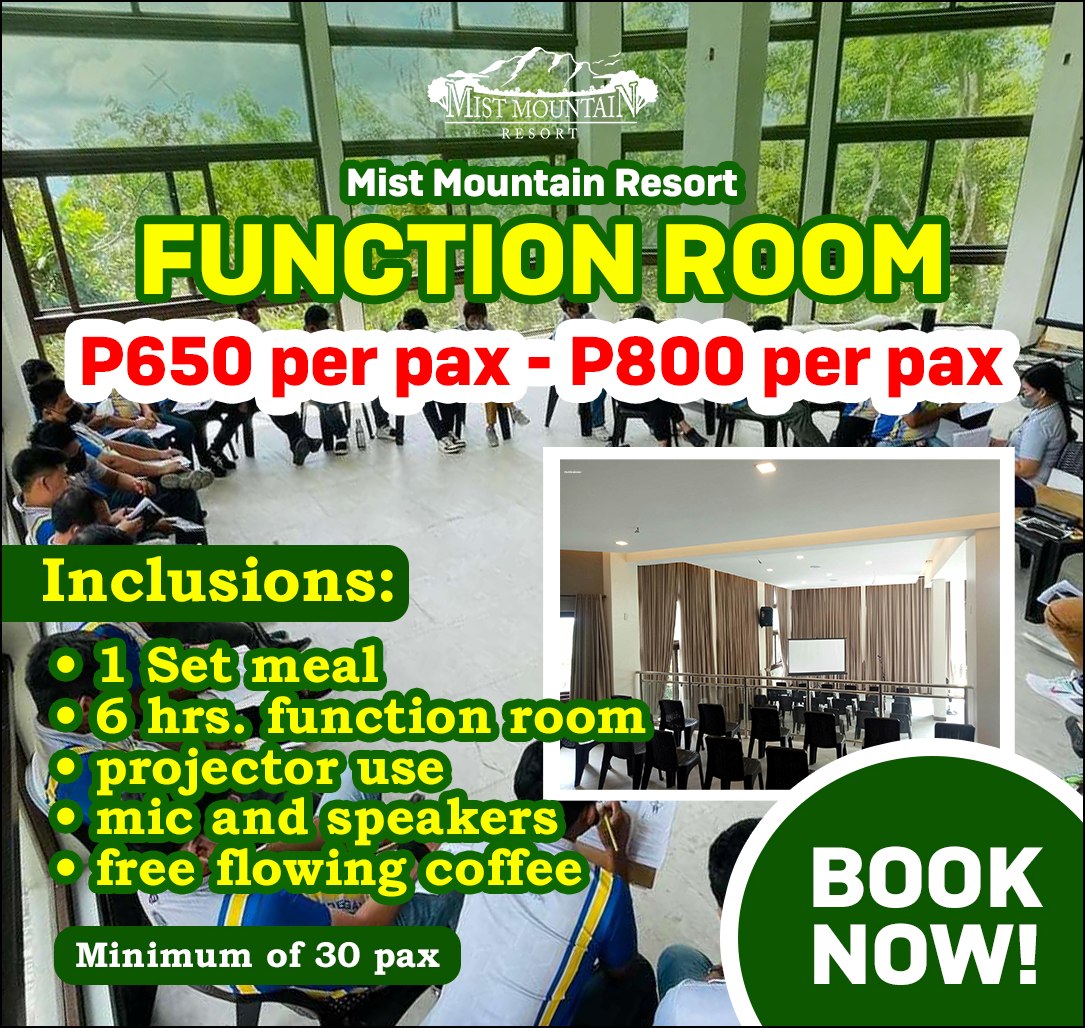 Room and Accommodation
Also read: Chateau de Busay Cebu: Perfect Place for Celebrations
Php 3500 is good for 2 pax
2 Kids 7 years old and below – FREE
Excess pax at Php 1200
Maximum pax per room is 6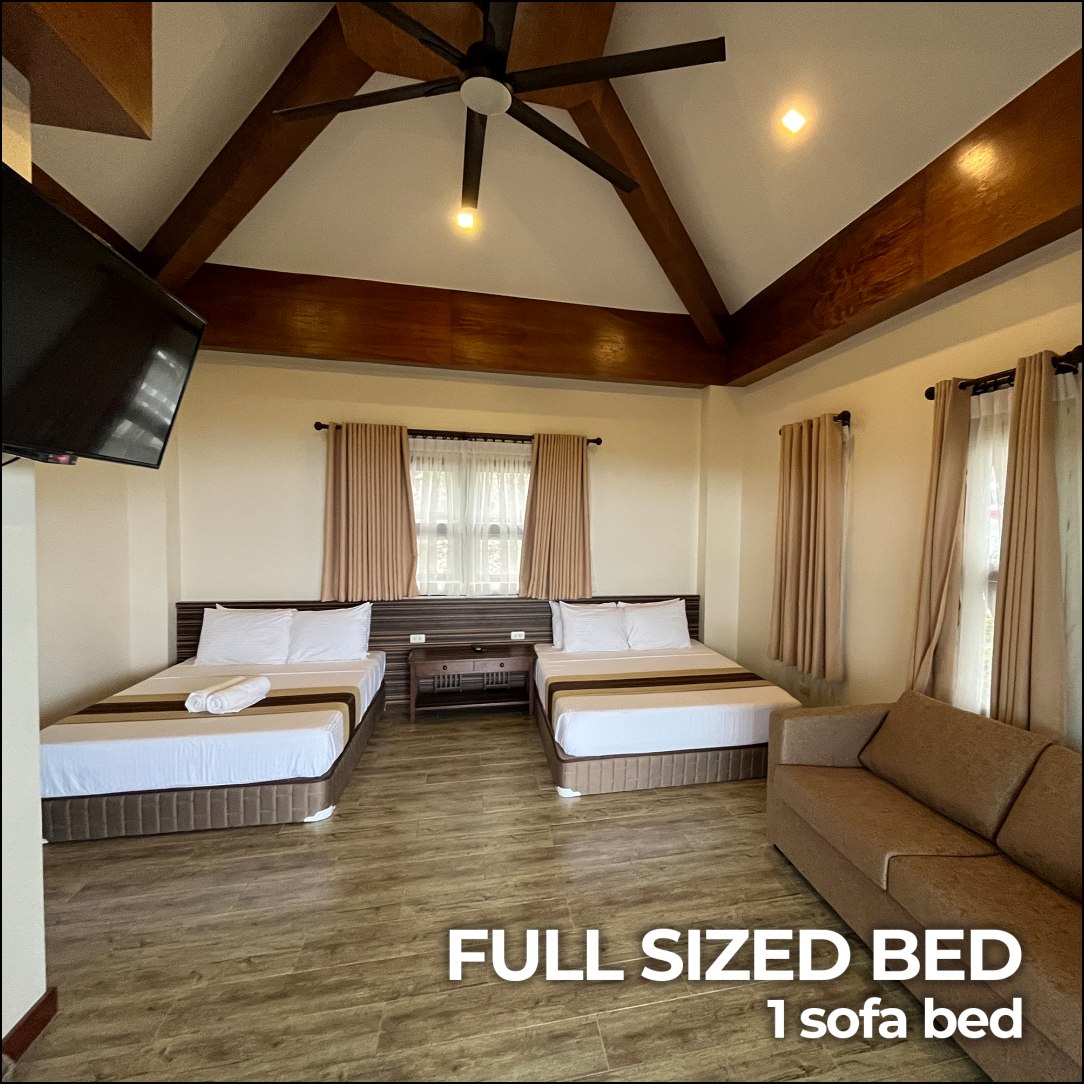 Room Amenities
2 Full Sized Bed and 1 Sofa Bed
Pool Access
Free Breakfast
Wi-Fi
Hot and Cold Shower
Cable TV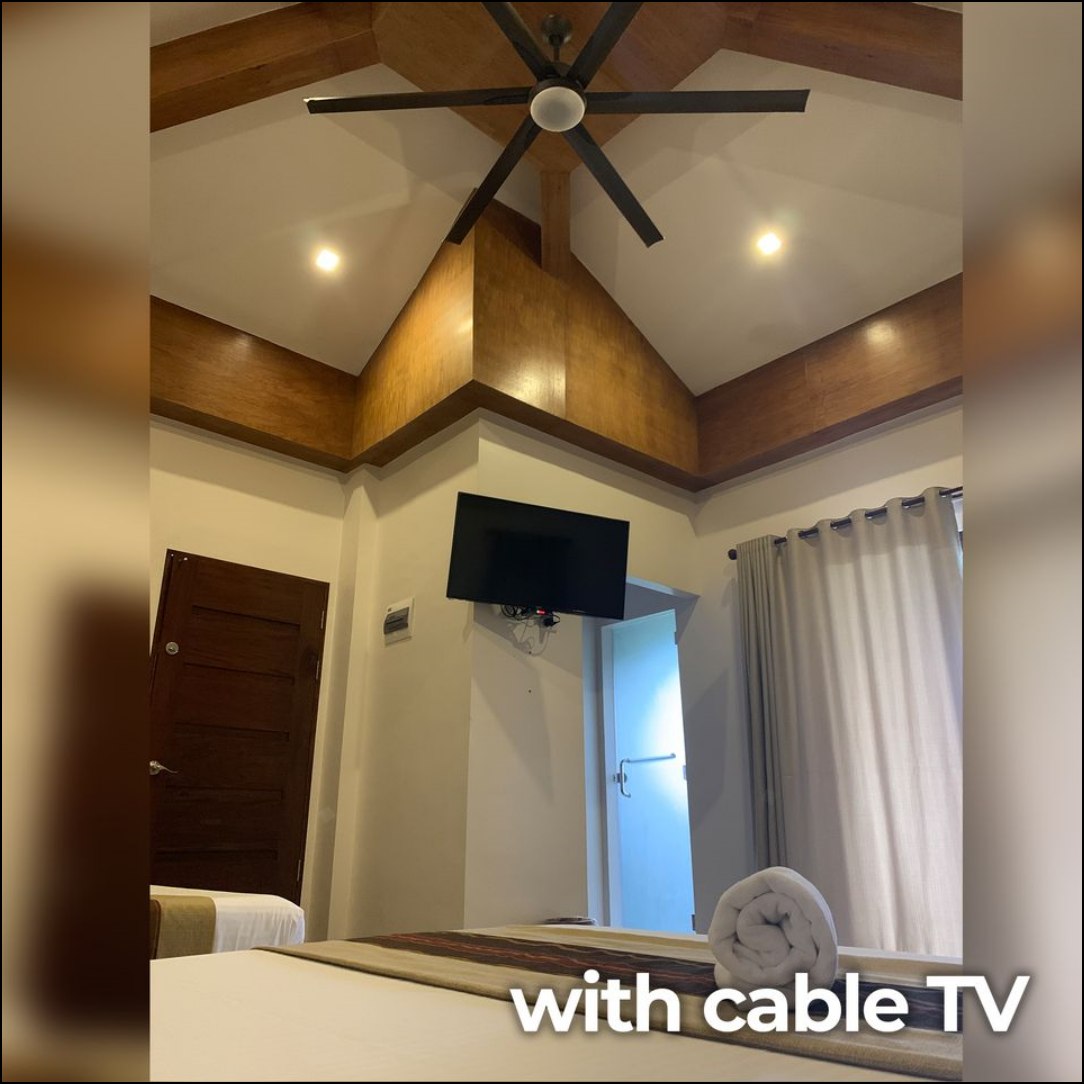 Video: Mist Mountain Resort | Mountain Resort in Cebu
Watch this video and see why Mist Mountain Resort is the top destination in Cebu for mountain lovers!
Summary
Escape to Mist Mountain Resorts in Cebu and enjoy a serene getaway amidst nature. Situated on the highlands of the city, the resort offers breathtaking views of the misty mountains and lush forests. Each room is designed to provide maximum comfort and relaxation, with spacious balconies that overlook the picturesque landscape. Take a dip in the infinity pool and feel the cool breeze as you relax in this tranquil haven.
Also read: 10 Must-Visit Mountain Resorts in Cebu
In the evenings, indulge in mouth-watering local cuisine and unwind with a glass of wine under the starlit sky. Mist Mountain Resorts promises an unforgettable experience that will leave you rejuvenated and refreshed.
Contact Information
Mist Mountain Resort Cebu
Address: Brgy. Taptap, Cebu City
Email: reservations.mistmountain@gmail.com
Contact Details: 📞0998-295-9408 Smart, 📞0977-751-5524 Globe, 📞0998-295-9408 Viber, 📞(032) 511 2538 PLDT
Facebook Page: https://www.facebook.com/MistMountainResort
Google Map