Cebu is indeed one of the best places here in the Philippines if you want to settle in life. A lot of foreign nationals consider this province as a good spot for retirement because of its simplicity and uniqueness. If you are one of the population who wish to build your life in Cebu, you need to know your choices.
Also Read: List of Veco Payment Centers in Cebu
One of the many choices you have is the type of housing you want. It comes with how you want your lifestyle to be. For example, if you choose to live in a classy village or community, expect that the expenses there will be higher than normal. Of course, you can opt for a simpler life and live outside the city where apartments and housings are locationsa few minutes from the main street. To guide you about the housing and the prices of accommodation here in Cebu, continue reading the information below.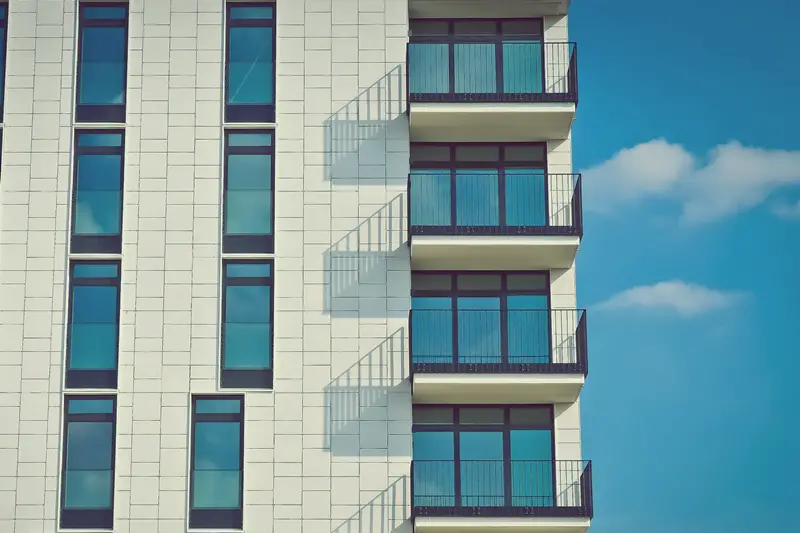 Types of Housing You Can Avail
Traditional houses near the street
The first option you have is to buy a land located just near the highway. You can then build your own home with your choice of design. The type of lifestyle in this place is simple and normal. With a simple life, you can surely save more money and spend less. A good thing about this choice is that you get to own your land.
Condominiums
Now that more and more real estate developers are starting to establish their business here in Cebu, more opportunities become available to those who are looking for permanent accommodation. Condominiums are usually built as a tower so to make more rooms for people.
Subdivisions
If you are not confident with buying an open land where you can raise your home, you can then opt for a spot inside subdivisions in Cebu. The lifestyle here is more elevated than those of traditional housing but it is cheaper compared to condominiums. This also allows residents to own their lands, unlike condominiums that only permit the ownership of units.
Also Read: How to Apply for a UMID Card in Cebu
Pricing Guide
The market prices for real estate are constantly changing in Cebu. It would be a tough question to answer the exact prices because every location differs when it comes to its value per square meter. Expect that prices are higher within Cebu City as this is considered as the main land in the province. Below are the estimation with locations:

Along Colon and Magallanes Street – P70,000-80,000 per square meter.
Around Banilad area – P15,000 per square meter.
Commercial land in Cebu Business Park – P25,000-28,000 per square meter.
Residential properties in Maria Luisa Estate Park – Around P10,000 per square meter.
Residential properties in the hilly part of Cebu – P4,000-P6,000 per square meter
Sto. Nino Village – around P6,000 per square meter
Altavista – around P5,000-P6,000 per square meter
Vista Grande – around P4,000 per square meter
Park towers condo units – P45,000 per square meter
Winland condo units – P20,000 per square meter
Trinity condo units – P15,000 per square meter
To keep you updated on the current prices of the real estate properties, you might want to call or email your preferred developer.