Enchanted Foods is a family business that started on August 20, 2020, in Cebu City. It was founded by a husband and wife team whose passion for cooking inspired them to create unique, delicious recipes that are both healthy and indulgent. They specialize in creating all-natural, preservative-free food products with organic ingredients sourced from local farms.
Also Read: List of Burger King Branches in Cebu
This Food Den is a haven for foodies who want to enjoy pure and natural flavors along with visually pleasing dishes. Enchanted Foods serves delicious and fresh foods. They offer a variety of dishes like Tacos, Quesadillas, Shawarma Wrap and Shawarma Rice that are made with the best ingredients. Enchanted Foods' products are expertly crafted and created with love. They take great pride in their recipes, ensuring each dish is made to perfection and made with the freshest ingredients possible.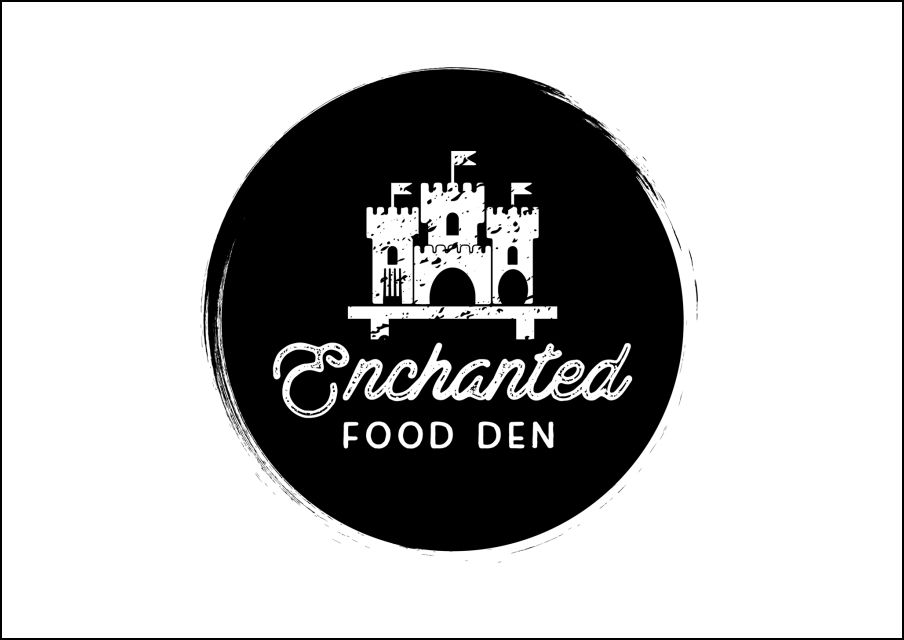 Enchanted Food Den in Tisa, Cebu
Cebu is known for some extraordinary culinary delights and Enchanted Foods has brilliantly captured this Cebu's food heritage in their selection of Taco, Shawarma, and Quesadillas. The Taco here is made with a savory blend of spices that tantalizes the taste buds. The Shawarma Wrap is succulent, tender, and juicy—a delight to try and the Shawarma rice is a must-have. Lastly, the Quesadilla has an impressive crispy texture due to its extra crunch.
This may not be as big and popular as other food stores, but Enchanted Foods has certainly earned its place in the hearts of food enthusiasts. Their goal is to provide customers with a unique and delicious experience that they won't find anywhere else. They decided to locate the store in their own home in Cebu, where the couple put their heart and soul into making each dish. So, for those looking for a truly magical experience, Enchanted Foods is the perfect place to visit.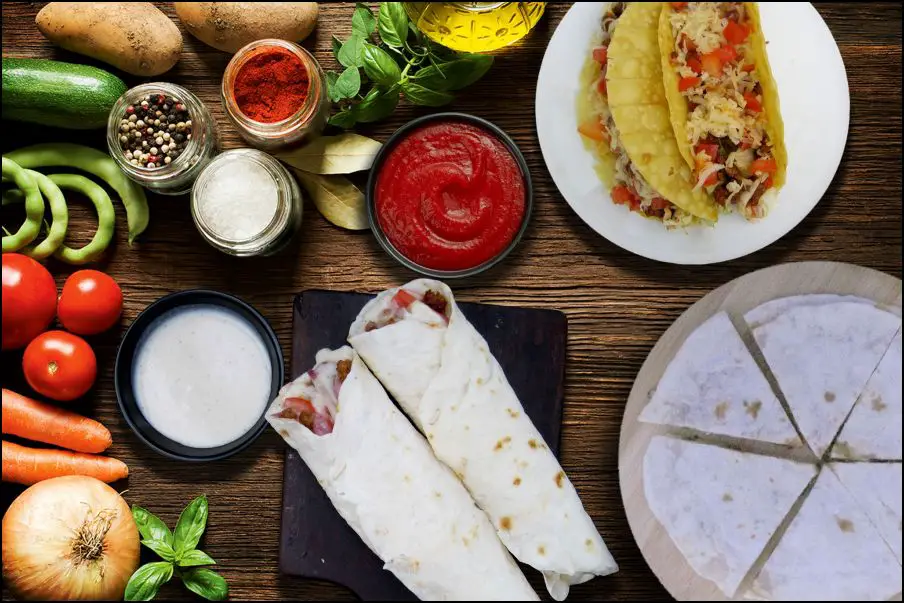 Ambiance
One of the main factors that make Enchanted Foods stand out is its cozy, homey atmosphere. The furniture give off an old-world charm that adds to the overall allure and appeal of the place.
Service
The owner-couple prides themselves in offering excellent service to its customers. They pay attention to details, ensuring each order is made exactly according to the customer's preferences. The staff is courteous and friendly, always willing to help with any inquiries or requests that customers may have.
Price
Enchanted Foods is quite affordable, yet still offers a unique experience for its customers which makes the customers come back for more. The dishes at Enchanted Foods are reasonably priced and worth every penny.
This Food Den may not be known in the whole province of Cebu but one certain thing, Enchanted Foods has earned its place in the hearts of those who have experienced its magical charm. With its mouth-watering dishes, excellent service, and warm atmosphere it sure is a must-try!
The Menu and Prices
These are the dishes you can find at Enchanted Foods:
SHAWARMA
Shawarma Wrap
Pork – 65.00
Beef – 75.00
Shawarma Rice
Pork – 65.00
Beef – 75.00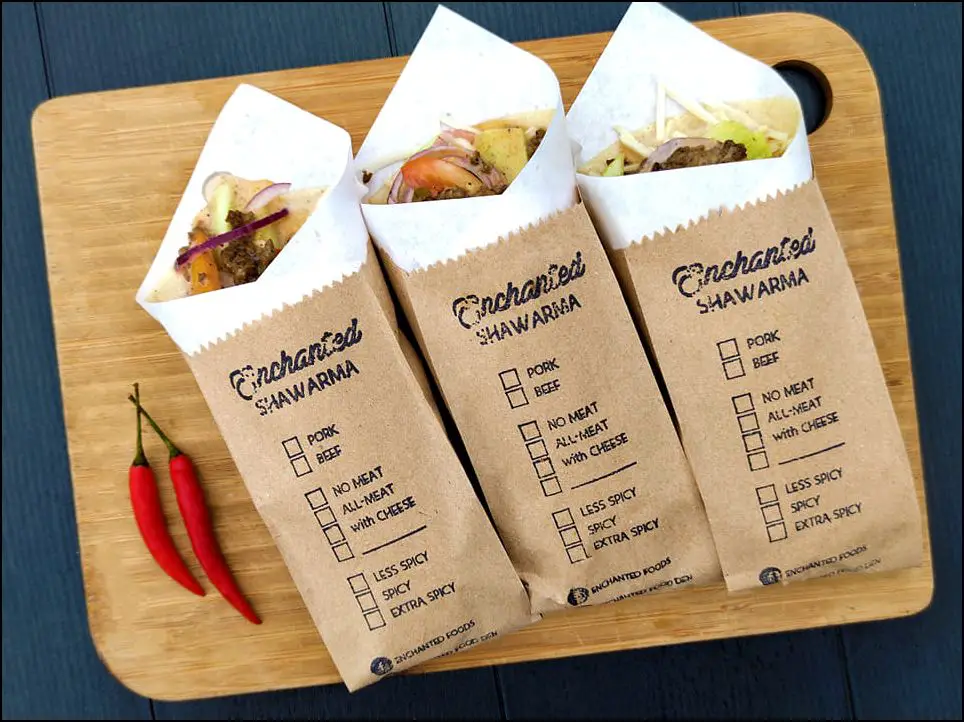 TACO
Pork – 55.00
Beef – 65.00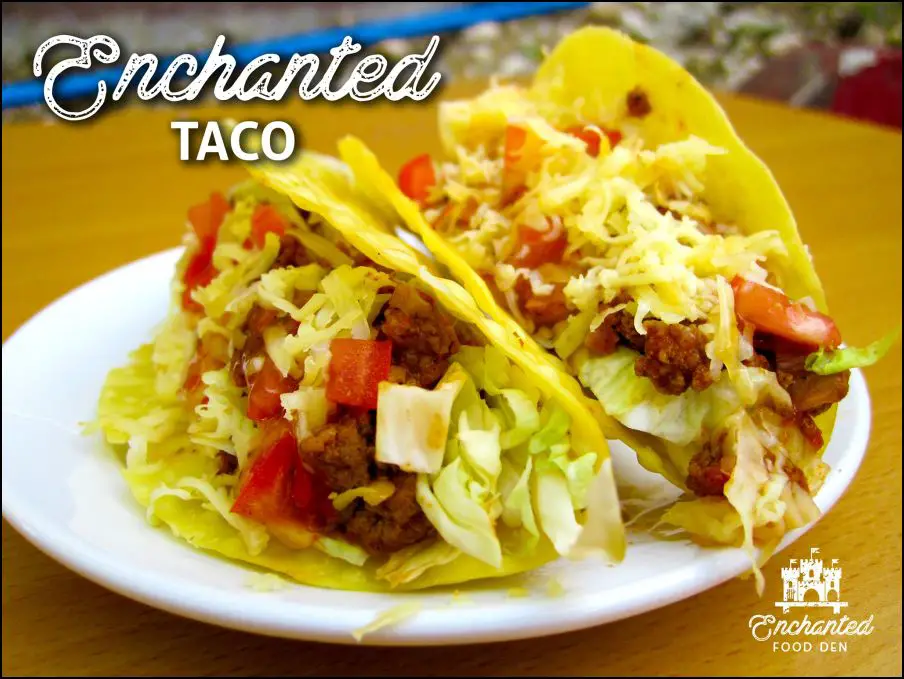 QUESADILLAS
Pork – 175.00 (10 Inches)
Beef – 185.00 (10 Inches)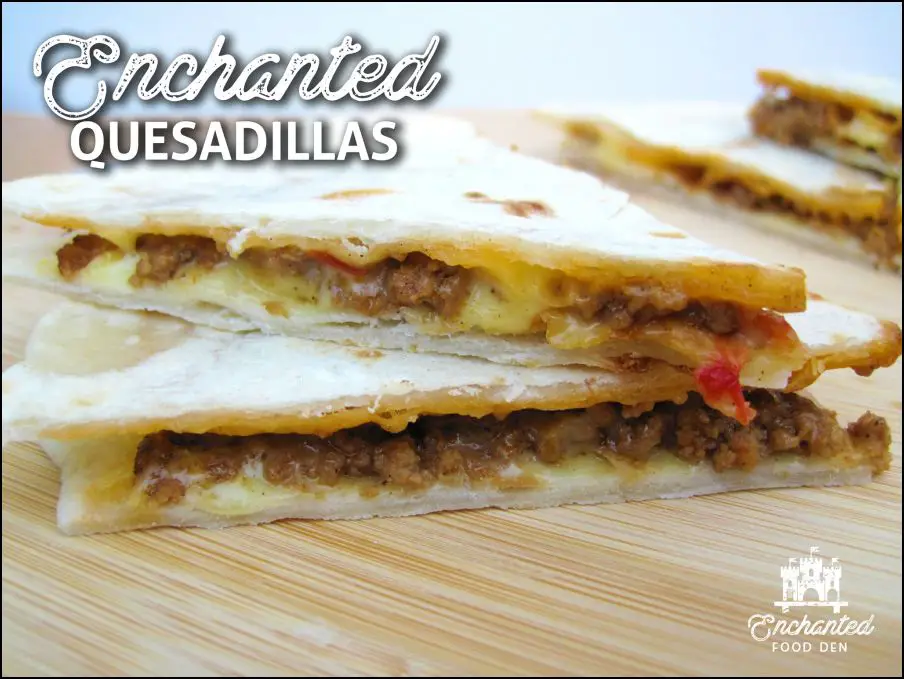 What are you waiting for? Visit Enchanted Foods today and experience delicious dishes at an affordable price! Enchanted Foods is open from 3:00 pm – 10:00 pm from Monday to Friday and 3:00 pm – 12 am on Saturday and Sunday.
Summary
We are all aware that the inflation this year has made it difficult for us to find good quality and tasty foods that don't break the bank. Enchanted Foods know this challenge and has made its mark in Cebu as an affordable yet unique food den that offers affordable foods for everyone. Even if you are a student, working, or a food enthusiast, Enchanted Food Den is the perfect place for you to enjoy delectable dishes. So, don't miss out—try it today! You won't regret it.
Contact Details
Address: 29 Silver Street, Sta. Teresita Village, Tisa, Cebu City, 6000
Email Address: enchantedfoodden@gmail.com
Facebook Page: https://www.facebook.com/EnchantedFoodDen
Phone Number: 0933 987 0847
Google Map