Cebu City's El Pardo Transportation Cooperative launches 10 modern PUV (public utility vehicle). There are two known paths these PUVs travel. El Pardo initiated this project to assist everyone during the health crisis.
Also Read: Despite Crisis, Kuya Roams around with Bicycle to Sharpen Household Knives and Earn a Living
During these difficult times, public transportation like jeepneys stopped operating. People without any means of transportation find it hard to travel from one place to another. Some employers rent vans or have their own private transportation. Despite the struggle, the new normal brings us other solutions like new modern transportation.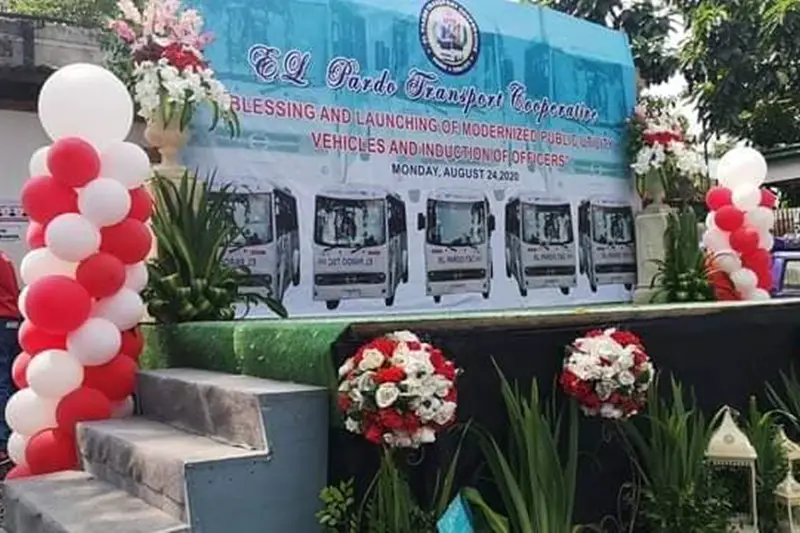 New Normal: El Pardo Introduces New Modern PUVs in Cebu City
In the transportation industry, El Pardo began their operation last month and provided public transportation in Cebu. The vehicles basically provide public transportation and are focused on servicing those in the south region.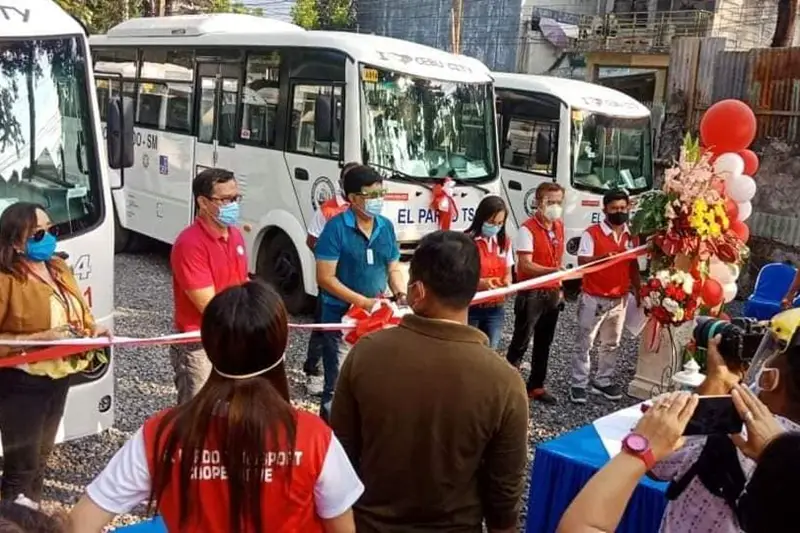 El Pardo's new PUVs are better compared to the old jeepneys. These are more comfortable to ride and provide safety as it is technology-enabled. It's ideal because it provides a safe and environment-friendly perception.
Also Read: How to Treat Animal Bites in Cebu City Health Department
The PUVs highlight the important parts of a transportation vehicle. These automobiles are equipped with air-conditioning for comfortability, TV for entertainment, and GPS. There is CCTV installed, front and rear cameras for safety and security purposes.
1 automobile can accommodate 23 persons. And since we are under a community quarantine, the Inter-Agency Task Force on Emerging Infectious Diseases (IATF) guidelines indicate 50% capacity of passengers.
Route
There are 2 routes:
Pardo via Quiot; Tres de Abril to Ayala
Pardo via Quiot, Tres de Abril to SM
Fare
The fare starts at PHP 11 and PHP 1.80 for the succeeding kilometer
Operating Hours
El Pardo's bus starts operating from 5:00 AM to 10:00 PM every Monday to Sunday.
The transport cooperatives in the country are innovating due to the current administration's plan to modernize PUVs in the public transportation sector.