For those of you who are looking into opening a savings account in Cebu but have minimal budget, one of the places where you can apply for a budget savings profile is via Cebuana Lhuillier's Micro Savings account. This is great for those who want to practice saving but are tight on their cash. This is advised especially to a lot of Filipinos who are learning to set aside money for the rainy days.
Also Read: How to File for SSS Unemployment Benefit
We hope this guide will help you in learning how you can open your own microsavings account from Cebuana Lhuillier.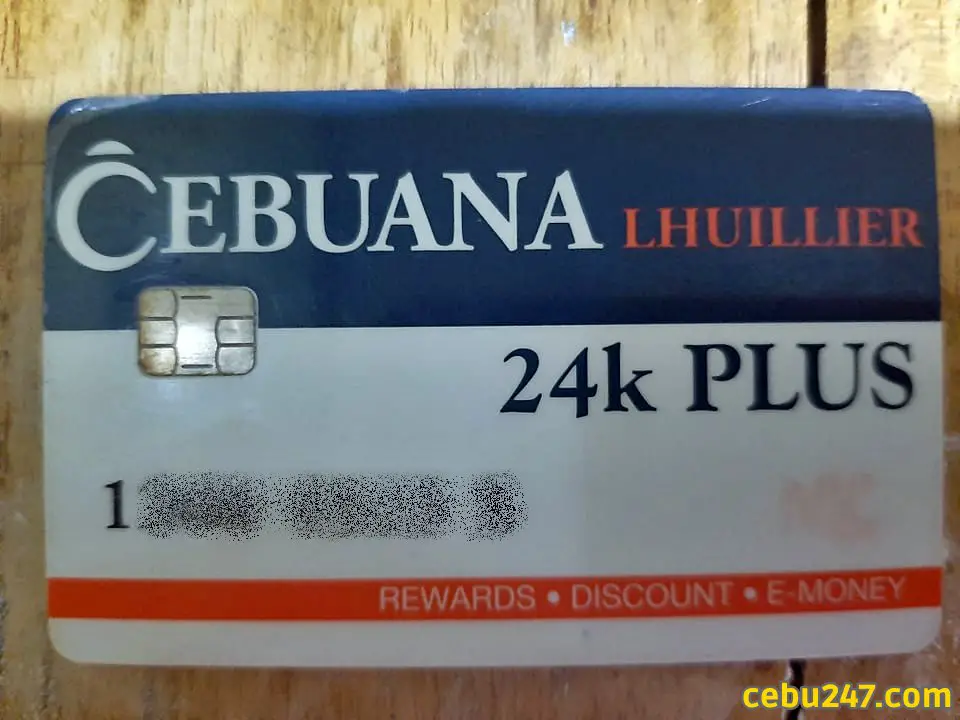 According to one of the most successful investors of all time Warren Buffet "Do not save what is left after spending, but spend what is left after saving. Undoubtedly, he is right. Learning to budget can free you from constant worries and anxieties. Saving is also one way to cultivate our sense of order.  Frankly, there are countless reasons to save money.
On the other hand, it's crystal clear for most but not all Filipinos did not see the importance of saving money. Mostly they consider it as a hassle as it requires great commitment and also it is time consuming to open a savings account aside from it requires high initial deposits.
Guide to Cebuana Microsavings in Cebu City
If you are on a tight budget and looking for a faster and affordable yet reliable savings account then maybe you can consider Cebuana Lhuillier Micro Savings.
As we all know Cebuana Lhullier is a Philippine-based pawnshop and the flagship brand of PJ Lhuillier Group of Companies. It is one of the most accessible pawnshop chains in the Philippines.  They are also the leading and largest micro-financial services provider specializing in pawning, remittance, microinsurance, and expanding to micro-savings.
What is micro saving?
Micro simply means small and saving means to store something for future use. Cebuana Lhuillier Micro Savings aims to provide easier banking access to Filipinos. The service is a budget-friendly to everyone. From low-income families, as young as 7 years old are qualified, students or professionals and Filipinos Working overseas.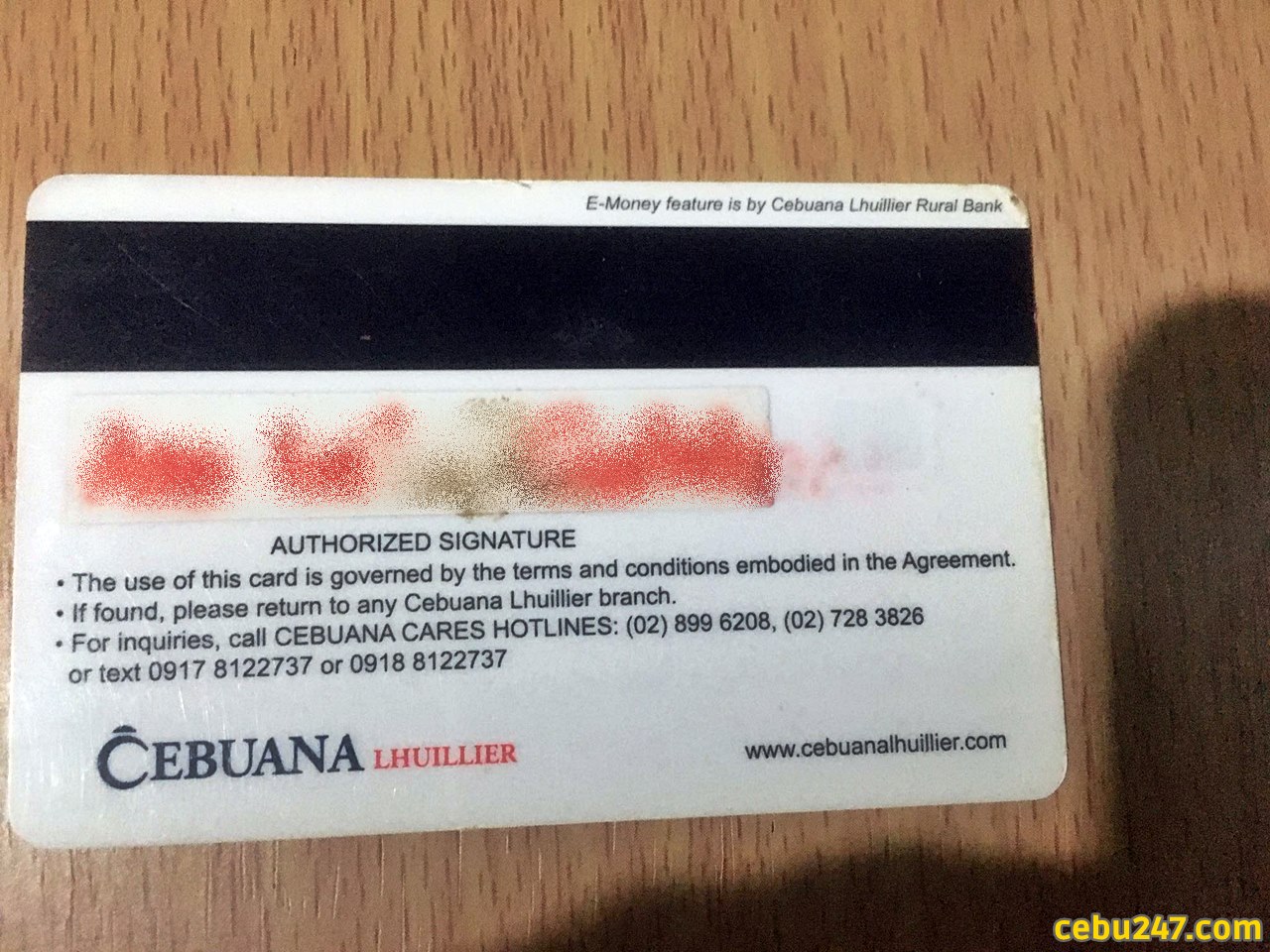 What is the difference between Cebuana Lhuillier Micro Savings to any other banks?
It only requires 1 government-issued ID, unlike other banks who would ask for tons of requirements like proof of billing, two valid ID's or picture. Thus, opening a savings account made a lot easier.
Save as much as more or less Php 1000.00 because they only require Php 50.00 initial deposit which is pocket friendly to Filipinos especially to average earner families.
No maintaining balance
You can withdraw at any Cebuana Lhullier branches nationwide.
Features of Cebuana Microsavings Account
In case you are wondering what are the features and benefits you can get from having this account, velow are more details of Cebuana Lhuillier Micro Savings :
Interest Rate Per Annum – 0.30%
Minimum Balance to Earn Interest – Php 500
Minimum Maintaining Balance –  None
Dormancy Period –  None
Maximum Account Balance –  Php 50,000
Deposit Amount –    Min. Php 50; Max Php 50,000
Withdrawal Amount –  Min. Php 100; Max Php 5,000
Deposit Fee – FREE
Number of Allowed Withdrawals Per Day – 3
Withdrawal Fee –  May be subject to rates
Requirements to Open An Account – 1 valid government ID
24k Card Fee – (For Non-24k Card Holder) Php 100.00
How to open a Micro Savings account?
Go to any nearest Cebuana Lhuillier's branches and fill out the Client Customer Information File Sheet.
As mentioned it only requires 1 government-issued Id  (Birth Certificate -applicable to minors and  Student ID -applicable only if the student is currently enrolled).
Php 50.00 minimum initial deposit.
For non-24k cardholder, you will be issued one which will cost you  Php 100.00 only in which you can use to make a deposit, withdraw, or any transactions with Cebuana Lhuillier.
List of Accepted IDs
For the record here are the list  of accepted Government/Valid IDs:
Passport
Driver's License
Professional Regulation Commission (PRC) ID
National Bureau of Investigation (NBI) Clearance
Police Clearance
Postal ID
Voter's ID
Government Service Insurance System (GSIS) e-Card
Social Security System (SSS) ID
Senior Citizen's ID
Overseas Workers Welfare Administration (OWWA) ID
OFW ID
Seaman's Book
Alien Certification of Registration (ACR)
Barangay Certificate or ID (with picture and signature)
Birth Certificate (applicable to minors only)
Firearm License
Immigrant Certificate of Registration
Marriage License
National Council for the Welfare of Disabled Persons
New TIN ID
OWWA ID
Student ID
Alien Certification of Registration (ACR) / Immigrant Certificate of Registration
Government Office or Government-Owned and Controlled Corporations (GOCC) ID (e.g. AFP ID, HDMF (Pag-ibig Fund) ID, etc.
Certification from the National Council for the Welfare of Disabled Persons (NCWDP)
Department of Social Welfare and Development (DSWD) Certification
Integrated Bar of the Philippines ID (IBP)
Company IDs issued by private entities or institutions registered with or supervised or regulated either by the BSP (Bangko Sentral ng Pilipinas), SEC (Securities and Exchange Commission), or IC (Insurance Commission)
How to Withdraw or Deposit Cebuana Microsavings
You may visit Cebuana Lhuillier's branch nearest to you.
Fill out the form with the desired amount you wish to withdraw or deposit and give it to the branch personnel. Insert your 24k card in the PIN pad.
For withdrawing transactions, you need to type your PIN number.
Receive your money from branch personnel for withdrawing client and completed deposit slip for deposit transactions.
How to Check Your Cebuana Microsavings Balance
There are two ways for checking your balance. You may
visit a Cebuana Lhuillier's branch and use your 24k card or
You may download the eCebuana app which is available on both Android and IOS phones and set up your profile. This application also gave us the convenience in a way that we can send money to another micro-savings account, purchase a prepaid load, or pay our bills.
Easy right?
Summary
Saving may be a tough task though but you can always have alternative plans. If you can start small, then you can go big. If you properly arrange your financial responsibilities and set some small amount for savings or simply put away your left-over money at the end of the day. You will be surprised one day how far your savings have come.
Saving as a habit will lead you to a mindset that you can find a way to save money with your small paycheck then how much more if your income gets bigger. Do not underestimate the power of saving a small amount of money as it has a great role in financial aspects.  As the popular saying goes "Every drop counts".
Let us all live a life we always dreamed of by educating ourselves about financial planning and starting a savings account. Financial independence is also a form of freedom.