Whether you're craving something sweet or savory, Cebu Cardinal Bakeshop is here to satisfy your cravings. With a range of delicious treats that are made from the freshest ingredients, this bakeshop will help you indulge in some truly scrumptious delights. Make sure to check it out on your next visit to Cebu City.
Also Read: List of Manila Foodshoppe Branches in Cebu
Cebu Cardinal Bakeshop is an up-and-coming bakery in the heart of Cebu, proudly family owned and operated. They specialize in hearty breads, delectable pastries, cakes galore and various other mouthwatering treats–all freshly baked daily to guarantee nothing but top quality. Their delicious desserts have earned us local acclaim as one of "Cebu's Best".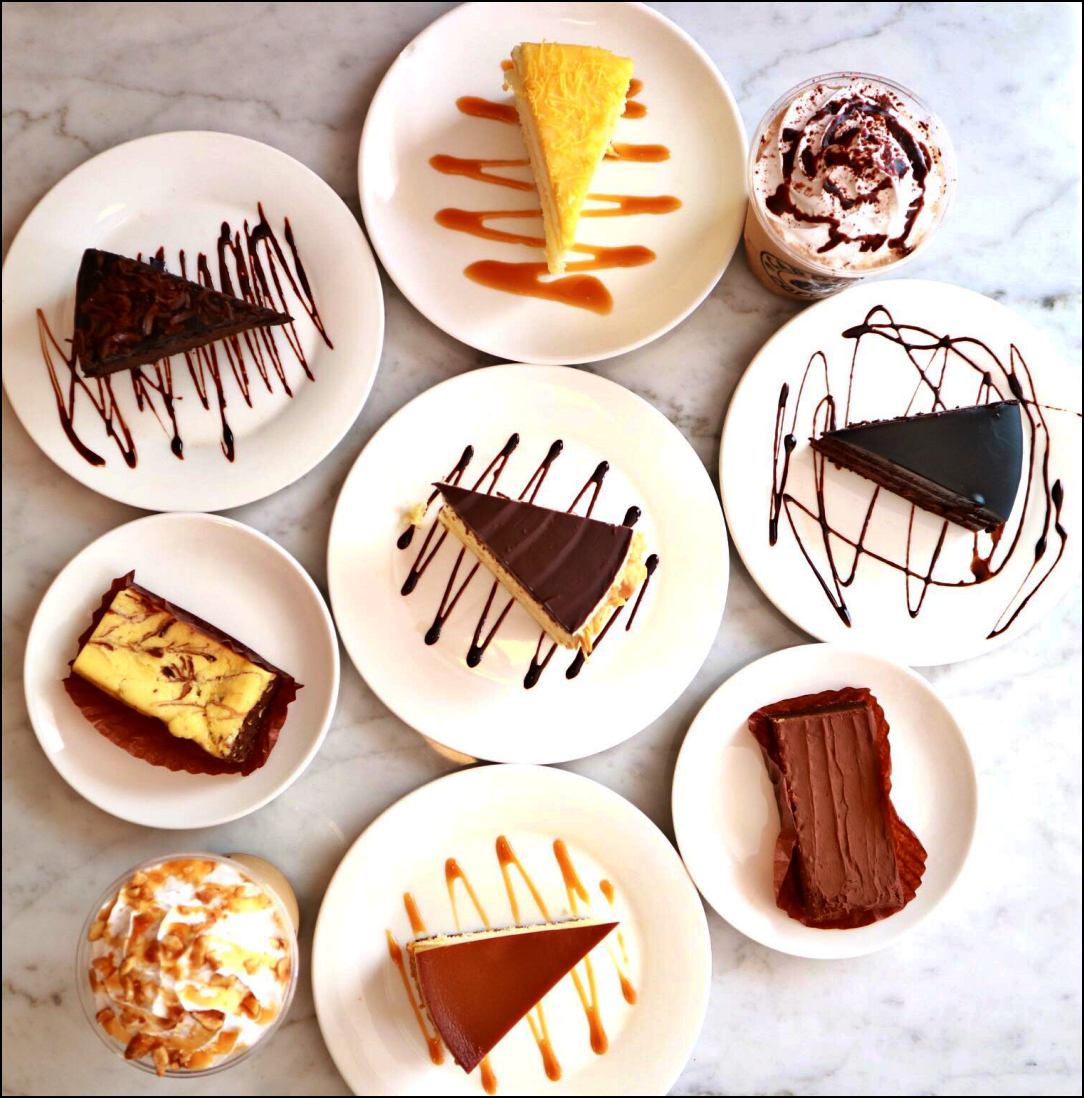 Cardinal Bakeshop: An Unforgettable Taste of Cebu's Finest Sweets.
Cardinal Bakeshop has long been held in high esteem by locals and visitors alike as Cebu's finest bakery. Its mouthwatering assortment of freshly baked breads, pastries, and delectable cakes has captured the hearts and taste buds of all who step through its doors. Beyond the irresistible flavors and textures that Cardinal Bakeshop provides, the establishment stands as a testament to Cebuano tradition and culinary excellence.
Here, the warm and welcoming atmosphere ties everything together, ensuring patrons an unforgettable experience that keeps them coming back for more. In a city known for its rich culture and diverse culinary scene, Cardinal Bakeshop undoubtedly reigns supreme as an iconic and cherished institution.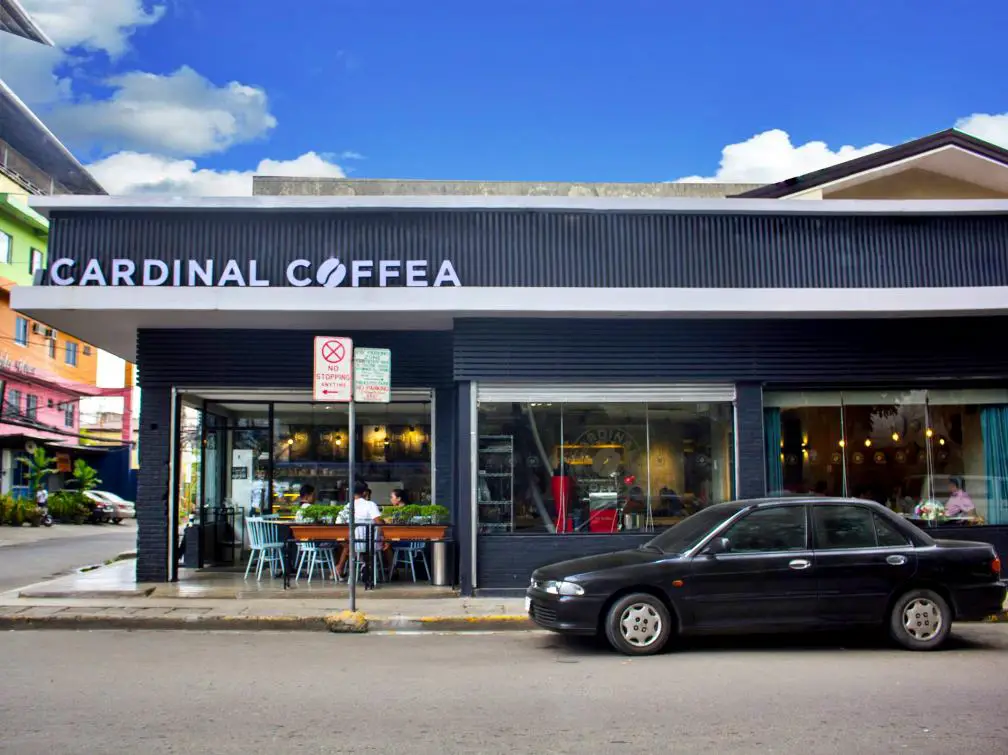 List of Cardinal Bakeshop Branches in Cebu
There are only 5 branches of Cebu Cardinal Bakeshop in the Philippines. Despite its limited outlets, it has earned a name for itself among bakers and confectioners around the country. Evidently, its specialties have been making waves within the baking community.
Cardinal Coffee (Capitol)
Address: Don Jose Avila St. cor. Don Gil Garcia St. Cebu City (Behind Bo's Capitol accross Cebu Doctor's Hospital)
Store Hours: 8 AM – 6 PM (Monday – Saturday)
Grant Tierra Suites Branch (Capitol)
Address: 207 Don Mariano Cui cor. Don Jose Avila St. Cebu City Accross Edison Lamps
Store Hours: 8 AM – 6 PM (Monday – Saturday)
8 AM – 5 PM (Sunday)
Cardinal Bakeshop A.S Fortuna Mandaue Branch
Address: Ground Floor, The Space
Store Hours: 9 AM – 6 PM (Monday – Saturday)
Cardinal Bakeshop Talisay Dumlog Branch
Address: Zone 6 Ernesto Bascon St., Dumlog, Talisay City
Store Hours: 8 AM – 6 PM (Monday – Saturday)
8 AM – 4 PM (Sunday)
Cardinal Bakeshop Talisay Lawaan Branch
Address: Sitio Gabon, Lawaan II Talisay City
Store Hours: 8 AM – 6 PM (Monday – Saturday)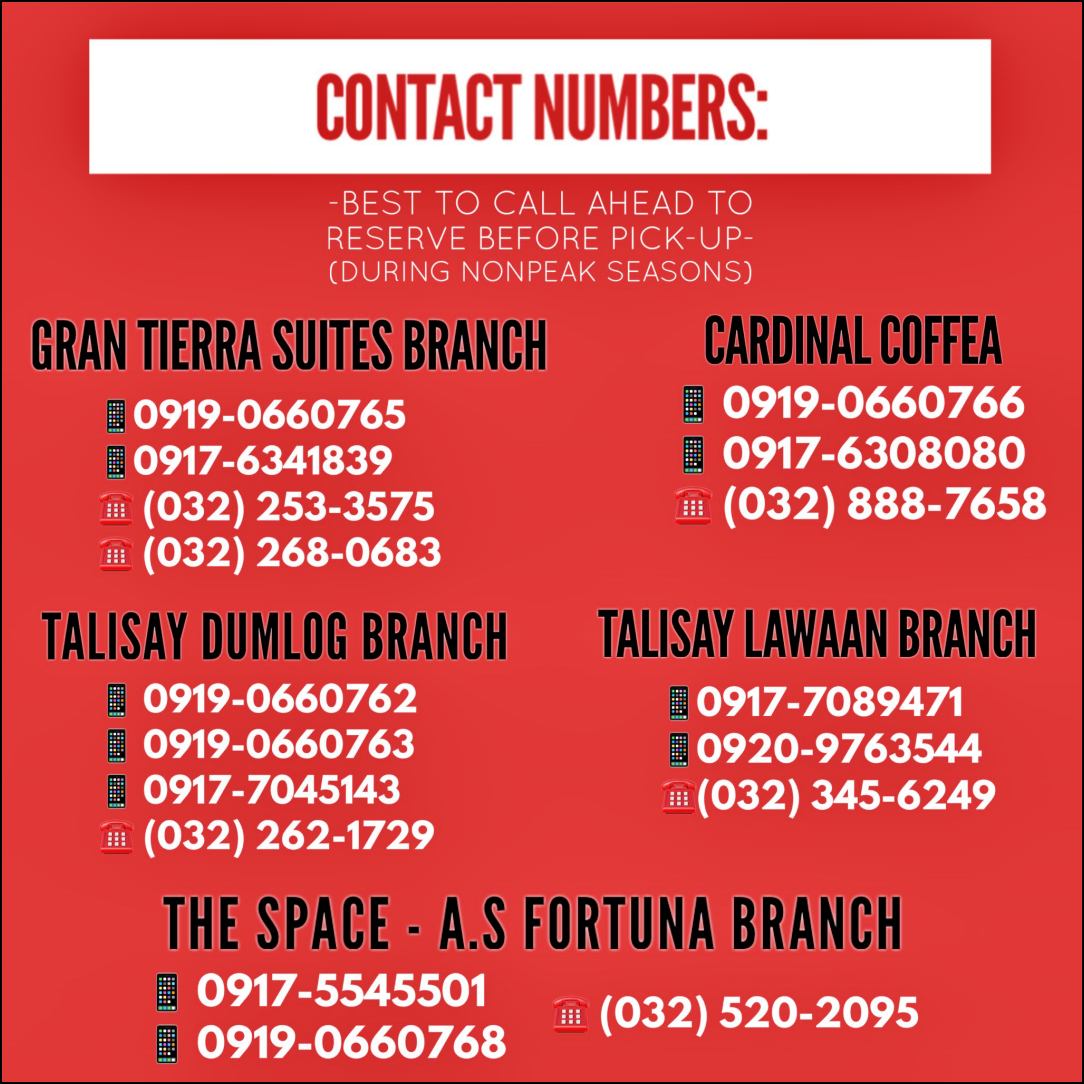 PRODUCTS AND PRICELIST
Here is the updated pricelist of their products as of March 07, 2023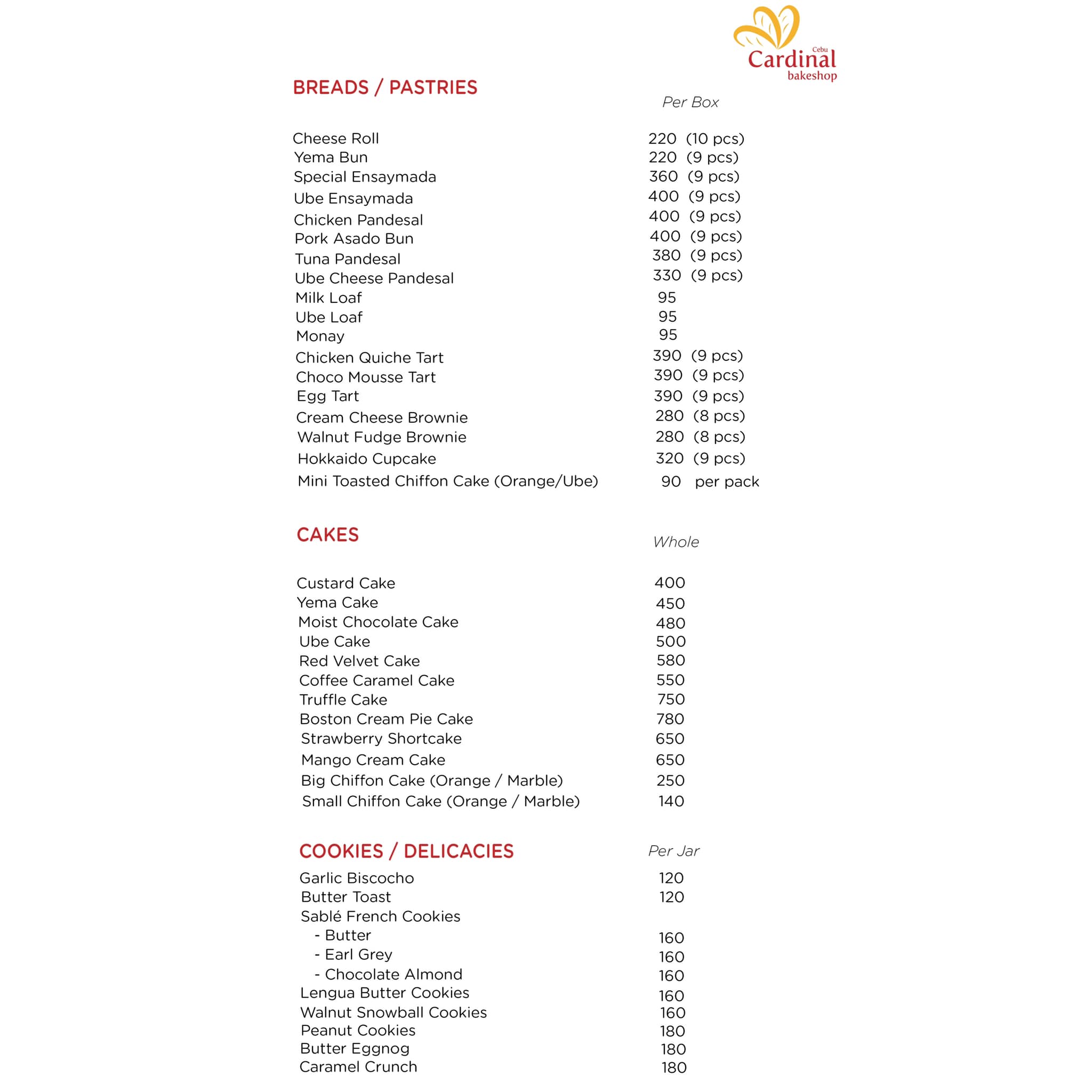 CEBU CARDINAL BAKESHOP MUST-TRY GOODS
Here are some of the cebu cardinal bakeshop's must-try goods that will surely satisfy any sweet craving:
CARAMEL CRUNCH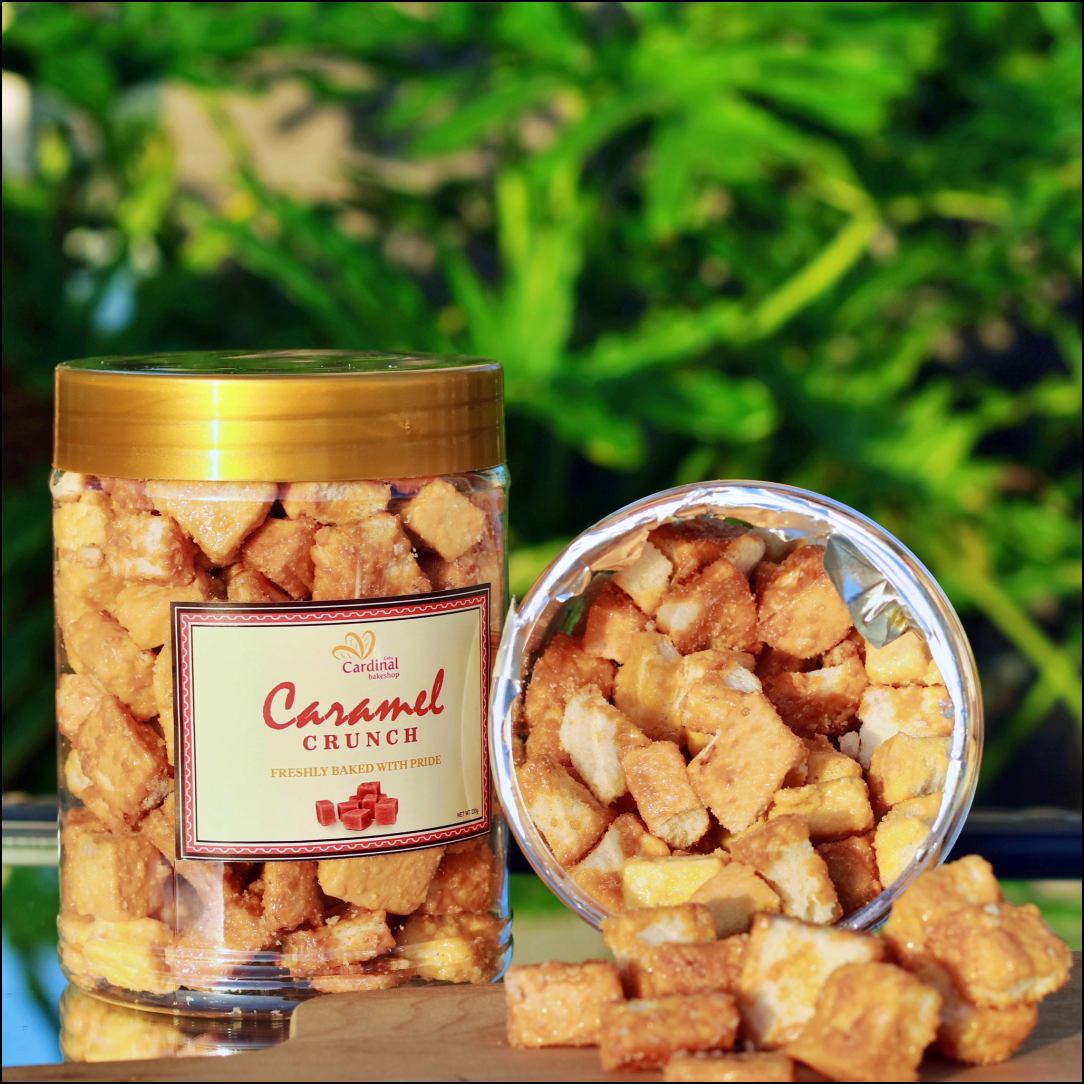 WALNUT FUDGE BROWNIE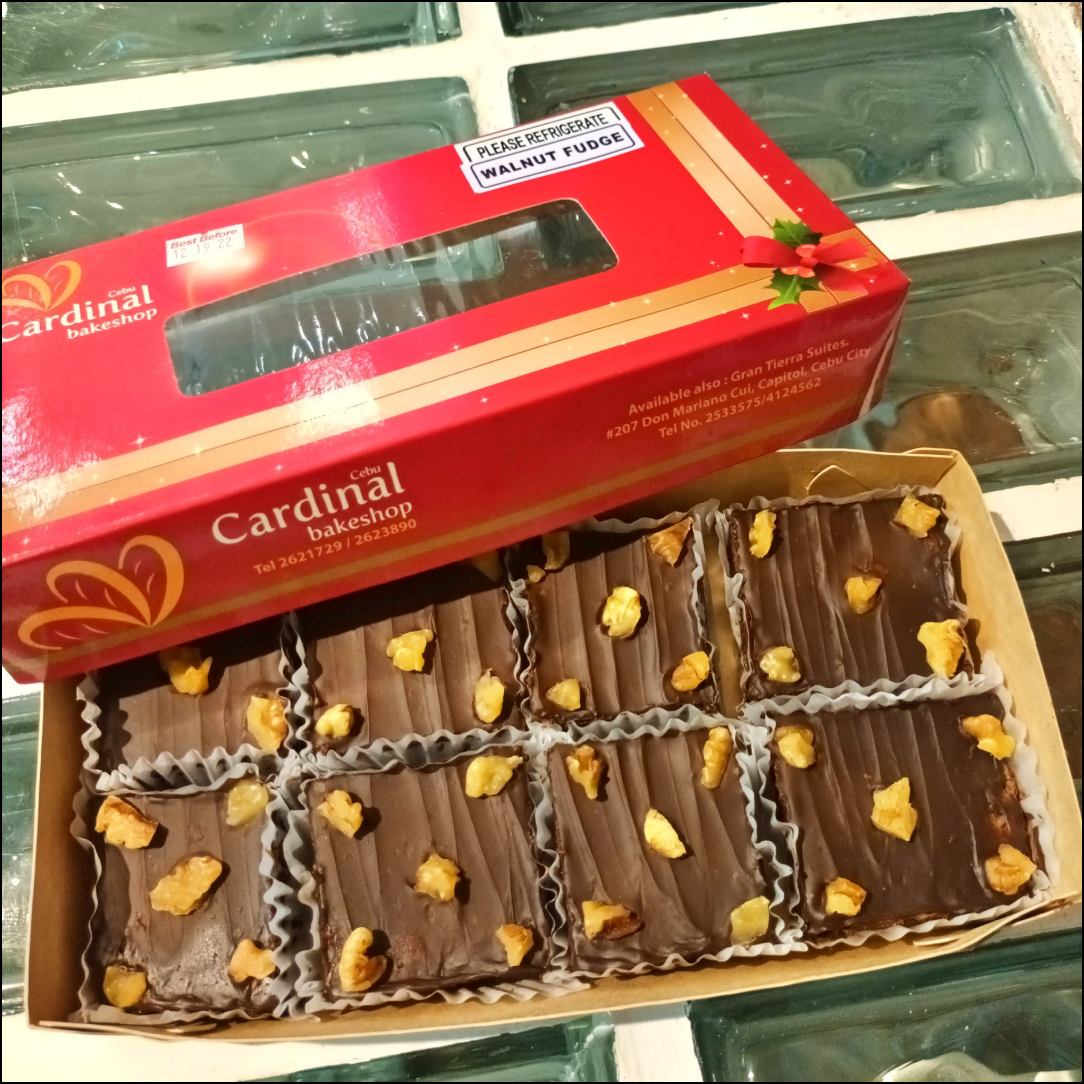 EGG TART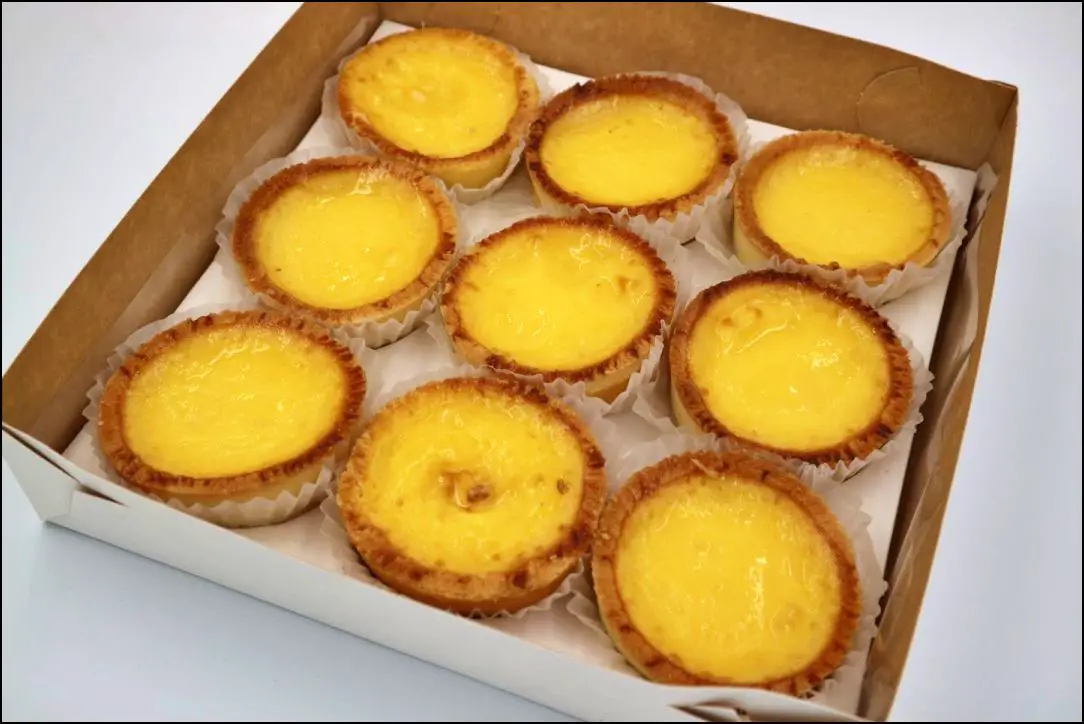 CHOCO MOUSSE TART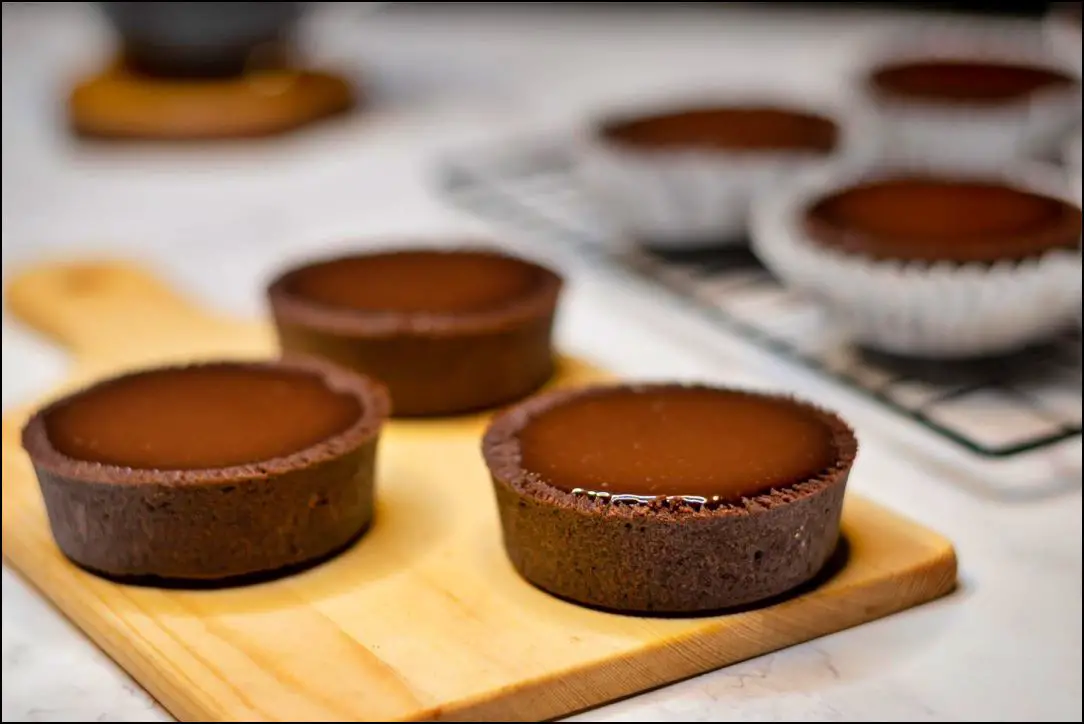 CREAMCHEESE BROWNIE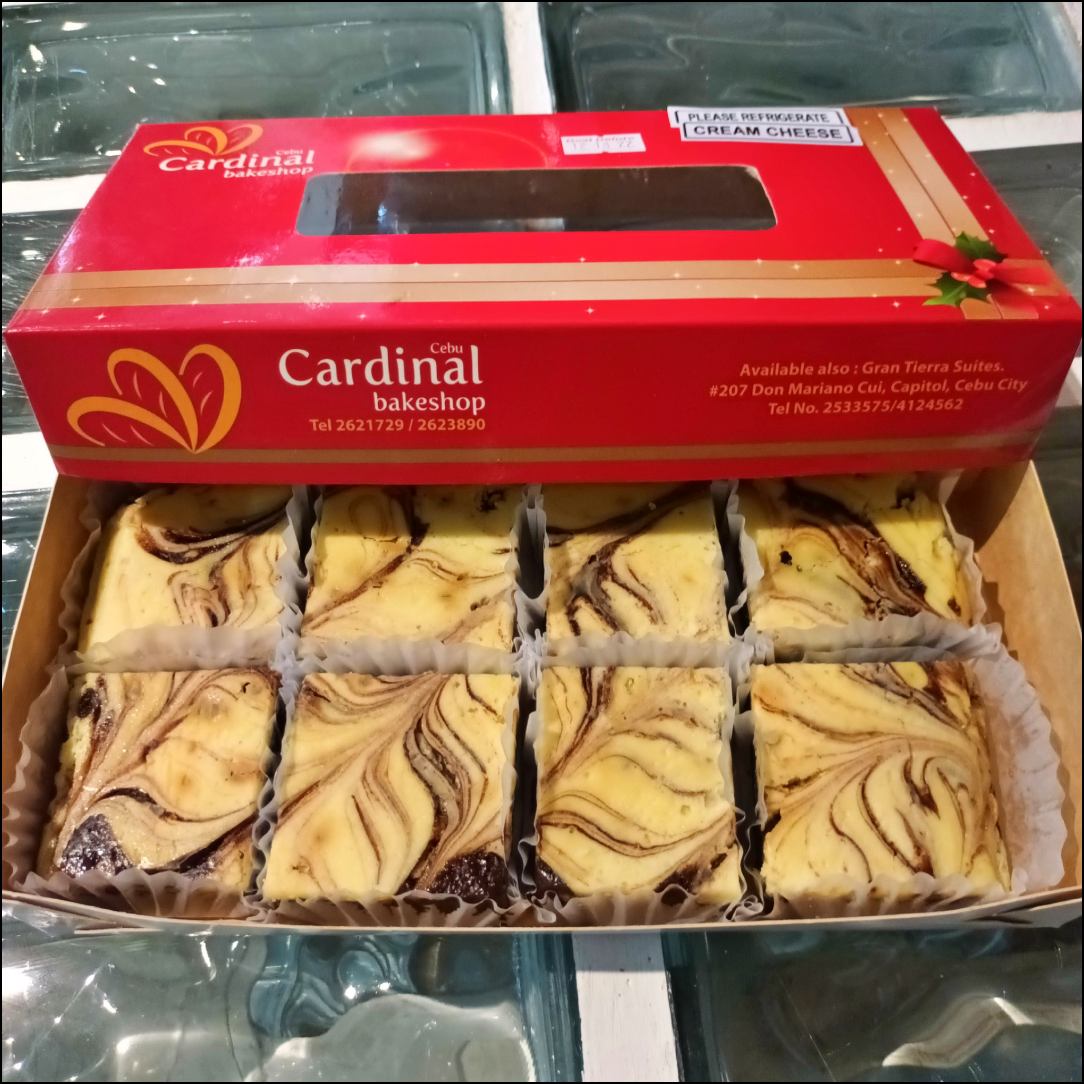 MANGO CREAM CAKE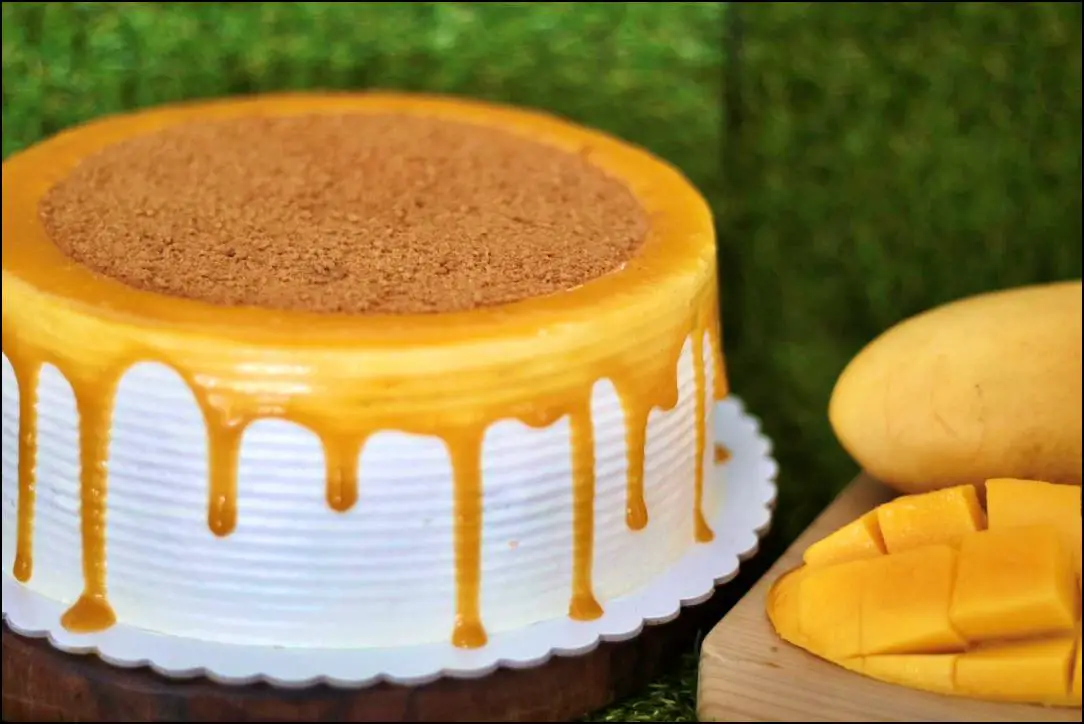 HOKKAIDO CUPCAKE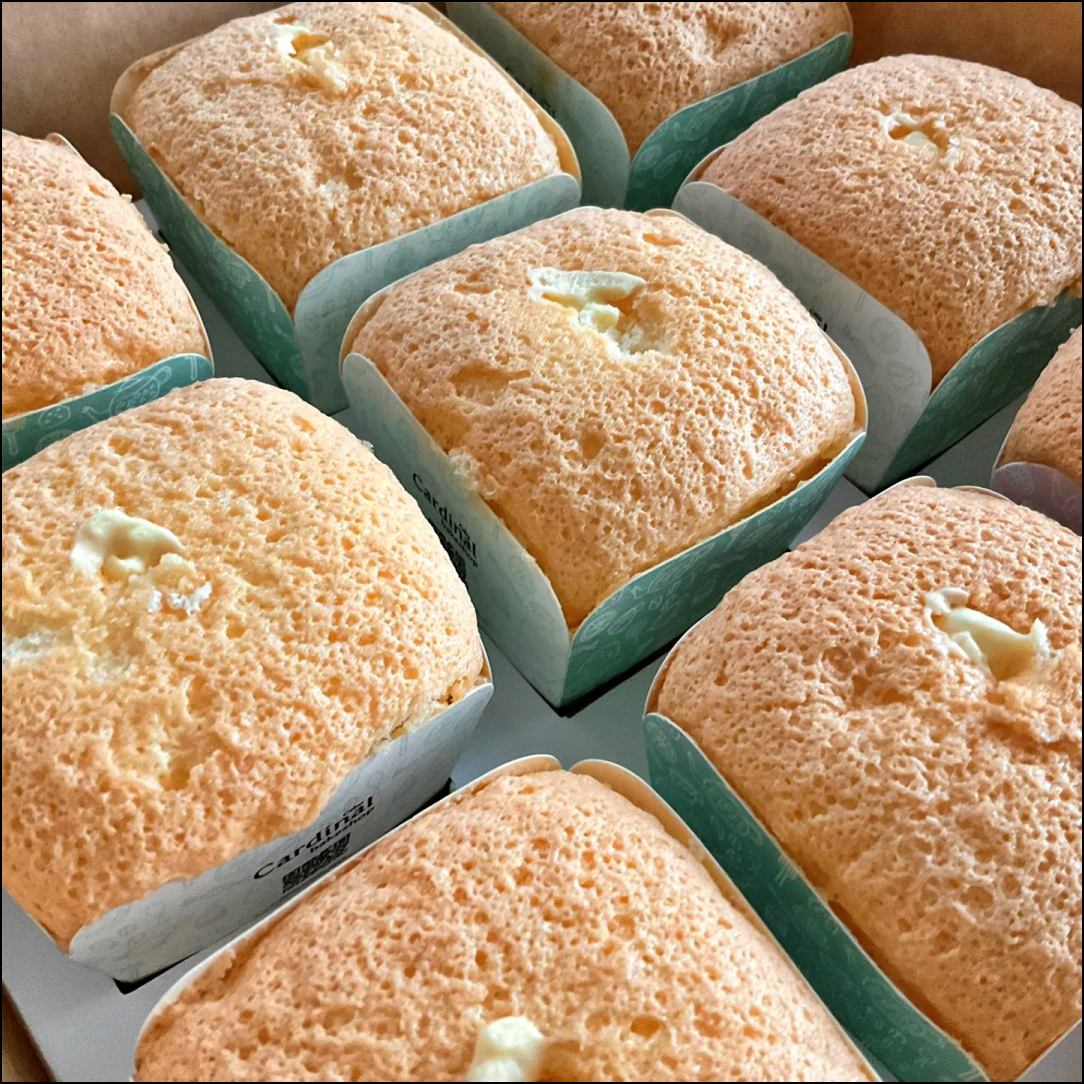 UBE CHEESE PANDESAL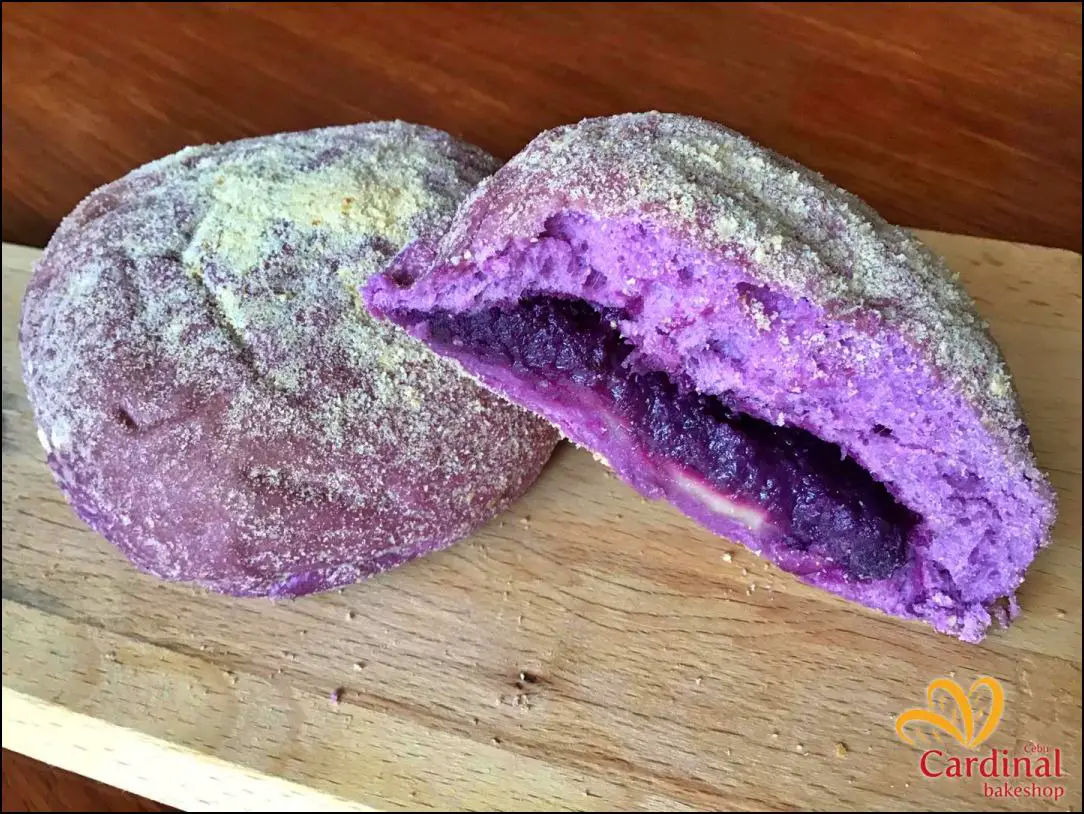 MINI TOASTED CHIIFFON CAKE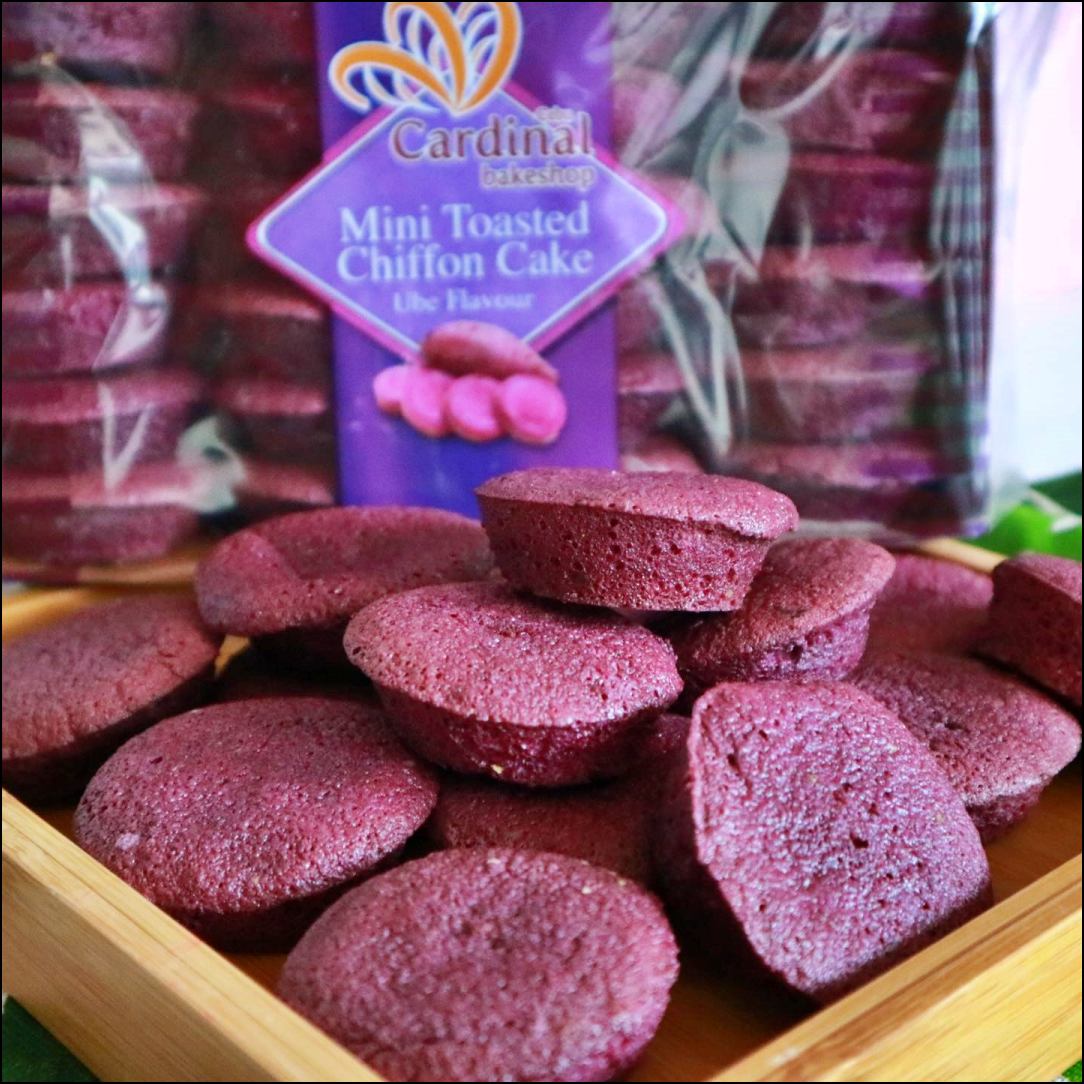 UBE ENSAYMADA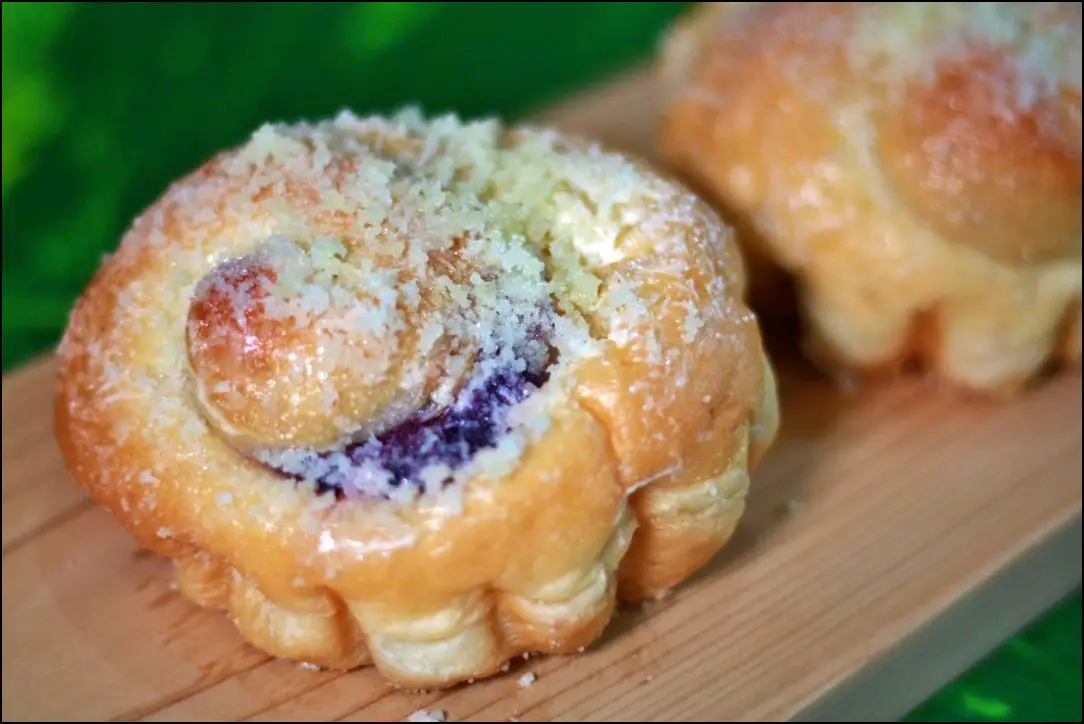 PORK ASADO BUN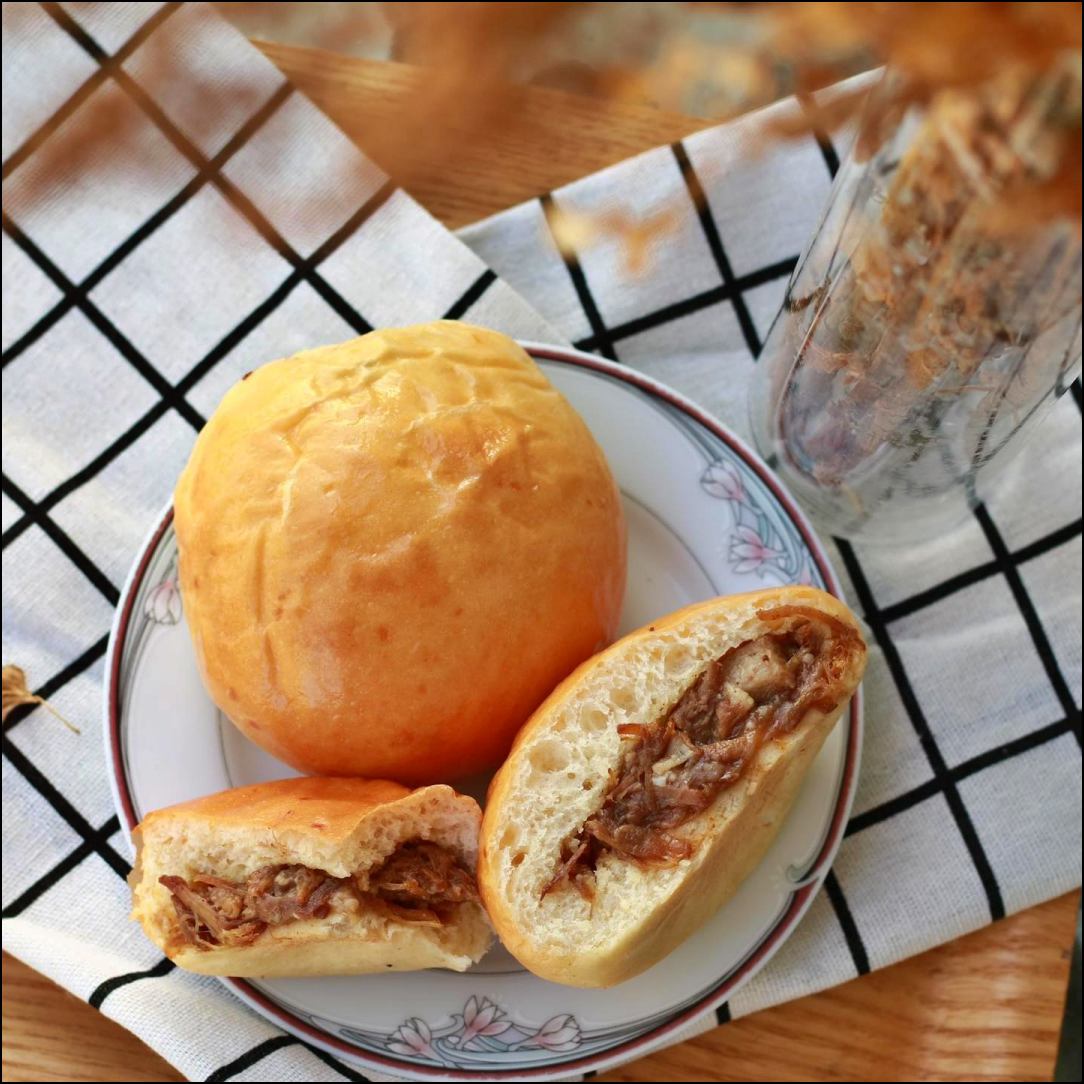 CARAMEL CAKE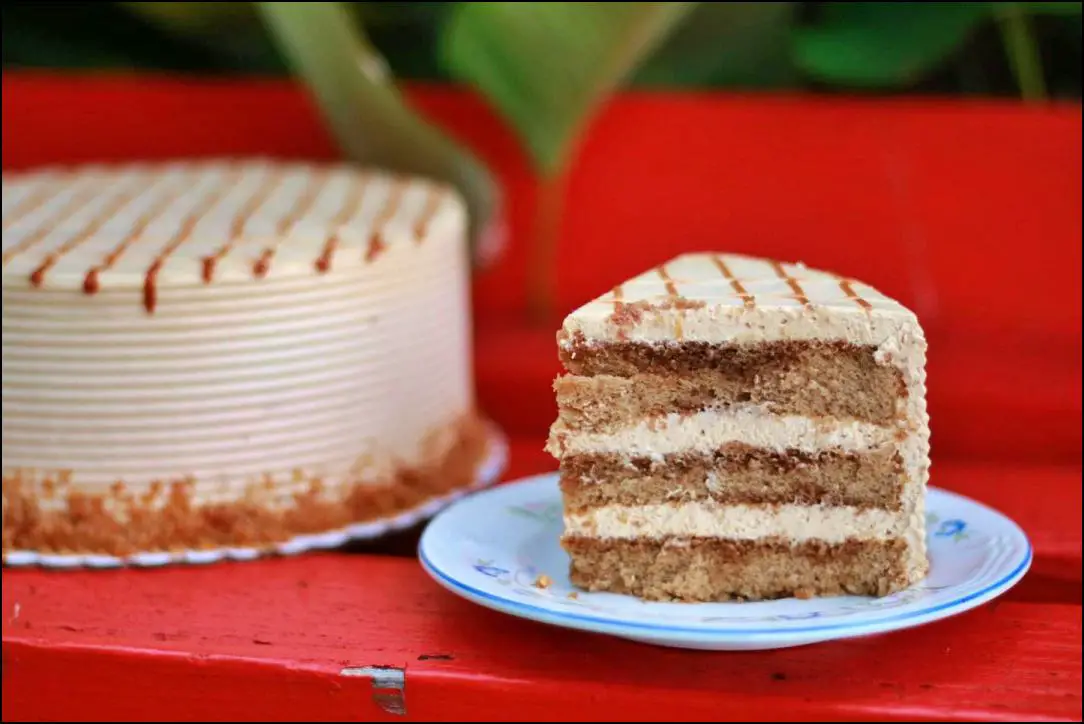 YEMA CAKE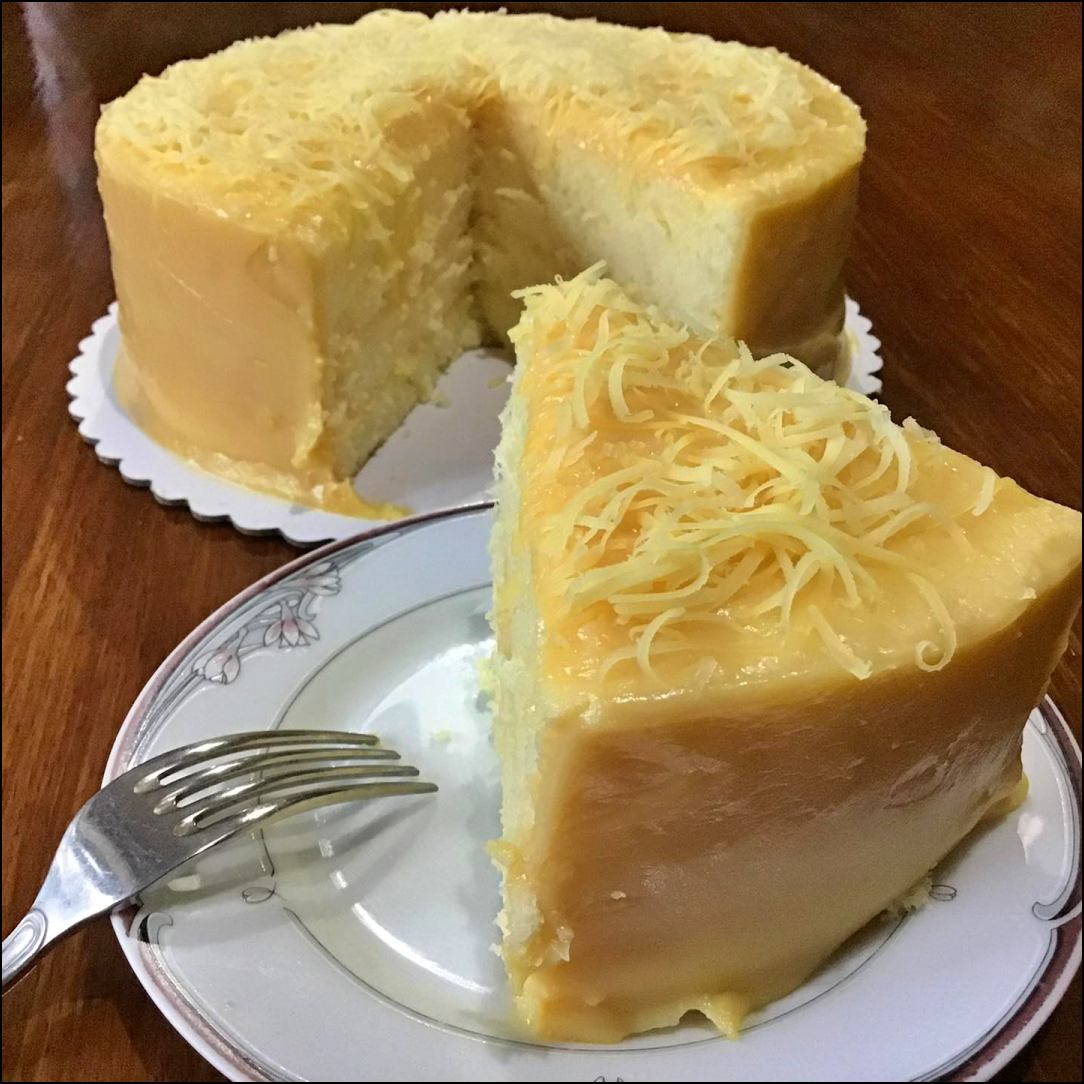 BUTTER EGGNOG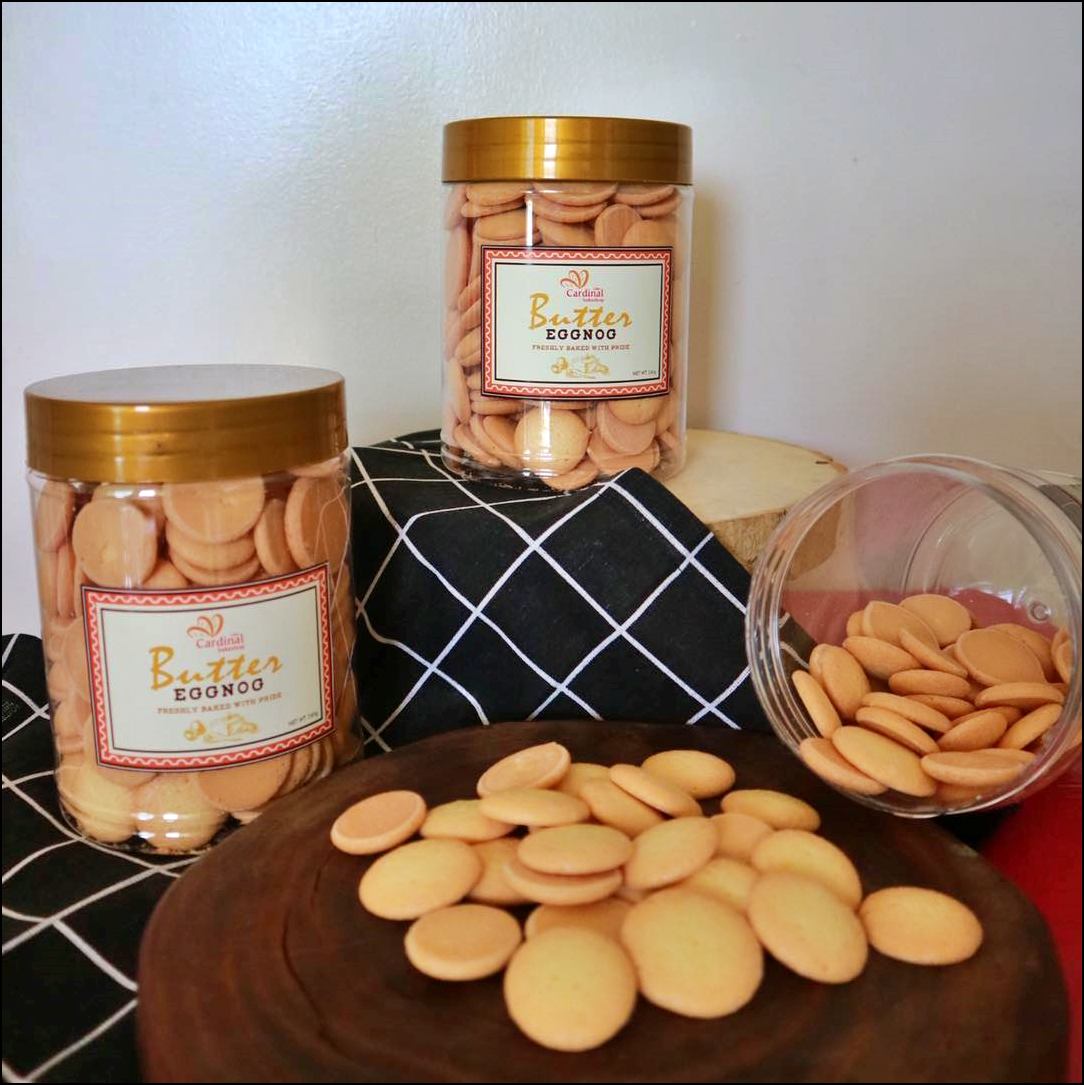 BOSTO CREAM PIE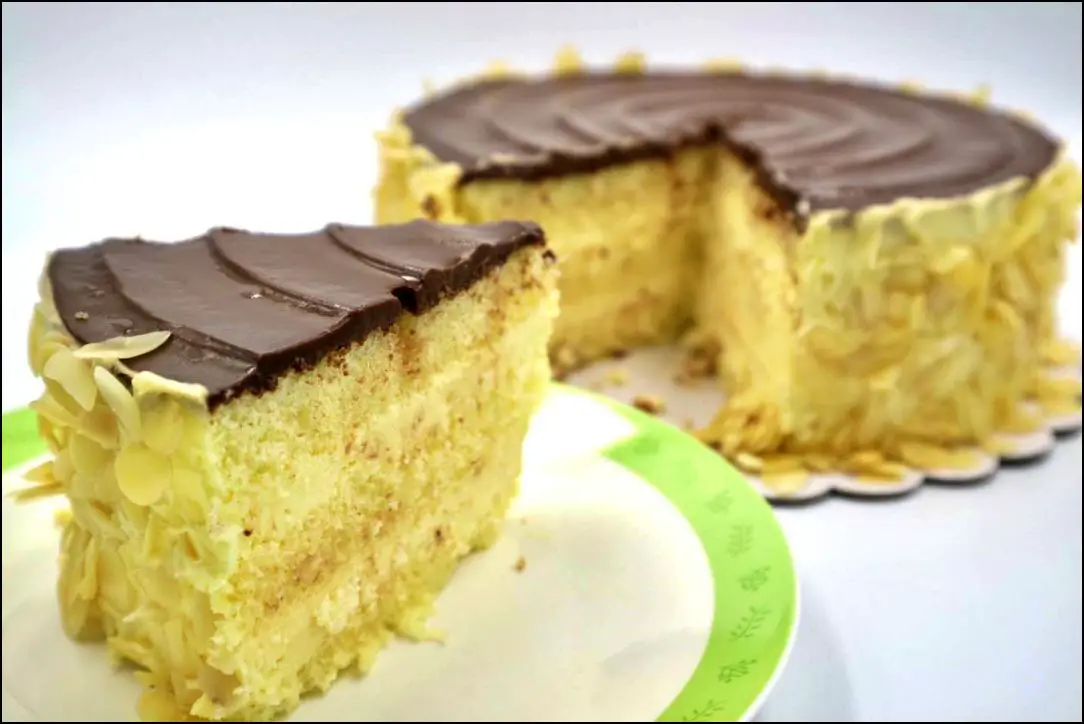 RED VELVET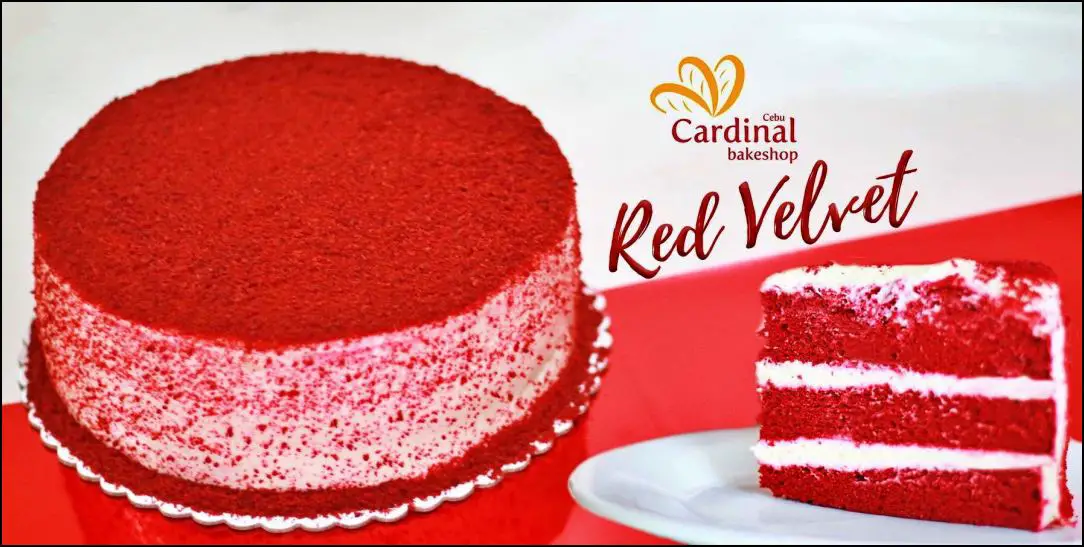 CHILI CORN TUNA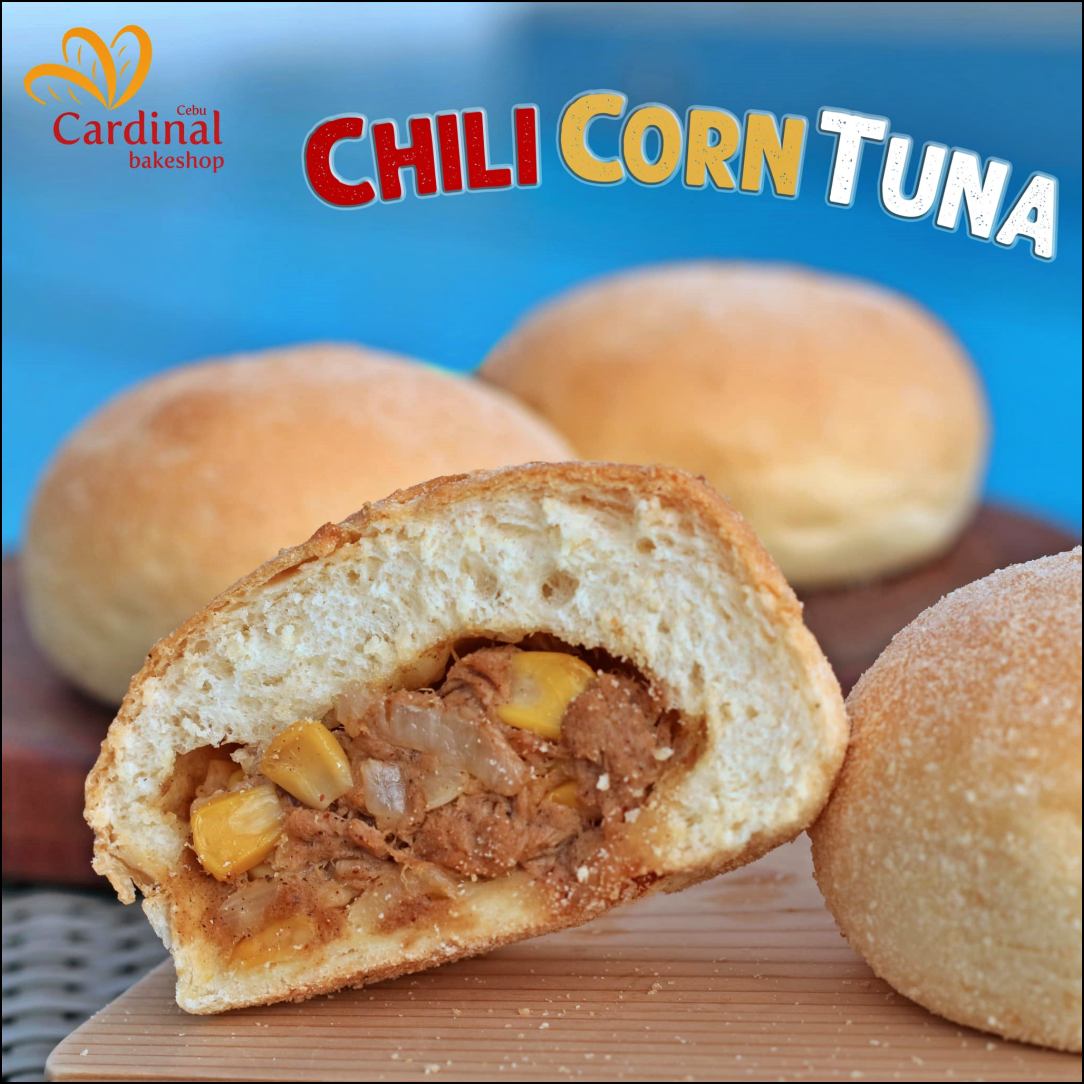 STRAWBERRY SHORTCAKE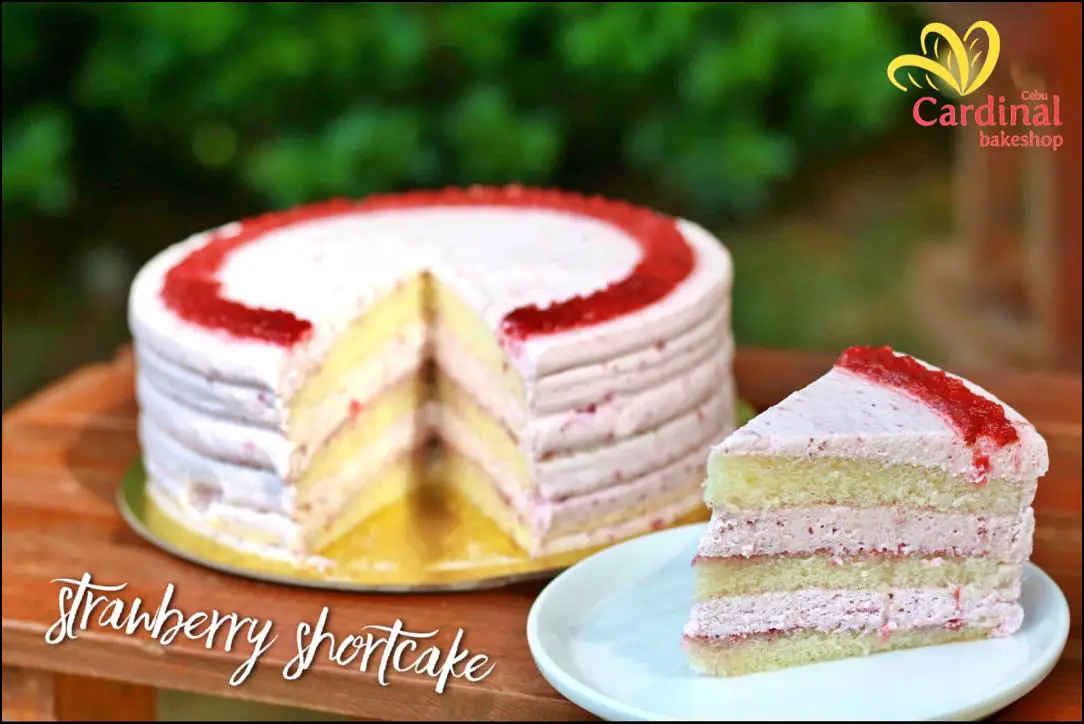 Frequently Asked Questions
1. Is there a minimum order requirement?
A: No, there is no minimum order requirement at Cebu Cardinal Bakeshop.
2. What type of payment methods does Cebu Cardinal Bakeshop accept?
A: They accept cash, debit, and credit cards as payment methods.
3. Is there a delivery service at Cebu Cardinal Bakeshop?
A: Absolutely! Their in-house deliveries are completed with the help of partner drivers. Additionally, their services are available on Grab Food and Grab App for added convenient.
4. Does Cardinal Bakeshop open on holidays?
A: Yes! They are open 7 days a week, however, some of their products may not be available on holidays. Please contact them for more information.
5. What kind of products does Cebu Cardinal Bakeshop offer?
A: Cebu Cardinal Bakeshop offers a wide variety of freshly baked pastry goods, breads, and cakes. They also offer specialty items like egg tart, butter egg and cookies.
Summary
Looking for a sweet treat to indulge in? The Cebu Cardinal Bakeshop is the perfect place for all your cravings. Offering cakes, pastries, and more tantalizing desserts, this cozy café is not only known for their delectable sweets but also for their great customer service. Whether you are getting something classic like red velvet cake or trying something new like an orange-flavored cheesecake with slices of mandarin oranges – you won't be disappointed by the wide selection at Cebu Cardinal Bakeshop. You can even order online or grab one to go if you are in a hurry! Stop by Cebu Cardinal Bakeshop today and satisfy your sweet tooth with their delicious desserts.
Contact Information
Email: cardinalcoffea@gmail.com
Facebook Page: https://www.facebook.com/cebucardinalbakeshop
Instagram: https://www.instagram.com/cardinalcoffea