If you want to find a great place to unwind and relax, check out WABOO Beach & Restobar. It's located in the coastal town of Compostela, Cebu and is owned by Javier Colina Jr. The establishment opened on July 08, 2022. WABOO Beach & Restobar offers a stunning seaside view, along with beautiful beache and clear waters.
Also read: 7 Must Visit Fine Dining Restaurants in Cebu
It's an ideal spot for sunbathing, taking a refreshing swim, or enjoying a delicious drink and meal at the restobar. Whether you're seeking an adventure-packed day at the beach or just want to unwind after a long week, WABOO Beach & Restobar will cater to all your needs and give you an unforgettable experience.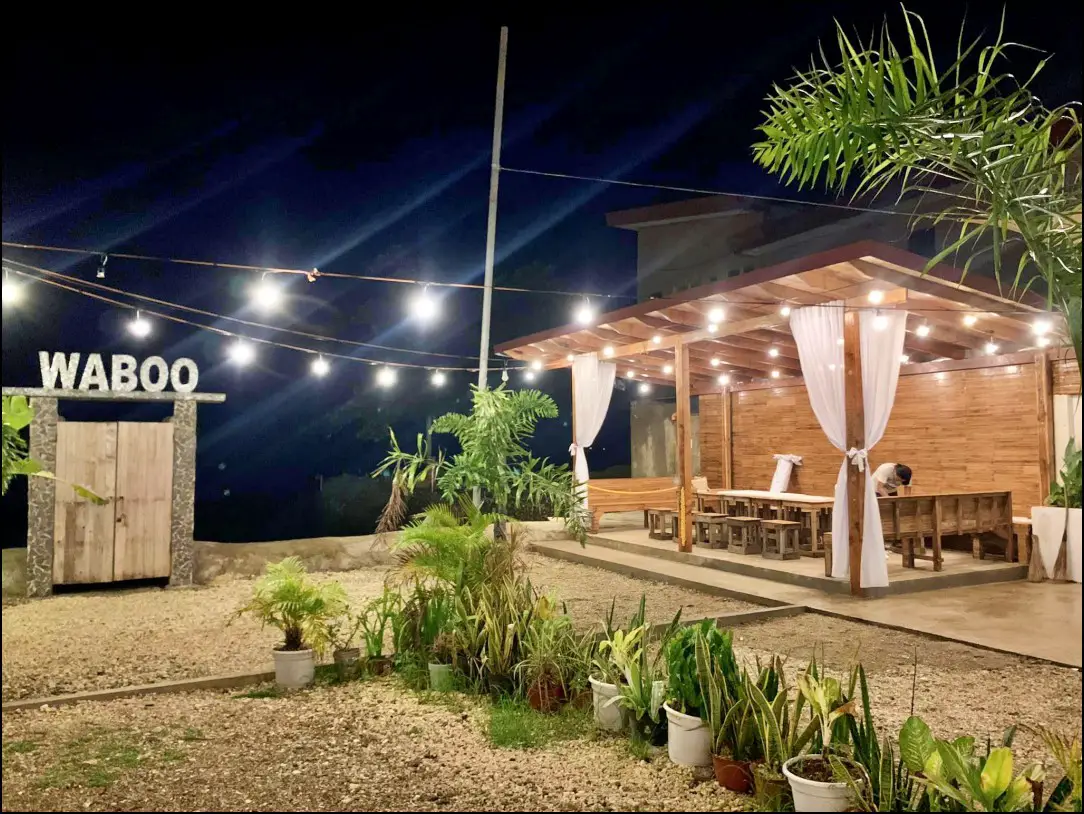 A Compostela's Premier Spot for Beachside Dining and Fun
Located in the heart of Compostela lies a premier spot for beachside dining and fun. With its pristine waters and sandy shores, it's the perfect destination for both locals and tourists alike.
1. Ambiance
The ambiance of WABOO Beach & Restobar is what sets it apart from other beach resorts. The place offers a serene beachfront with crystal water and fresh air. The resort features a spacious open-air restaurant that offers a breathtaking view of the ocean. Moreover, the resort's interior is well-decorated with tropical elements that give a relaxing atmosphere.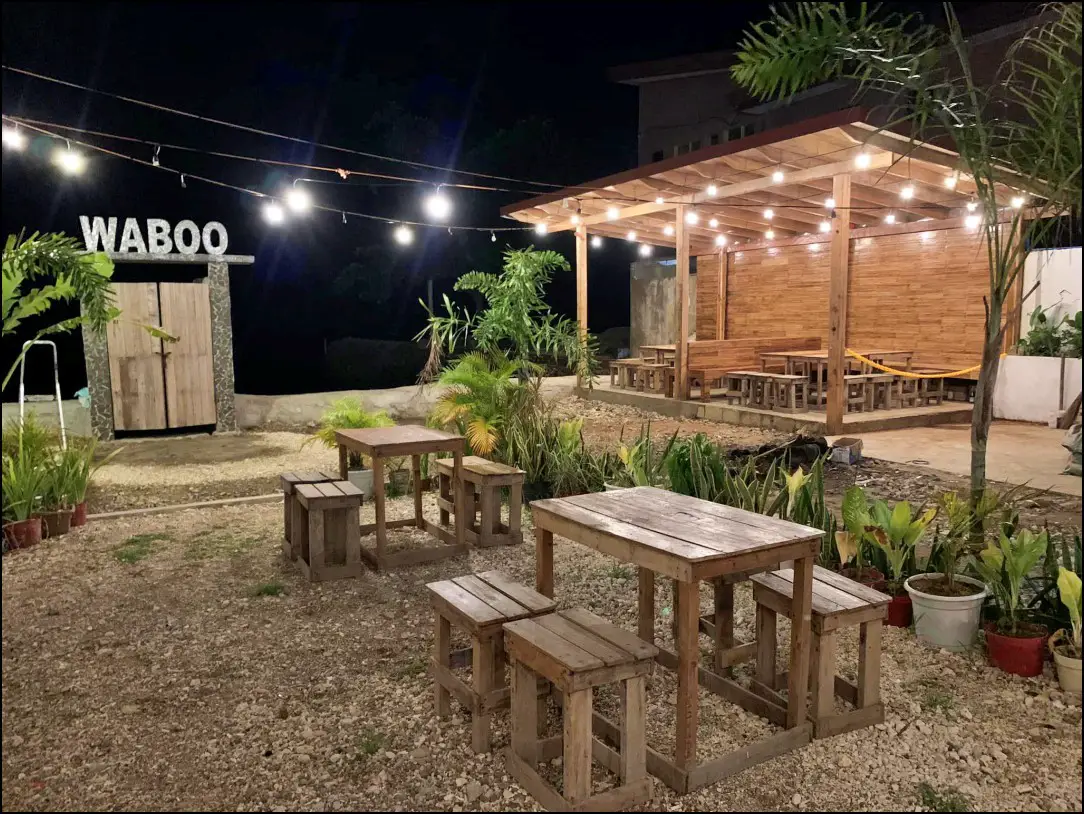 2. Quality and Service
WABOO Beach & Restobar is known for its high-quality service. The staff is incredibly attentive and always goes the extra mile to make you feel comfortable. The resort's facilities are also top-notch, with clean bathrooms and shower rooms. The resort provides sun loungers, umbrellas, and towels for guests to use while enjoying the beach.
3. Foods
One of the highlights of WABOO Beach & Restobar is its delectable food. The restaurant offers a wide variety of dishes, from seafood to grilled meats, and refreshing drinks. The ingredients used to prepare the food are sourced locally, ensuring the best possible taste. Guests can choose to dine indoors or outdoors, both offering a breathtaking view of the ocean.
If you're looking for a perfect getaway, WABOO Beach & Restobar in Compostela, Cebu is the place to be. With its breathtaking views, excellent service, delicious food, and a wide variety of activities, you're sure to have an unforgettable time.
The Menu
A trip to the WABOO Beach & Restobar isn't complete check out its comprehensive menu.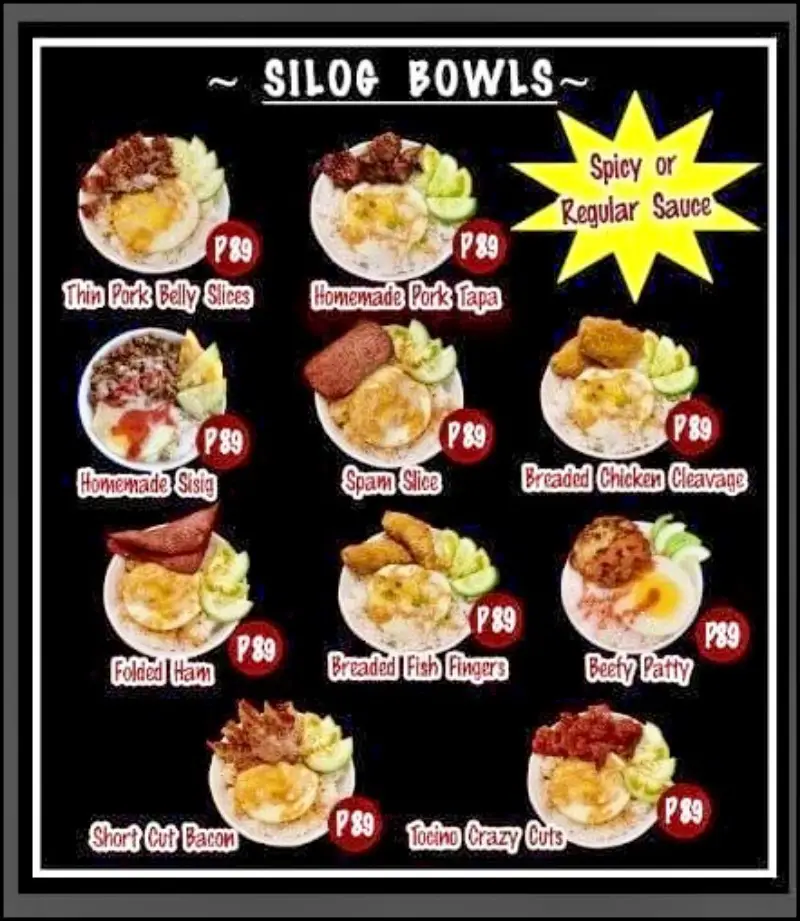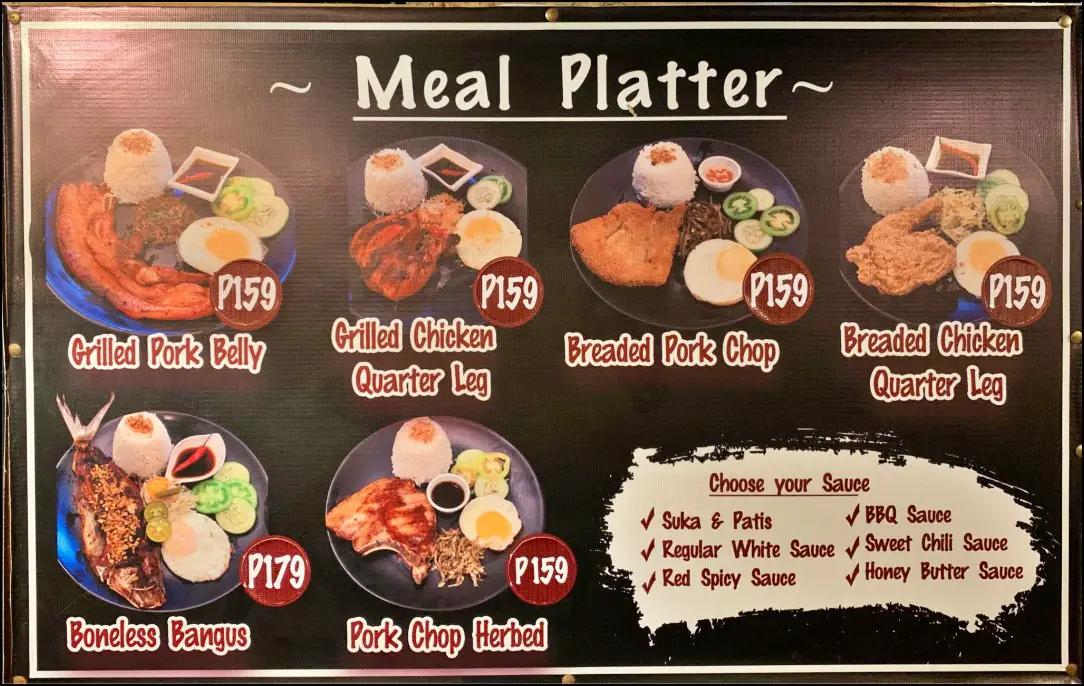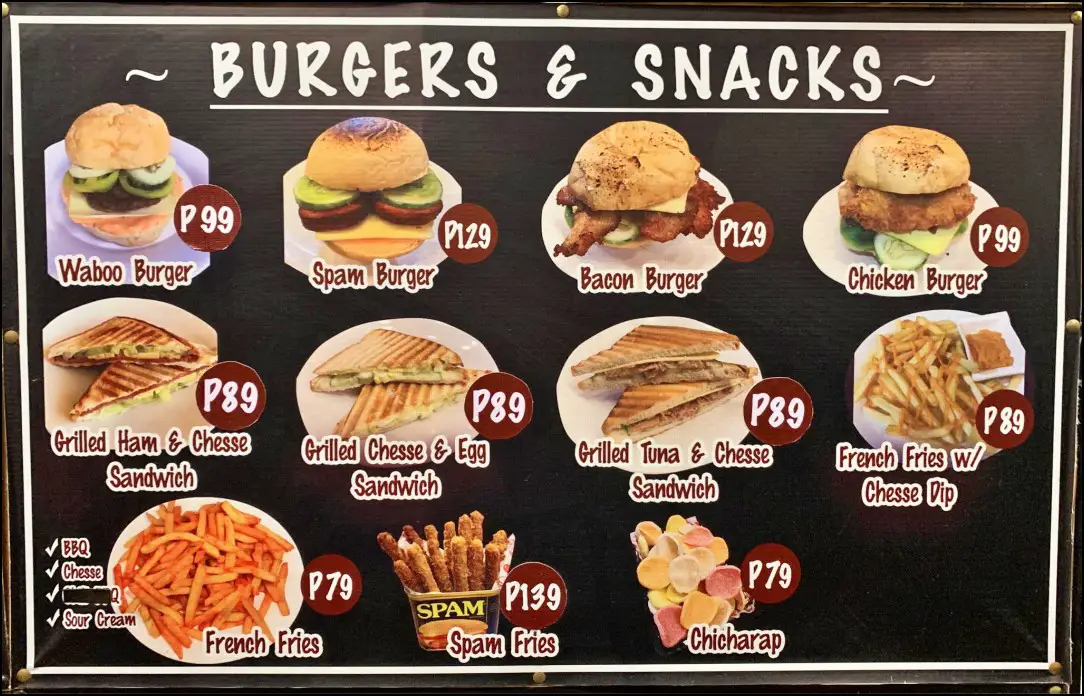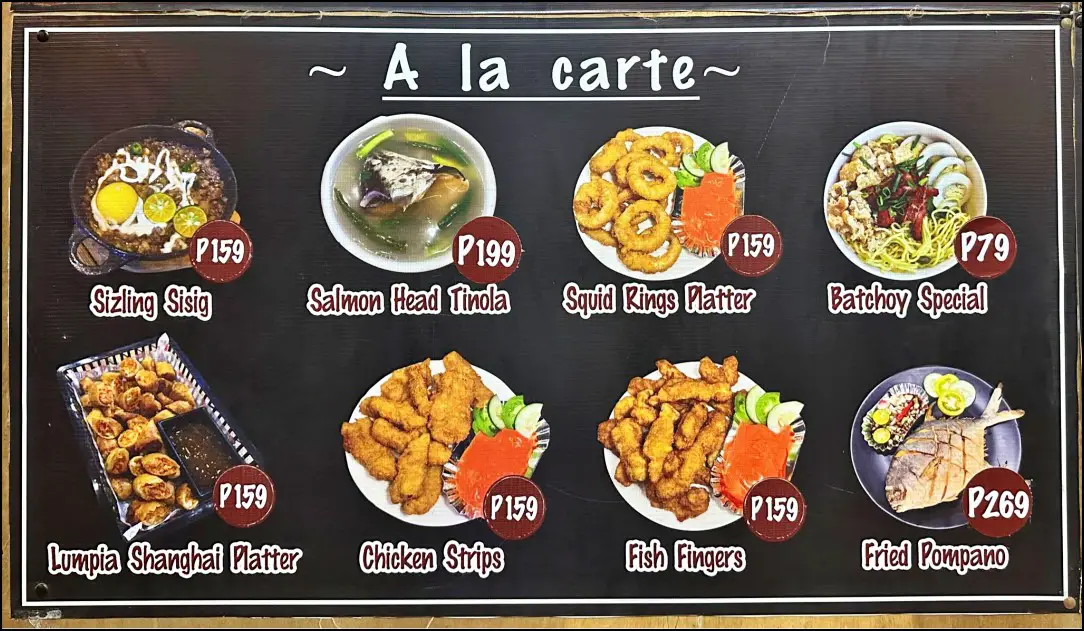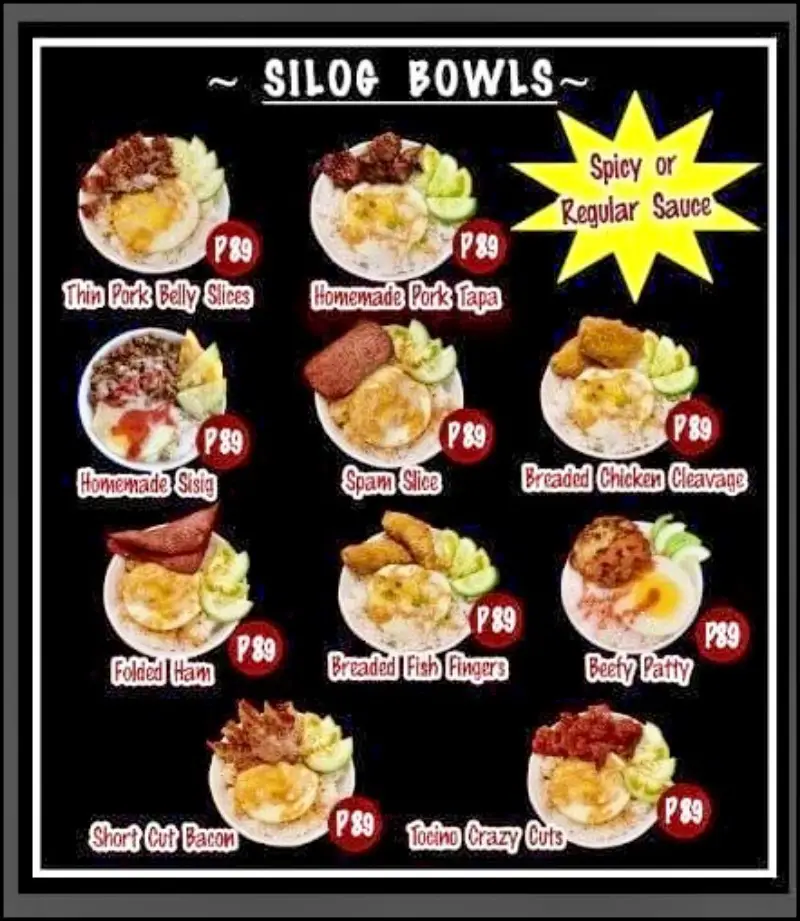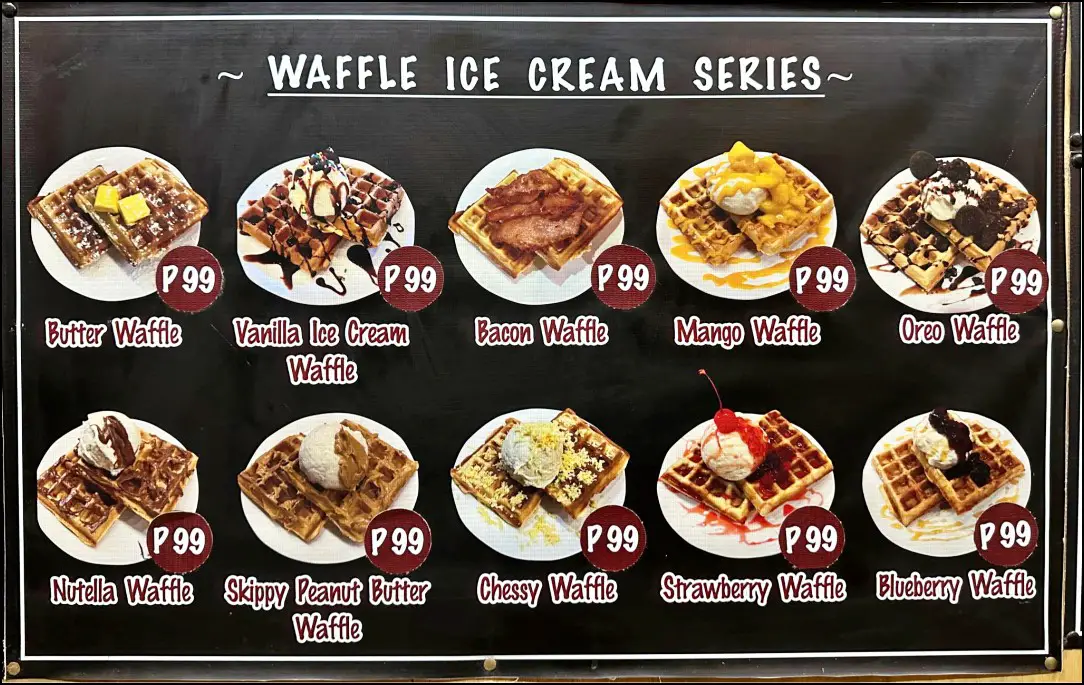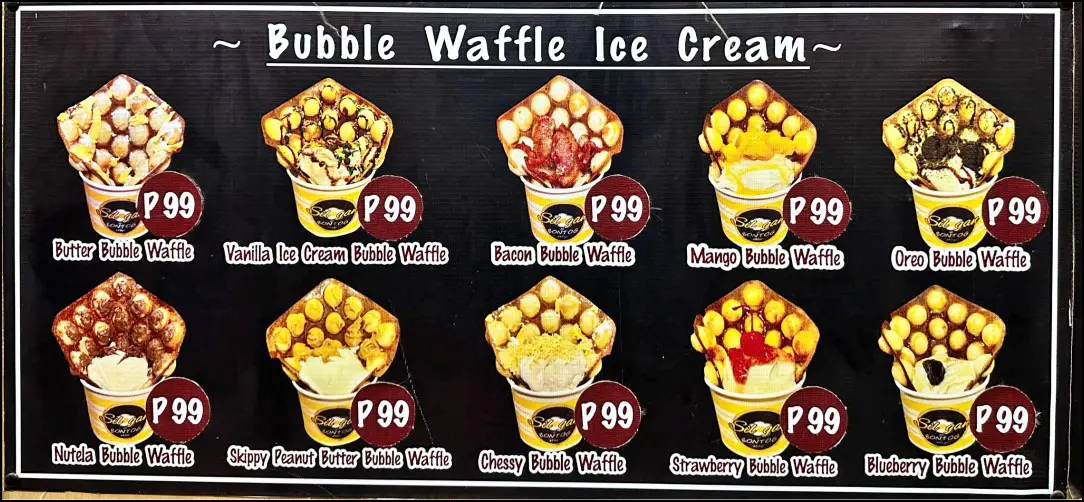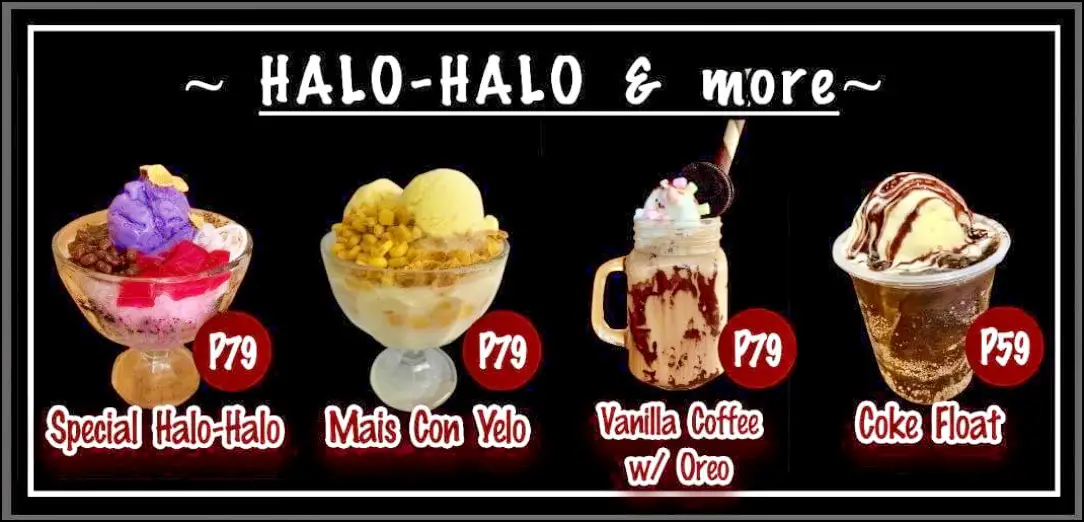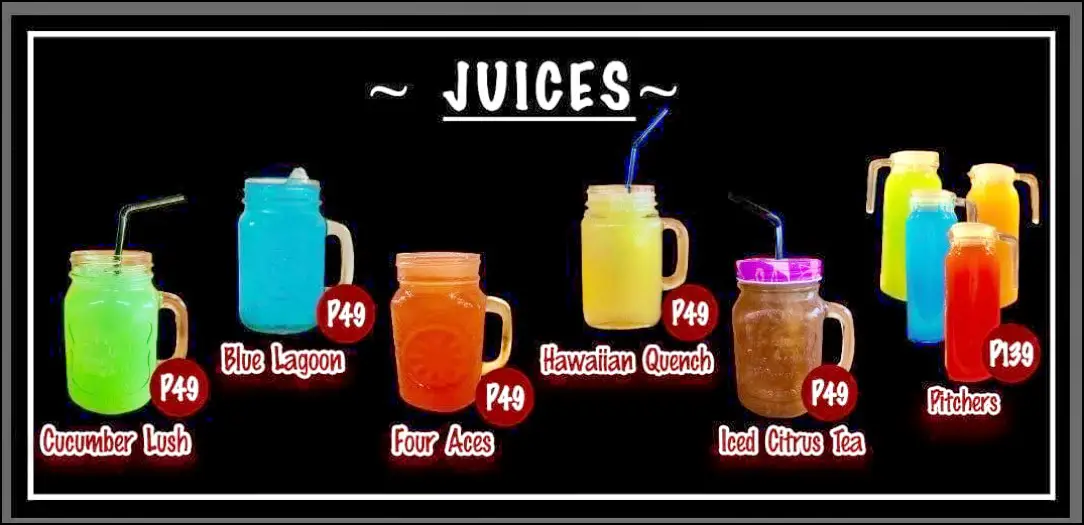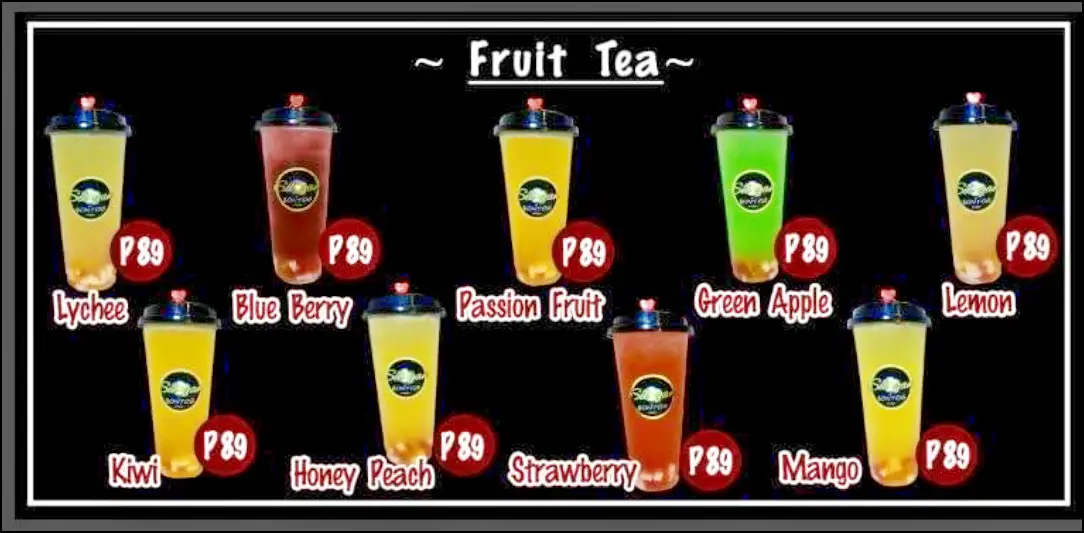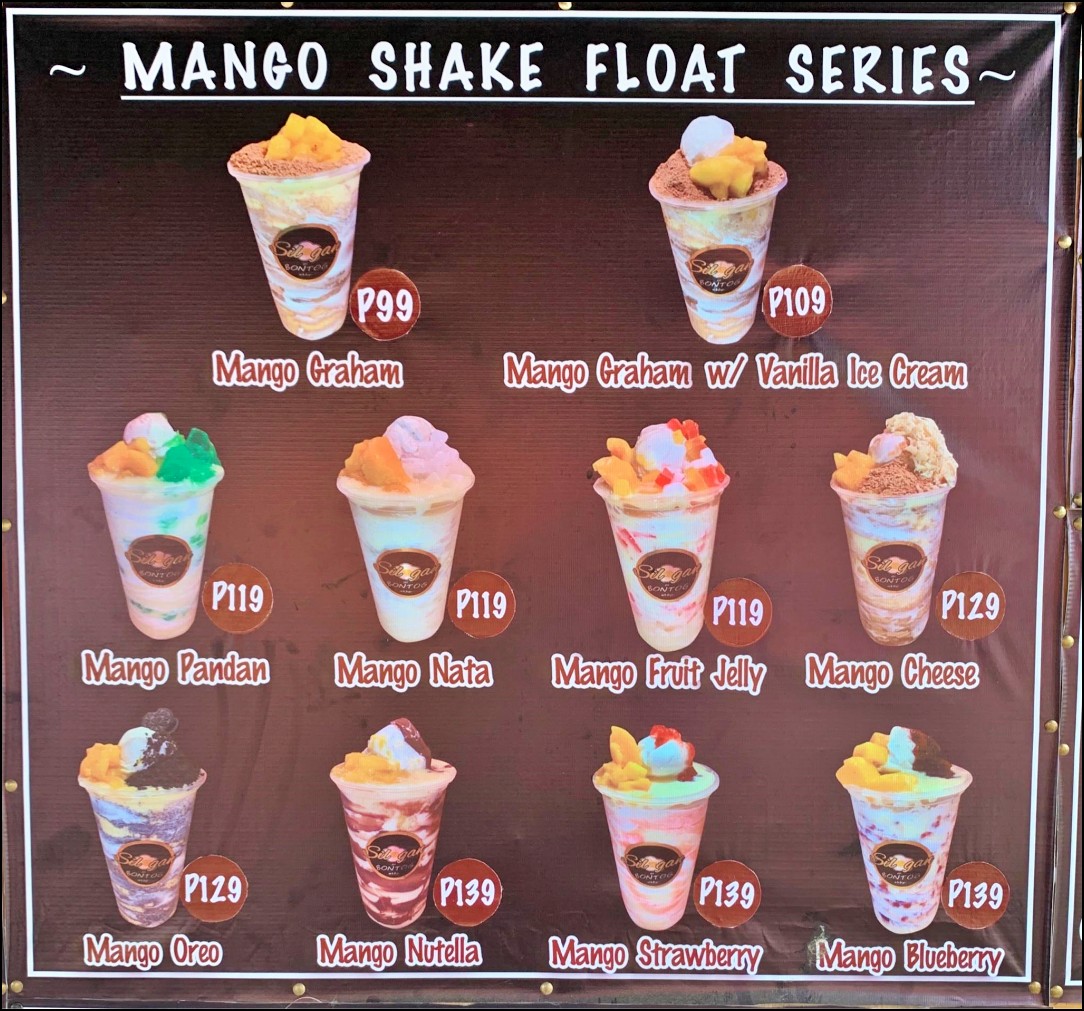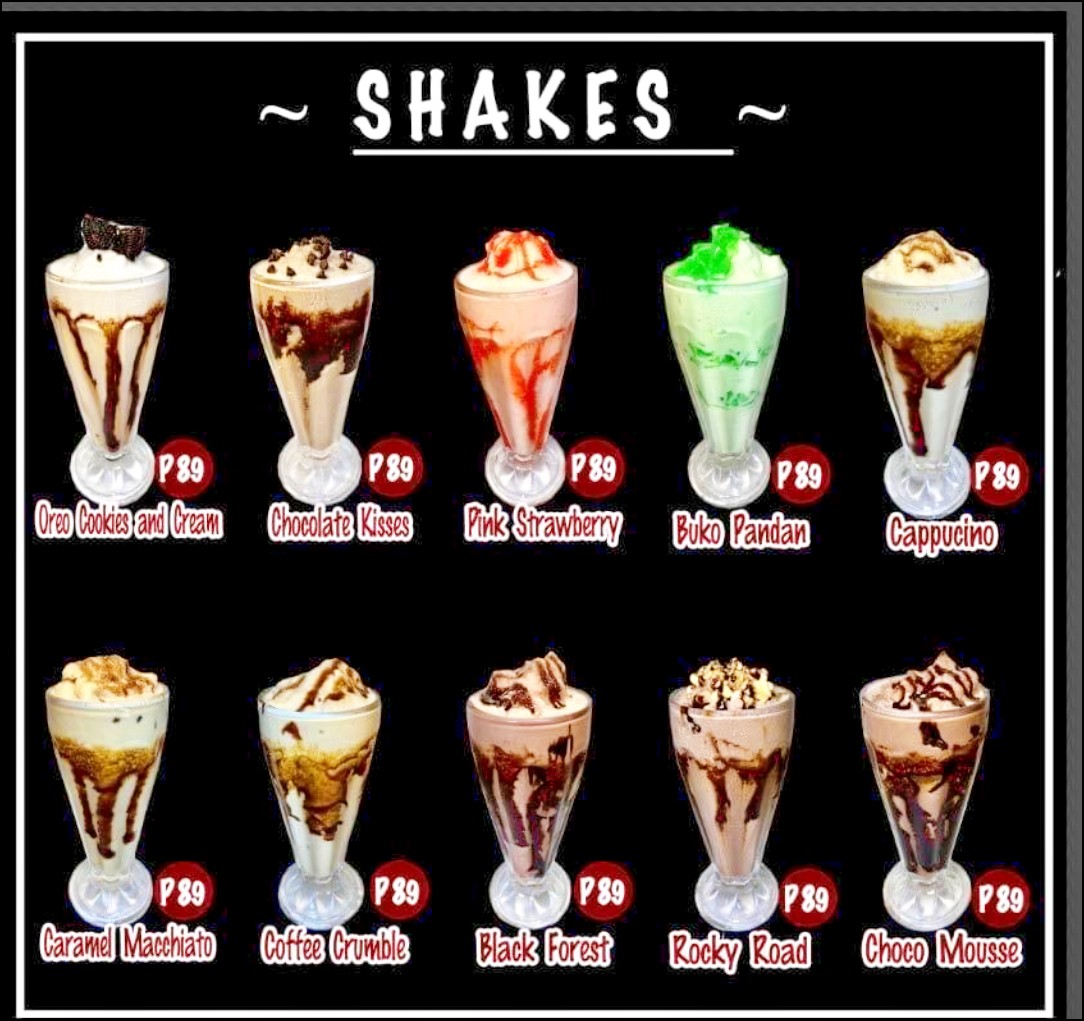 These foods from WABOO are sure to tantalize your taste buds and make you want more. With its fresh ingredients, generous portions, and unique flavors, the food here is second-to-none.
WABOO Event Hall & Reception Venue
Did you know that WABOO Beach & Restobar also offers an event hall and reception venue? With its stunning view of the ocean, it's the perfect place to host weddings, corporate events, birthdays, and family reunions. The event hall can accommodate up to 100 people and features a cosy atmosphere. Moreover, the event hall comes with full catering services so you don't have to worry about a thing.
Inclusions & Amenities
Exclusive 4hrs. use Waboo Event Hall (1 hour allowance for decorations set up and 1 hour for clean up)
Backdrop Wall (ready for decor)
Venue can accommodate up to 100pax
Tropical beach ambiance
Aesthetically pleasing and well-lighted venue
With Wood Tables and Chairs
Ceiling Fans
2 newly built CR
Venue Only
4,000 on weekdays
4,900 on weekends
Just add 1k for the exclusive use of Videoke Machine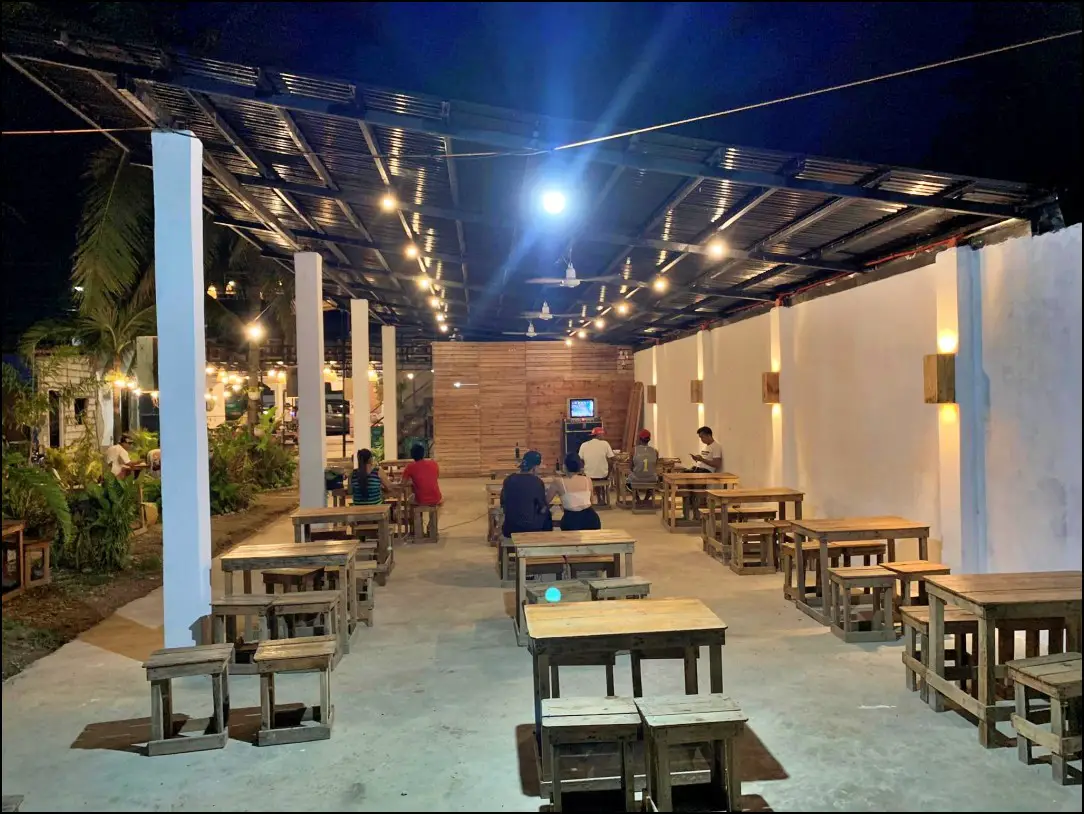 Waboo VIP Lounge
Waboo Beach & Restobar also has a VIP lounge perfect for more intimate gatherings. The lounge can fit up to 15 people and offers a beautiful ambiance with its modern furniture.
Waboo Gazebo VIP Lounge 1 or 2 
Exclusive 2 hours use
₱3,000 consumable
Good for 15 pax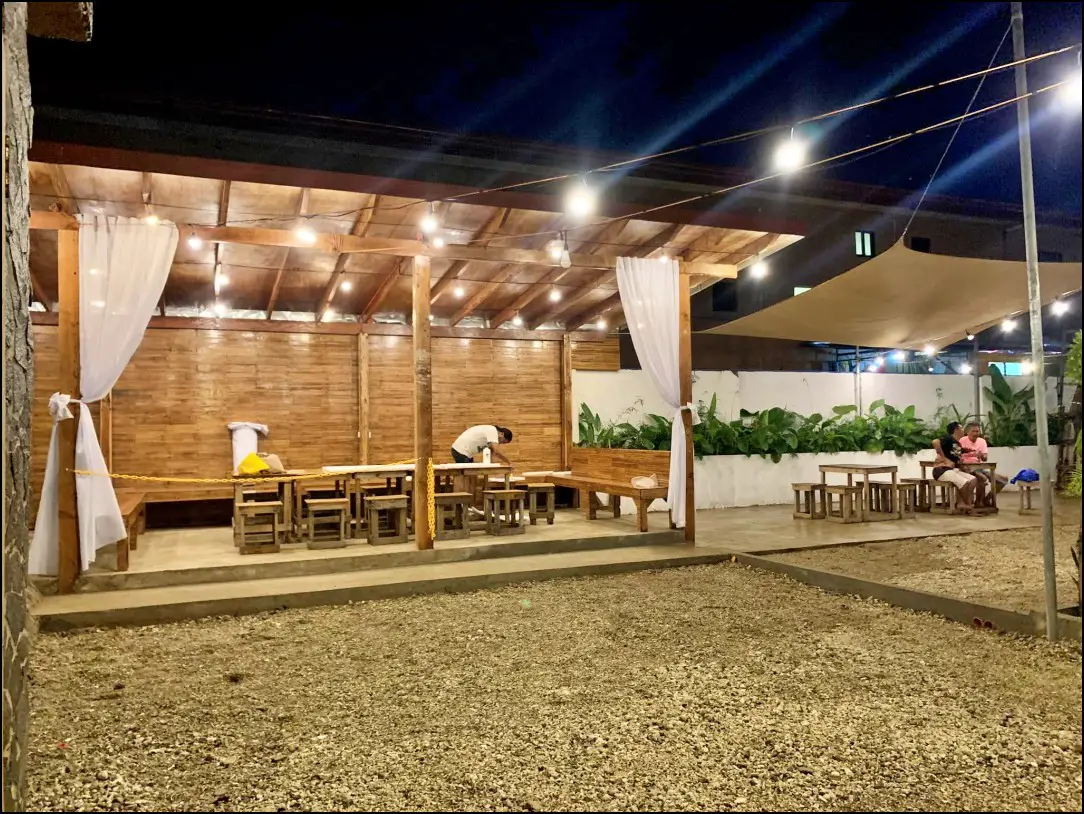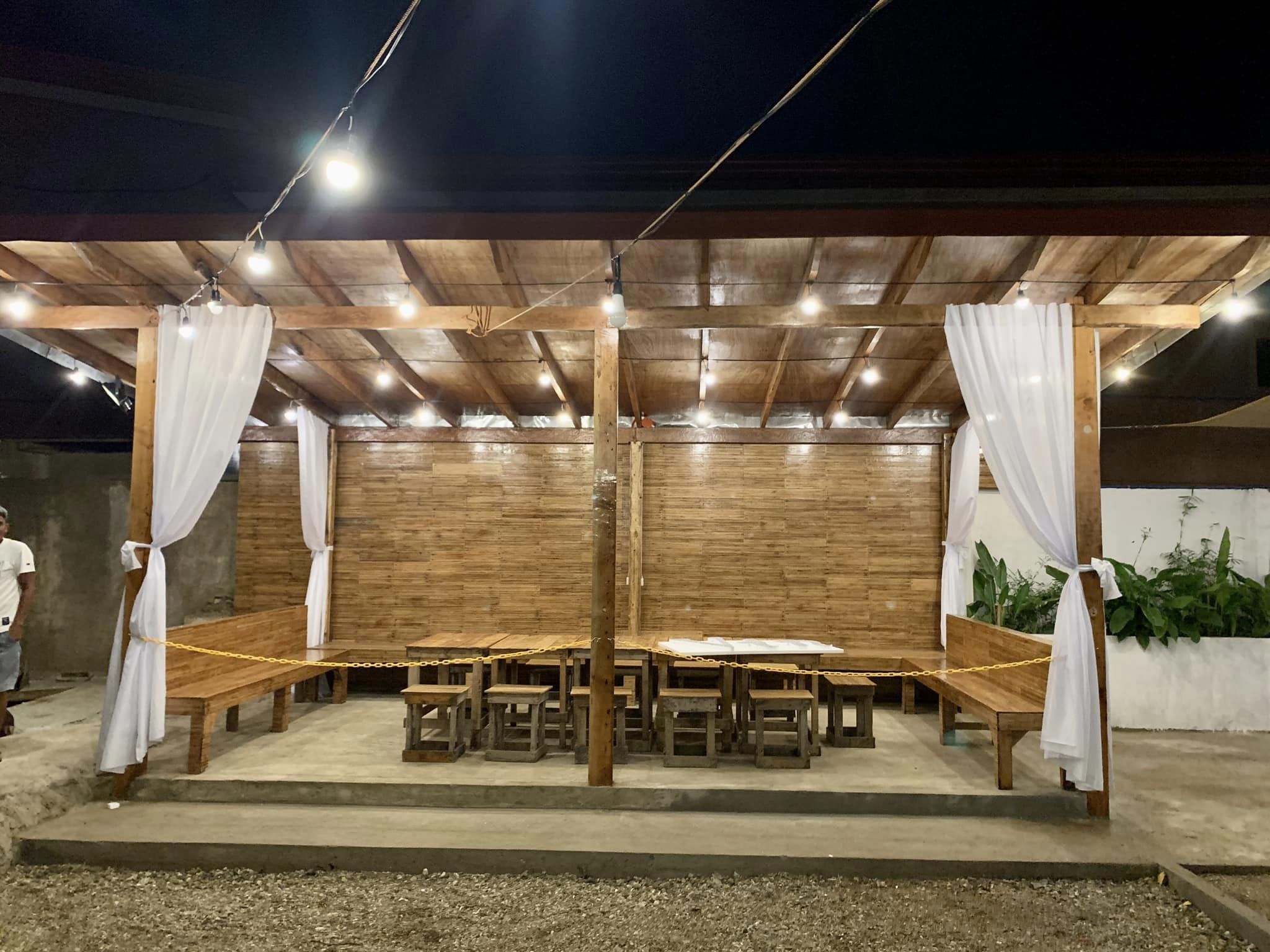 Note: Waboo Event Hall will be open to other customers after exclusive hours and Guests can stay till the store closes.
Also read: Explore Cebu's Best Lechon Restaurants
To make inquiries or reservations, please send a message or call / text 09617733944.
Summary
WABOO Beach & Restobar in Compostela, Cebu is the perfect destination for those looking to unwind and relax. With its beautiful beachfront location and comfortable amenities, you can enjoy a peaceful retreat away from the hustle and bustle of everyday life. Whether you want to spend your day lounging on the beach, taking a dip in the crystal-clear waters, or indulging in delicious food and drinks at the restobar, WABOO has something for everyone. So, pack your bags, bring your sunscreen, and get ready for a much-needed escape to paradise at WABOO Beach & Restobar.
Contact Information
Address: Guiwanon, Compostela Cebu-Danao Rd, 6003 Compostela, Philippines, Compostela, Philippines
Phone: 0961 773 3944
Email: javiercolinajr@gmail.com
Facebook Page: https://www.facebook.com/WabooRestobar
Opening Hours: 10 AM – 10 PM (Monday – Thursday)
10 AM – 2 AM (Friday – Sunday)