Vikings Luxury Buffet is one of the most popular restaurants in Cebu, offering a wide range Visitors can enjoy a variety of seafood, meats, vegetables, and desserts, all prepared with the finest ingredients. Vikings also offer a wide selection of wine and cocktails, making it the perfect place to relax and enjoy a meal with friends.
What Vikings Luxury has to offer is a unique dining experience that cannot be found anywhere else. From its world-renowned chefs to its attentive and friendly servers, Vikings Luxury Buffet ensures that each guest is served with the utmost care and attention. Located inside the Northwing of SM City Cebu, visitors can enjoy a luxurious feast in an elegant and comfortable atmosphere. The rate is 888 pesos for weekdays and 988 pesos for Weekends and Holidays.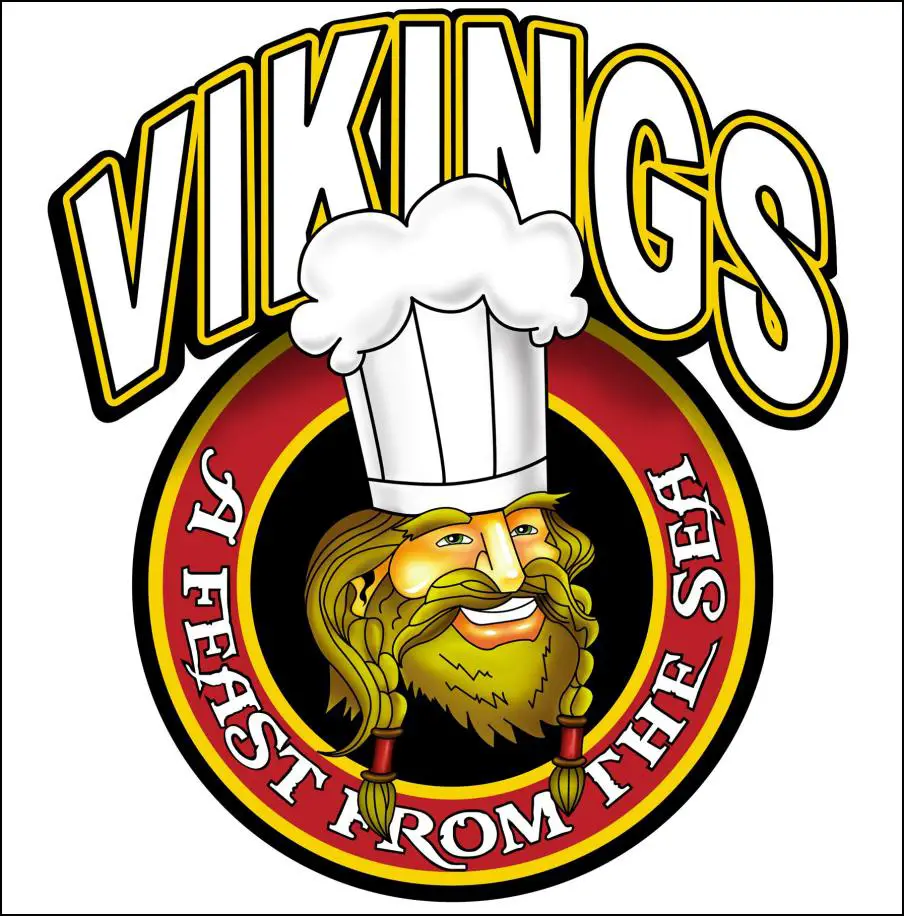 Vikings Luxury Buffet in Cebu
Cebu is a renowned buffet destination. One of the most popular spot is Vikings Luxury Buffet. It is an all-you-can-eat-style restaurant where customers can sample several dishes. The facility is clean and sleek with a modern ambiance. It boasts a wide variety of food items, from traditional Cebuano specialties to international cuisine. The restaurant also has an impressive dessert selection. What sets Vikings apart from other buffet restaurants is its attentive service and quality food.
If you are not into Filipino food this buffet restaurant is for you as it offers more than 400 dishes from various cuisines. These include European, Asian, and Middle Eastern dishes. The chefs take great pride in their art and prepare the food with fresh ingredients. You can be sure to find something to your liking here! The restaurant also has an extensive wine selection that is carefully curated by the restaurant's sommeliers. They also offer some of the world's best wines to complement their cuisine.
Vikings SM City Cebu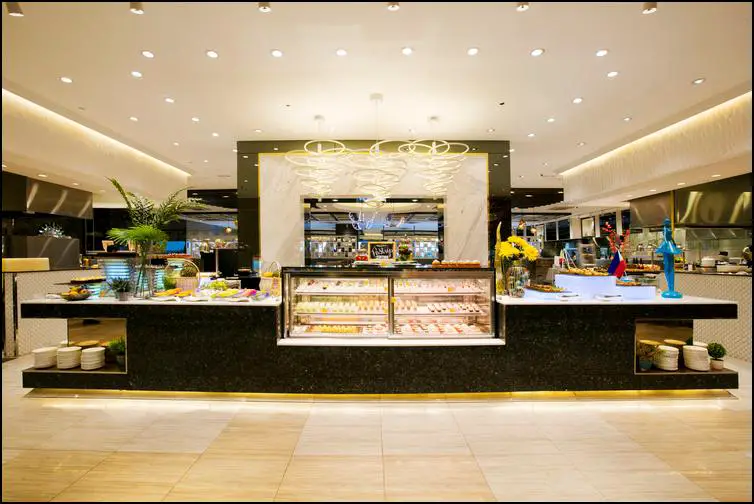 Vikings Luxury Buffet: Eat-All-You Can in Cebu
At Vikings Luxury Buffet, customers will be treated to a world-class dining experience. The restaurant offers an array of culinary delights that are made with fresh ingredients and presented in a modern setting. Customers can enjoy mouth-watering dishes such as Roast Beef Carving Station, Fresh Seafood Bar, and more.
They also have a wide selection of international dishes, such as Italian pasta, Chinese stir-fry, Japanese sushi, and Middle Eastern kebab. Diners can also choose to finish their meal with one of the restaurant's decadent desserts.

These factors coupled with exceptional food make Vikings Luxury Buffet one of the most sought-after destinations for buffet lovers in Cebu. So, if you are looking for a luxurious dining experience with exceptional food and impeccable service, then Vikings Luxury Buffet is the place to be!
Ambiance
At Vikings Luxury Buffet, the ambiance is just as important as the food. The restaurant's modern and luxurious decor will make you feel like royalty. Its spacious and airy design creates a wonderful atmosphere that is perfect for any special occasion. There are plenty of cozy seating areas throughout the restaurant where you can relax and enjoy your meal with friends. The restaurant is well-lit, so you can enjoy your meal even during the nighttime.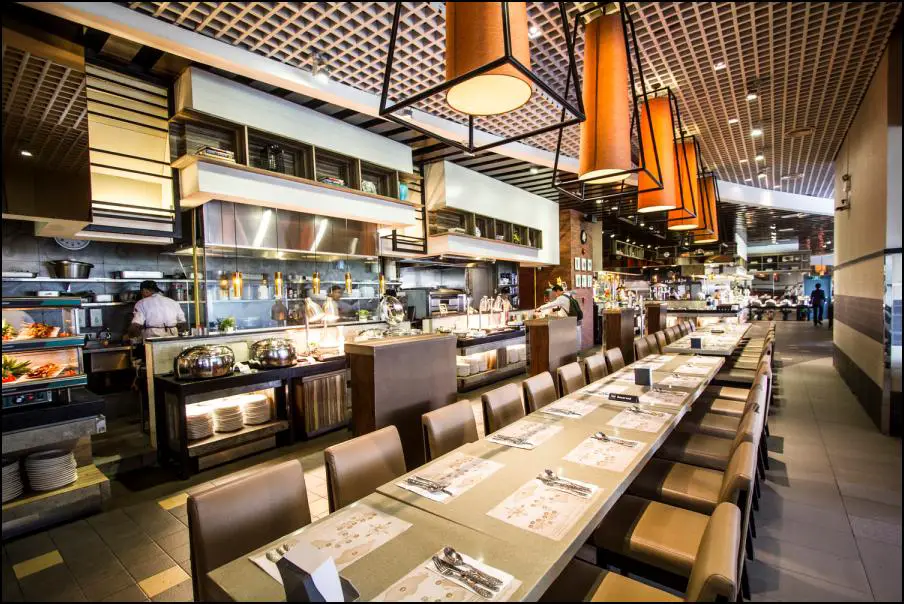 Service
The service at Vikings Luxury Buffet is top-notch. The servers are always friendly and helpful, making sure that you have a pleasant dining experience. They also gladly offer recommendations to help you get the most out of your meal. Staff strives to make every guest's visit a memorable one by offering the best hospitality possible.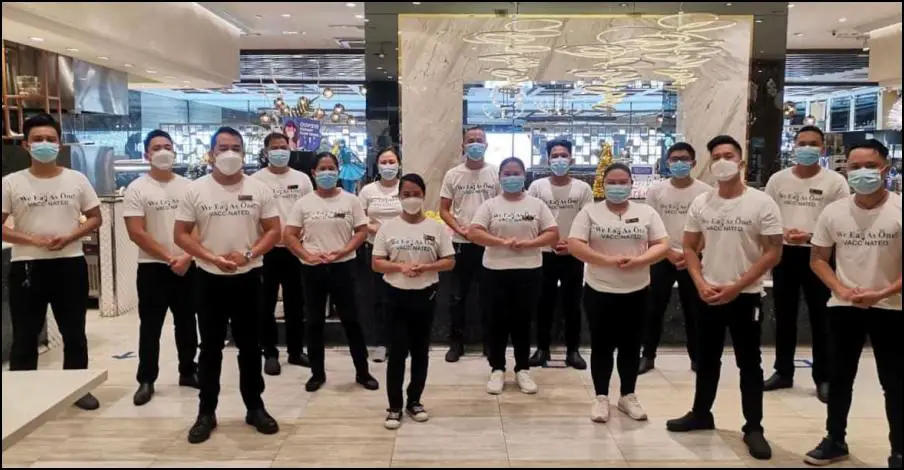 Over-all Quality
Overall, Vikings Luxury Buffet is a great choice if you are looking for an upscale buffet experience in Cebu. The food is delicious and the ambiance is luxurious. The attentive service ensures that you will have a wonderful meal and a pleasant experience overall. Whether you are looking for an evening out or just want to enjoy some of the best food in Cebu, Vikings Luxury Buffet is the place to go!
Promotions and Discounts
Vikings Luxury Buffet also offers special promotional discounts throughout the year. These include discounts on large groups, birthday parties, and other special occasions. Vikings also offers Free Corkage for any bottles of wine brought in. This is a great way to save money and enjoy the luxury of Viking's buffet experience. Be sure to check their website or social media accounts for the latest deals and promotions!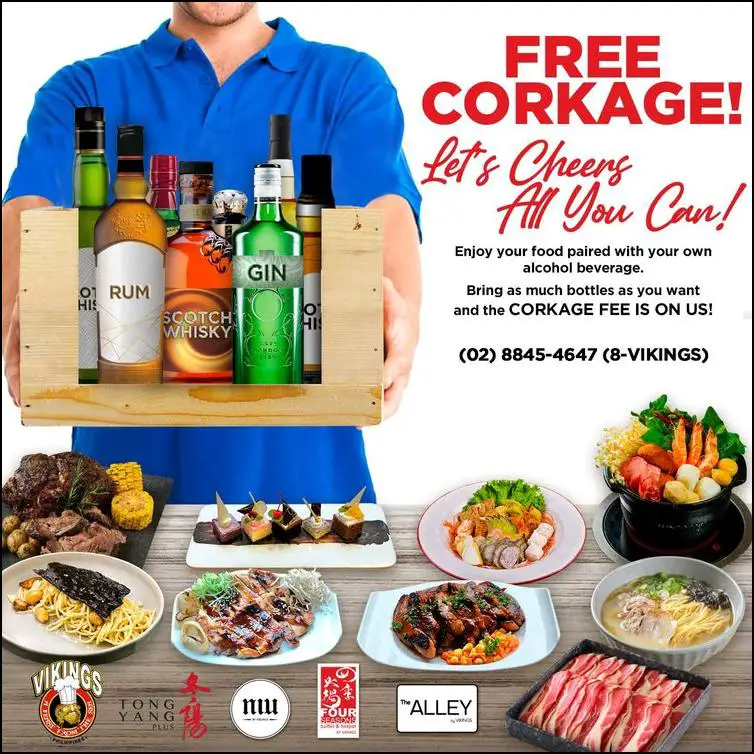 Feast at Home
For those who prefer to stay in the comfort of their own homes, Vikings Luxury Buffet also offers a "Feast at Home" service, with more than 50 dishes to choose from. They offer an array of meals that you can conveniently order online and have delivered right to your doorstep. 600 pesos per head with a minimum of 5 pax.
So if you want a sumptuous feast without having to leave your house, Vikings Luxury Buffet's "Feast at Home" service is a great choice!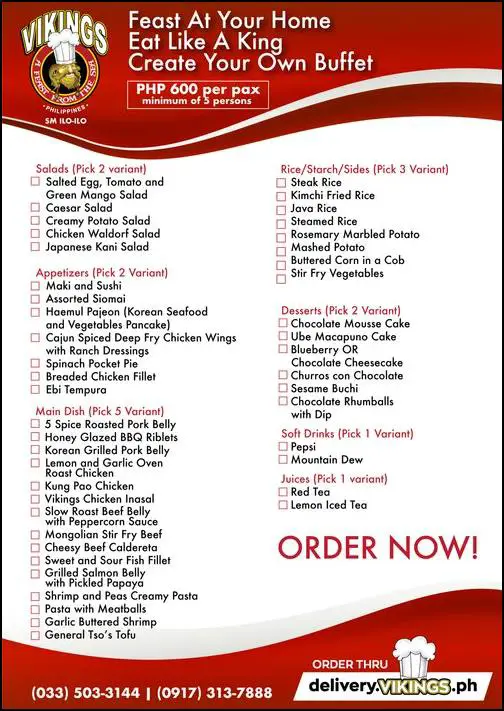 Delivery Service
Vikings Luxury Buffet offers delivery services. To avail of this, you need to go to delivery.vikings.ph and provide them with the necessary information such as your location, order details, and payment method. Delivery fees may apply.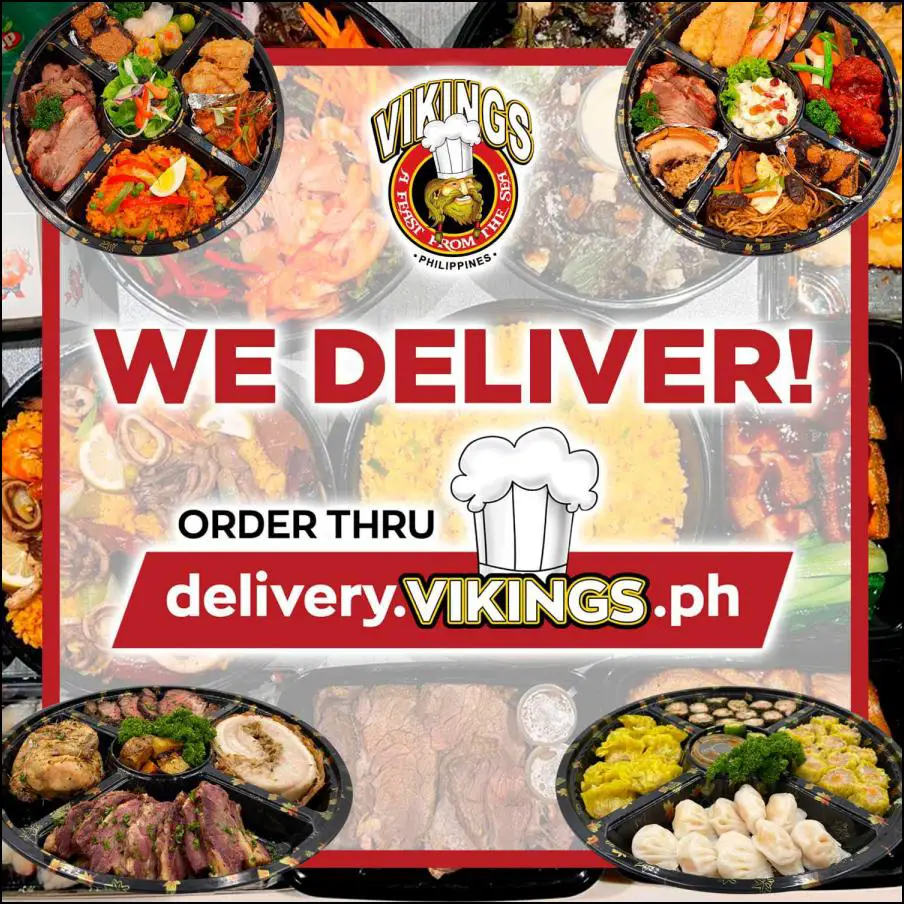 Must-Try at Vikings
Here are some of the Vikings Luxury Buffet must-tries:
PERI-PERI ROASTED CHICKEN & SLOW ROASTED BEEF KARUBI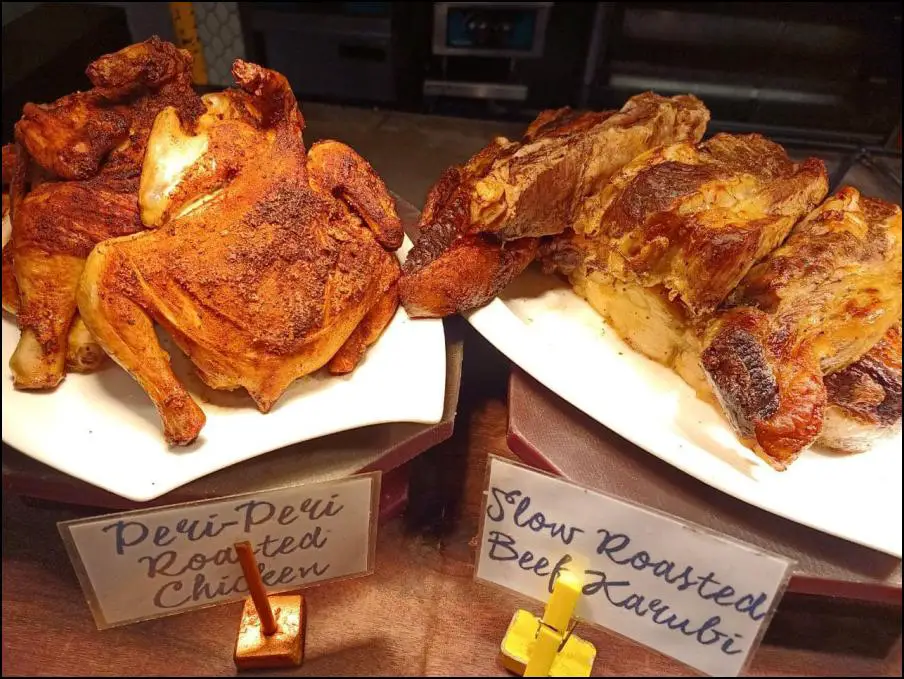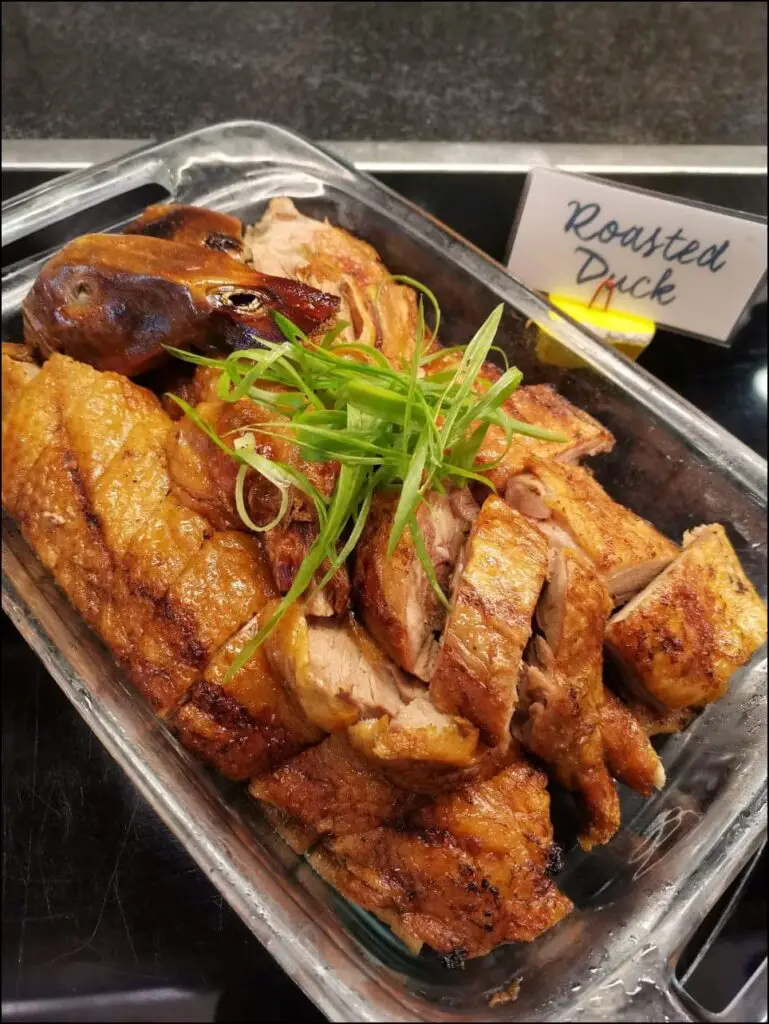 ROASTED CHICKEN. LECHON CEBU. ROASTED LAMB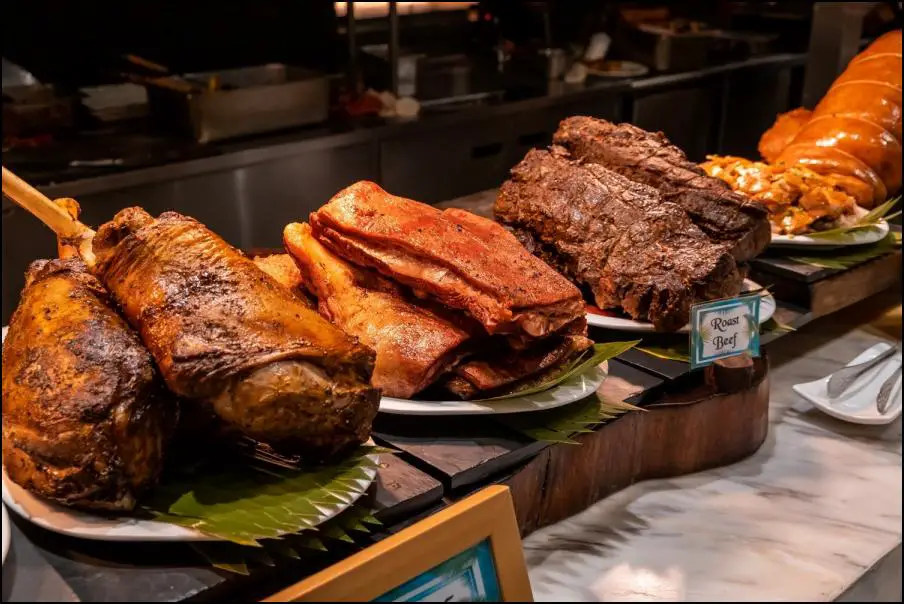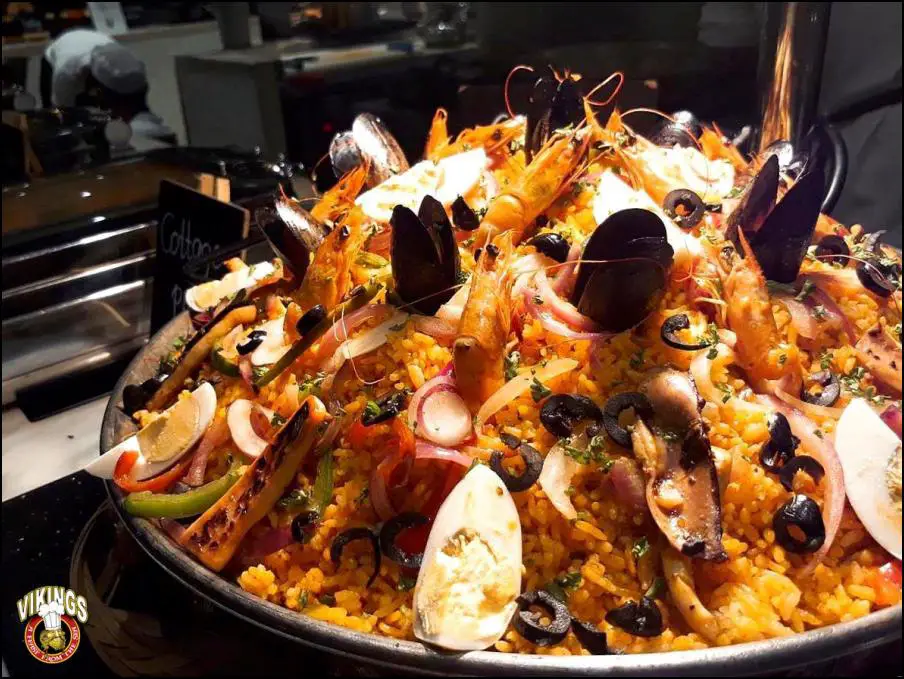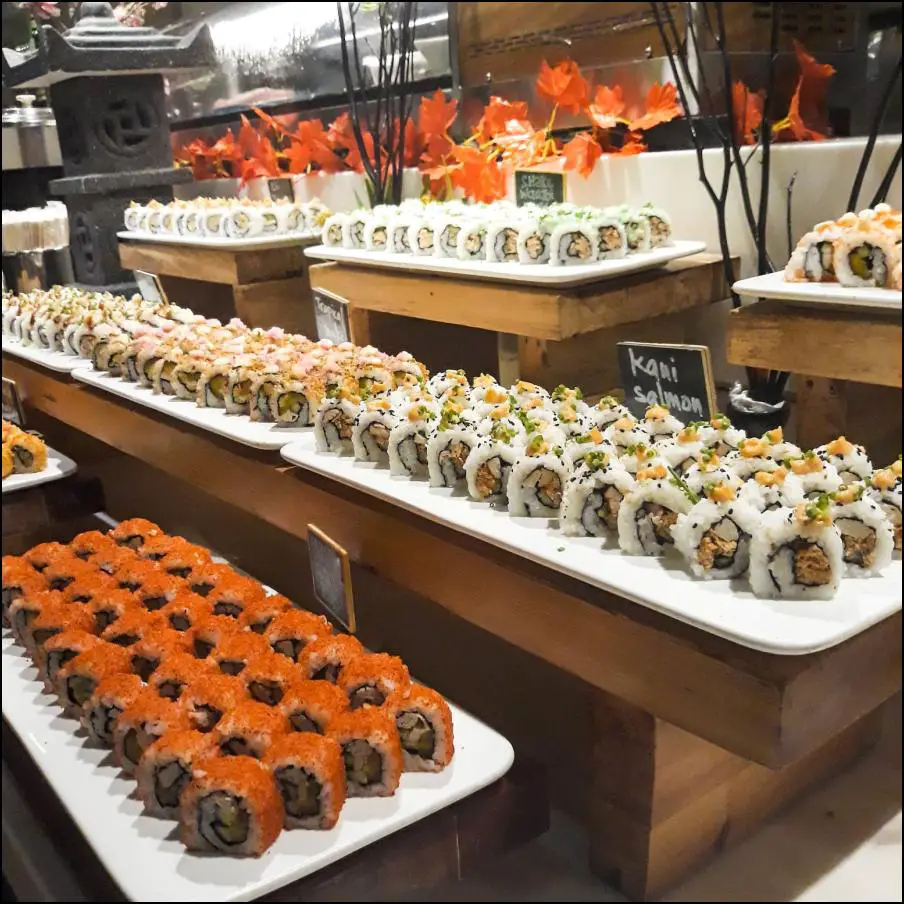 TRADITIONAL FILIPINO KAKANIN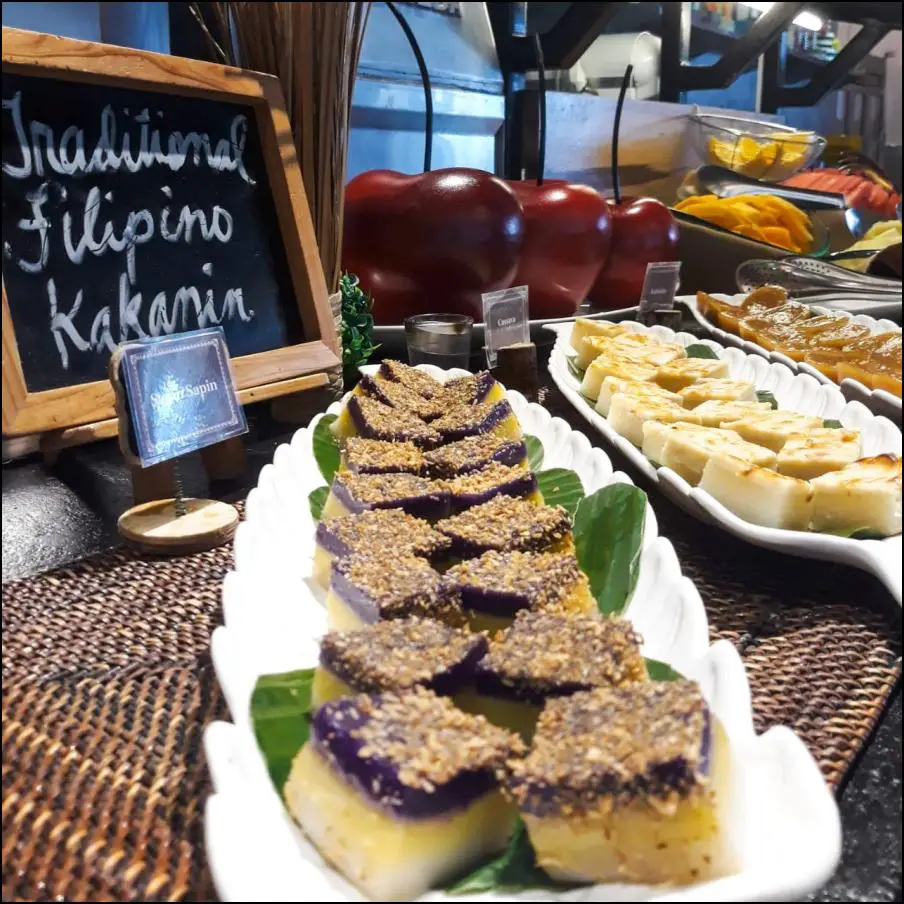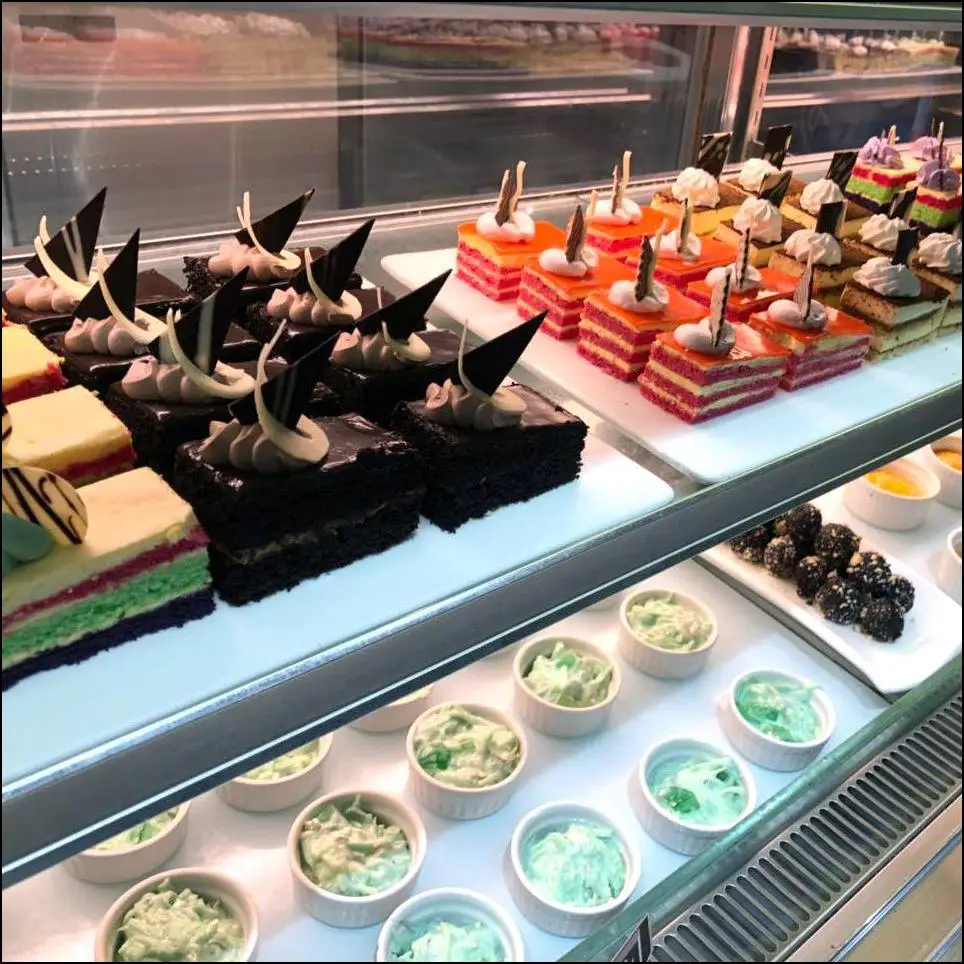 These are the partial list of food you can find in Vikings Luxury Buffet so make sure to come and try them out. What are you waiting for? Gather your friends and family, or just treat yourself to a luxurious meal at Vikings Luxury Buffet. Enjoy the freshest, most succulent dishes and indulge in a buffet experience like no other!
Video: Vikings Buffet Experience at SM City Cebu
Check out this video clip uploaded by Munky Explores on YouTube which features a virtual tour of what you can expect in this eat-all-you-can Vikings restaurant. Enjoy the clip!
Frequently Asked Questions
1. What time is Vikings Luxury Buffet open?
Answer: The restaurant is open daily 11 AM – 2:30 PM for Lunch and 5 PM – 9 PM for dinner.
2. Is there a Dress Code at Vikings Luxury Buffet?
Answer: No, there is no dress code at Vikings. However, they do ask that guests be appropriately dressed when dining in the restaurant.
3. What are the payment methods accepted at Vikings?
Answer: The payment methods accepted at Vikings are cash and major credit cards.
4. What is the buffet policy at Vikings?
Answer: No take-out policy and all foods must be consumed inside the restaurant. All drinks, buffets, and party packages are on a first-come-first-serve basis and reservations must be made in advance to ensure availability.
5. Is Vikings open on Holidays?
Answer: Yes, Vikings is open on holidays.  However, the rates may be higher on these days.
6. Is a reservation needed at Vikings?
Answer: Yes, a reservation is needed to ensure availability but they also accepts walk-in guests however, they will be subject to availability. You can contact them through their phone number or email address for reservations.
7. Is Vikings worth trying?
Answer: Absolutely! Vikings Luxury Buffet offers an impressive array of dishes that are sure to satisfy even the most discerning palate. With its focus on fresh, high-quality ingredients and impeccable service, Vikings is definitely worth your time and money.
Summary
Cebu is a popular tourist destination for its beautiful beaches, friendly people, and delicious food. One of the best ways to enjoy Cebuano cuisine is by eating in a buffet restaurant. Buffet restaurants offer a wide variety of dishes, so there is something for everyone to enjoy. They also offer great value for the money, as you can eat as much as you want without worrying about the cost. In addition, buffet restaurants are a great way to try new foods. Just like this Vikings Luxury Buffet, it will surely make your occasion special with its exceptional food and impeccable service.
Vikings Luxury Buffet is the place to be whether you're celebrating a special occasion or just want to enjoy a good meal. Its well-crafted menu and luxurious decor will make you feel like royalty. With its attentive service, delicious food, and great promotions, Vikings Luxury Buffet is your best choice for a wonderful dining experience in Cebu City!
Contact Information
Website: https://www.vikings.ph/vikings
Facebook Page: https://www.facebook.com/vikingssmcitycebu
Phone Number: (032)-255-3888 | (032)-255-4888 | (0998) 996-9888 | (0917) 576-9888
Email Address: vikingssmcebu@yahoo.com
Address: North Wing, SM City Cebu, 2nd, Juan Luna Extension, Cebu City, 6000 Cebu
Google Map Location