There's something special about devouring unlimited wings and wash it down with an ice-cold glass of beer or soda – it's a tradition that continues worldwide. In Cebu, some restaurants take the food culture seriously and craft delicious wings in myriad flavors and styles. From classic buffalo to honey barbecue, garlic parmesan to teriyaki, if you're looking for the best unlimited wings in town, then look no further as we'll run through our top 7 picks! These spots will have your mouth watering before you've even taken a bite.
Also Read: 15 Best Unlimited Samgyupsal (Korean BBQ Restaurants) in Cebu
There's a reason why Cebu is considered a haven for food enthusiasts, and one of its savory secrets lies in the best-unlimited wings offered in the city. Whether you're a local or a visitor seeking a gastronomic adventure, Cebu's unlimited wings will surely tantalize your taste buds and leave you craving for more.
These finger-licking wings come in a variety of flavors, all cooked to perfection and accompanied by an array of scrumptious side dishes. The experience is made even more satisfying knowing that you can devour as many wings as your heart desires.

So, once you step into the Queen City of the South, make sure not to miss out on this luscious food experience found in various dining spots around Cebu. Your palate will thank you for the delectable treat.
Why Cebuanos Love Chicken Unlimited Wings Restaurants
Some of the best-unlimited wings in Cebu are served with a unique twist that leaves every wing-lover satisfied. The savory flavors and delicate textures create an experience that is as delicious as it is unforgettable.
It's no wonder why locals and visitors alike can't seem to get enough. With endless varieties of sauces, marinades, and rubs, it's no surprise that Cebuano loves its wings.
Discover The 7 Best Unli Wings From Cebu
We have scoured the Queen City of the South and have compiled a list of our top 7 picks for unlimited wings.
1. Wings Avenue
When it comes to the best unlimited wings in Cebu City, Wings Avenue is the place to go. With a wide selection of flavors and sauces, they have something for everyone. From classic flavors like Hot and Spice and BBQ, to unique offerings like Teriyaki and Garlic Parmesan, there's no shortage of choices when it comes to their wings. For only Php 360.00 per head , you can enjoy their generous serving of wings with unlimited rice.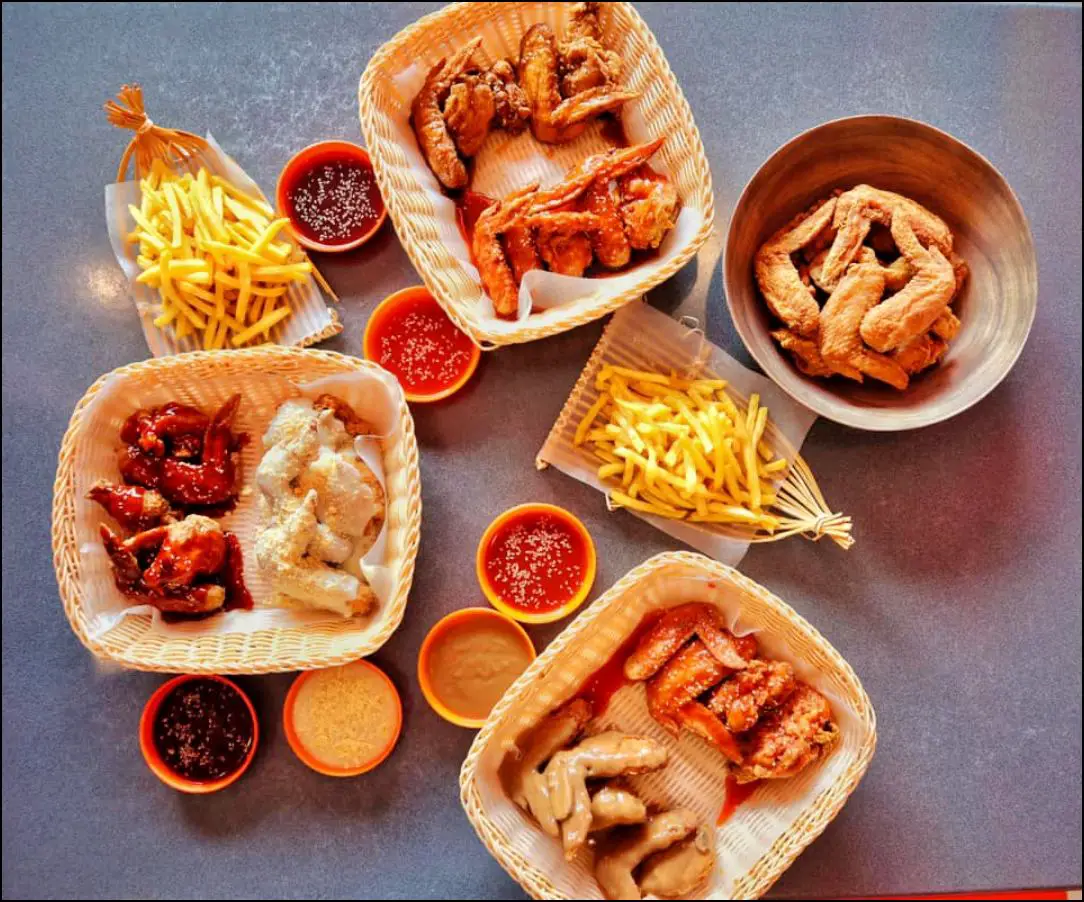 Address: Tupas Street corner Belgium Street, Suba
Phone: 0949 964 3631
Store Hours: 12 PM – 10 PM (Monday – Friday)
12 PM – 12 AM (Saturday – Sunday)
2. Wingers Unlimited
Wingers Unlimited – Cebu City is an unmissable spot for wing enthusiasts looking to have a great time with friends. With its wide selection of both local and international flavors, you're sure to find something that tickles your taste buds. With only Php 399.00, you can have unlimited wings with unlimited ice cream and French fries. In Cebu, there are 6 branches of Wingers Unlimited located in Ayala Malls Central Bloc, Robinsons Galleria Cebu, Talamban, Mango, Mactan and Parkmall. With an extensive menu and a wide variety of toppings, Wingers Unlimited is the perfect place to satisfy your craving for delicious wings.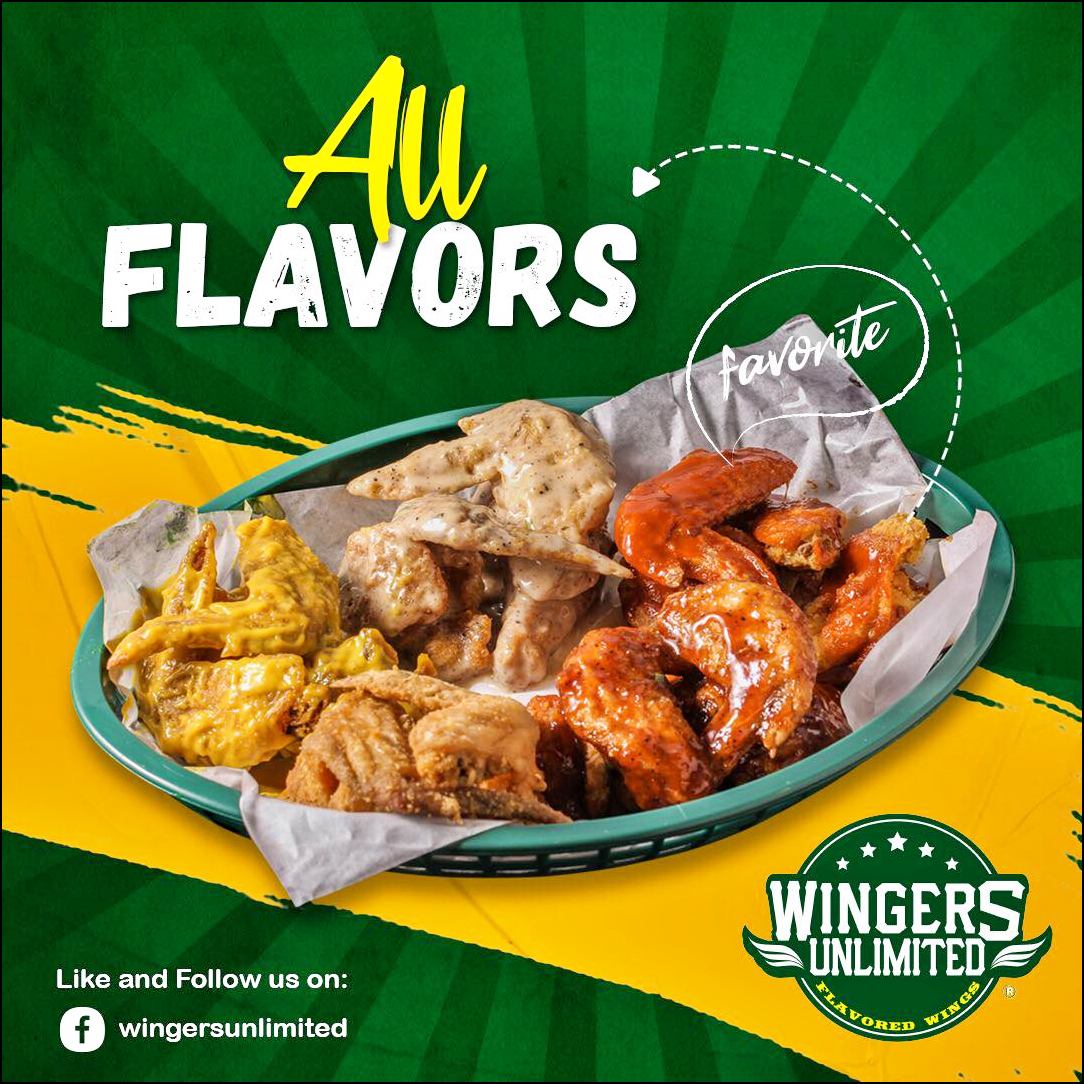 Address: Alfresco Area Mango Square, 311 General Maxilom Ave, Cebu City, 6000 Cebu
Store Hours: 11 AM–8:30 PM (Monday – Sunday)
3. Burrow
Burrow Unlimited Chicken Wings – Tucked away in the heart of Cebu City, Burrow offers unlimited wings that are cooked to perfection. They offer a variety of flavors, from spicy to sweet and savory. The wings come with unlimited Fries, Nuggets and Drinks for only Php 349.00. It is the perfect spot for a night out with friends and family, and to enjoy some of the best wings in town. There are also 4 branches of Burrows in Cebu, Cebu City Branch, Mandaue City Branch, Mactan Branch and Consolacion Branch.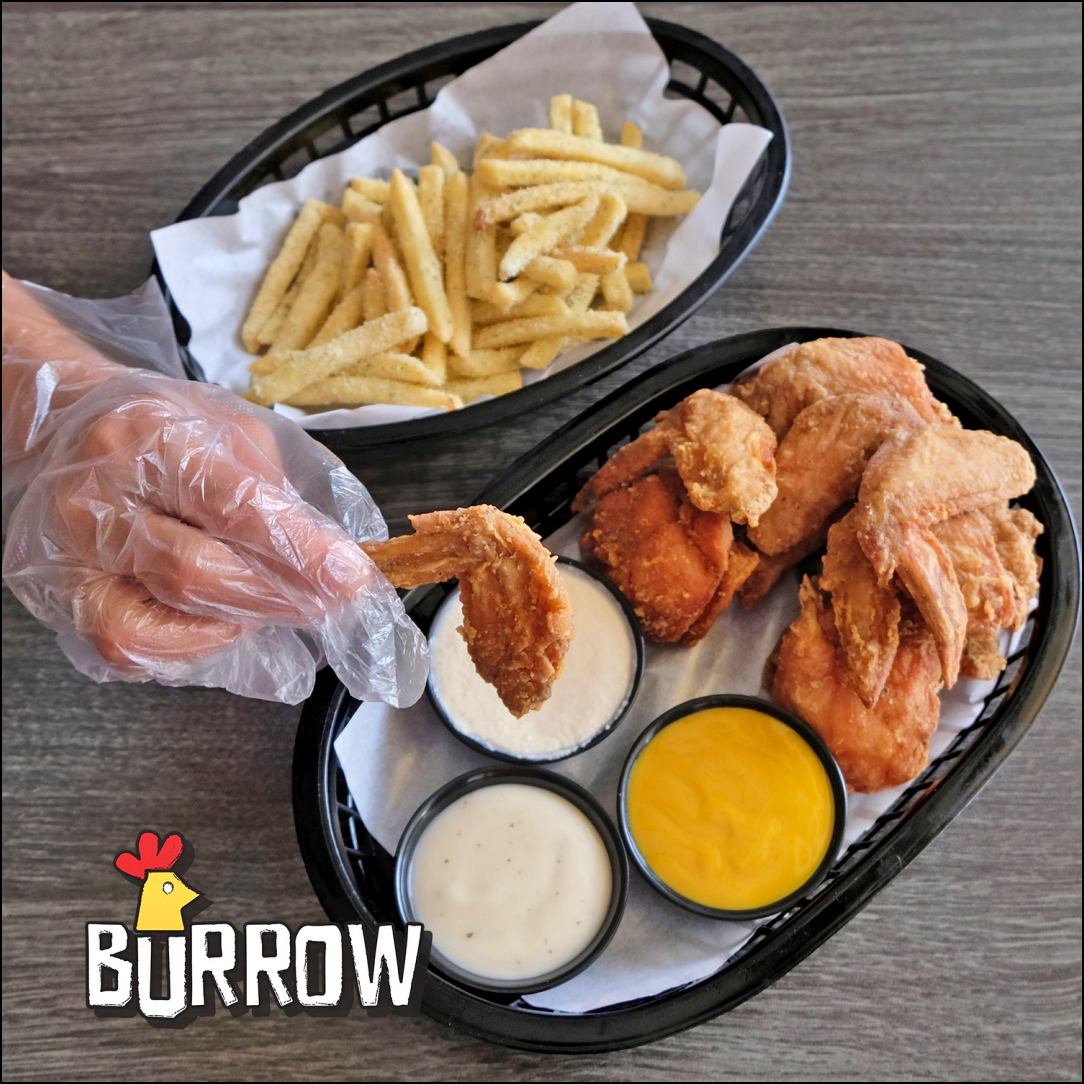 Address: Unit 4, Tsai Hotel And Residences, Wilson St, Apas, Cebu City, 6000 Cebu
Phone: (032) 328 1074
Store Hours: 10 AM – 10 PM (Monday – Sunday)
4. Z Wings Unlimited
Z Wings Unlimited is the place to go for delicious and affordable wings in Cebu City. With an extensive selection of flavors, you can find something for everyone at Z Wings Unlimited. From classic favorites like Buffalo and BBQ to more options like Creamy Parmesan and Honey Mustard, they have the perfect wing flavor to match your taste buds. For only Php 269.00, get unlimited servings of wings and rice and for only Php 299.00 you can have unlimited servings of chicken wings, rice and shrimp. The portions are generous and the wings are always cooked to perfection.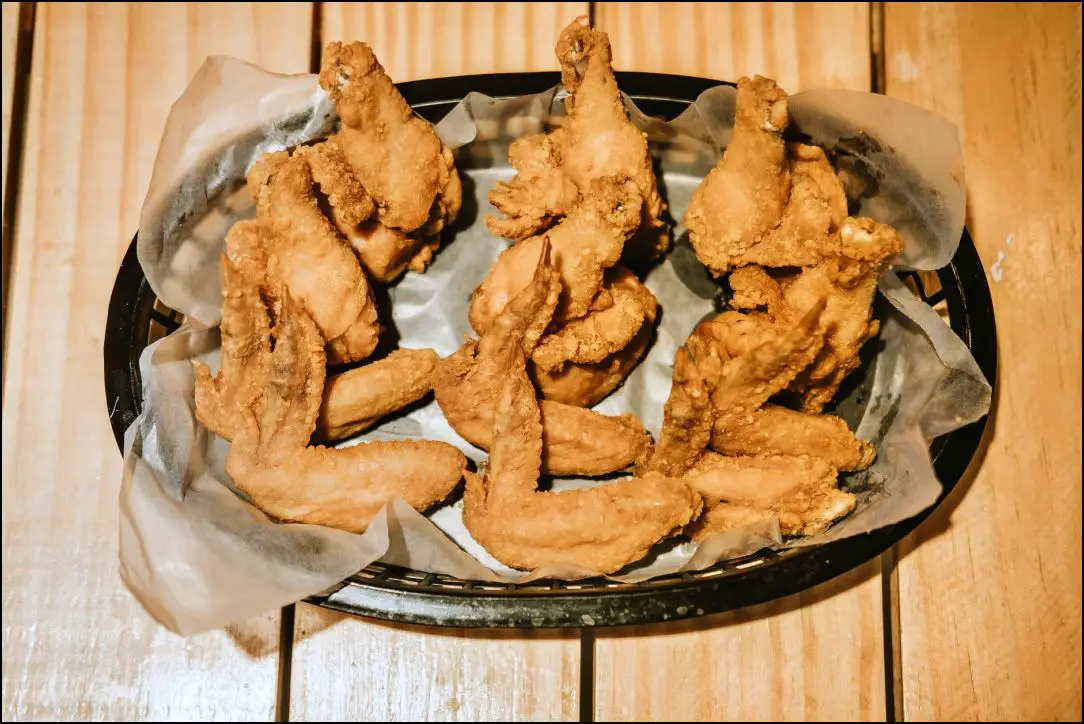 Address: Dela Victoria St Door M Ganzon Bldg, Cebu City, 6000 Cebu
Phone: 0929 287 3874
Store Hours: 11 AM–9 PM (Monday – Sunday)
5. Pakû by Chef Binux
Pakû by Chef Binux is one of the best places to get unlimited wings in Cebu City. With its wide selection of flavors, you can mix and match your favorite tastes with their delicious wings. For only Php 299.00 per head, you can enjoy unlimited wings, rice and Iced Tea. They have a wide selection of flavors, from the classic Buffalo Wings to their signature Garlic Parmesan.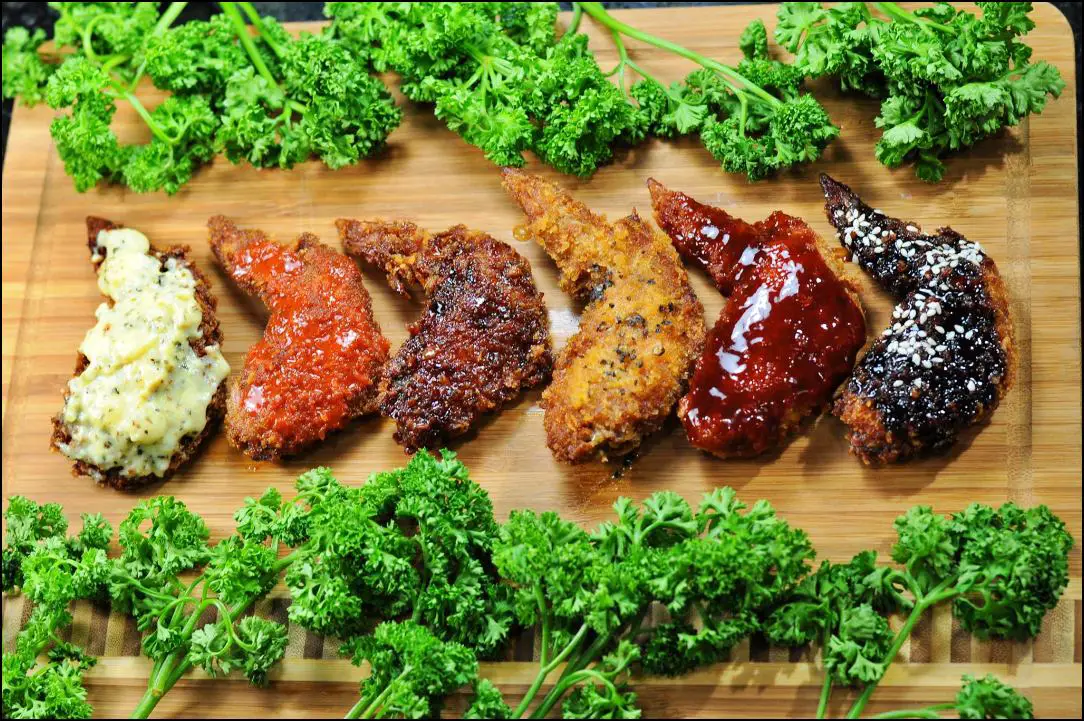 Located in: The Gallery
Address: Unit 5, The Gallery, Pope John Paul II Ave, Lungsod ng Cebu, 6000 Lalawigan ng Cebu
Phone: 0923 746 4930
Store Hours: 11 AM–8 PM (Monday – Sunday)
6. BOSS Manok
BOSS Manok located in Cebu is a great place for those who want to enjoy delicious unlimited wings. The restaurant serves some of the best chicken wings in Cebu City, all cooked with different flavors that are unique to the restaurant. For only Php 269.00 you can enjoy unlimited wings and rice. You can also have unlimited iced tea and unlimited fries, just add only Php 69.00 to your bill. With their amazing variety of flavors, like the classic Garlic Parmesan, Sriracha  Butter and Cheddar Cheese, you can taste something new every time you visit this restaurant.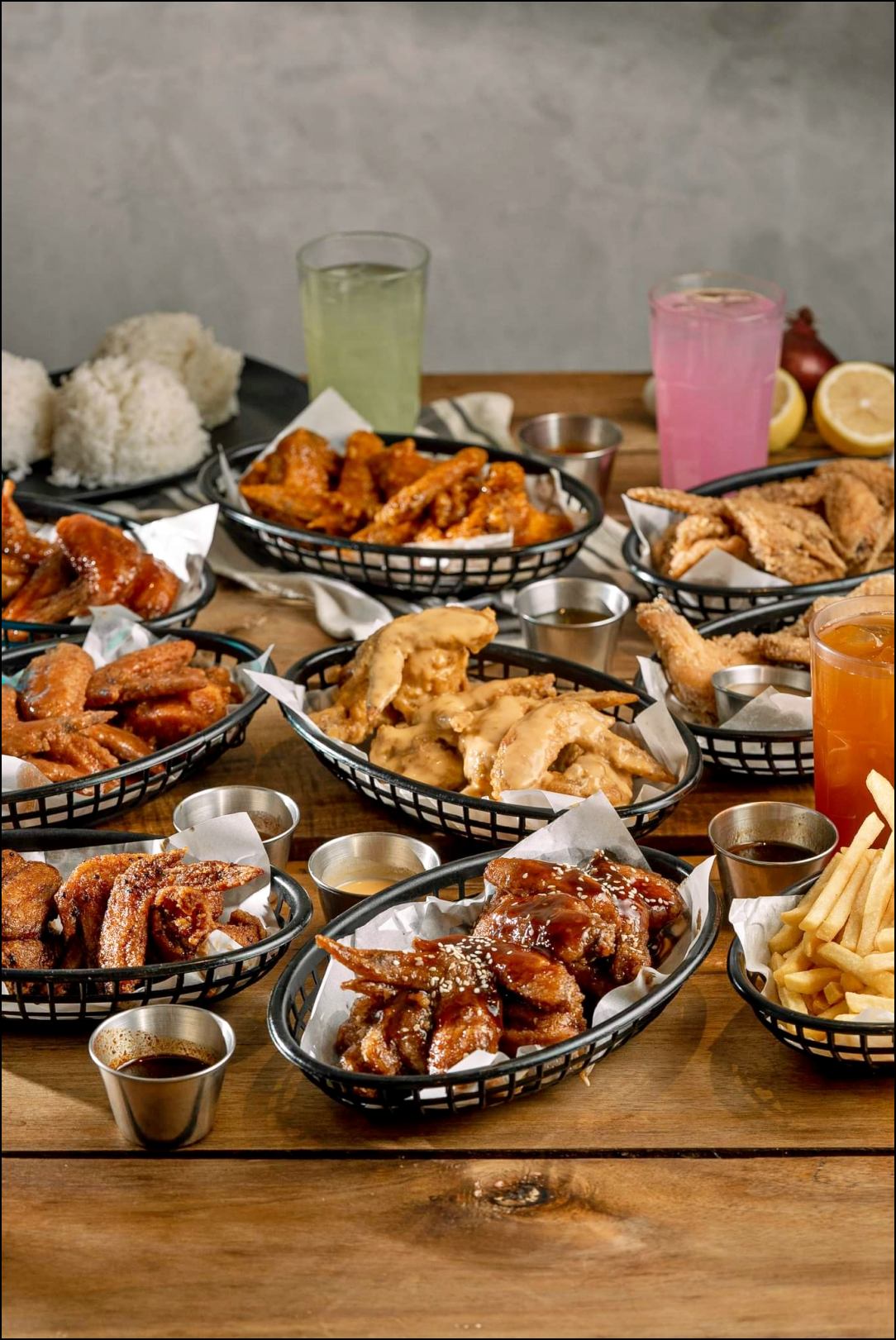 Address: 21-D, Salinas Dr, Cebu City, 6000 Cebu
Phone: 0908 811 9945
Store Hours: 10 AM – 9 PM (Sunday – Thursday)
10 AM – 10 PM (Friday – Saturday)
7. Angry Wings
Angry Wings is an unlimited wings restaurant located in Cebu City that's a must-visit for wing-lovers. The wings here are always fresh and natural, never frozen, so you can enjoy the deliciousness without worrying about your health. For only Php 229.00 per head you can enjoy unlimited wings, unlimited rice then just add only Php15.00 if you want to avail the unlimited fries. The atmosphere is casual, making it the perfect spot for groups of friends or family gatherings. For those looking for an enjoyable wing experience in Cebu City, Angry Wings should definitely be on your list.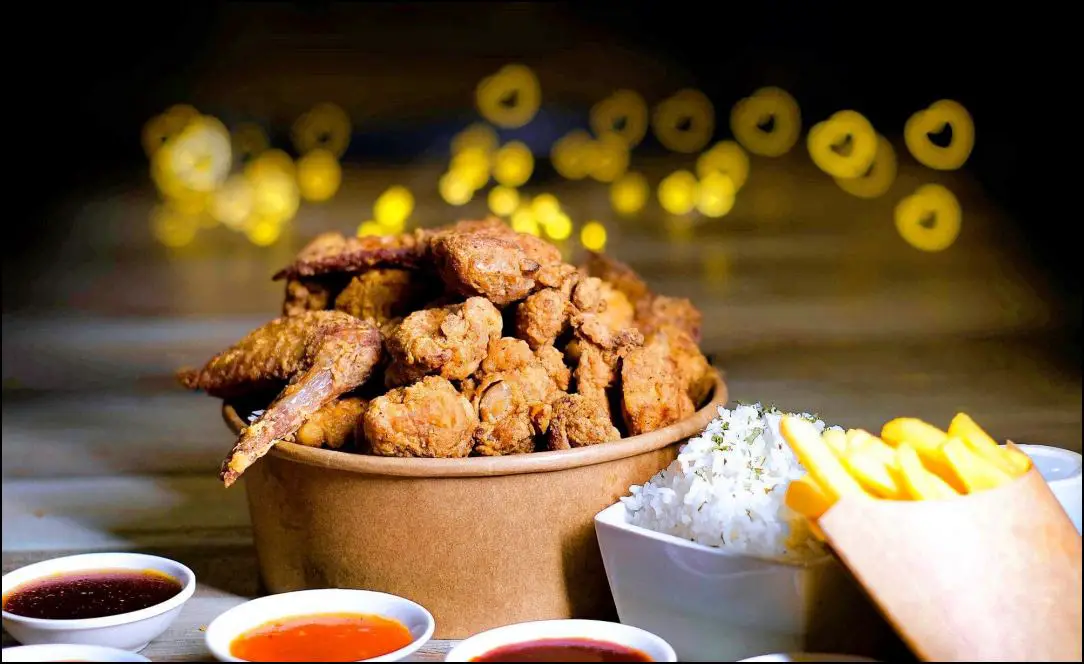 Address: 221 Andres Abellana St, Cebu City, Cebu
Phone: (032) 273 6499
Store Hours: 10:30 AM–8 PM (Monday – Sunday)
Eating unlimited wings is a great way to satisfy your chicken cravings while also getting your money's worth. Not only will you be able to enjoy all of your favorite flavors, but you'll also be able to get that same satisfaction without the hassle of counting or measuring out what you eat. Plus, there are so many different flavors to choose from, it can be hard to pick just one.
Unlimited wings are especially great when you're with a large group of friends or family. Everyone can have the flavor they love without worrying about running out halfway through the meal. Plus, it's a great way to keep everyone full and happy for hours.
Summary
Satisfying your craving for flavorful and perfectly-cooked chicken wings has never been easier, as the beautiful city of Cebu is home to some of the best spots for unlimited wings. Restaurants and pubs offer this heavenly treat at budget-friendly prices, making it an irresistible option for foodies and wing enthusiasts alike.
Whether you're a local or a visitor, be sure to indulge in this appetizing adventure in Cebu, allowing yourself to savor each tender and juicy bite of these delectable wings. You'll surely find yourself returning for more, as this culinary gem of the Philippines leaves an unforgettable mark on your gastronomic memories.