Shamrock Cebu Pasalubong Center is a well-known shopping destination in Cebu, Philippines, specializing in a variety of local delicacies, souvenirs, and gift items. The center provides visitors with an opportunity to bring home a piece of Cebu's rich culinary heritage and vibrant culture.
Also read: List of Pasalubong Centers in Cebu | Souvenir Shops in Cebu
Shamrock is a well-known bakery in Cebu with over 70 years of experience in baking. They are known for their famous product, "Otap," along with other baked goodies. Both locals and foreigners alike enjoy their baked specialties.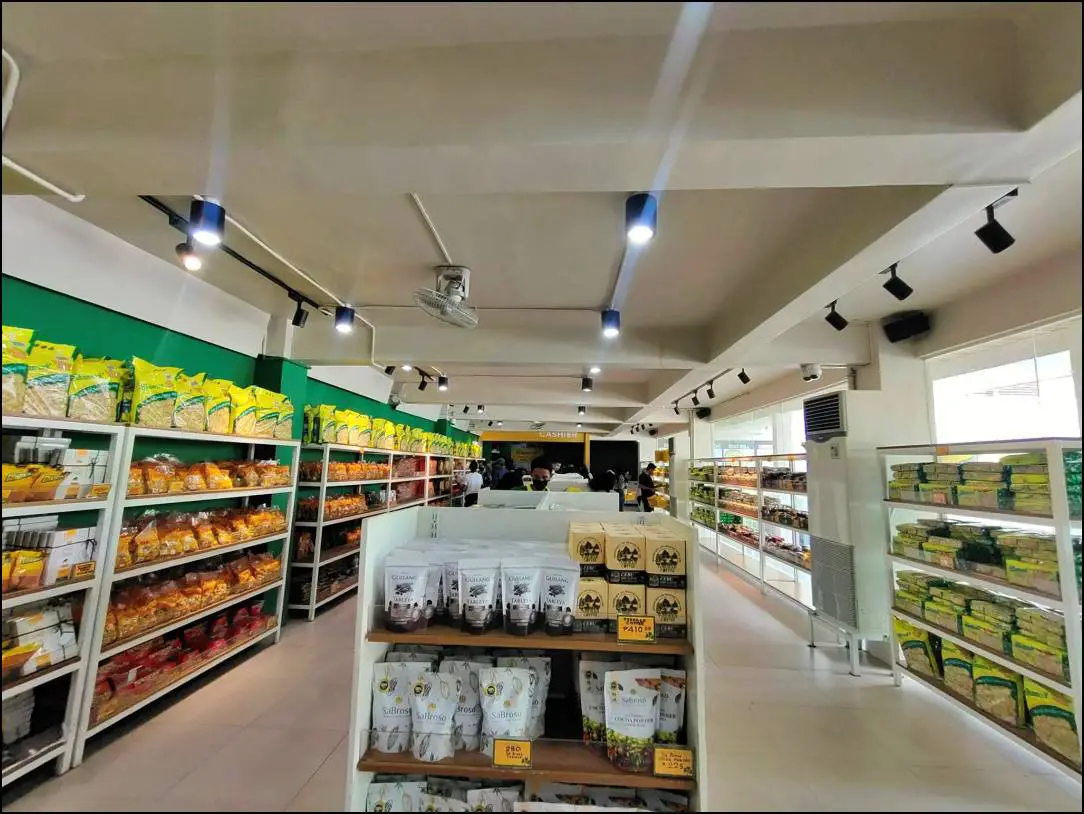 The Shamrock Pasalubong Centers offer a convenient shopping experience for both local and foreign travelers by providing a variety of local delicacies from different brands, in addition to their own Shamrock products.
Famous Shamrock Products
Cebuano Delicacies
Shamrock Cebu Pasalubong Center offers a wide variety of delicious local delicacies and snacks.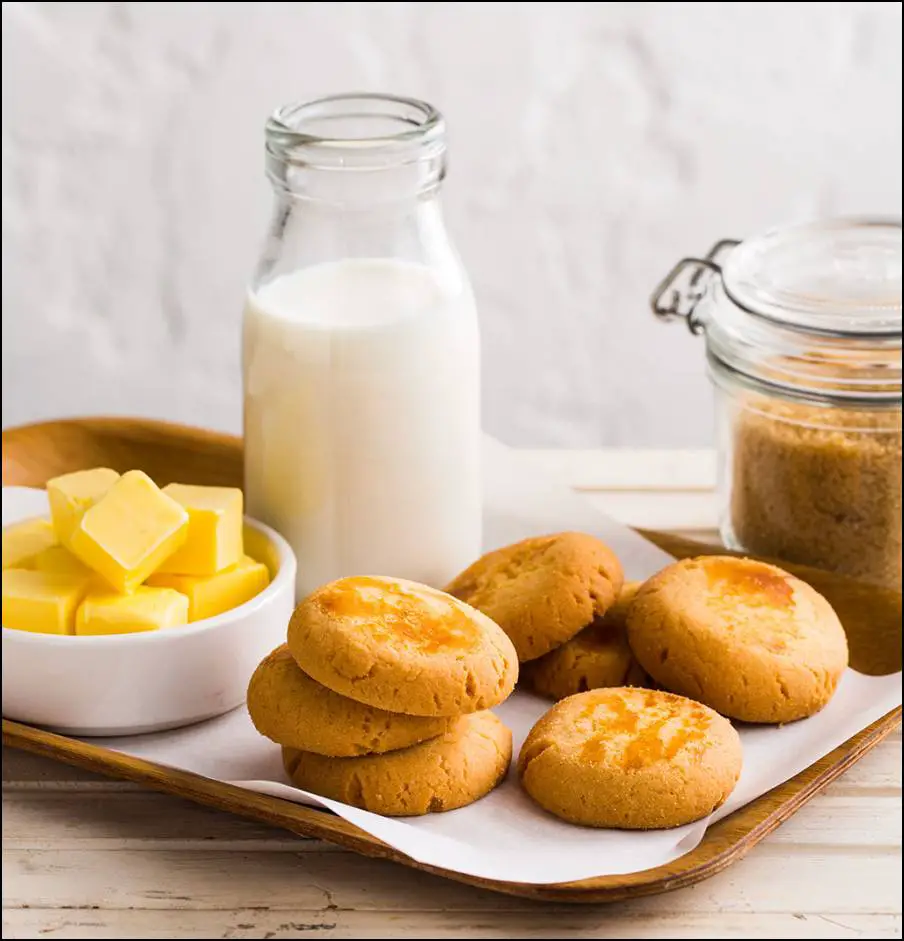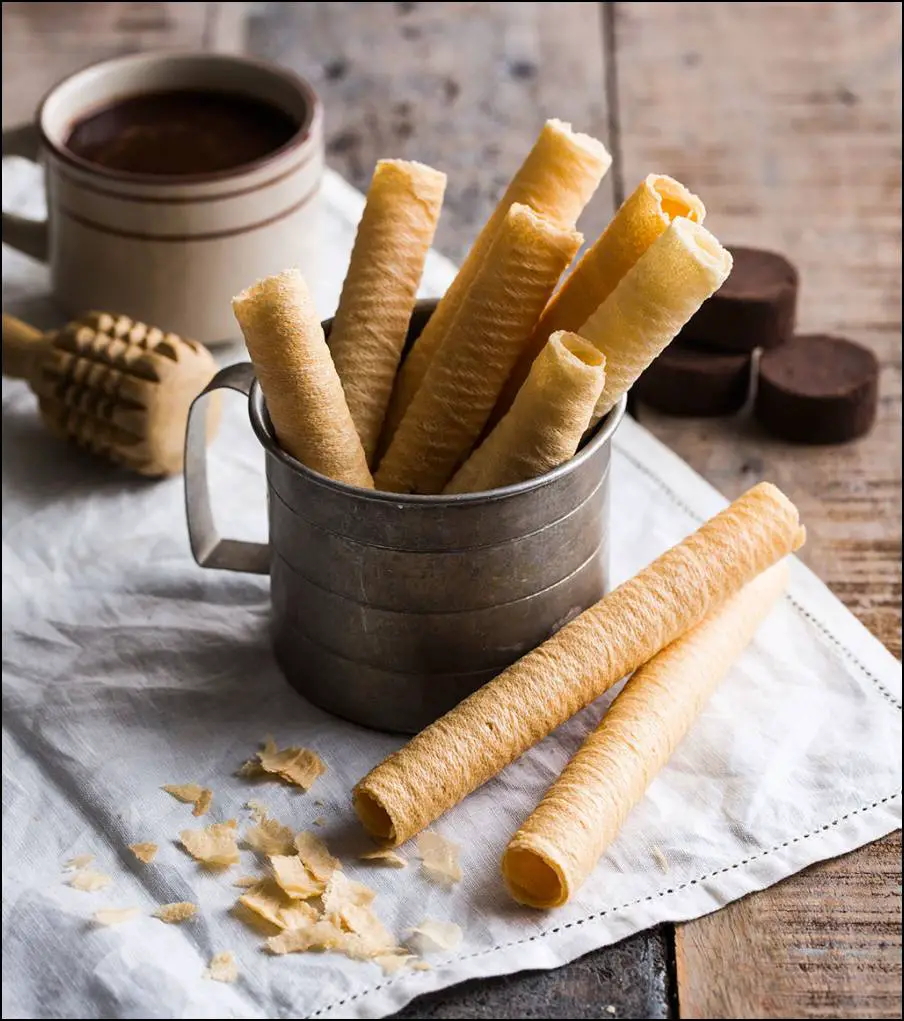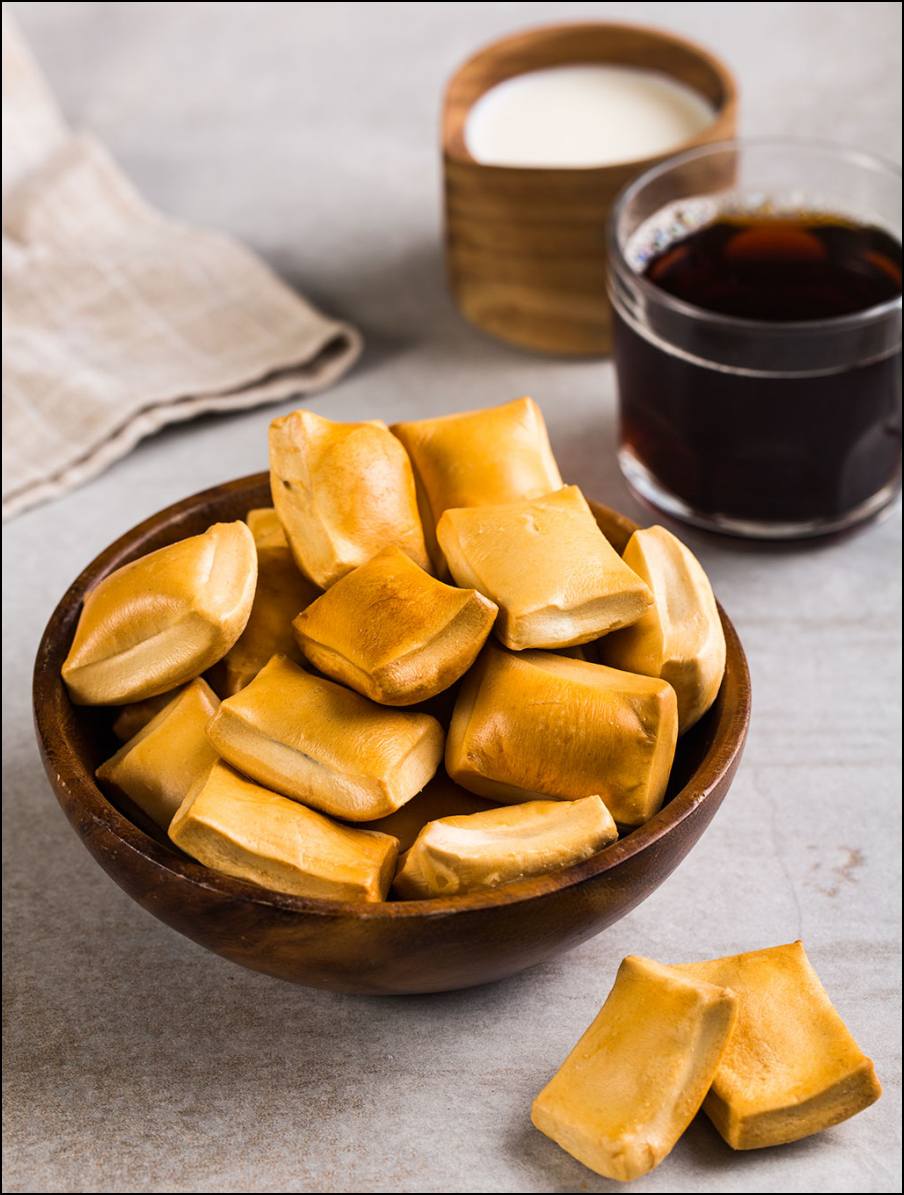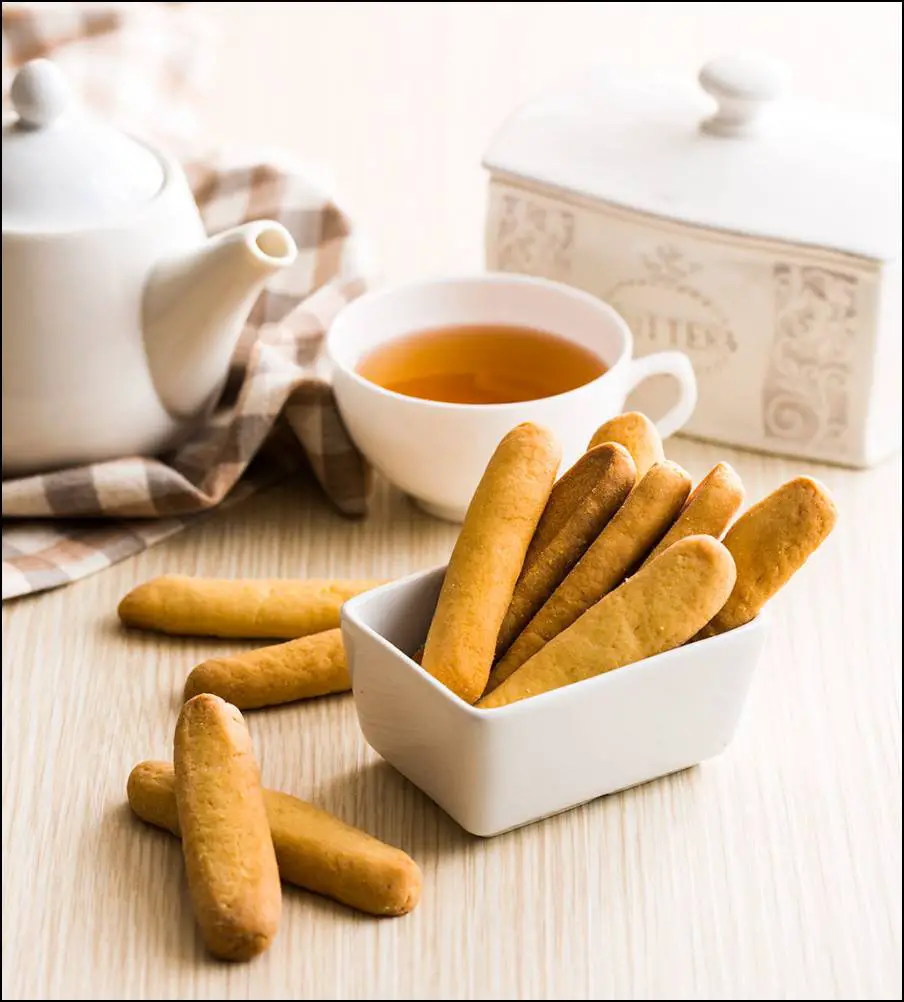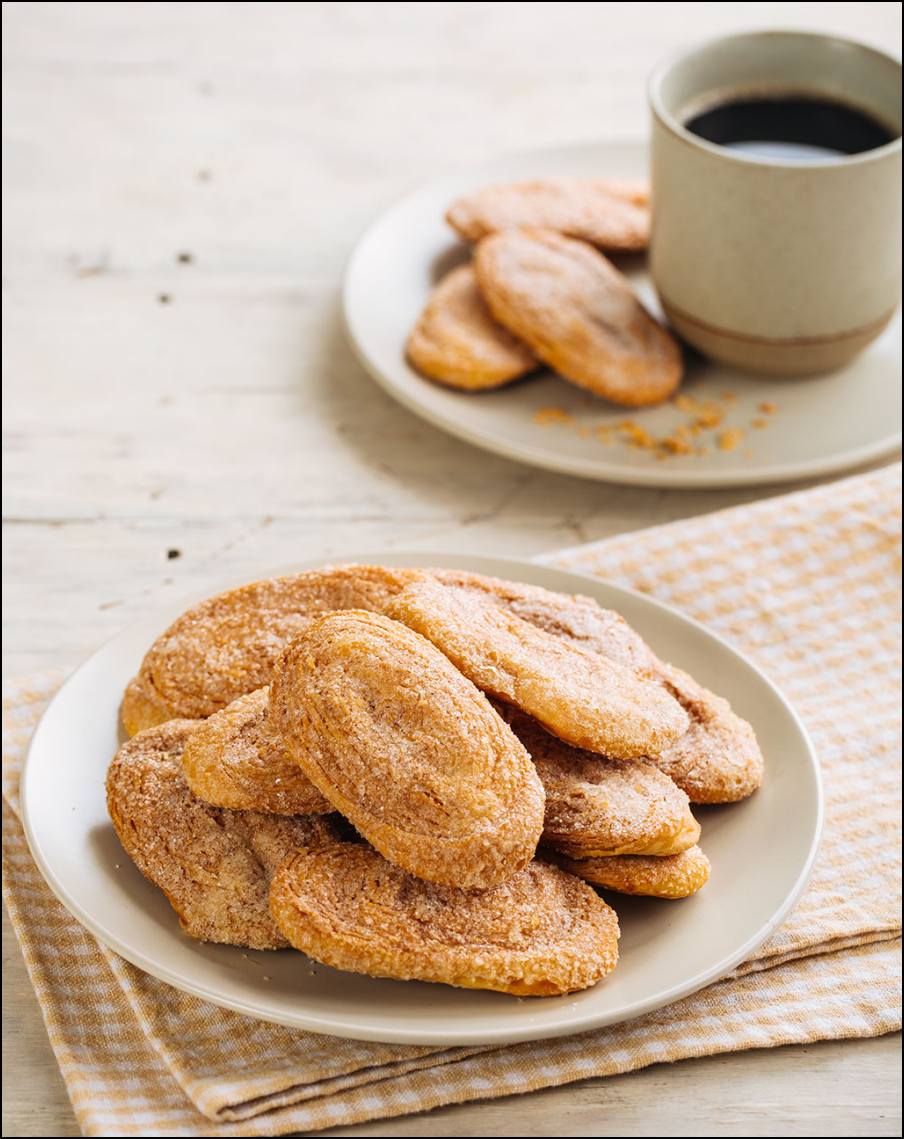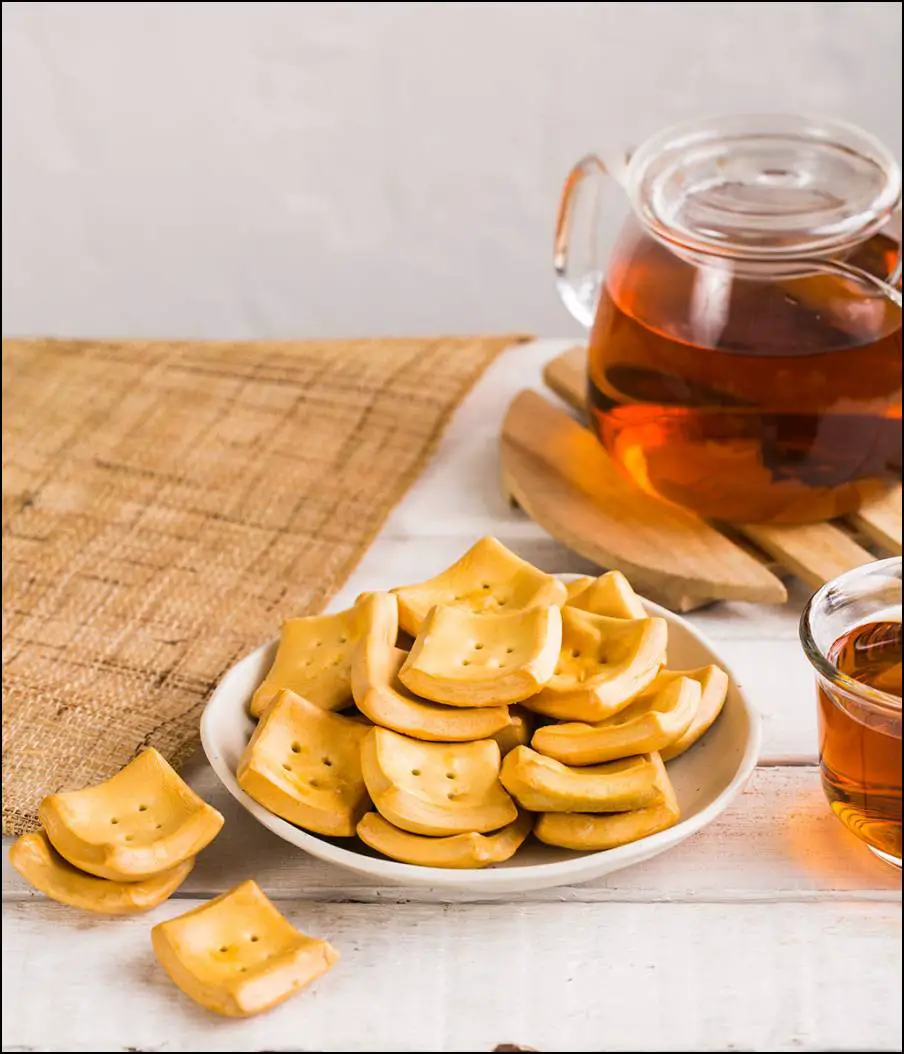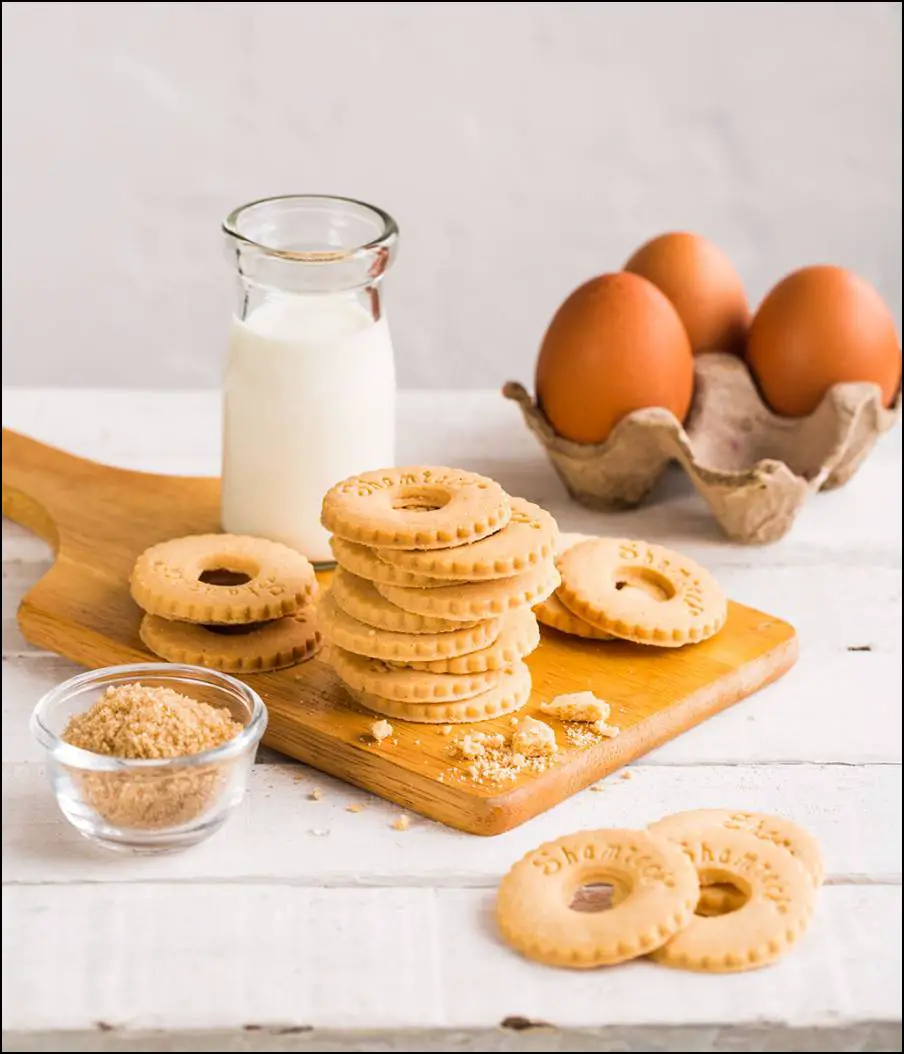 Filipino Favorites
Shamrock also offers a selection of classic Filipino favorites that are perfect for satisfying your cravings or sharing with loved ones.
Bihon Guisado: A delicious Filipino noodle dish made from rice vermicelli (bihon) stir-fried with vegetables, meat, and shrimp. This flavorful dish is often served during special occasions and gatherings.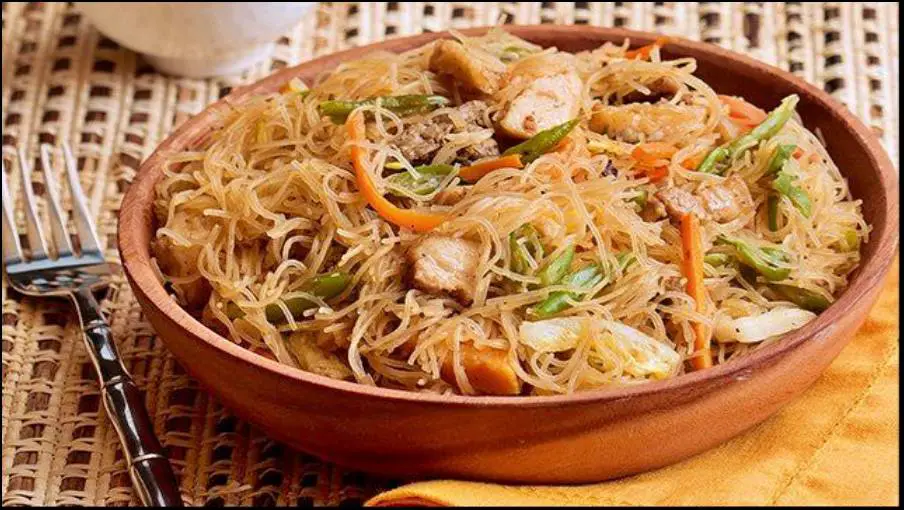 Pancit Canton: Another popular Filipino noodle dish, Pancit Canton is made with wheat noodles stir-fried with an assortment of ingredients such as vegetables, chicken, pork, and shrimp. This tasty and filling dish is a staple in Filipino cuisine.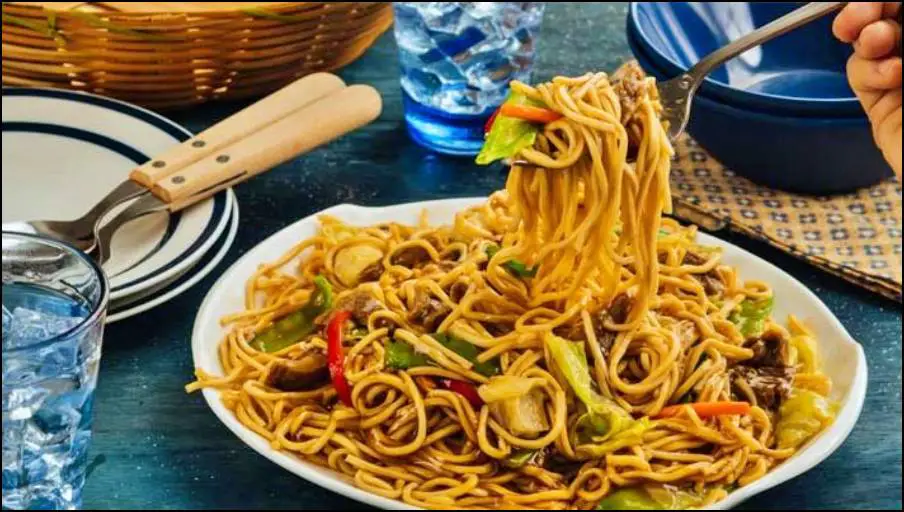 Spring Chicken: A tender and juicy roasted chicken marinated with special seasonings and spices. Spring Chicken is a crowd-pleaser and perfect for sharing during family meals or celebrations.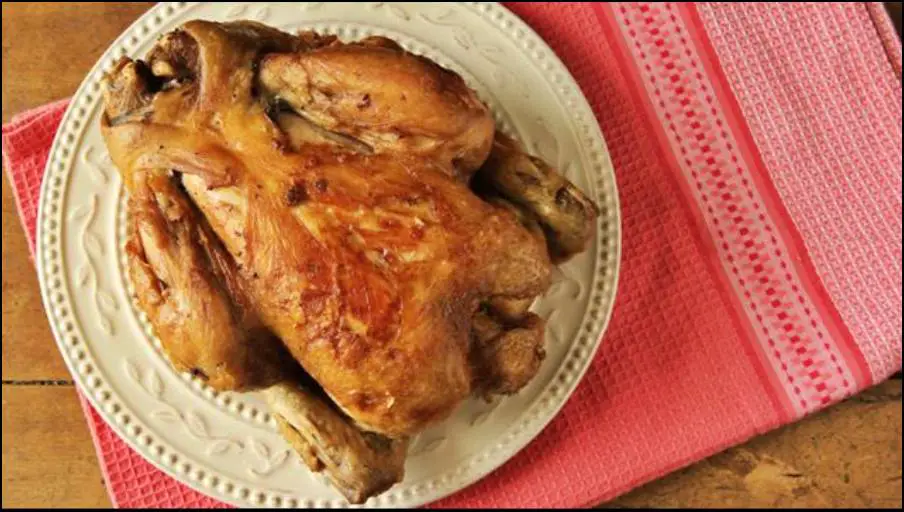 Meatroll: A savory Filipino bread roll filled with seasoned ground meat, typically beef or pork. These delicious meatrolls are perfect for enjoying as a snack or light meal.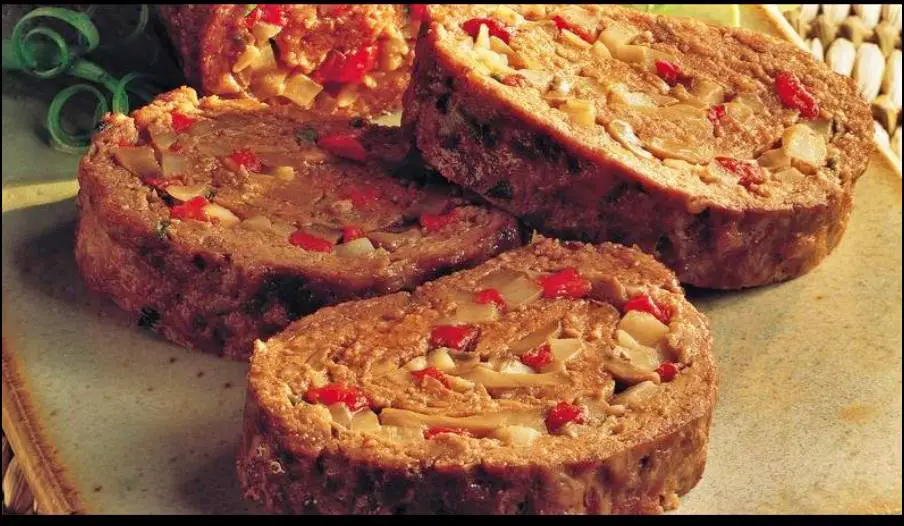 Pandesal: A classic Filipino bread roll with a slightly sweet taste and soft, fluffy texture. Pandesal is a beloved breakfast staple in the Philippines and can be enjoyed on its own or with various fillings such as cheese, butter, or sweet spreads.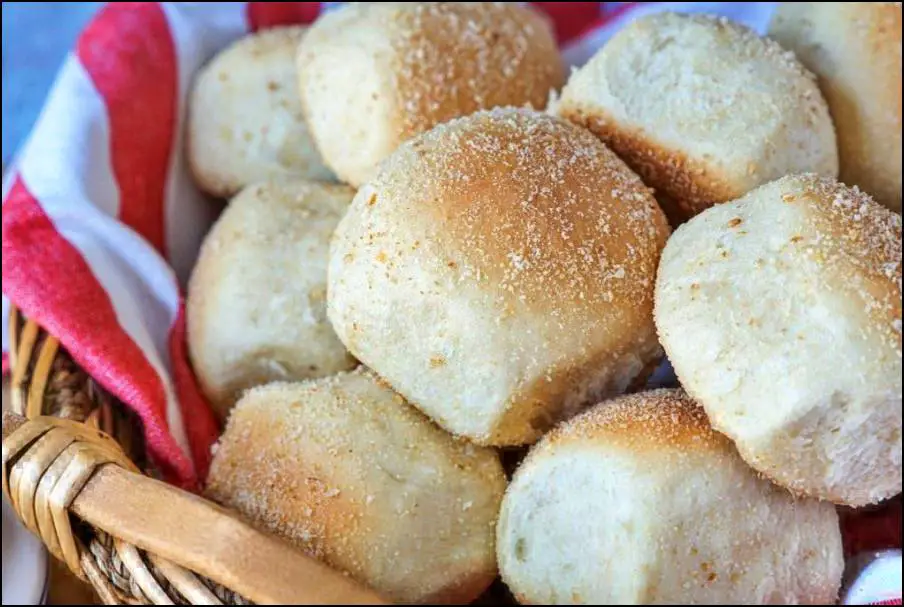 By offering these Filipino favorites alongside their Cebuano specialties, Shamrock caters to a wide range of tastes and preferences, ensuring that customers can find something to enjoy and share with others.
Also read: Cost of Living and Expenses in Cebu Guide
Why Choose Shamrock Cebu
Choosing Shamrock Cebu as your go-to pasalubong center comes with numerous advantages for both visitors and locals seeking authentic Cebuano treats and souvenirs.
Here are some reasons why you should consider Shamrock Cebu:
Wide variety of products: Shamrock Cebu offers a vast selection of local delicacies, ranging from otap, dried mangoes, and rosquillos to baked polvoron and barquillos. This wide array of options ensures that you'll find something for every taste and preference.

Quality and authenticity: Shamrock Cebu takes pride in offering high-quality products that showcase the unique flavors and traditions of Cebuano cuisine. By choosing Shamrock Cebu, you can be confident that you're bringing home authentic and delicious Cebuano treats.

Convenient locations: With multiple branches across the city, including Mactan-Cebu International Airport, Ayala Center Cebu, and SM City Cebu, Shamrock Cebu provides easy access for tourists and locals alike to purchase their favorite Cebuano products.

Friendly customer service: The staff at Shamrock Cebu are known for their warm and helpful service, ensuring that your shopping experience is enjoyable and hassle-free. They can also offer recommendations and assistance in selecting the perfect items to suit your needs.

Ideal for gifts and souvenirs: The wide range of products available at Shamrock Cebu makes it an excellent one-stop-shop for gifts and souvenirs. Whether you're looking for a thoughtful present for family and friends back home or a memento of your trip to Cebu, Shamrock Cebu has something for everyone.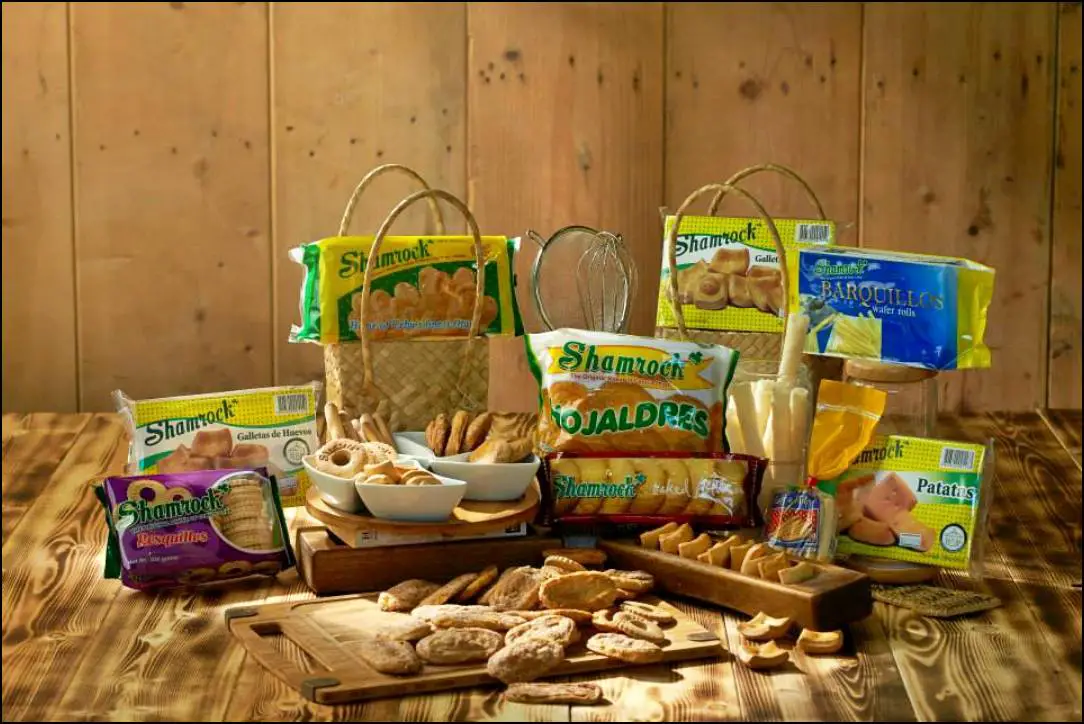 Also read: Best Souvenirs to Buy in Cebu
Choosing Shamrock Cebu for your pasalubong needs guarantees a satisfying shopping experience with a diverse selection of high-quality, authentic Cebuano products, convenient locations, and excellent customer service.
Shamrock Branches in Cebu
Shamrock Pasalubong Center has several branches across Cebu, making it easy for customers to access their favorite local delicacies and souvenirs. Some of the prominent locations include:
Shamrock Pasalubong Center – Fuente Osmeña
Located in: Honoria Paras Bldg
Address: Honoria Paras Bldg, Fuente Osmeña Cir, Lungsod ng Cebu, 6014 Lalawigan ng Cebu
Phone: (032) 238 5464
Hours: 7 AM – 8:30 PM (Monday – Sunday)
Shamrock Pasalubong Center – P. Burgos cor V. Gullas
Address: Shamrock Building, Mabini St. Cor. 6000 Cebu shamrockotap.com, 45 Vicente Gullas St, Cebu City, Cebu
Phone: 0956 438 9989
Hours: 8 AM – 6 PM (Monday – Saturday)
Shamrock Pasalubong Center – Mactan
Address: 2483 M.L. Quezon National Highway, Lapu-Lapu City, 6015 Cebu
Phone: 6323402112
Hours: 7 AM – 7 PM (Monday – Sunday)
Shamrock Pasalubong Center and Pension House – Barili
Located in: Sergio Paras Building
Address: South National High-Way,
Poblacion Barili-Cebughway, Pusok Lapu-Lapu City
Phone: 4709235
With these convenient locations, you can easily find a Shamrock Pasalubong Center near you to explore and purchase Cebuano treats and souvenirs.
Shamrock Delivery Service
Shamrock offers a convenient delivery service for customers who want to enjoy their favorite Cebuano treats without leaving the comfort of their homes. The delivery service is available from Monday to Friday, and orders placed after 3:00 PM will be delivered the next day.
To order, simply follow these steps:
Visit the Shamrock website at https://shamrockotap.com/ and place your order(s).
Once you have completed the payment process, wait for a confirmation call from one of Shamrock's representatives.
If you do not receive a confirmation call within 30 minutes, you may call Shamrock directly at (032) 255 2999 for assistance.
Delivery Fees
Cebu City – Php 100.00
Mandaue City – Php 150.00
Lapu-Lapu City – Php 150.00
With Shamrock's delivery service, enjoying your favorite Cebuano delicacies and sharing them with your loved ones has never been easier!
Summary
Shamrock Cebu is the quintessential spot to purchase souvenirs for loved ones back home. The store has become synonymous with pasalubong in Cebu, and for a good reason. Whether you're in search of traditional food items or locally-made trinkets, Shamrock Cebu has got you covered.
The establishment boasts an outstanding selection of goods, all of which are reasonably priced. Visitors will appreciate the store's clean, modern layout and the helpful staff who are always eager to assist. It's no wonder Shamrock Cebu has become a must-visit location for tourists and locals alike. Don't forget to grab some pasalubong for your family and friends before you leave!