If you're looking for a quick and tasty Italian meal, Sbarro is the place to go. With locations all over the Philippines, there's sure to be one near you. In Cebu, there are branches in SM City Cebu, Ayala Center Cebu, and SM Seaside City Cebu.
Sbarro serves up traditional Italian fare like pizza, pasta, and salads. Their pizzas are some of the best in town, made with fresh ingredients and a delicious crust. Pasta dishes are also very popular, especially lasagna and spaghetti. For something lighter, try one of their salads or wraps.
Also read: List of Greenwich Branches and Locations in Cebu
No matter what you order, you're sure to enjoy your meal at Sbarro. So next time you're in the mood for some good Italian food, be sure to stop by Sbarro!
Sbarro Pizza is an Italian-American restaurant chain specializing in pizza and other Italian dishes. The company was founded in 1956 by Gennaro and Carmela Sbarro. The first Sbarro restaurant was opened in Brooklyn, New York. The chain has since expanded to locations across the United States and around the world. Sbarro is best known for its thick, slices of pizza. The company also offers a variety of other Italian dishes, including pasta and salad.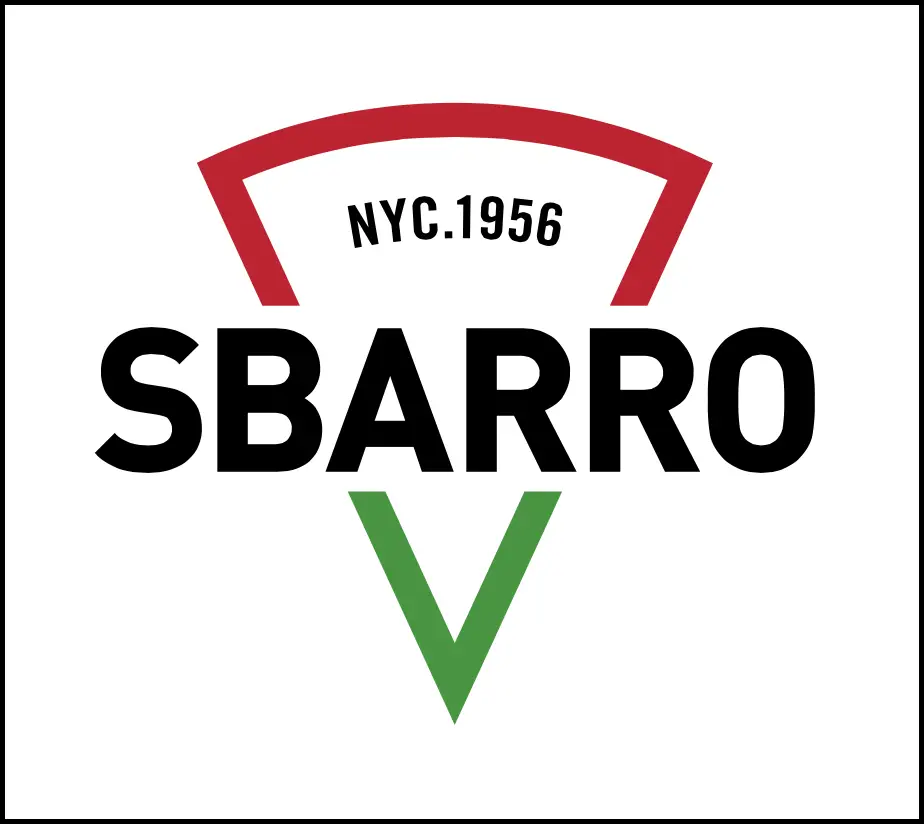 Why Cebuano Loves Sbarro Pizza
Cebuanos are known to love their food and they certainly know how to enjoy a good slice of pizza. Sbarro Pizza is one of the most popular pizza in Cebu and it is not surprising why. The restaurant offers a wide variety of pizzas that are sure to satisfy even the most discerning palate.
The pizzas at Sbarro are known for their thick and fluffy crusts. The toppings are also generous, making each slice a hearty meal. The prices are also very reasonable, especially considering the large portion sizes. When it comes to pizza, Cebuanos know how to enjoy themselves.
Sbarro's Must-try
There's no doubt that Sbarro serves up some of the best tasting pizza around. And with fresh toppings, it's no wonder why this chain is a favorite
Below are some of the list of Sbarro's Menu that you'll surely love:
XL NY Pizza
NY Pepperoni
Supremo
Cheese White
Sausage
NY Cheese
Stromboli
Spinach
Chicken & 4 Cheese
Pepperoni Stromboli
Pasta & Salads
Baked Ziti
Spaghetti & Meatballs
Garden Salad
Caesar Salad
Sides
Breadsticks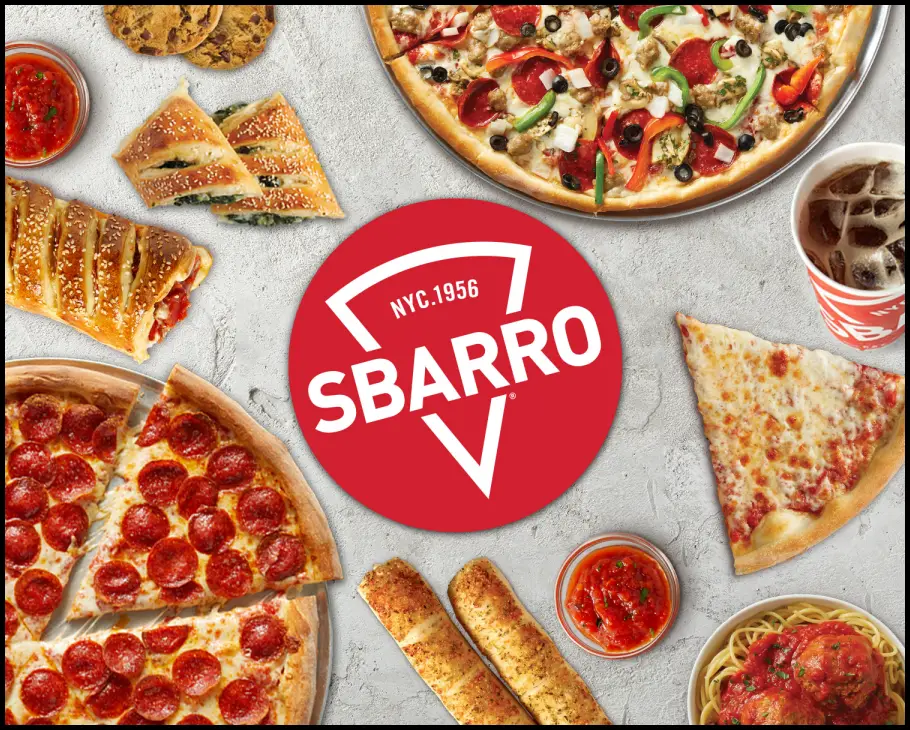 Sbarro Branches in Cebu
Ayala Centre Branch
Address: 2nd floor, Cebu City, Central Visayas
SM Seaside Branch
Address: Stall #8 3rd Level SM Seaside City Cebu
Robinsons Place Branch
Address: Lower Ground Floor, Cebu City
SM City Cebu Branch
Address: Sm City, Cebu City
SM Cebu Food Court
Address: Food Stall #182 LGF SM City Cebu Food Court Cebu City, MD 21211
Delivery
You can now enjoy your favorite Sbarro Pizza without even leaving your house. The restaurant now offers delivery services to selected areas in Cebu City. So if you're craving some pizza, all you have to do is call Sbarro or visit their website and they will deliver it right to your doorstep.
You can also check Food Panda and Grab as they also offers delivery services to selected areas in Cebu City.

Contact Information
Website: https://www.sbarro.com/
Facebook: https://www.facebook.com/Sbarro
Twitter: https://twitter.com/sbarropizza?lang=en
Instagram: https://www.instagram.com/sbarropizza/?hl=en
Summary
Cebuanos are also passionate about their pizza, and many popular local chains serve up mouth-watering pies. One of the most beloved Cebuano pizza brands is Sbarro. Sbarro first opened its doors in Cebu City in 2001, and it quickly become a favorite among locals. The chain now has several branches across Cebu, and it is known for its thick, cheesy pizzas. Cebuanos often enjoy sharing a large pie from Sbarro with family and friends. Whether you're craving a cheese white or a more indulgent pepperoni pizza, Sbarro is sure to satisfy your cravings.