We headed to Popoy's Sizzlers in Mango Avenue one late evening as we were looking for a restaurant offering sizzling hot food.
My friend and I were strolling around the outskirts of Fuente Osmeña Circle. We went around the area and ended up going towards Mango Square Ave. It was heavily raining and we were also getting hungry. The sound of the heavy-raindrops and the cold temperature made me want to eat something warm. Some people wanna sip a hot bowl of soup. But I wanted something to fill my stomach with something heavier than soup.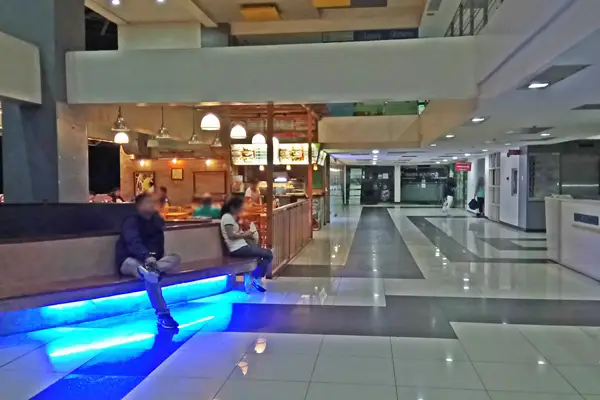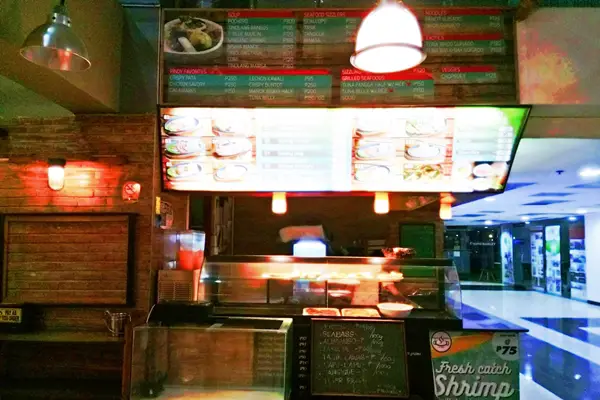 Dinner at Popoy's Sizzlers in Mango Ave.
I knew a place where we can have a great sizzling food we can enjoy, Popoy's Sizzlers, they currently have 3 branches in Cebu. One is situated at Lahug just in front of UCMA village another is at Talamban near USC-TC and we went to the other location in Mango Square Avenue at General Maxilom.
I just thought of a sizzling platter was one way to enjoy a good heavy warm meal. It's sizzling hot when it's served on a black platter. We didn't have any budget to spoil ourselves for a good unlimited pork and pair it with good side-dishes like "Samgyeopsal" where we can fill our tummies full. Therefore, we decided a decent meal with the money we currently have.
The place where we had our dinner was inside JESA-ITC Building. Their area was set up well, it's focused to attract people who are working 24 hours near the vicinity.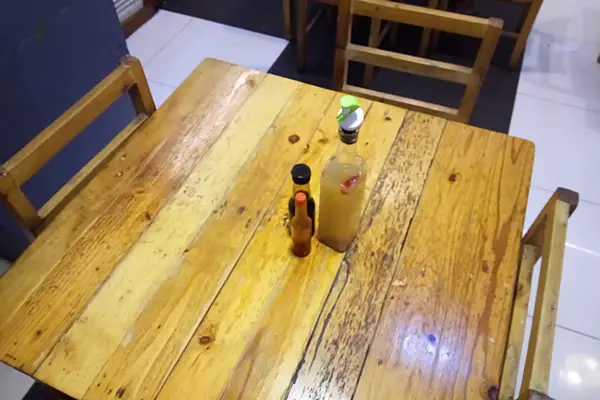 Food Menu
They offer different choices of food. When I first had my meal at Popoy's Sizzlers, I had the Cheese Krainer meal, it's like a big sausage with cheese and white sauce, garnished with a slice of carrot and they give you 1 glass of juice drink you can choose. This time, since I was trying to satisfy my hunger, I ordered two pieces of pork-chop for myself.
My friend ordered "gambas" which has shrimp meat sauteed with tausi soy sauce. And since the plates we ordered weren't enough, we got another plate of shrimp and an additional 1 cup of rice.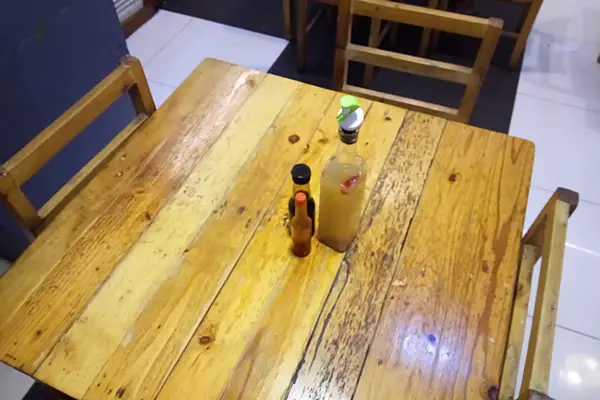 Ambiance
The restaurant is located inside the building. It's quite a nice place to chill and have a drink after you've had your meal. It's not exactly as noisy as you expect because of the other bars and restaurants within the area. You can still have a good decent conversation within your group and hear each other out.
Verdict
Overall, Popoy's Sizzlers is one way to be fully satisfied as the price ranges between 70 pesos to 150 pesos (depending on the meal). I haven't been at Talamban's branch, but I'm pretty sure the set-up would be the same.
Contact Information
Address: JESA-ITC Building Ground Floor, General Maxilom Ave, Cebu City, 6000 Cebu, Philippines
Facebook Page: facebook.com/popoyssizzlers
Opening Hours: 24 Hours – Monday to Saturday
Closed on Sunday
Google Map Location
Here's a map guide to Popoy's Sizzlers branch where we ate in Mango Ave.