Cebu's very own Phat Pho is a unique, flavorful experience that everyone should try. Located all over the city, Phat Pho offers traditional Vietnamese-style noodle soups made with premium ingredients and flavorful broth. Every bowl of pho is cooked to order with your choice of meat or vegetables. They have their own garden where they grow their own herbs, vegetables and greens to use in the dishes.
Also Read: List of Yellow Cab Pizza Branches in Cebu
Cebu's Vietnamese food scene is particularly noteworthy for its focus on healthy, organic options. Many of the city's Vietnamese eateries use locally sourced ingredients to create healthy, flavor-packed dishes. Phat Pho is a great example of Cebu's commitment to healthy Vietnamese food. The restaurant specializes in organic, made with fresh vegetables and free-range meats.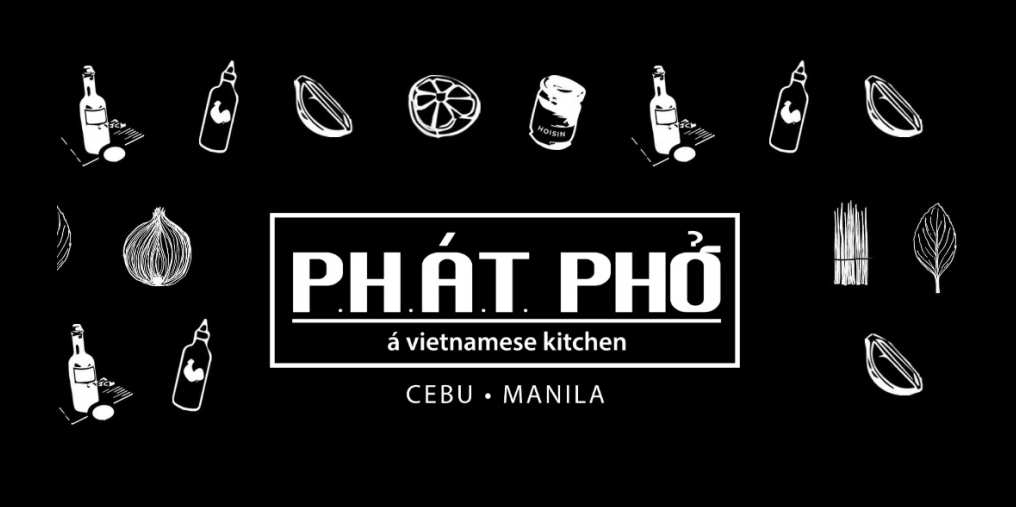 Vietnamese Food in Cebu
Cebu is a province in the Philippines that is known for its beautiful beaches and delicious food. While there are many different dishes worth trying, some standout favorites include Lechon (roasted pig), puso (rice wrapped in banana leaves), and kinilaw (raw fish salad). Cebuanos are also known for their love of spicy food, so be sure to ask for extra chili peppers if you can handle the heat! Vietnamese food is another cuisine that is worth trying. Popular dishes include pho (noodle soup), banh mi (sandwiches), and spring rolls.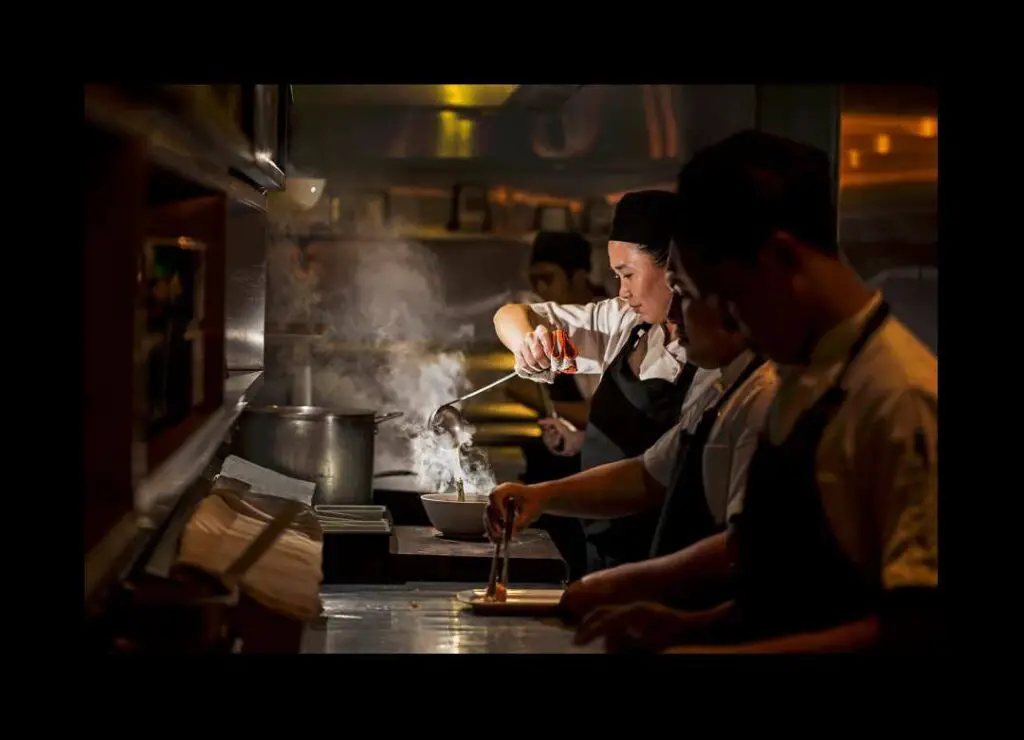 Phat Pho in Cebu is the perfect place to experience authentic Vietnamese cuisine. With its commitment to healthy, organic ingredients and flavorful broth, Phat Pho is sure to please even the most discerning of palates. This results in a cuisine that is both familiar and new, making it perfect for those who are looking to try something different. If you're ever in Cebu, be sure to check out some of the city's best Vietnamese restaurants, Phat Pho. Visitors to Cebu will also find a variety of Vietnamese restaurants, which offer delicious pho and other noodle soups. With its diverse range of cuisines, Cebu is a foodie paradise.
Branches of Phat Pho in Cebu
There are only 4 branches of Phat Pho in Cebu, locations are accessible and can easily be found.
Phat Pho – Crossroads Mall Banilad, Cebu City
Address: 8WH5+8MF, Crossroads Mall, Cebu City, Cebu
Store Hours: 11 AM – 3 PM, 4 PM – 9 PM
Phone: 0998 844 3053
Phat Pho – Robinson's Cybergate, Cebu City
Address: Robinsons Cybergate, Cebu City, Cebu
Store Hours: 10 AM – 9 PM
Phone: 0919 911 6649
Phat Pho – Ayala Terraces Cebu City
Address: 8W94+M65, Biliran Rd, Cebu City, Cebu
Store Hours: 11 AM – 9 PM
Phone: 0920 958 3112
Phat Pho – Skyrise 2 IT Park
Address: Skyrise 2, I. Villa St, Apas, Cebu City, 6000 Cebu
Store Hours:  11 AM – 9 PM
Phone: 0919 910 4822
Phat Pho Menu
Are you a fan of spicy foods? Do you enjoy the unique intricacies of South East Asian cuisine? Then Phat Pho is sure to delight your taste buds. The restaurant offers a variety of different dishes, some of which use locally sourced ingredients.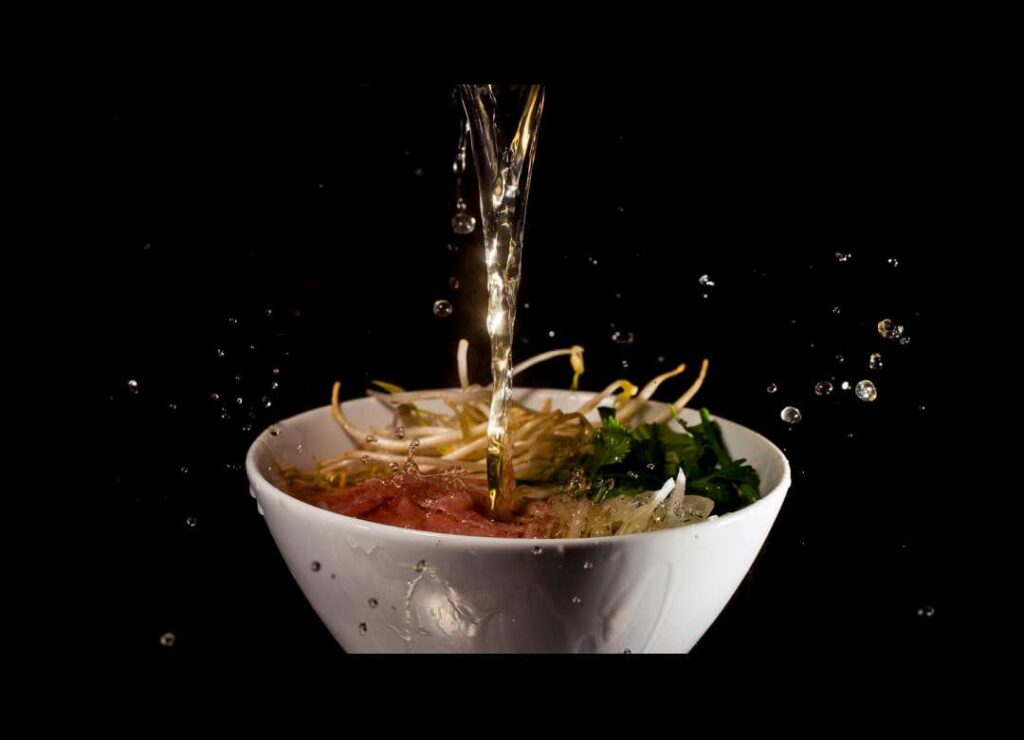 COLD NOODLE BOWL – Traditional bun is a salad of chilled vermicelli noodles garnished with pickles, crushed peanuts, crispy egg roll, cucumbers, greens and vietnamese sausage.
Homemade Fishcake
Lemongrass Pork
Five Spice Chicken
Grilled Meatballs
SALADS
Tofu & Cucumber
Shrimp & Sour Mango
Poached Chicken & Cabbage
CHA-SAUSAGE – Served with homemade pickles, organic herbs, cucumber, romaine and sweet chili dipping sauce.
Cha Ca – Homemade fish cake
Cha Lua – Homemade pork sausage
SUMMER ROLLS – Goi cuon are hand-rolled rice paper filled with vericelli, wood ear mushrooms, carroots, daikon, peanuts and fresh herbs.
Chilled Shrimp
Marinated Tofu
Slow Roasted Pork
Steamed Chicken
Homemade Fishcake
SATAYS – Street style satays come in order of 3 or 6 and are marinated in traditional bbq sauce with lemongrass, ginger, chili and five spice.
Grilled Pork
Grilled Chicken
Grilled Angus Beef
SPECIALTIES
Pho Xao – Rice noodles stir-fried with shrimp, pork, chicken and tofu
Fish Ball Curry – Prawn and crab balls, red curry, coconut and lime leaf
Com Chien – Wok-fired rice with shrimp, pork, chicken and tofu.
Our Sweet & Sour- Choose from pork, chicken, or fish with tamarind and tomato.
Claypot Style Chicken – Slow cooked in Vietnamese curry.
Claypot Style Pork Belly – Spicy green papaya salad with two dipping sauce.
Vietnamese Style Pork Ribs – succulent and chewy caramel glazed pork ribs
Phat Phried Chicken – Delicately crisp fried chicken served with Vietnamese pickles, green chili sauce and sweet chili dipping sauce.
Grilled Lemongrass Pork Chop – Served on pandan rice with a fried egg and pickled vegetables.
Congee – Rice porridge is long cooked and served with traditional garnish
SIDES
Pandan Scented Jasmine Rice
Bean Sprouts and Herbs
Extra Pho Broth
Extra Noodles
Prawn Crackers
Crispy Shallots
Peanut Sauce
Nuoc Mam
PHO
Pho Special – Shaved beef, braised beef, meatball and tendon.
Pho Bo – Classic shaved beef.
Pho Bo Vien – Vietnamese meatballs
Pho Ga – Vietnamese chicken noodle soup.
VEGETABLES
Bokchoy with Garlic
Kangkong with Chili and Garlic
Wok Fried mixed Vegetables with Garlic
Stir-fried Broccoli
SMOOTHIES
Mango Orange Banana
Strawberry Banana Watermelon
Orange Strawberry Banana
FRESH JUICES – 16 oz
Mango
Watermelon
Kalamansi
Pineapple
Orange
Many of the Menu items may contain nuts, shellfish & Soy.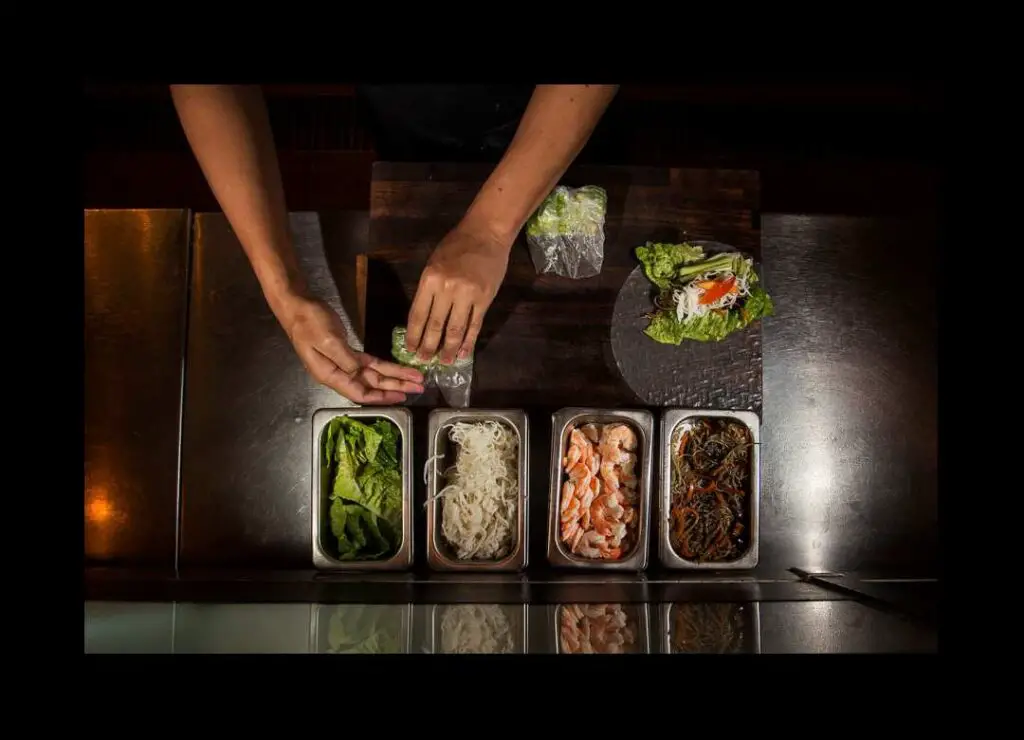 Menu also may vary per branch location and is subject to change without notice. What are you waiting for? Try the delicious flavors of Phat Pho! With its delectable dishes, friendly service and warm atmosphere, you are sure to have a wonderful time. So don't forget to check out Phat Pho today!
Contact Information
Website: https://phatphoph.com/
Phone Number: 0920 958 3112
Facebook Page: https://m.facebook.com/Phat-Pho
Summary
We are fully aware that Cebu has a lot of Korean and Japanese restaurants to choose from. But it's time to explore beyond the borders and try something new. Now let's try something spicy and unique, Phat Pho, the premier Southeast Asian restaurant in Cebu! There is no doubt that Cebuano palates will appreciate the immense flavor of Phat Pho's Vietnamese-inspired dishes. Not the talk of the town but it's time to get a taste of Vietnam through Phat Pho.