Are you looking for a pediatrician or clinic in Mandaue City, Cebu? If so, you've come to the right place. In this blog post, we'll share a list of pediatricians and clinics in Mandaue City, Cebu that can help your little one with their healthcare needs.
Also Read: List of Pediatricians and Pedia Clinics in Cebu City
If you're looking for the best pediatrician and clinic services in Mandaue City, Cebu, then look no further than our comprehensive list of professionals. We have taken great care to ensure that your little ones will be provided with quality medical care from reputable pediatricians who understand the different needs of children.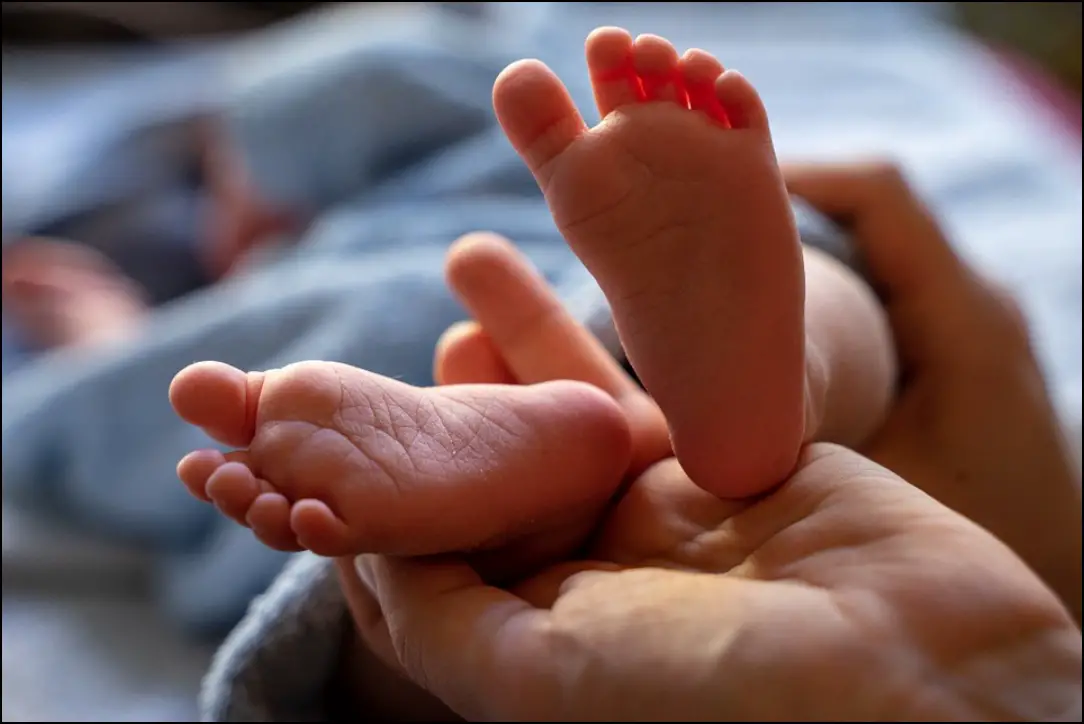 Each clinic offers a wide range of treatments and services to meet the health needs of your child. Our selection of clinics provides an array of amenities to make sure your visit is as smooth and successful as possible. From top-of-the-line equipment to comfortable surroundings, our clinics strive to make each visit stress-free and easy.
Benefits of a Regular or Monthly  Checkup with a Pediatrician
1. Reduces the risk of developing serious illnesses
Regular check-ups are important to make sure that your child's health is in good condition.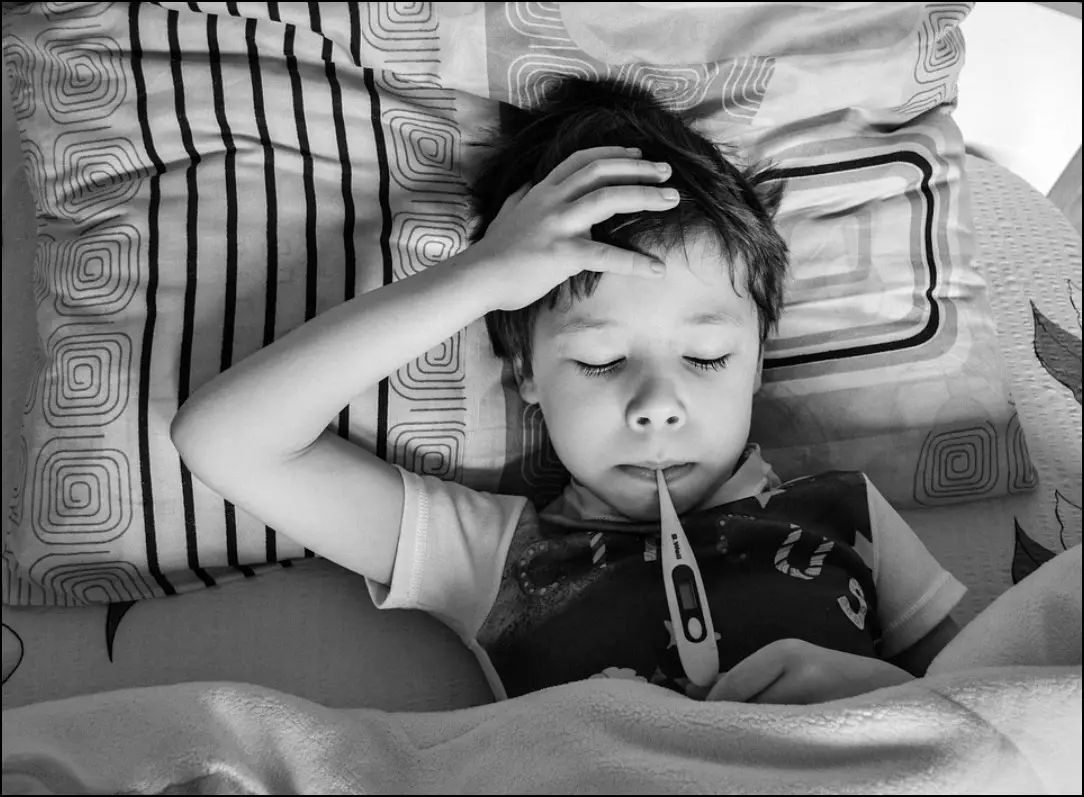 2. Helps keep vaccinations up to date
Vaccinations help protect children from dangerous diseases and should be kept up to date.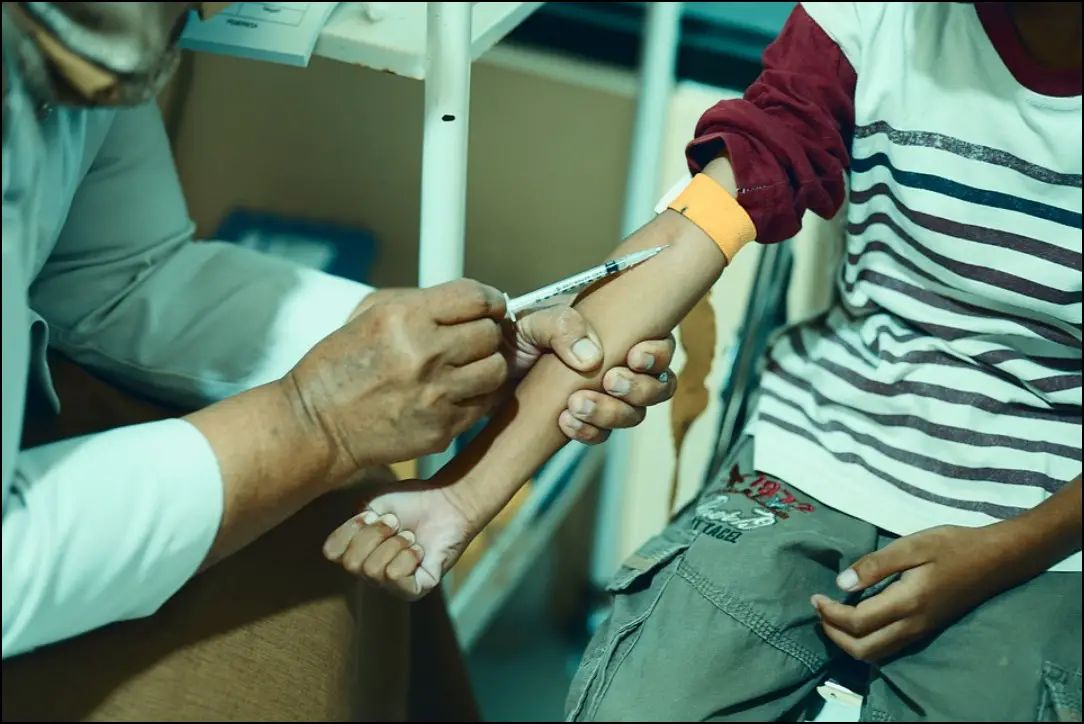 3. Early detection of any problems
A regular checkup can help to detect any health problems early on, allowing for appropriate intervention and treatment.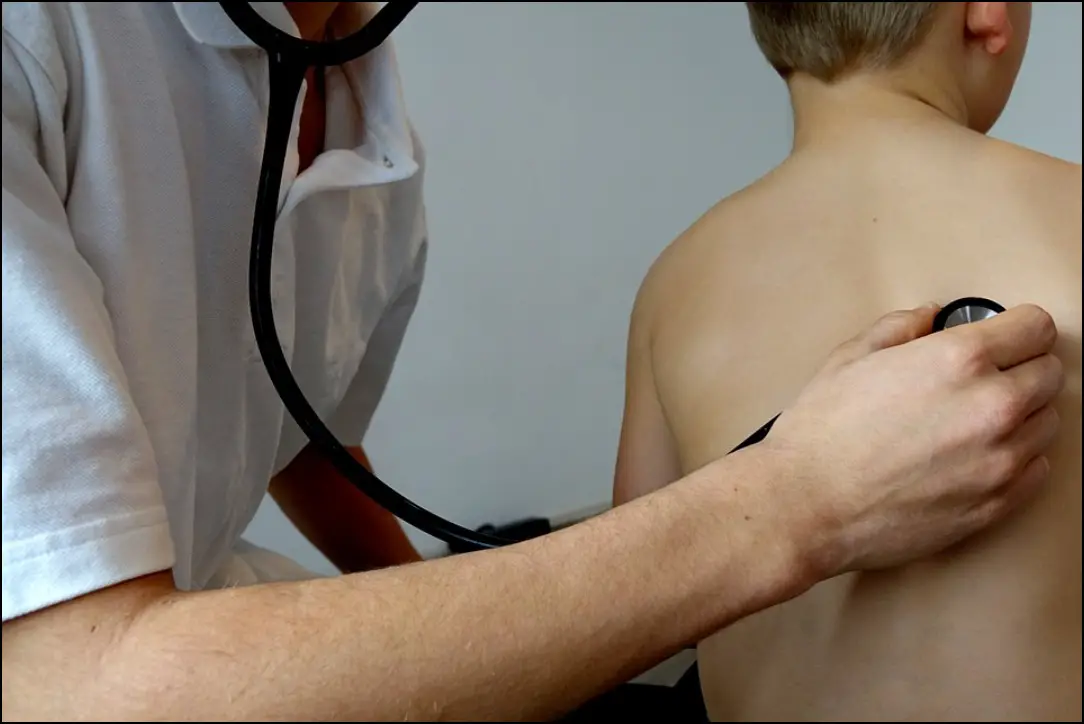 4. Develops a strong bond between the doctor and child
Having regular appointments with the same pediatrician can help develop a strong relationship between your child and their healthcare provider.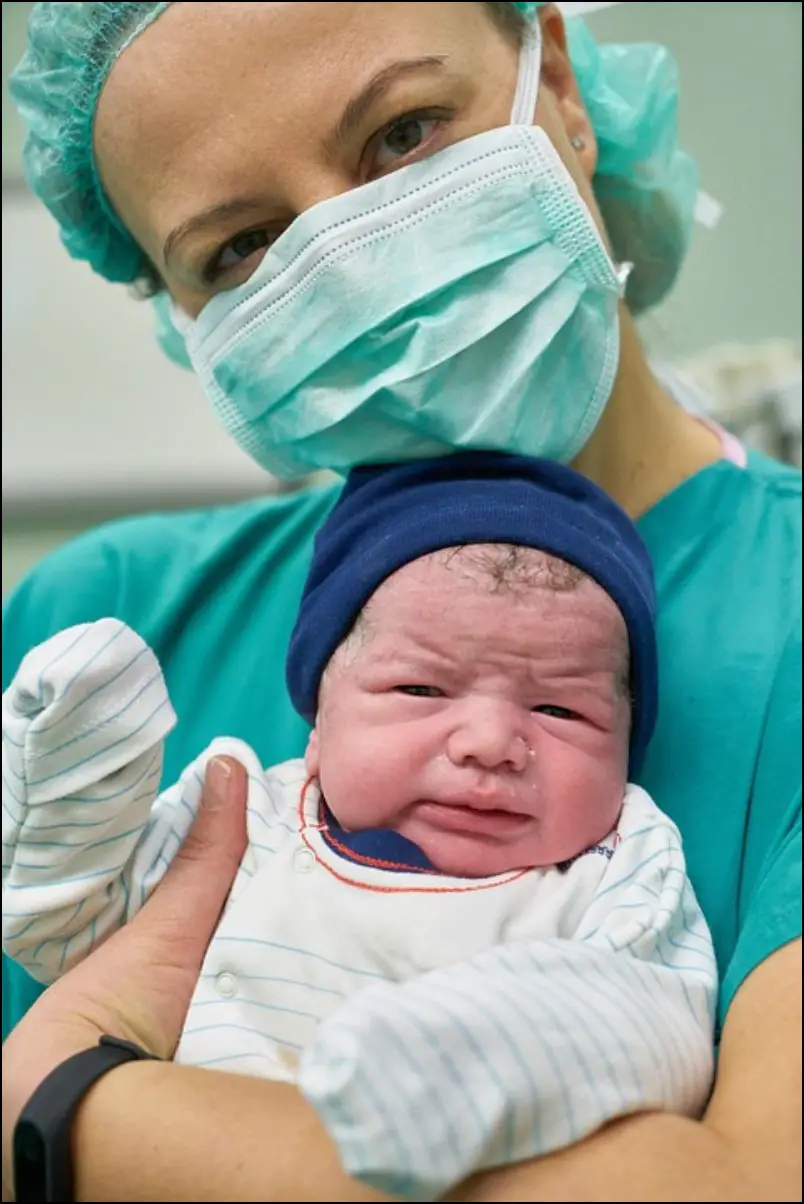 5. Allows parents to get their questions answered
Regular checkups are a great opportunity for parents to ask any questions they have about their child's health.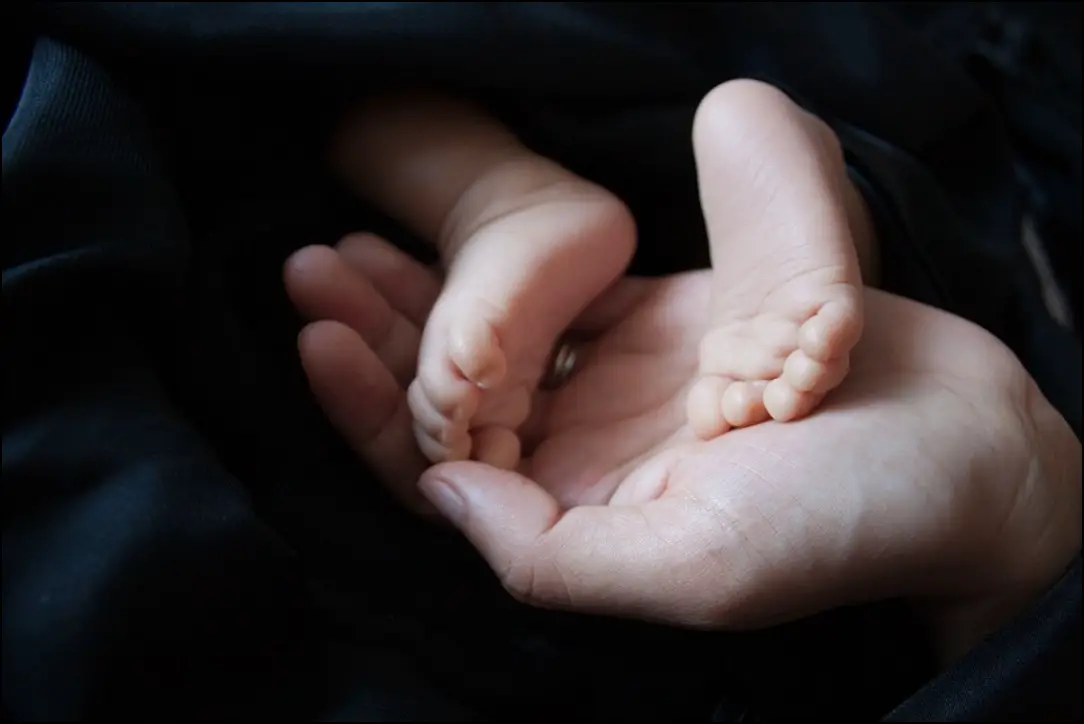 List of Pediatricians and Clinics in Mandaue City
We have gathered a list of pediatricians and clinics in Mandaue City to help you find the right doctor for your child's needs. All of these pediatricians are highly qualified and experienced in treating children of all ages.
Dr. Jean Z. Songco
Address: 712 Petunia St, Greenhills Subd, Mandaue City, Cebu
Anabella A. Godornes-Sevilla
Address: C & F Ramirez Bldg. 2, S.B. Cabahug, Centro 1, Mandaue City, 6014 Cebu
Phone: (032) 422 8309
Dr. Darwin L. Pitogo
Address: Maria Antonio Village, Labogon, Mandaue City, 6014 Cebu
Phone: (032) 414 3779
Clinic Hours: 6 AM – 8 PM
Doc Darwin Clinic
Address: First Street Maria Antonia Village ( beside Mormon church, Labogon Rd, Mandaue City, 6014 Cebu
Areas served: Cebu City and nearby areas
Phone: 0917 773 5232
Clinic Hours: 5 PM -7 PM
Urgel Clinic (Family Medicine & Pediatrics)
Address: Unit 4 G/F VNU Arcade II, Hernan Cortes St, Mandaue City, Cebu
Phone: 0923 270 2161
Clinic Hours: 3–5:30 PM (Monday – Saturday)
Dr. Ed Serafica Pediatric Clinic Mandaue
Located in: Chong Hua Hospital Mandaue
Address: Room 711 Chong Hua Hospital Mandaue Mantawi Drive Mandaue Citu, 6014 Cebu
Phone: 0939 330 0017
Dr. Virgilio E. Sanchez, Jr.
Address: C & F Ramirez Building II, S.B. Cabahug, Mandaue City, 6014 Cebu
Phone: (032) 345 3933
Dr. Stephanie T. Sitoy
Address: 8WRF+638, Lh Prime Medical Clinic, A. S. Fortuna Avenue, Mandaue City, 6014 Cebu
Phone: (032) 345 3488
Dr. Baby Suico
Address: Cortes General Hospital, S.B. Cabahug, Mandaue City, 6014 Cebu
Phone: (032) 345 1486
Women's and Children's Community Hospital
Address: 8WRH+JPG, Aniceto Seno, Mandaue City, 6014 Cebu
Phone: (032) 238 3994
Clinic Hours: 24 Hours
Children's Clinic
Address: 9W2F+HF9, M. L. Quezon Ave, Mandaue City, 6014 Cebu
Phone: (032) 345 8777
Campion International Cebu
Address: City Time Square Outlet, Tipolo, Mandaue City, 6014 Cebu
Phone: 0997 748 2604
LH Prime Medical Clinic Mandaue
Address: A.S. Fortuna Street, Bakilid Mandaue City, Philippines 6014, Mandaue City, 6014 Cebu
Phone: (032) 345 3488
Clinic Hours: 6 AM – 4 PM
Services offered by Pediatricians
1. Primary Medical Care
Provide primary medical care services tailored to the needs of children. These services may include routine check-ups, immunizations, diagnosis and treatment of minor illnesses, health counselling, referral for specialized care if necessary, and preventive health education.
2. Developmental Services
Provide developmental services that involve monitoring the child's physical, mental, social, emotional and cognitive development. This includes assessments to detect any delays or problems in development, as well as providing interventions to address these issues.
3. Mental Health Treatment
Provide mental health treatment for children. These services may include diagnosis and treatment of mental health issues, counselling, psychological testing, and referral for specialized care if necessary.
4. Nutrition Services
Offer nutrition services that involve assessing the child's current diet and nutrition habits and making recommendations based on their nutritional needs. This may include nutrition counselling, providing families with educational materials or referrals to nutrition experts when necessary.
5. Specialty Services
Provide specialty services that address a child's specific health concerns. These services may include genetic testing, audiometry, spirometry, vision screening, and electrocardiograms.
6. Vaccinations
Provide vaccinations to help protect children from serious illnesses and diseases. They may also provide advice on immunization schedules and answer any questions families may have about the different vaccines available.
7. Emergency Care
Offer emergency care services in case of sudden illness or injury. This includes diagnosing, stabilizing and providing treatment for the child until they can be transferred to a hospital for further care.
8. Sick Child Visits
Offer sick child visits to diagnose and treat children who are not feeling well. This may include taking a medical history, conducting a physical exam, ordering tests if necessary, diagnosing the issue and providing treatment.
9. Newborn and infant care
Provide care for newborns and infants, including physical exams, health assessments, growth monitoring, and providing advice on nutrition and developmental milestones.
10. Telemedicine
Provide telemedicine services and virtual visits to allow families to access medical care from the comfort of their own homes. This may include video calls, text messaging, or other methods of remote communication with a pediatrician.
Summary
Mandaue City is a great place to live if you're looking for a reliable pediatrician and clinic offering top-notch child's care. With numerous pediatrics and clinics listed in the city, parents can easily find one that works for them and their child's health. Knowing this list has several advantages – the parents can compare and contrast to better pick which clinic offers the best services, from vaccination programs to specialized treatments.
The availability of a wide selection of pediatricians provides greater accessibility so parents can rest assured their child will be getting only the best available medical attention without having to travel too far away. Pediatricians and Clinics in Mandaue City provide great benefits for families who want nothing but superior care for their children.